HiFiman has been making innovative products for over a decade. Spearheaded by Fang Bian the chief designer and  CEO of the company has entered the wireless revolution with an incredible sounding new innovative wireless in-ear monitor and designed with innovative design features the sound is incredible for such a reasonably priced in-ear monitor.
Once unboxed I promptly put them in what appeared to be a  case to carry the in-ear monitors. The clear-cut instruction manual revealed it was a charging station equipped with a mini USB connection and another USB input that can be used with a power cord and also can be plugged into your computer as well.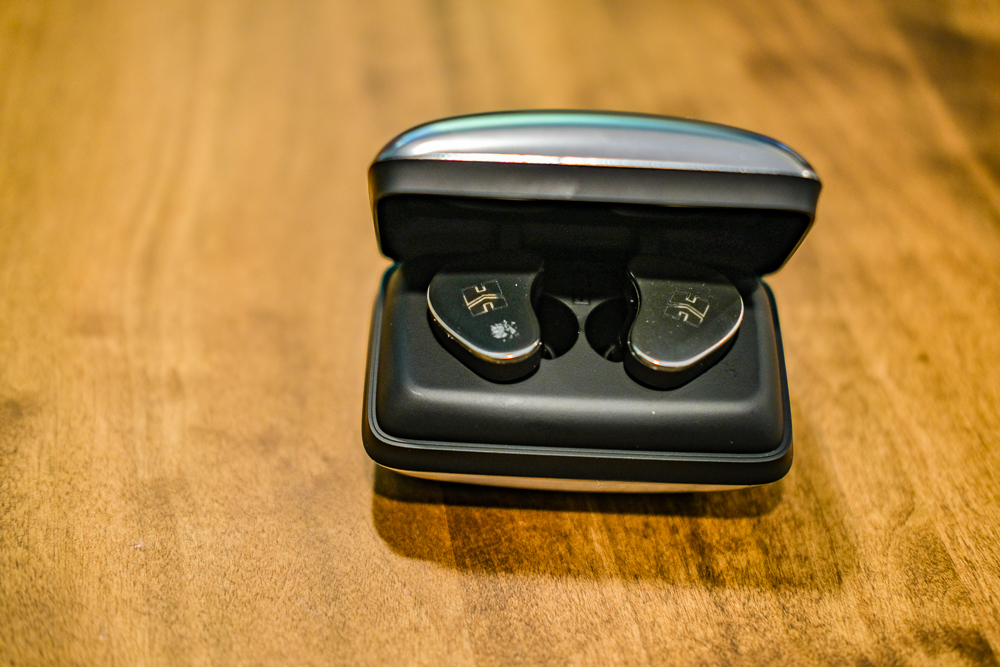 The manual stated to charge for 1.5 hours and after charging the wireless devices would turn on automatically. Bluetooth connection to your favorite device was simple and easy. I used my Ipad and went to Bluetooth connectivity and immediately it listed the TWS 800 in the available devices. The connection was instant and the wireless TWS800 was ready to play music.
Connecting to the Tidal app on my iPad the connection was simple. I pulled up my first song and started with "Halleluiah" by Leonard Cohen and was treated at once to the beautiful music and my first impression out of the box sounded great right out of the box. I found the fit to be to my liking but it came with a bag full of different tips to try but the one on the TWS800 fit had a terrific seal and were comfortable in my ears. The bag of tips included will ensure the listener a good for and seal.
Soundstage wide and sounded out of my head with good depth and air  "It Seemed the Better Way" had a background chorus which was both wide and deep with Leonard's vocal front and center in the stage but I could hear all the instruments in the recording vividly and with rare transparency. Detail retrieval was exceptional rarely if ever found in a product this reasonably priced. I could hear the violin floating in space and in its own space in the stage with exceptional imaging.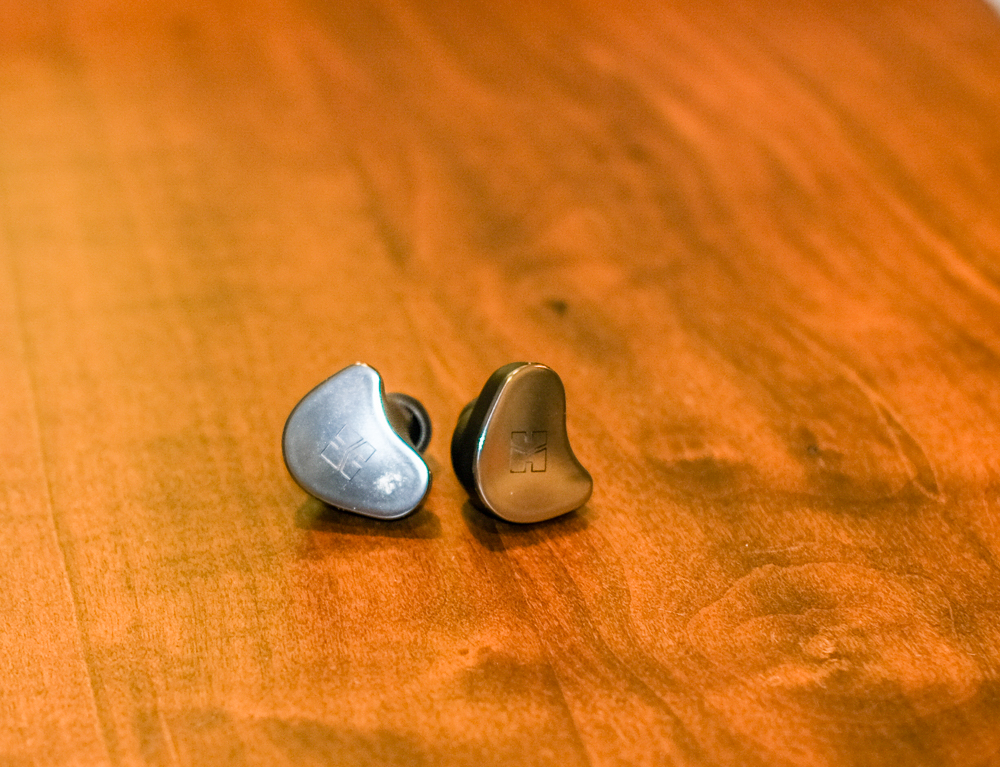 Jennifer Warnes vocal was magical as well on Bird on a Wire  and paired with Leonard Cohen's band led by the masterful Roscoe Beck the sound was once again vivid and magical.  The awesome sound of the TWS800 was enjoyable and fully developed and folks, I am talking straight out of the box without any listening hours on them.
 Early Impressions
Impressive and musical, rarely do you find a product that has sound staging, inner detail retrieval, and you are in the venue transparency in a product in this price range. Designed with the music lover in mind, the TWS800 is a rare and exceptional product at any price let alone once costing $299.99. The music was alive and always truthful.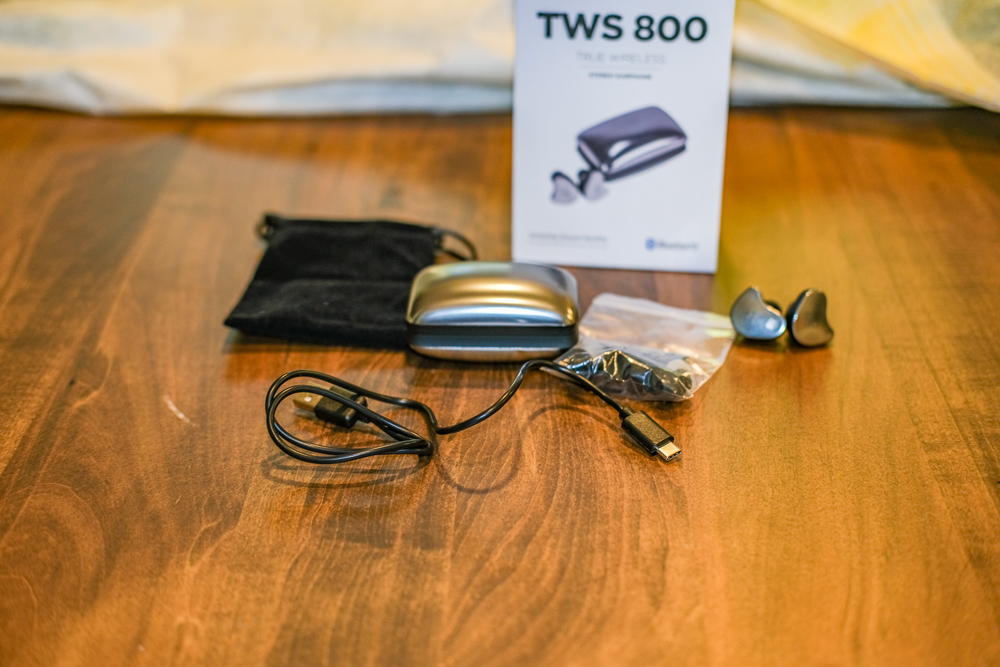 Listening to the TWS800 made me realize how good wireless products can sound  and convey both exceptional tonality and musicality., I am still in the early stages of the review process and can honestly say that this product is a surefire winner designed for greatness and the skills of the artisan design is beautiful to look at, comfortable to wear and delivers the big-time sound I crave. Look for our full review coming soon but for now, I can honestly say Hifiman hit a grand slam and cleared the bases and the TWS800 is a special product that it's both masterful and musical. Coming soon a full-featured review so stay tuned Wow!!!!!!]