INTRODUCING
CRBN
Breakthrough Electrostatic Technology
Featuring the most advanced electrostatic technology in decades, Audeze proudly introduces the CRBN electrostatic headphone (pronounced "carbon"), which features a new Patent-pending thin film with suspended carbon nanotubes to eliminate problems commonly found in previous electrostatic designs.  
Carbon Nanotube Technology
 The CRBN driver includes a revolutionary ultra-thin diaphragm with carbon nanotubes suspended inside the material. Because the charge is distributed throughout the film, this results in a uniform driving force that reduces distortion and improves clarity, resolution and transparency.​
Designed with Purpose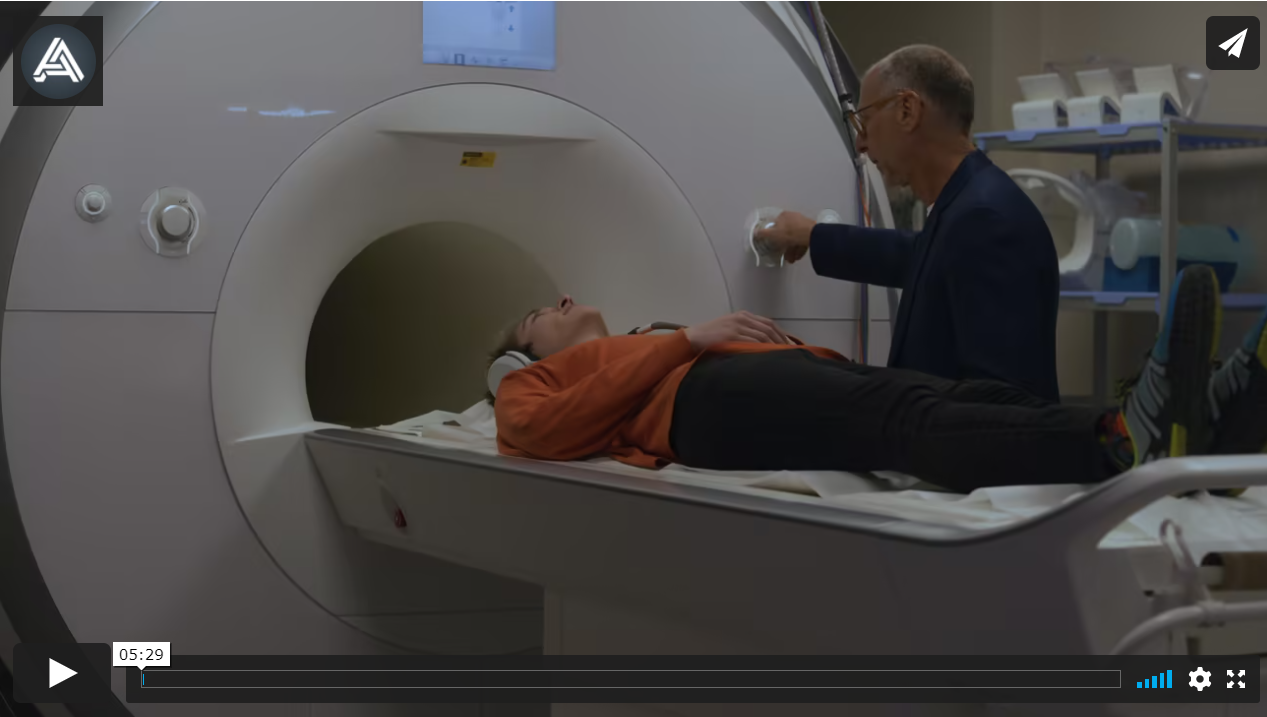 Audeze originally developed this new technology working with Prof. Mark S. Cohen Ph.D., UCLA School of Medicine and his team, for use in magnetic resonance imaging (MRI). Typical ferrous metals could not be used, so we had to develop a new material, and that led us to patent a special thin film with suspended carbon nanotubes. This solves the problems associated with lamination and deposition on the film.​AUDEZE CRBN ELECTROSTATIC HEADPHONEFeatures our new Patent-pending carbon nanotube diaphragm
$4,500.00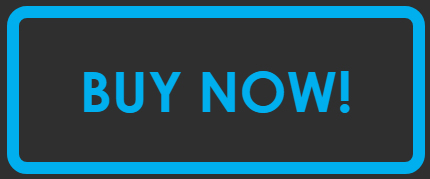 GALLERY