To help support our customers who now need to work from home, we're offering a huge discount – 62% – on our LCD Boom Microphone Cable. While this was originally designed for our LCD-GX gaming headphones, it's compatible with all LCD Headphones (except for the LCD-1).
Additionally, we have great deals on B stock LCDi4s, iSINE 10s, and 20s. During this promotion, all B-Stock iSINE 20s will include our CIPHER Bluetooth cable for free (a $99 retail value). Please note that the iSINE 10 and iSINE 20 models offered for this sale do not have the CIPHER Lightning cable.
In response to the COVID-19 outbreak, we are taking all necessary precautions to ensure that we're doing our part to flatten the curve. We've adopted social distancing practices and have enabled the majority of our staff to work remotely. In addition to our usual sanitary production practices, we are taking extra precautions to ensure safety in shipping. 
Our shipping and production teams are working diligently to maximize fulfillment. Due to the recent statewide limitations enacted by California's governor, we are operating at limited capacity. Shipments may be delayed up to a week or more. We would like to thank all of you for your continued support, and wish you and yours good health and security during these trying times.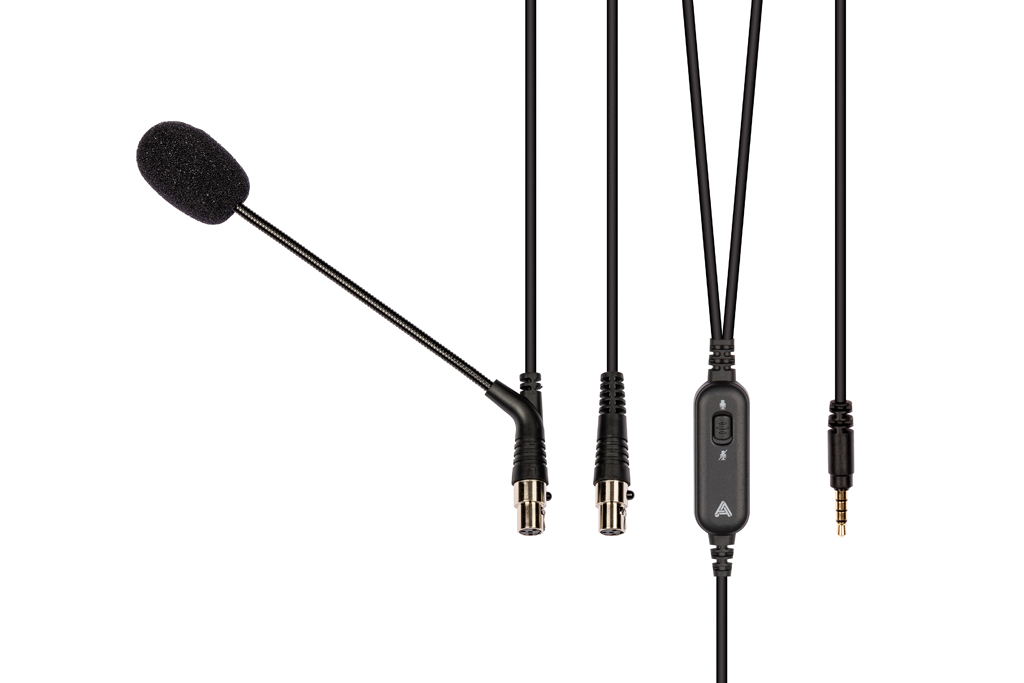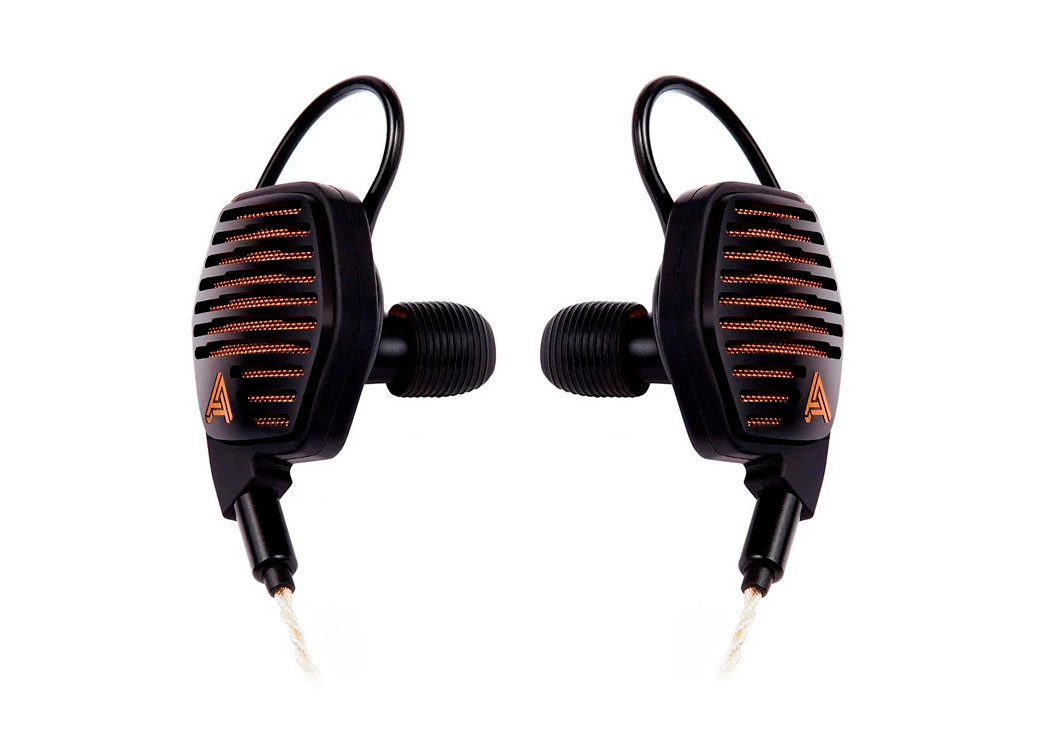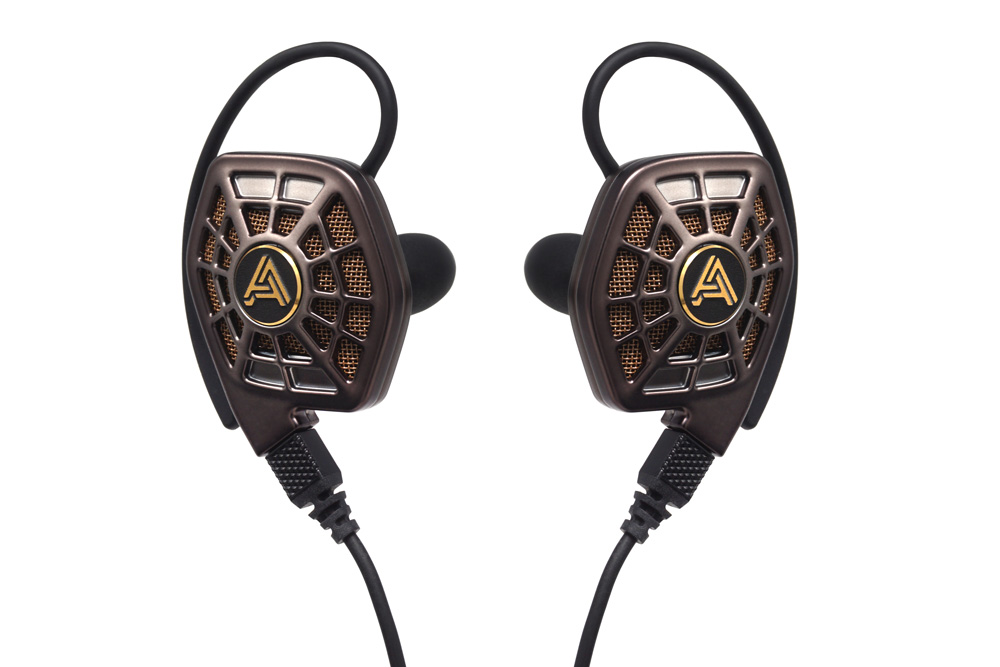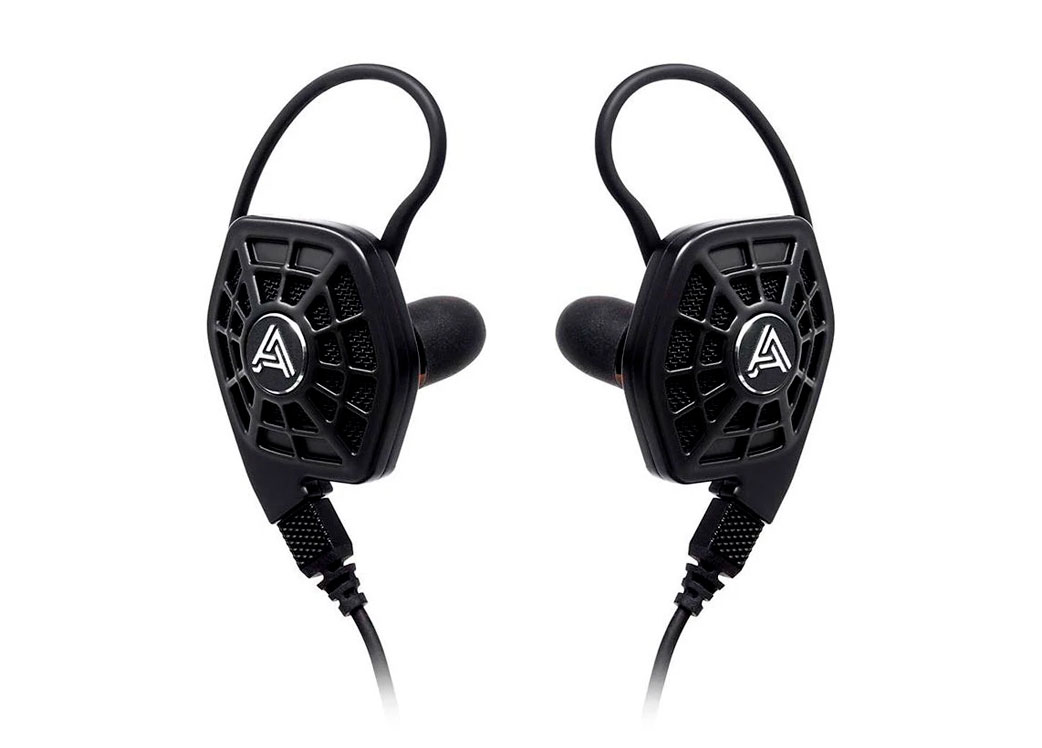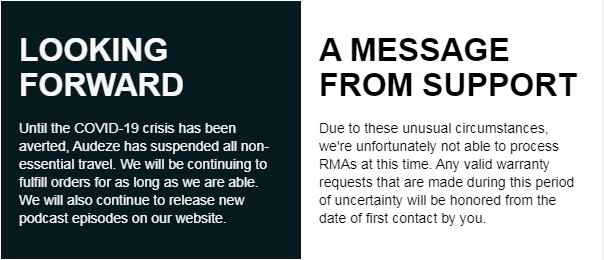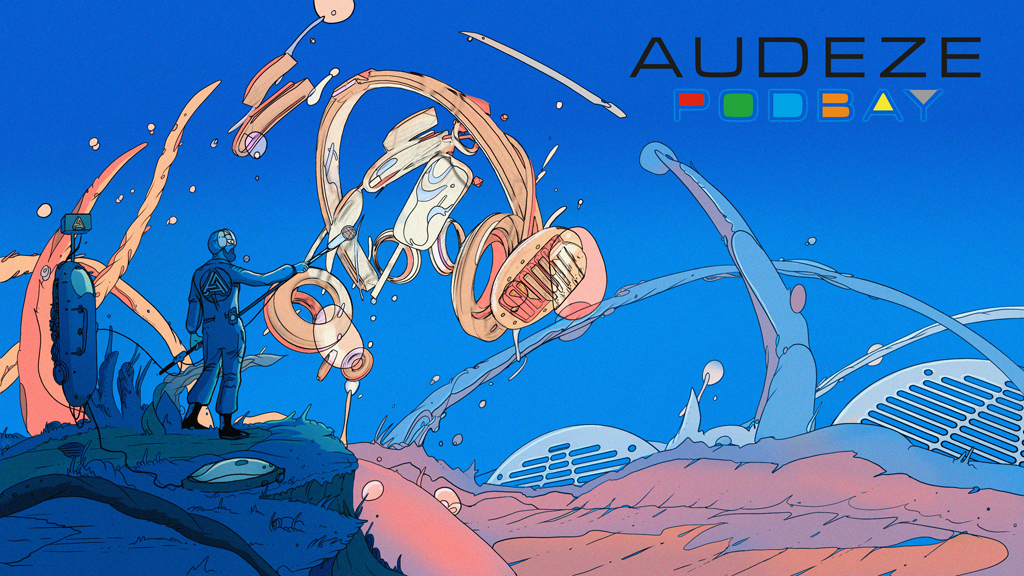 Audeze Podbay
We have new episodes of The Audio Prophet and Music for the Headphone People streaming now on our website!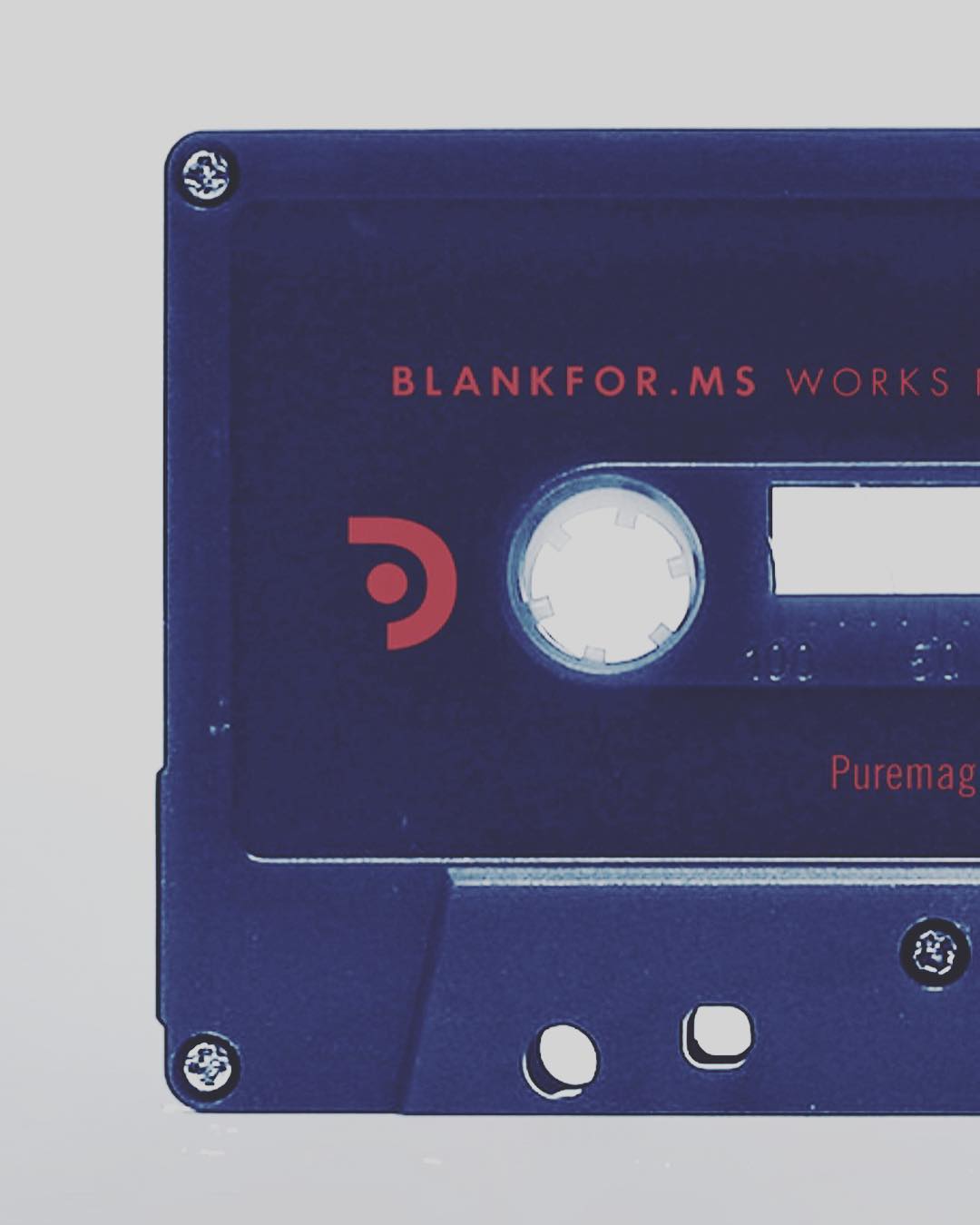 The Audio Prophet
In this month's episode, Jonathan interviews BlankFor.ms, the innovative electronic music artist who has made a name for himself with his "30 second symphonies for tapes and synths" released on Instagram.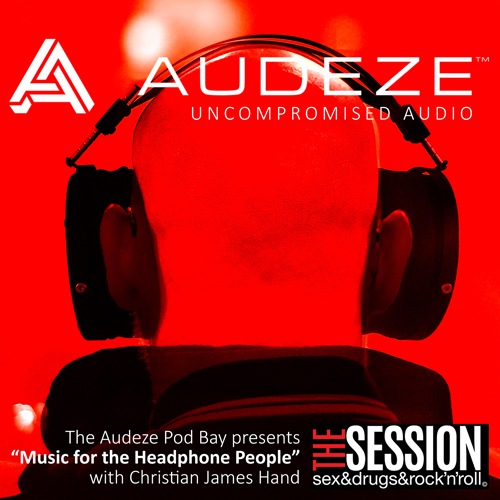 Music for the Headphone People
KLOS DJ and The Session creator Christian Hand is at it again with another episode of Music for the Headphone people, featuring original music from local artists that he mixed and produced.