DAC3 Brings Outstanding Audio to Portable Devices with a Sleek, Lightweight Design
AUSTIN, TX, October 12, 2022 –Audioengine, a longtime developer and manufacturer of audio products that bring professional-quality performance to lifestyle audio products, today announced the availability of DAC3, a portable, powerful headphone amplifier/DAC (digital-to-analog converter) that offers better-than-CD sound and compatibility with every major streaming format on the market.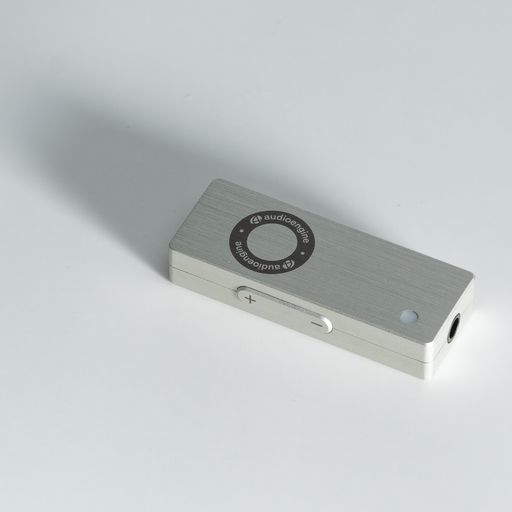 The DAC3 (SRP: $149.00), which measures a mere 1.9 inches, relies on the low-power output of a smartphone or tablet to elevate the sound quality to levels that are typically associated with large-scale, high-priced home audio equipment.
"We often hear from music lovers who want to enjoy the benefits of great sound without having to invest hundreds of dollars in oversized, bulky equipment," says Nate Rodriguez, CEO and President, Audioengine. "The DAC3's minimal size and massive output make it a perfect fit for listeners who love music and want to make their favorite recordings sound their best."
Audioengine focused on performance, flexibility, and convenience when developing the DAC3 amplifier/DAC, designing it for sonic output that brings out the best in headphones and computer audio.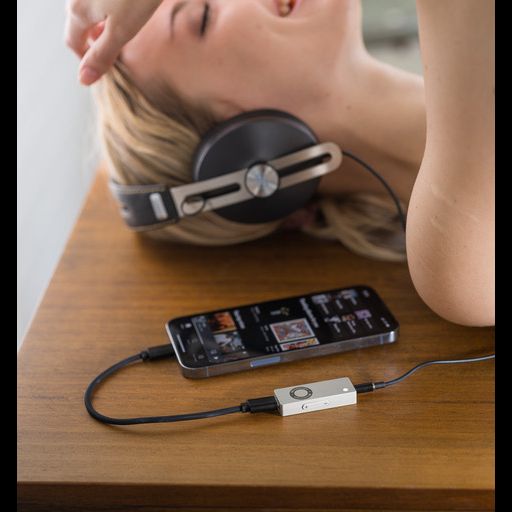 Music lovers who will appreciate the way in which the DAC3 supports audio from every currently available streaming service, including Spotify, Apple Music, Amazon Music, TIDAL, Qobuz, and more.
The integrated headphone amplifier can power a wide range of headsets, from inexpensive models designed for casual listening to some of the most demanding high-end headphones on the market. In addition, it substantially improves the sound quality of computer audio by adding a bridge of amplification between a laptop and a pair of desktop speakers.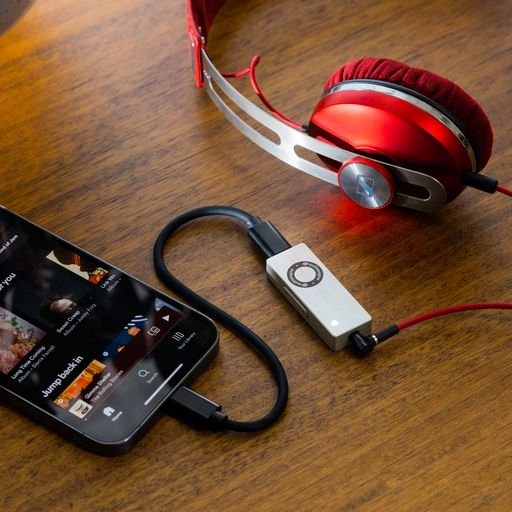 As a truly portable device, the DAC3's minimal proportions are supported by a metal injected molded aluminum case that withstands the demands of extensive use, hour after hour, day after day.
The DAC3 by Audioengine is available from the company's website, https://audioengine.com, Amazon, and authorized Audioengine dealers.
# # #
About Audioengine
Audioengine, was founded in 2005 with a simple goal: Build products that sound great, are easy to use, and make people want to listen to music every day. The company's core product line is an extensive selection of powered speakers designed for desktop and in-room listening. In every application, Audioengine products are designed to bring professional audio sound to everyday listening scenarios.
For additional information, visit https://audioengine.com.