Drew and Nichole Baird were showing all Moon Audio carried products- The Bryston Stack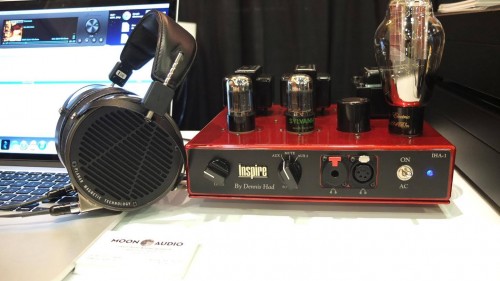 The Dennis Had Inspire Dragoon IHA-1 $1599 amp making music was a hit.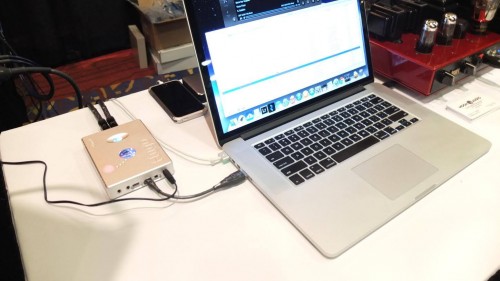 The Chord Hugo priced at $2445 was making big music hooked to a Macbook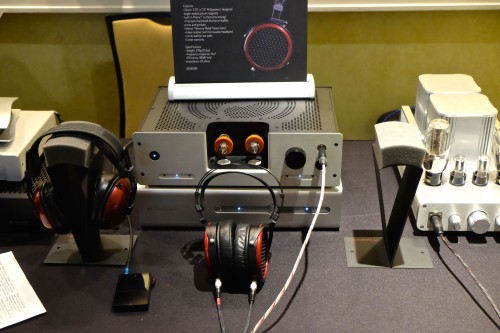 Dan Clark New Masterpiece the ETHER was awesome $1499 .The planar model was to die for. MrSpeakers first proprietary ground up design.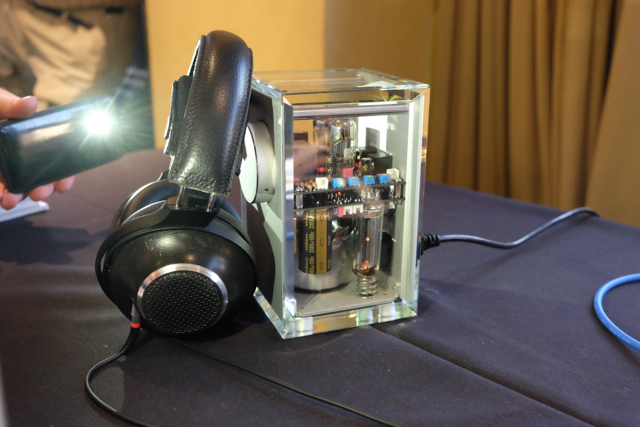 The Dharma Enigma $1200 was making awesome music.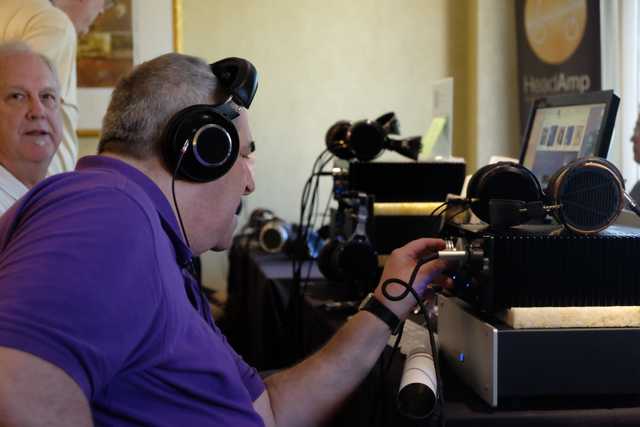 Guru Frank Iacone using the WELLS $7000 headphone amplifier to drive The Dharma Enigma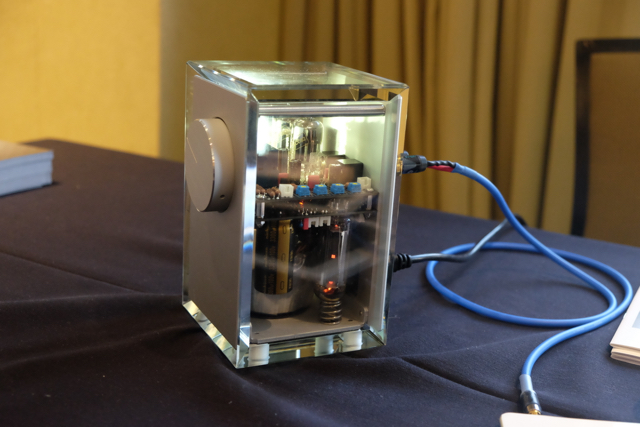 Enigma $1500 Glass tube amplifier /Dac combo was making awesome music and was SEXY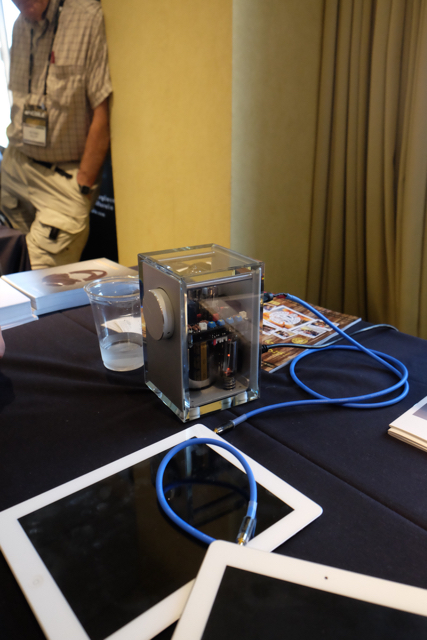 Sexy, Robust and transparent this is a must hear amplifier.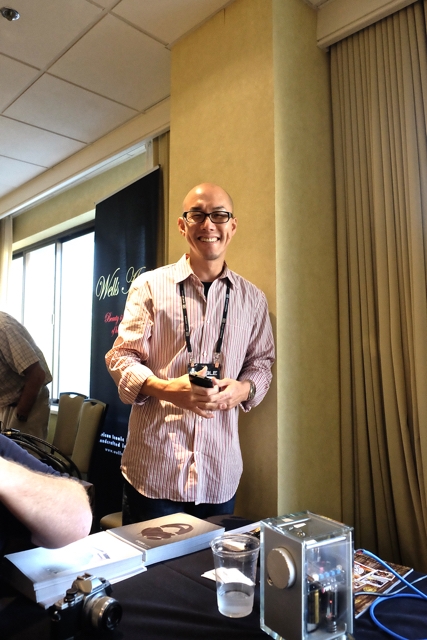 WEI from Enigma was smiling and with good reason. The Enigma Line was exciting and promising.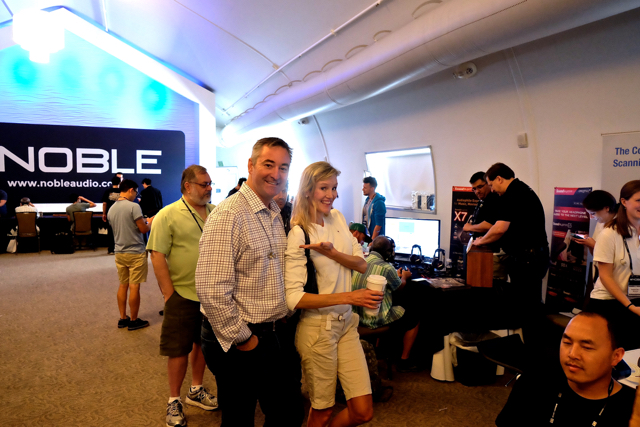 Recording Artist and friend Jennifer Knight was visiting Ultimate Ears for a Digital scan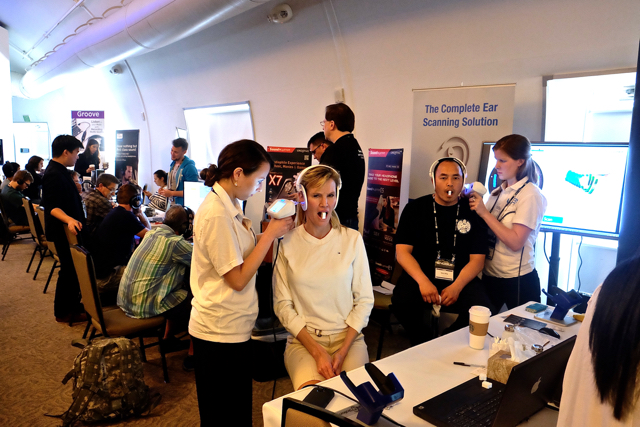 Jennifer Knight getting her scan done and getting ready to go on the road.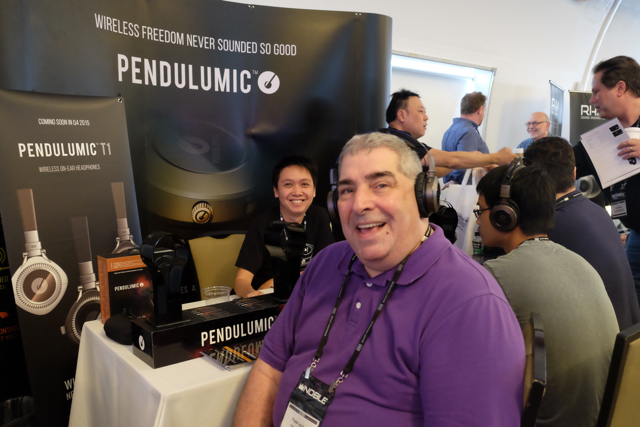 Guru Frank Iacone having fun with Pendulumic Bluetooth Headphones.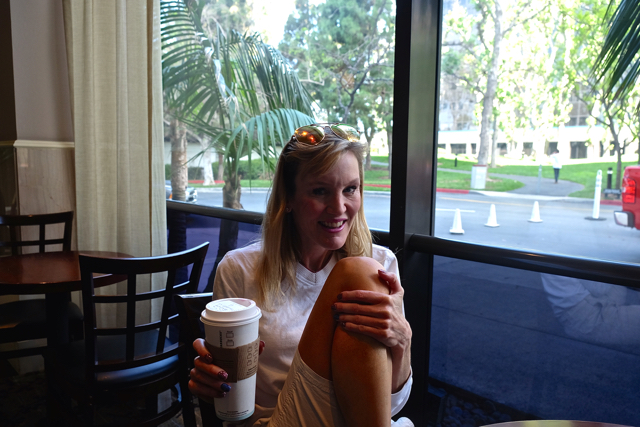 Jennifer Knight and I having Coffee at Starbucks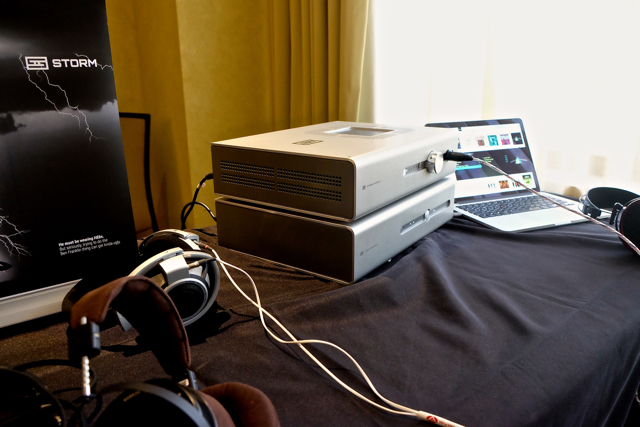 The Schiit Ragnarok $1699 and the Mike Moffatt designed Yggdrasil DAC$2300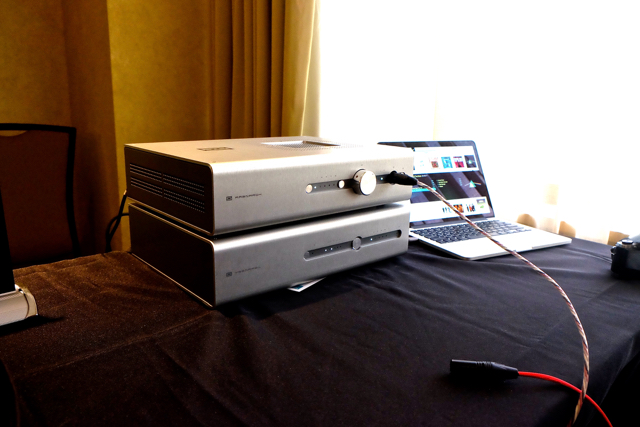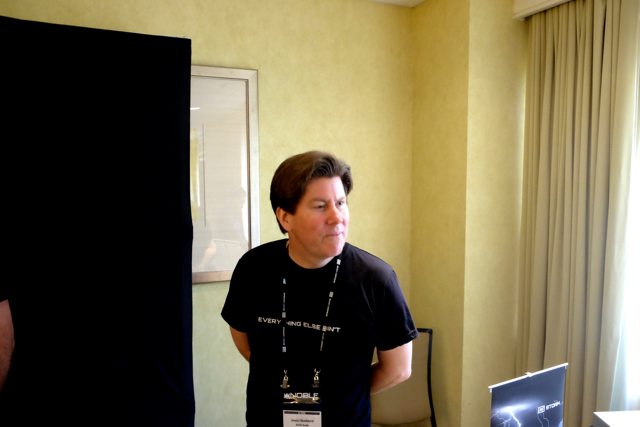 Jason Stoddard had his Schiit together for the CanJam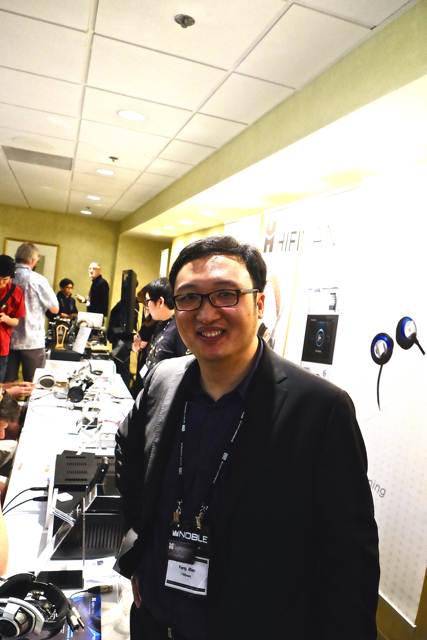 Fang Bian from HiFiMan was busy showcasing the magnificent HE1000 headphone $3K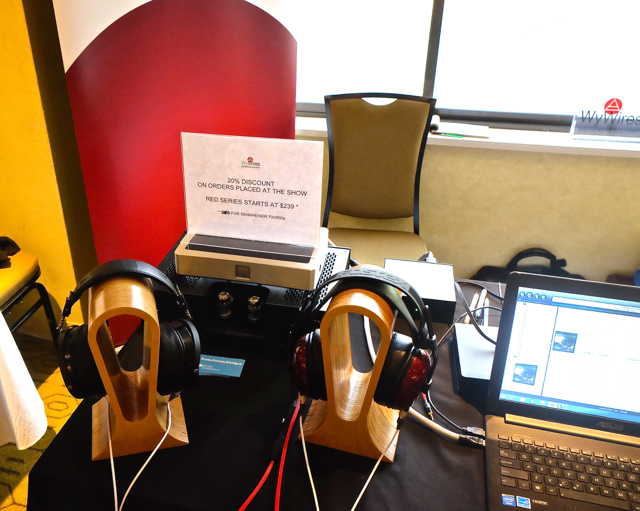 Wywires had their transparent Red Cables $239 at show prices
Final Audio had their full line of IEM and headphones available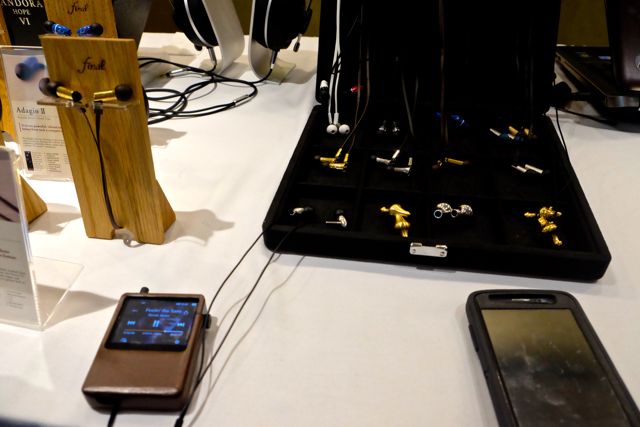 Final has two new Flagship Headphones coming shortly priced at $2500 and $5000 no prototypes were available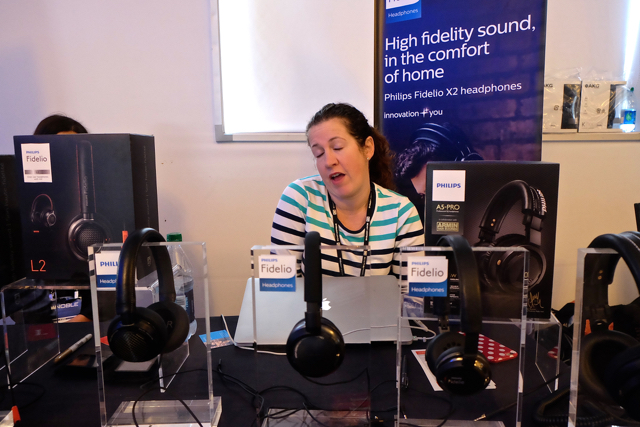 Philips had a wide variety of new monitor headphones starting at $149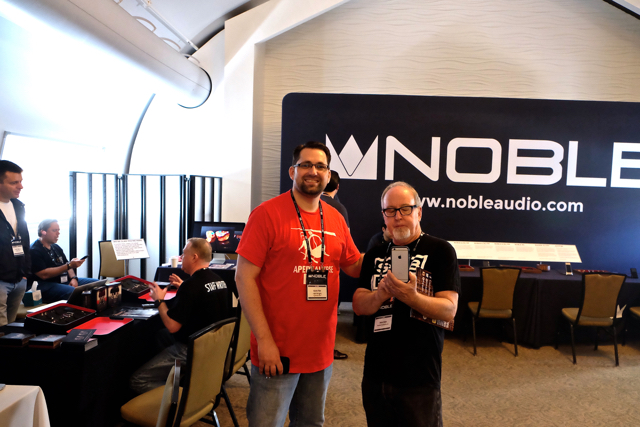 Gavin Fish with Dave Clark Editor of Positive Feedback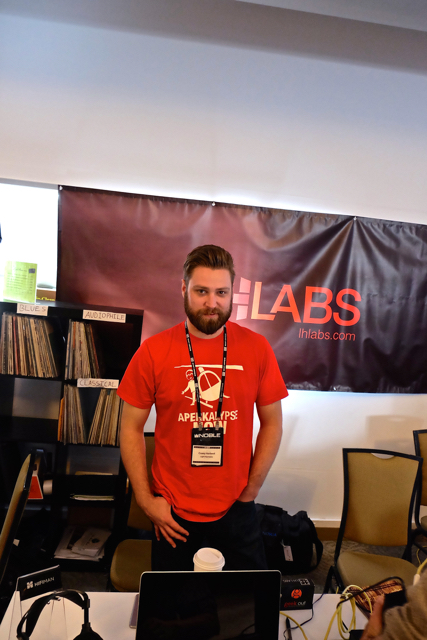 Light Harmonic Casey Hartwell always colorful and exciting showing the Larry Ho designs from LH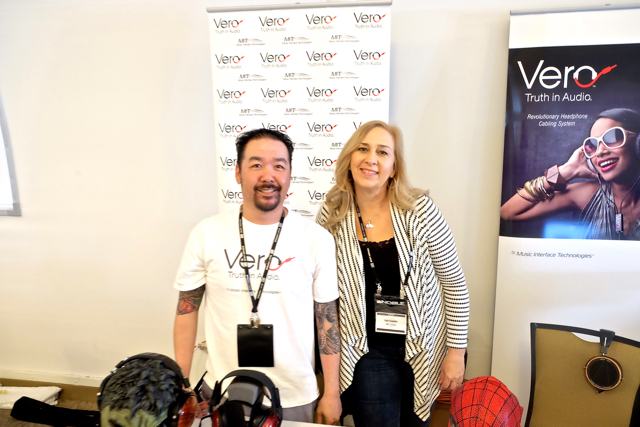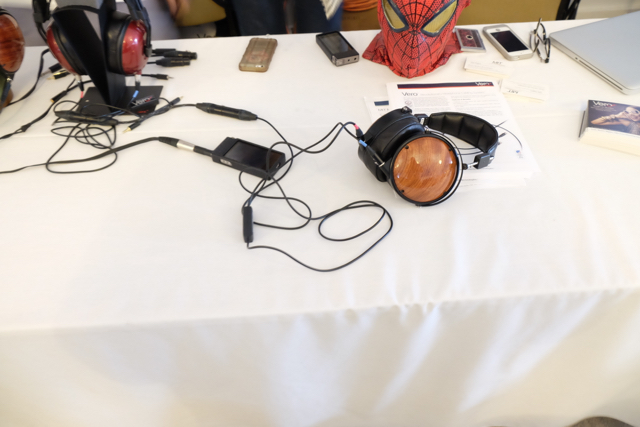 MIT new Vero line of Cables were making some terrific Music. Priced from $299-$499 were transparent and let the music flow.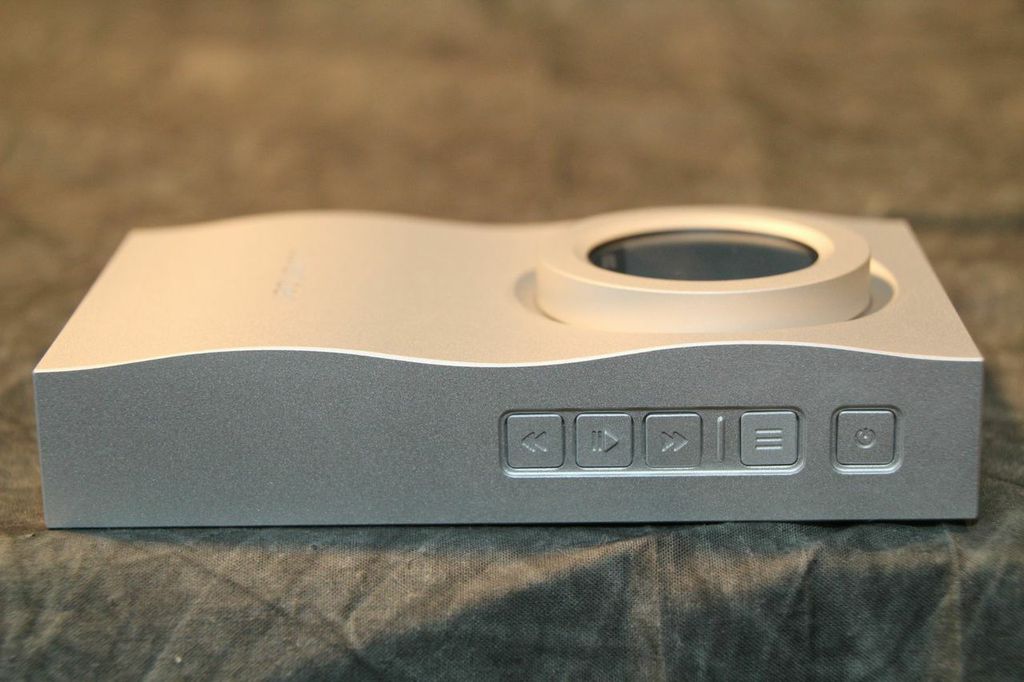 Henry Lee from Aurender had the Flow on Display
>Aurender Flow priced at $1295 with the leather case and full review coming on Guru.