As the headphone audio industry continues to grow, CanJam Global had an incredible2019 with each of its CanJam shows breaking their respective attendance records! We're excited to announce our full 2020 schedule including new shows in Chicago and Shenzhen!
CanJam is exclusively produced by Head-Fi.org, the world's largest online community for headphones and personal/portable audio enthusiasts with a half million members and millions of unique online visitors. Since 2008, Head-Fi.org has hosted tens of thousands of headphone audio enthusiasts, mobile technology consumers, and music-lovers at its CanJam shows in North America, Asia, and Europe.
The headphone audio industry, one of the hottest trends today in Consumer Electronics, is expected to grow over 60% to reach over $33 billion (USD) by 2023. CanJam Global will continue to be the premier platform for exhibitors to expand their product distribution channels, interact with their customers, and engage with audio, lifestyle and technology press.

CanJam Global 2020 Schedule
CanJam NYC – February 15-16, 2020
CanJam returns to the Big Apple for its 4th edition at the fabulous New York Marriott Marquis in iconic Times Square. Visitors will be able to take in all of the fantastic energy in the city that never sleeps.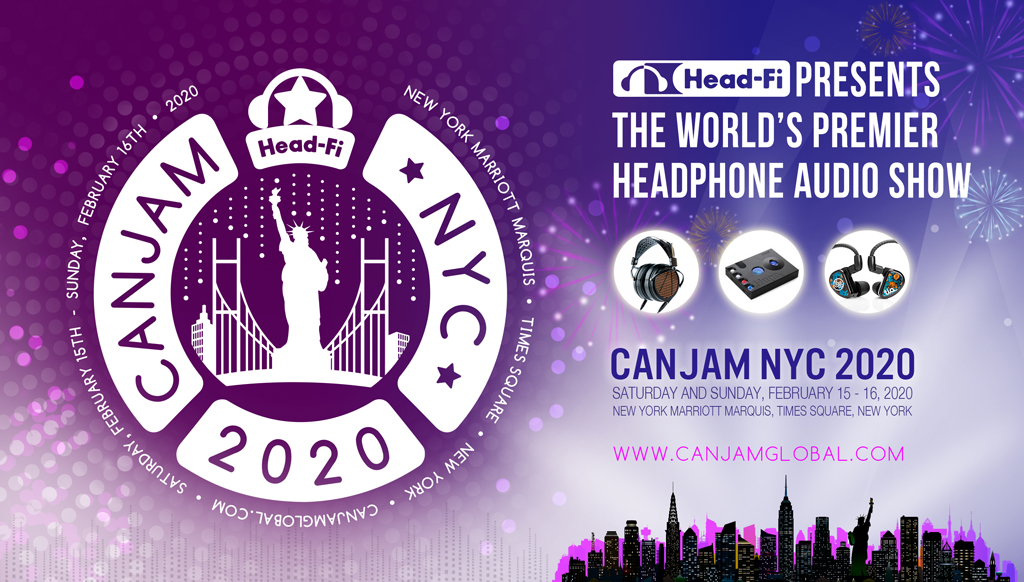 CanJam Singapore – March 21-22, 2020
CanJam Global returns to Singapore for its 5th edition of CanJam Singapore, Southeast Asia's premier headphone audio show. CanJam Singapore 2020 will take place at the Pan Pacific Singapore in Marina Square.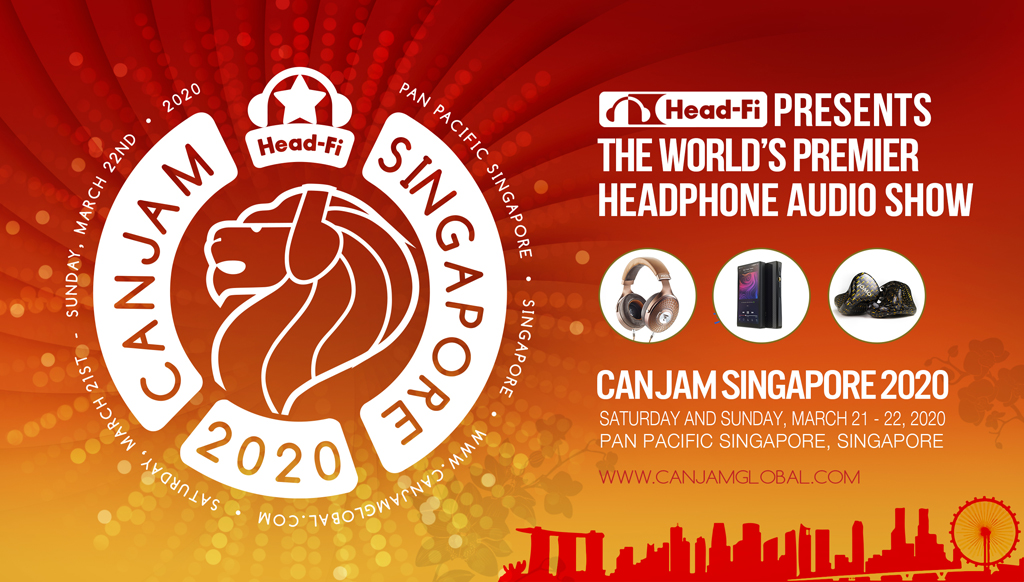 CanJam Shenzhen – May 2-3, 2020
Shenzhen is the "electronics capital" of the world and we're delighted to announce CanJam Shenzhen 2020! Taking place at the magnificent InterContinental Shenzhen, CanJam Shenzhen will be the second CanJam venue in China and will serve Hong Kong as well as Guangdong Province, the most populous region in China, with well over 100 million people.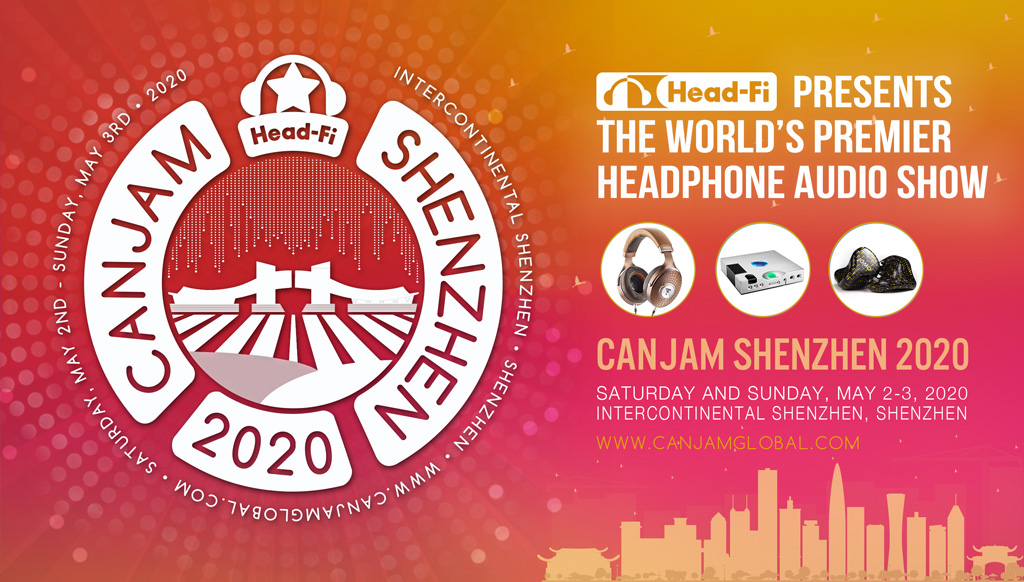 CanJam SoCal – June 20-21, 2020
CanJam SoCal gears up for its 6th edition at the recently renovated Irvine Marriott. Minutes away from South Coast Plaza, Newport Beach, Laguna Beach, and Disneyland, visitors to CanJam SoCal will get to experience Southern California at its finest.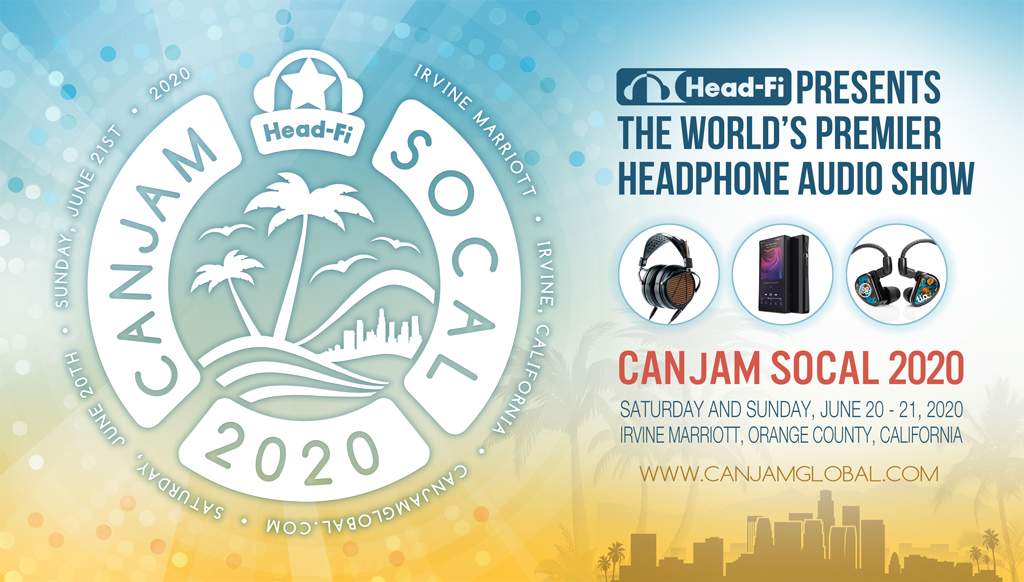 CanJam London – July 18-19, 2020
CanJam London 2020 will return to the Park Plaza Westminster Bridge Hotel in the heart of Central London for its 6th edition. Moments away from Big Ben, the London Eye, and the London Aquarium, CanJam London visitors are within walking distance of the city's most notable attractions.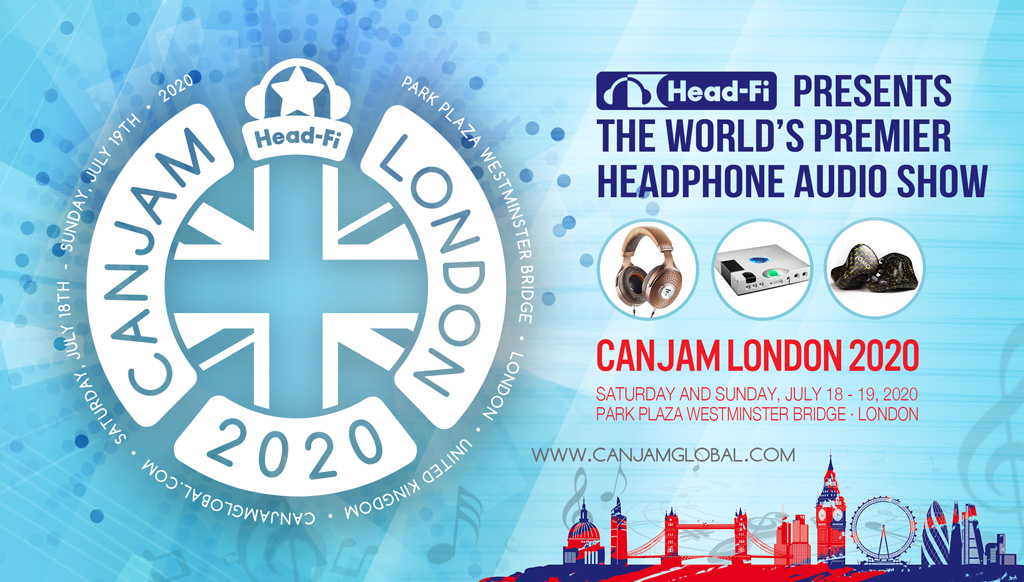 CanJam Chicago – October 10-11, 2020
We're excited to announce CanJam Chicago 2020! Chicago has a rich Head-Fi tradition and back in 2010, hosted one of the first official CanJam events which would be a harbinger of great things to come! CanJam Chicago 2020 will take place at the brand new Marriott Marquis Chicago, one of the Chicago skyline's newest landmarks. Connected to McCormick Place, America's largest convention center, and just moments from many of the city's most celebrated destinations, the Marriott Marquis Chicago is perfectly suited for both business and leisure travelers.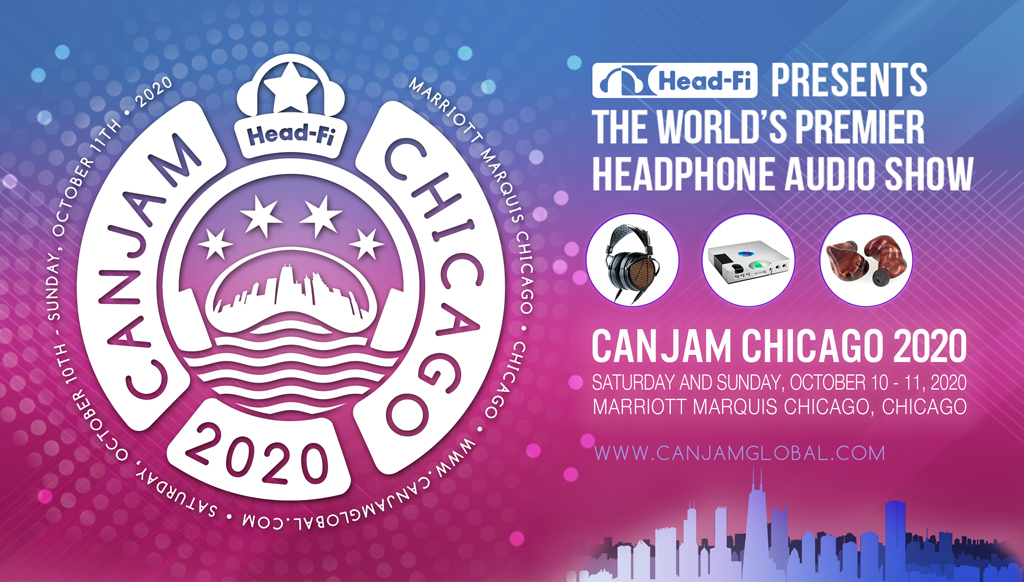 CanJam Shanghai – November 7-8, 2020
We're excited to return to Shanghai for the third edition of CanJam Shanghai! This exclusive event will take place at the Shanghai Marriott Hotel City Centre located in the heart of downtown Shanghai, within minutes from Nanjing Road, The Bund, and other major tourist attractions.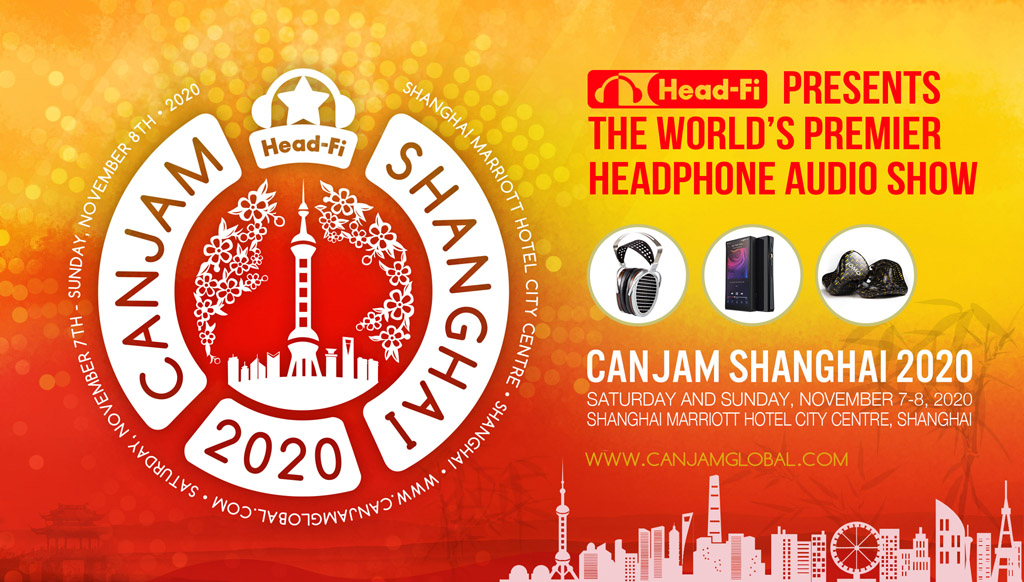 About CanJam Global
CanJam Global is the world's premier headphone audio show with annual events in New York City, Singapore, Shenzhen, Southern California, London, Chicago, and Shanghai, and is exclusively produced by Head-Fi.org, the world's largest audio enthusiast community with over a half million subscribers and millions of unique online visitors. CanJam Global is the leading space for companies to introduce new products, interact with their customers and peers, expand their product distribution channels, and engage with the audio, lifestyle, and mobile technology press.

For more information, please contact us at info@canjam.org

Sincerely,
Ethan Opolion
Producer, CanJam Global
Head-Fi.org