Part two of our CanJam London 2019 coverage continues sponsored by our friends at Underwood Hifi. https://www.underwoodhifi.com/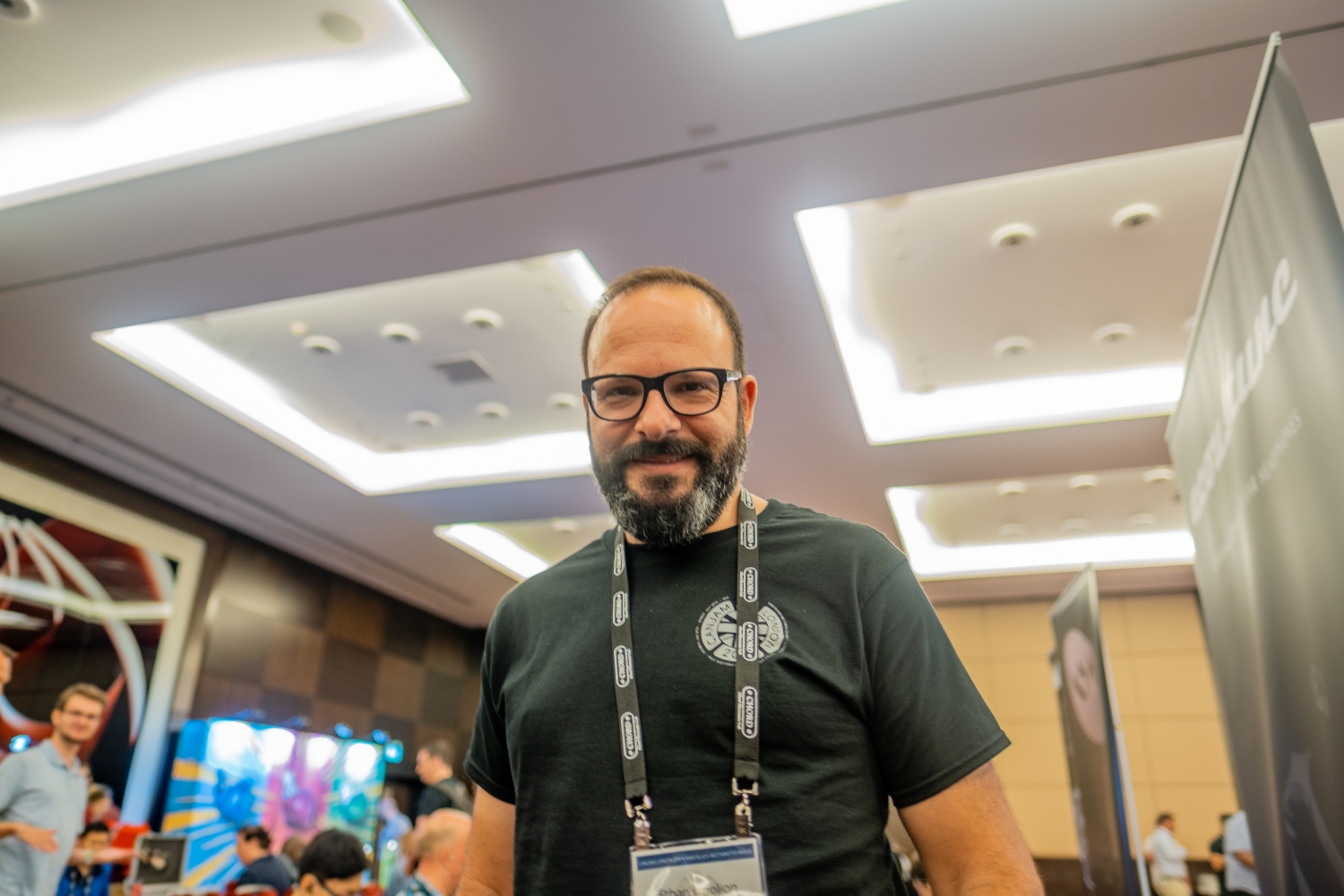 Ethan Opolion Producer of CanJam Global is smiling with good reason, the London show was jamming with supercharged attendance this year and the hard work Ethan and his team put into the show was evident.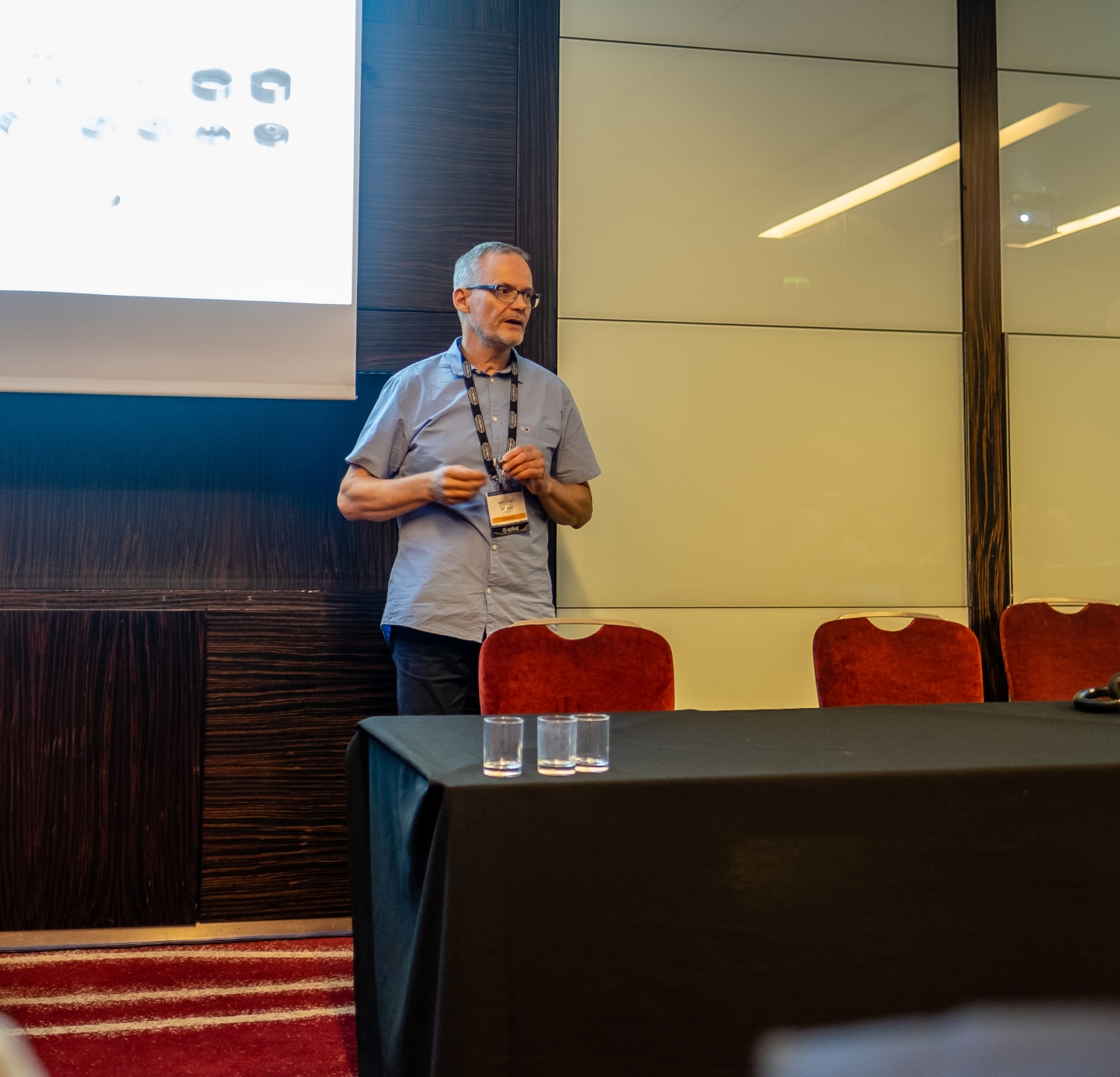 Axel Grell former Chief Engineer at Sennheiser and responsible for many of their high-end designs and creations including the HD600, HD 650 and HD 800, now doing work with his new consulting firm grellaudio produced a seminar on How can Headphones be measured.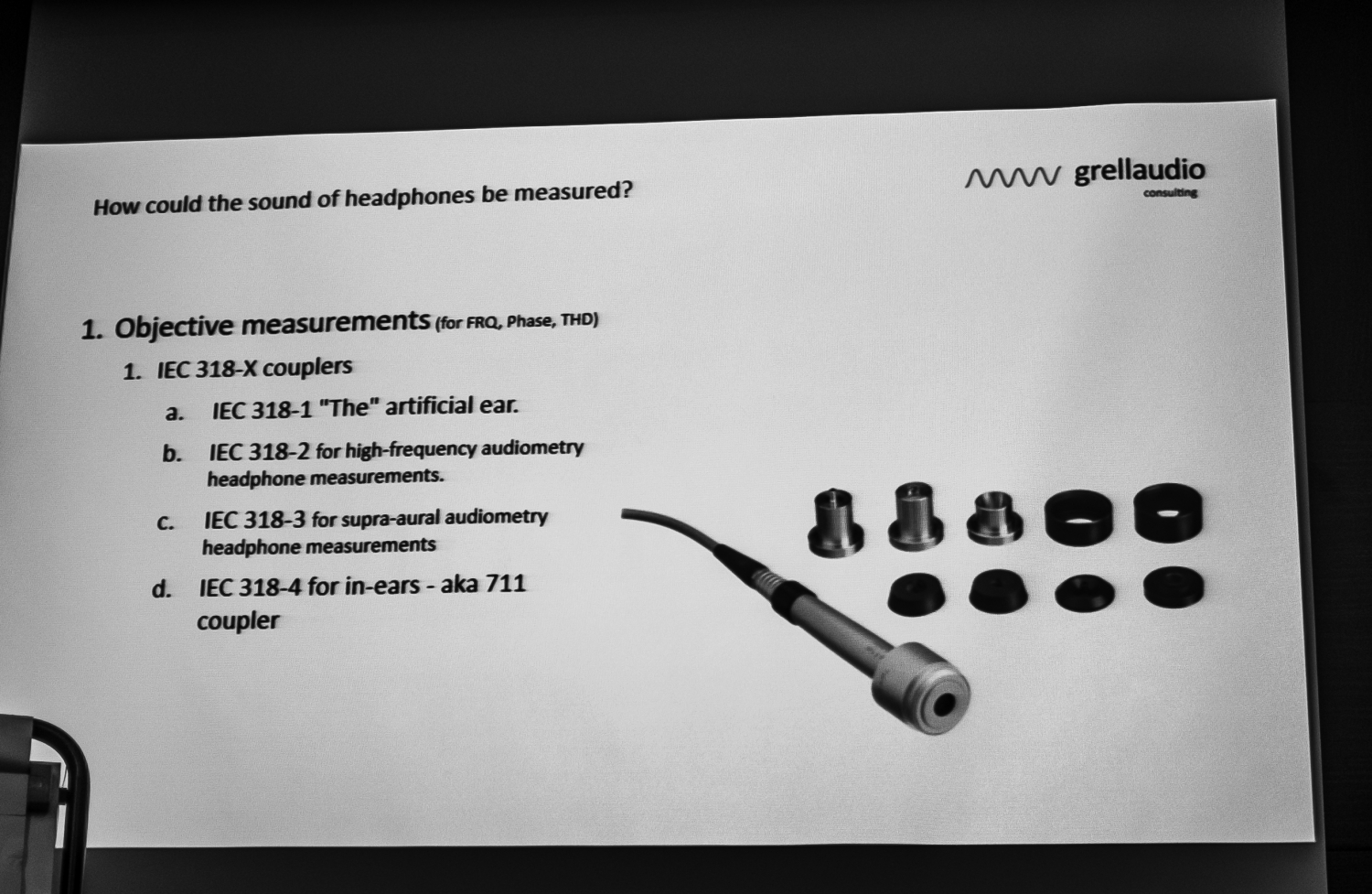 Axel was discussing the various tools used for objective measurements which included different tools and couplers. Using an artificial ear and the devices shown here to get accurate measurements on how they may perform and sound aids the engineer in creating their designs.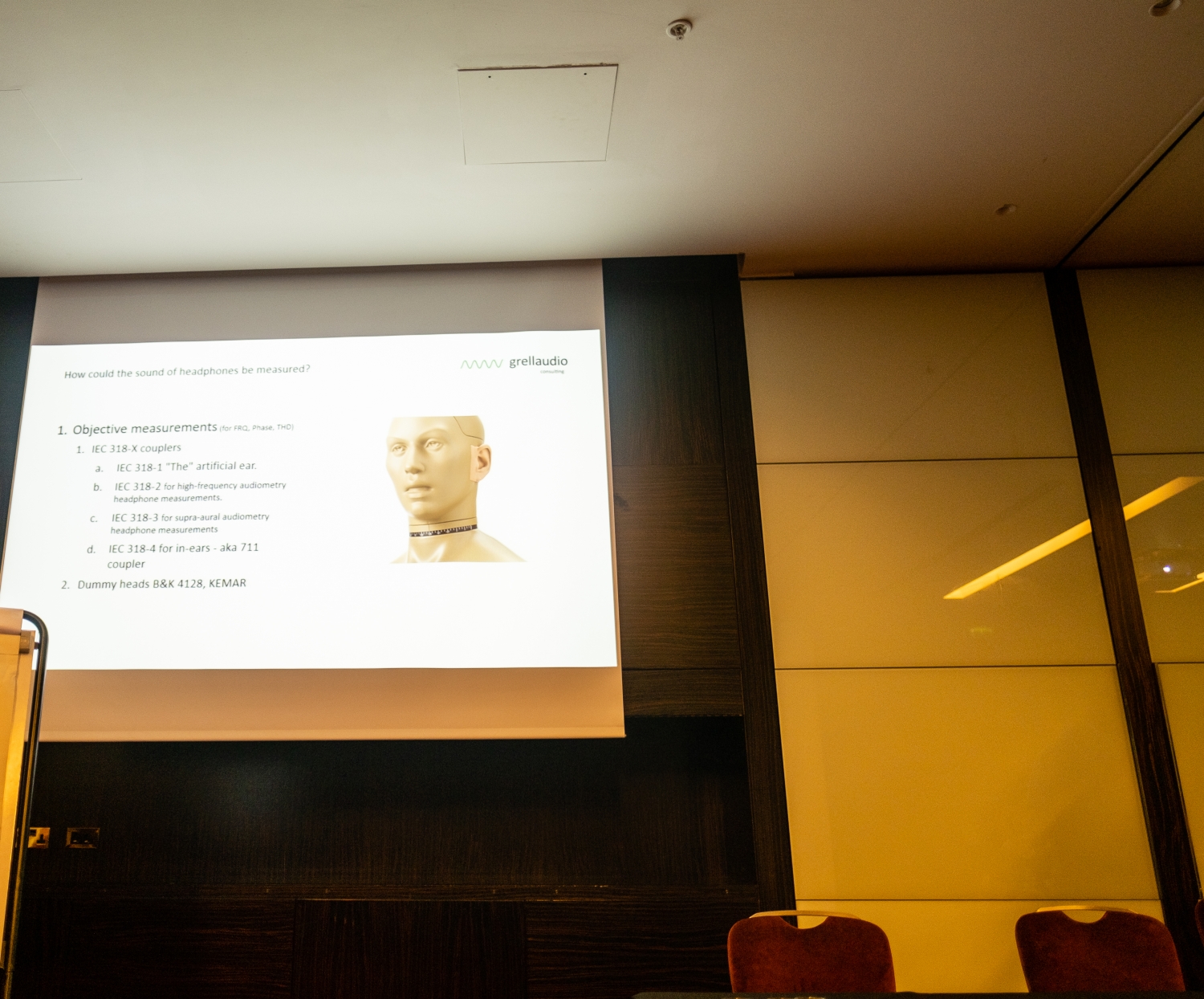 The artificial dummy head is widely used in measuring headphones. Grell was quick to point out everyone had different size ears and also measurements are a starting point for an engineer but one should always trust your ears. He explained that this is all subjective and if it sounds good to you then it is right for you.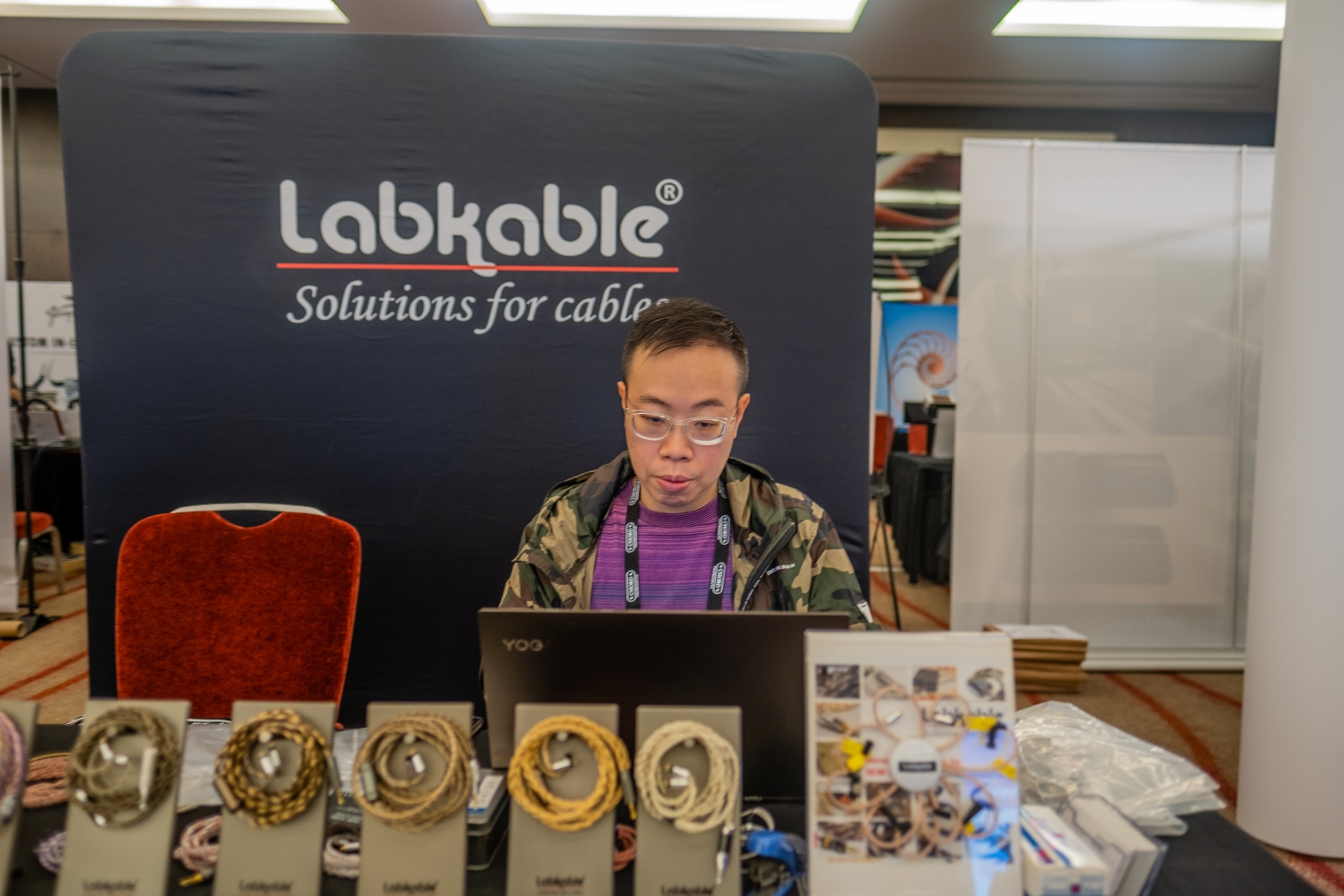 LabKable based in Hong Kong was present showing their complete IEM line of designer boutique cables.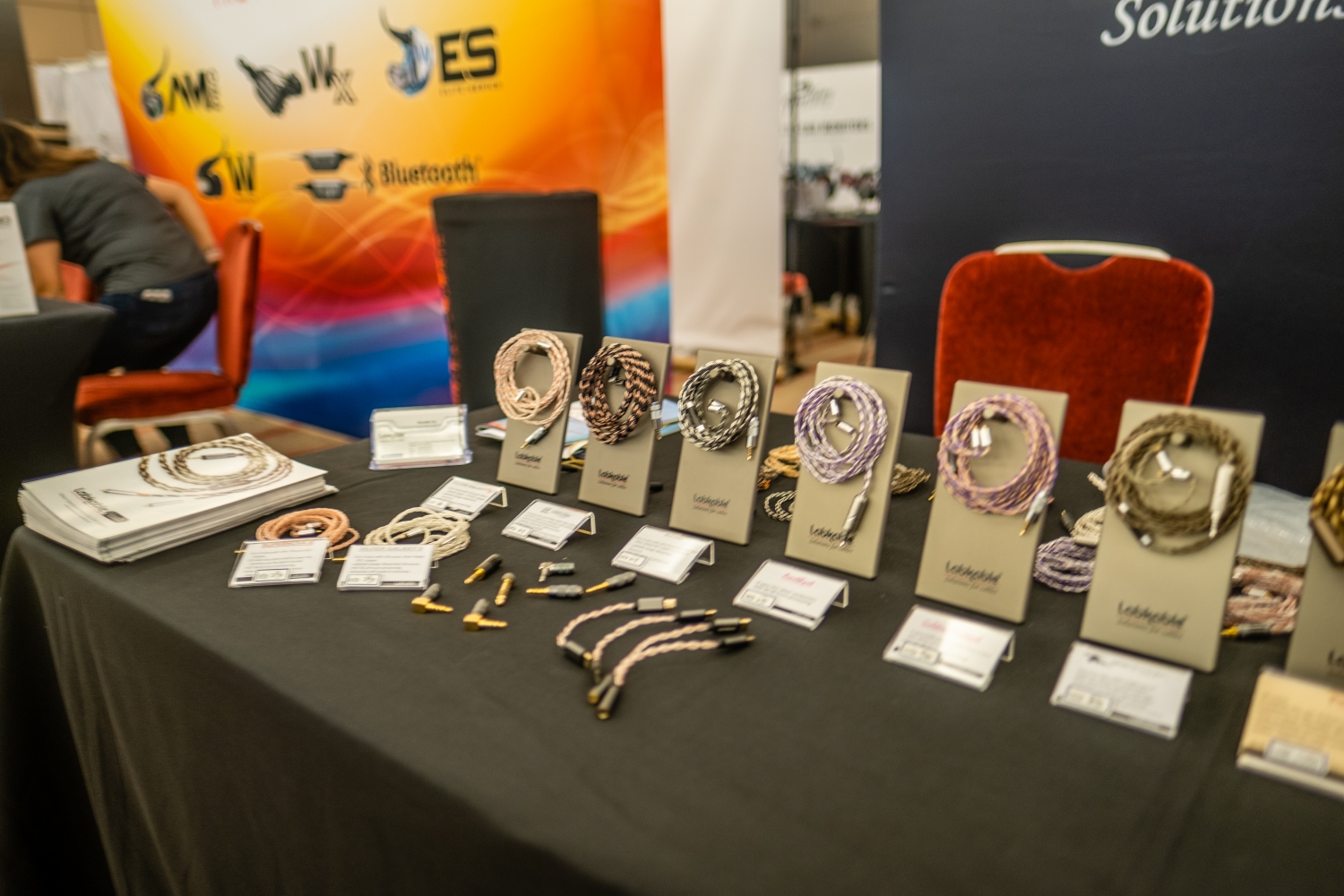 The Amethyst flagship consists of six wires of 99.9992% pure OCC Silver. The price of the flagship is $2399 US. Packaged in a wood box and burned in for a minimum of 24 hours. Prices in the LabKable line of IEM cables start at $399 and go up to the $2399 flagship.
64 Audio was showcasing their limited edition universal IEM, the Fourte Noir, limited to 500 pieces and priced at $3799.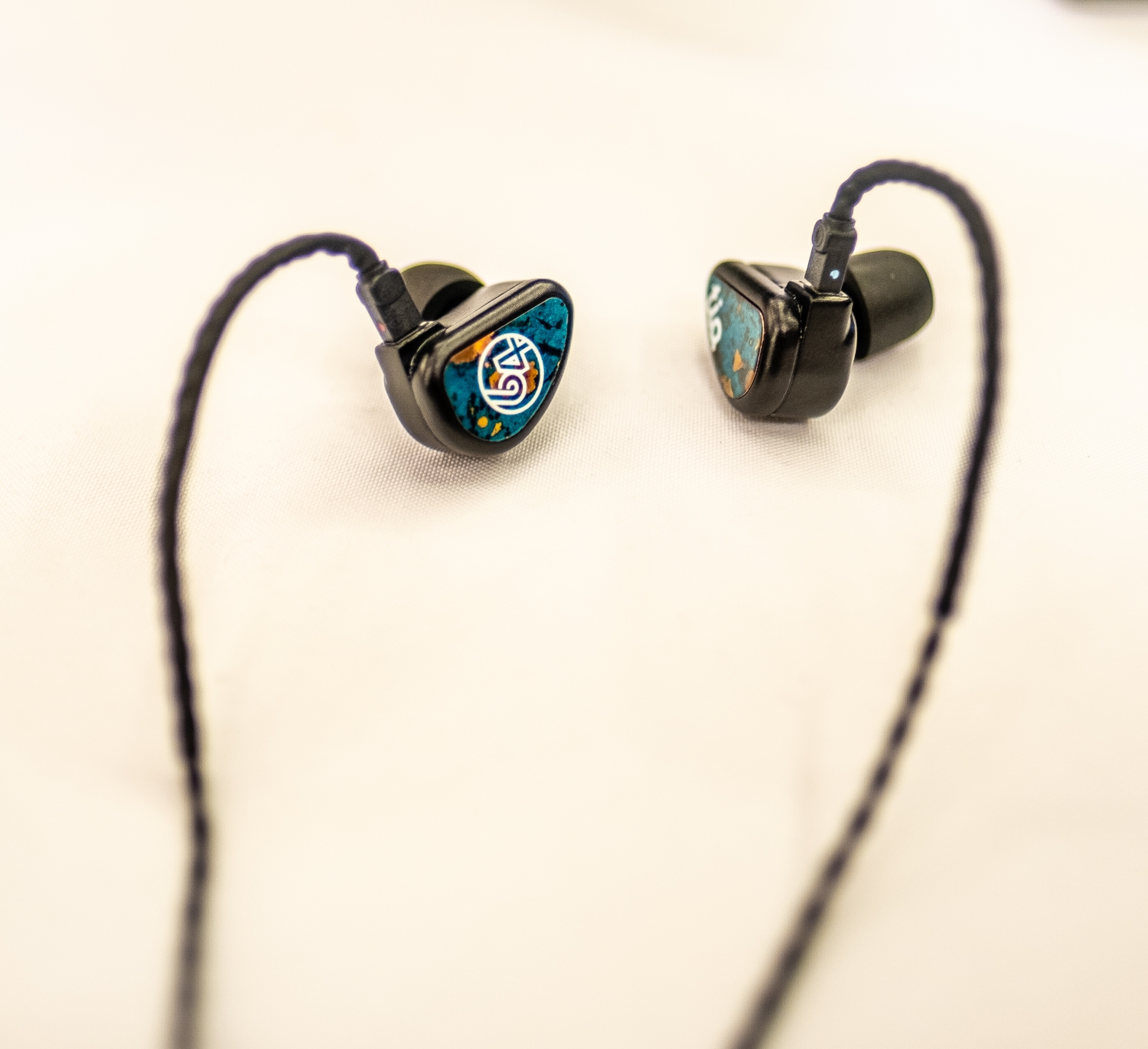 Modeled from the Fourte, the Noir has a re-tuned dynamic low-frequency driver resulting in a warmer lower frequency response making the sound richer. Using Mundorf solder gives the Noir better conduction and greater transient control. 64 Audio includes an updated premium cable giving the Noir a smooth high-frequency response. In addition to the striking black aluminum shell and real copper faceplates, each Fourte Noir is unique in design.
Incorporating the latest 64 Audio technology, the sound was dynamic with an excellent midrange. The upper frequencies were alive but never harsh and the bass was thumping and textured. 350 pairs have been sold already and there are only 150 pairs of the limited edition still available. Once the 50o pairs are sold there will be no more manufactured. I am hoping to get a review pair for audition.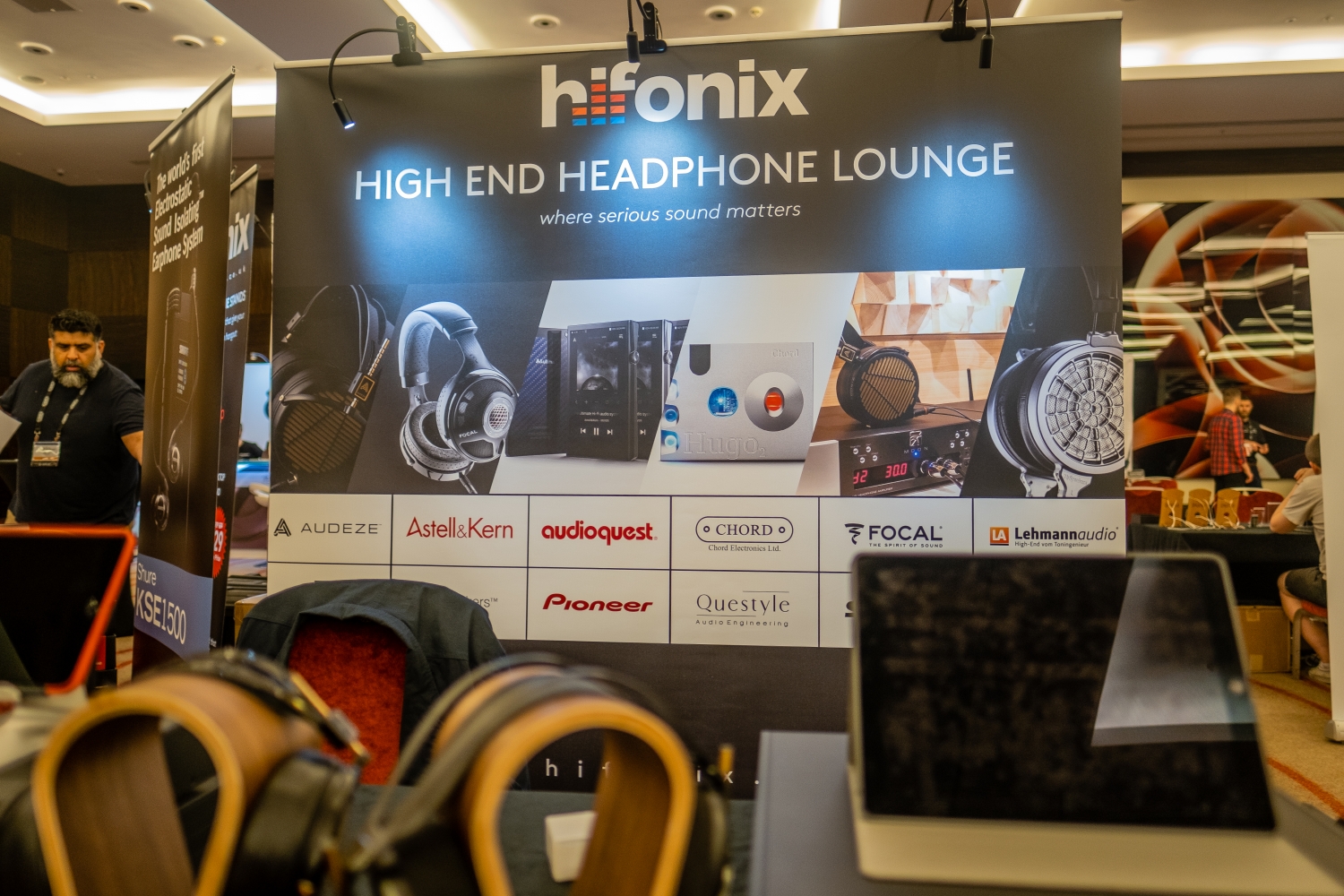 HiFonix is a UK based retailer with two stores. Located at two different locations their upscale stores include the Headphone Lounge, where you can listen to all different types of headphones paired with the finest amplification and DACs. Representing the finest companies in the UK and worldwide, enthusiasts can venture down to either of their two locations to hear what is possible in personal audio listening
9 The Lanes Shopping Centre,
340 Birmingham Road,
Sutton Coldfield,
West Midlands
B72 1YG
Monday to Saturday:
10:00 am – 6:00pm
Appointments Available:
6 – 8pm
Sunday- By Appointment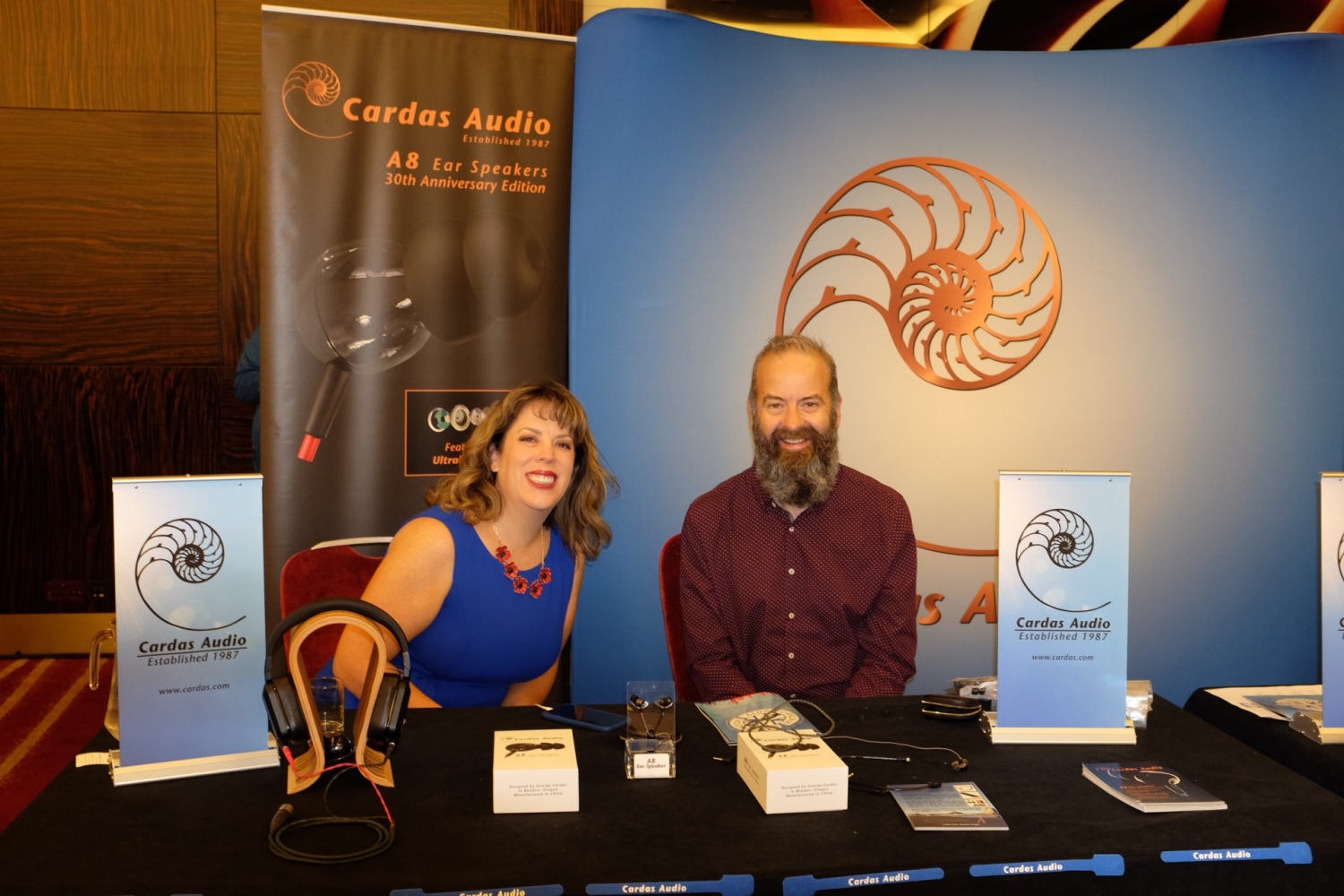 Our friends Angela Cardas Meredith and Josh Meredith at Cardas showed their Parsac headphone cable this time. These start at $220 and are a very affordable way for users to get into high-end audio. These cables use four 23.5 AWG Cardas Golden Section Conductors and are Grade 1 Copper, fully shielded and have a lifetime warranty. If you want, XLR sizes are available with compatibility for most headphones, you should audition the outstanding cables from legendary designer George Cardas.
Angela also had their award-winning earphones, the A8 30th-anniversary edition won our product of the year award and is outstanding with excellent tonality and priced at a competitive $349. If you want to meet two of the nicest people in high-end audio Angela and Josh can be found at all high-end audio shows worldwide. Whether you need a high-end interconnects, speaker cables or the best in headphone cables check out the complete product line at http://www.cardas.com/cables.php.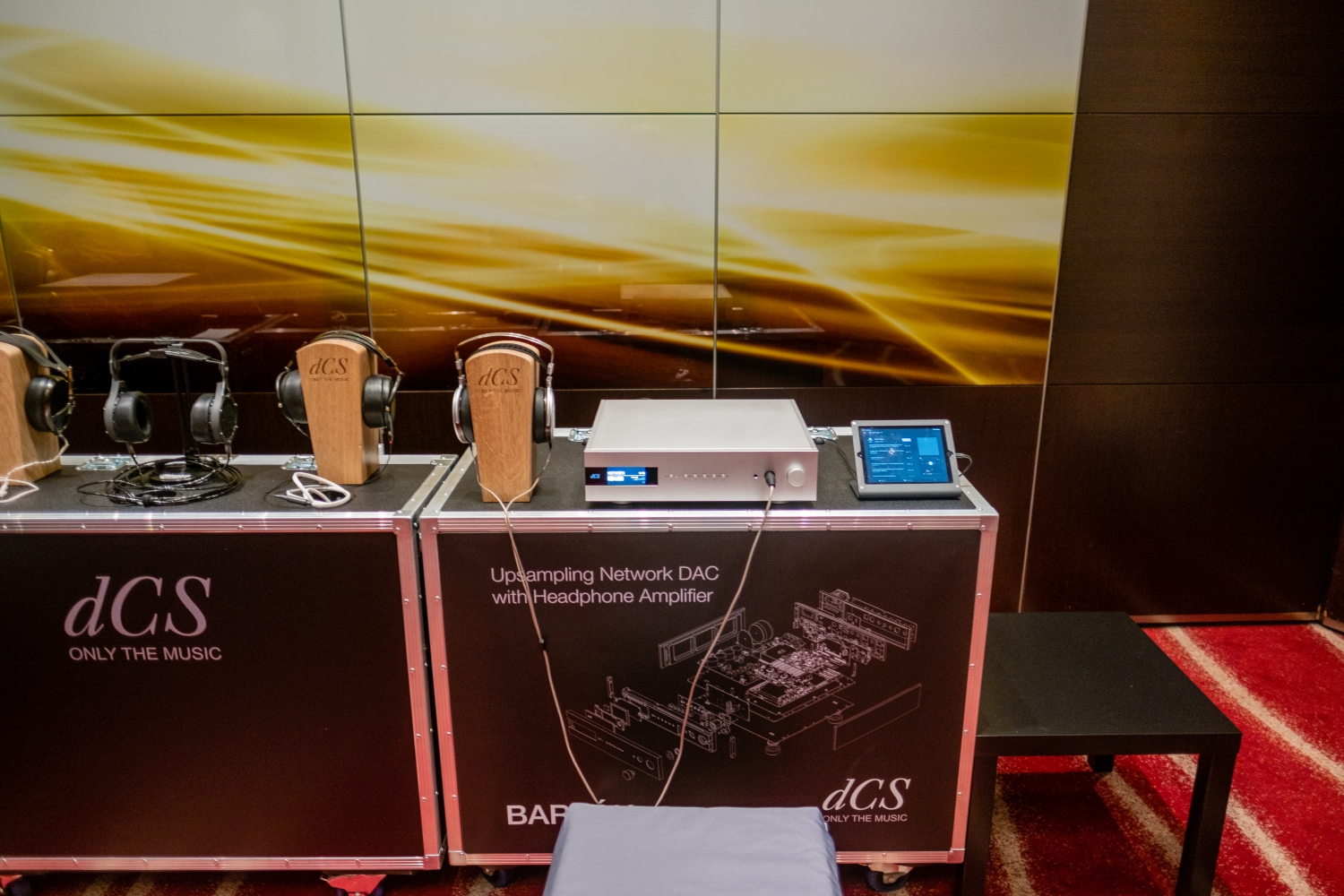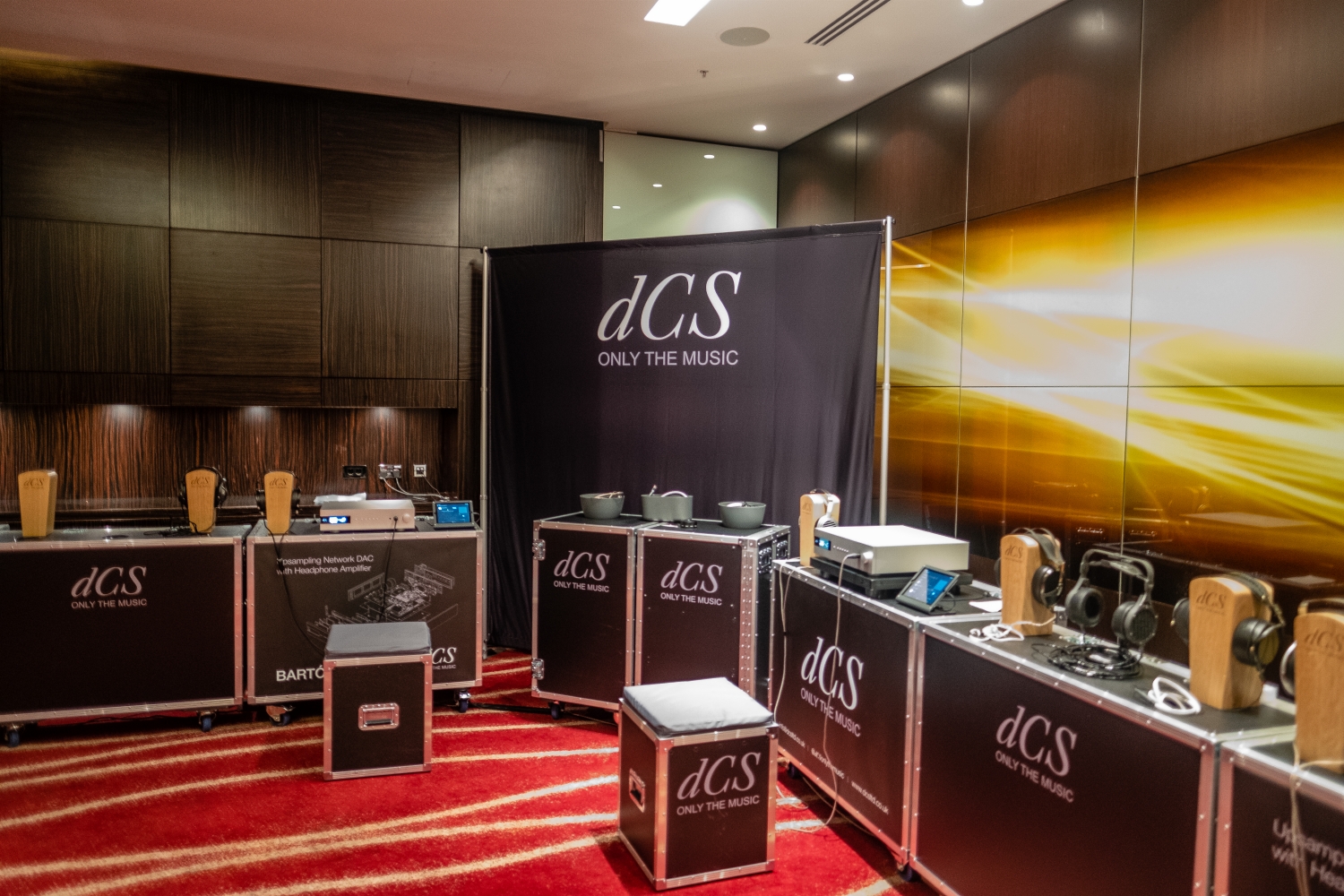 The dCS room setup, in addition to their booth in the ballroom, had stations set up with a variety of the world's best flagship headphones. dCS builds only class-leading high-end products and the Bartok is no exception, the $15000 US price tag includes the preamp/headphone amp with dCS' Ring DAC technology found in the world-class Vivaldi. The philosophy since the company was founded in 1987 by a talented group of engineers has not changed and is based on pure music, inner detail retrieval, and accurate tonality.
The Cambridge based company continues to push boundaries and the reaction to the new product, listened to by many, has been positive. Pure and musical the dCS Bartok had the personal audio enthusiast lusting over the experience. Beautifully built and sound that is intoxicating, the Bartok is digital streaming and music at its finest. Masterfully created by a company who knows digital conversion and how to do it right! Bravo!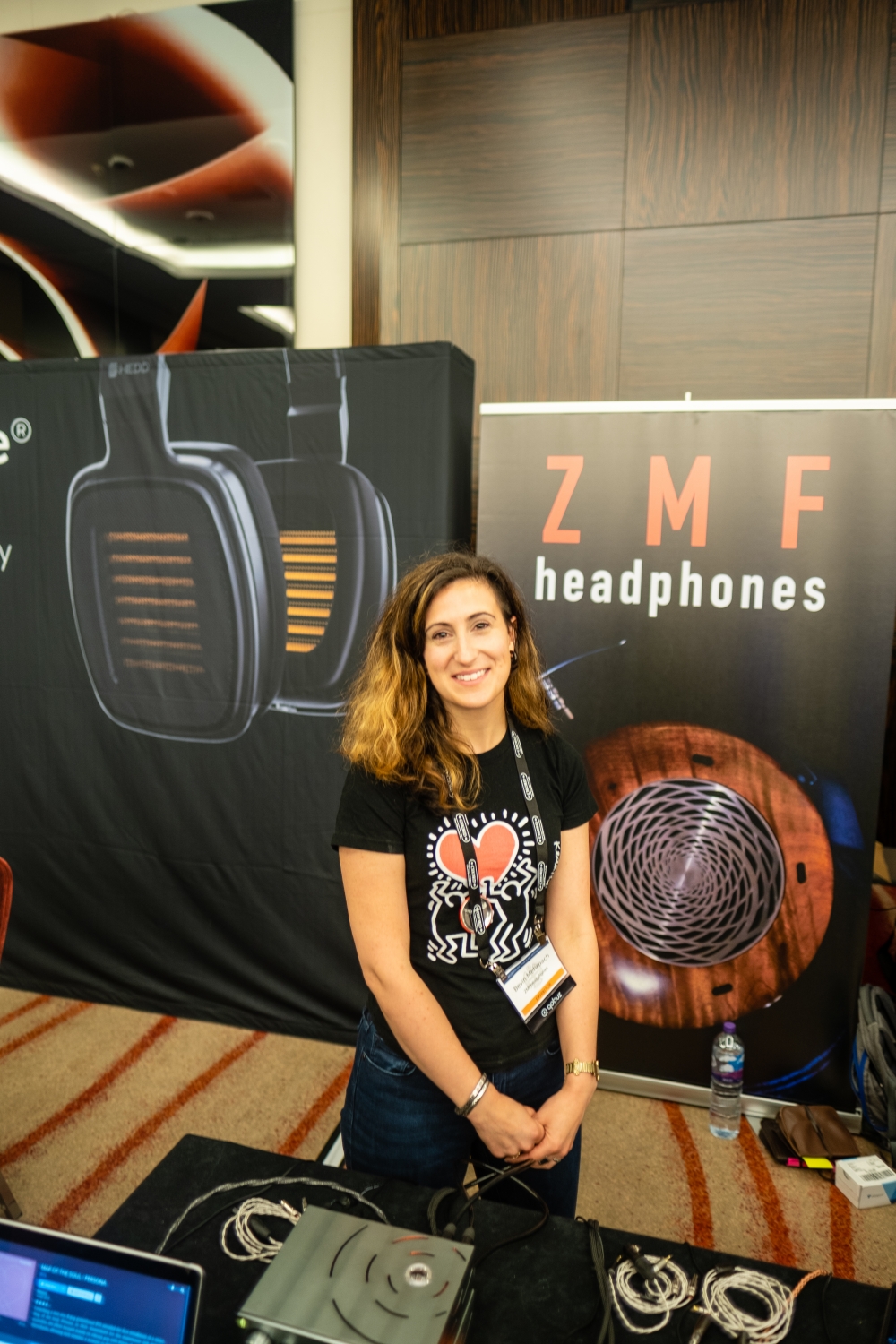 Devin Mehrbach co-owner and wife to ZMF founder Zach in our customary show picture. Her booth covered at the show by Sleepyone, Devin lights up the room at shows and knows the outstanding designs from ZMF. Check out Sleepyone's report as part of our complete CanJam London 2019 coverage.