AUDEZE
Starting bright and early on Sunday day two of CanJam SoCal 2019 I went to visit our good friends at AUDEZE, who never to let grass grow under their feet, along with all of their epic trailblazing audiophile planar magnetic headphones have leapt ahead to fully embrace the Gaming Headphone community, first with their groundbreaking Mobius Immersive Cinematic 3D Audio Headphone ($399 USD) and head tracking system and now with a headphone good enough to receive the LCD moniker, the AUDEZE LCD-GX Audiophile Gaming Headphone ($899 USD). The LCD-GX sports 103mm planar magnetic drivers, Fluxor Neodymium N50 Magnet Arrays, and ultra-thin Uniforce Diaphragms in a lightweight Magnesium housing. They were an absolute delight to listen to on the Clearaudio Concept Active Turntable/Headphone Amplifier ($2,600 USD).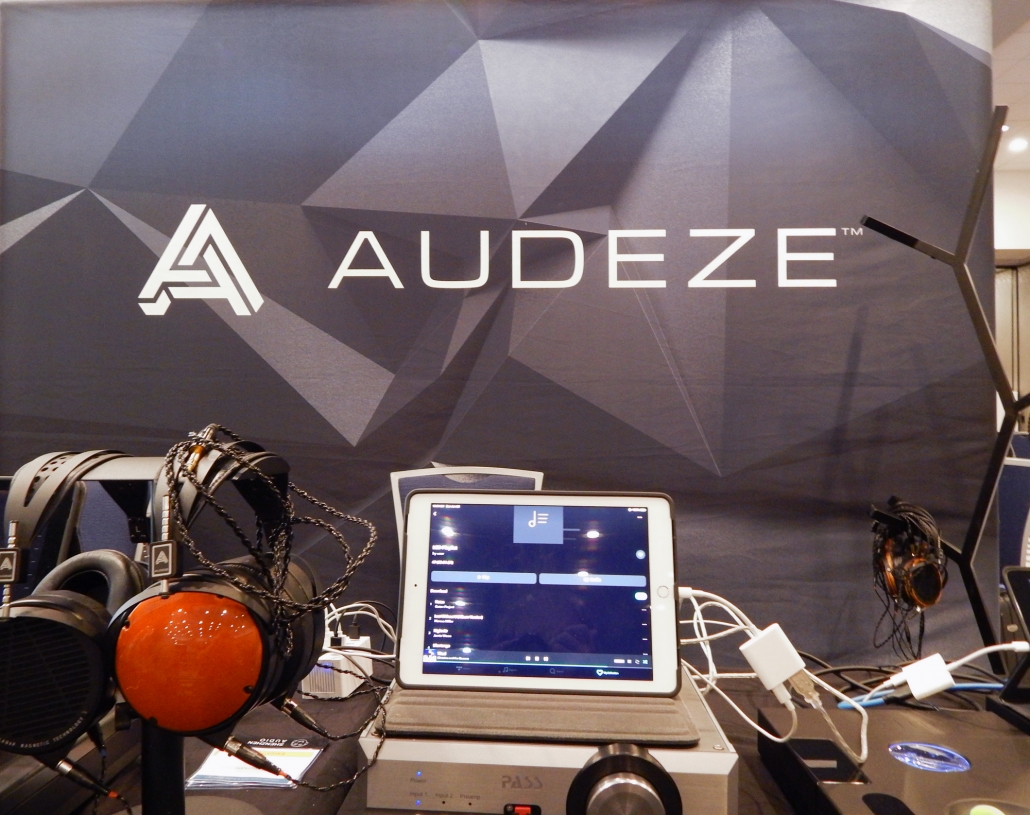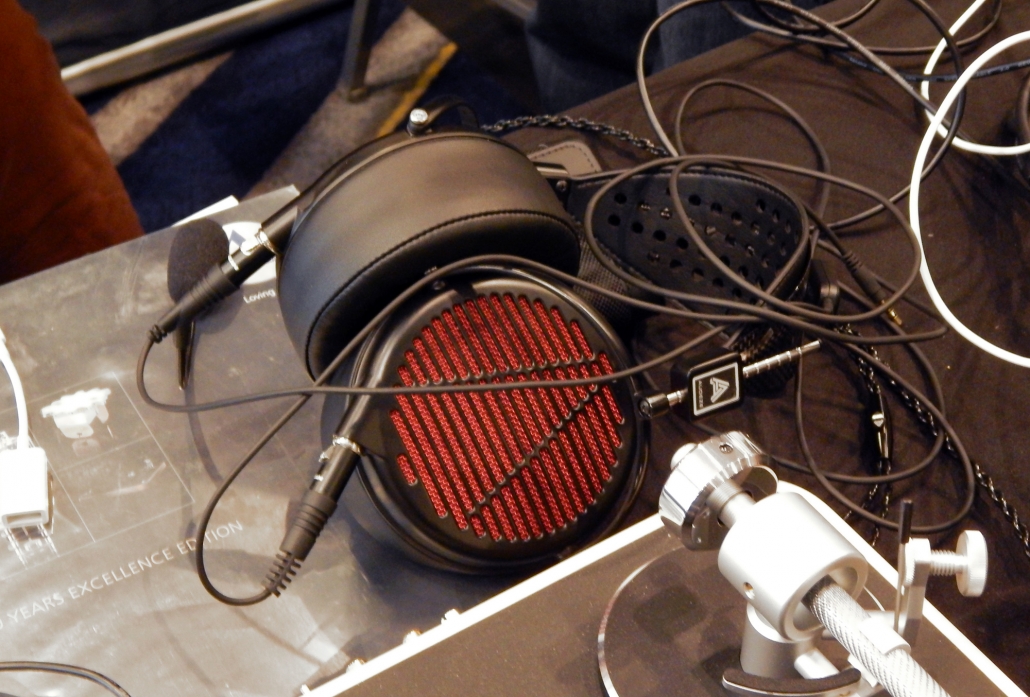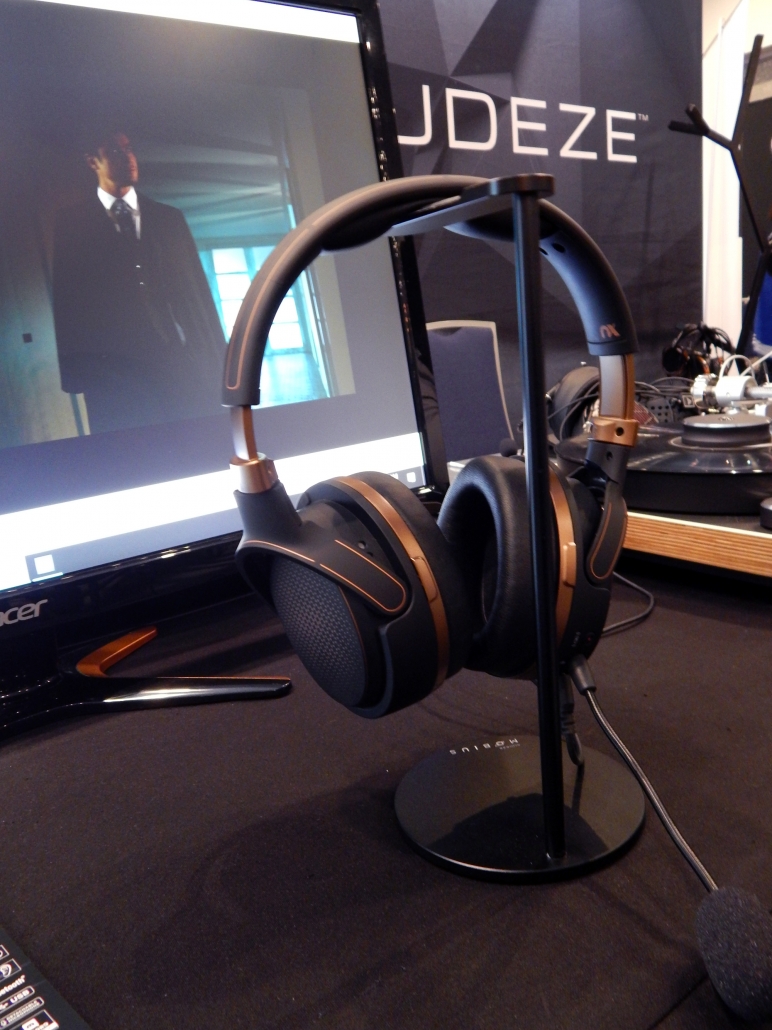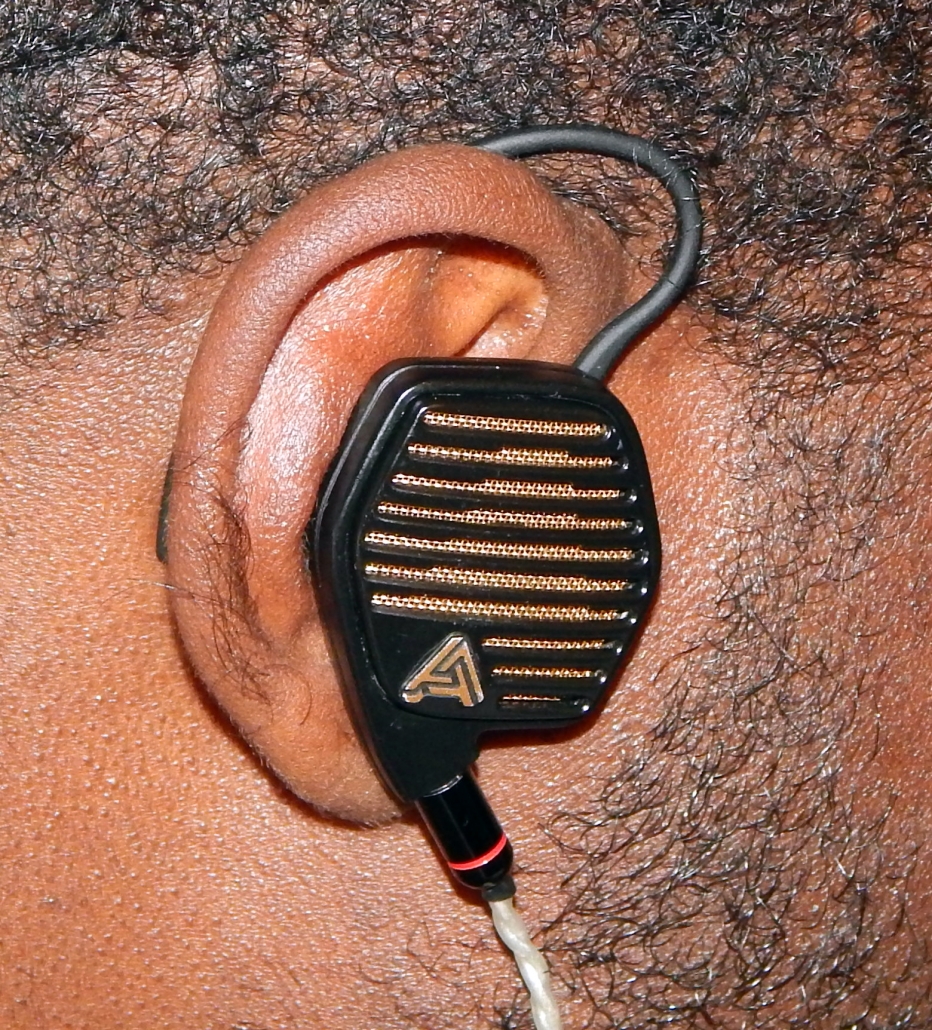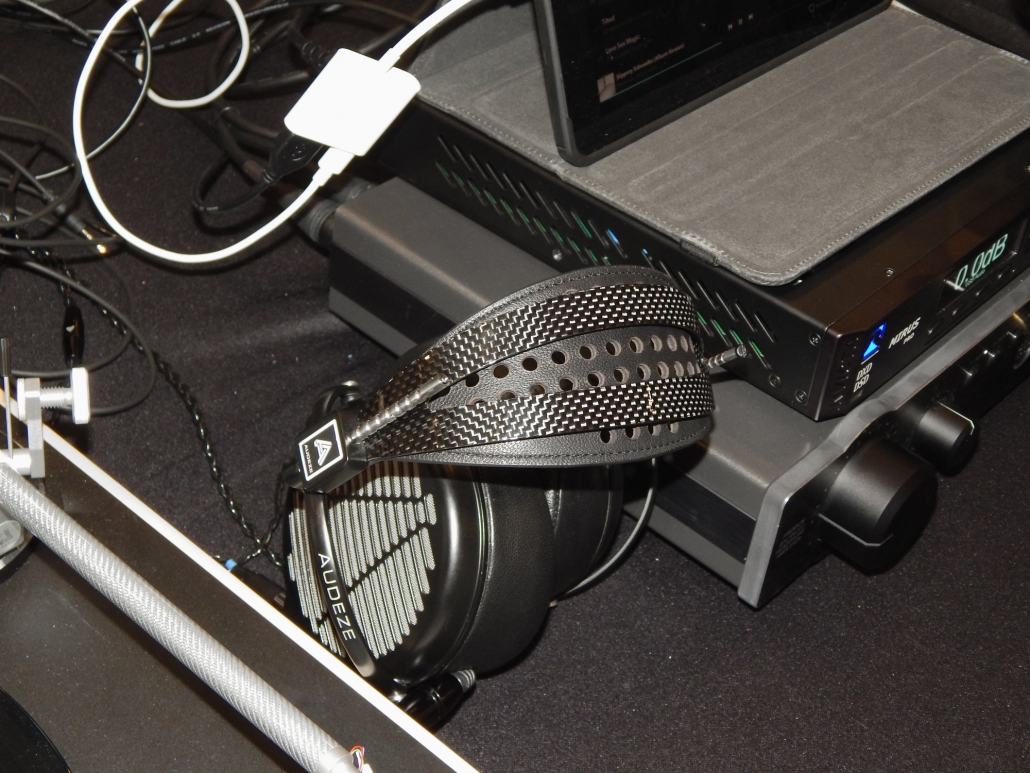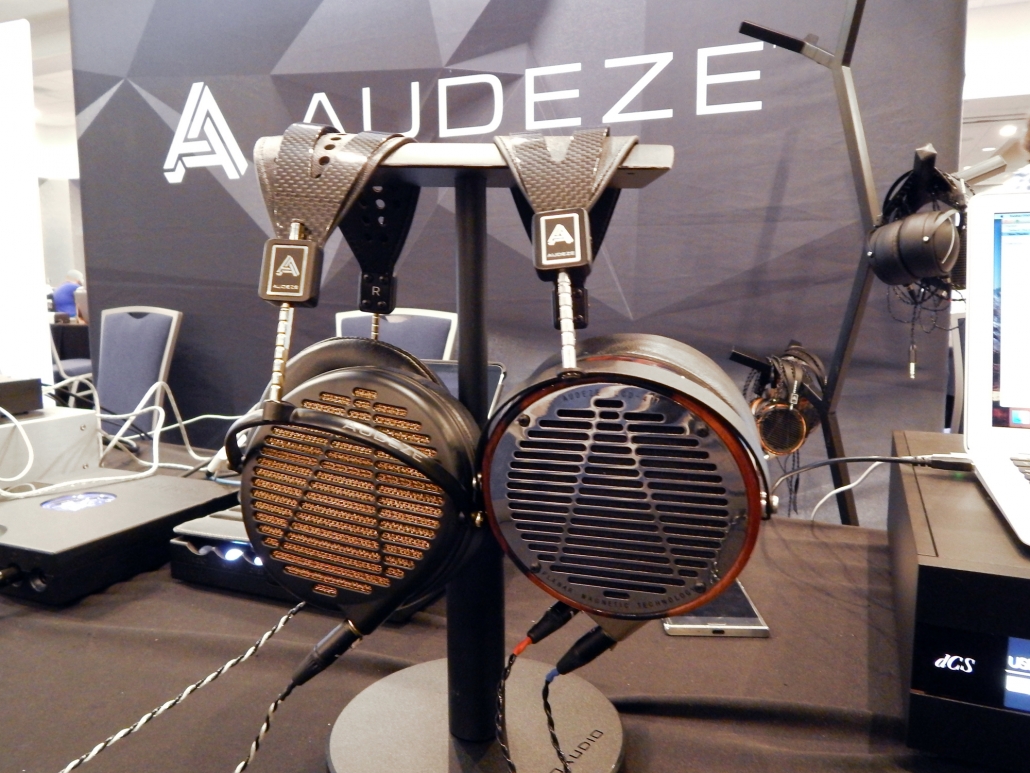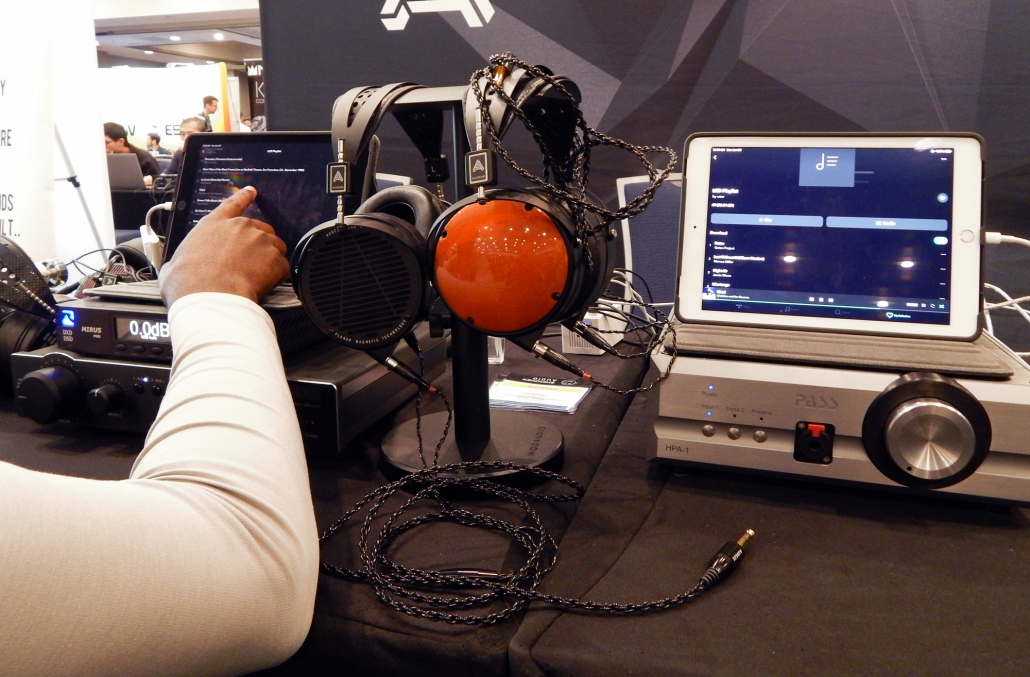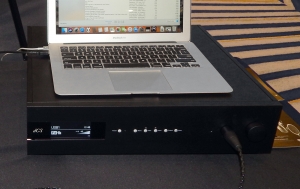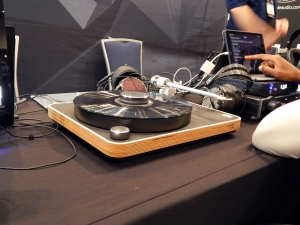 ifi
Next up on the tour was ifi who were sharing their booth with Mount Rose Music a high-end dealer from the Reno/Tahoe area. Front and center was the ifi Pro iDSD DAC/Headphone Amplifier ($2,499 USD) which is now available with an optional 4.4mm balanced output. The iDSD is able to upsample to DSD1024 as well as decode MQA. On the amplifier side, it has a MOSFET-buffered Class A Power stage with both a Tube (GE5670) and J-FET solid-state switchable input stages to maximize musicality. One truly unique offering from Mount Rose Music was the MAG-LEV Audio – ML1 turntable ($2,780 USD) though it wasn't operational due to its vulnerability to crowds.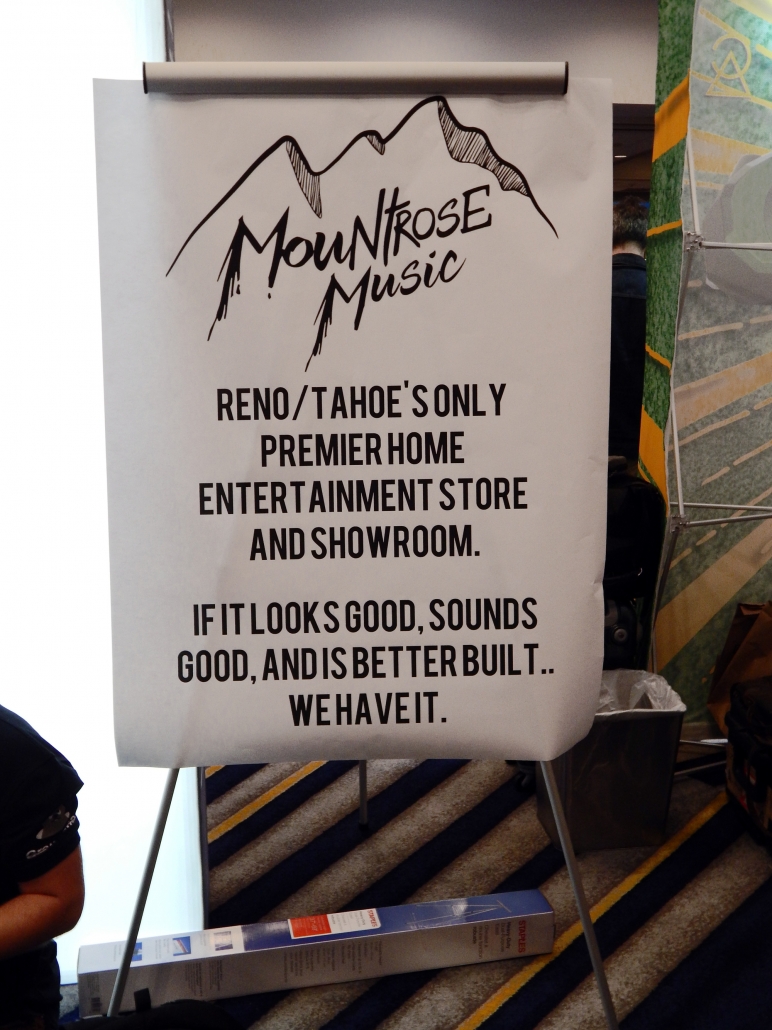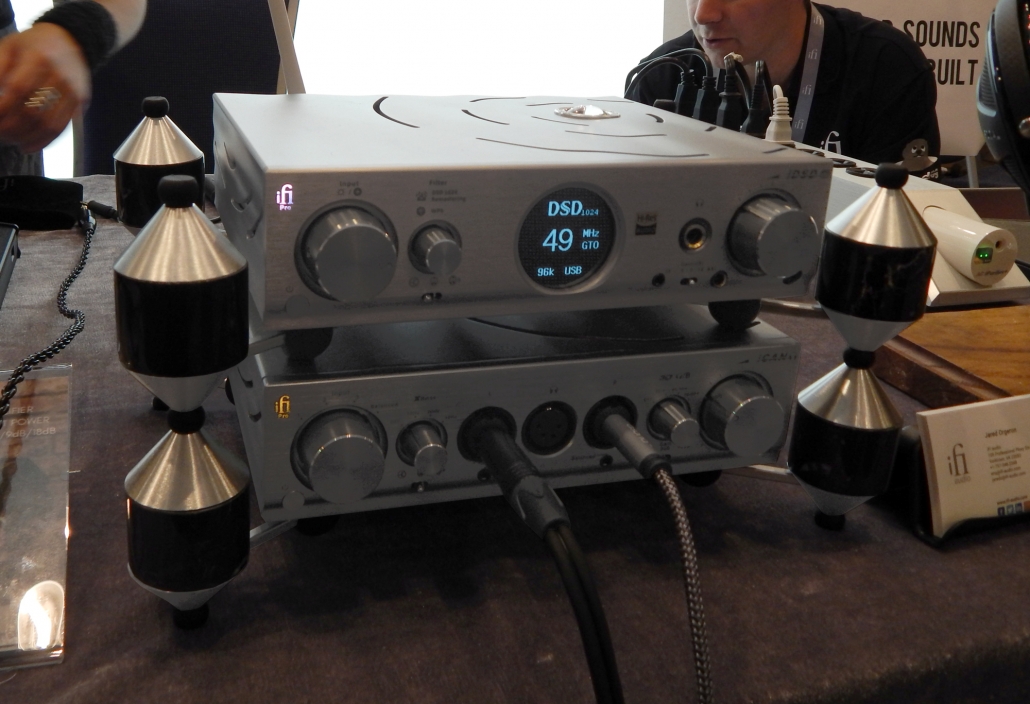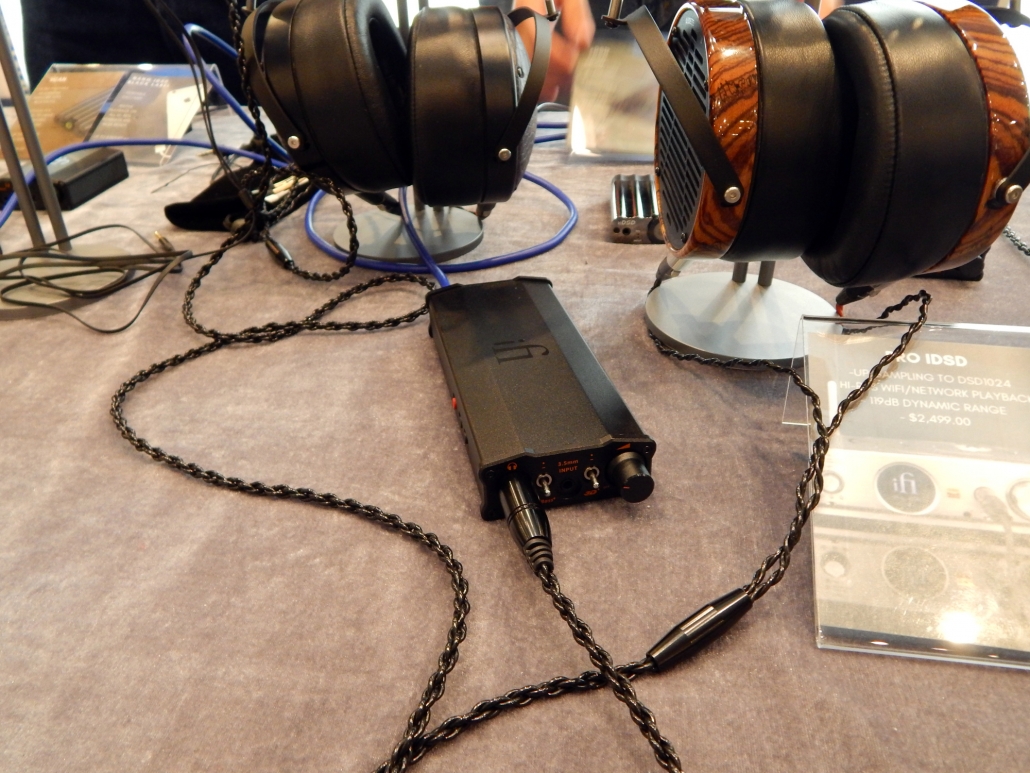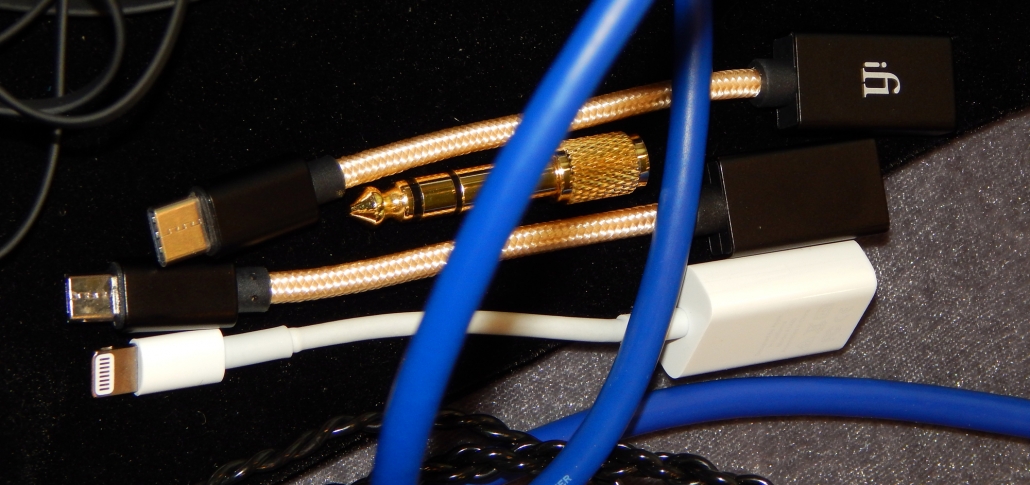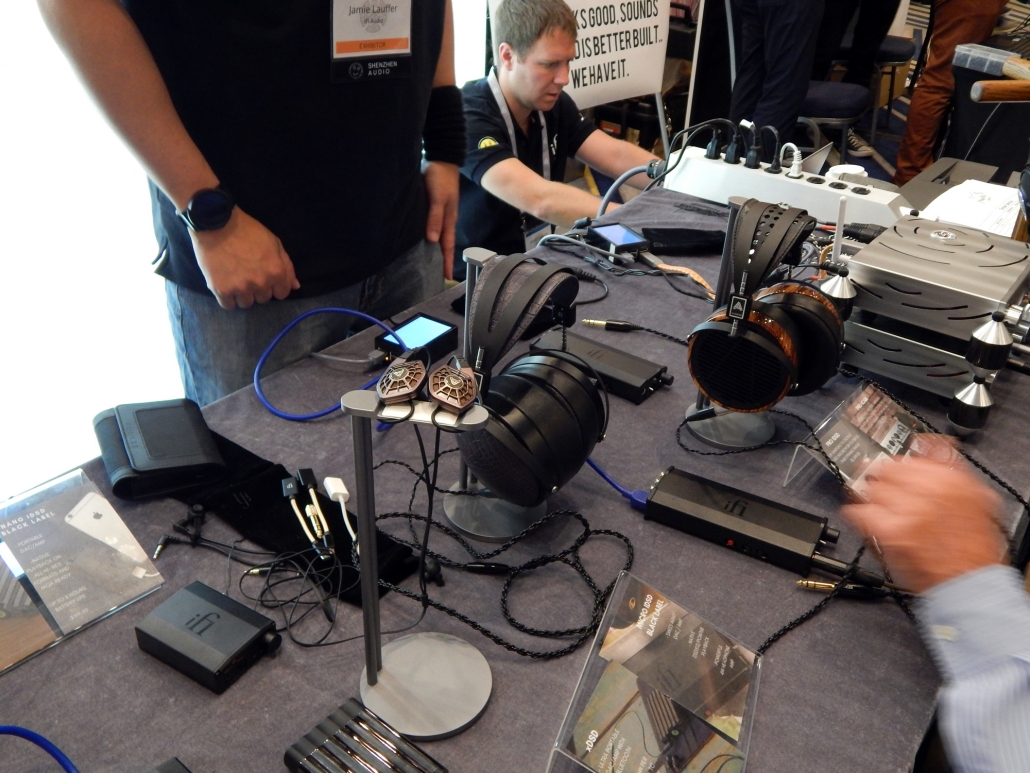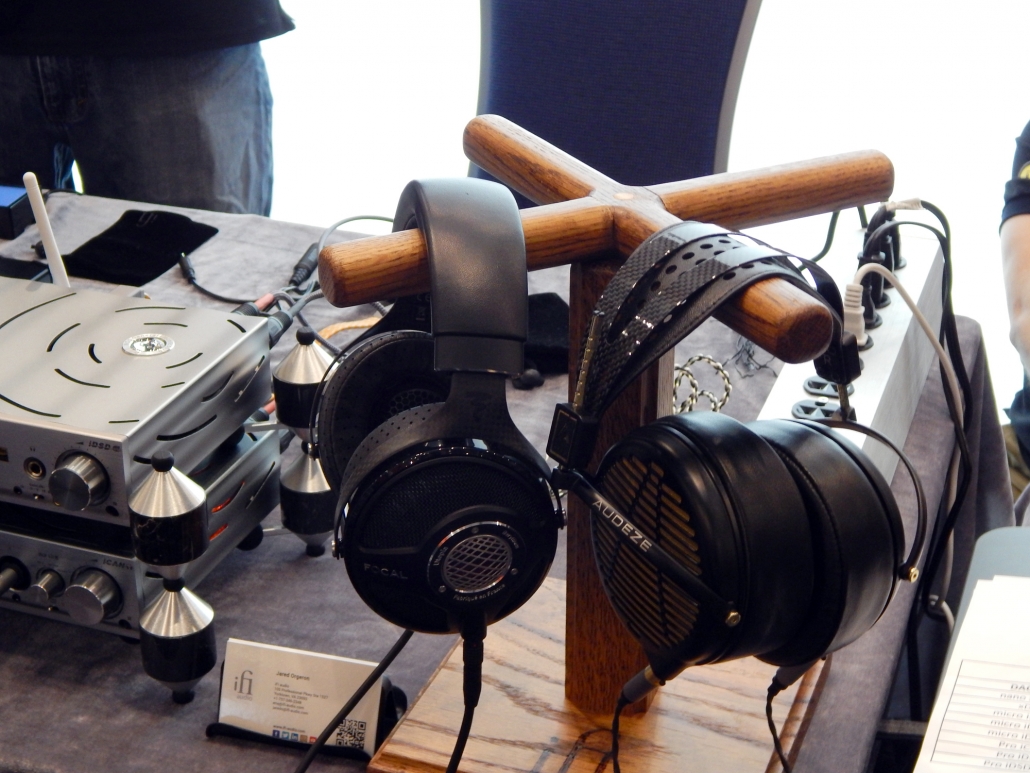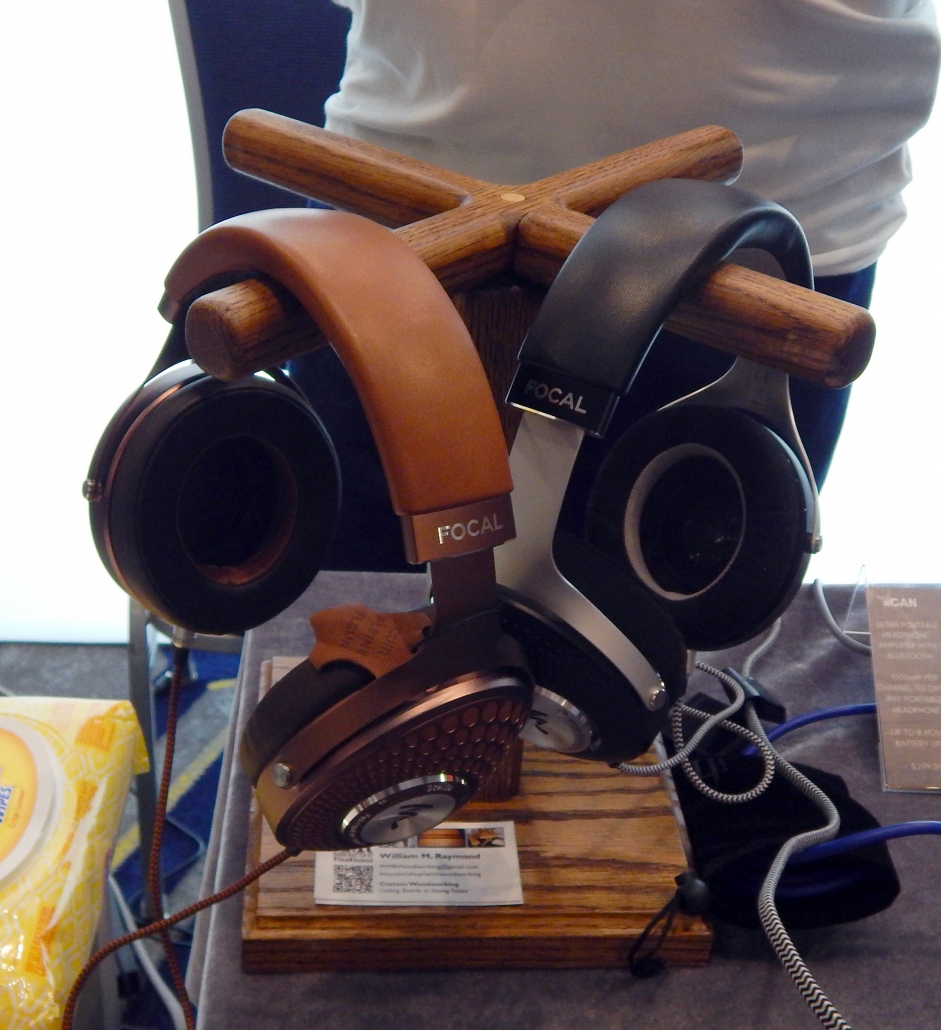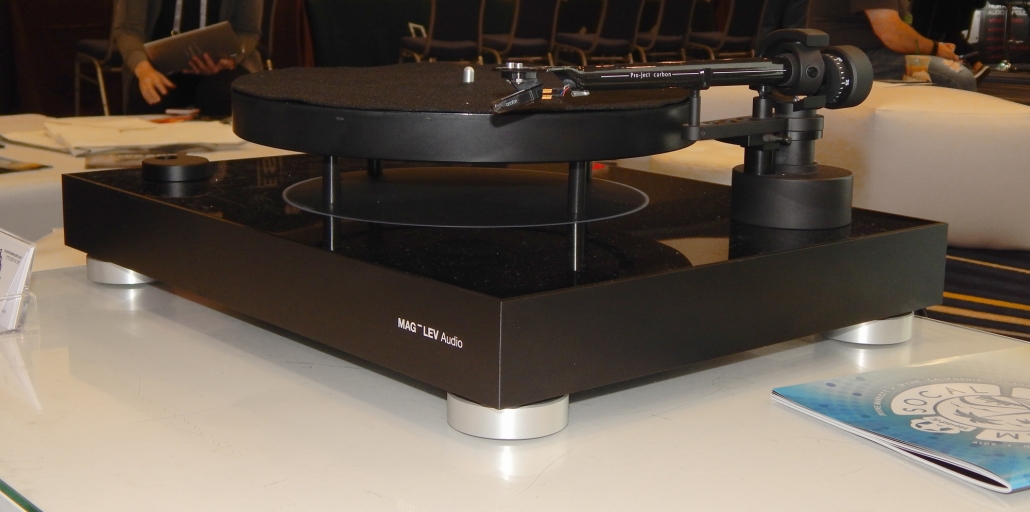 HiFiMan
It wouldn't be CanJam without HiFiMan, always pushing the envelope for sound quality, riding the leading edge, whether it be Headphones, DAPs or Headphone Amplifiers, and this show was no different. Bringing their vast experience in reference headphones and amplifiers to a new field, HiFiMan was introducing their new HiFiMan TWS600 True Wireless Hi-Fi Earphones ($199 USD) featuring their Topology Diaphragm and Advanced Alloy Voice Coil as well as Bluetooth 5.0 for maximum sonic performance. On top of that, they were demoing their new HiFiMan Jade II Electrostatic Headphone and Amplifier ($2,499 USD) bringing their stratospheric electrostatic sound to the world at a down to earth price. Of course they also had all of the HiFiMan favorites including the incredible HiFiMan SHANGRI-LA jr Reference Electrostatic Headphone System ($8,000 USD), the SUSVARA Reference Planar Magnetic Headphone ($6,000 USD), the classic HE1000 V2 Reference Planar Magnetic Headphone ($2,999 USD), and even the reborn HE6se Reference Planar Magnetic Headphone ($1,800 USD).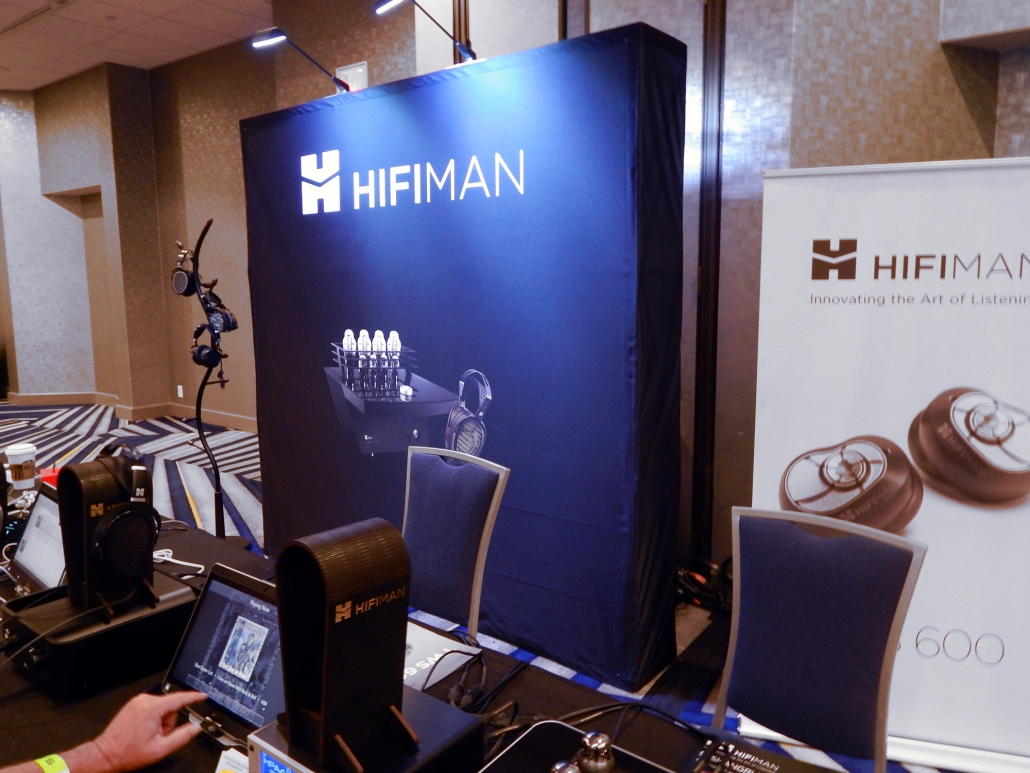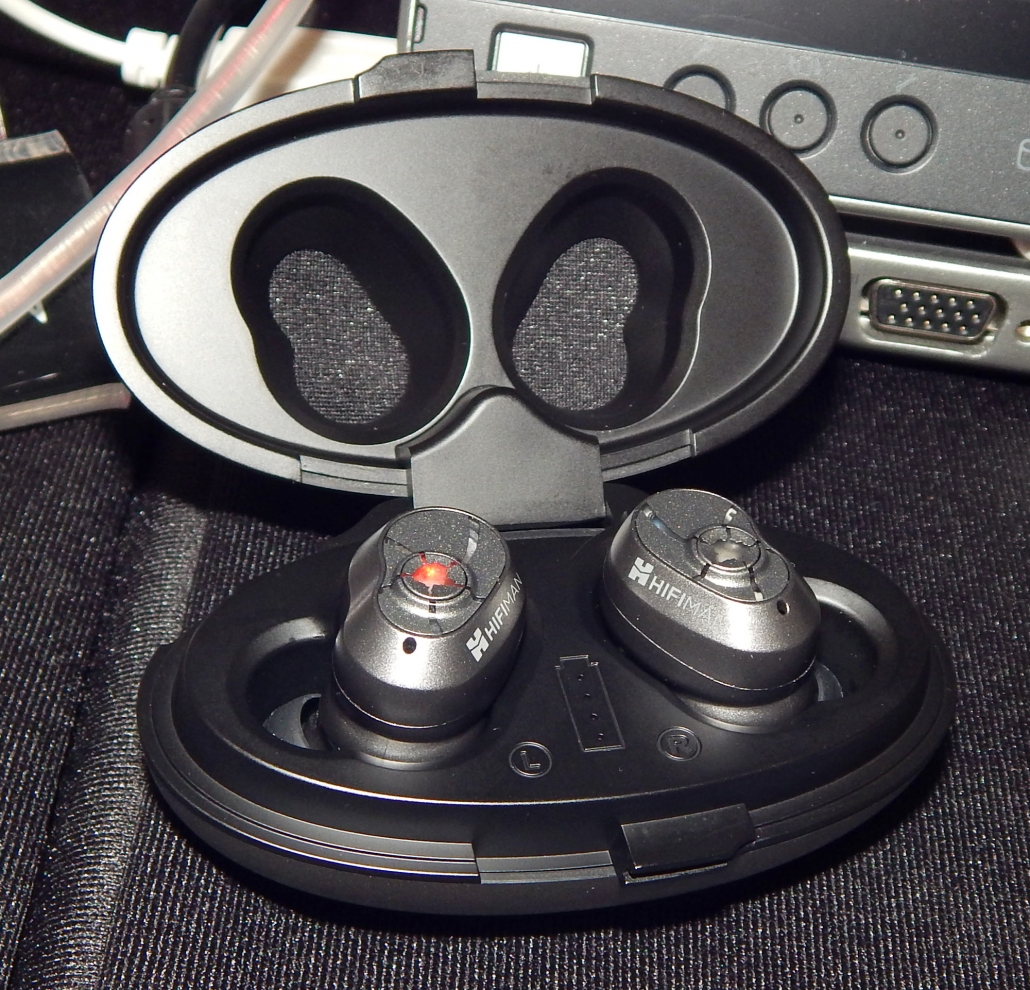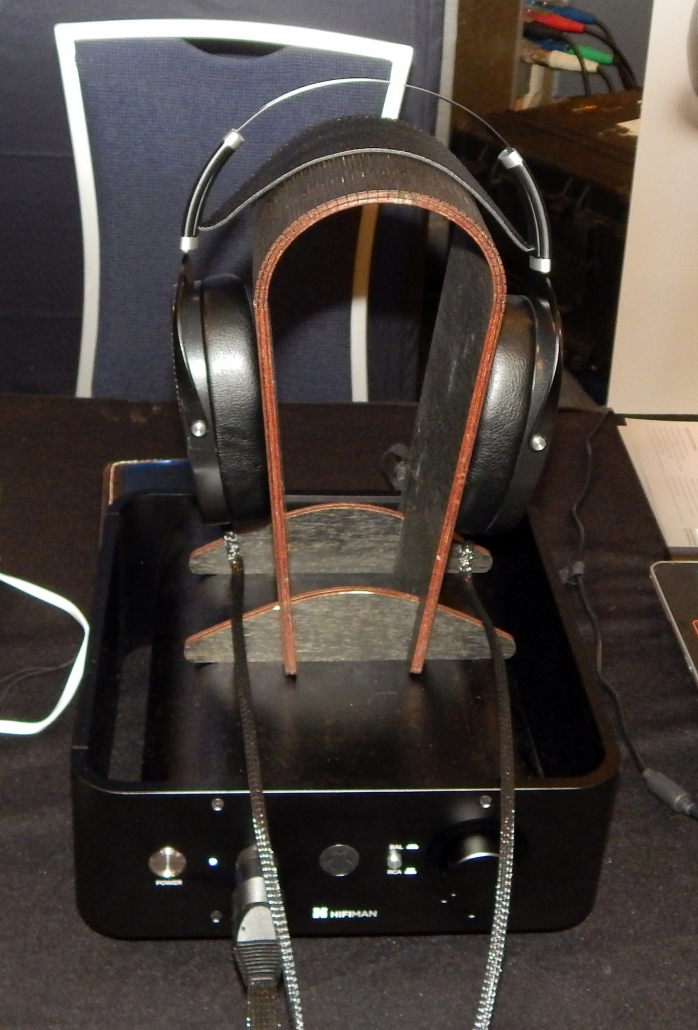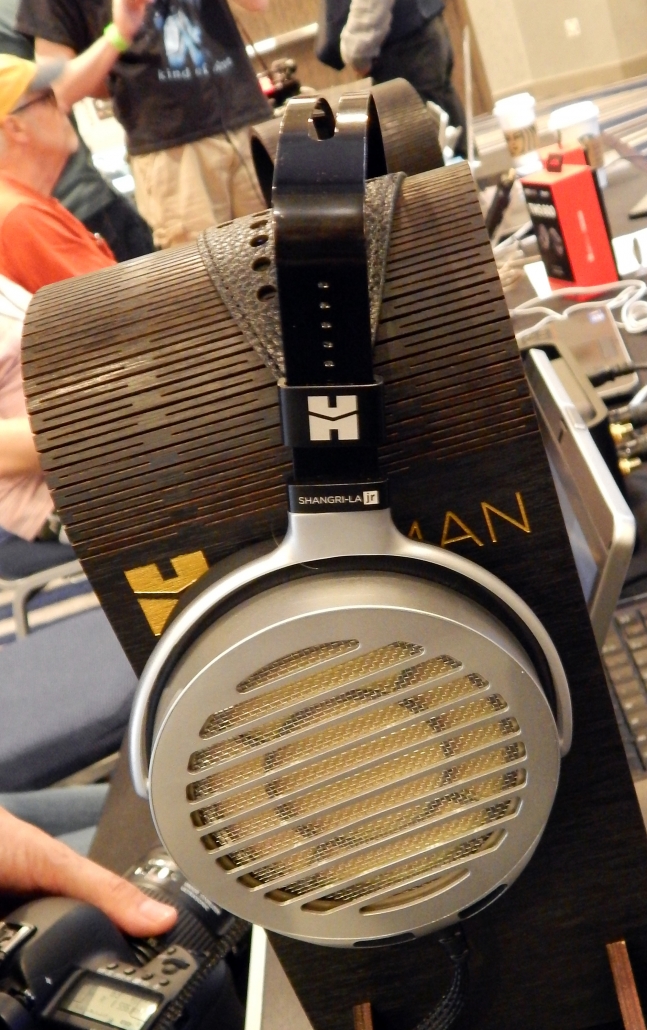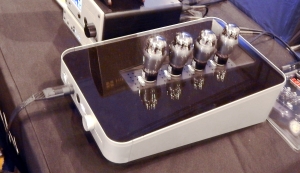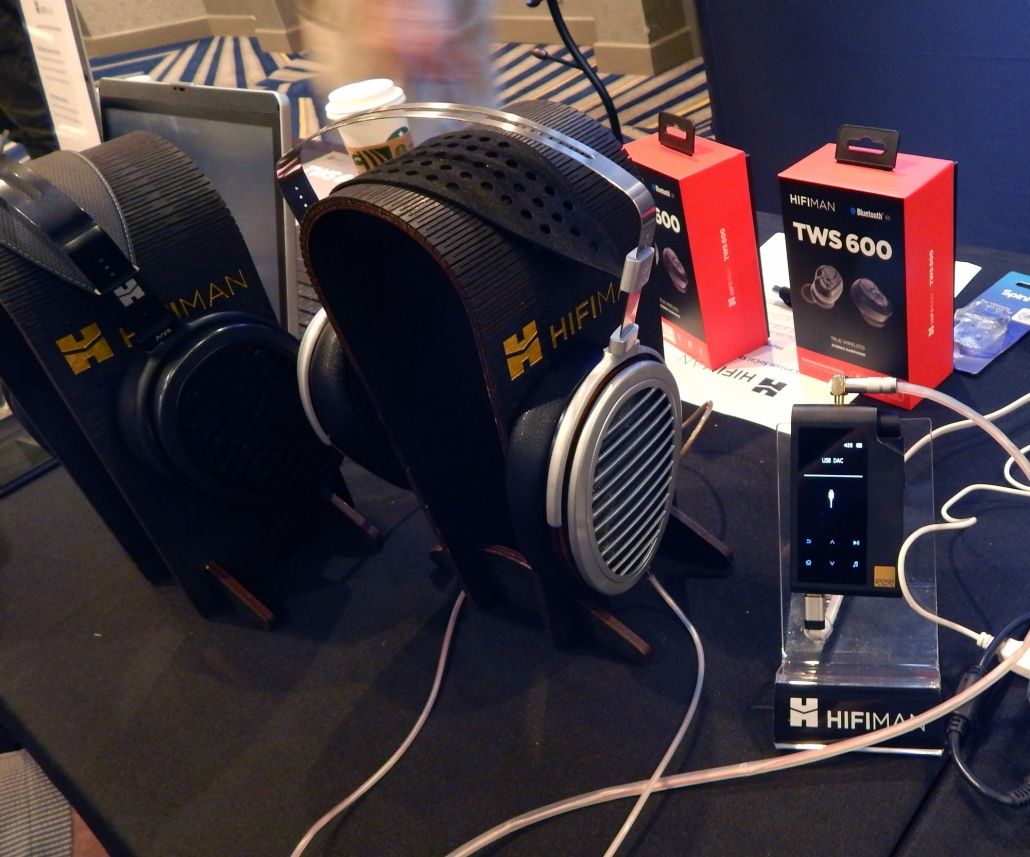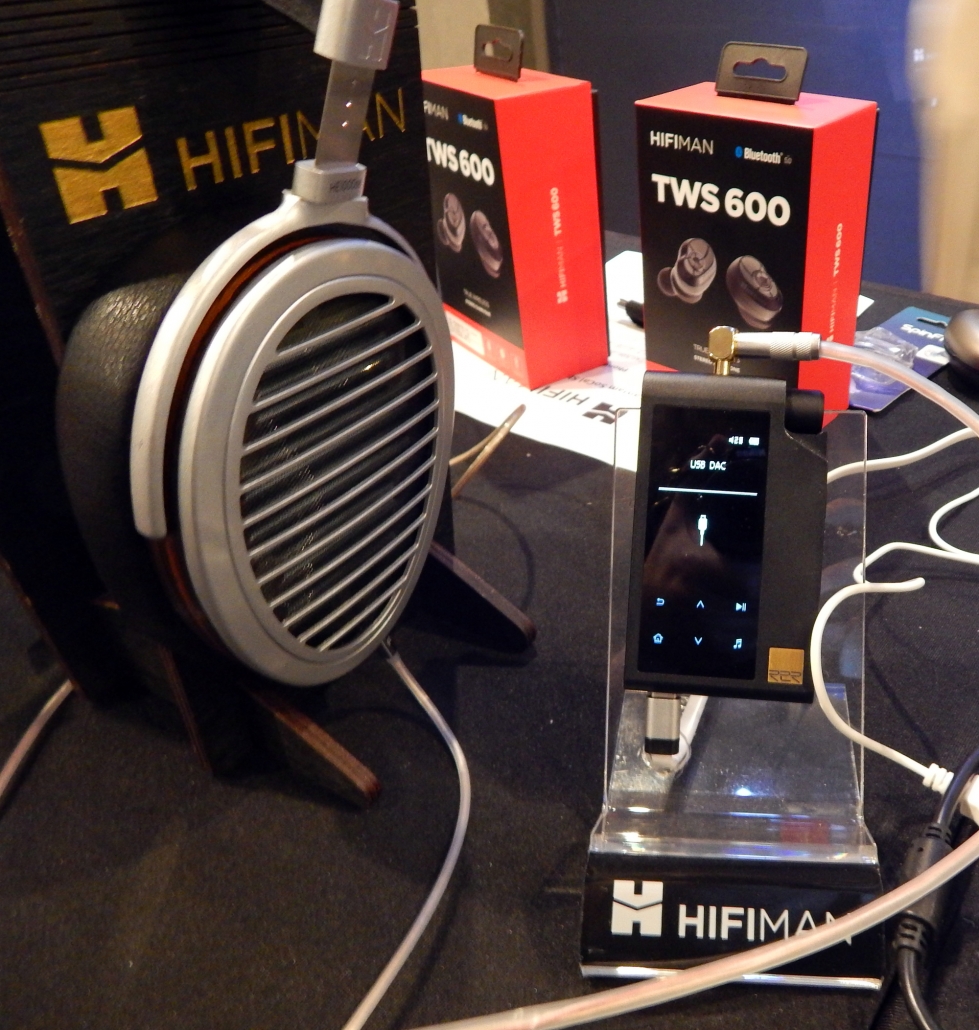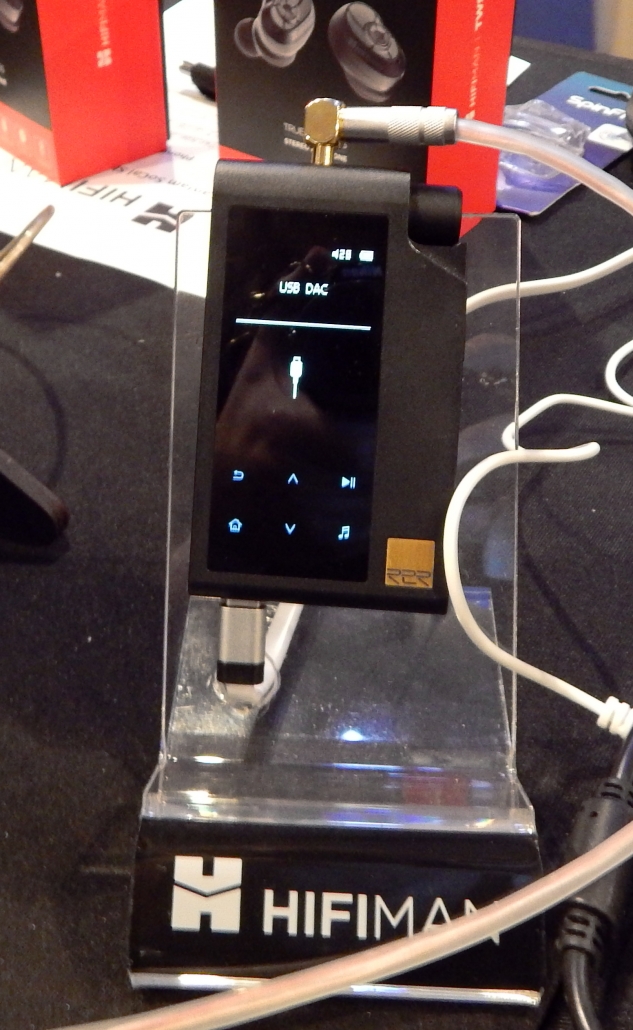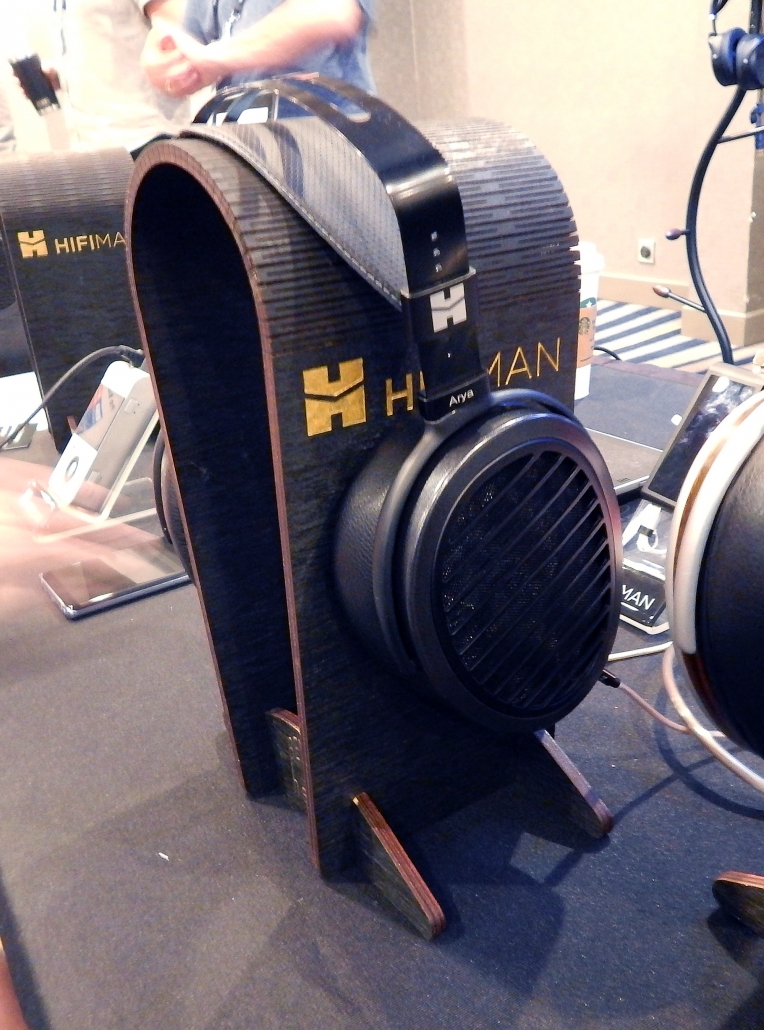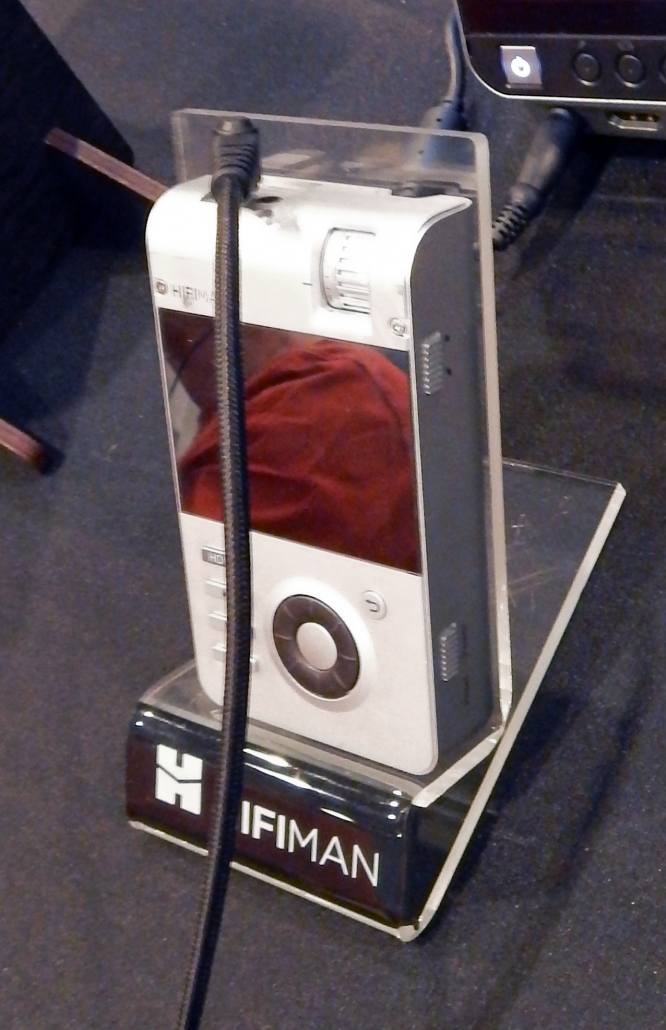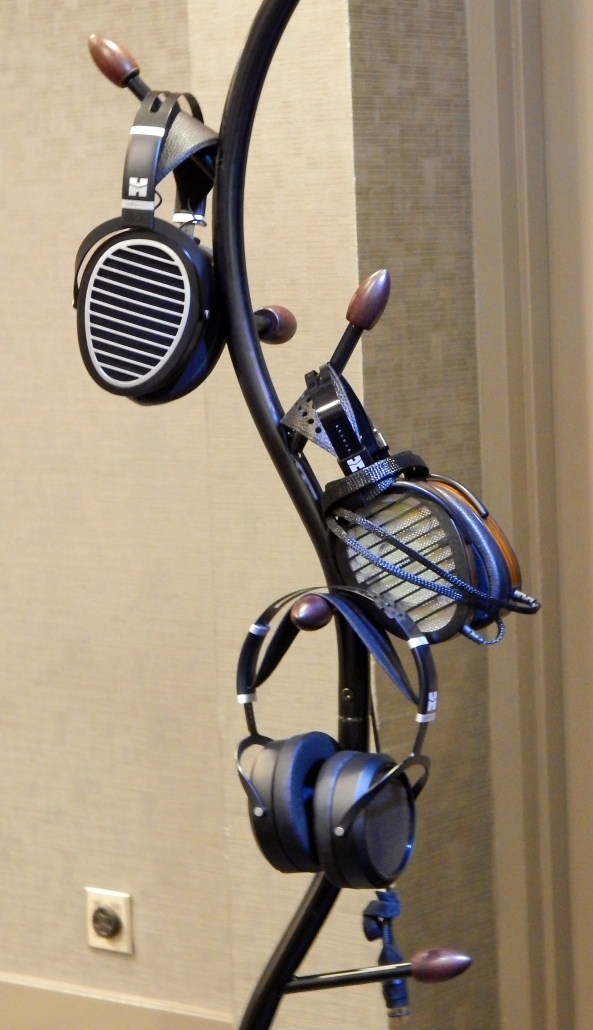 Woo Audio
Taking one of the private listening rooms, Woo Audio shared space with Kimber Kable, Abyss Headphones, and Meze Audio. Focus appeared to be on their new Woo Audio WA11 Topaz Headphone Amplifier / DAC ($1,399 USD) a fully balanced battery-operated solid-state portable amplifier featuring pure Class A topology and an ESS SABRE Reference DAC. The Topaz offers both a 4.4mm Pentaconn balanced analog input as well as the 4.4mm Pentaconn balanced output and ¼" TRS single-ended output. It boasts a bandwidth of 10 Hz to 200 kHz and a 118dB signal to noise ratio with a maximum output of 1.2 Watts @ 30Ω, along with 24/384 kHz PCM and DSD128 decoding.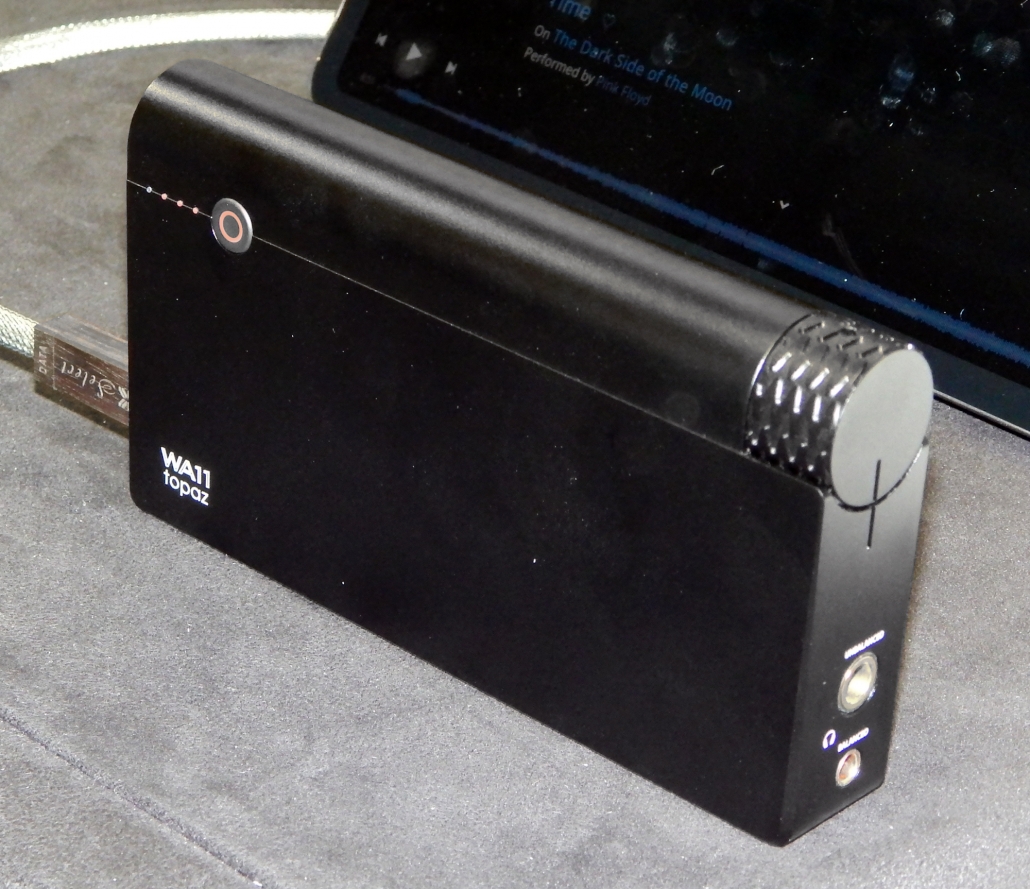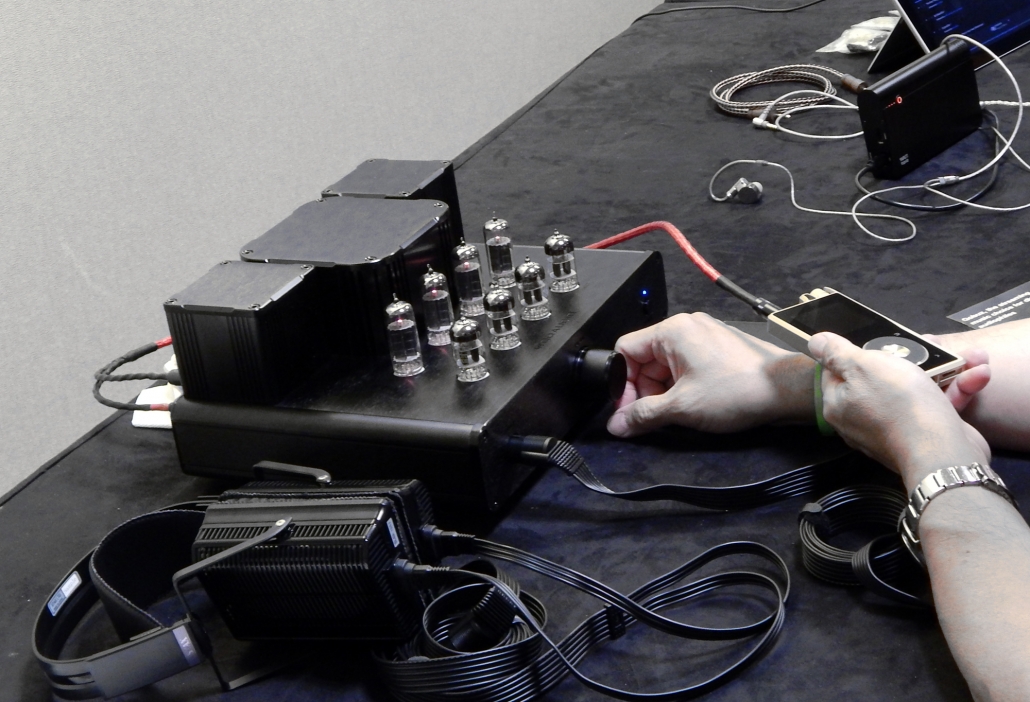 Kimber Kable
Sharing a room with Woo Audio, Abyss Headphones, and Meze Audio, Kimber Kable made their usual understated presence by supporting others rather than hogging the spotlight. Throughout the room, as well as most of the show, Kimber Kable provided the vital link that makes the difference between mid-fi and audiophile sound, by supplying their incomparable Kimber Kable AXIOS Headphone Cables and Kimber Kable Select Interconnects and Data Cables.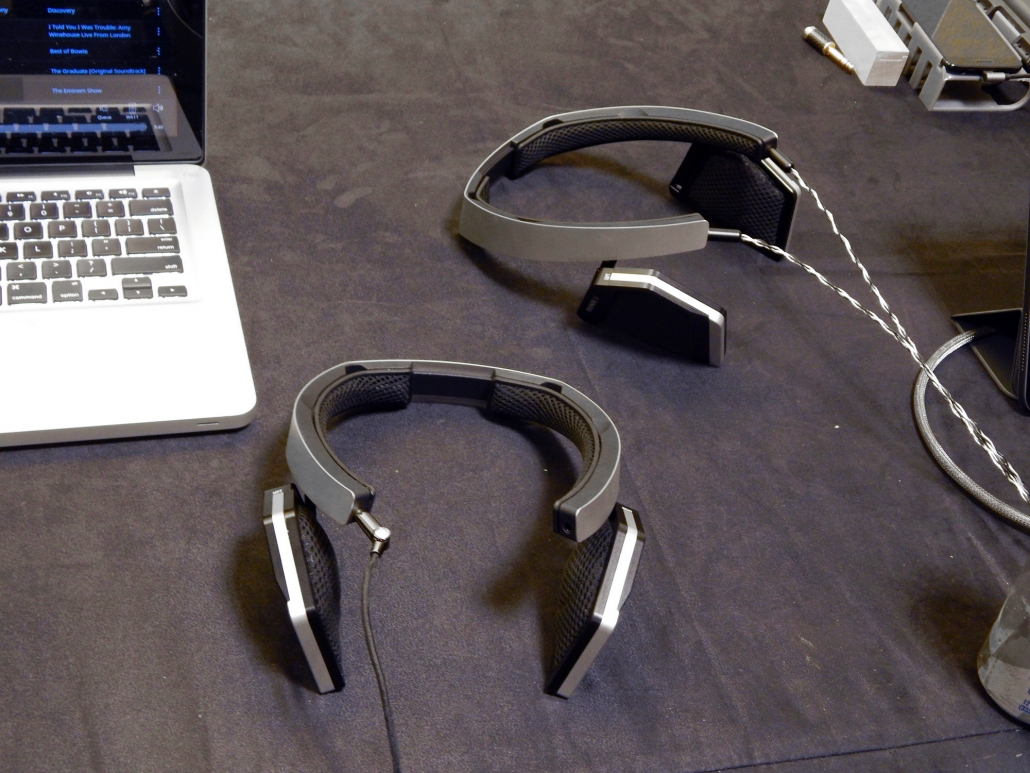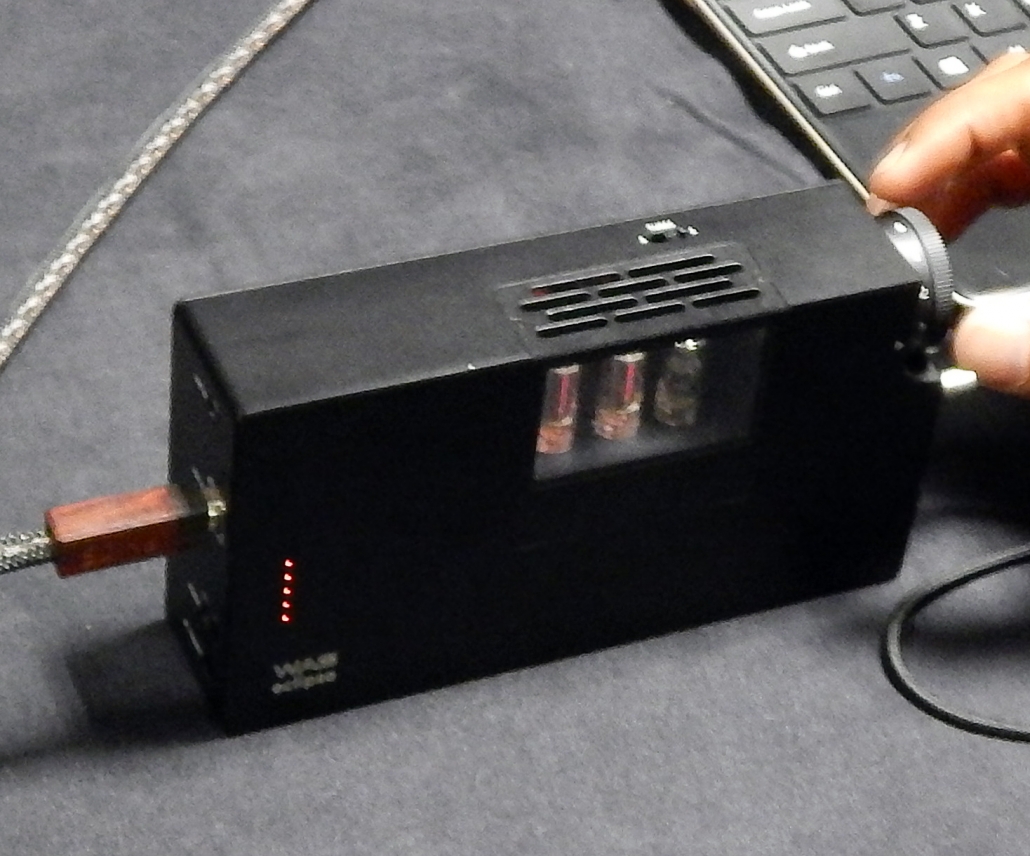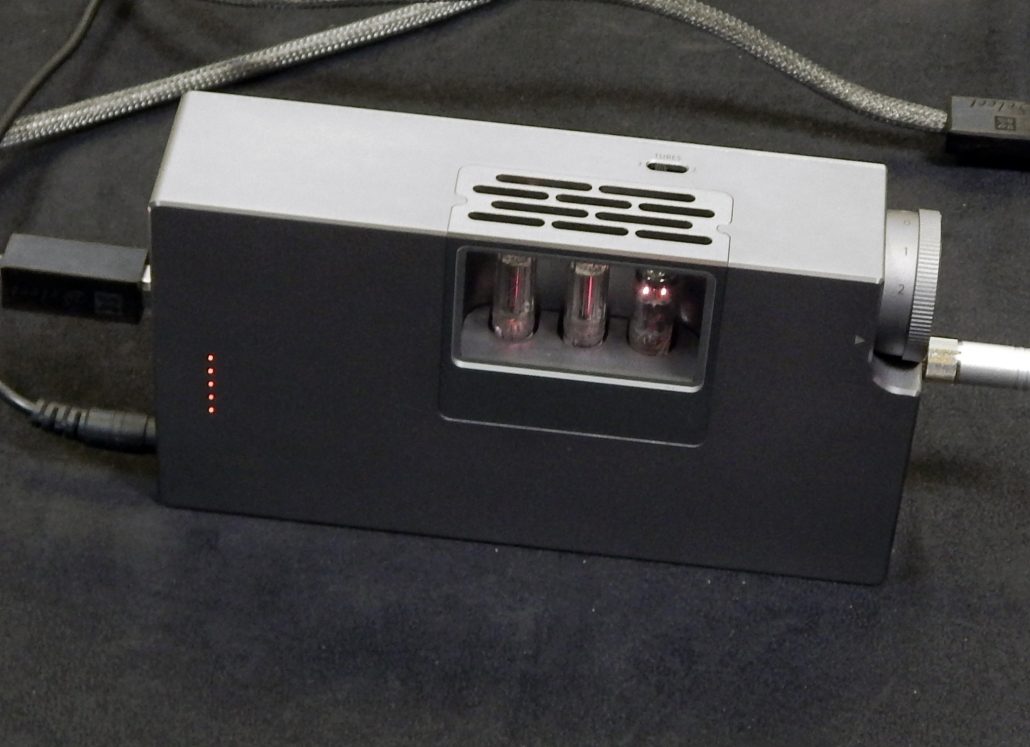 ABYSS Headphones
No show would be complete without ABYSS Headphones as many consider the ABYSS AB-1266 Phi TC Audiophile Reference Planar Magnetic Headphone ($4,995 USD) to be the finest headphone in the world. Also not to be overlooked is the amazing ABYSS DIANA Phi Premium Audiophile Planar Magnetic Headphone ($2,995 USD), which is basically the AB-1266 Phi TC in a more user-friendly package.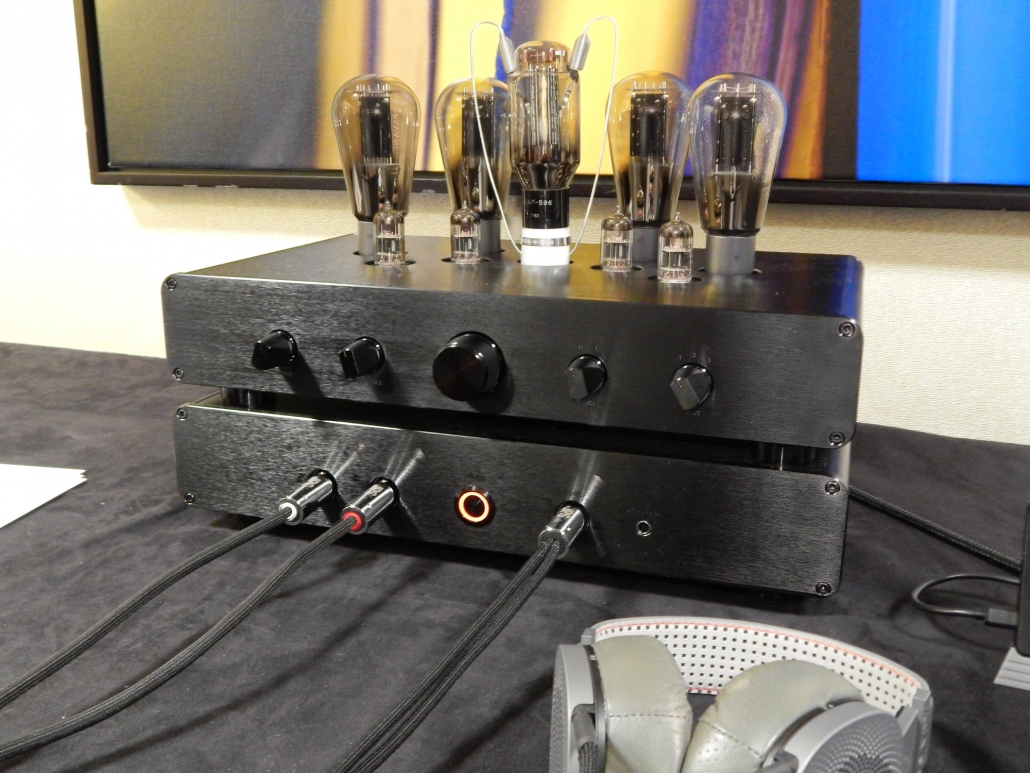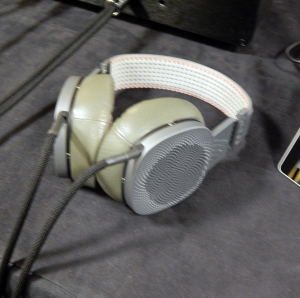 Meze Audio
Rounding out the rooms complement was Meze Audio showing their Meze Empyrean Isodynamic Hybrid Array Headphone ($2,999 USD) designed by RINARO Isodynamics, which has taken the personal audio community by storm, though the big launch at CanJam SoCal 2019 was their new Meze RAI Penta Hybrid IEMs ($1,099 USD) featuring Penta-Hybrid Technology, which employs 4 balanced armature and one dynamic drivers in a phase-aligned housing.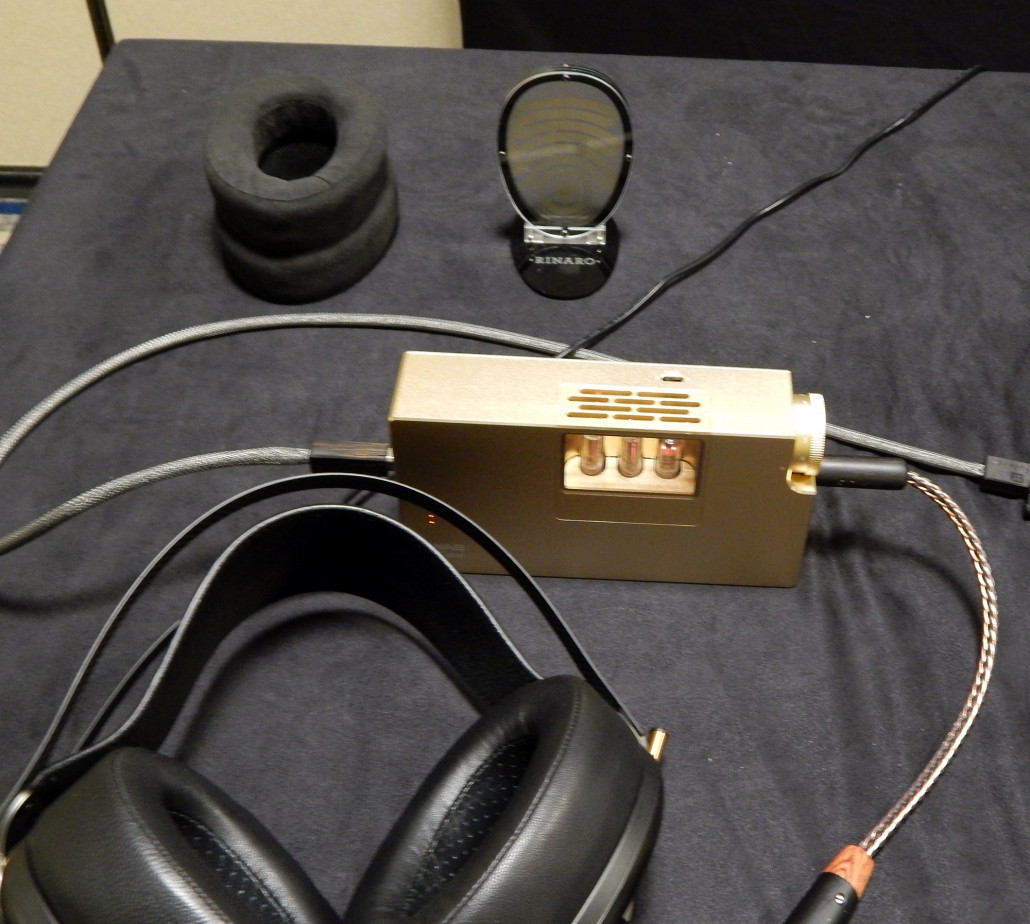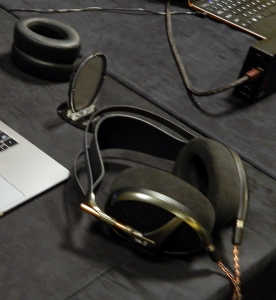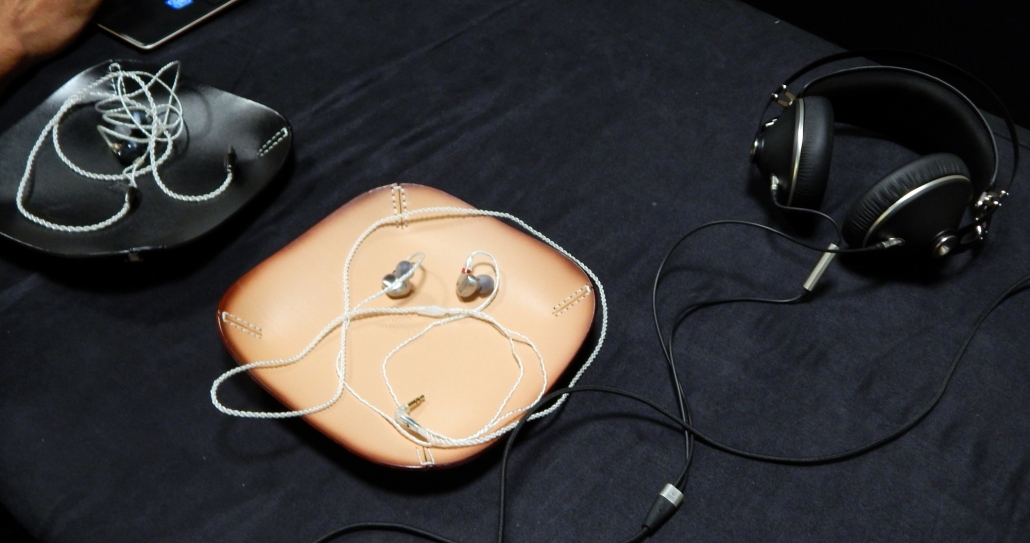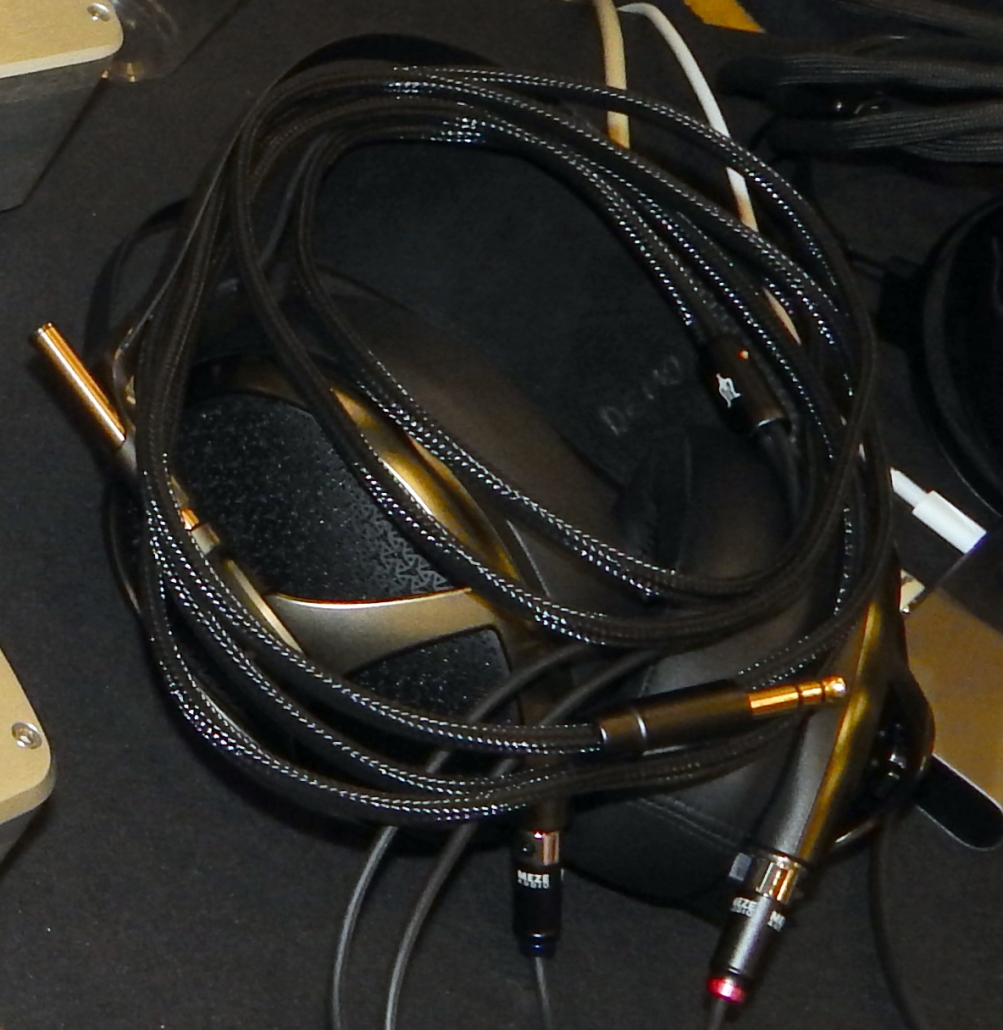 Sennheiser
The second listening room I covered was the legendary Sennheiser HE 1 Orpheus Electrostatic Headphone System ($59,000 USD). There can only be one, and that one is the HE 1 no holds barred all-tube statement electrostatic headphone and amplifier, the most expensive headphone in the world. What is truly amazing is that they sell them as fast as they can make them, due in no small part to their continued appearance at CanJams. What was new was that the room usually dedicated to the HE 1 also housed another Sennheiser product that is not even a headphone, the Sennheiser AMBEO Soundbar ($2,499.95 USD) capable of creating a fully immersive three-dimensional sound field from a single speaker.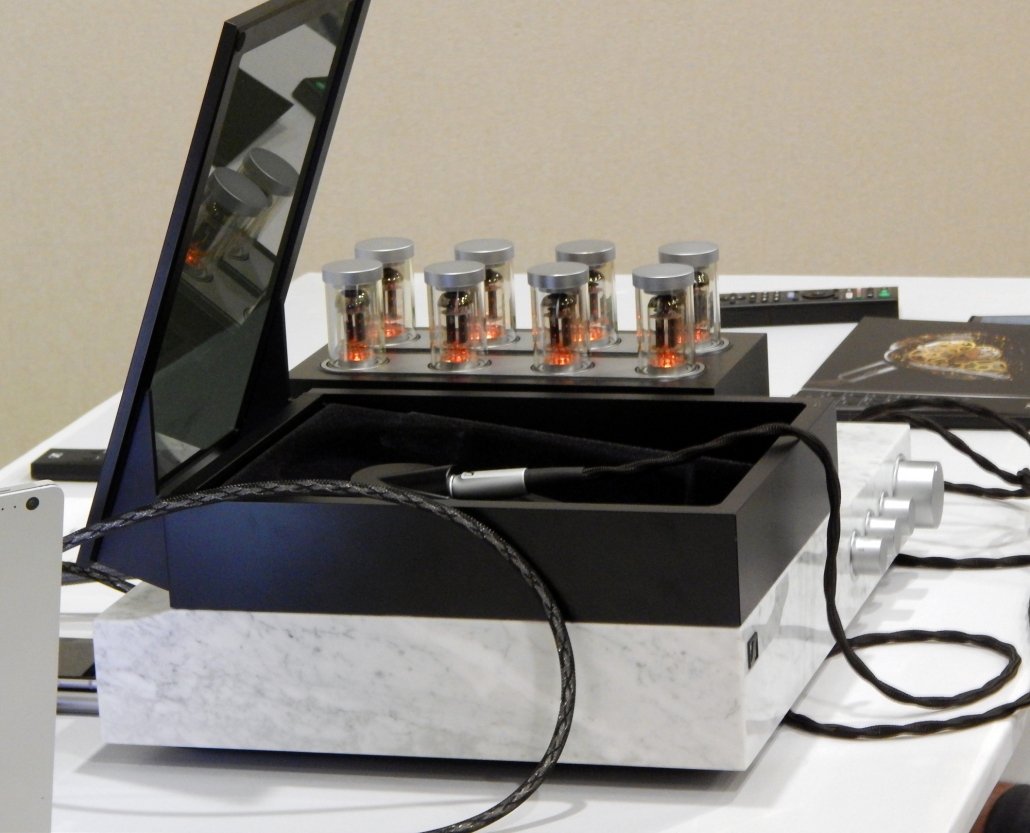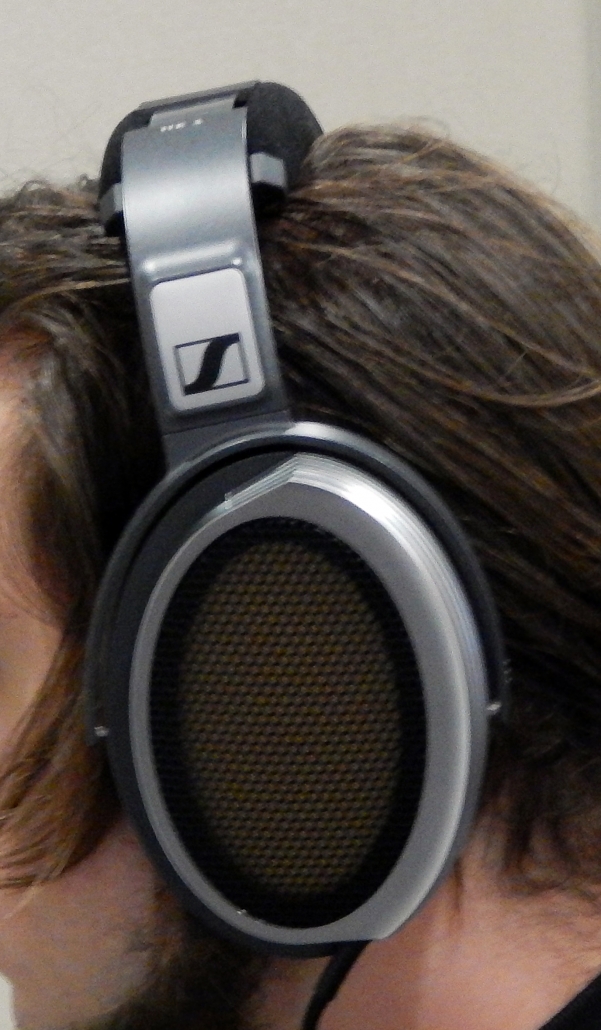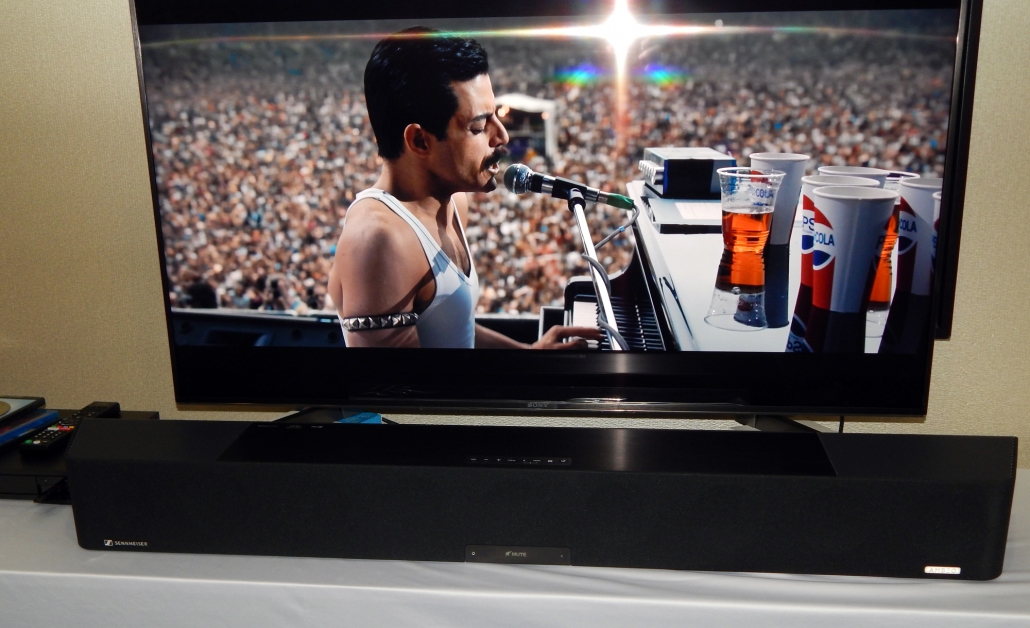 Chord Electronics
No name is more familiar to digital heads and CanJam attendees than Chord Electronics. The British made DACs with their award-winning FPGA technology have fully captured the imagination of the personal audio community. From the simple Chord Mojo Mobile DAC ($599 USD) to the epic Chord DAVE Reference DAC/Headphone Amplifier/Preamplifier ($12,488 USD), Chord has never failed to please. Taking everything to the next level, they now offer the Chord Hugo M Scaler ($4,995 USD) using a 1,015,808 tap-length filter (16FS filter) capable of converting 44.1 kHz to 705.6 kHz and 96 kHz to 768 kHz for output to the Chord DAVE, Chord Quetest DAC ($1,895 USD), and Chord Hugo TT 2 DAC/Headphone Amplifier ($5,795 USD) via a galvanically isolated dual BNC output. The musicality was a must-hear experience.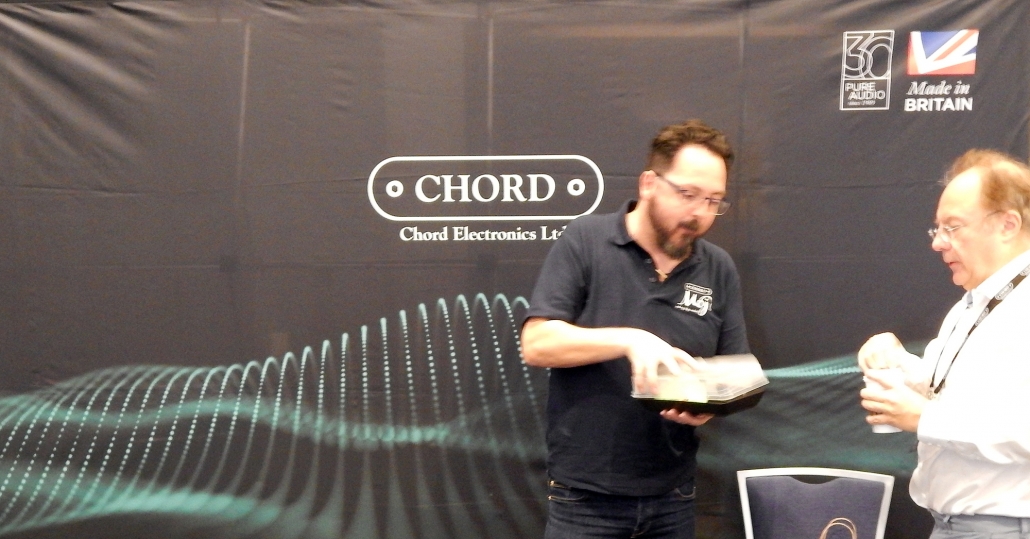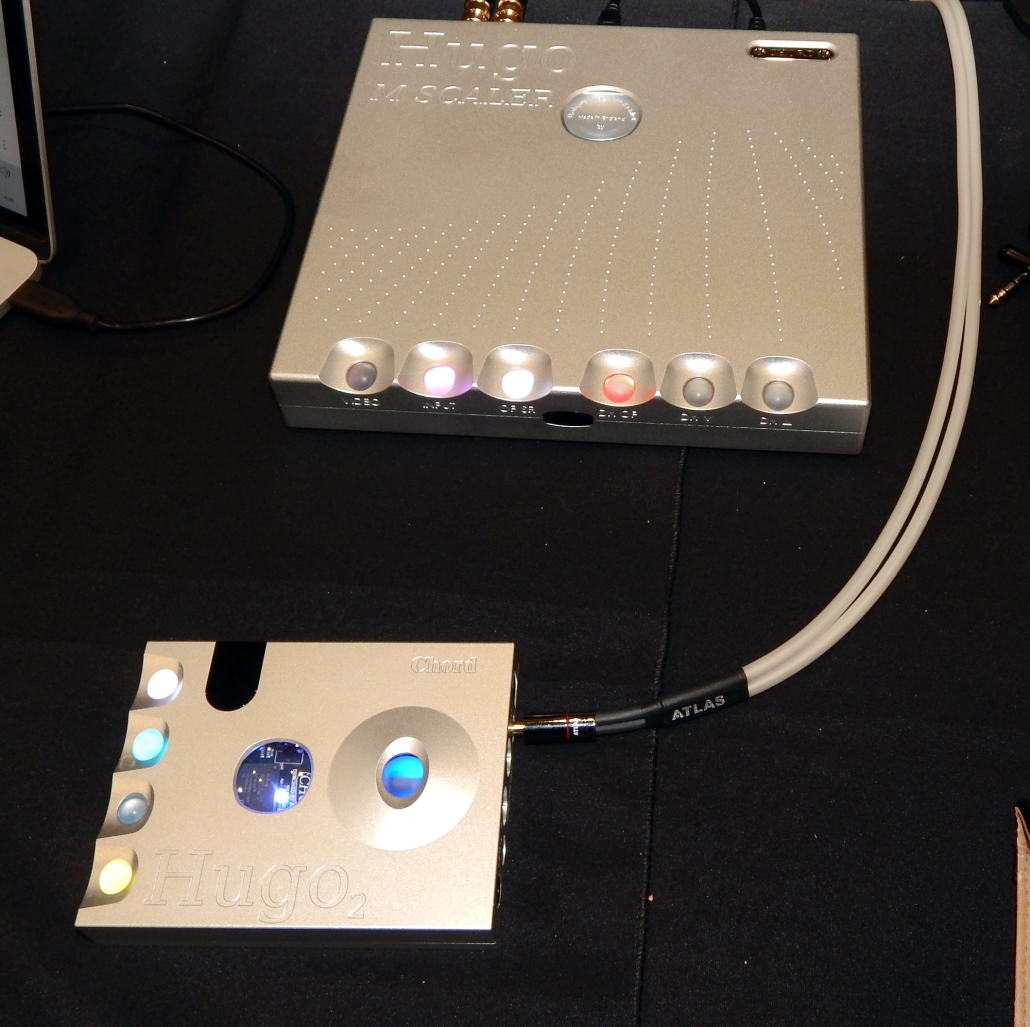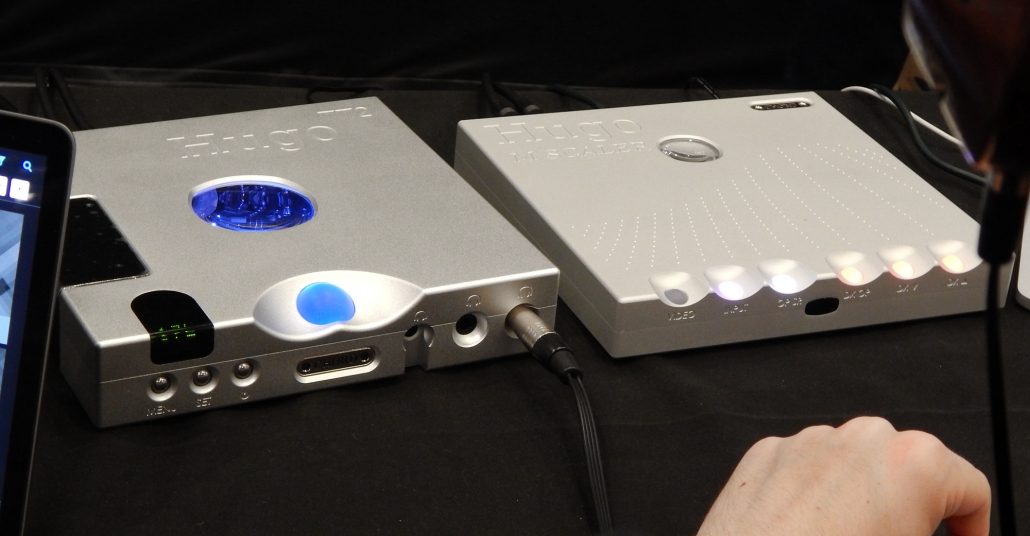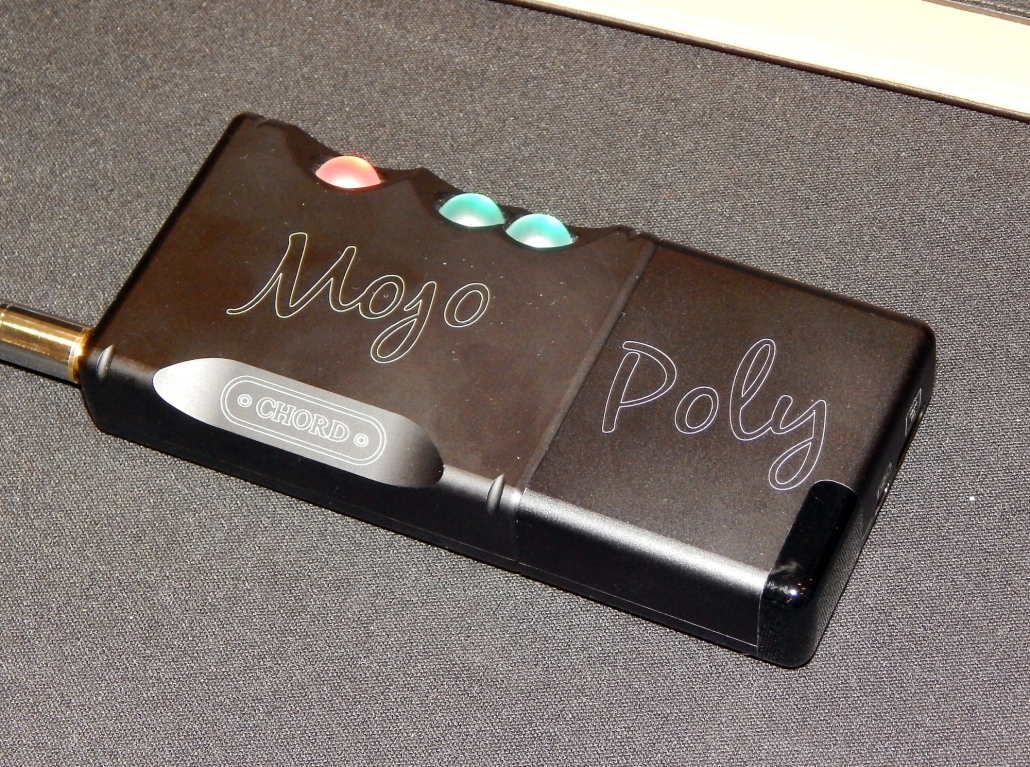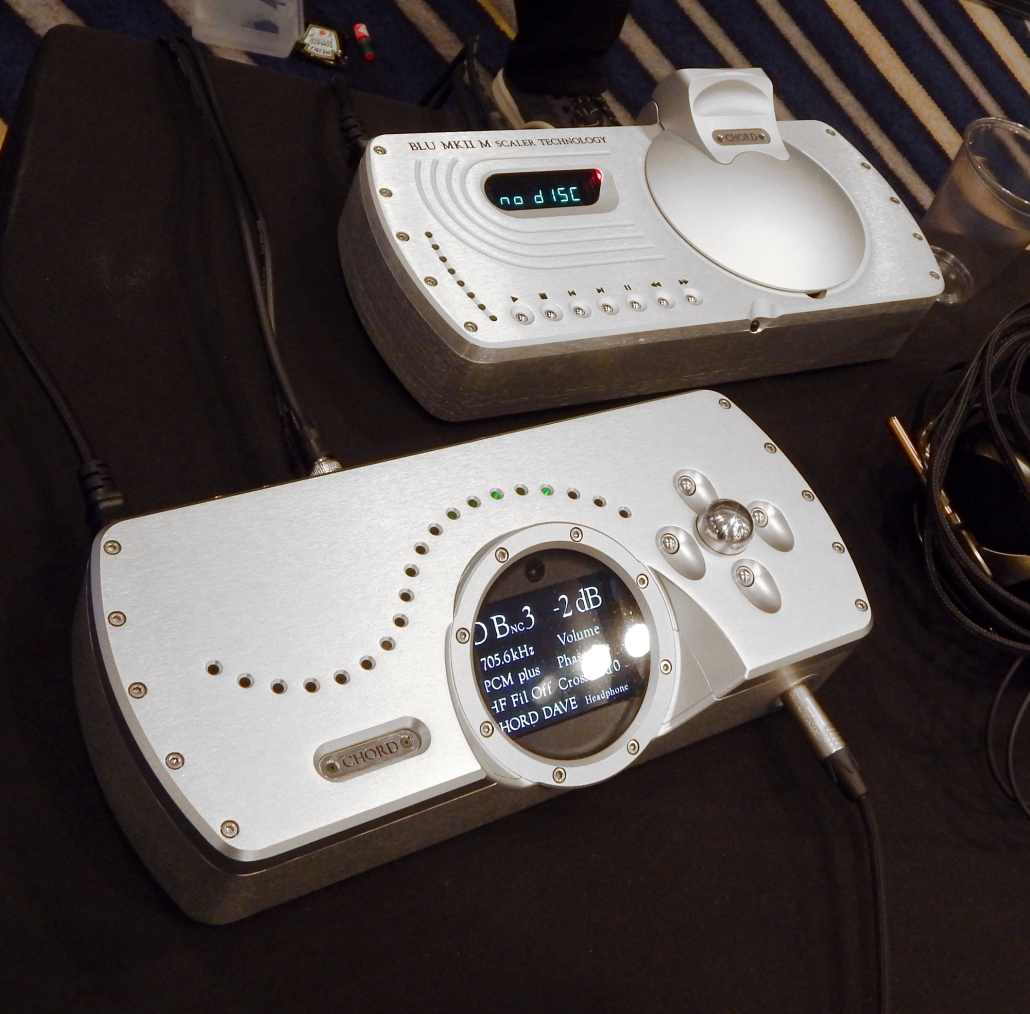 Focal
Dominating the central hall with the largest booth taking up most of the center of the hall was my last stop, Focal. Not only did they have multiple samples of all of their wonderful headphones on display for attendees to listen to and enjoy, they had examples of almost every popular high-end headphone amplifier for you to compare them with. Along with their flagship Focal Utopia Headphones ($3,999 USD), they were especially keen to present their new Focal Stellia Closed-Back Headphones ($2,999 USD) and Focal Elegia Closed-Back Headphones ($899 USD), proving the signature Focal sound can be reproduced in a closed-backed headphone design.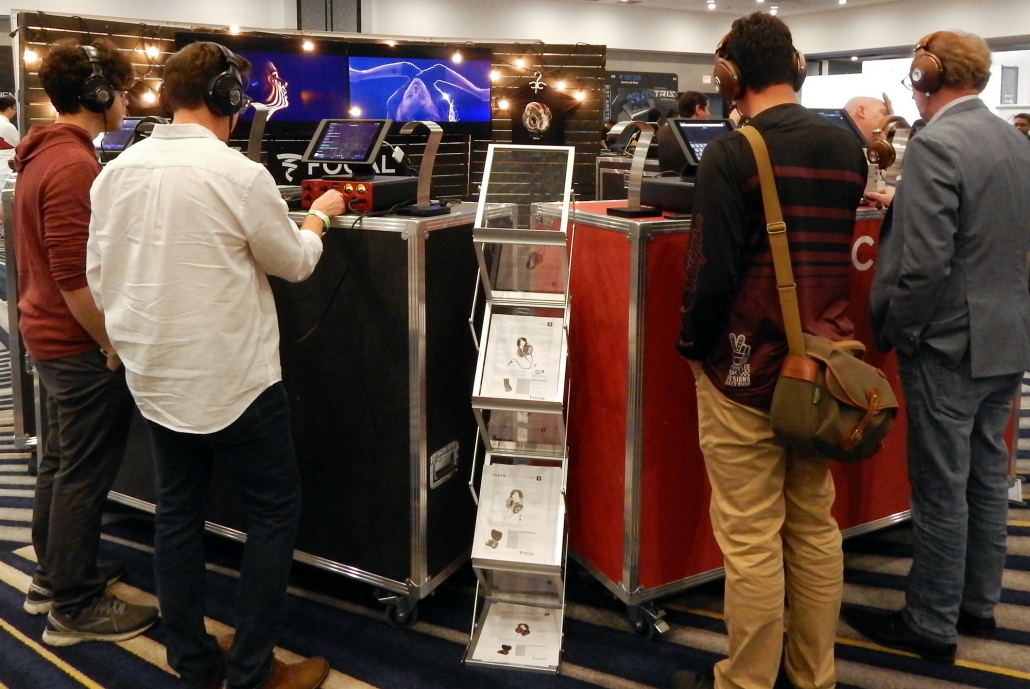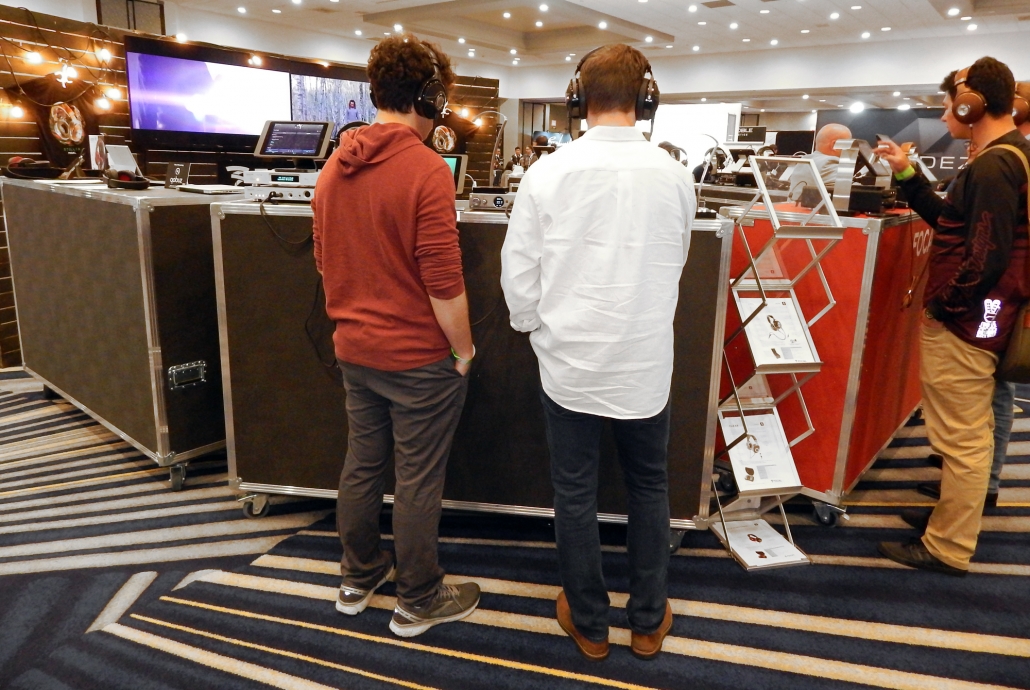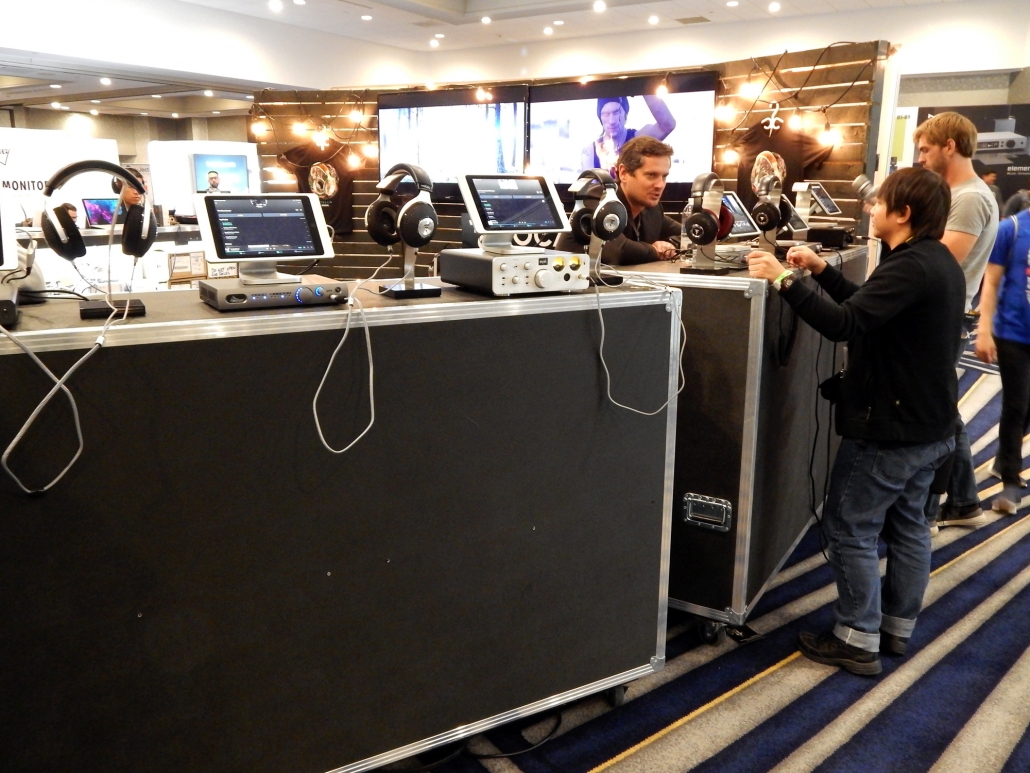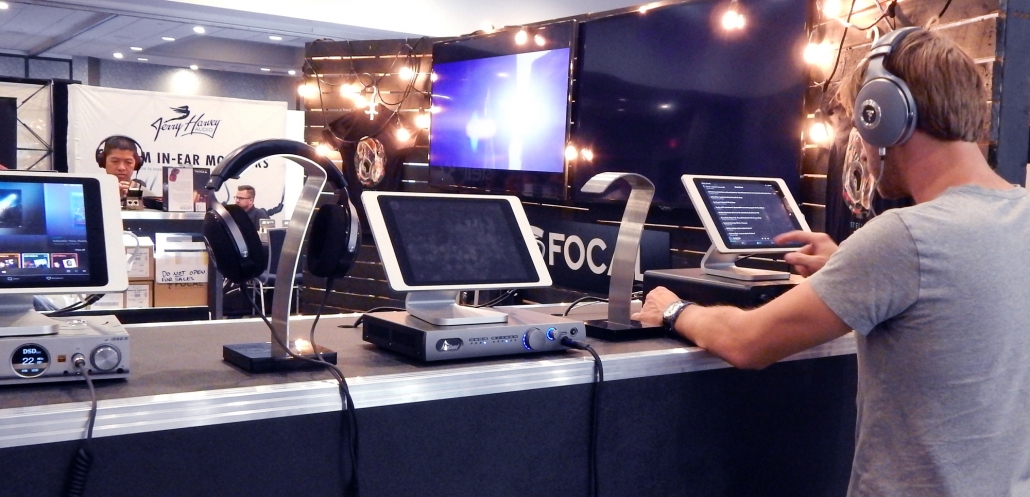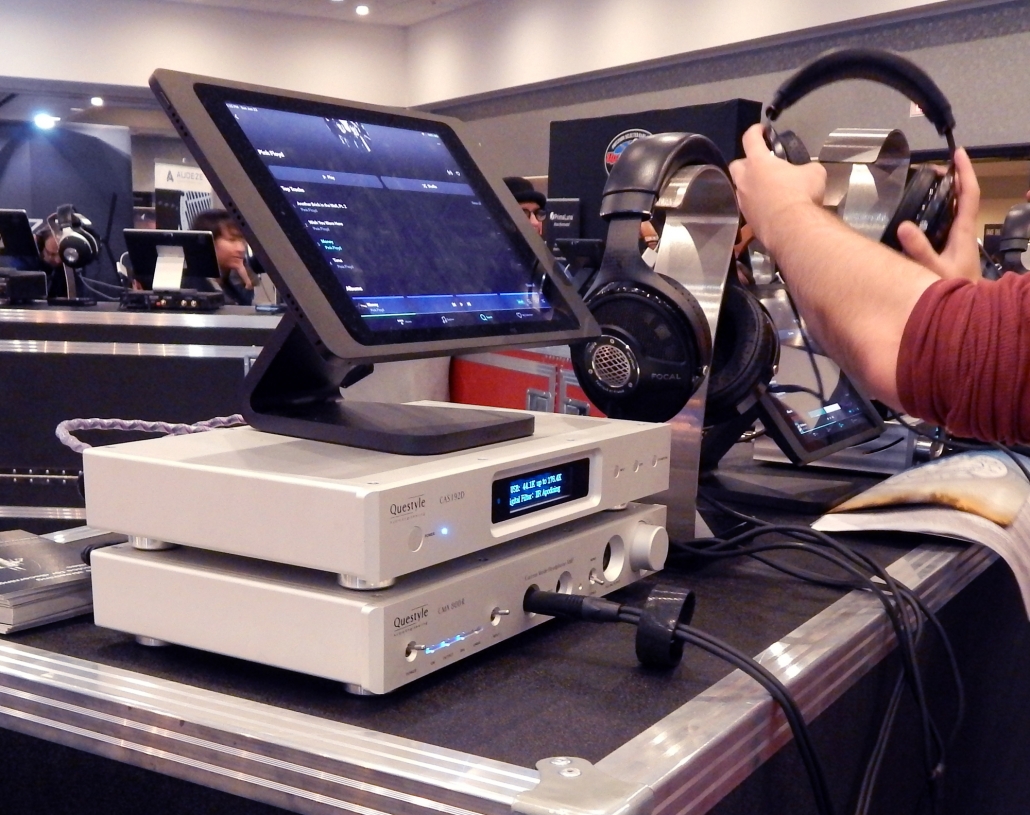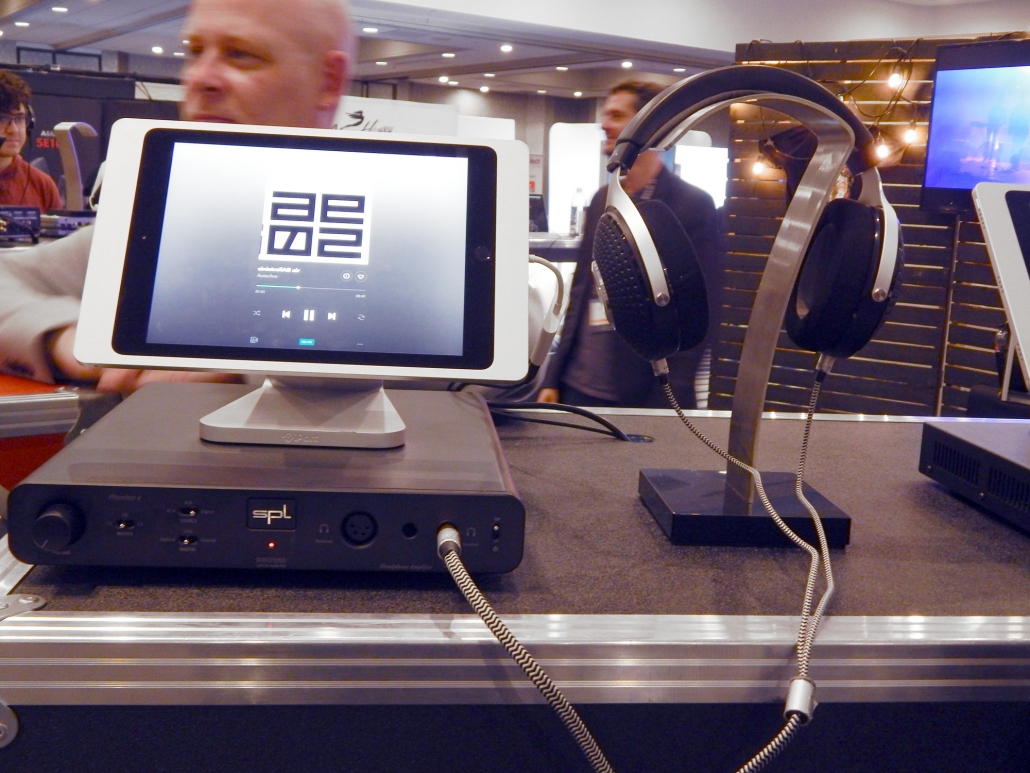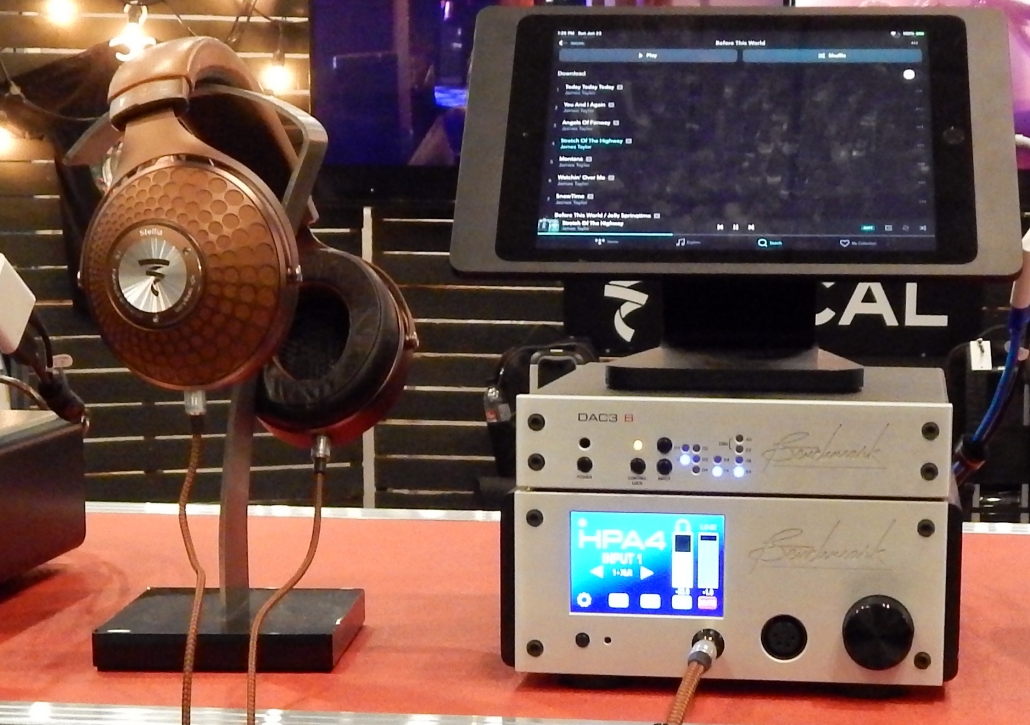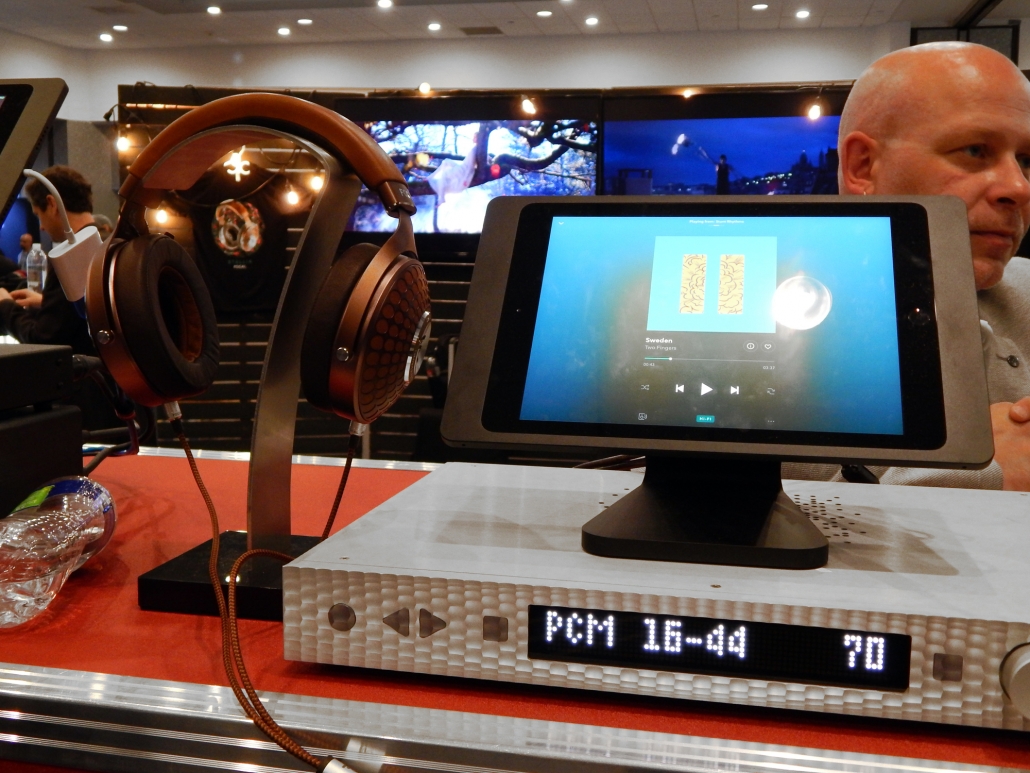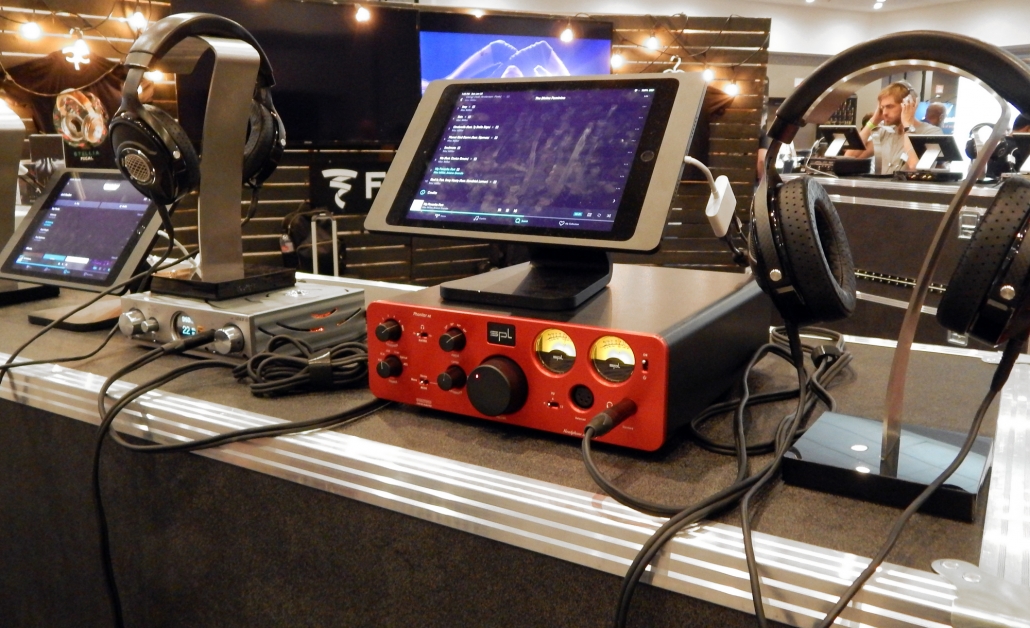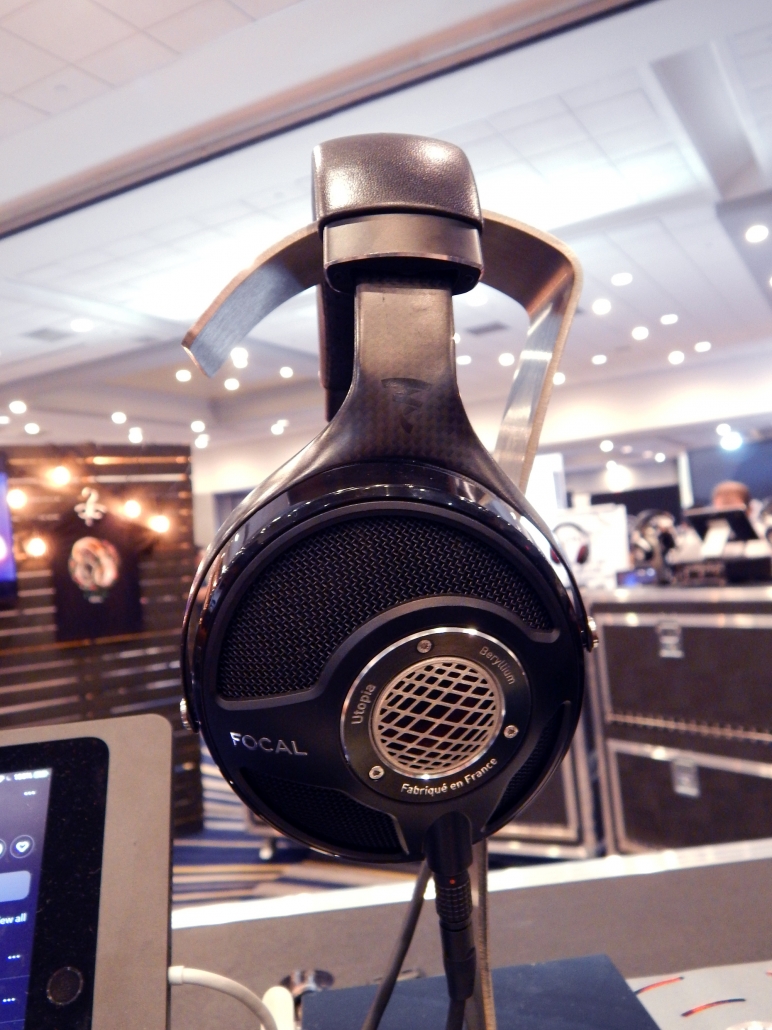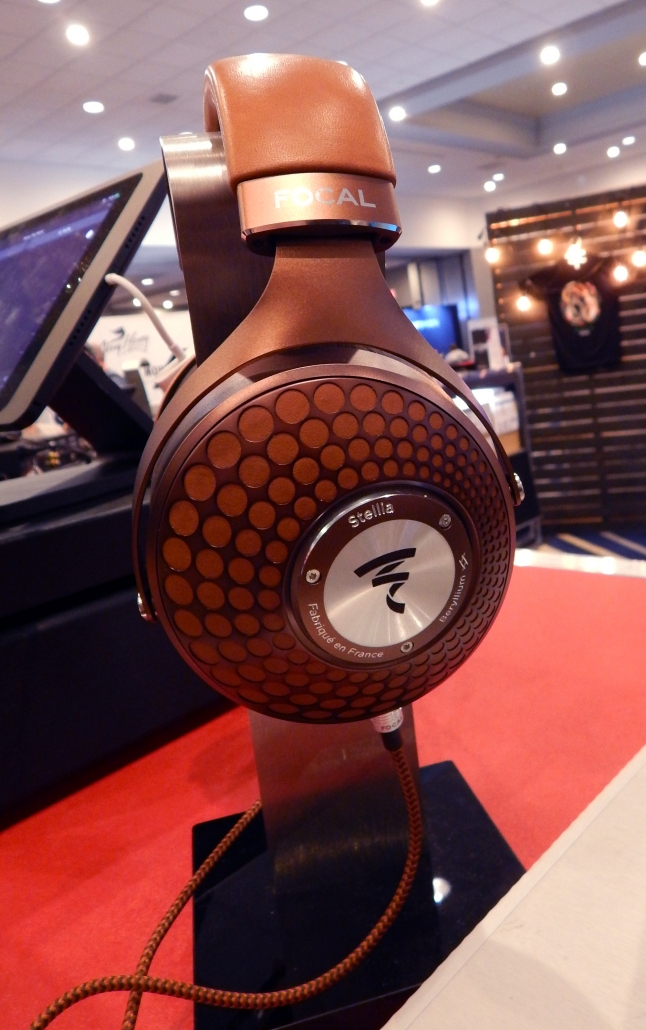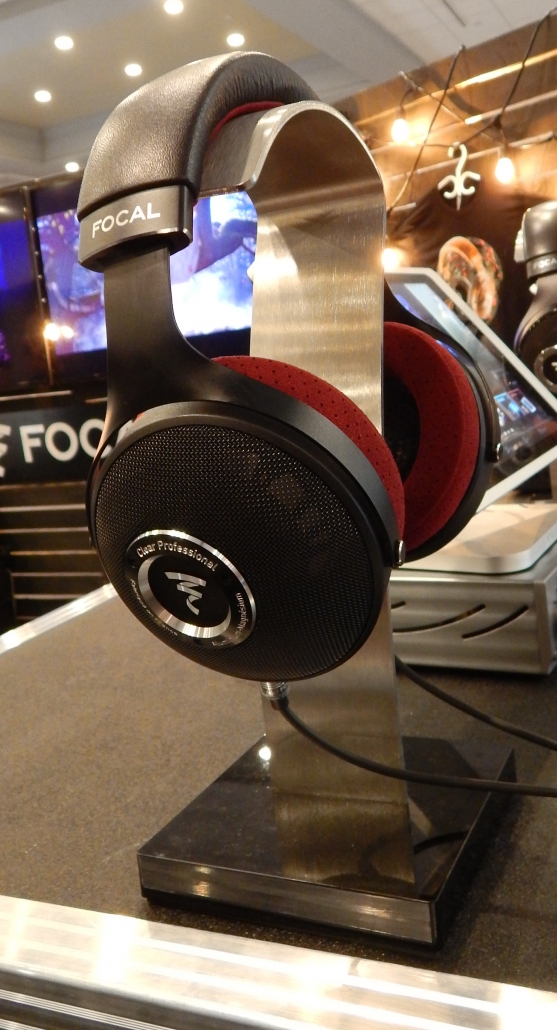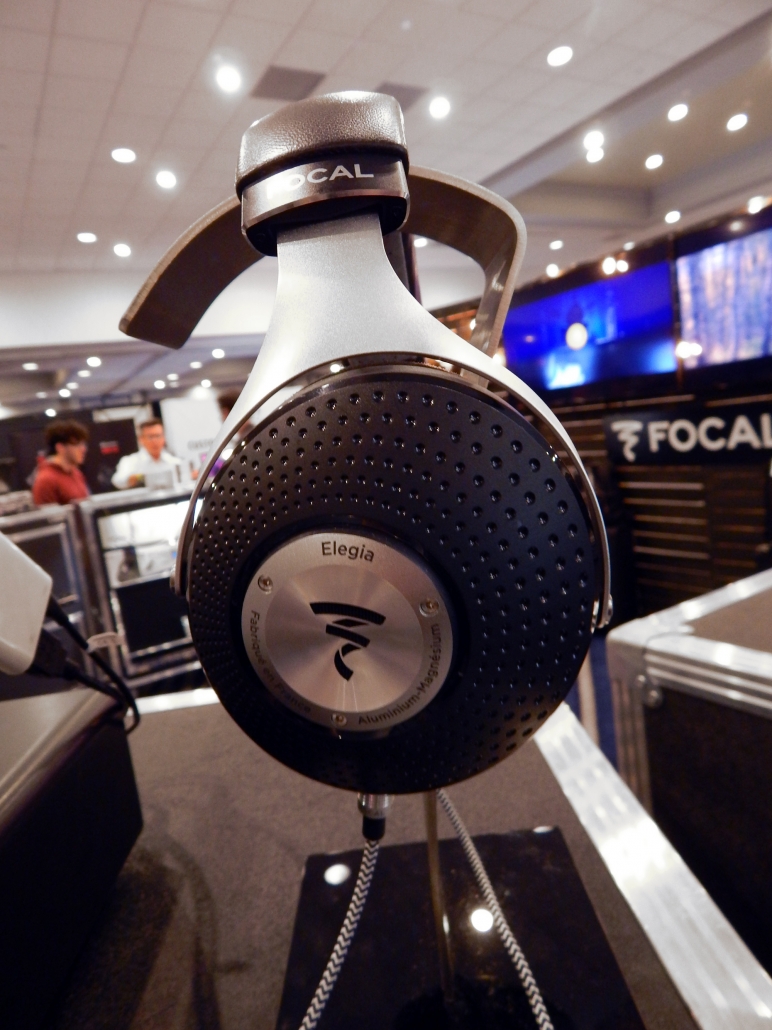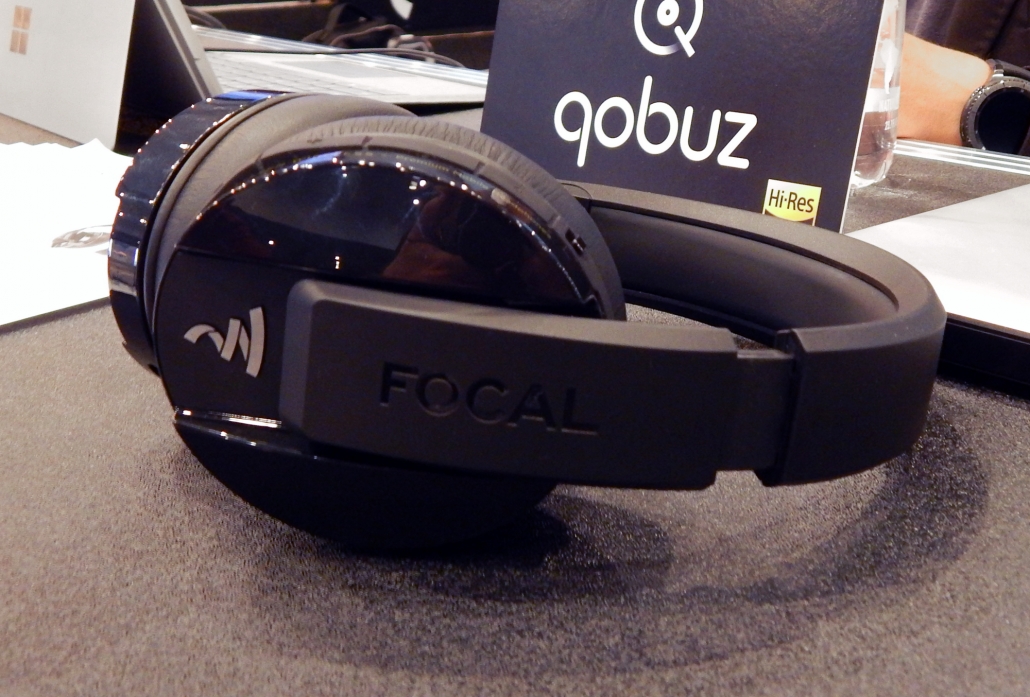 That concludes my coverage of CanJam SoCal 2019 but stay tuned, there is more to come from Bowei and Frank.