Continuing my coverage of CanJam SoCal 2021 I visited the hospitality suite hosted by the Los Angeles & Orange County Audio Society. T. K. Lee was demonstrating a pair of home-built speakers using a Schiit Vidar ($699), Schiit Sega+ ($399), and a Schiit Fulla ($109) to drive them, the ultimate in a low budget Audiophile system.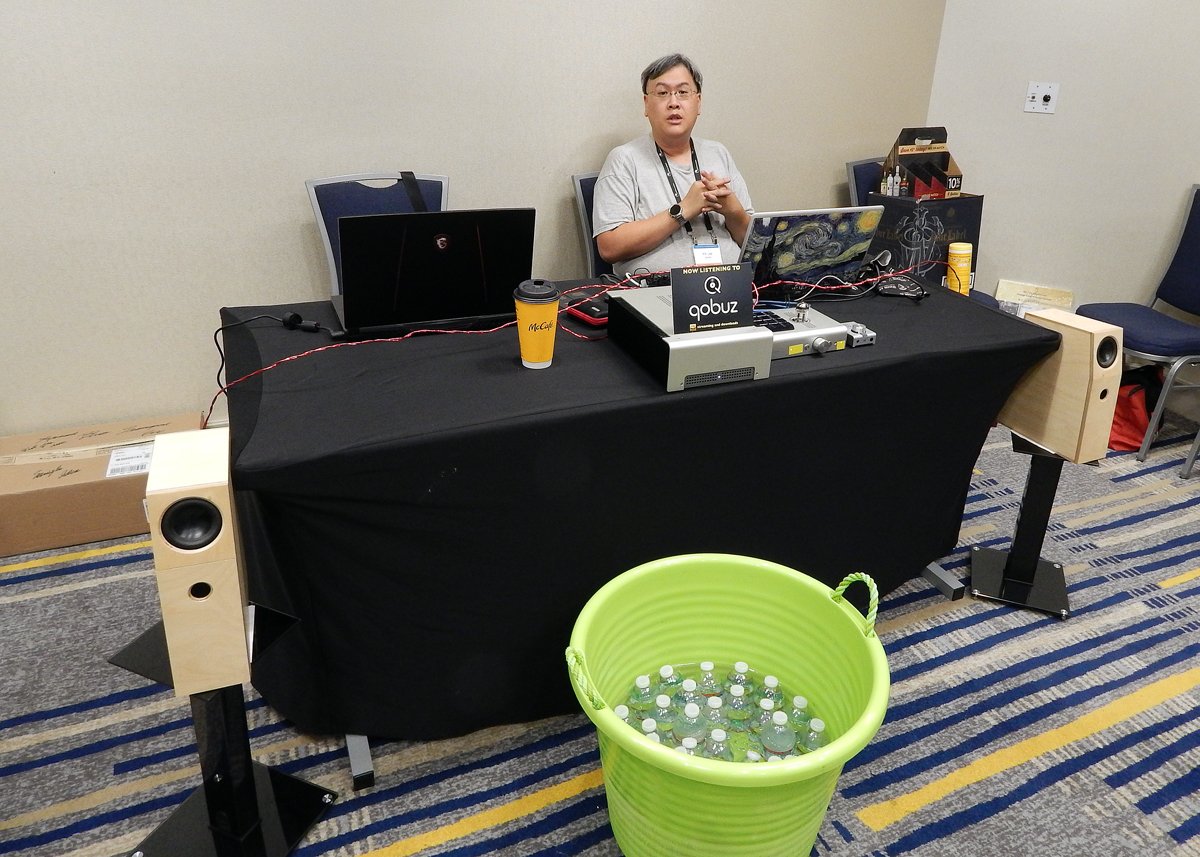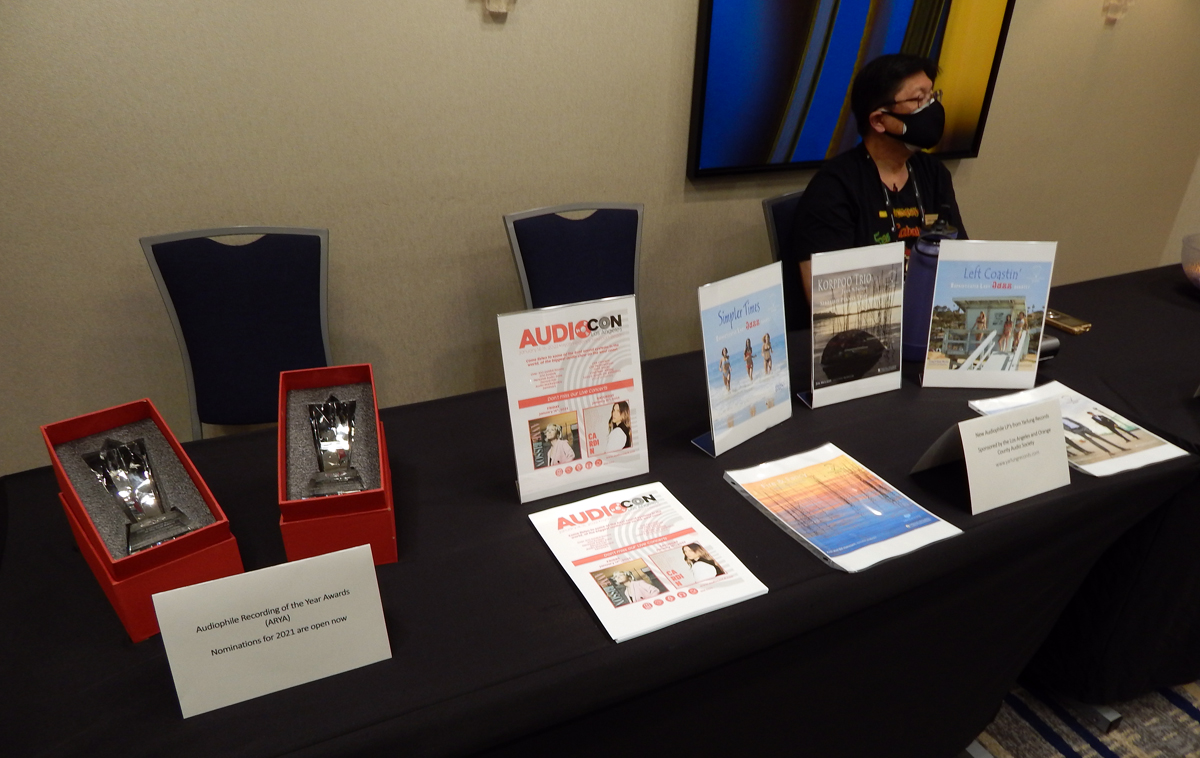 Etymotic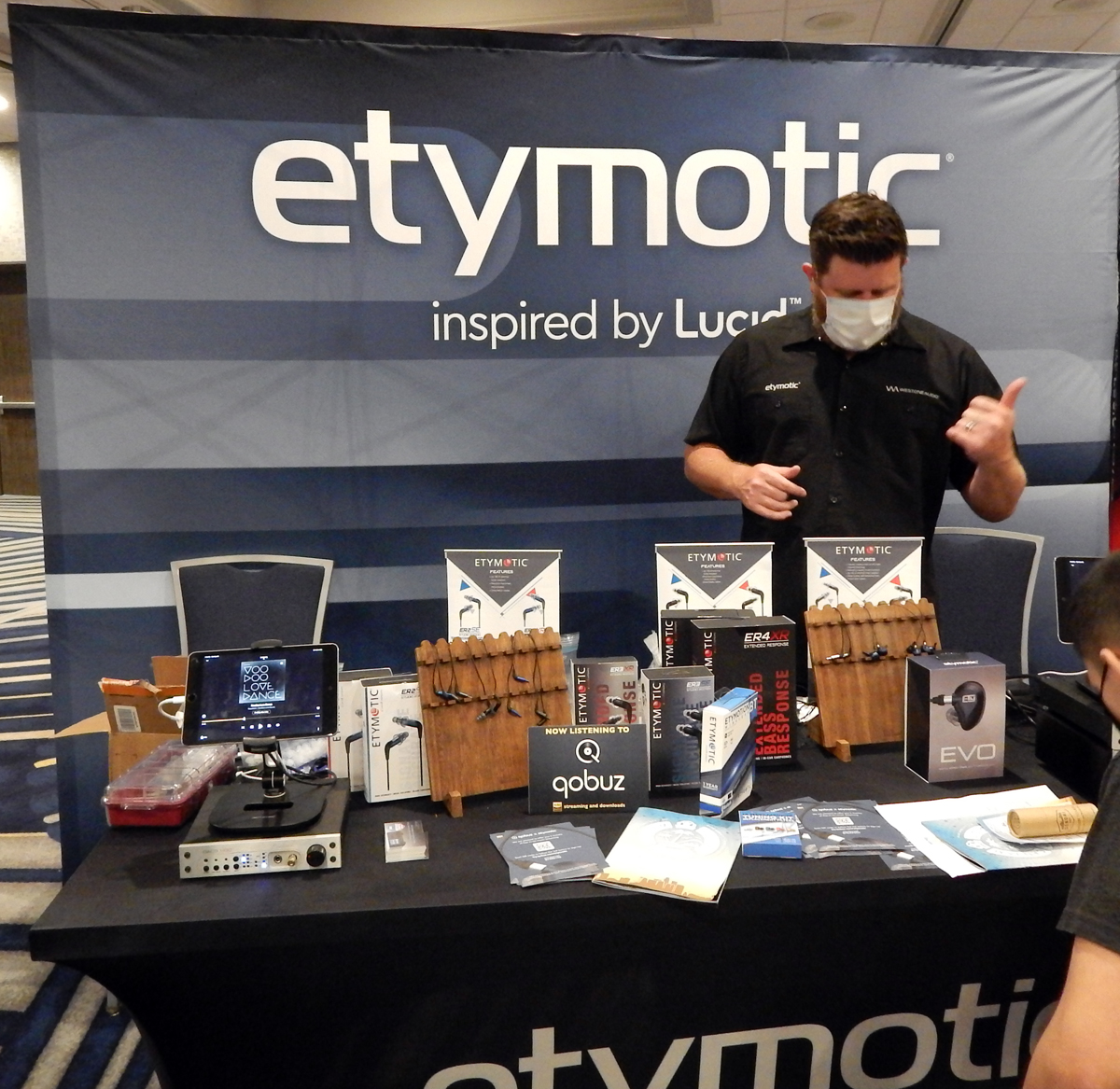 Returning to the main floor I started with Etymotic, who were showing their new EVO In-Ear Monitor ($499.95), their first dive into multi-driver IEMs featuring Dual Balanced Armature Low-Frequency Drivers and Single Midrange / Treble Balanced Armature Driver which provides a much more musical presentation than their Studio focused single driver offerings.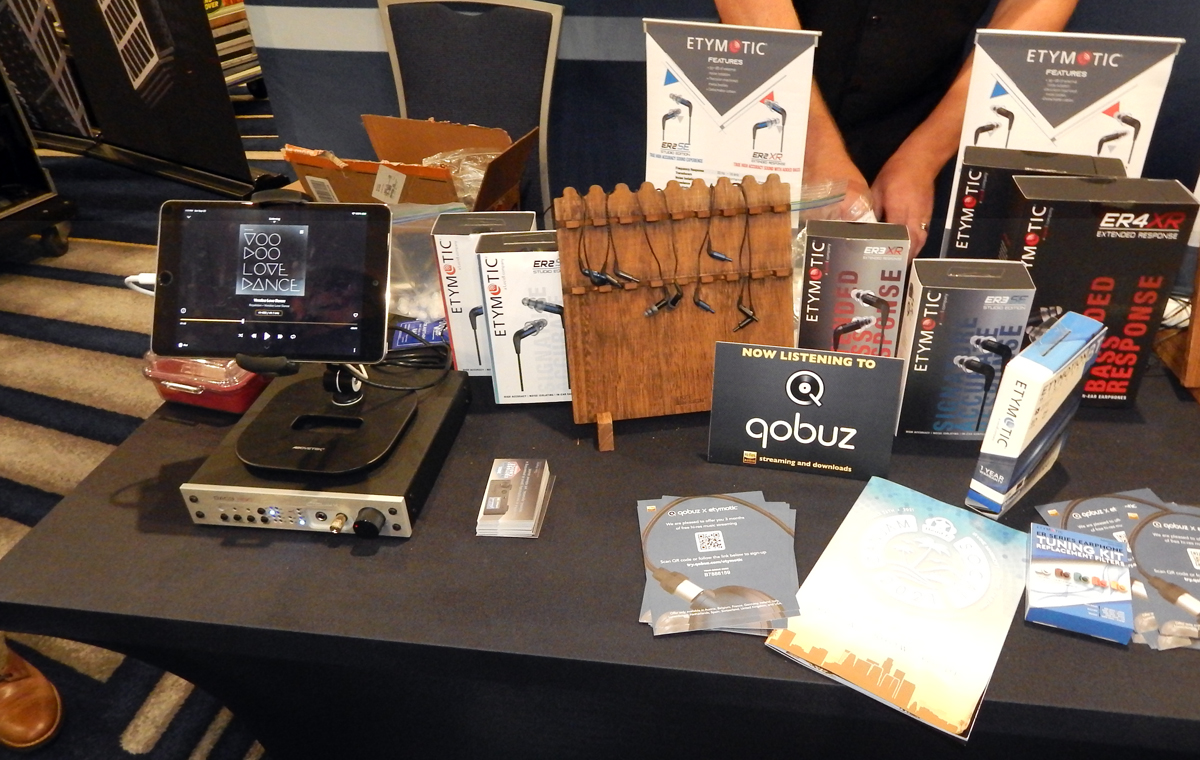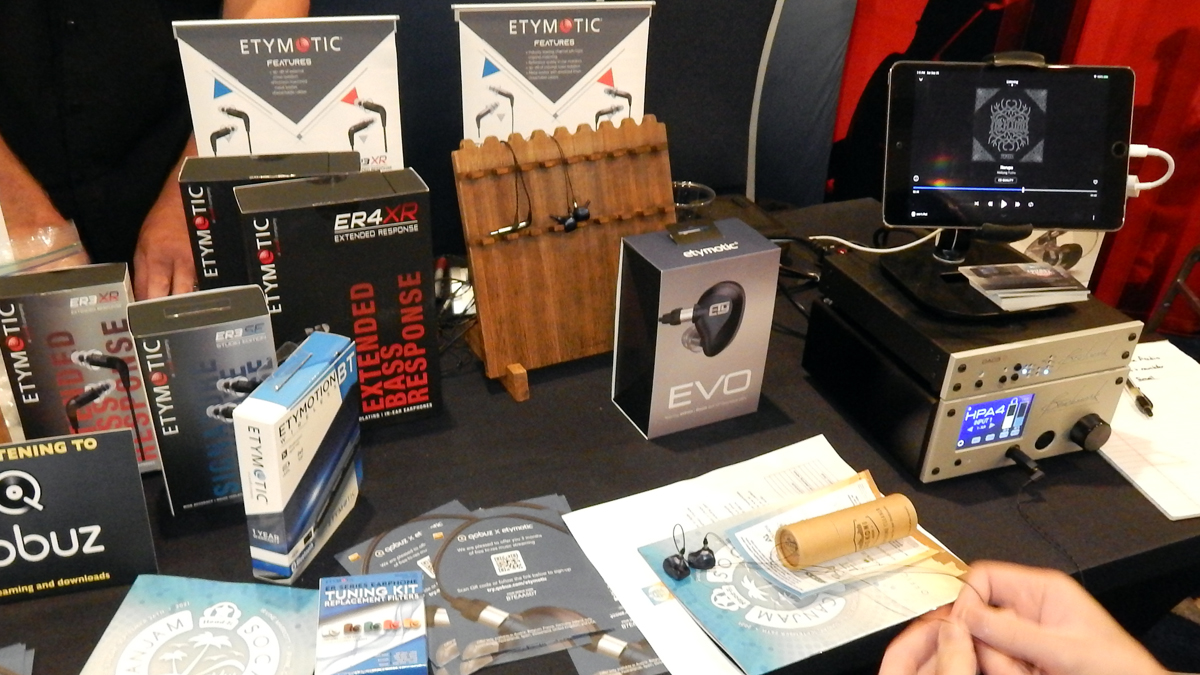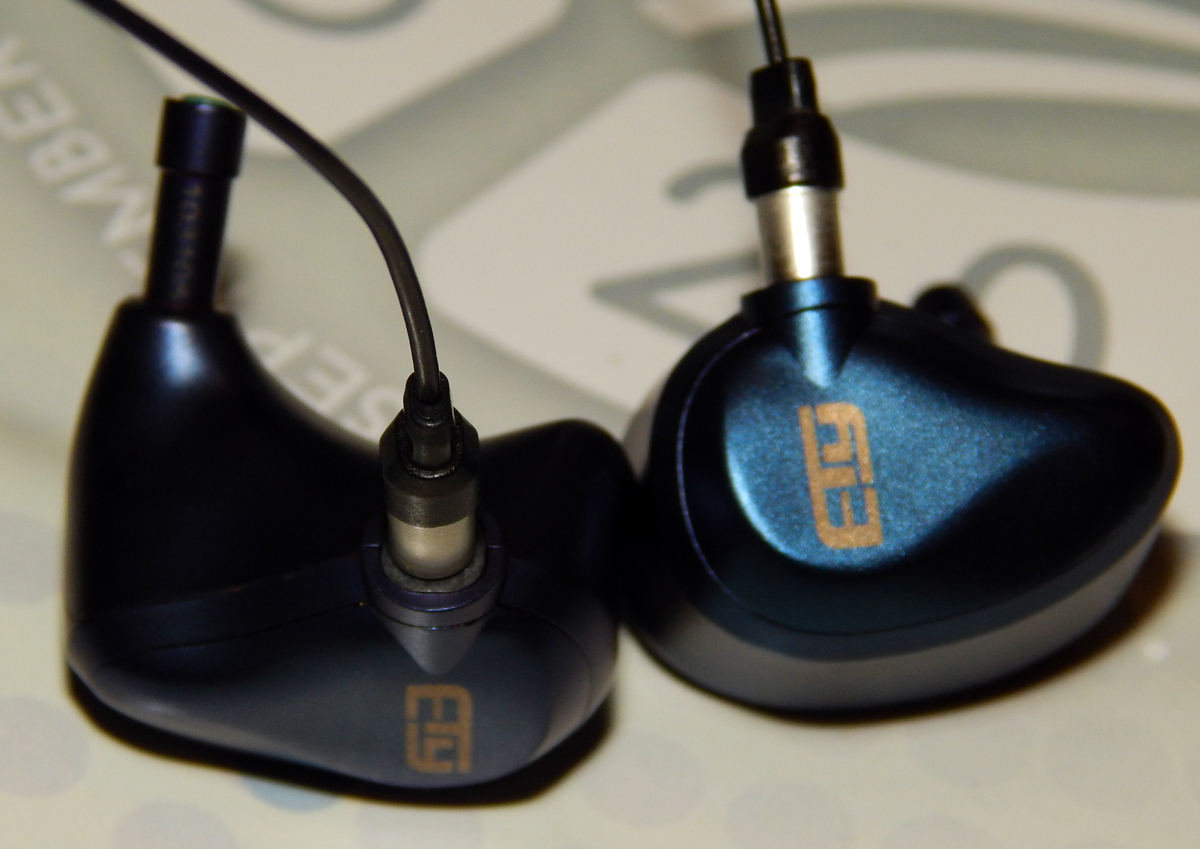 Westone Audio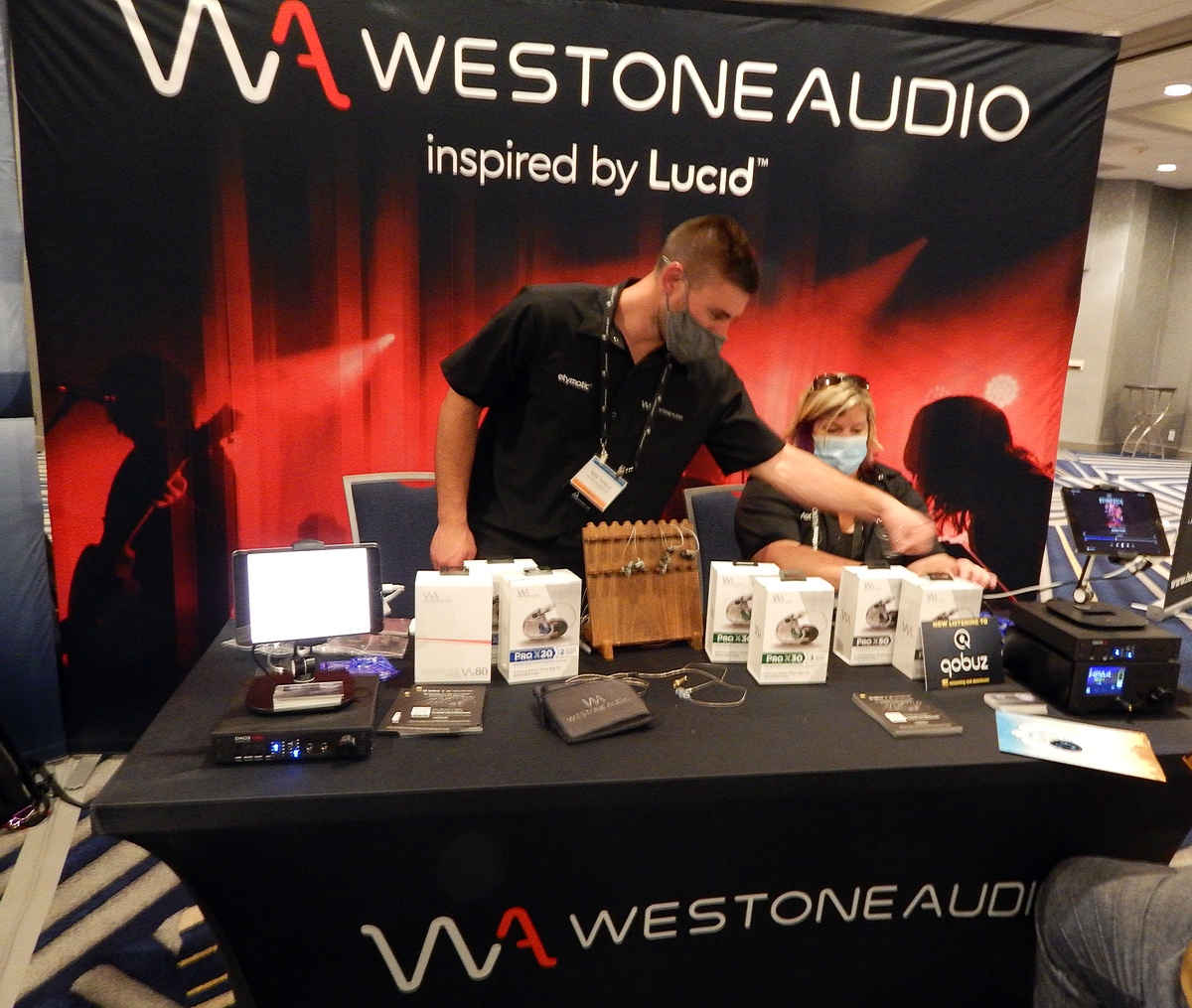 Westone Audio was showing their famous Pro X20 ($299.99), Pro X30 ($399.99), Pro X50 ($649.99), and WA80-V3 ($999.99) In-Ear Monitors. I was told that Lucid has great plans for Westone and new things loom on the horizon.

HeadAmp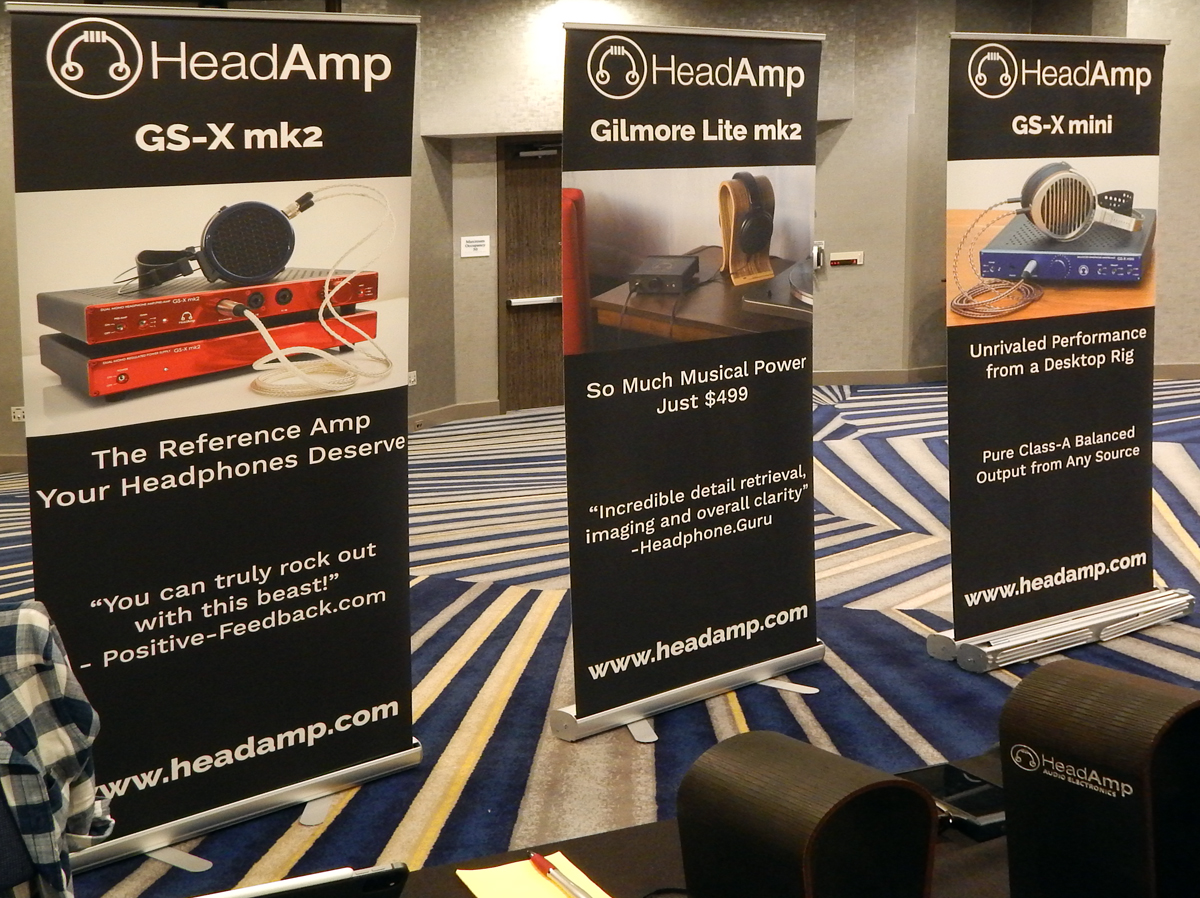 HeadAmp remains one of the great headphone amplifier manufacturers, the HeadAmp Blue Hawaii SE Tube Hybrid Electrostatic Headphone Amplifier ($5,995) stands as the best sounding Electrostatic headphone amplifier I have ever heard, so despite having a large presence in booths all over the show, no CanJam would be complete without a showing of HeadAmp themselves. Their latest model the GS-X Mini Balanced Headphone Amplifier/Pre-Amp ($1,795) is a favorite here at Headphone.Guru and counts itself among the reference amps of both Frank and Peter. And for the budget-minded, the Gilmore Lite mk2 is no slouch either.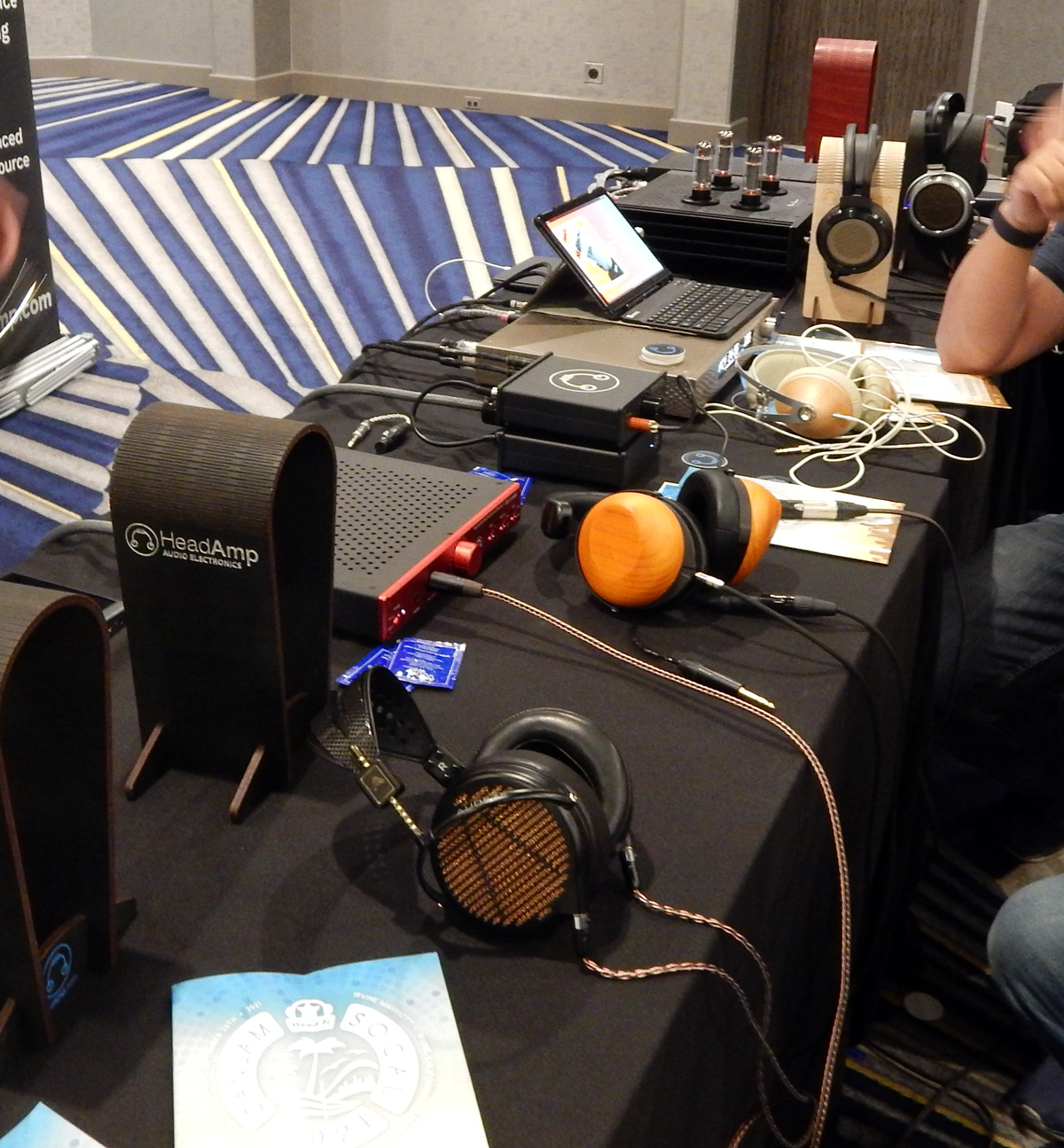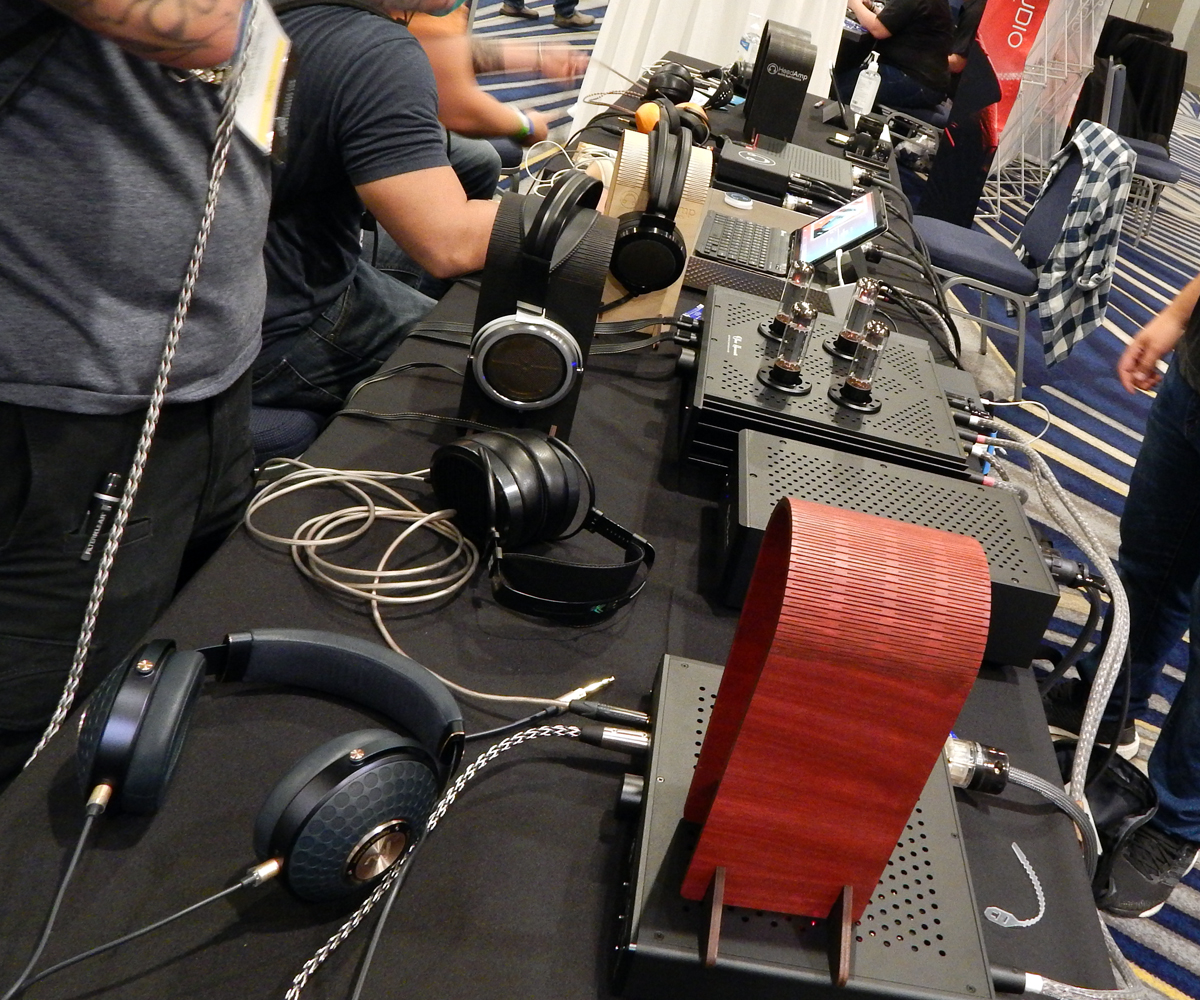 Ferrum Audio/Atlas Cables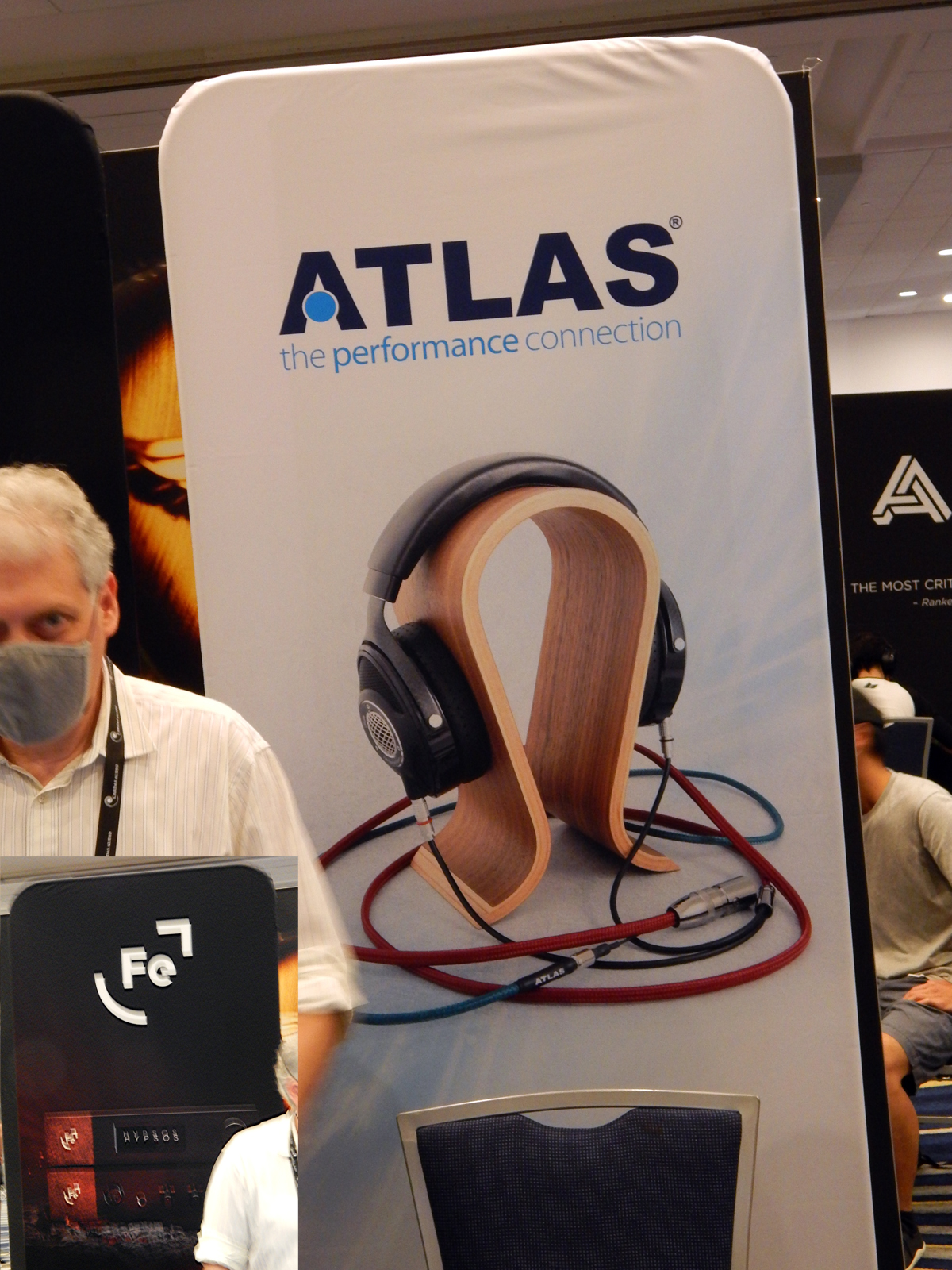 Ferrum Audio was showing their OOR Headphone Amplifier ($1,995) with their Hypsos Outboard Power Supply ($995), and Atlas Cables Zeno Harmonic Headphone Cables. The OOR is a fully balanced discrete amplifier capable of outputting a whopping 8 Watts into 60Ω, easily capable of driving almost any headphone. The Hypsos is a Linear/switching hybrid with a variable output of 5V to 30V and is compatible with a host of products. Atlas Cables Zeno Harmonic Headphone Cables employ a true dual balanced design with their Grun Coherent Earthing System which provides a reference earth point when attached to either your amplifier or mains ground offering noise-free listening.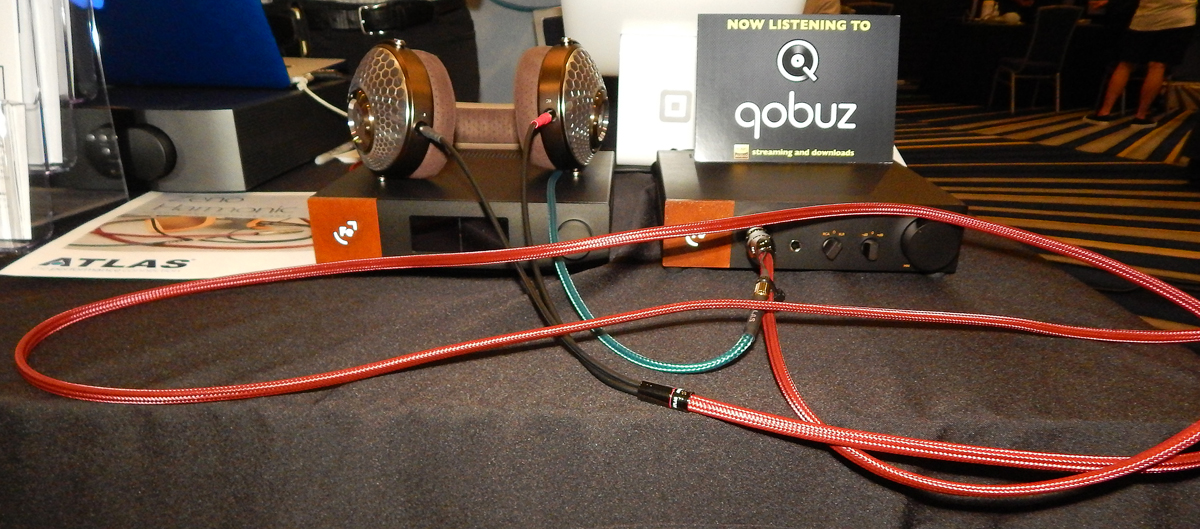 Dunu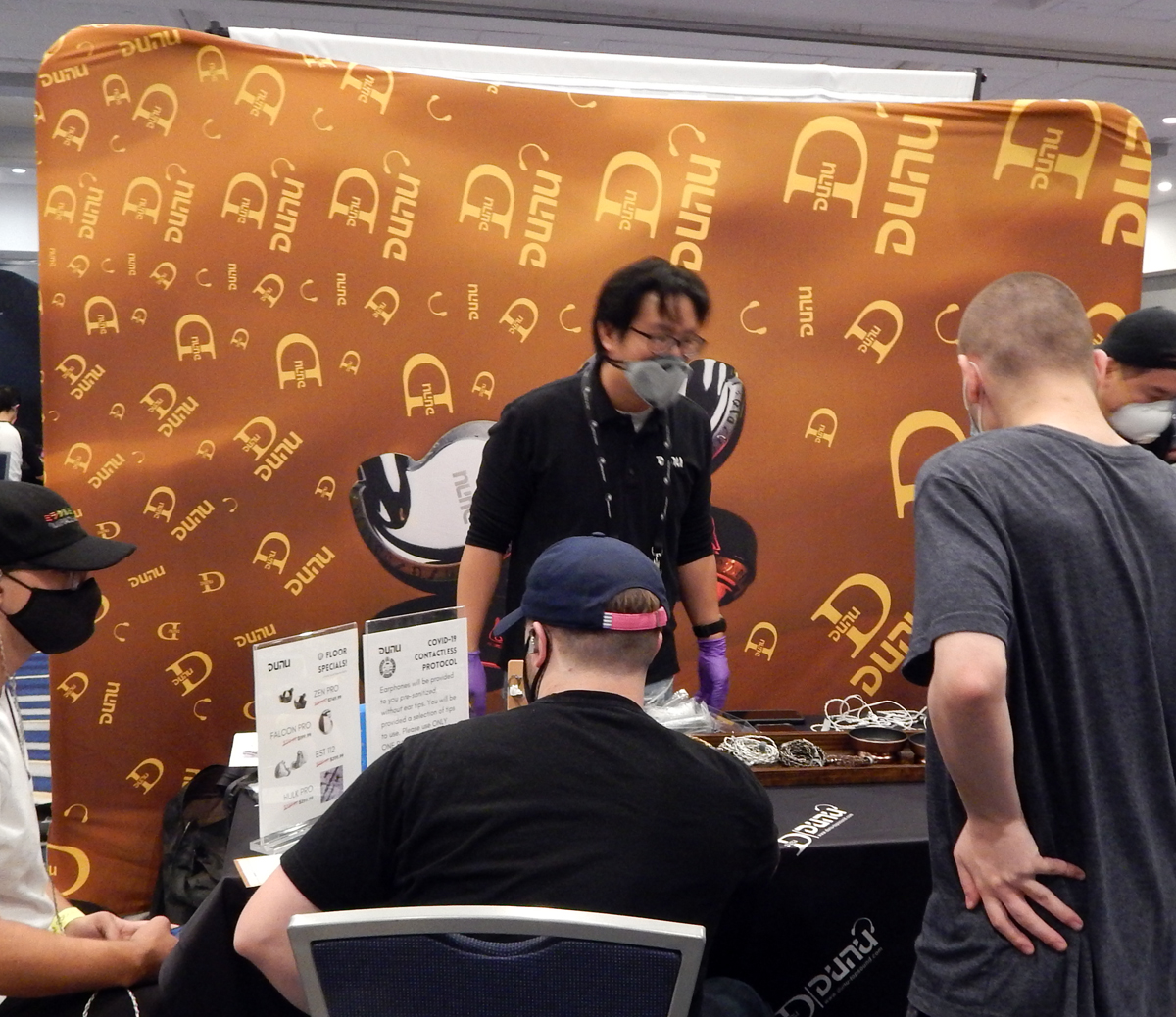 Dunu were on hand to show their various In-Ear Monitors with an emphasis on their Falcon Pro IEM ($219) which features a 10mm Diamond-Like Carbon Dome Dynamic Driver with Fully independent Suspension Surround and 1.6 T Neodymium Magnet, Stainless Steel Housings with Dual-Chambered Resonance Control employing Multi-Path Airflow Damping, and Interchangeable Tuning Nozzles. They were also showing their Never Switch IEM cables with a host of swappable connectors.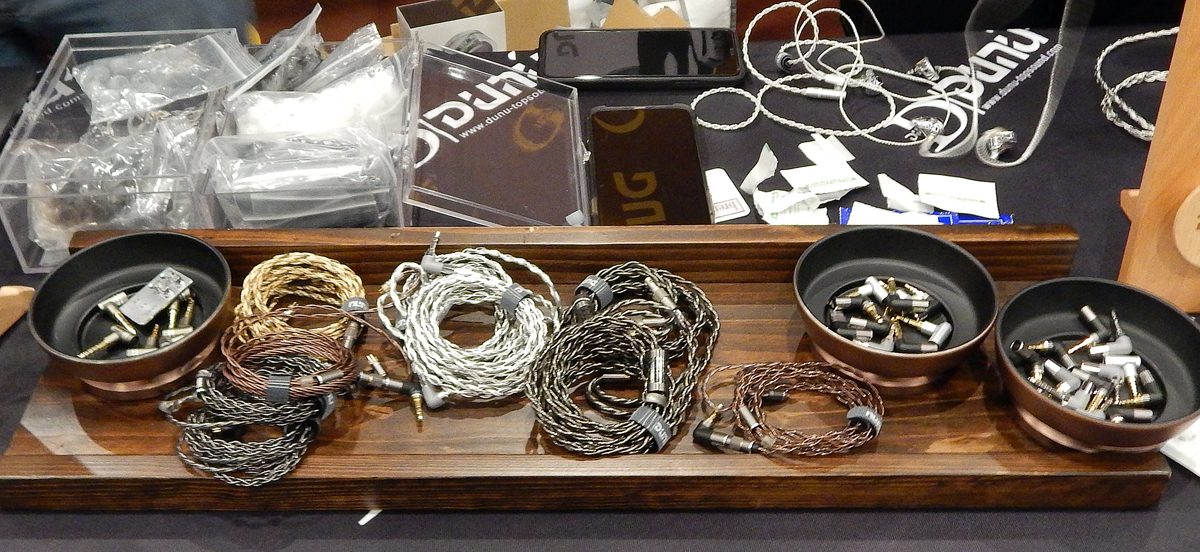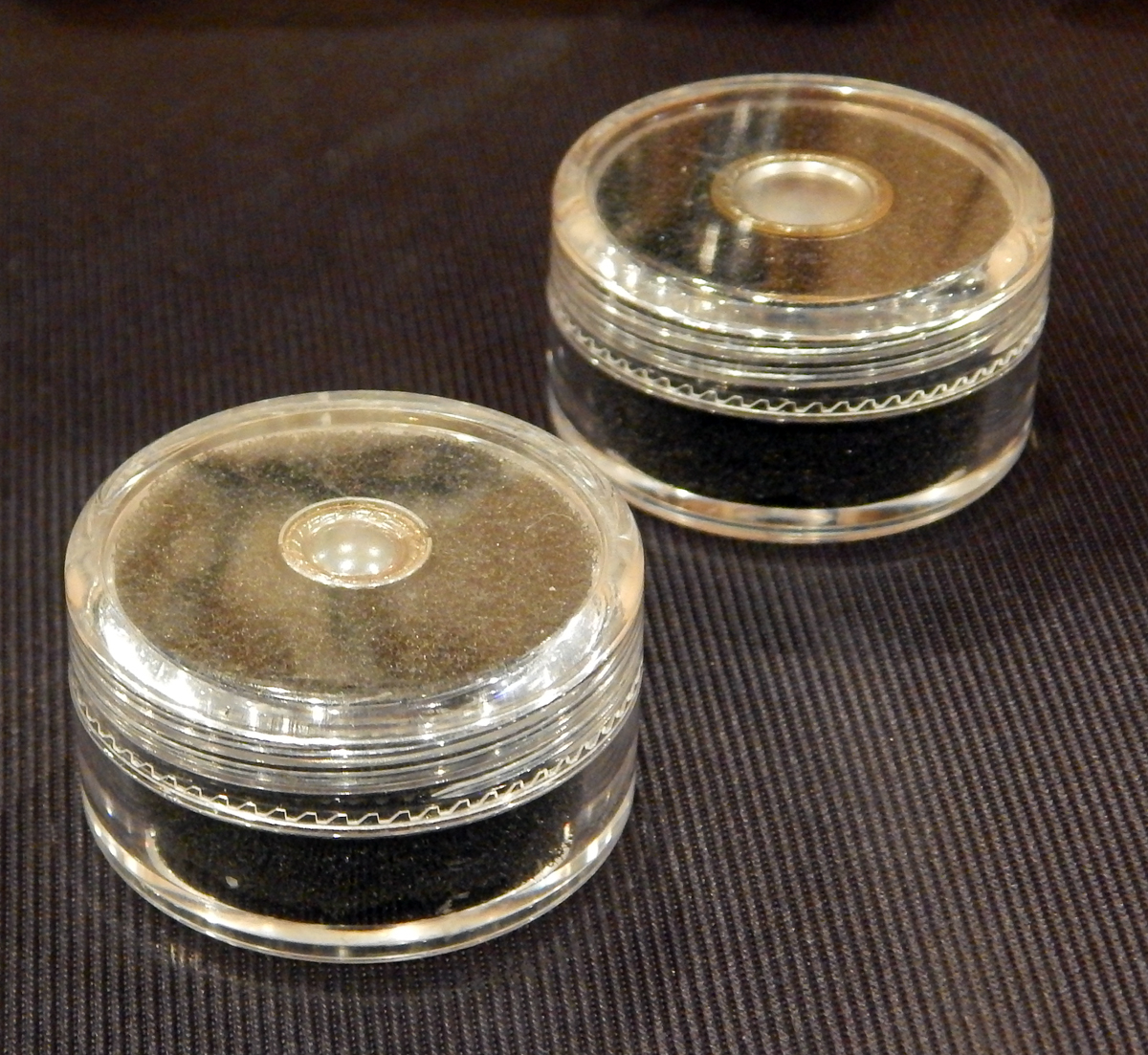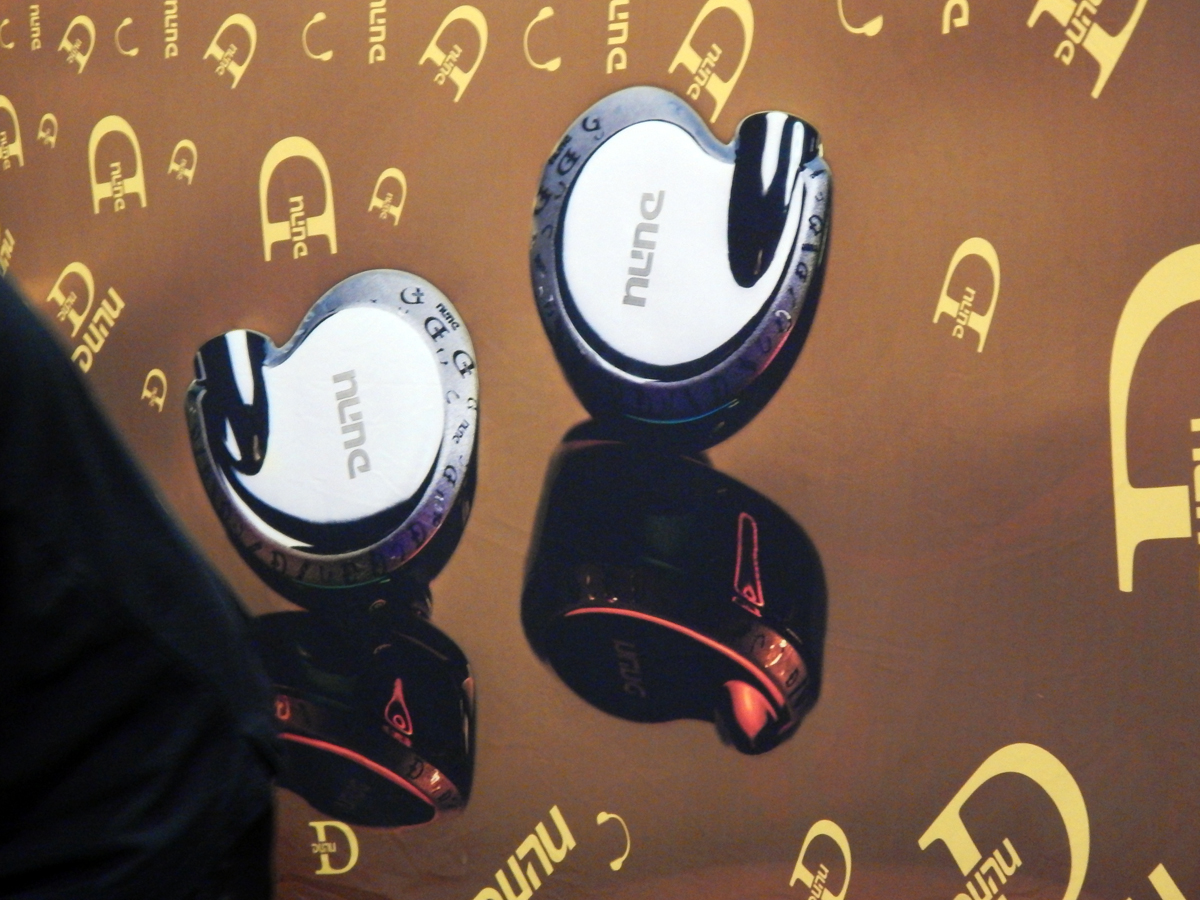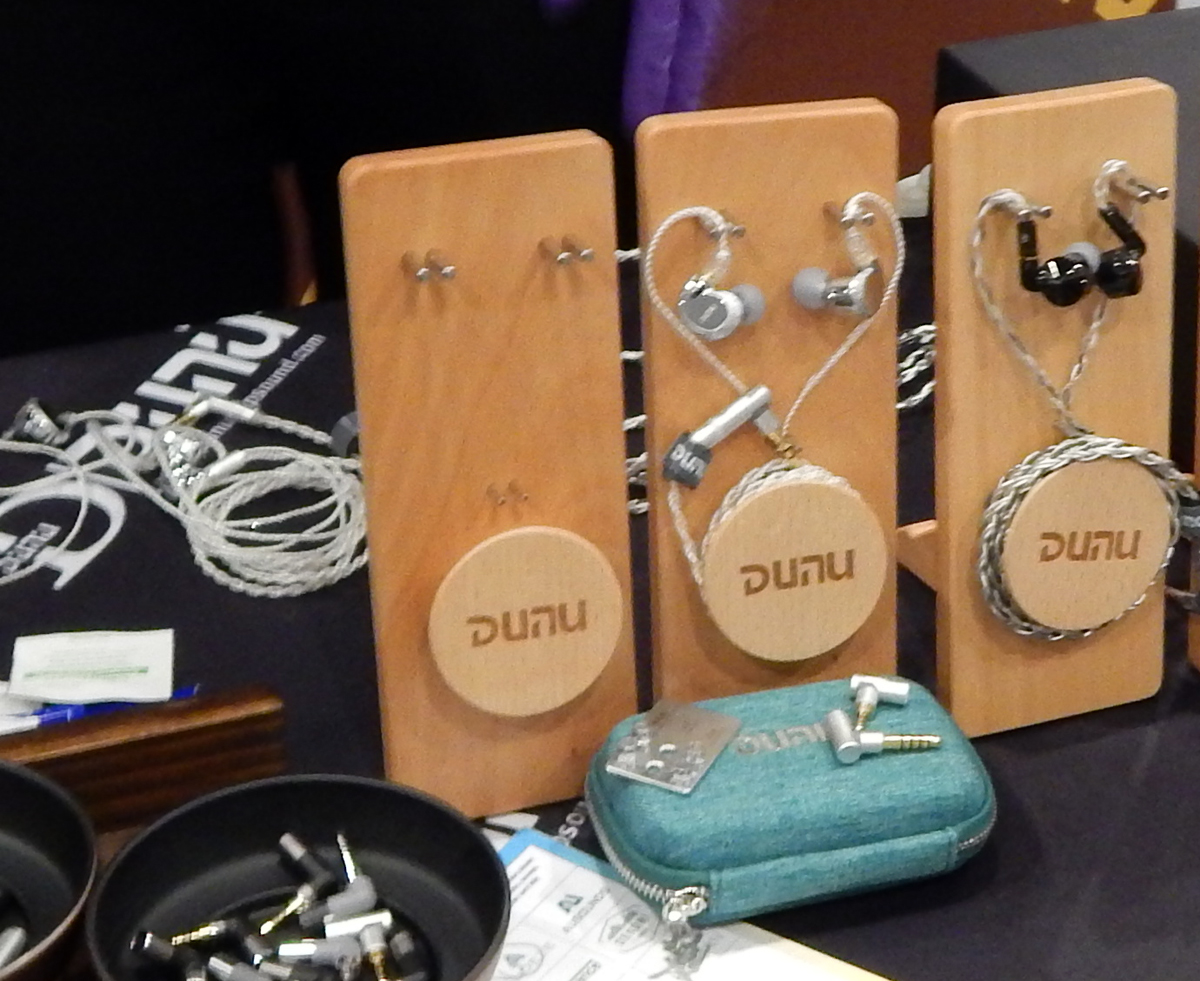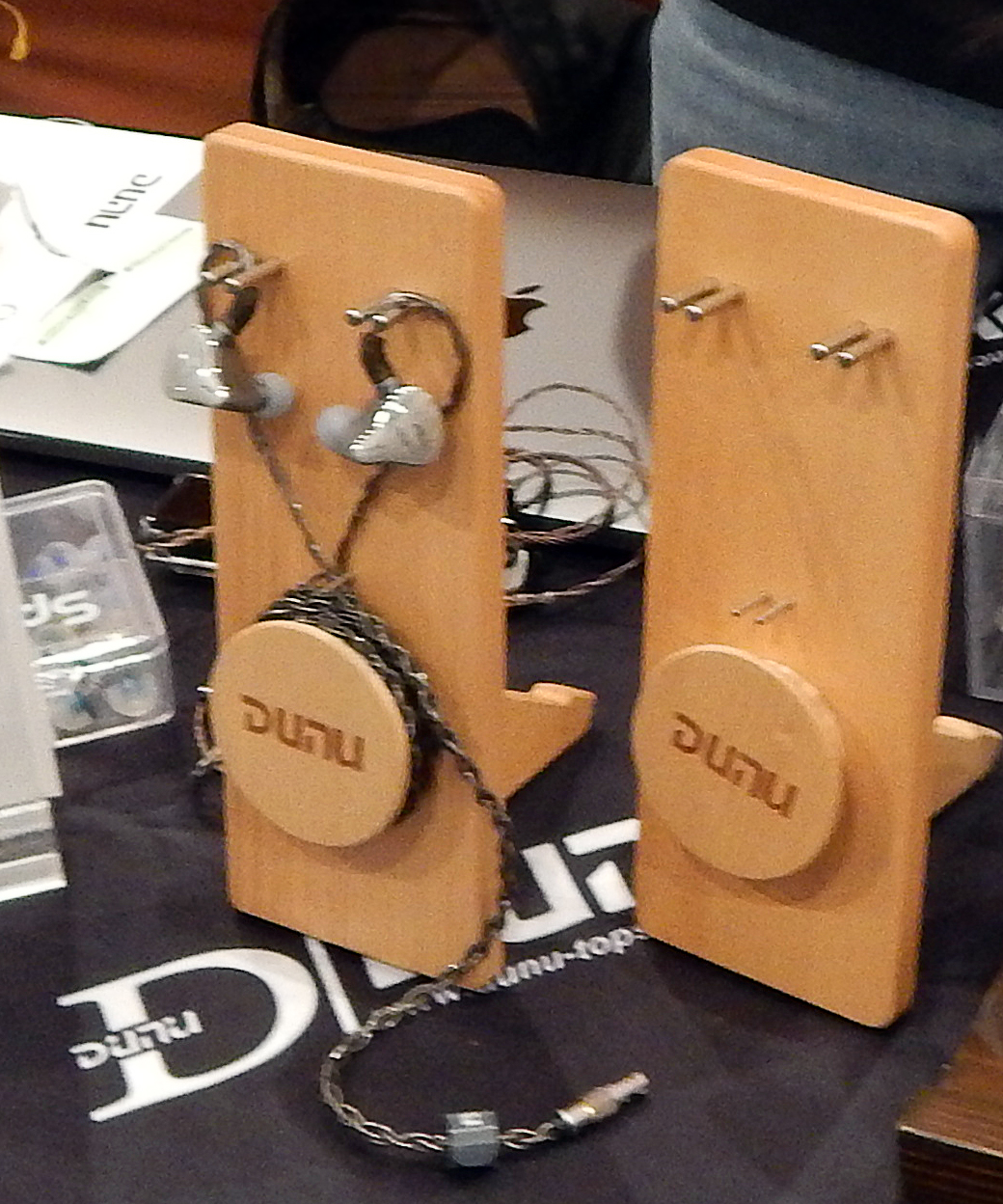 Wells Audio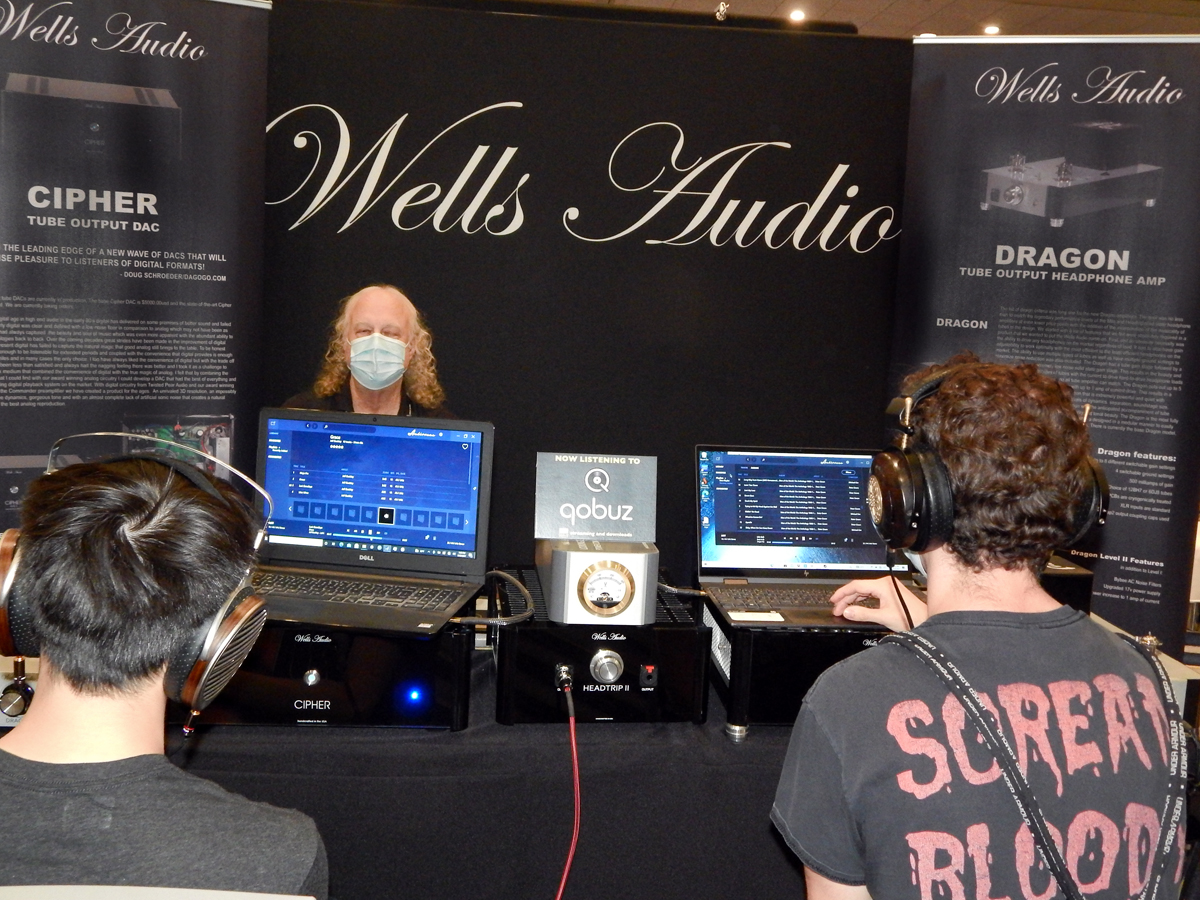 My good friend Jeff Wells was there demonstrating his new Dragon Tube Headphone Amplifiers, which comes in three flavors, Level I ($1,500), Level II ($2,500) and Level III ($5,500), and his Cipher Tube DAC ($5,000 Level I and $13,000 Level II). As with all of Wells Audio gear, the Levels denote upgrades to the base unit and their attached costs, rather than different designs. Another item of extreme interest on display was the Wells Audio Looking Glass II Power Line Conditioner ($2,500 Level I and $7,500 Level II) which employs a "gas module" protection circuit that breaks connection for overcurrent situations, and then automatically resets when the condition has passed.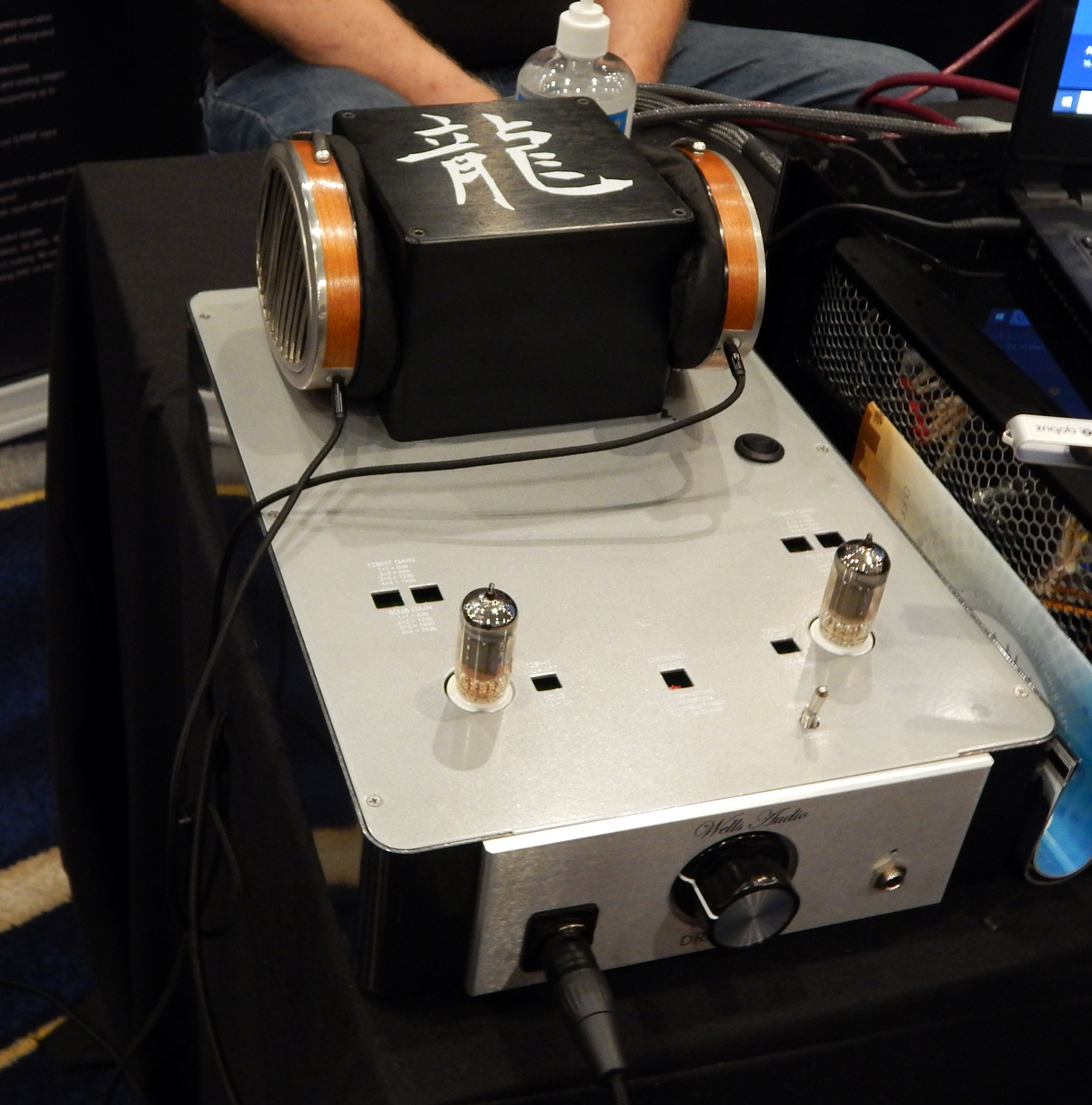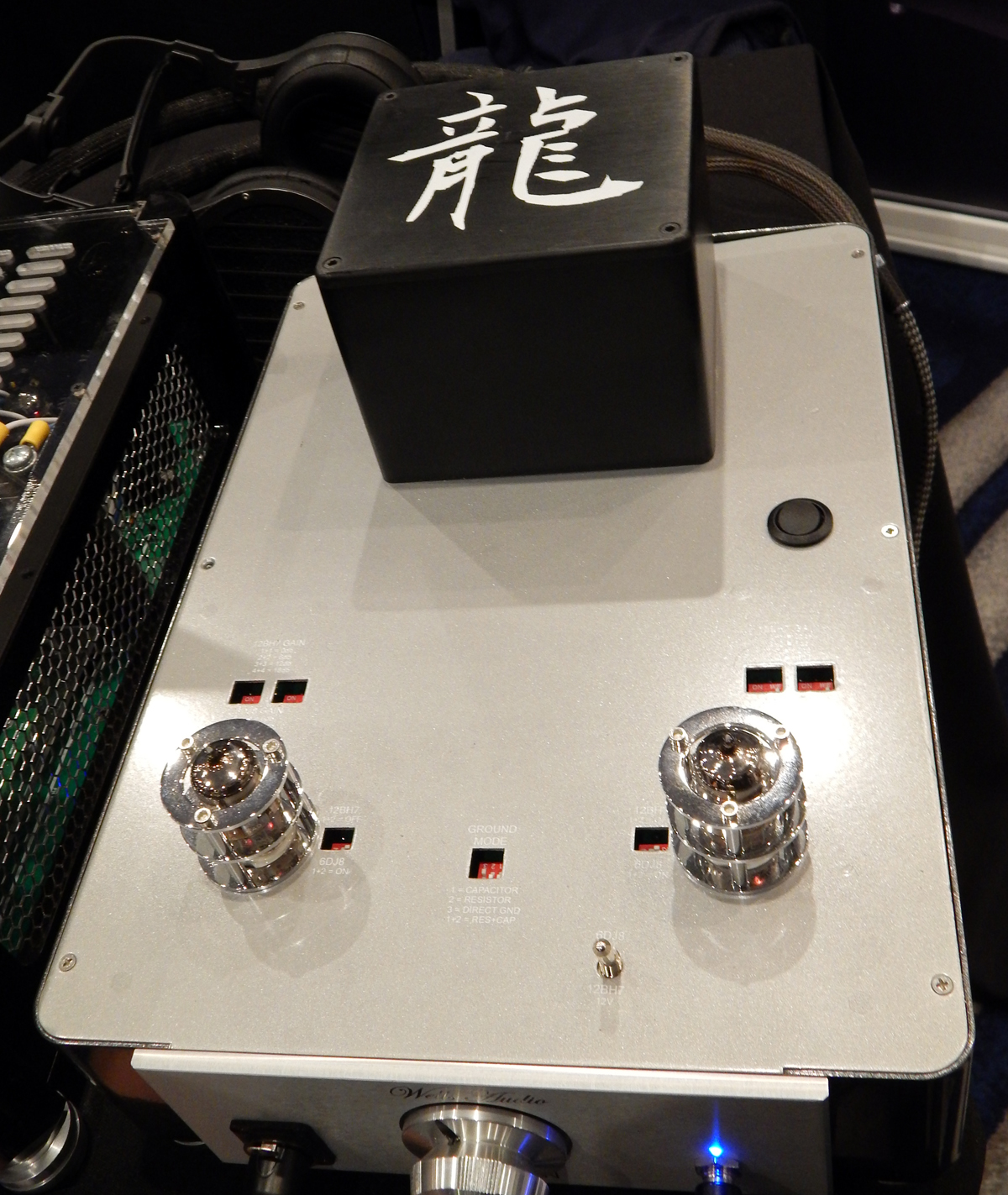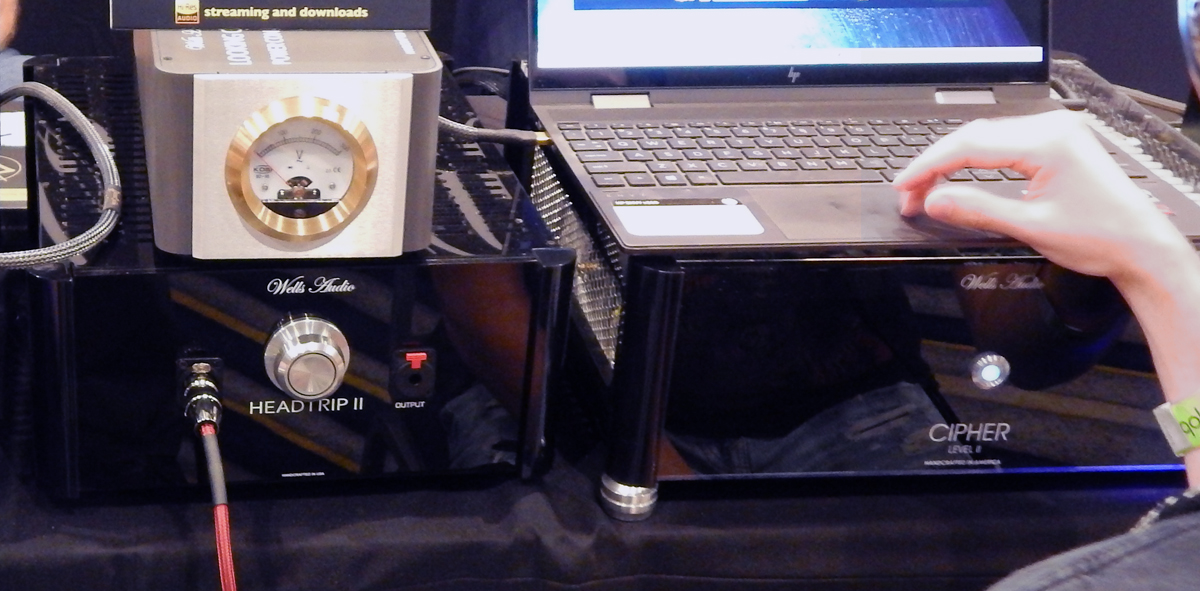 Continued in Part 3 of Headphone.Guru's coverage of CanJam SoCal 2021