Sunday- Final Documentary at CanJam
Day two for me was shooting all the interesting faces and people at the show. I used the LEICA Q2 in BW and shot all these pictures. Please enjoy the fantastic faces and people at CanJam SoCal 2022.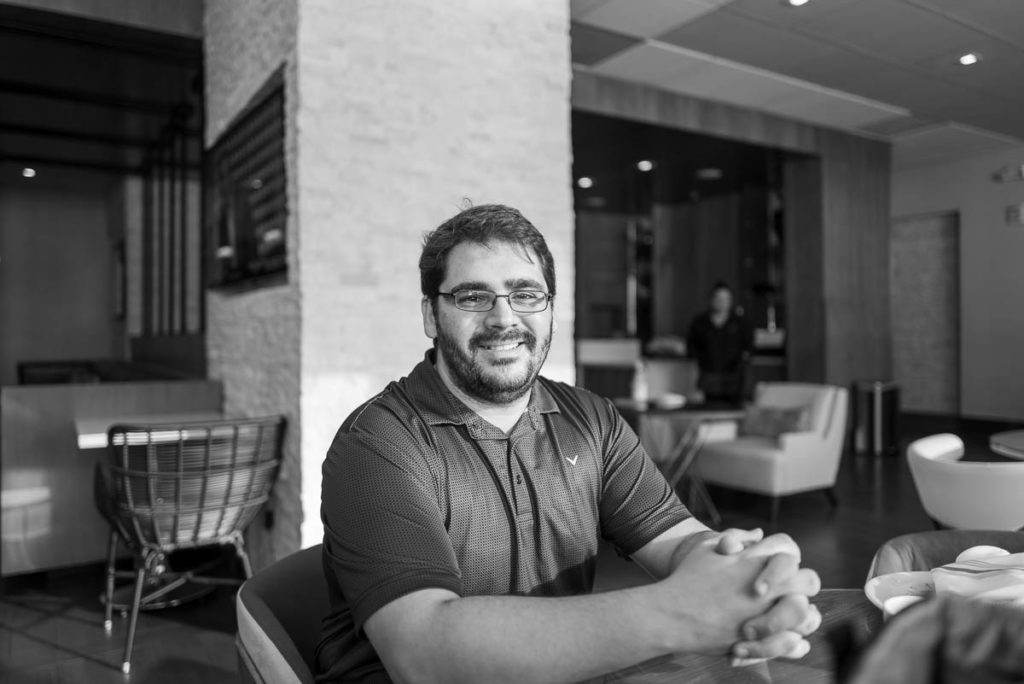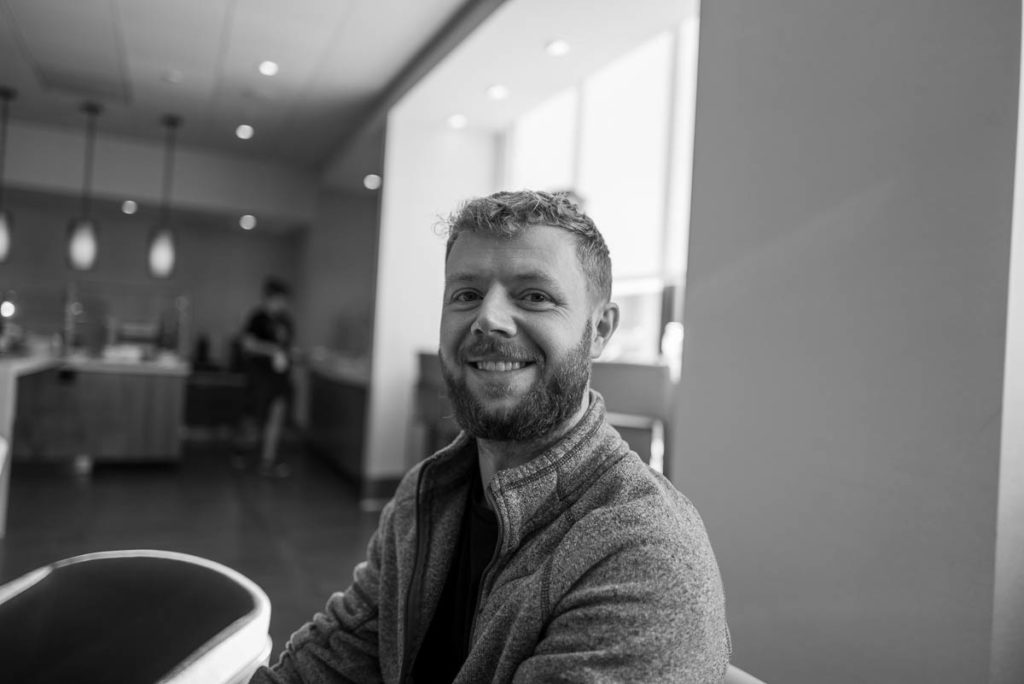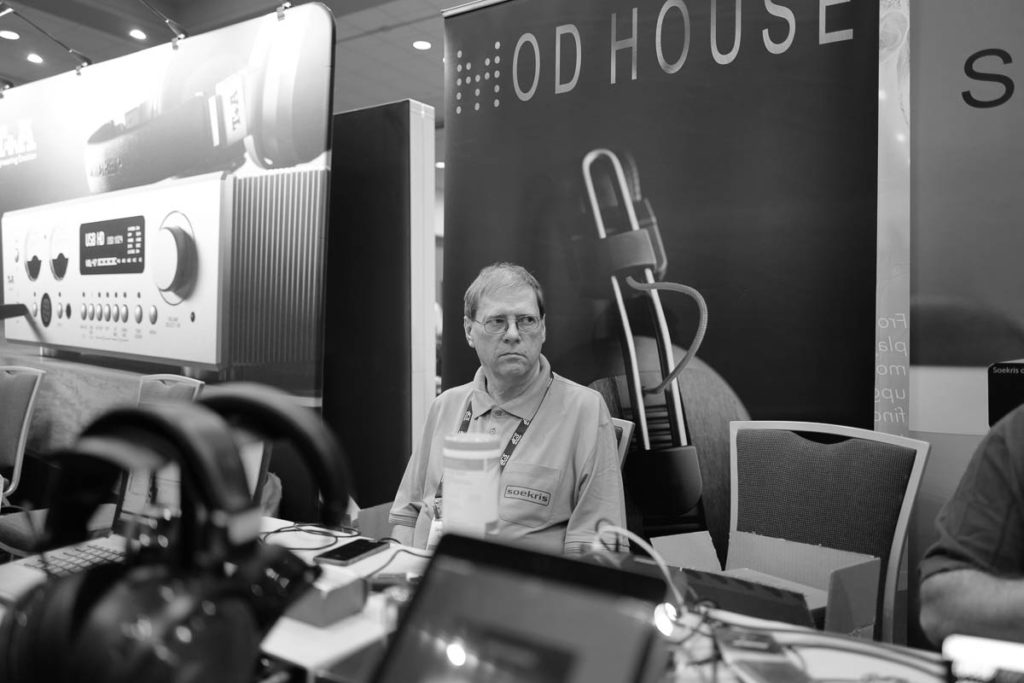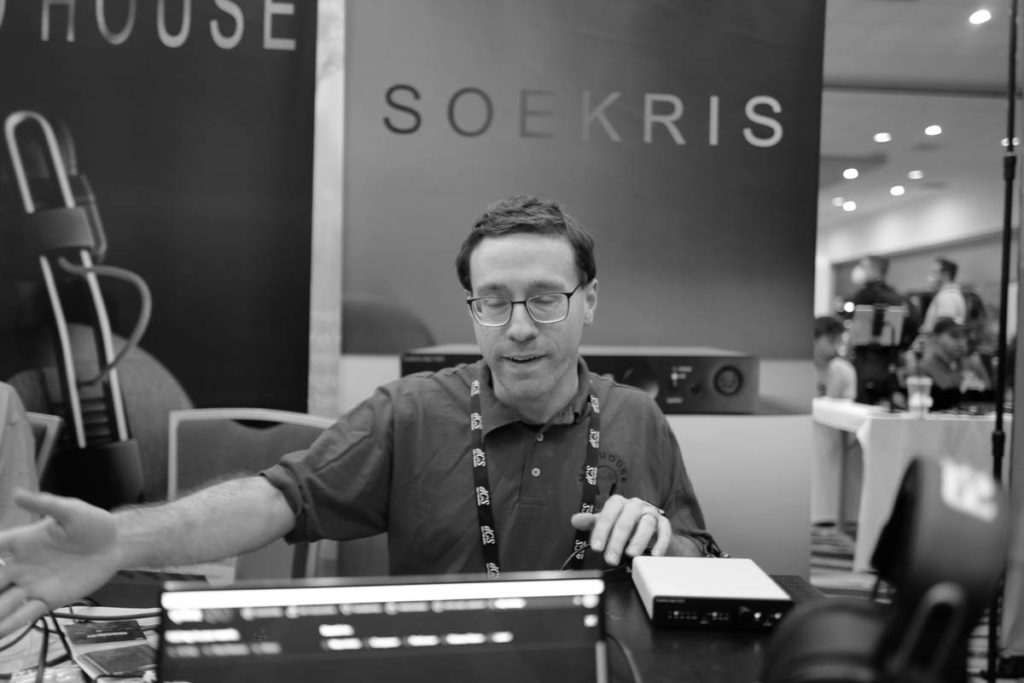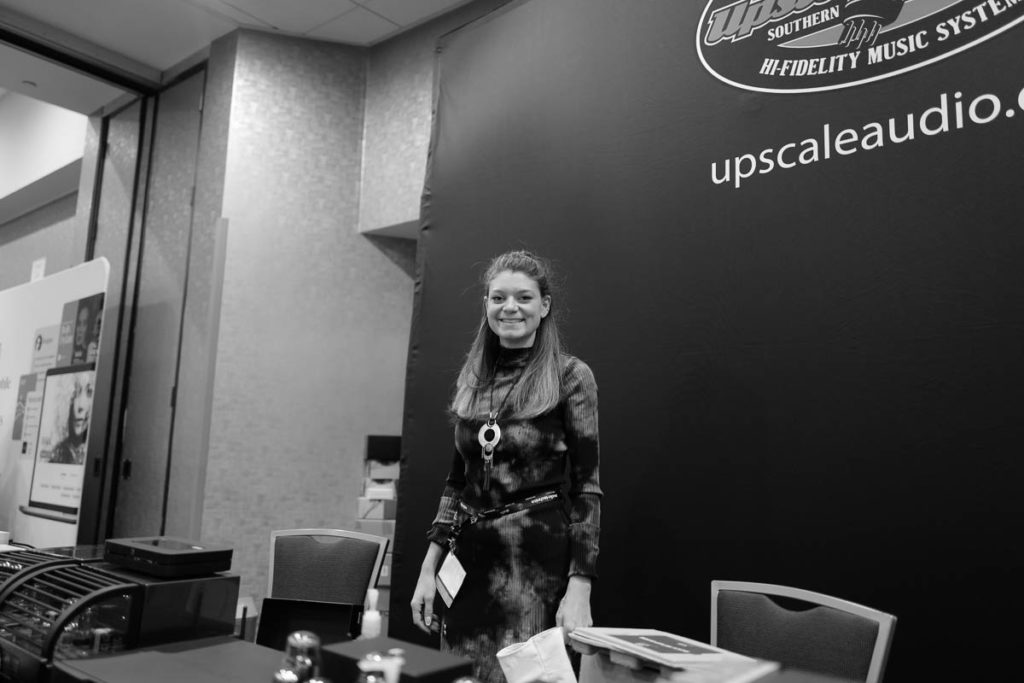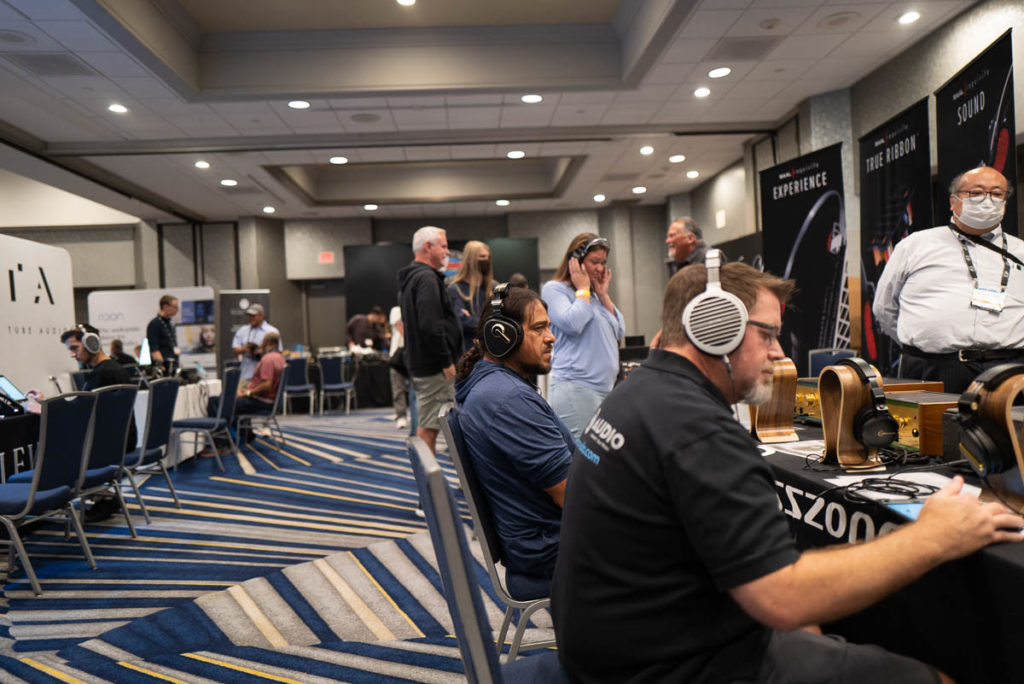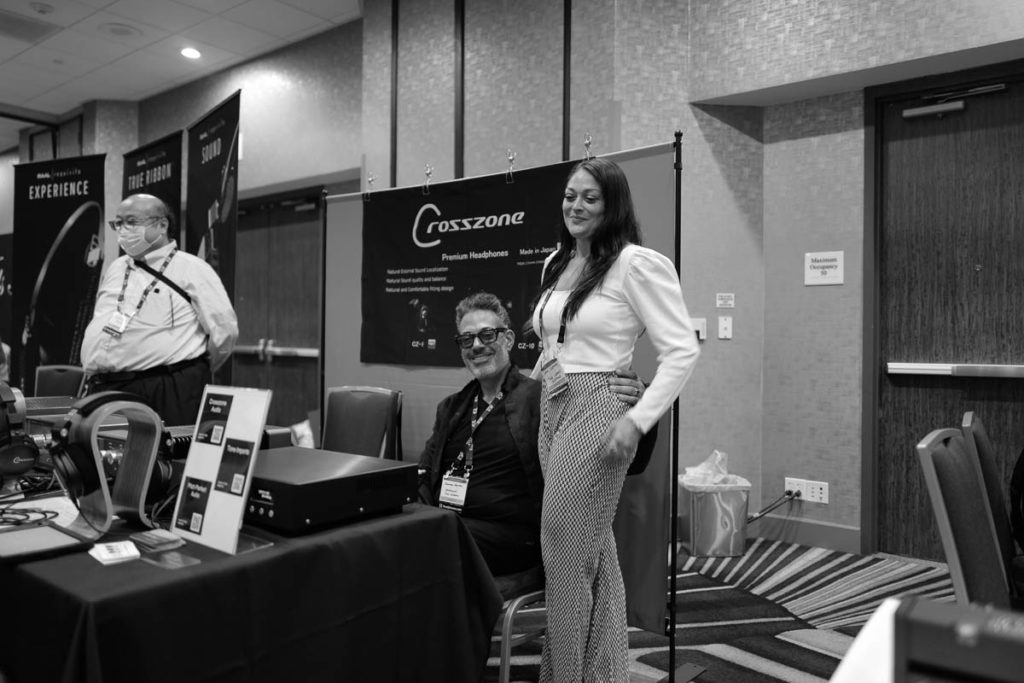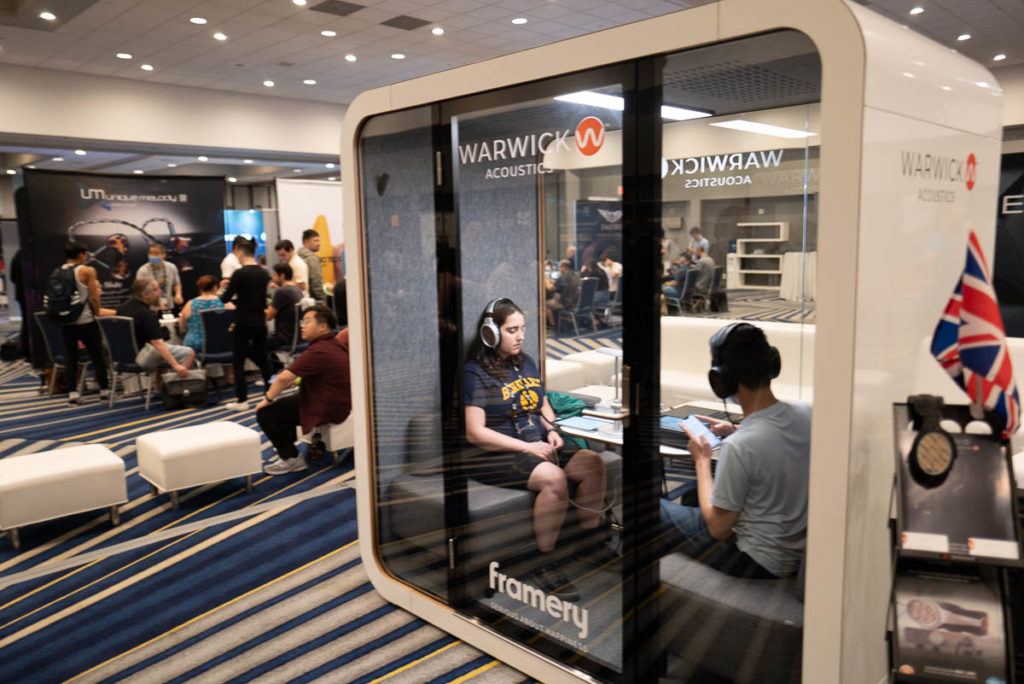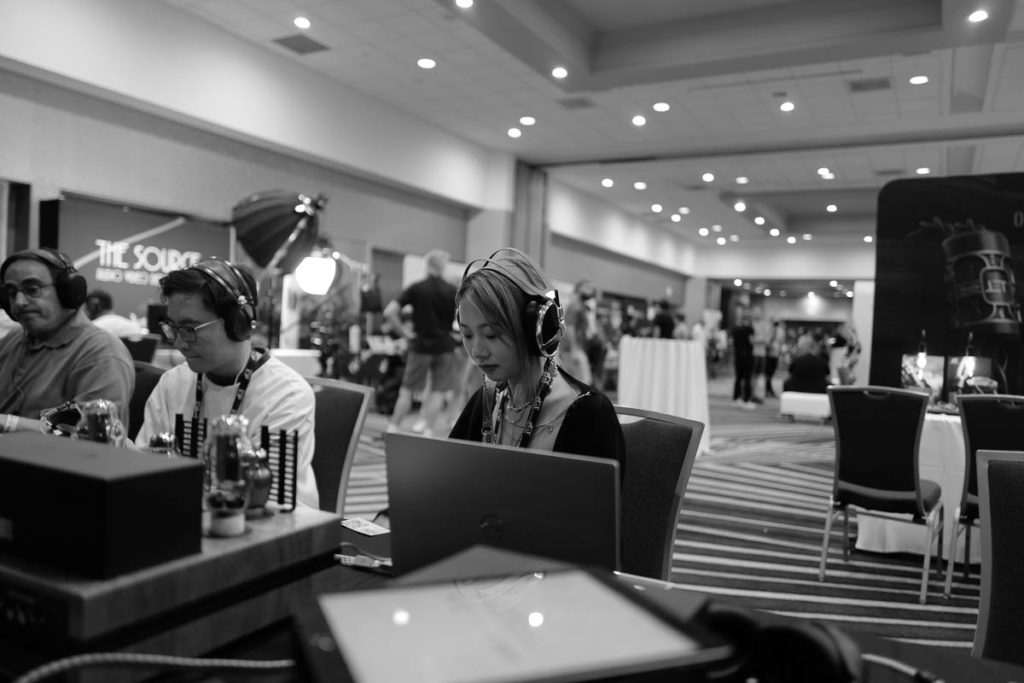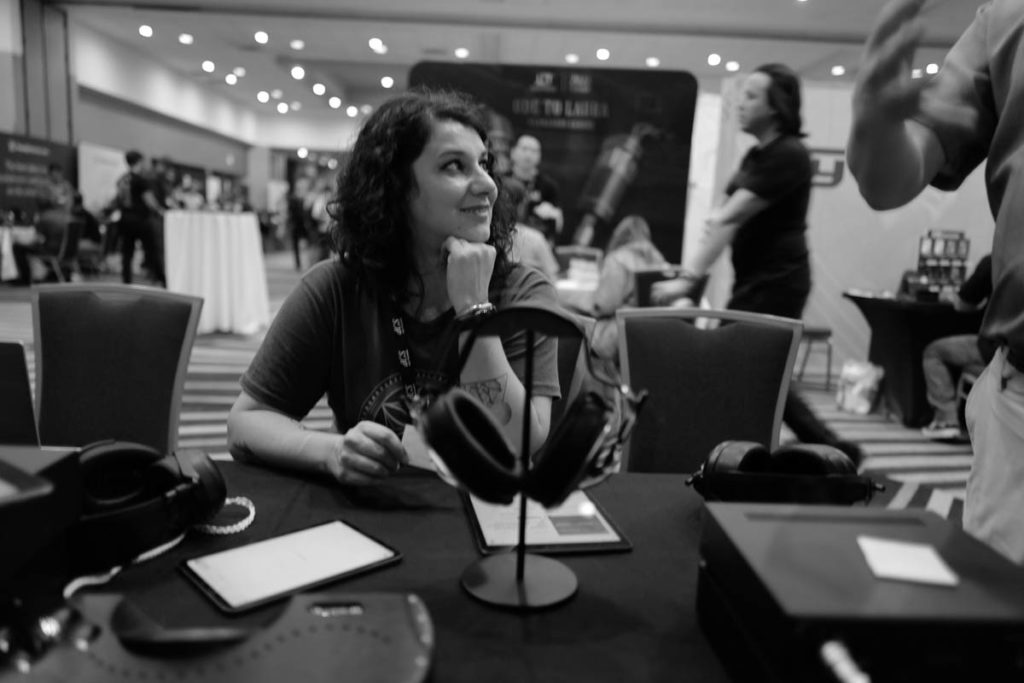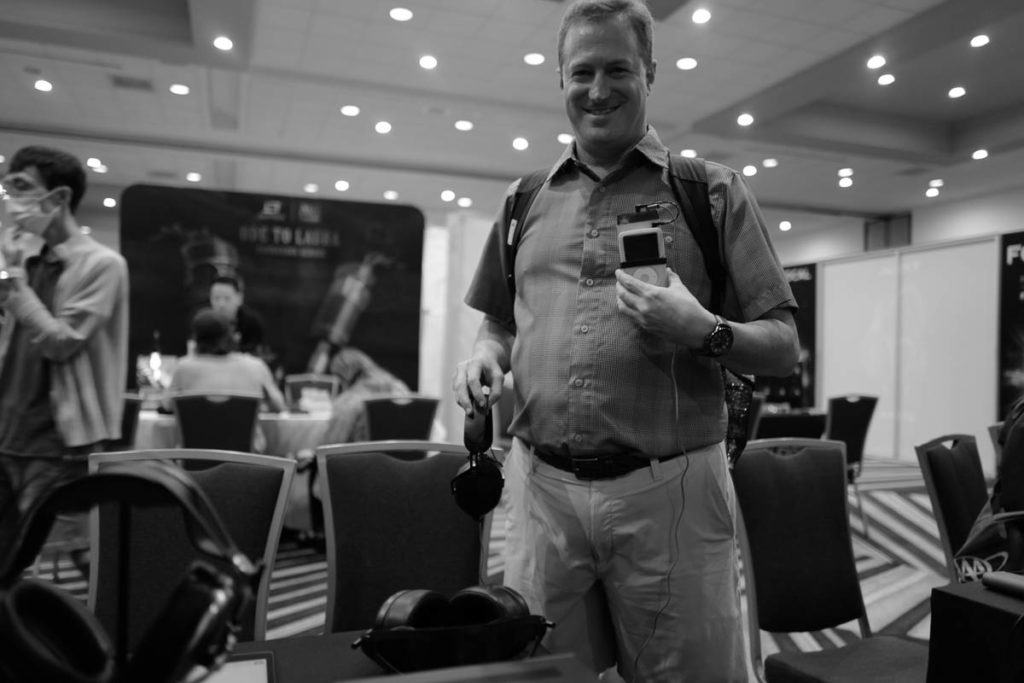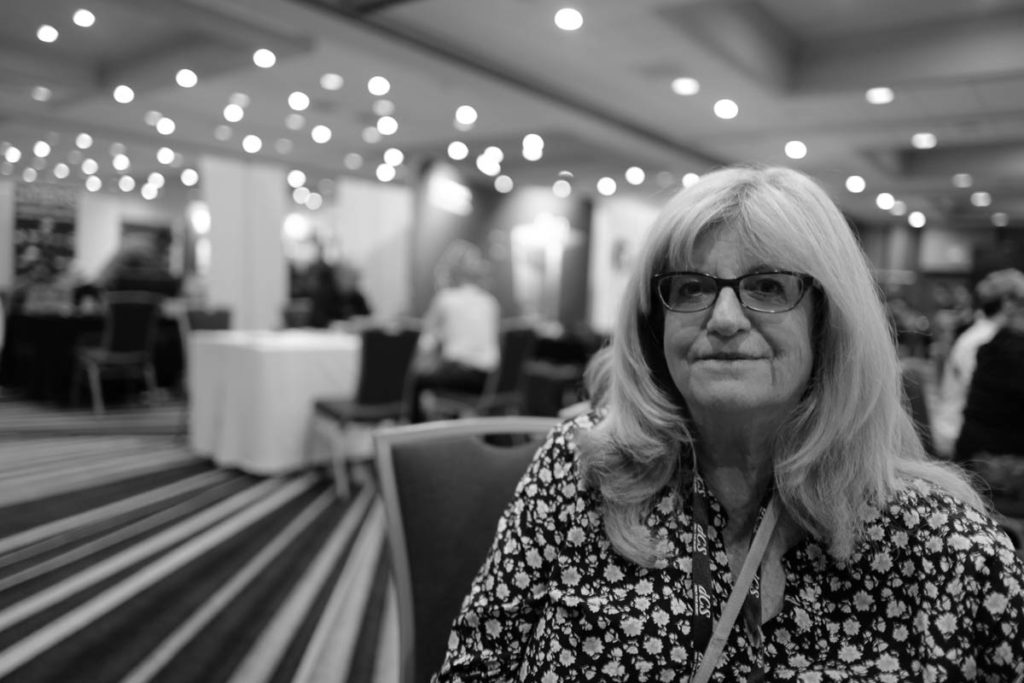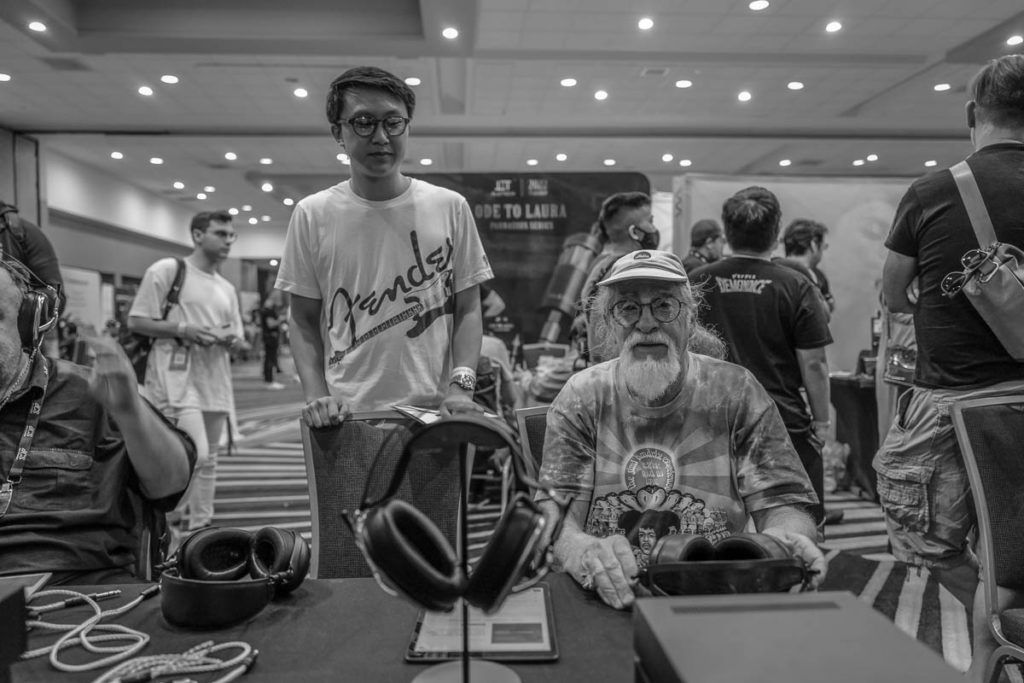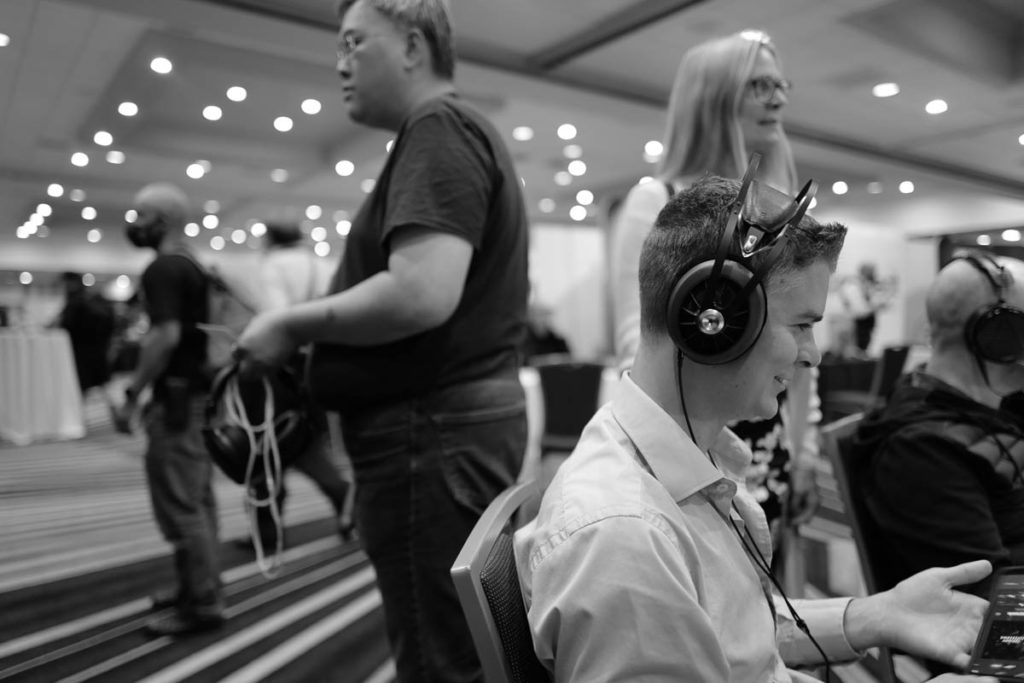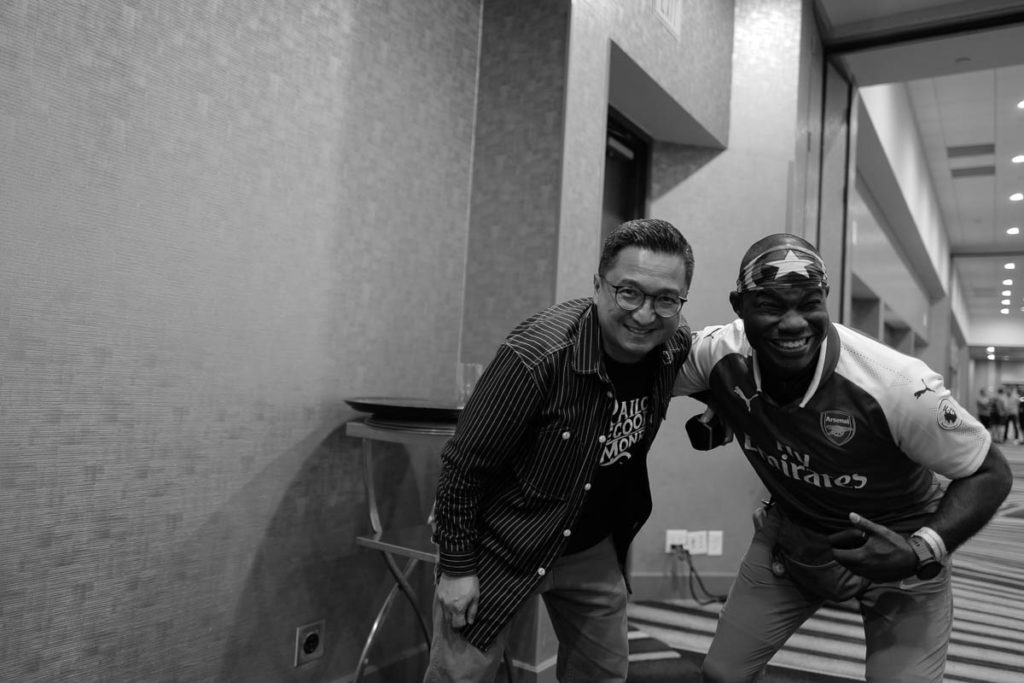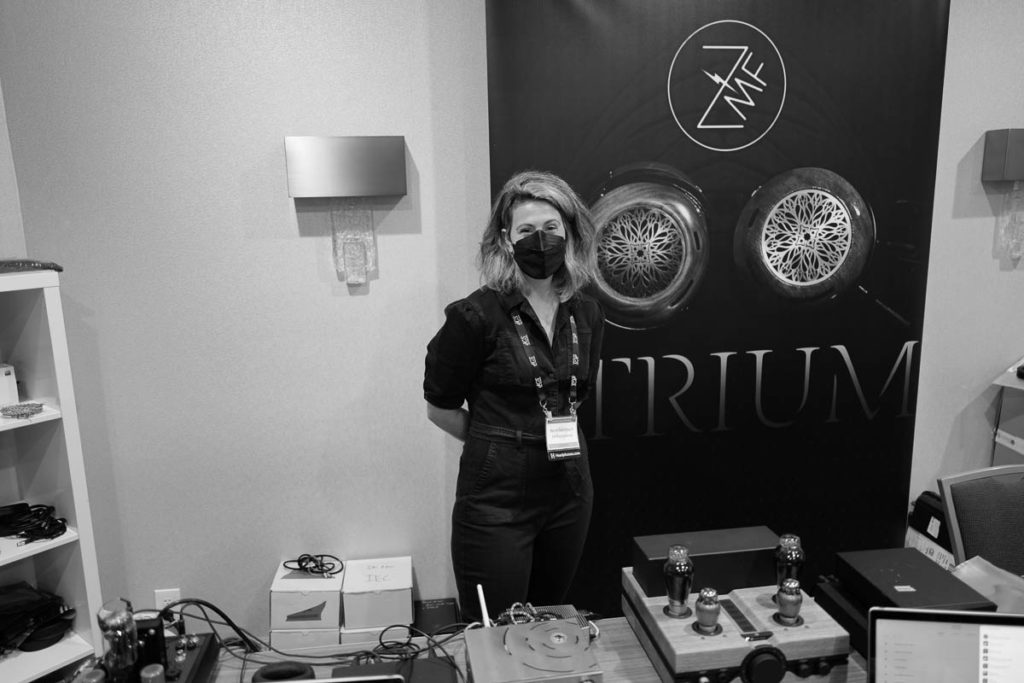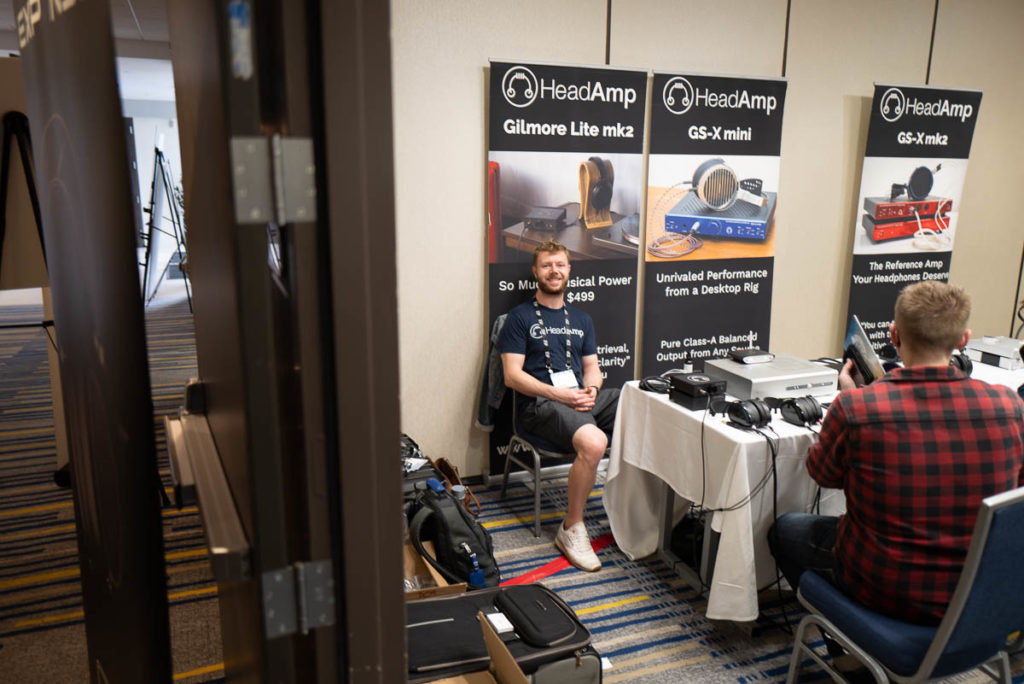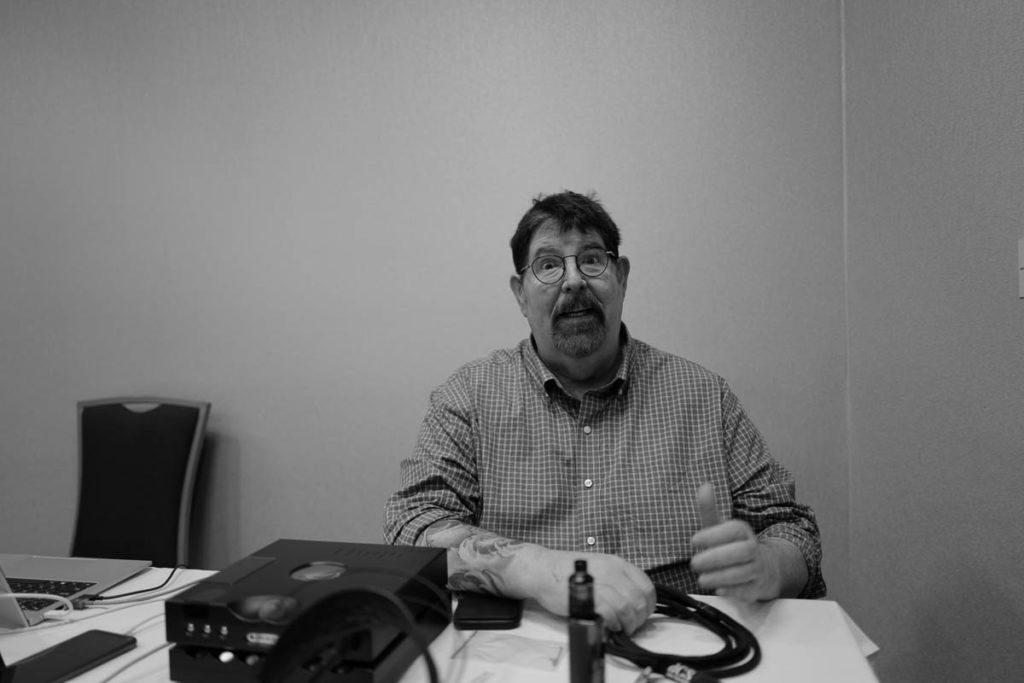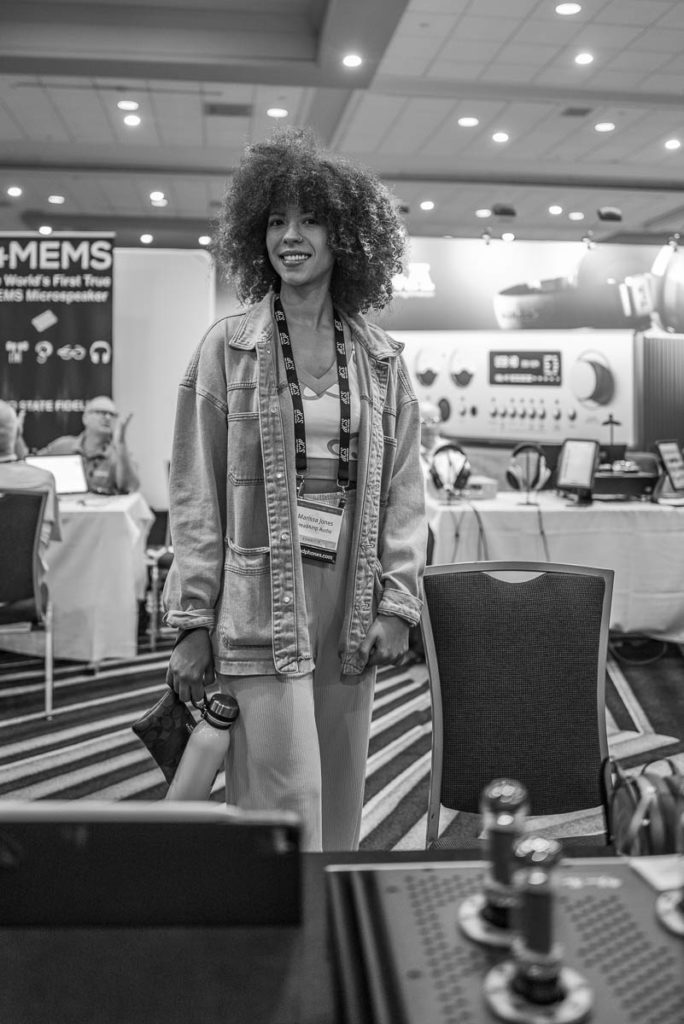 Thanks to the team at CanJam for putting on a fantastic show for the ages; this concludes our coverage for the 2022 SoCal Canjam. Interesting friends who inspired me and motivate me to continue to do what we do. I am an active member of this community and love to go to shows to see my friends and make new friends. My love for personal audio continues to grow with the strong products manufacturers keep making. This was a terrific show and the best CanJam I ever attended. See you in February.
That's all for now, stay tuned for part 7 of our extensive in-depth coverage of CanJam SoCal 2022 provided to you thanks to our good friend Walter Liederman of Underwood HiFi, https://www.underwoodhifi.com/, the best place to find high-end audio at affordable prices.