Welcome back for the conclusion of our coverage of CanJam SoCal 2023. I would once again like to thank our good friends at Noble Audio for making this coverage possible.
Spirit Torino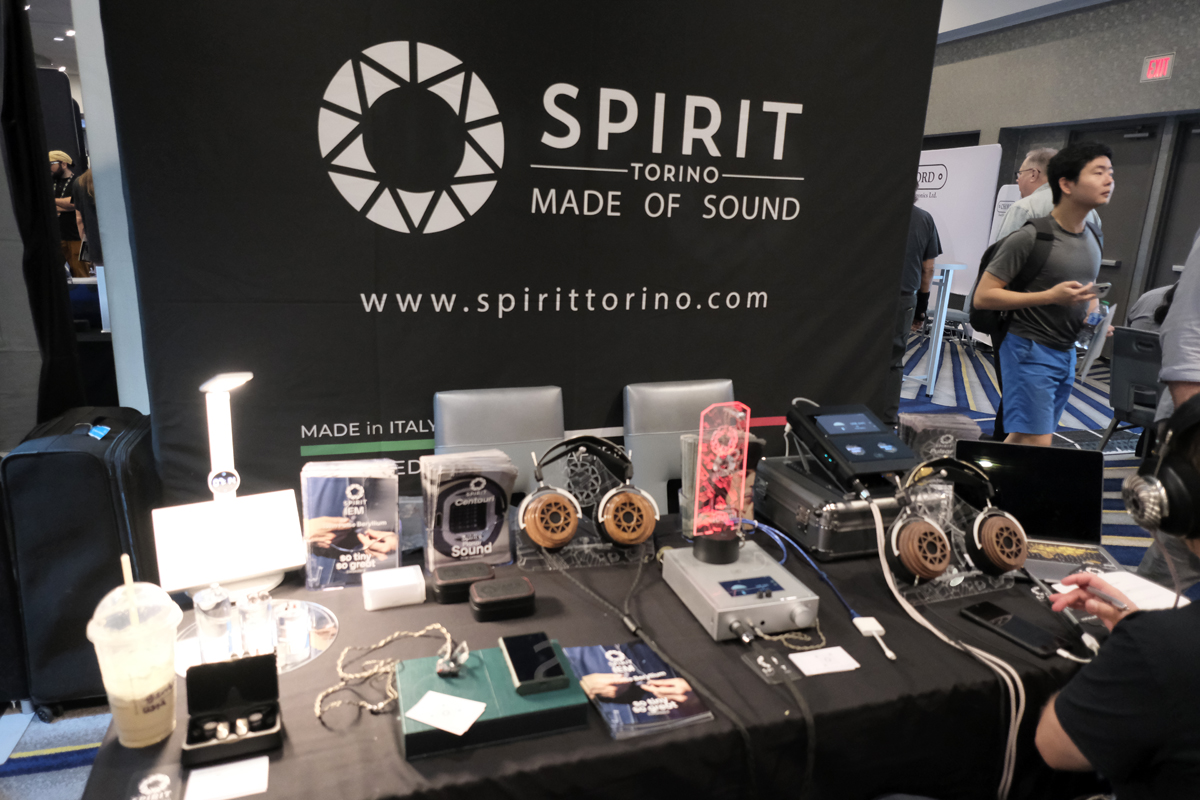 Spirit Torino was very excited to demonstrate their new Beryllium Twin Pulse IEM ($1,073.56), applying their unique Twin Pulse Isobaric technology to In-Ear Monitors. Of course, their full-size headphones were also available for tasting.
audio-technica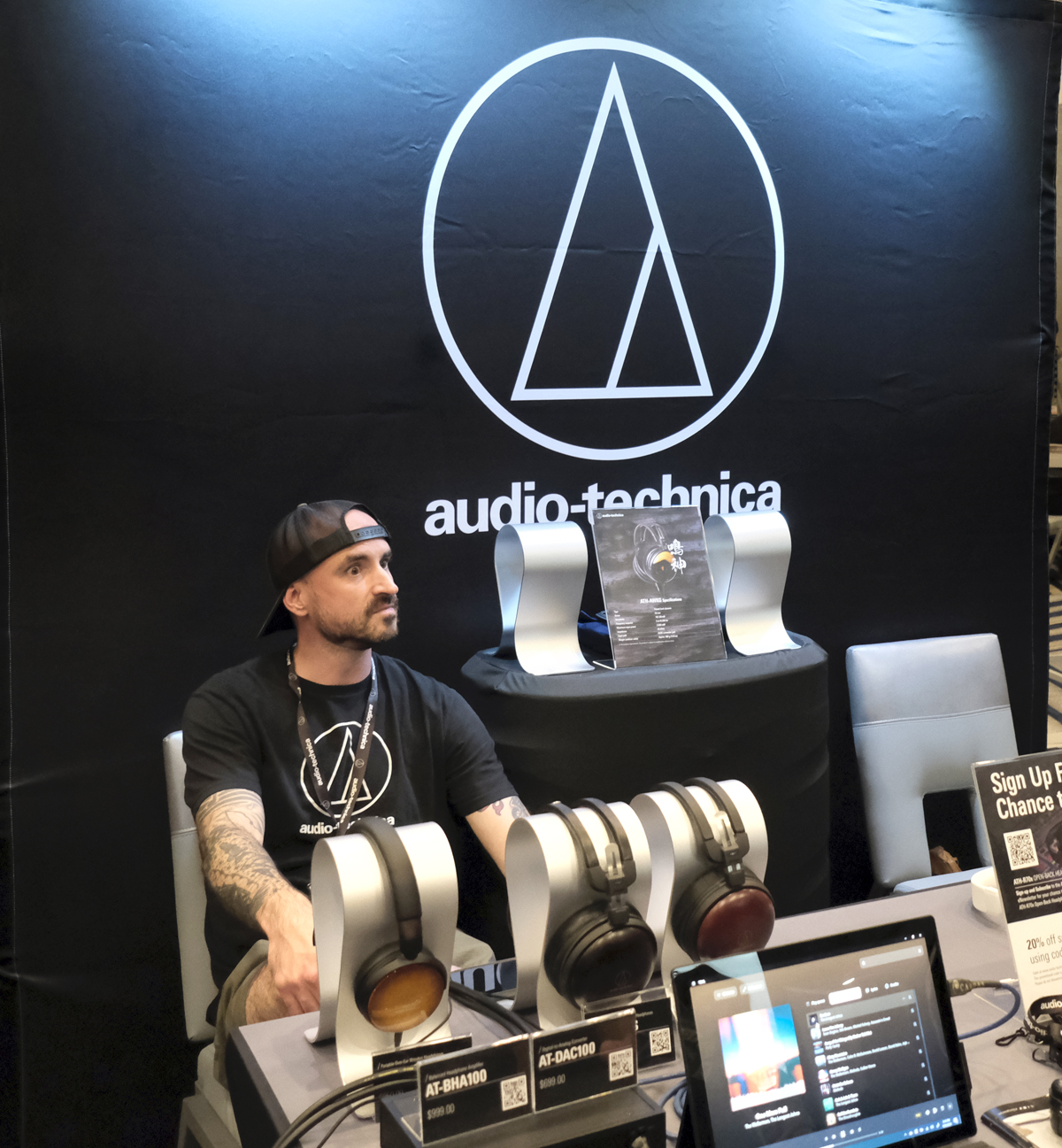 audio-technica was present demonstrating their incredible wood cup closed-back Audiophile Headphones including the ATH-W2022 ($9,000), ATH-AWKT ($1,899), ATH-AWAS ($1,399), and ATH-WP900 ($650) providing wonderful sound and beautiful appearance for the most discriminating listener.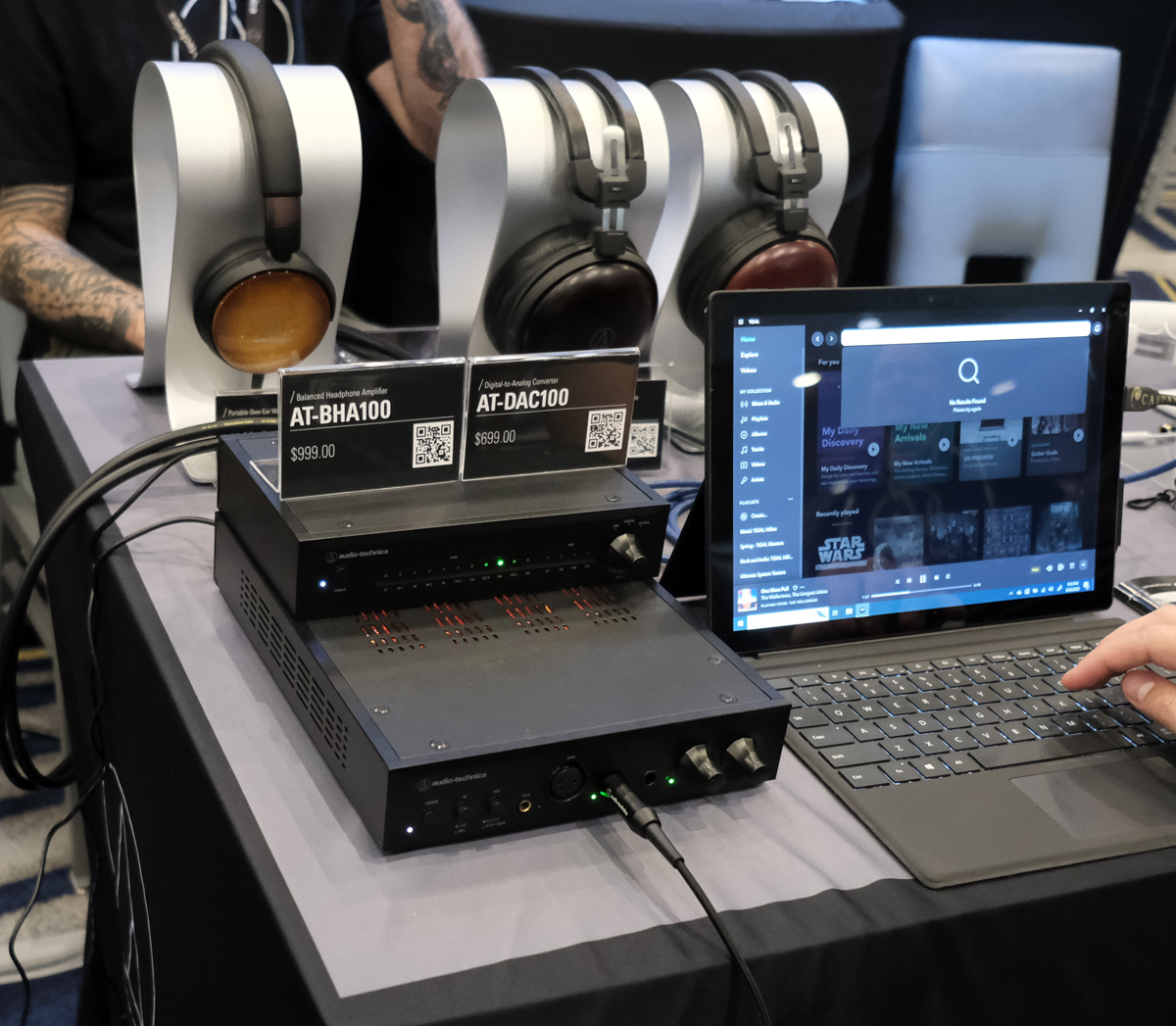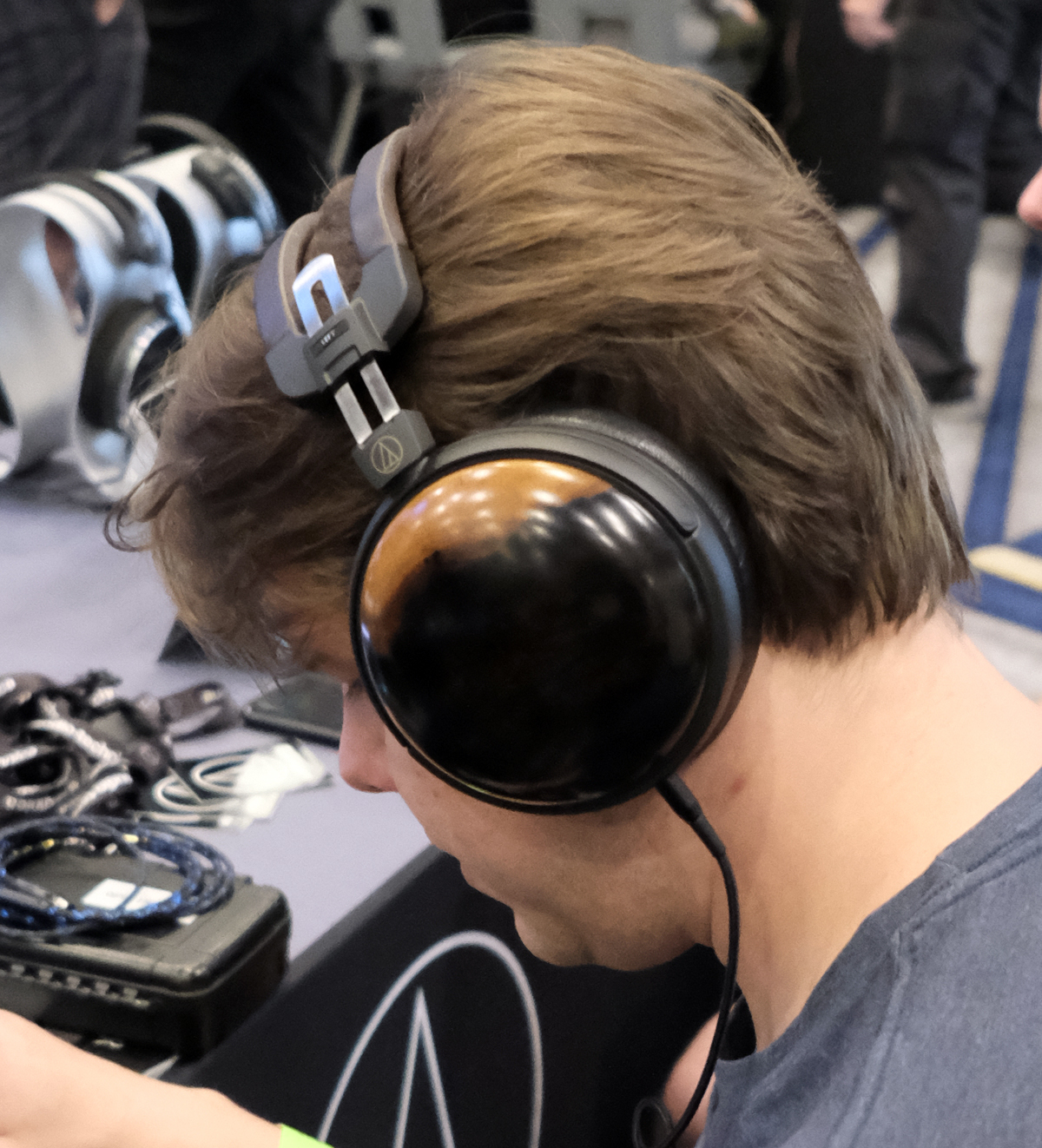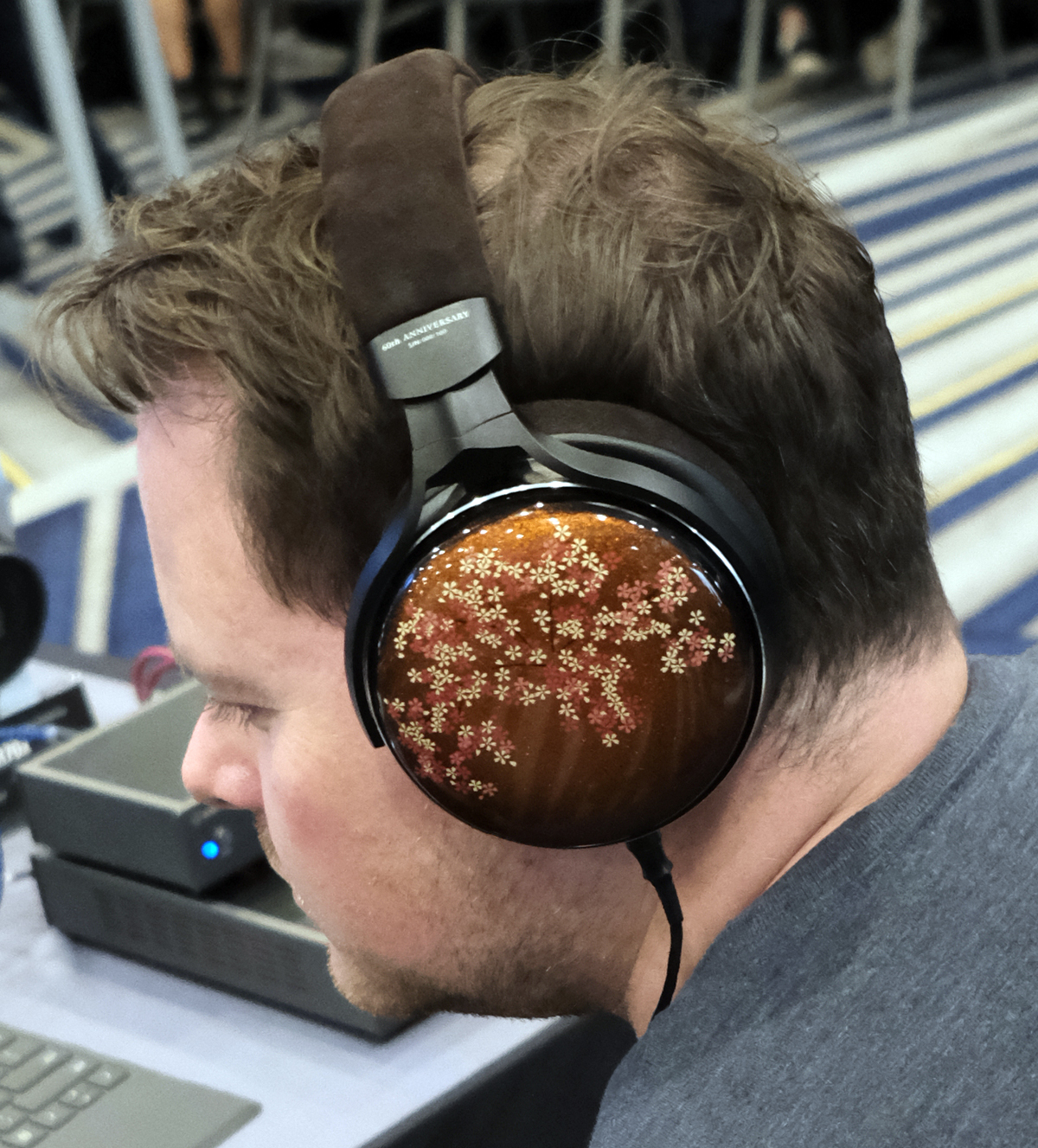 Elysian Acoustic Labs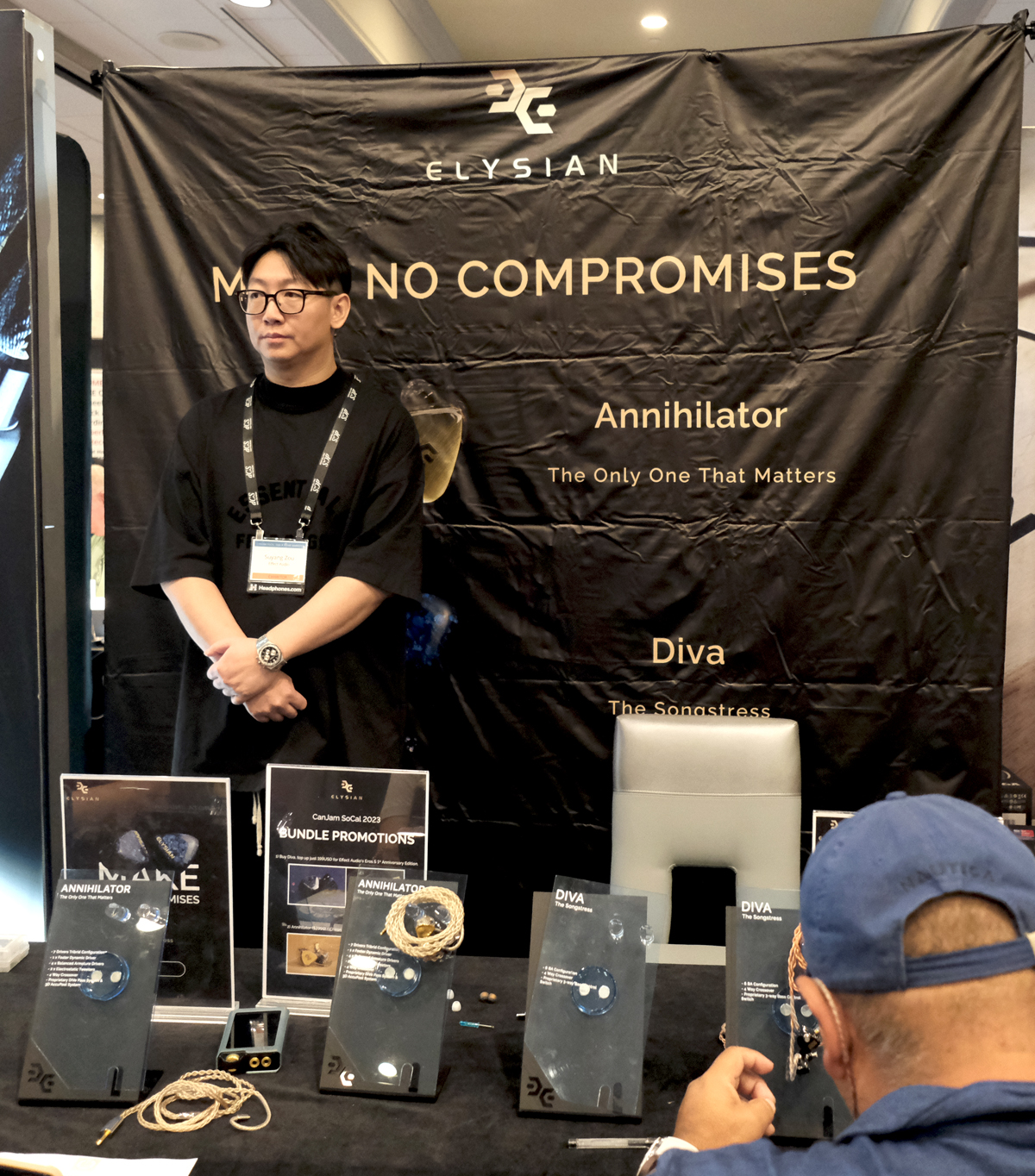 Elysian Acoustic Labs were proudly showing their two newest offerings the Elysian Acoustic Labs Annihilator 2023 ($2,999) and the Elysian Acoustic Labs Diva 2023 ($1,599). With its 7 Drivers Tribrid Configuration (1 x Foster Dynamic Driver, 2 x Electrostatic Tweeter, 4 x Balanced Armature Drivers) the Annihilator 2023 provided exceptional sound quality.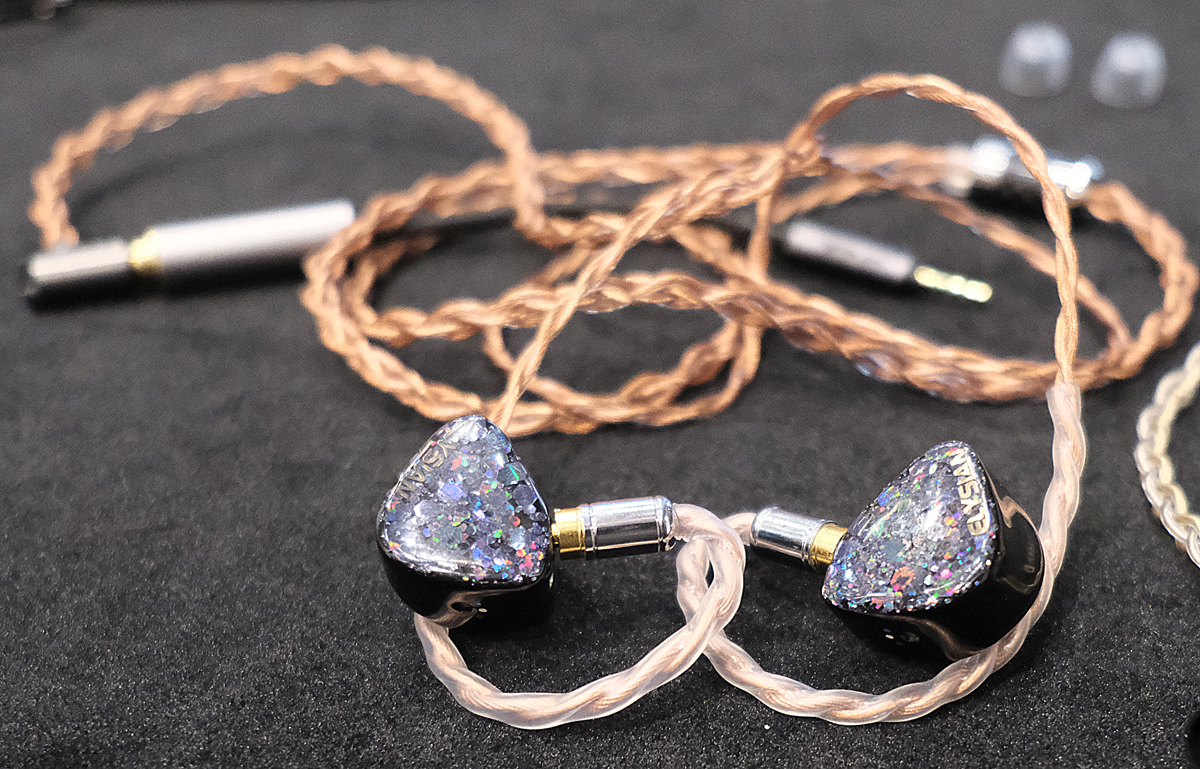 flipɘars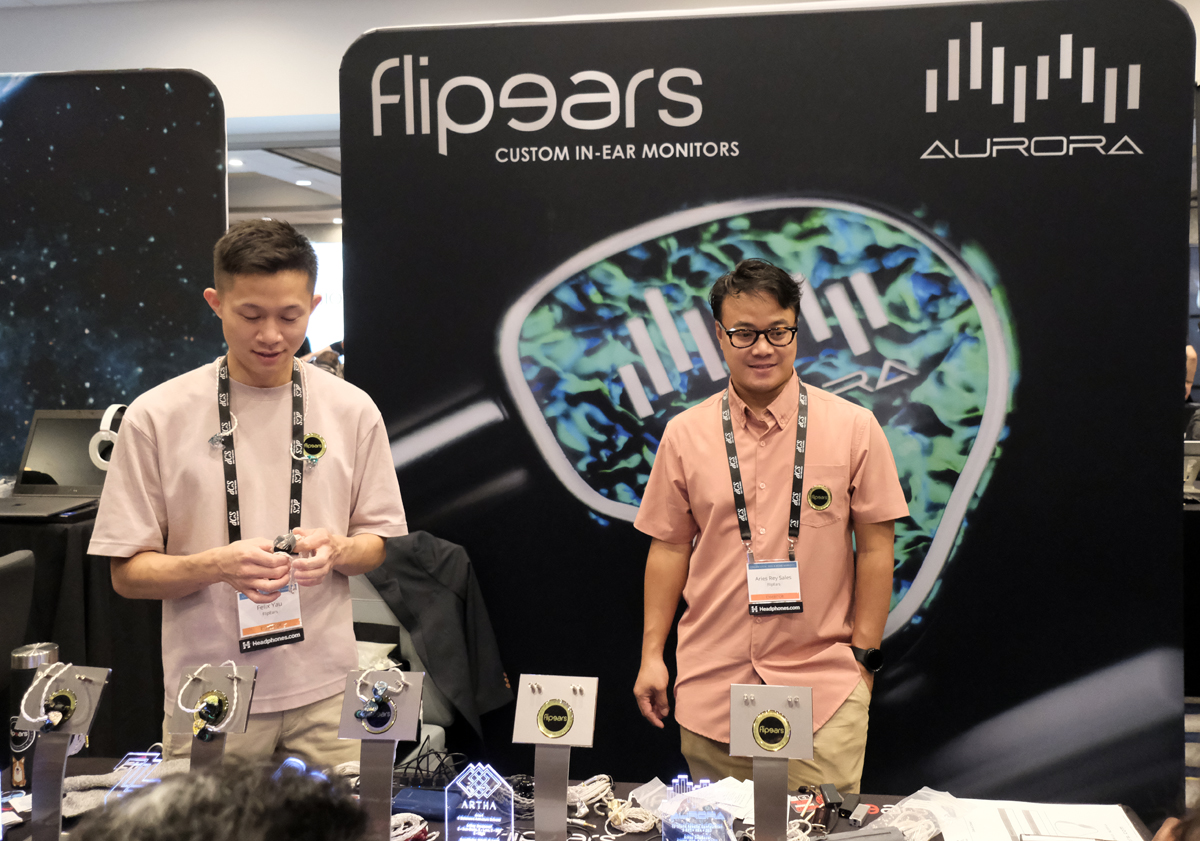 Another in the horde of Custom In-Ear Monitor manufacturers that descended upon CanJam SoCal this year was flipɘars with their extensive line from the $488 Aisha CIEM to the $2,099 Aurora CIEM, both of which along with the $1,699 Artha CIEM are also available Universal. The $699 Aether and $1,099 Zurq are custom only. I gave a quick listen to both the Aurora and Artha and this is definitely a line to watch.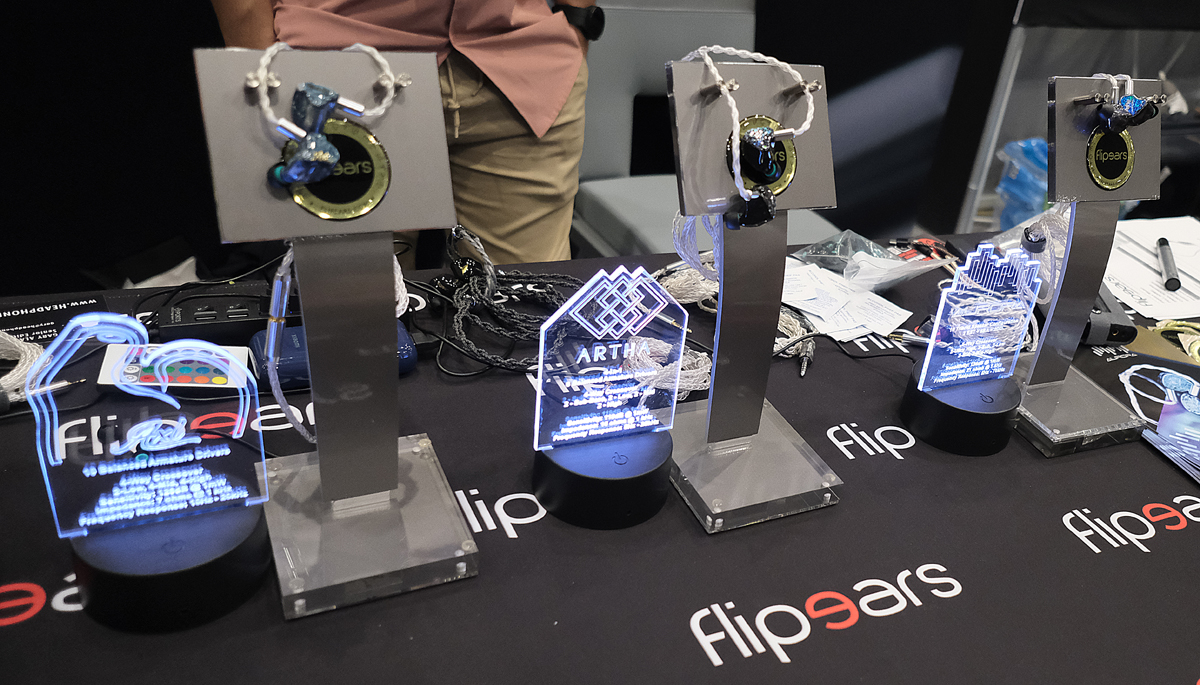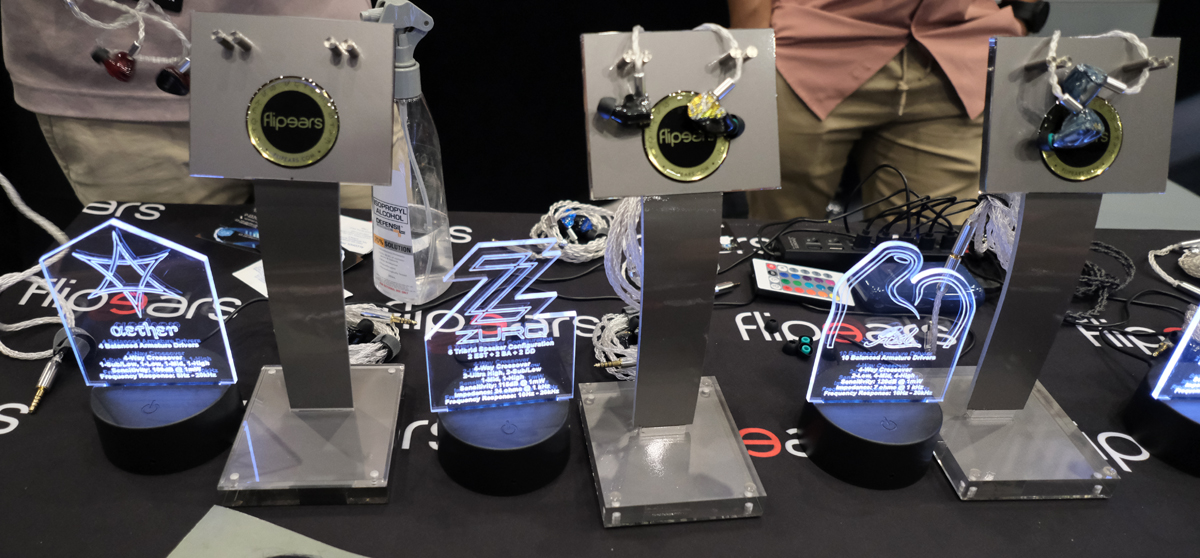 subtonic/NIGHTJAR ACOUSTICS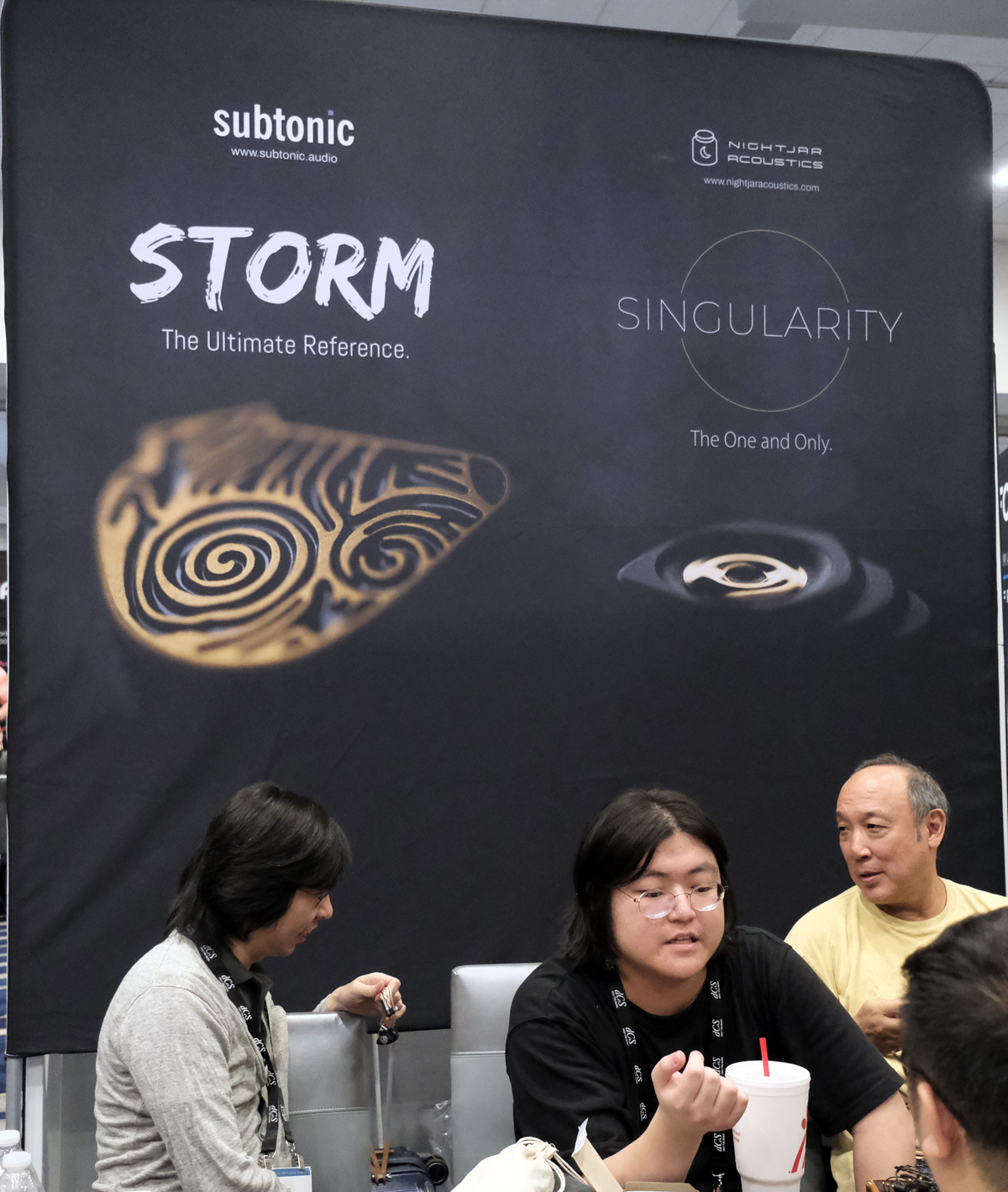 At the subtonic/NIGHTJAR ACOUSTICS booth I gave a listen to the subtonic Storm IEM which well justified its $5,200 price tag. On the other hand, the Nightjar Acoustics Singularity ($1,300) gave real value for its level of performance.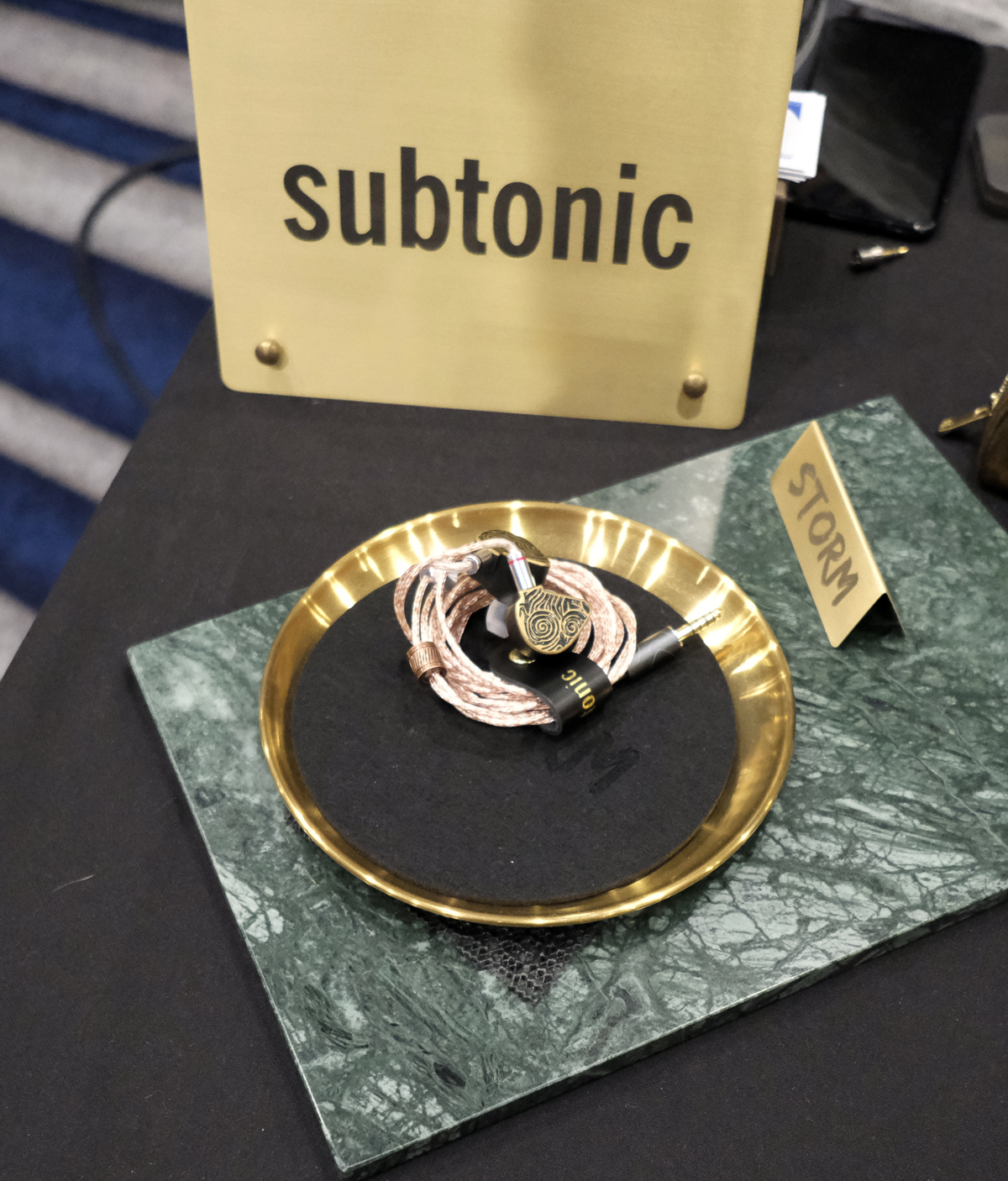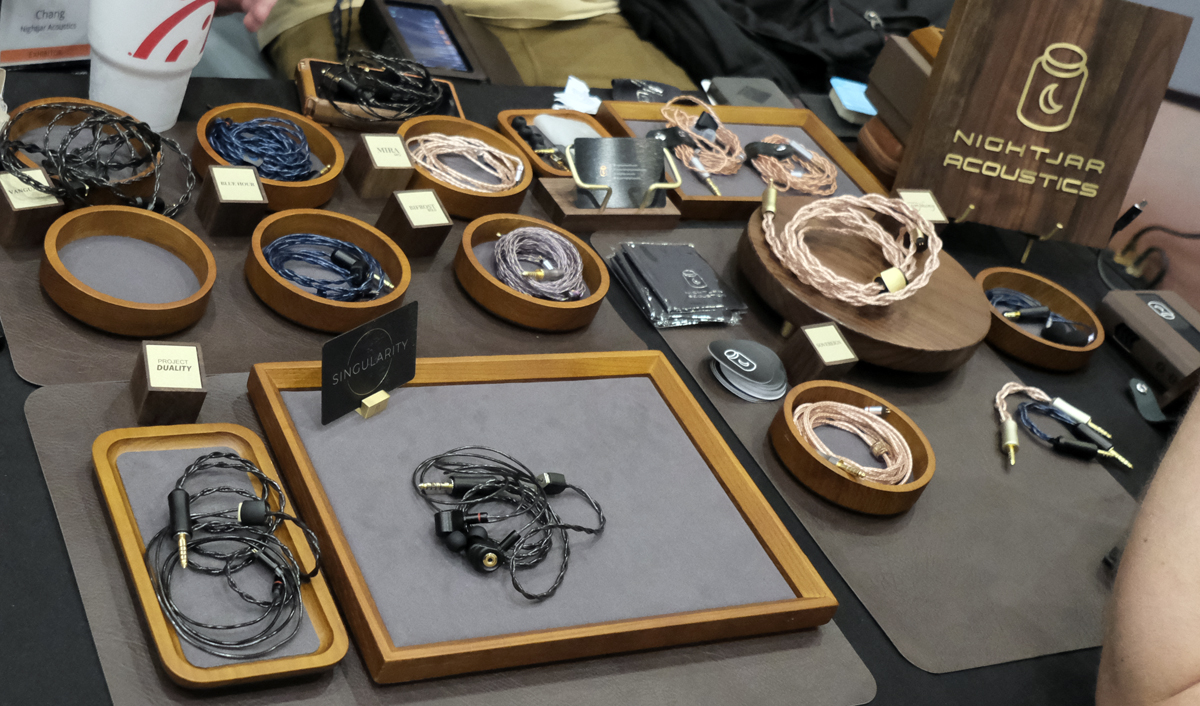 SHENZHENAUDIO/TRUTHEAR/Kinera Imperial/LEIYIN Audio/MOONDROP/xDuoo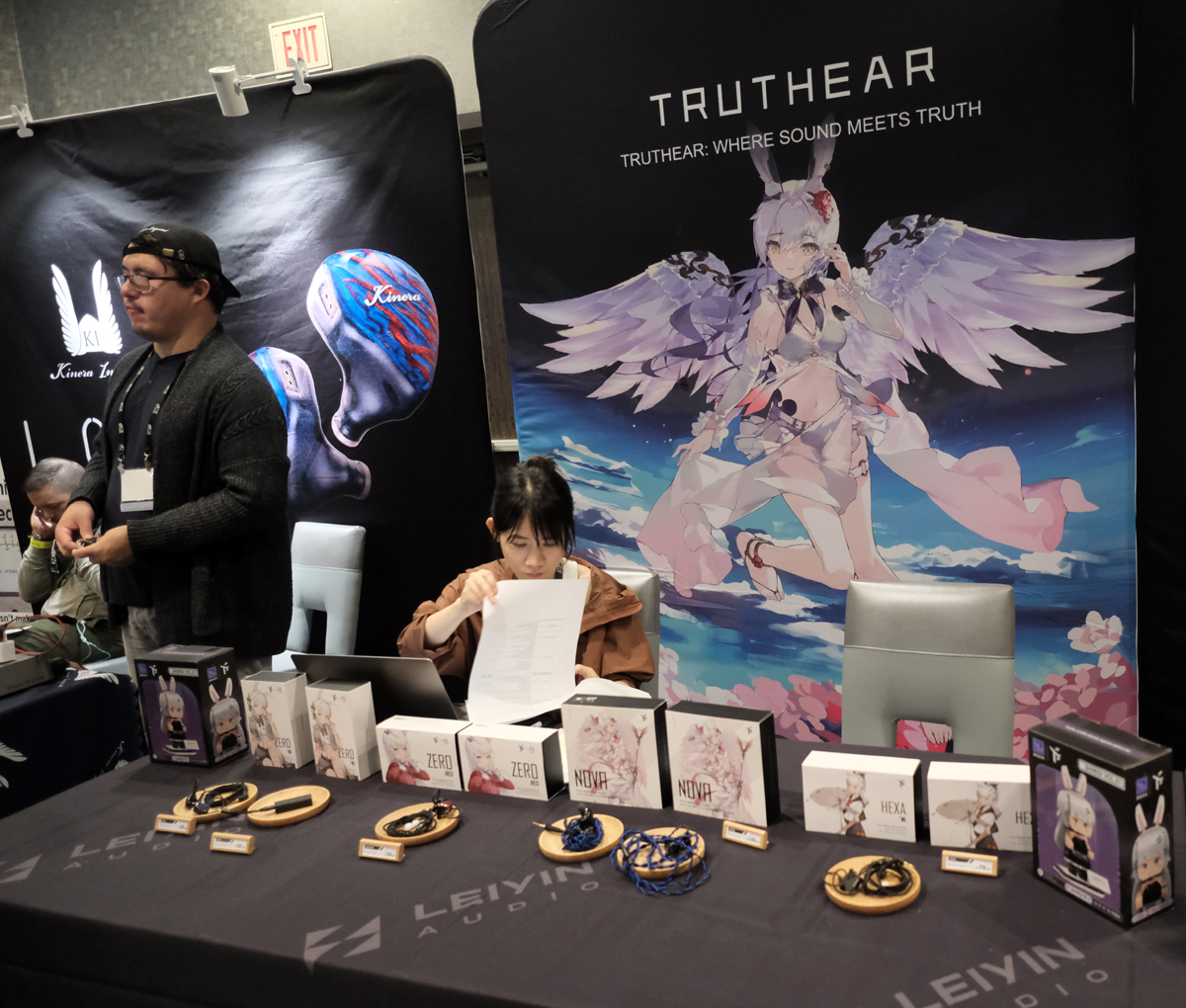 Distributor/retailer SHENZHENAUDIO hosted a slew of Manufacturers but what captured my attention was the anime-themed TRUTHEAR which offered beauty for their budget (under $150) price. On the high-end, there was the Kinera Imperial Loki ($3,099) which left an impression all of its own.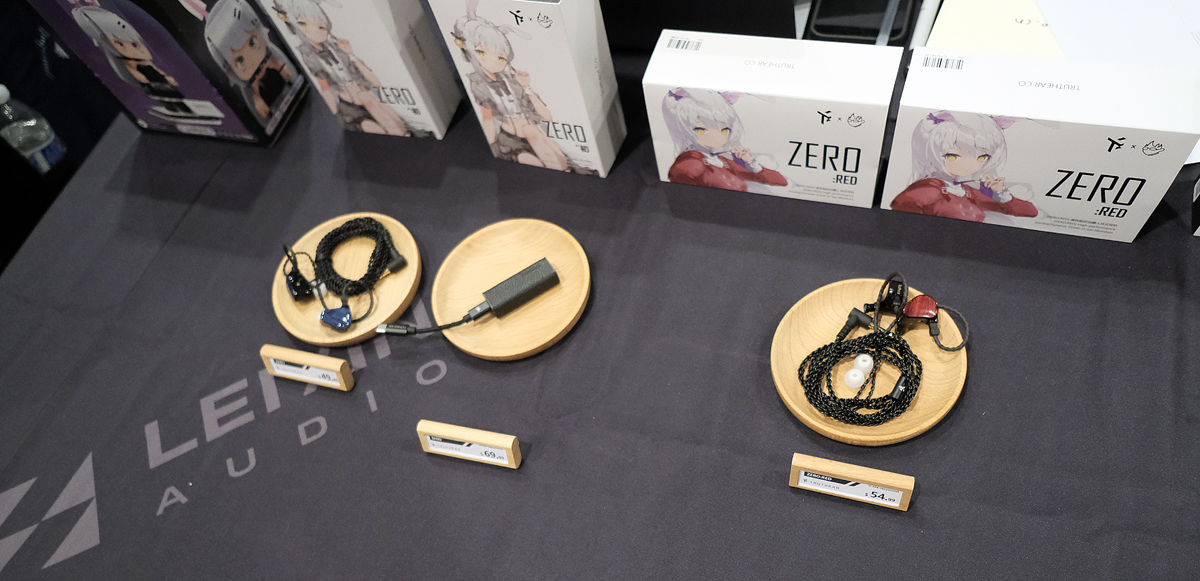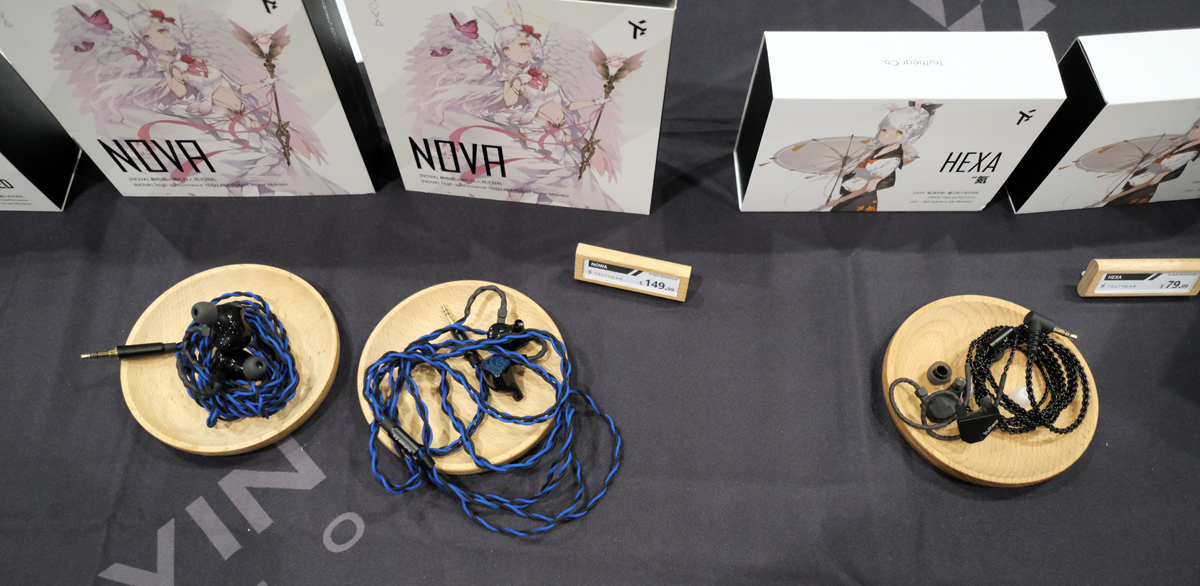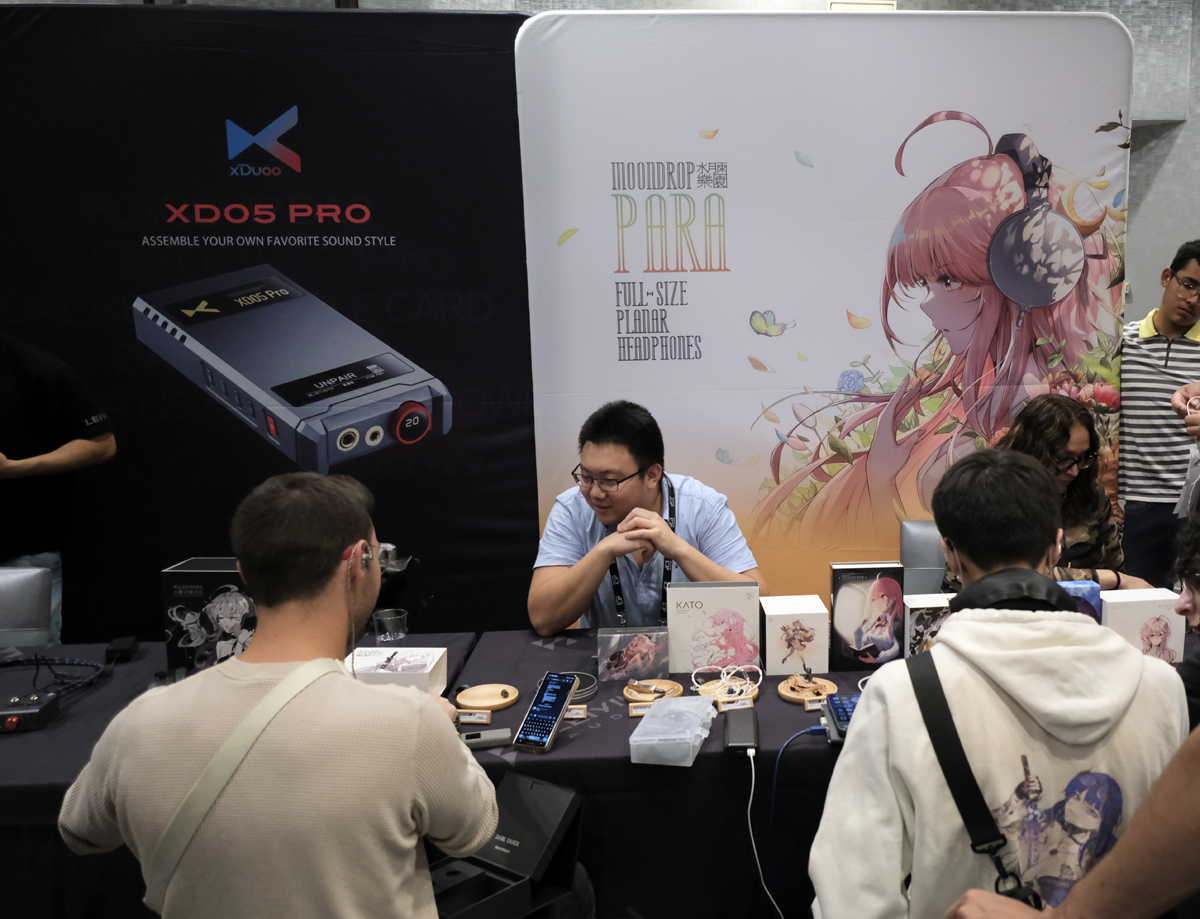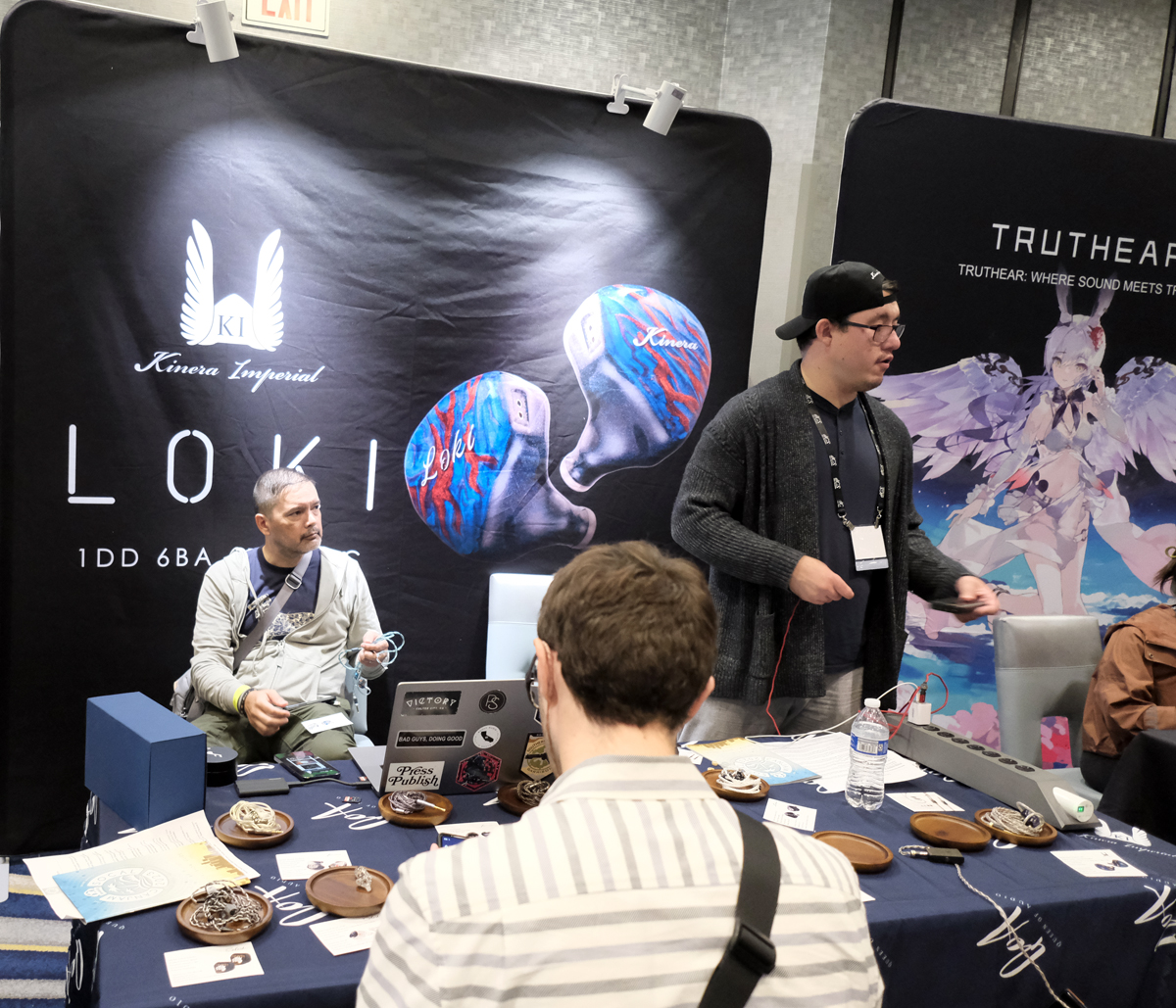 AUSTRIAN AUDIO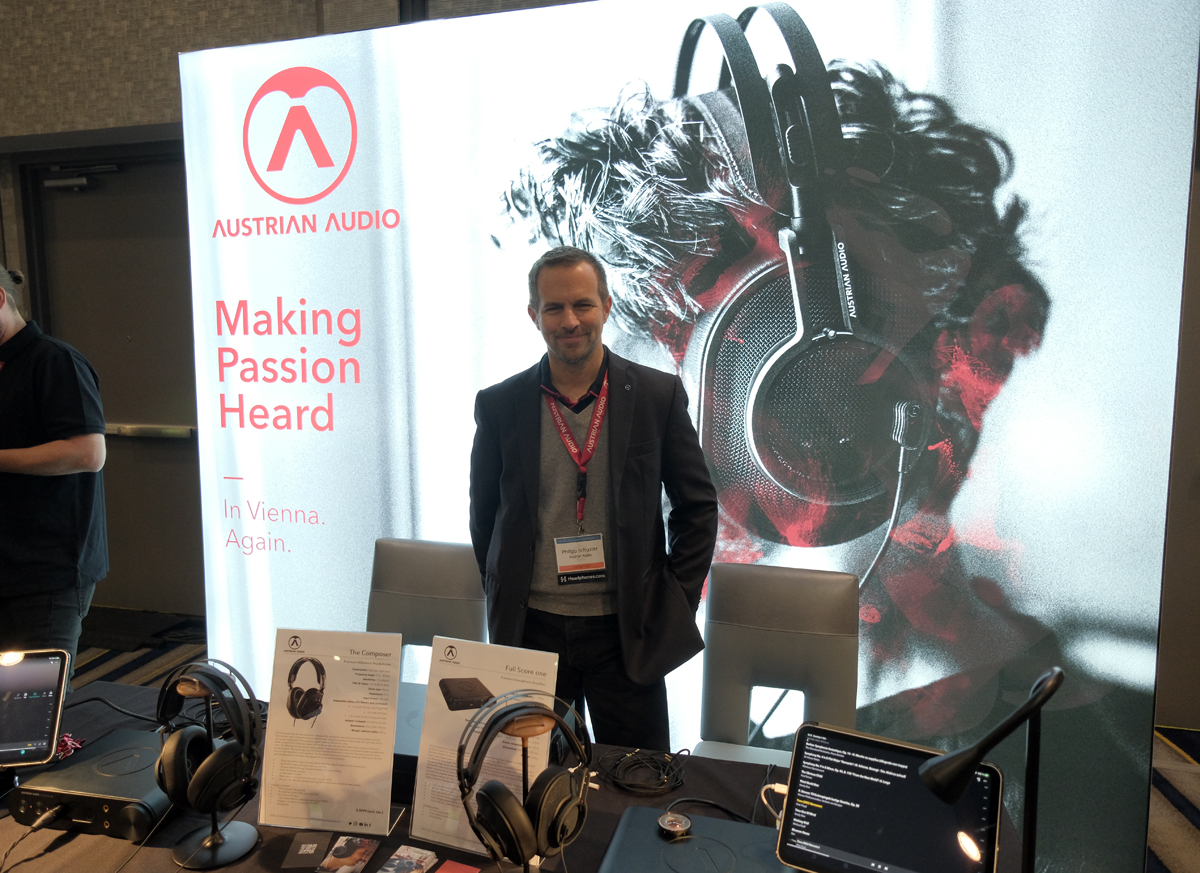 Another newcomer not so newcomer was AUSTRIAN AUDIO whose progenitors were former AKG engineers. Their offerings include the Composer Premium Reference Headphone ($2,699) and the Full Score one Premium Headphone Amplifier ($1,599) which performed wonderfully together presenting a musical experience.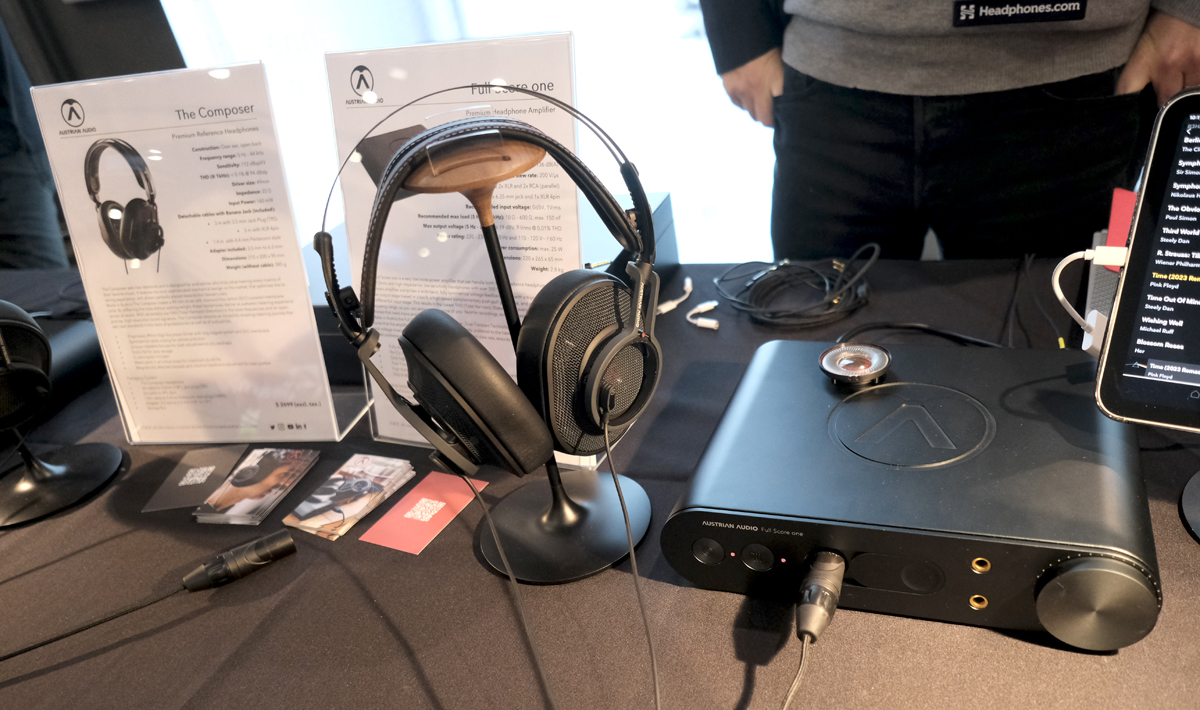 Ask The Reviewers AMA Panel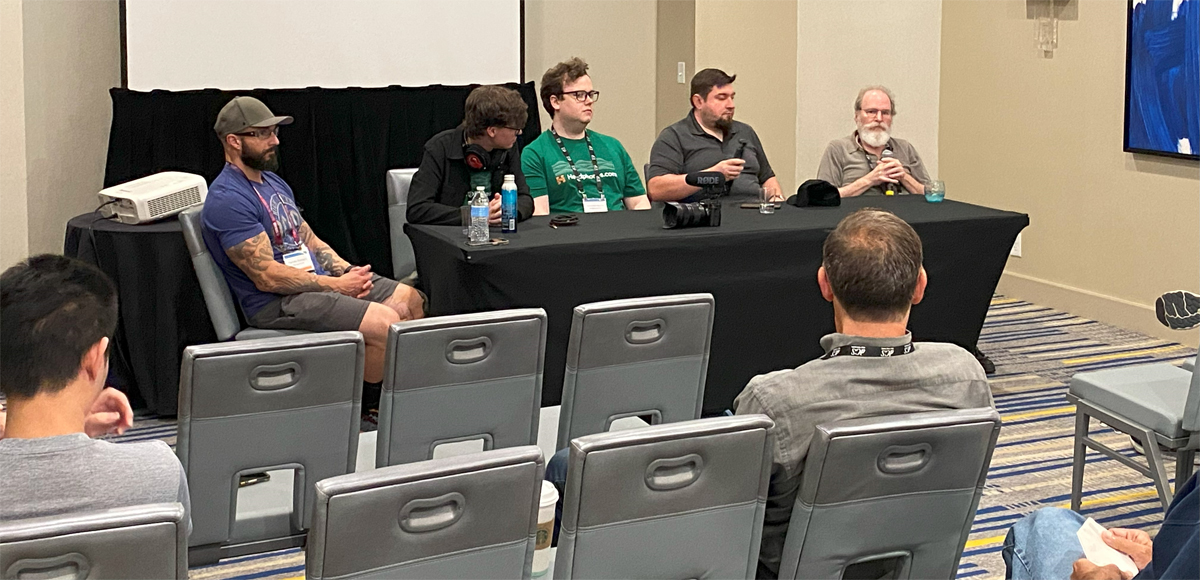 I ended my visit to CanJam SoCal 2023 by participating in an Ask The Reviewers AMA Panel hosted and moderated by Ryan Taussig. The speakers list consisted of Gary Alan Barker (Headphone.Guru); Cameron Oatley (GoldenSound); Zeos Pantera (Z Reviews); Marcello Rostagni (MRHiFiReviews); Douglas Stephens (DMS). The questions were both stimulating and interesting, and occasionally controversial.
And with that, I conclude our coverage of CanJam SoCal 2023 with special thanks to our sponsor Noble Audio.