CTM sound now available in a light, convenient and powerful TWS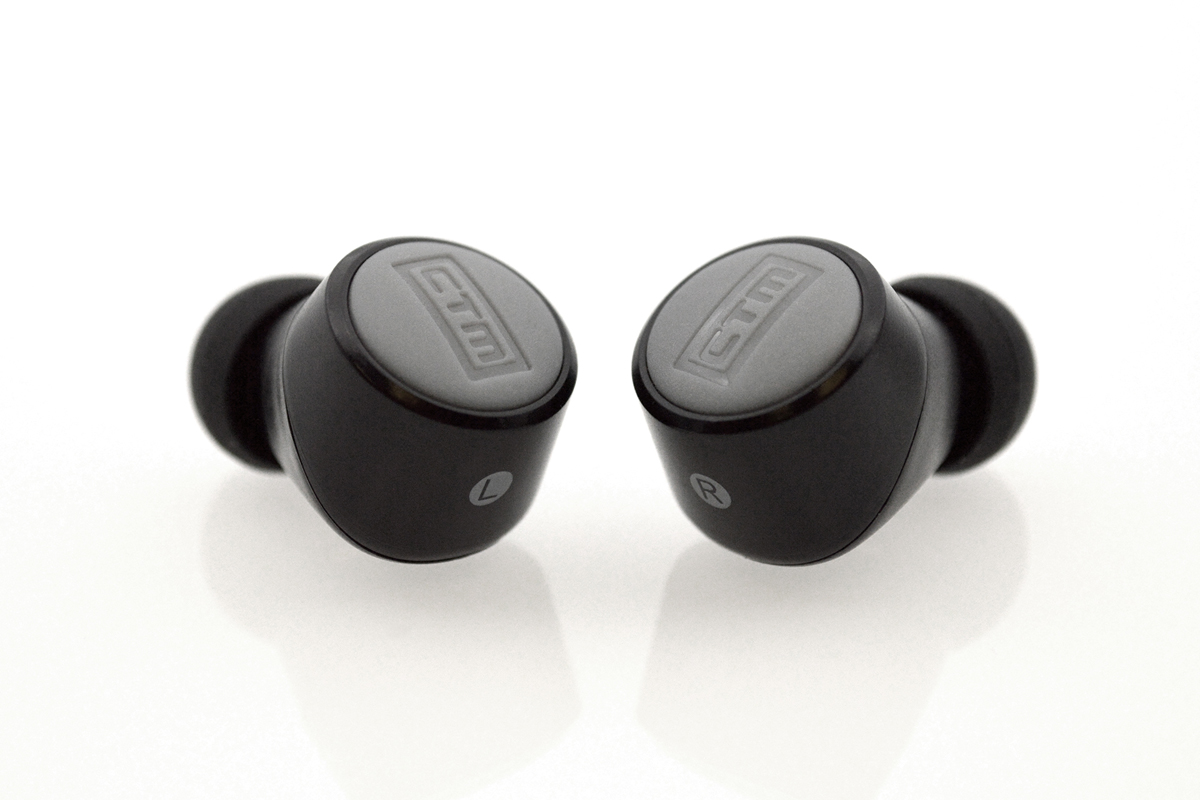 ORLANDO, FL, October 5th 2020 Inspired by the idea of taking the brand's well known professional sound to a more daily lifestyle, Clear Tune Monitors has created a set of True Wireless Earphones delivering excellent sound quality and functionality in a discrete, comfortable, smart package.
CTM's Explore P2 launches into the market late October, in a versatile wireless earbuds solution that reproduces high fidelity music for 30 hours, thanks to a 6 hr streaming music battery life and 4 additional charges in the charging case. Additionally, the Explore P2 offers generous wireless freedom via a BT 5.0 range of action of 50 feet.
The ergonomic fit of the Explore P2 earphones ensures comfort throughout prolonged periods whether streaming music, enjoying video, or providing personal digital communications such as calls, video calls, and voice notes.
The Explore P2 also features a multi-function button to easily control everything that's happening, from music to the personal digital assistant (depending on the operating system of the user's phone).

Some of the Explore P2's specs are:
Light weight.
Snug, comfort fit.
3 sets of soft silicone tips (S, M, L)
6 mm full frequency dynamic driver
Deep, powerful bass.
Clear sound with frequency response of 20-20kHz.
IPX6 (water resistant).
Multi-function button.
Incorporated mic (both earpieces).
Long lasting 50 mAh battery (6 hours of continuous playback).
Charging case 700mAh (Holds 4 extra charges).
Charge time 1-2 hours
In addition, the Explore P2 offers great features such as:
Music / Phone Call Control
Quick access to voice assistant.
Instant pairing (after the first setting)
Individual use (Different tasks for each earpiece)
Dimensions: 27x18x15mm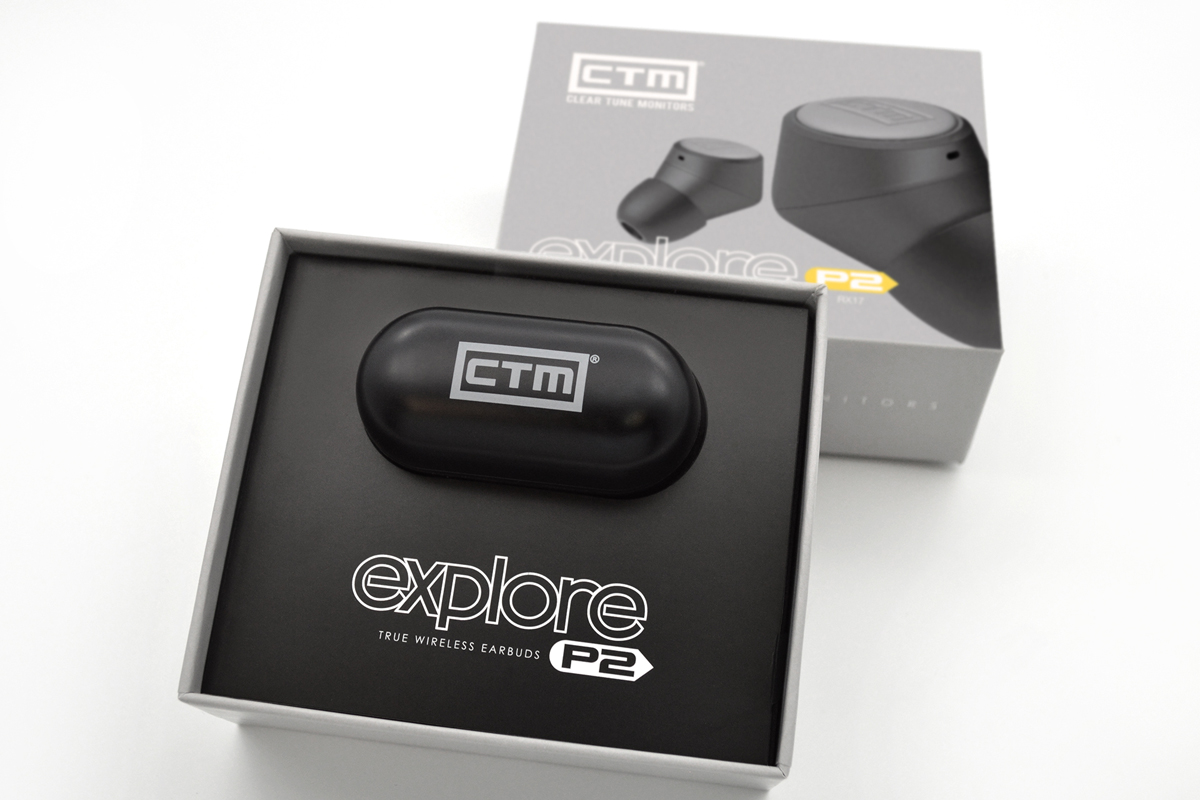 Price and Availability:

The Explore P2 will be available for purchase in late October 2020 at https://cleartunemonitors.com and various retail outlets, including Amazon.com. See cleartunemonitors.com for details.
Retail price: $79.99 USD
About Clear Tune Monitors
Clear Tune Monitors (CTM) is an Orlando, FL-based designer and manufacturer of audiophile-grade in-ear Monitors for professional musicians, mixing engineers, and demanding music-lovers who consider rock-solid sonics to be an essential part of any listening experience. President and founder Cesar Milano is a former professional musician and sound engineer producer who established CTM in 2010 to satisfy the needs of listeners who believe that exceptional audio should be available at reasonable prices.
For further information please visit:
https://cleartunemonitors.com/product_detail/367/Explore-P2/