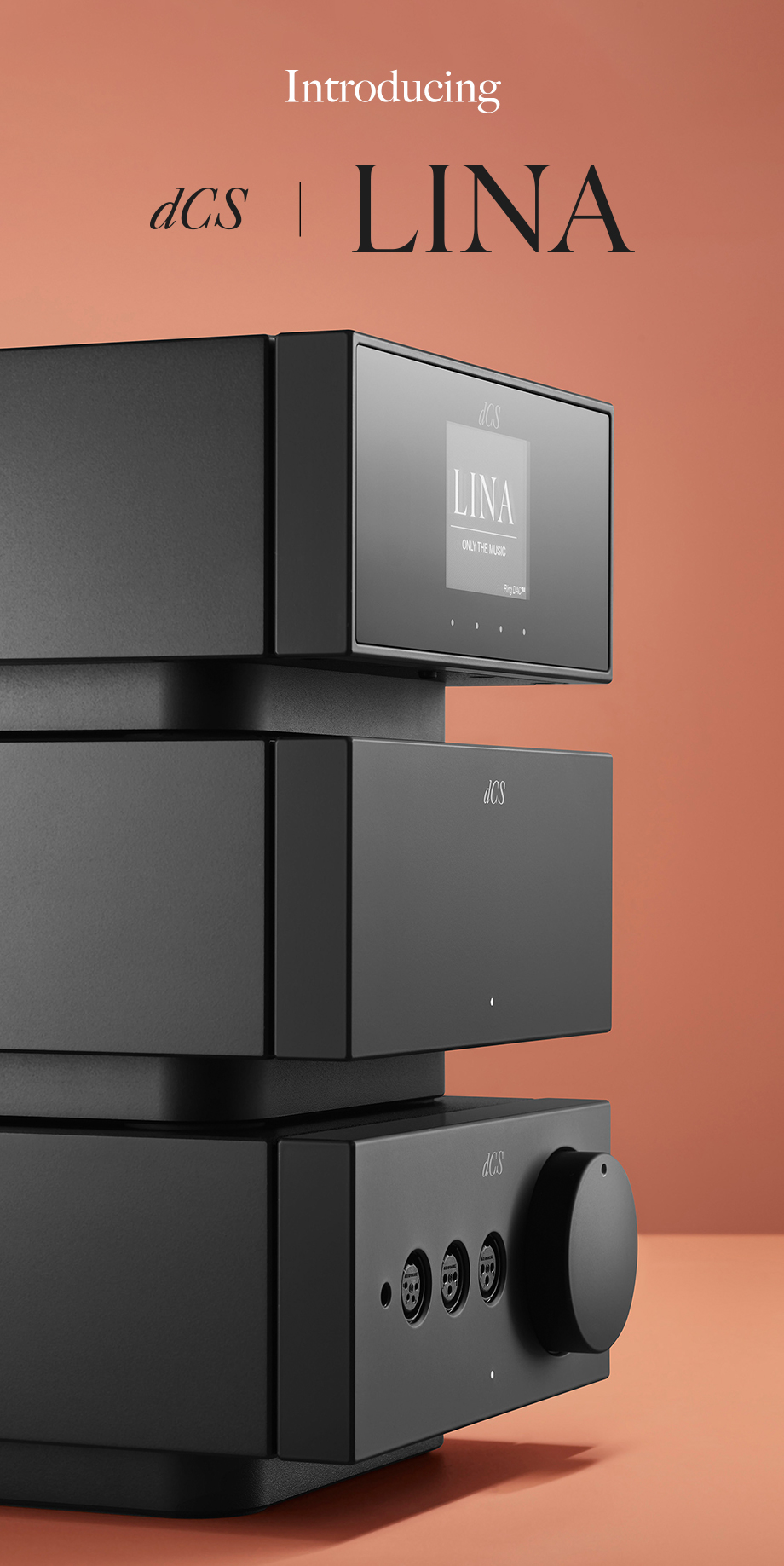 Discover a new headfi experience
After more than two years of intensive development we are incredibly proud to launch, dCS Lina, our new system, purpose built for headphone listening.
dCS Lina is a new playback system, designed to meet the unique needs and demands of the headfi community. We set out to create the definitive system for headphone playback – one that drives a huge range of headphones to their full potential, and reproduces sound with every last nuance intact.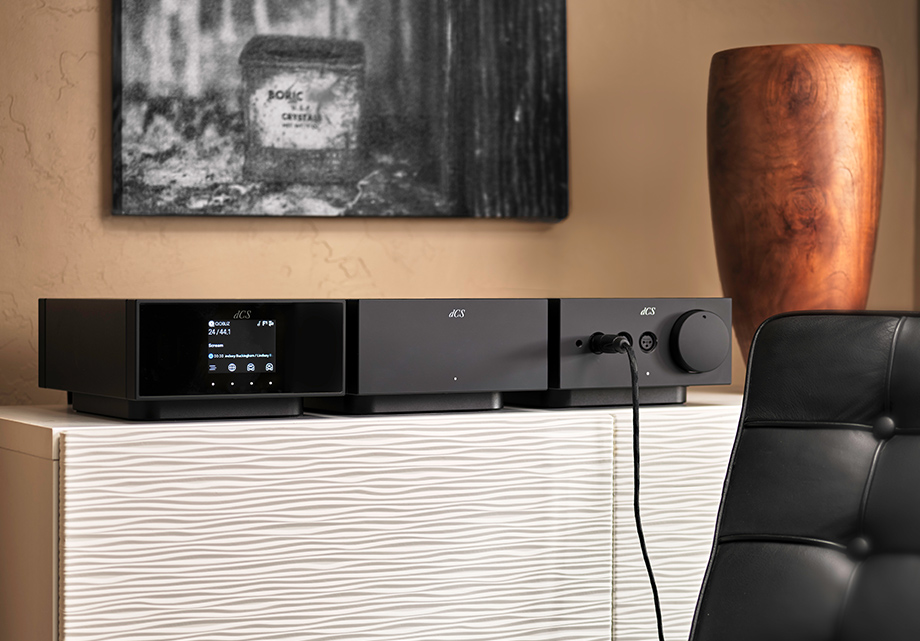 Featuring a dedicated Network DAC, Headphone Amplifier, and Grade 1 Master Clock, it offers the ultimate sonic escape for music lovers and the headfi connoisseur. Our smallest product series yet, it is designed for use in a wide range of environments, from shared offices to home studios, bedrooms and smaller living spaces. Its state-of-the-art circuitry, electronics and digital processing allow us to deliver a huge range of features in a compact format, with zero compromise on sound and performance.

Review by Frank Iacone coming soon. . .