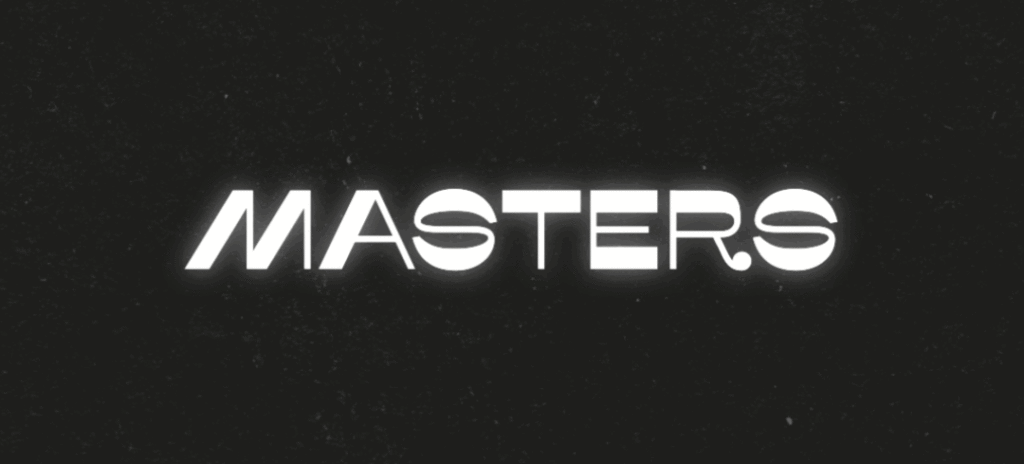 Discover our original film series celebrating the work, histories & passions of music industry creators using dCS Bartók. 

Our third film in the series follows producer & HighBreedMusic label director Tariq Khan.
We interview Khan and a selection of creatives & producers at his collaborative recording lounge in NYC.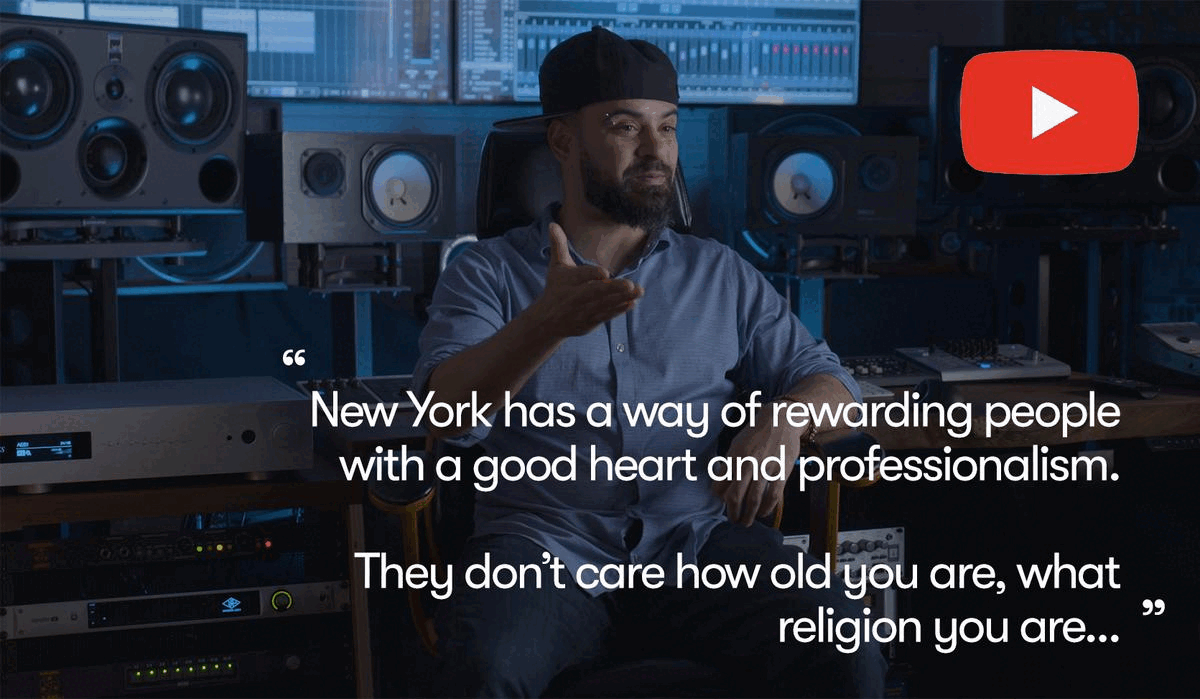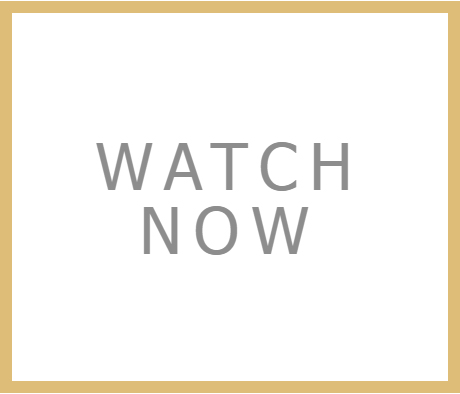 You can read more about Khan, his thoughts on music & the stories behind his label at The dCS Edit.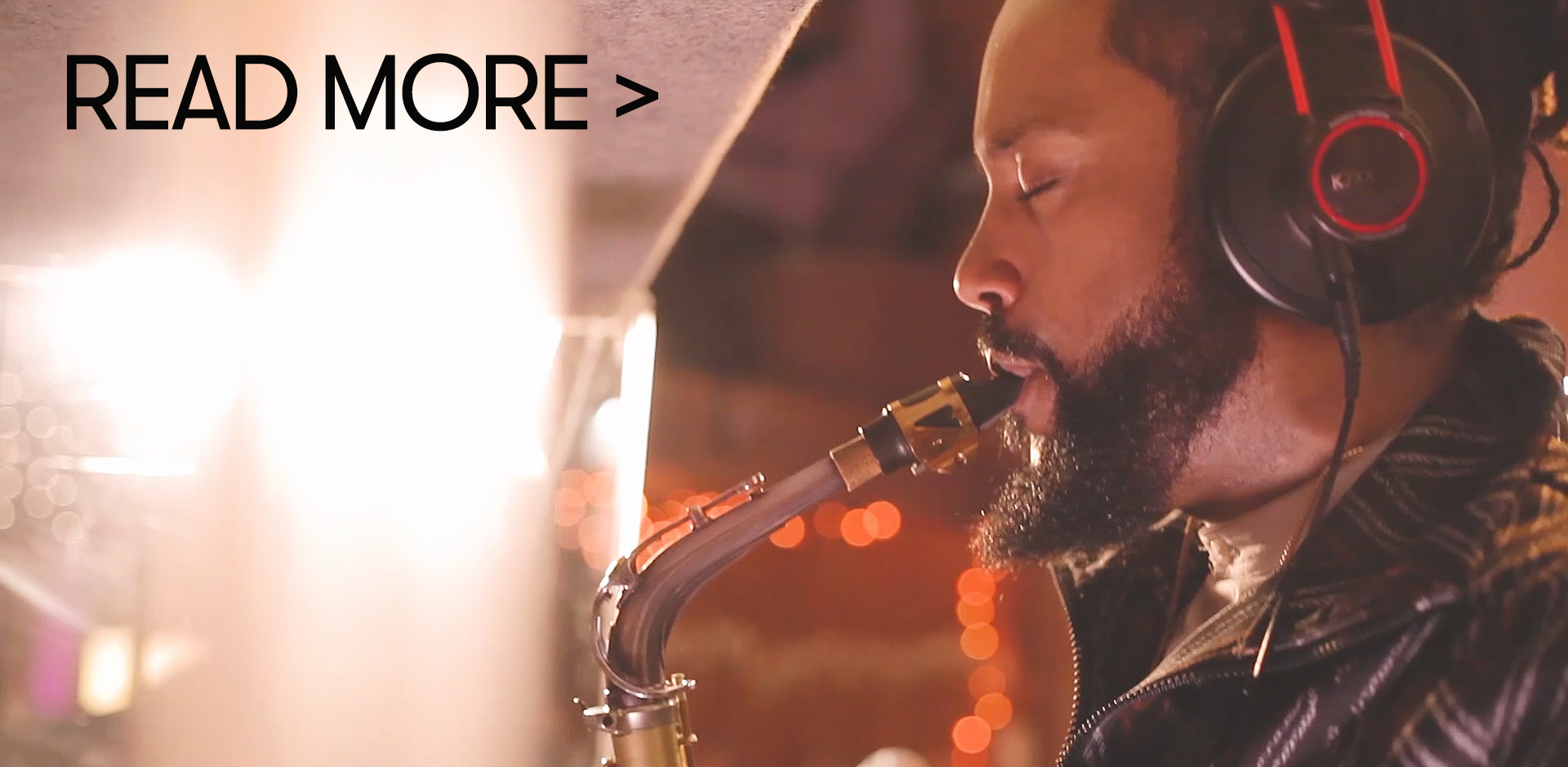 In case you missed it…
Watch the first two instalments of our series:
Following the world's premier banjo virtuoso, Belá Fleck, and renowned music mastering engineer Alan Silverman.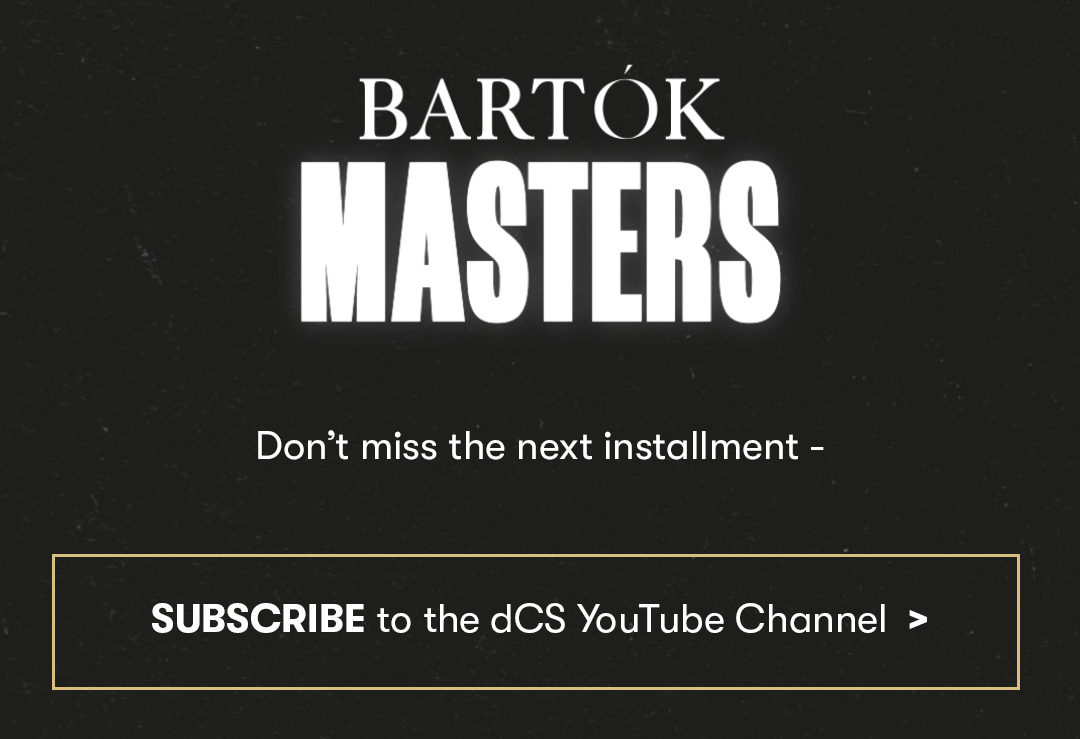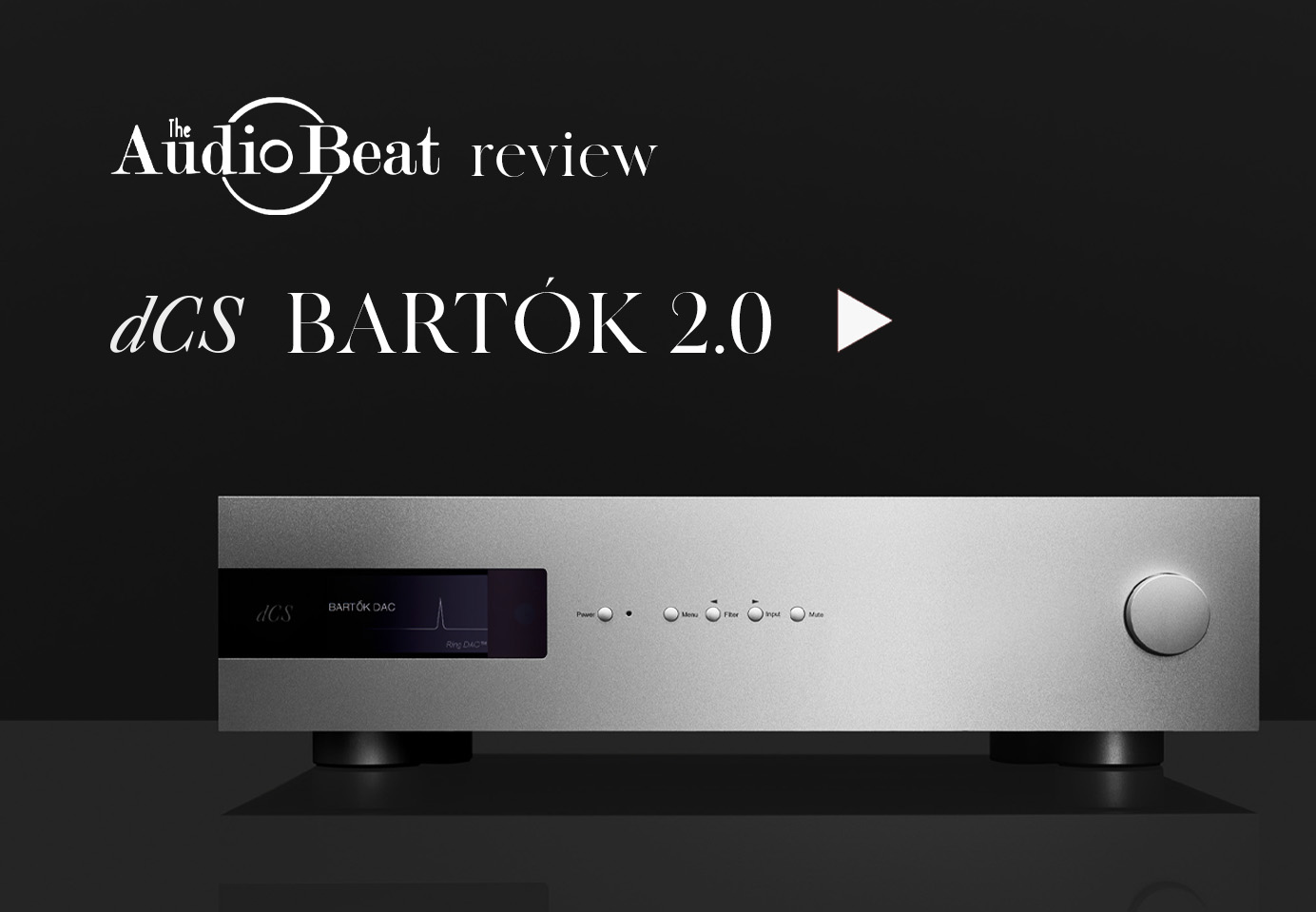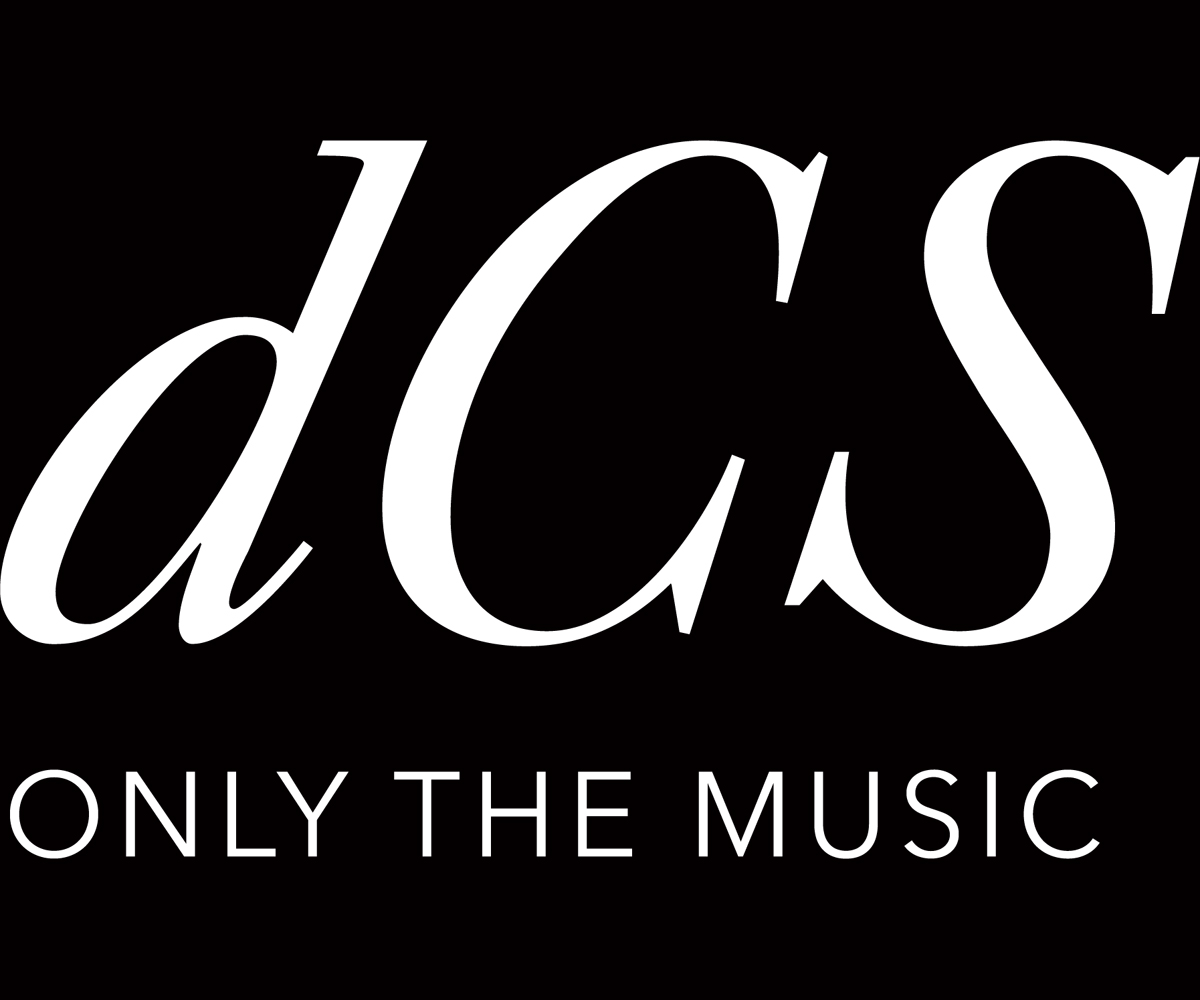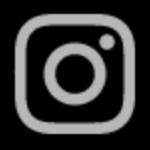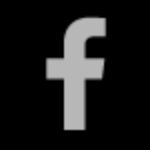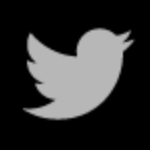 Call Support +44 (0)1954 233950   Email Support info@dcsaudio.com
Data Conversion Systems Ltd
Unit 1, Buckingway Business Park, Swavesey,
Cambridgeshire, CB24 4AE, United Kingdom