FOCAL is a well-known maker of audio products and is based in France. You may know of them from their highly acclaimed car audio speakers, amplifiers and digital signal processing units. Today, Focal has sent me one of their newest pairs of premium over-ear headphones; it is the new LISTEN by FOCAL. It is $249 for the wired edition that they sent over to us and $299 for the wireless one. This review will solely discuss the wired variant.
DESIGN / FEATURES
Starting off, those with a keen eye may have noticed that the name of this headphone is also used in Focal's motto, "Listen Beyond". And the tagline for this headphone being "Anywhere, Anytime". Both of which are fitting for this line of headphones.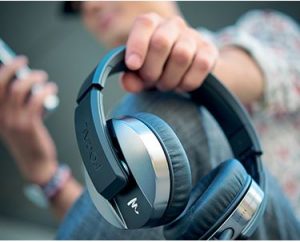 For one, despite it being an over-ear headphone which are commonly large and lack mobility, the LISTEN is listed in the mobility section of the website and I can't disagree. The whole headphone is in a compact curve with as few protrusions and awkward edges as possible to make it easy to put on and off. With the adjustable headband shut closed, the entire outer band attachment becomes visually smooth like a horseshoe.
And secondly, the motto "Listen Beyond" is true again as we are met with a removable 1.4m slim cable with a multi-function remote and microphone. It's a nearly full-size over-ear headphone sure, but want to go out? Take it with you! If you want to go even further beyond, Focal offers the wireless model as well.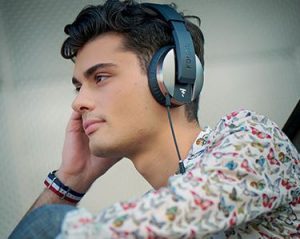 Going further beyond also applies to the features that this headphone is outfitted with. It touts a headband with "optimum comfort and weight distrubtion", 22mm thick thermosensitive memory foam ear pads, 40mm Mylar/Titanium drivers, and the removeable multi-functional cable I mentioned earlier. Wow, that's a mouthful of tech. As it's made for mobility, it came with a soft travel case and airplane adapter.
BUILD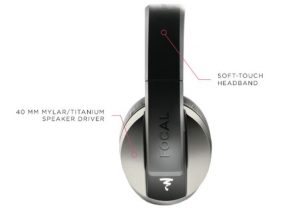 A surprising aspect of the LISTEN was its weight and the distribution of it. While the official spec number is fairly normal (273g), I found it lightweight for its visual appearance and the features it touted. When the words Over-Ear, removable cord, memory foam, 40mm custom drivers, and microphone come together in my mind, I was imagining something easily in the 290g+ range with the some above average clamping. But what I got was a comfortable headphone with soft pads that I could keep on my head for a few hours at a time.
The thermosensitive memory foam pads are a great addition to the LISTEN although they do not change the playing field. Issues I have with on/over-ear headphones as someone with large ears that protrude are clamping, heat, and long term comfort. The pads on the LISTEN work better at getting rid of all three of those ailaments than something like the Audio Technica M50X. The M50X clamped a bit hard, made my ears sweaty and was not wearable for me for more than an hour at a time. With the LISTEN, I could go for 3+ hours at work without taking them off. I could still feel warmth and heat in the cups while wearing them, but the thermosensitive material does an OK job at not making it go past critical temps. As for the pad's material feel on my skin, I found them to be comfortable and didn't have any itching or rashes after long term usages. Taking these into account, the LISTEN offers great luxury for those looking for comfortable over-ear headphones in the $200-$300 range. Just don't expect it to be anything ground shattering.
SOUND: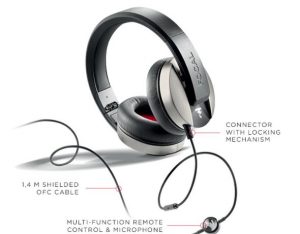 The biggest "aha" moment I had listening to the LISTEN (pun not intended) was when I first heard it directly out of the box. I believe that some of the best ways of introducing someone to a headphone's sound is on your reaction to it and what you compare it to when you first hear it. For me, the thing that first came to my mind was that the Focal LISTEN almost emulates sound you would hear from a car with a "premium" trim audio system. My experience of jamming out to music in cars comes soley from the Boston Acoustics speakers in my Chevrolet Camaro and the Harmon Kardon speakers in my mother's Mercedes; they were trim selection options available from the dealer and not custom installed.
This comparison stems from the way the LISTEN presents its sound which feels to be coming from modular units. The bass rumbles through in space as if it was situated behind and around you as it was in a car. And the vocals jut out directly from your sides and front with a slight veil on it just as you would have due to the physical distance and placement of real world car mid-range speakers.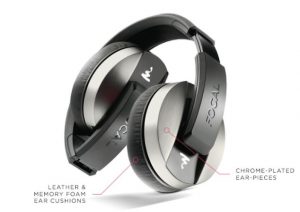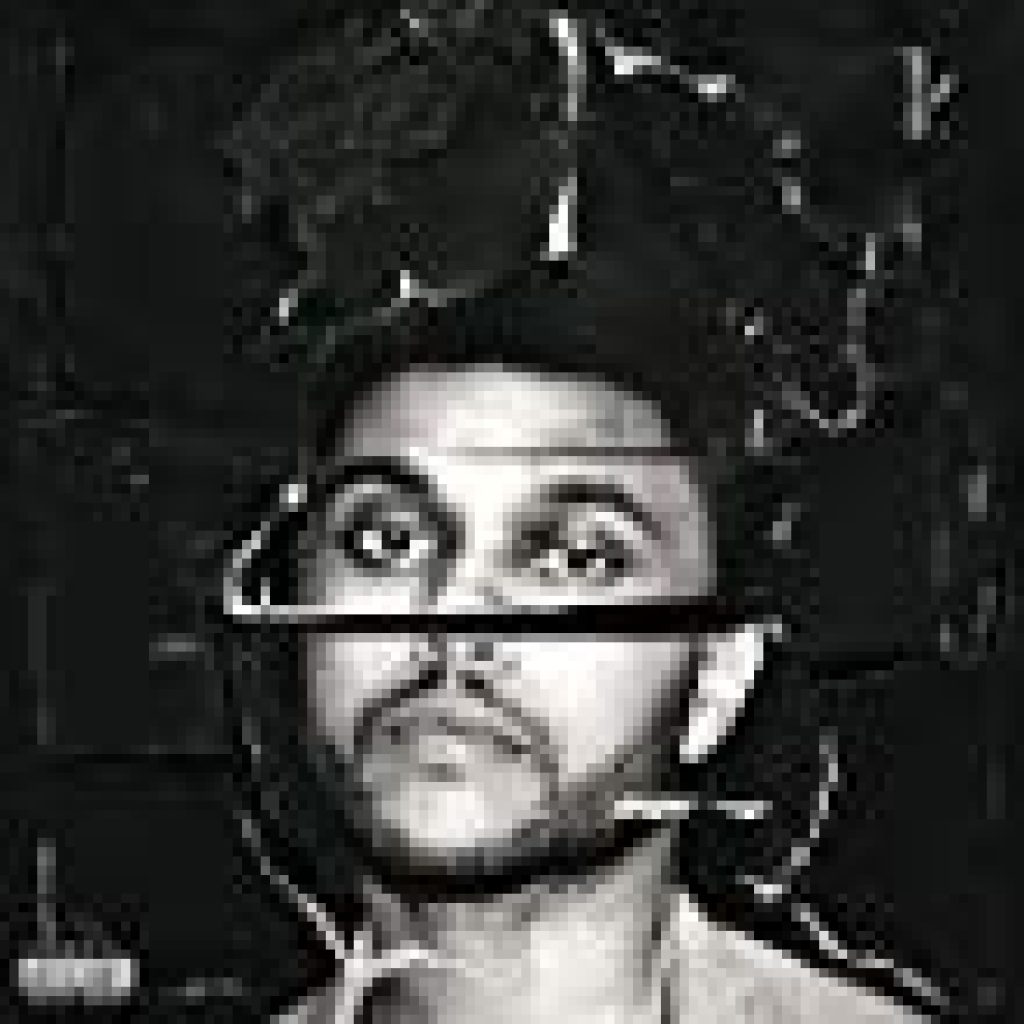 The first albums I tested were modern pop, EDM, and trance due to the LISTEN's solid dose of bass and held back vocals. I put on The Weekend's second album, Beauty Behind the Madness (2015) and forwarded to his hit track "The Hill". The first section of the track which was calm displayed the headphone's ability at producing environmental background sounds in the track. A mixture of synths and strummed were quietly played at this part yet I could make out their distinct character and presence. Getting into the chorus, we are met with the strong bass that the closed back headphone produces. It doesn't have high impact but it characters 'weight' to the bass note it produces. It would be wrong to call it muddy like something from a Sony XB series, but rather that it produces a characteristic low rumble that consumer dedicated subwoofers have. It's that iconic low independent sounding 'boom' that really completed this song which is now known for its famous heavy subwoofer hits. It wasn't an eye watering listening experience, but I was thoroughly satisfied. It reminded me of the sound you hear and sensation you feel as you listen to your favorite pop song while driving down a twisty road with the windows down. It's you, your car, and your favorite song with its famous chorus that you sing along with.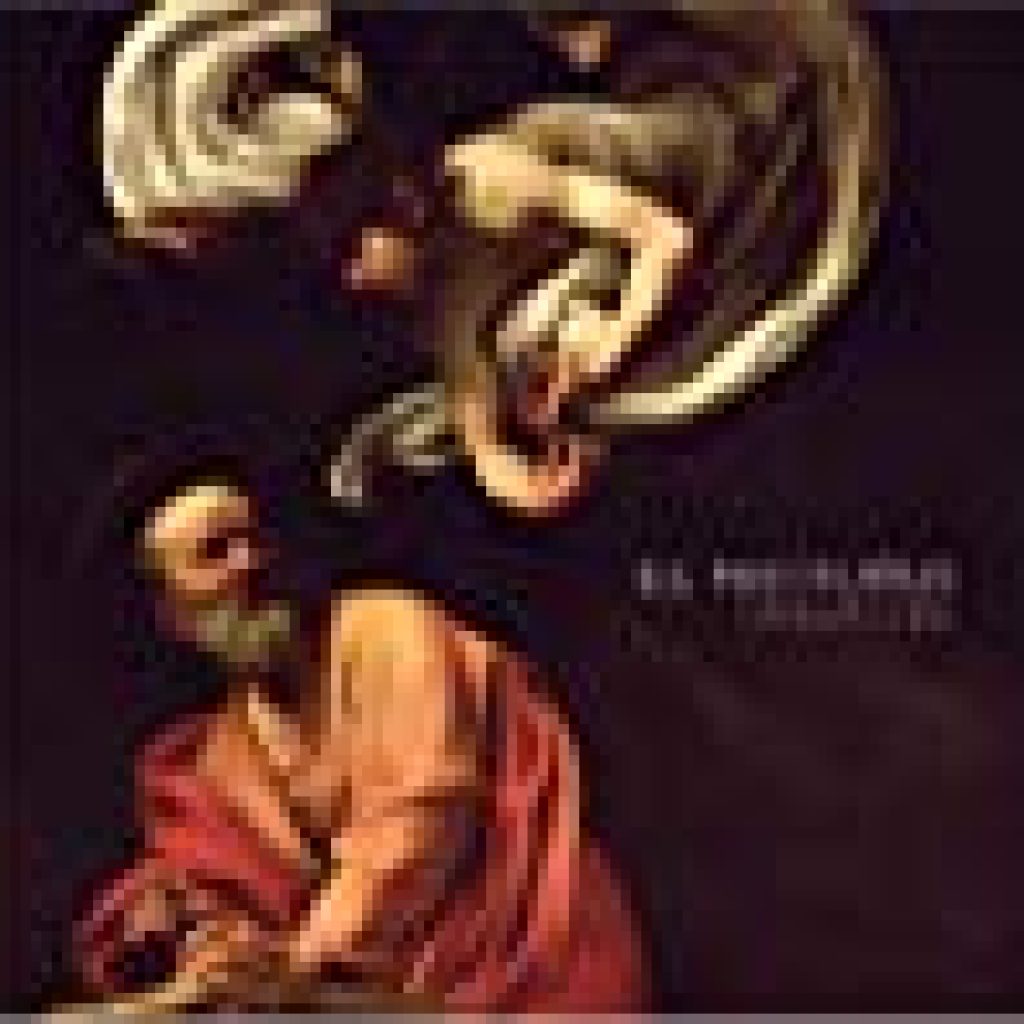 Seeing as it had a laid back vocal and a good ability to reproduce soundstage, I played E.S. Posthumus next. They are a group renowned for their 21st century classical and epic styled music. I started from their first album Unearthed (2005) and played the title track "Antissa". The track is named after the ruined city on the Greek island of Lesbos that was destroyed by the Romans in 168BCE. The artist group named each track specifically after ruined cities due to the feelings that they would invoke and this is evident in the song "Antissa". To start, we have a beautiful woman's voice singing in a sorrowful tone at first before the tone shifts into that of remembrance and yearning for what was lost. This happens all the while a magnificent sense of vastness overfills from the headphones. The LISTEN's were able to capture this emotion and amplify its feelings due to the modularity of the sonic elements. It wasn't a solid blast of sound coming at you without separation as you would have from bargain bin earphones, but rather a distinct group of notes that peacefully come in waves. The sound of the high range tweeters that are often absent with the LISTEN's show themselves carefully here as the singer reaches the upper echelons of her voice. We are still firmly planted in the upper-mid range section but the LISTEN's teased their ability to deliver more here.
I next played "Blues for the Ladies" by Tommy Schneller Band to try and bring out more of the highs from the headphones. It's a jazzy song filled with a good helping of saxophone and smooth male vocals. This song, like the one before also has a great stage presence allowing for a terrific spatial sound from the LISTENs. Despite being closed back, songs with spatial qualities excel with the headphone. I was impressed again with how wide everything sounded. However, the one thing I was looking for (high range) was not overly apparent. This headphone does well up to the upper-mid range but has a quick drop in its ability to deliver (at proper audible amplitude) the higher ranges of the human frequency spectrum.
To sum up the sound of the Focal LISTEN, I would consider it to have a modular sound presentation with mild mids, great spatial capabilities, a solid bass, and the ability to pick out individual elements easily. It worked for almost every genre I threw at it be it modern pop, heavy EDM, jazz, or classical. It was a soothing experience throughout.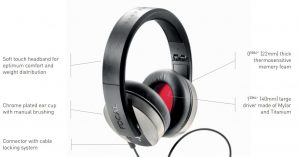 At $249, its at a great price considering the mobility it brings and features its packed with. It has a much more soothing and wide sound than the M50X which is more revealing and upfront. If I was to choose between the two for taking with me to listen constantly while on the go, I would choose the Focal LISTENs. To compare it aptly, the LISTEN is a LA-Z-Boy couch while the M50X is one of those active office chairs with the back support. Focal delivered a headphone that offers good value to consumers looking for a smooth quality sound while also being comfy.