New Model Adds Stealth Magnet Technology and Beechwood Ear Cups to Audiophile Favorite
BELLMORE, NY, July 27, 2022 –HIFIMAN, the leader in high fidelity personal audio, today announced a new version of its acclaimed Sundara over-ear headphone, featuring Stealth Magnet technology and the model's original proprietary Super Nano diaphragm that is less than one nanometer thick.
"From the moment we first introduced the original open-back Sundara a few years ago, it quickly became one of our most successful headphones since the inception of the company," said Dr. Fang Bian, Founder and CEO, HIFIMAN.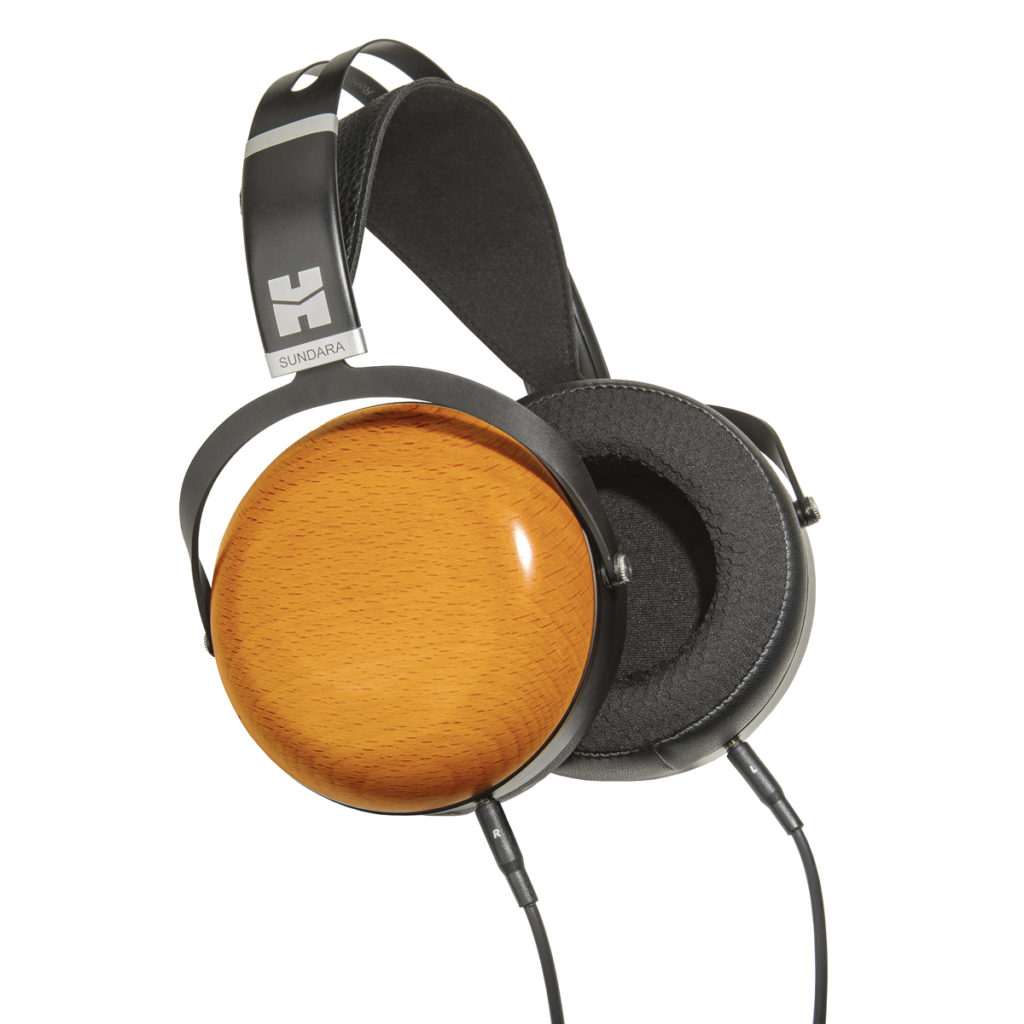 Scheduled to ship next month, the Sundara Closed-Back headphone (SRP: $399) is highlighted by elegant, hand-assembled beechwood ear cups that serve to isolate the listener from background noise and emphasize the natural bass response of the original recording. Designed by HIFIMAN engineers, the ear cups offer the dual benefits of exceptional sonics and stylish good looks.
A recent HIFIMAN creation, Stealth Magnet technology is an integral part of the headphone's sonic output by significantly reducing reflections and diffractions that are detrimental to sound quality
Like the open-back version, the new Sundara Closed-Back features the company's ultra-thin Super Nano diaphragm, which is up to 80% thinner than diaphragms in more common headphones. The design results in an ultra-wide frequency response — 6Hz-50kHz — with sonic detail that reveals the fine points in well-recorded music.
Adds Dr. Bian: "Sundara is a Sanskrit term meaning 'beautiful' and 'noble,' both of which are accurate descriptions of the new headphone design, inside and out. Music lovers will enjoy the new Sundara Closed-Back as much if not more than the original open-back model."
Sundara over-ear planar headphone is available from HIFIMAN dealers and the company's online store: http://store.hifiman.com/.
For additional information, visit https://hifiman.com.
# # #
About HIFIMAN
HIFIMAN was founded by Dr. Fang Bian in 2007 and, two years later, introduced the acclaimed HM-801, the first digital audio player to feature true audiophile-grade performance from a pocket-size form factor. Since then, HIFIMAN, under Dr. Bian's guidance, has developed an extensive selection of no-holds-barred headphones, digital audio players, and headphone amplifiers that are consistently recognized as the best in class, offering performance that belies their price point, no matter the cost.
For additional information, visit https://hifiman.com/.