I wandered the stalls of CanJam NYC in early February this year taking in the sights and sounds of one of the world's largest headphone audio shows. The largest brands and distributors were there with the newest and coolest toys to show off but it was in the center aisle that I found a small stall from a company I have never seen before; it was InEarz Audio at their first CanJam.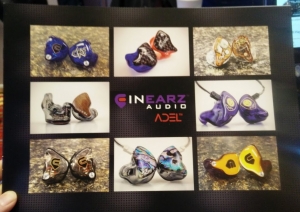 There, I was introduced to the company founder Kim Fisher which started the famous Fisher Hearing Technologies company which gave way to the InEarz Audio we have today. With decades of audio experience under his team's belt and a partnership with Stephen Ambrose (inventor of the IEM) for the patented ADEL technology, InEarz Audio is firing on all cylinders and started off their first CanJam on equal planes as even the most famous CIEM makers.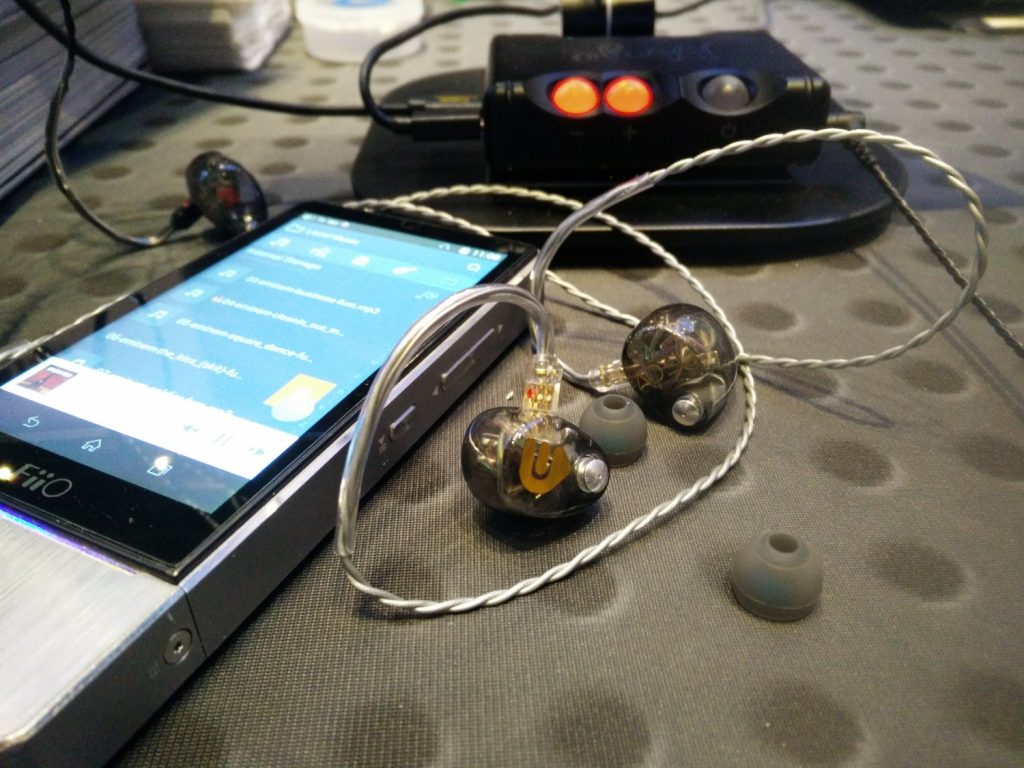 Although we are here today with InEarz Audio for their CIEMs, they are more famously known for their expertise at reshelling in-ear-monitors. For years, personal audio aficionados went to Kim and his team at InEarz for help in either making their favorite universal IEMs into customs or reshelling a current custom. Feedback online has been immensely positive on their team's communication, craftsmanship, and attention to detail in the molding process. However, at this time, InEarz has moved on from reshelling and instead now offer a full spectrum of in-ear monitors with the same quality they are known for.
Headphone.Guru is here today featuring the new InEarz Audio Euphoria with ADEL technology. They provided this unit to me after taking my impressions at CanJam and I'd like to thank them for the opportunity to share the excitement I had with their entire lineup while at the show with the world. As expected of them, the fit of the CIEMs came back perfect and fit my ears like a glove.
Details and Build: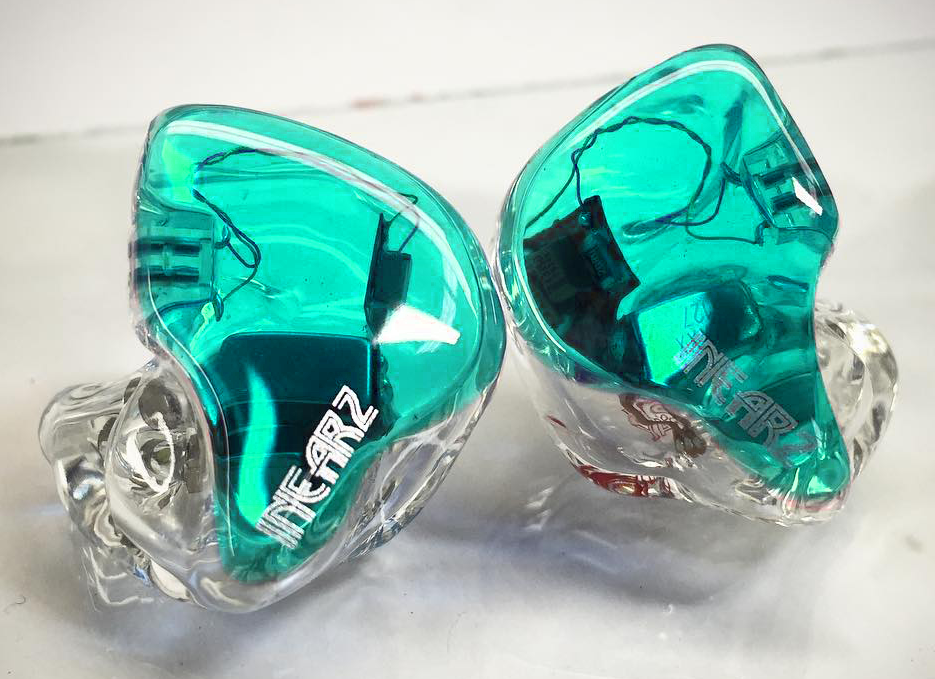 The Euphoria ($999) has six balanced armature drivers and comes with the optional ADEL add-on ($200) before terminating to a 3.5mm single ended jack. It comes with a personalized hard case and maintenance tools including a brush, port cleaning tool, and microfiber wipe. InEarz is currently looking into balanced jack termination options on their IEMs as well.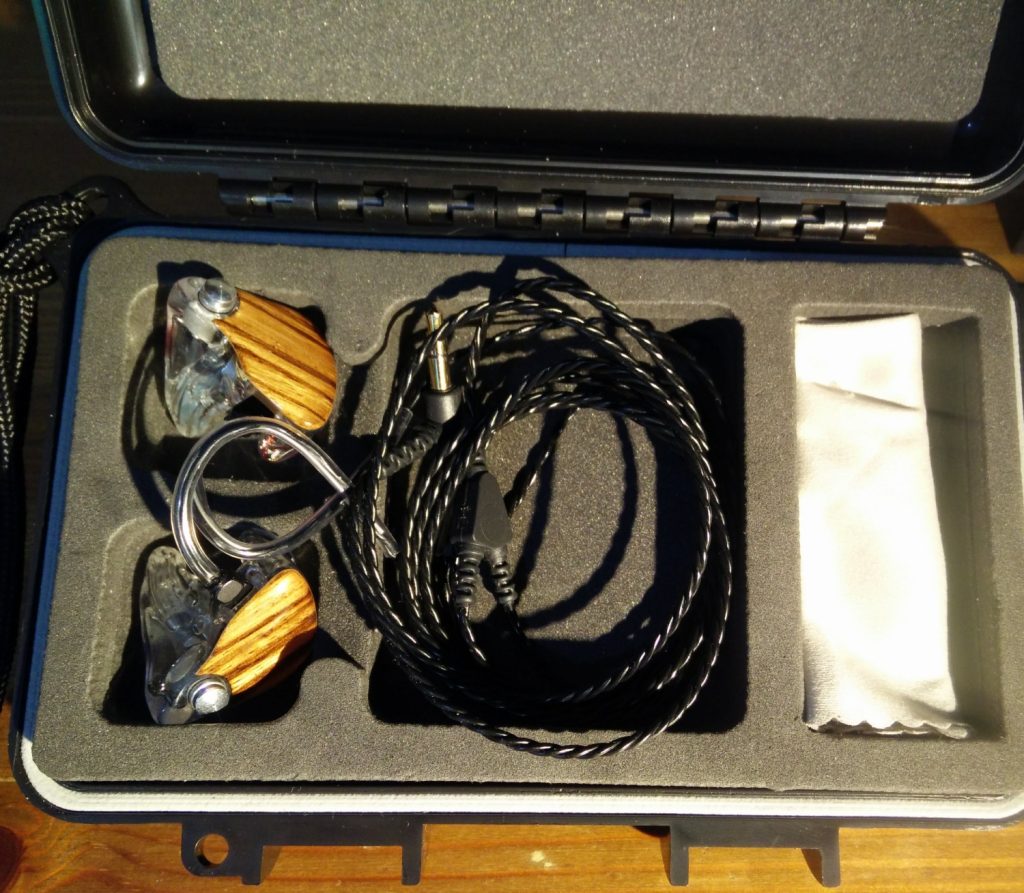 Splitting the frequency across the bores was precise. The Euphoria has three bores for sound and an additional leading to the (optional) ADEL diaphragm. The sonic bores are for the 2 Low-range, 2 Mid-Range, and 2 High-Range Balanced Armature drivers with a 3-way crossover between them. They note on their website that every CIEM is "precisely tuned" and that "every tube length is perfectly adjusted to maximize the response of your InEarz…using Fourier spectral analyzers [and] custom designed testers".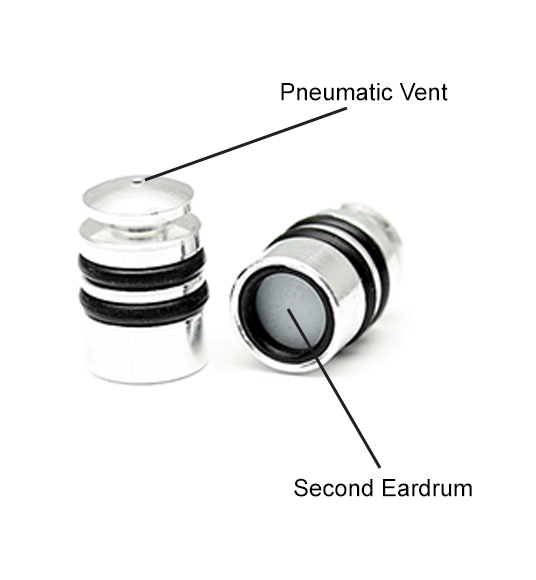 During my audition of the various models InEarz has to offer at CanJam, I was given the chance to hear models with and without ADEL. Let me just say this right now, you want the models with ADEL on them. The difference is akin to listening to music with a head cold and with a clear head. The ADEL plug helped increase soundstage and the natural tonality of the singer's voice. The technology works by adding what is essentially a second eardrum to the system with a pneumatic vent at the end to relieve pressure. This takes strain off the listener's own eardrum and adds beneficial sonic qualities like added clarity to the mix.
Usability: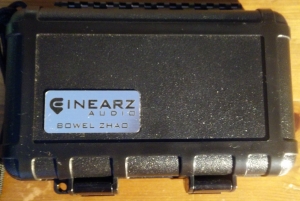 This section is going to be short as buyers already know what they are getting themselves into with a CIEM. The general pros and cons stay the same. I'll refresh on them for audiophiles new to the world of customs.
Pros:
Personally molded to your ears. A properly made CIEM fits in your ears exceptionally well.
Can not be used by others. Other's can't demo your babies.
High level of isolation. Fantastic for musicians.
Beautiful look and style.
Cons:
High cost. Ear impressions, personalized process, and niche product are all factors in their price besides their performance.
Pound for Pound, you can often get 'better' performance with a universal IEM at ¾ the price.
Exact fit doesn't mean it will always stay in. Eating, talking, working out with them will cause loss of fit. Pretty much anything that causes excessive jaw movement or sweat production in your ears.
Your time. It's a personalized process so you have to spend hours doing research, and then finding time for an appointment with an audiologist and then ship them out. Then add in the time it takes to make your CIEM and it could be months from when you first decided.
Hard to test/demo or get accurate feedback. Fit and their custom produced nature makes what others think of them different. You're often going in half blind with the purchase. Even a universal demo at a show may not be exactly what you end up getting.
Sound: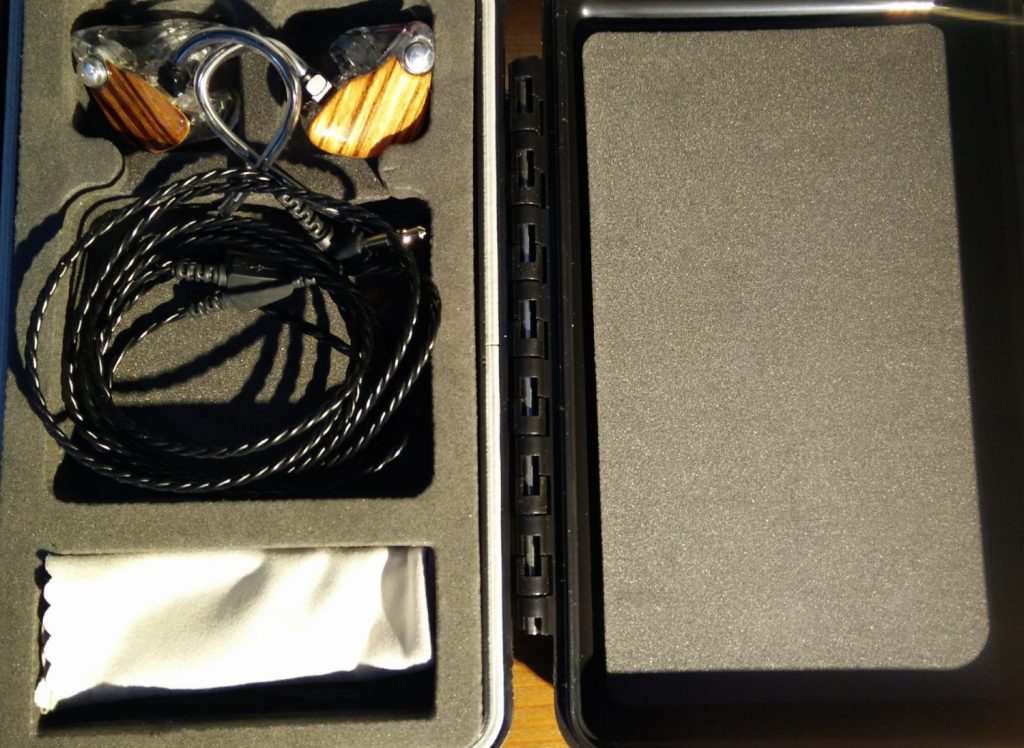 The InEarz Euphoria was my favorite CIEM I demo'd at CanJam (using universal attachments). The models were reasonably priced and had a sonic signature that was fun and engaging. The Euphoria is no exception and walks a path slightly astray from the typical CIEM offerings from other companies. It forgoes the idea of being a pure monitor in favor of being more engaging and used for those that truly enjoy their music.
The Euphoria isn't out there to flex its technical might by showcasing how far it can push the mids and highs for ultimate clarity. It's a blended mix made to live up to its name of bringing euphoria to its user. As InEarz's website aptly puts it, its the "feeling…of intense excitement and happiness".
From the moment I first put them in, I knew these were headphones you use to jam with. It's accurate but not sterile, and bassy without going overboard. The sound signature is warm with a good sound stage and slightly recessed mid. It leans towards dark and abstains from extreme detail in exchange for a more lush and buttered up mid-range.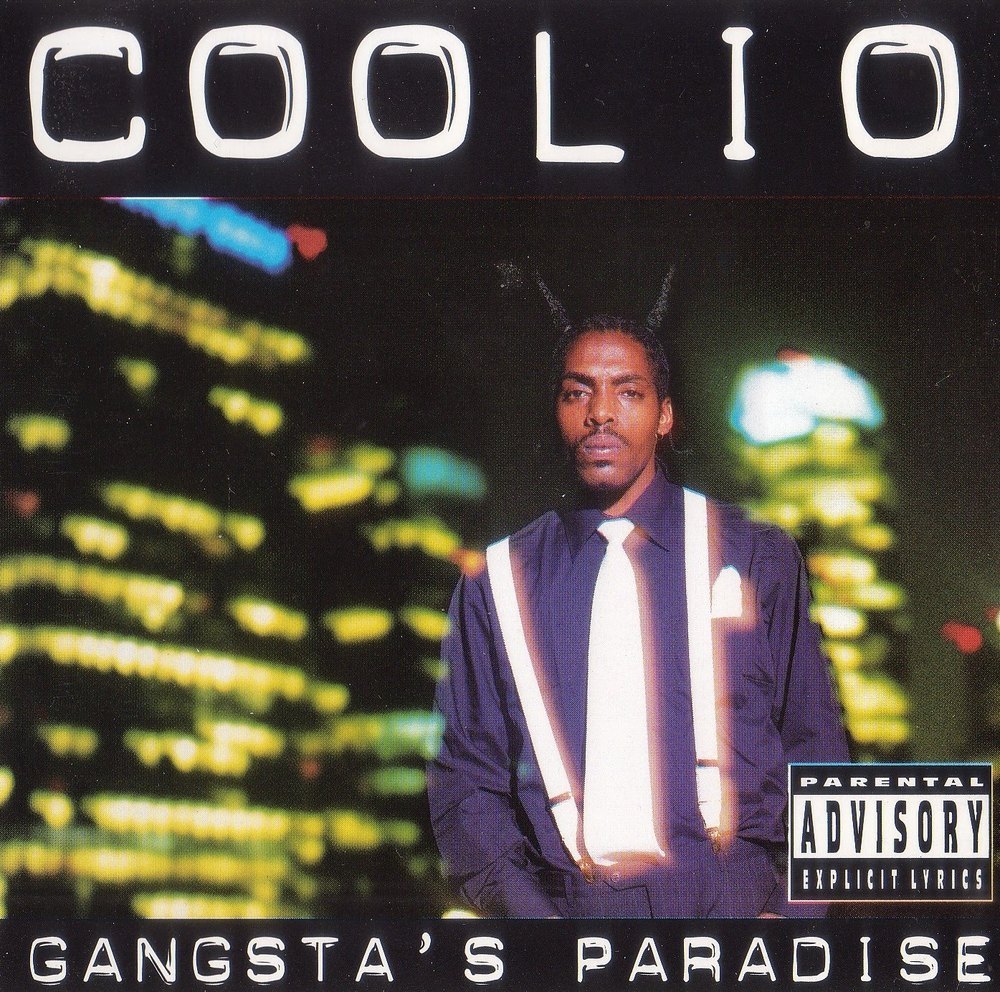 Listening to "Gangsta's Paradise" by Coolio, L.V demonstrated the smoothness of the Euphoria. It's a laid back song with a thick bass and vocal delivery. The headphone kept up with the beat and delivered a strong bass kick without muddying any vocals or highs. The performance was captivating and above all, captured the vocals. They had weight behind them in the right proportions to really drive home the message. Other headphones often make the mistake and drive the vocals much too forward or try to reveal too many details which decays the song. The Euphoria, on the other hand, hangs back and gives it to you as the song is. It's not here to play house or be what it isn't. I'm of the ardent belief that not everything has to be massive in detail or sparkle like you're seeing the Milky Way in front of your eyes.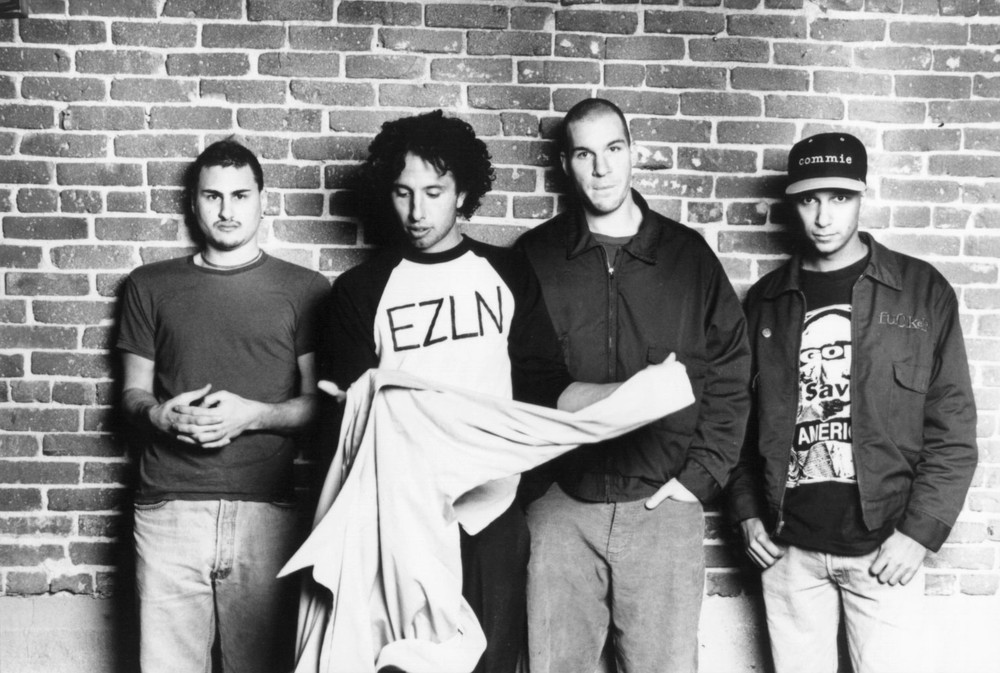 Next up was "Take The Power Back" by Rage Against The Machine who is known for their mastering on their albums. The percussion on the song is strong and hits hard with the Euphoria, but it isn't outdone by the instruments that flank the song. The electric guitars are filled with life and play with precision in their own isolated space unhampered by everything else that is going on. However, clarity and overall detail is not the strong suit here nor is it speed. The Euphoria pulls back in these areas and smooths over them; it likes to punch and stays mellow while doing so.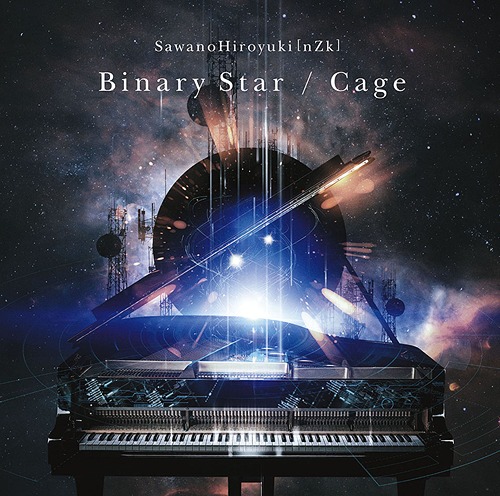 Following that, we have "Binary Star" by Sawano Hiroyuki which is used as the opening song of television show Legend of the Galactic Heroes: Die Neue These. I used this to represent the plethora of modern age pop songs with mediocre dynamic range(DR) and busy backgrounds littering the sound stage. It's not uncommon for high-end headphones to fall apart with these tests as the playing field has been moved from their original design. The Euphoria was up to play ball, and sans a few issues, cinches the challenge. Even when the onslaught of compressed mids hit the Euphoria, it kept its composure and delivered a performance that I was still engaged in. However, there was a breaking point to the amount it could take. In cases where we had a combination of low DR background instruments with fast and over the top vocals, the Euphoria wouldn't be able to scale to meet the challenge. The mid-range balanced-armature drivers would start getting scratchy and sometimes sibilant. These instances were rare but not completely absent. Despite this, the fun and creamy signature pulls the headphone through the majority of the challenging modern pop tracks I gave it.
But real talk now. At this price point and high-end level, the Euphoria is at, you've got to get critical to really differentiate the offerings here. The $100 leagues were ages ago and you're here to read about why you should spend your hard earned money with the Euphoria. Well, for those that just listen to high-tier well-mastered music, it's not the most detailed, analytical or transparent. And for those that want pure fun with the latest pop and rap, it can be a bit too engaging and displaying of faults in the production process.
Still, for all those reasons, the Euphoria was my choice pick at CanJam. It is simply one of my favorite headphones to use daily because I know it'll handle whatever I give it. It's a jack-of-all-trades CIEM whose best quality is how adaptable it is to the situation. Every genre and situation I used it in delivered great performance whether it be in music, movies, or Youtube videos. Yes I said "great", and No, it wasn't a masterpiece in every way and I've yet to find a headphone that is. It's not uncommon for audiophiles to swap headphones depending on the genre of music or task and that is the one thing I have started avoiding. The Euphoria fits the lifestyle of the audiophile who wants to buy one to fit a wide variety of tasks. If I was to give an example, it would be the Porsche Cayenne. It's a high-end SUV from a performance brand that isn't as fast as the 911 sports car and doesn't have as much utility as a Land Rover SUV. But it's still plenty fast and can still pack in the kids and luggage on a cross country trip. That to me is exactly what the Euphoria is in the land of CIEMs.
Conclusion: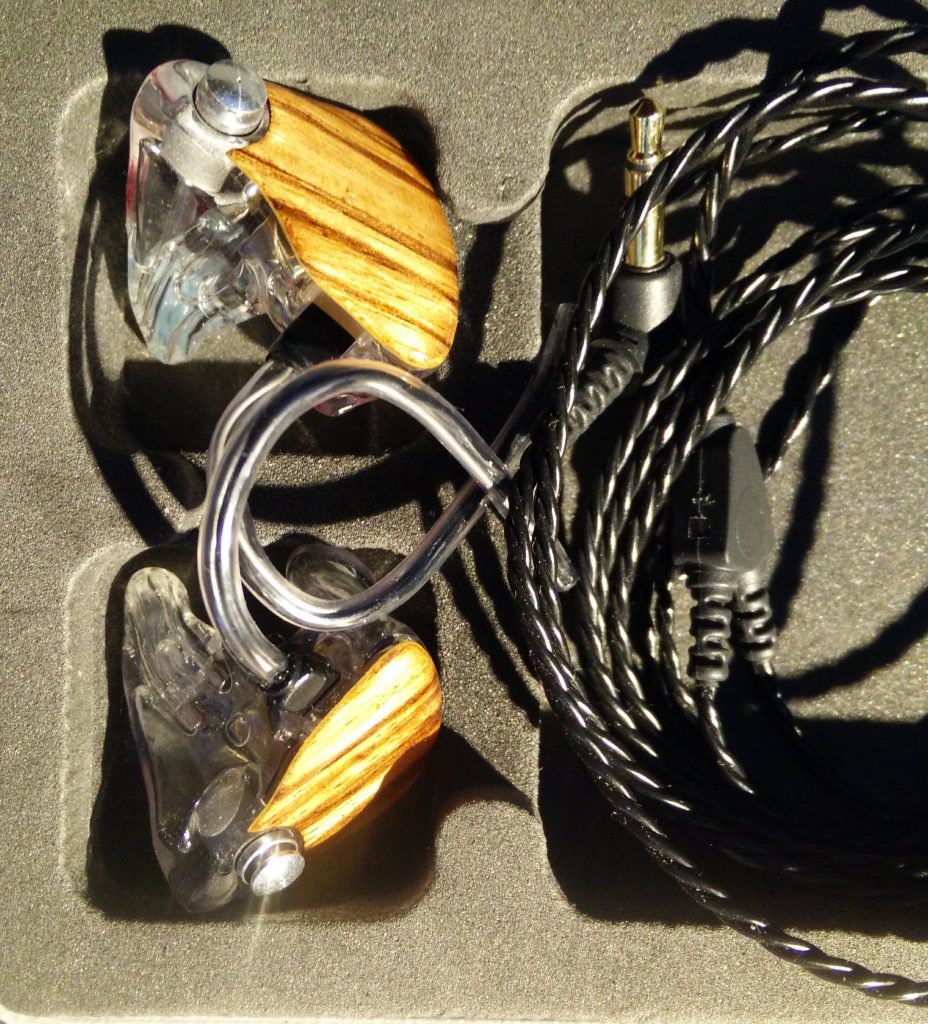 The InEarz Euphoria is a modern music lover's CIEM. It's extremely fun and provides the listener with nothing but "excitement and happiness" as its name entails. It's my preferred daily driver now thanks to its ability to accommodate my wide range of musical tastes and uses. InEarz Audio was excellent to work with and provided answers to the technical questions I had. I highly recommend the InEarz Euphoria and implore you to check them out and the other offerings on their website.
Specs:
Price: $999 Base | $1299 with ADEL
Driver: 6 Balanced Armature (2 Low, 2 Mid, 2 High)
Frequency Range: 30Hz-20kHz
Crossover: 3-Way Crossover
Impedance: 12 Ohm @ 1kHz
Isolation: -26dB (+- 2dB)
Input Jack: 3.5mm Stereo