10% DISCOUNT ON LTA AMPS
Our new marketing guy doesn't like sales, but we were able to talk him into doing one (last?) Black Friday sale, because we know many of you look forward to it. And we're just nice people…
Now through Cyber Monday (December 2nd)
10% off all LTA amplifiers
Discount code: THANKS10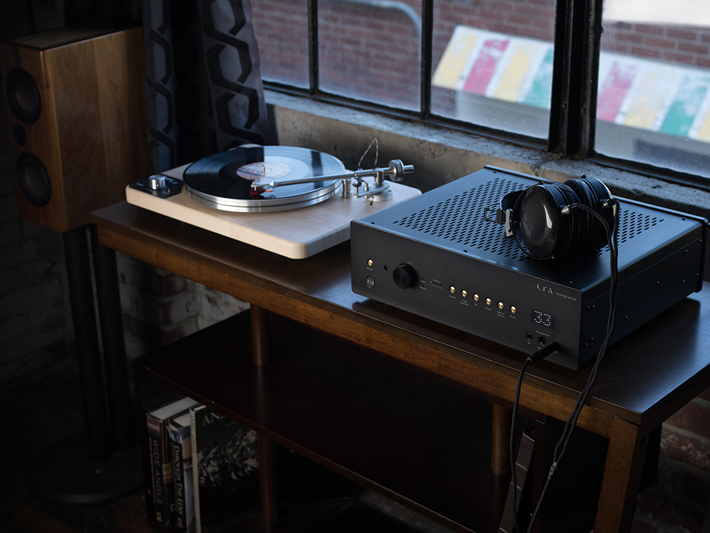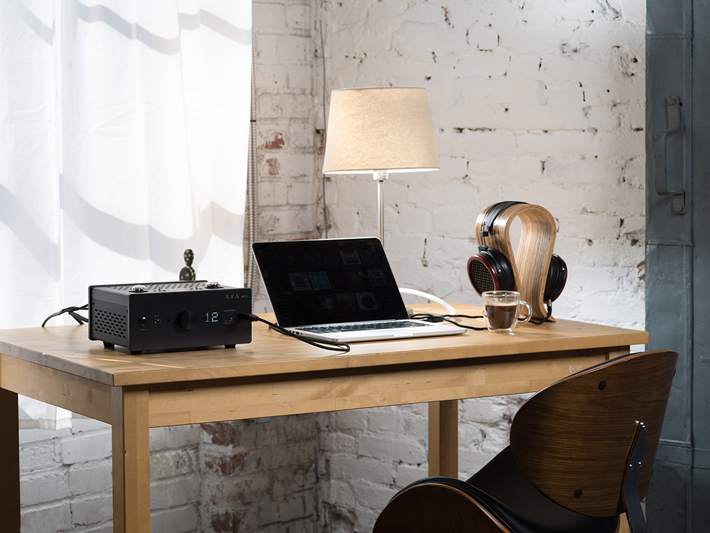 Discount code only applies to LTA amplifiers. It does not apply to already discounted bundles, amp upgrades, or digital products.