Audioquest is a company who never compromises their end goal, which is to award the customer with the finest audio experience they can provide. As far as I know, they were the first audio cable company to build a Faraday cage into their cable. So it is of little surprise that they have garnered a lot of attention by turning their attention to Personal Audio, and it is of no surprise that they were awarded two Alfie Awards by the Los Angeles & Orange County Audio Society at the Los Angeles Audio Show.
The centerpiece of their display in the HeadGear Planet room was their new NightOwl Carbon Closed Back Headphones ($699.99 USD) and NightHawk Carbon Open Back Headphones ($699.99 USD).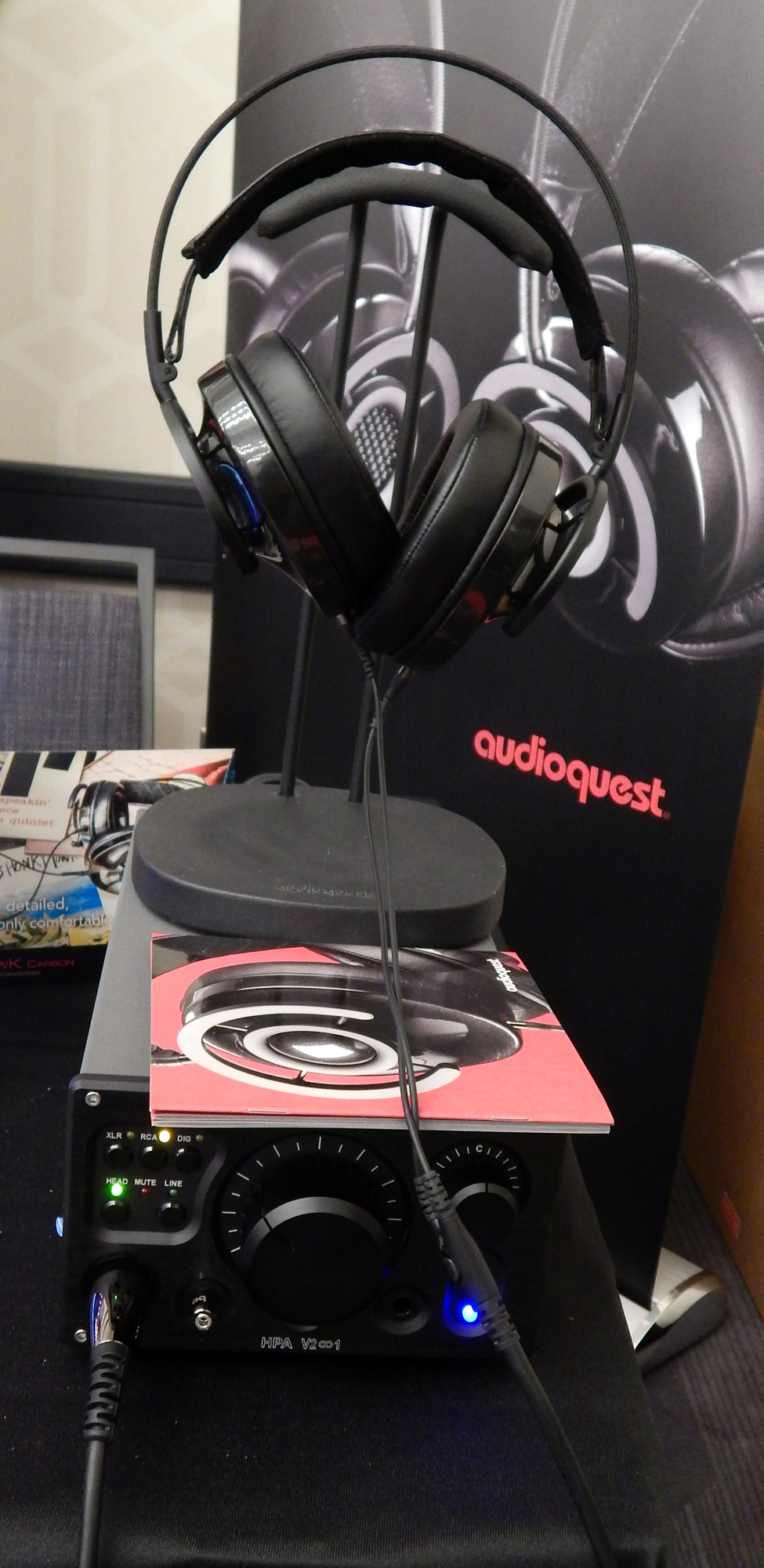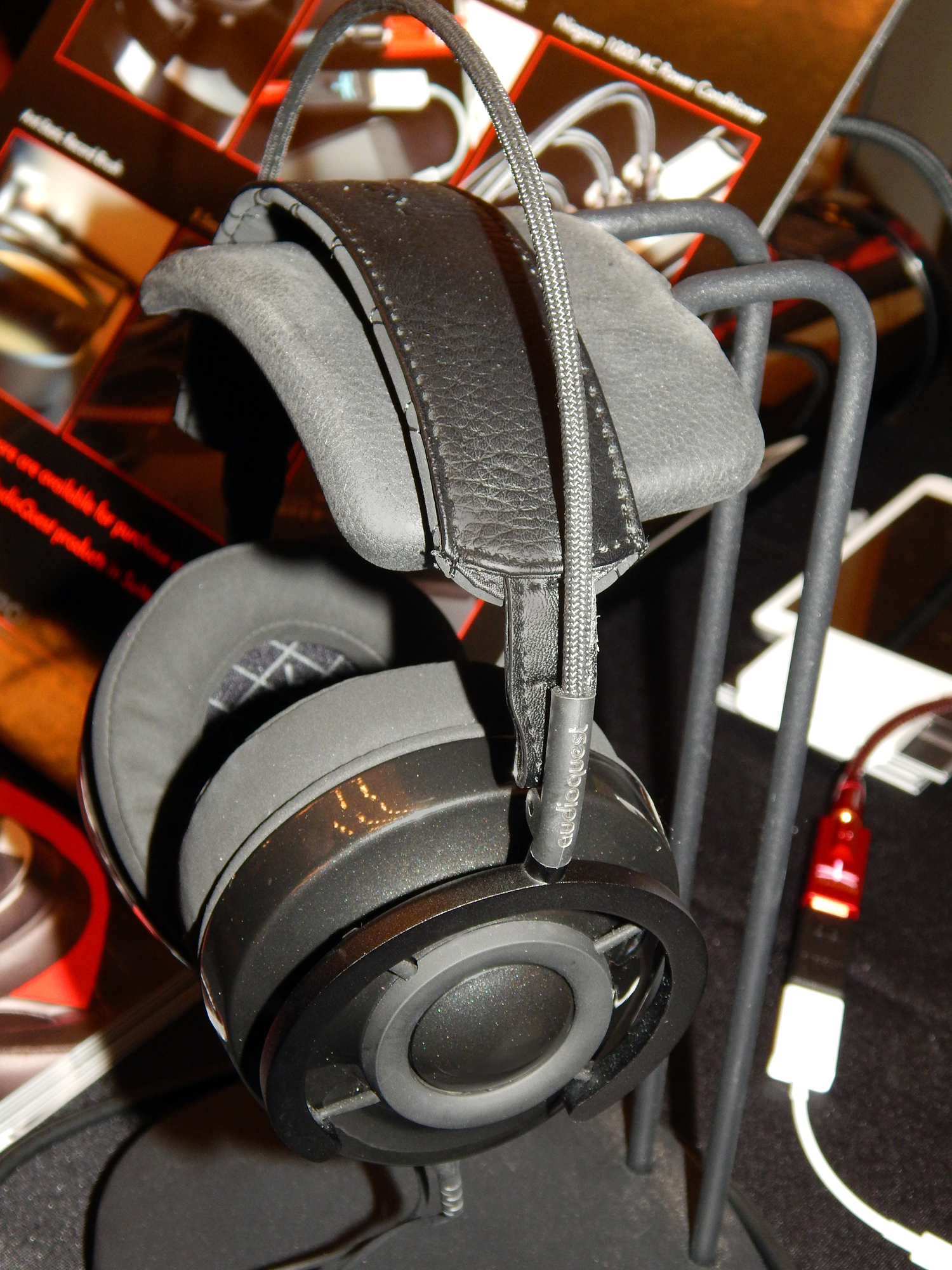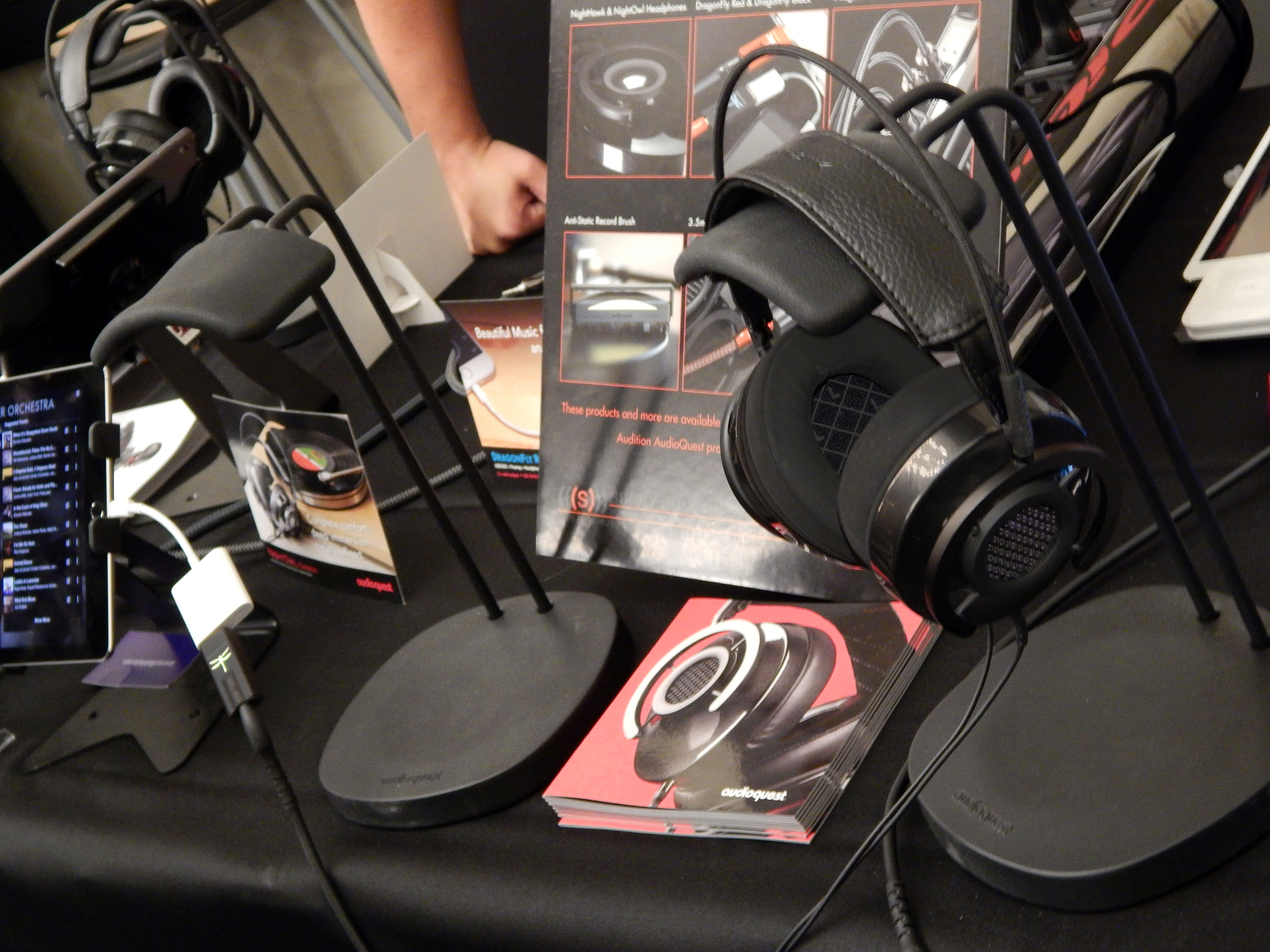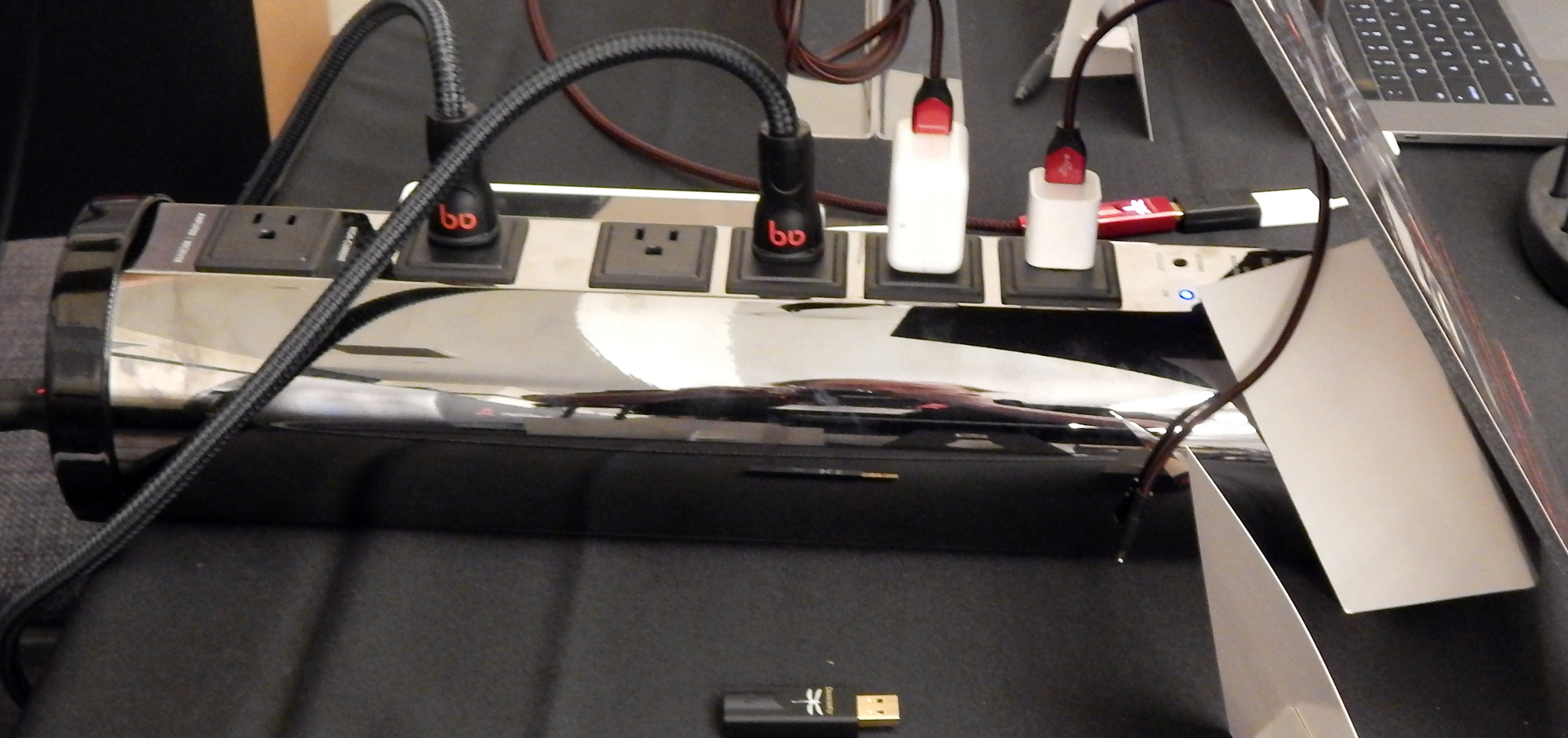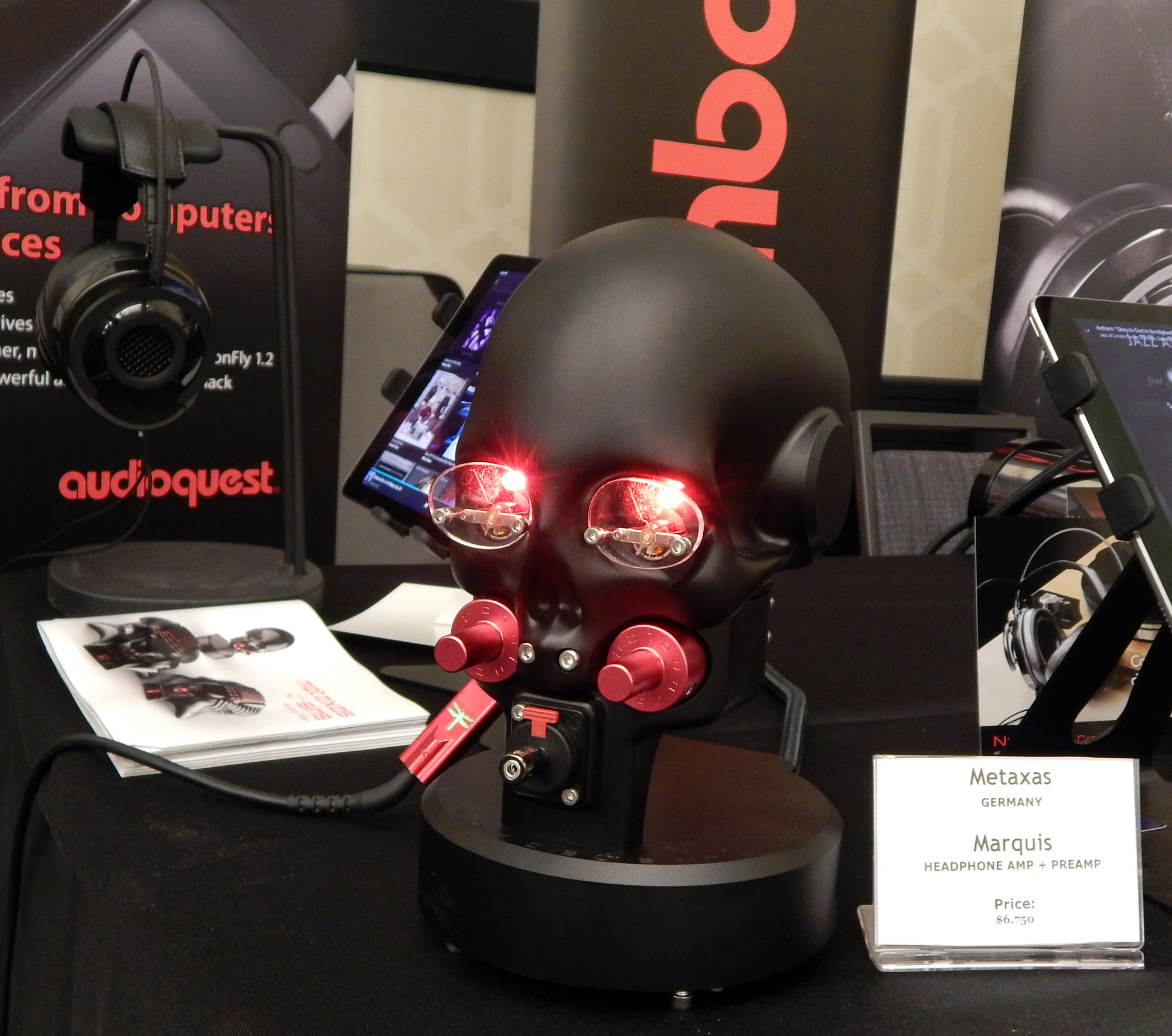 Astell & Kern were highlighting two new products at the show, the KANN DAP ($999 USD) which is designed to drive over the ear headphones without an external amplifier and the A&ultima SP1000 ($3,499 USD) representing the pinnacle of Astell & Kern's technology, featuring an eight core processor and an HD5 display.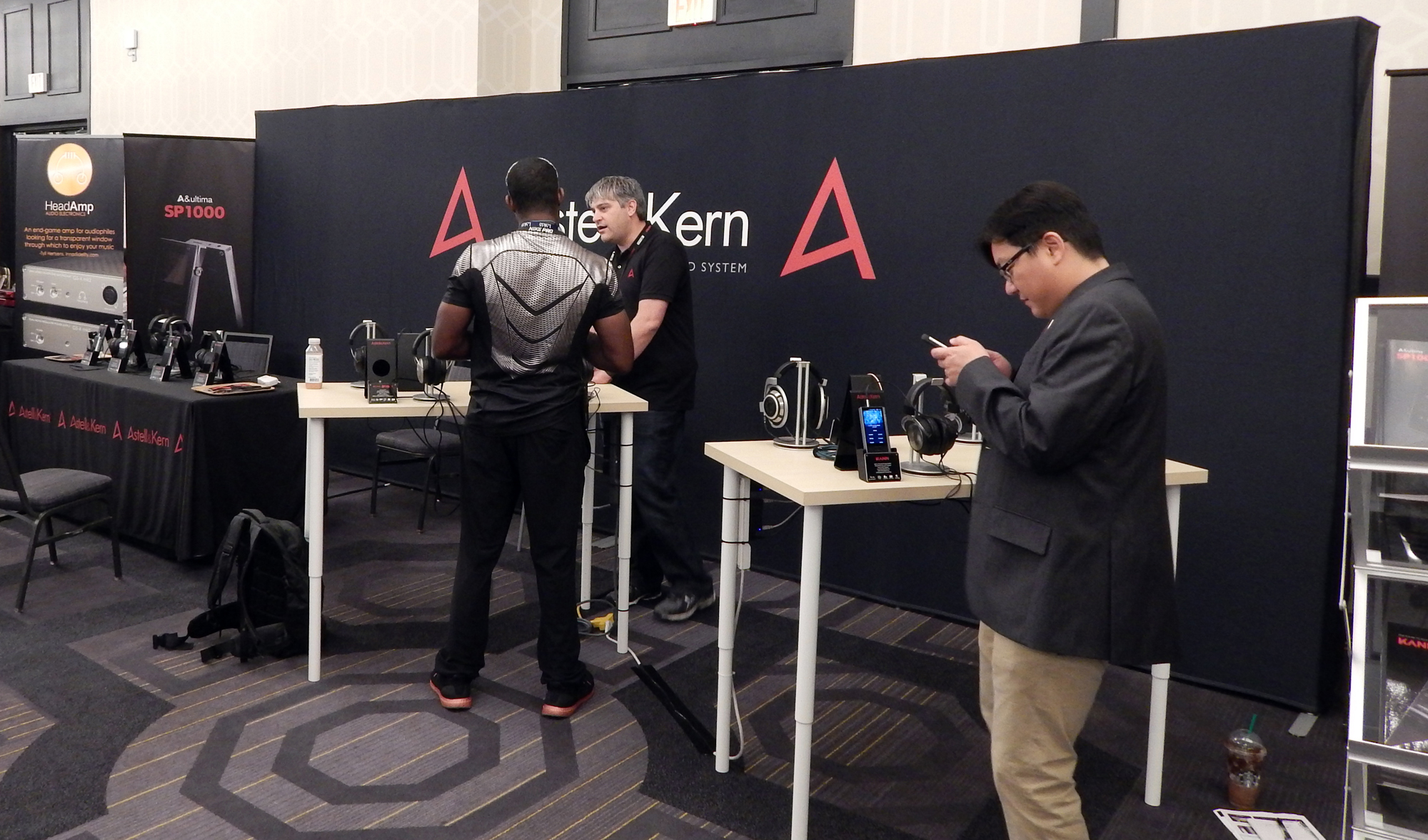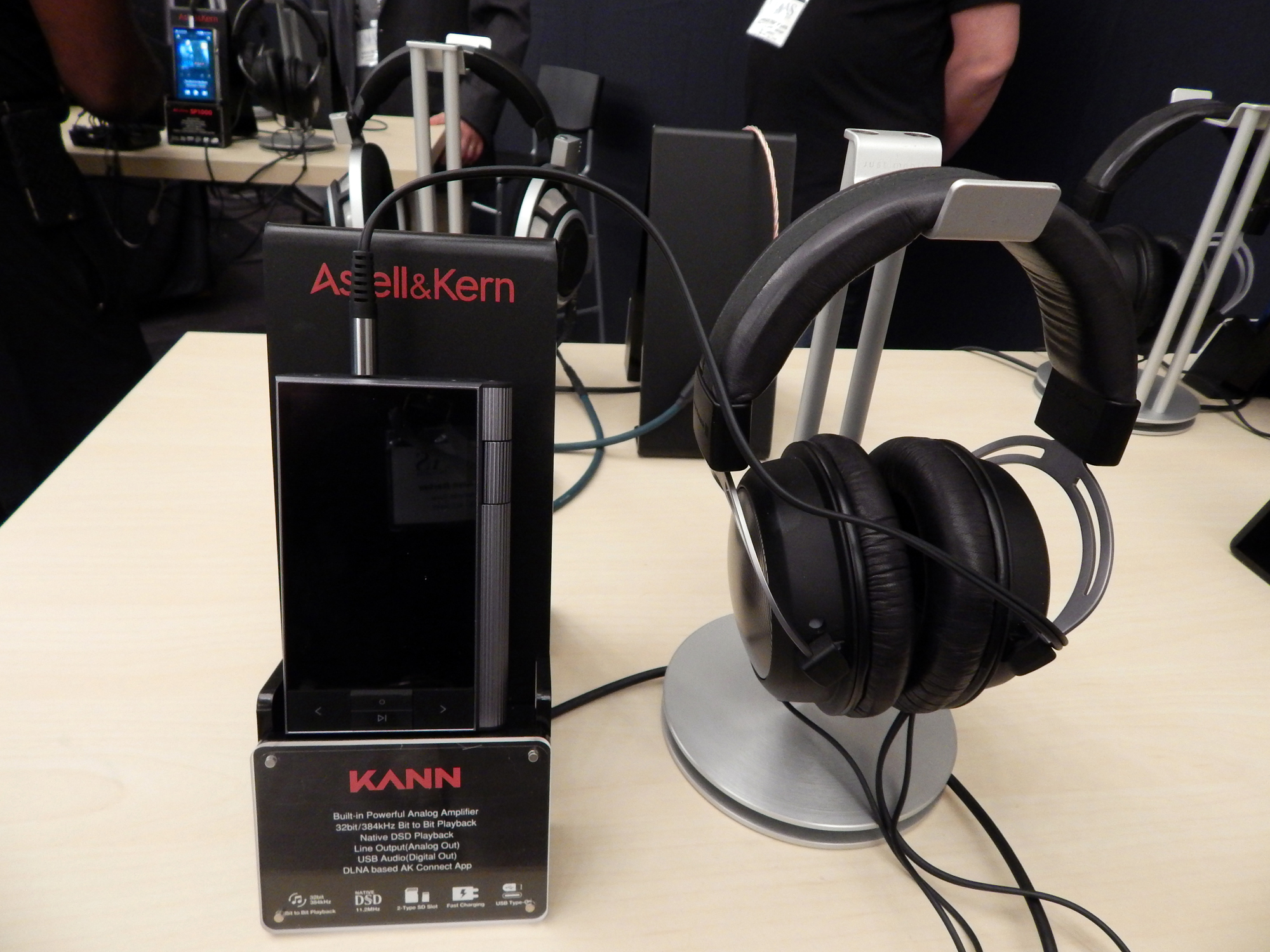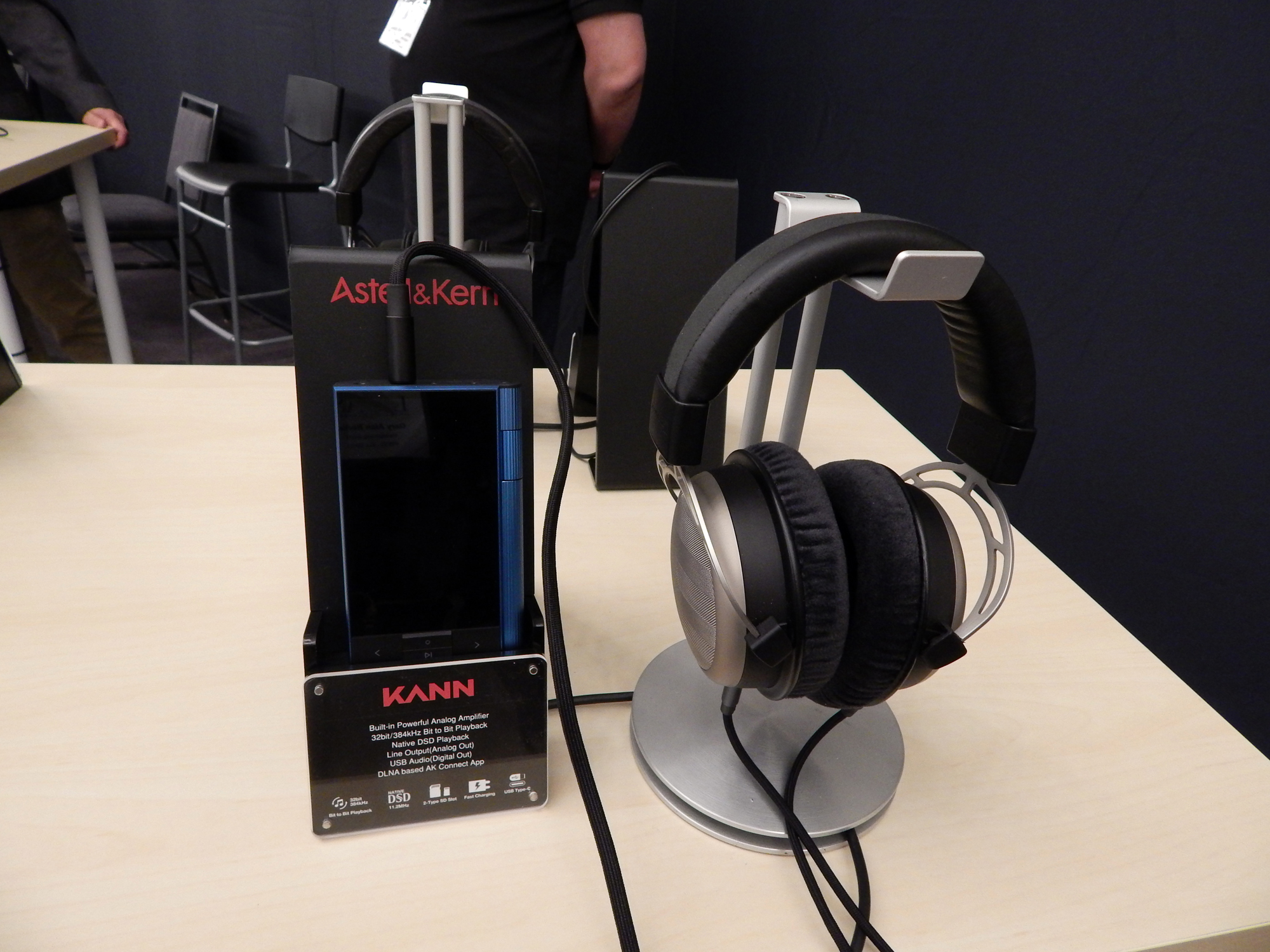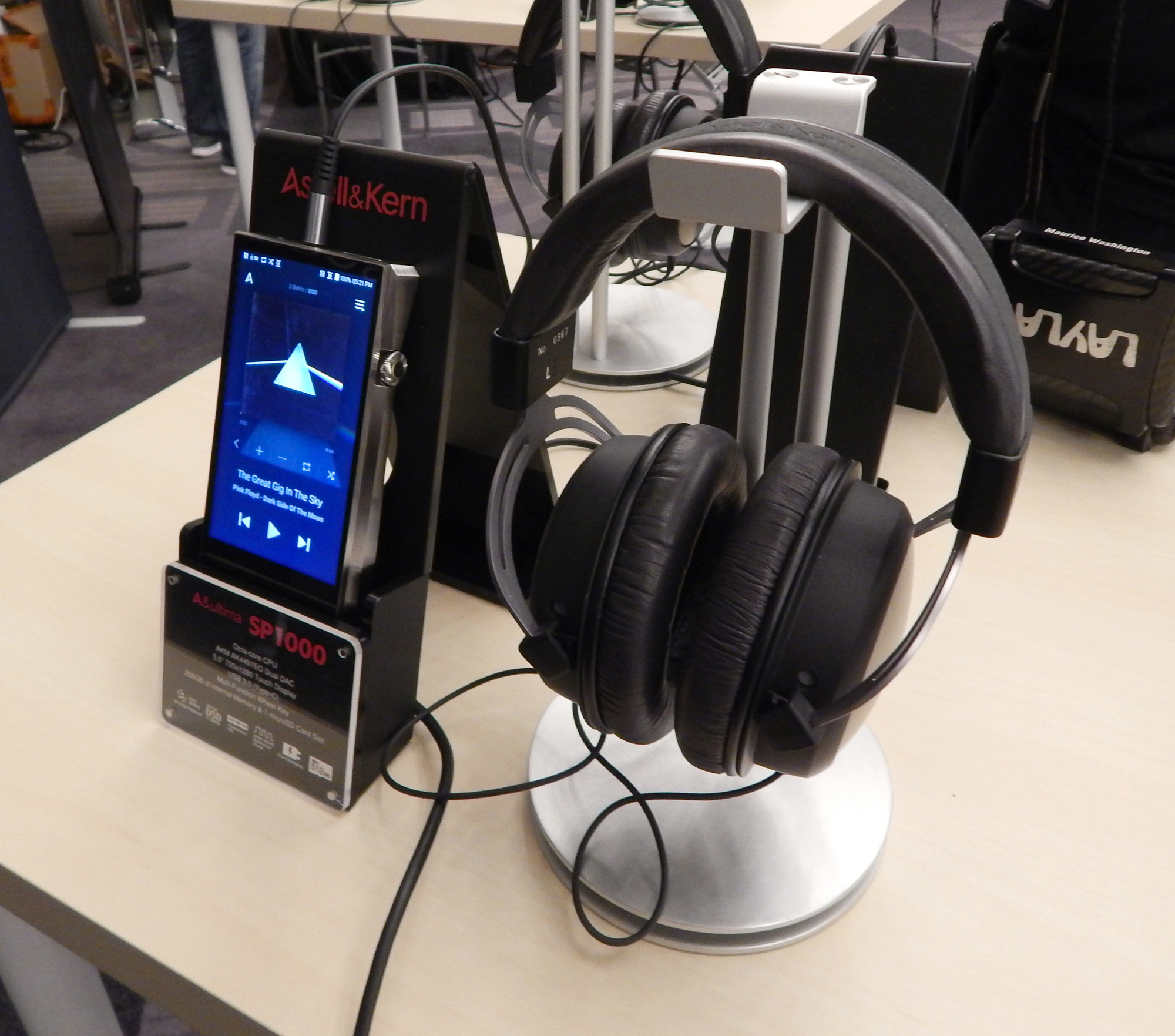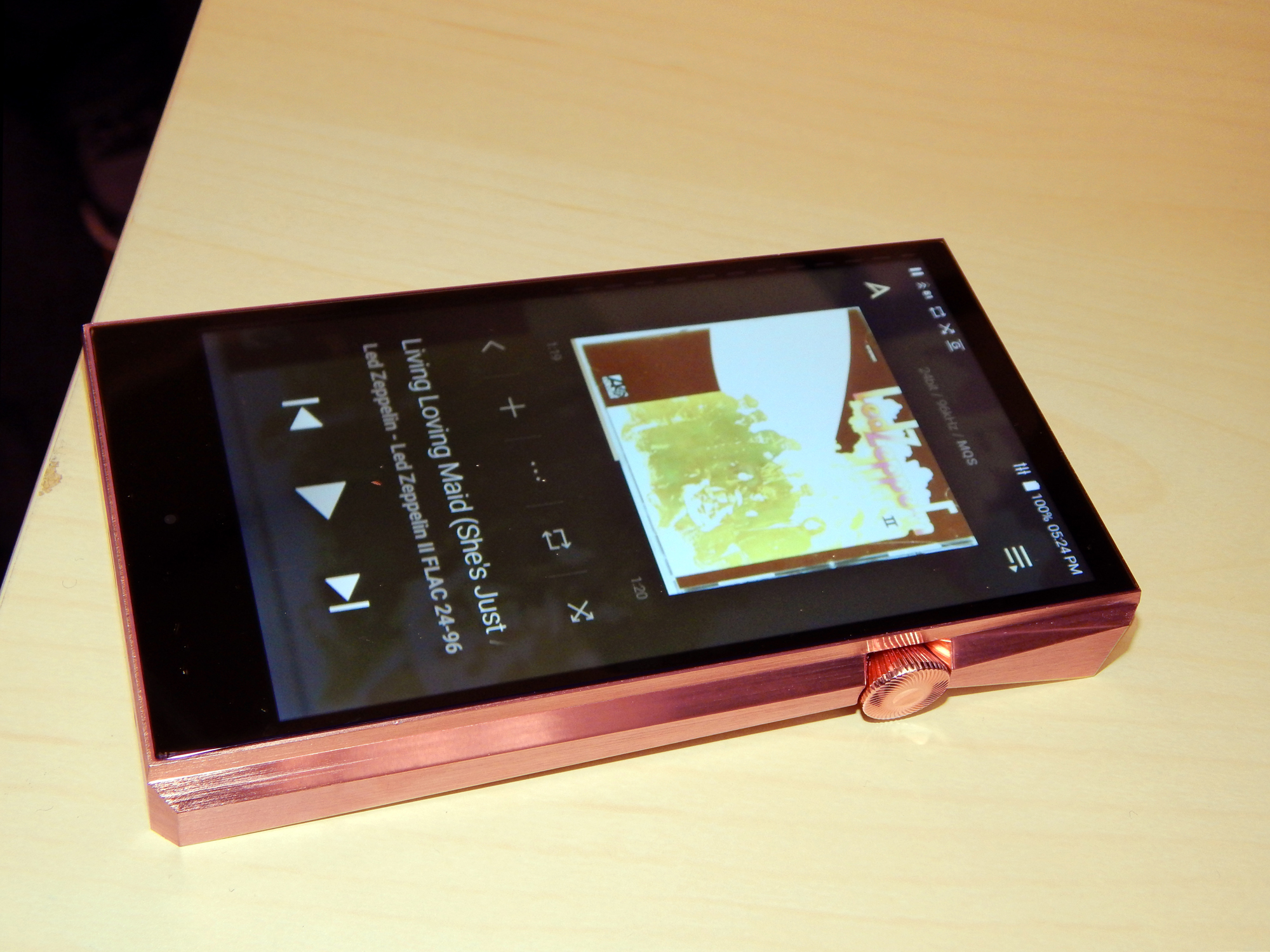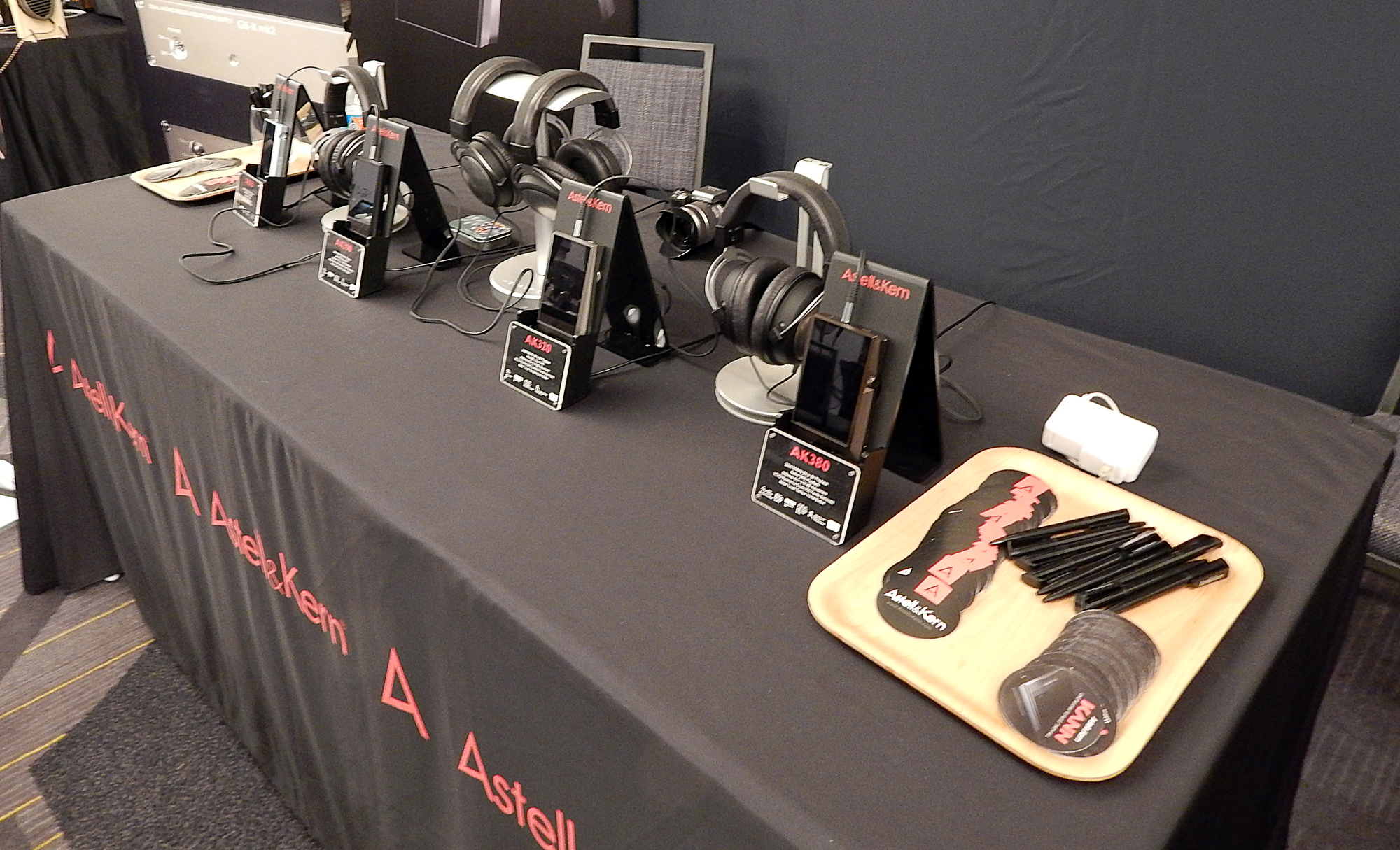 One of my favorite amplifiers and another Alfie Award winner is the Headamp Blue Hawaii Special Edition Tube Hybrid Electrostatic Headphone Amplifier ($5,799 USD). Also on display were the innovative Bendy Head headphone stands ($129 USD).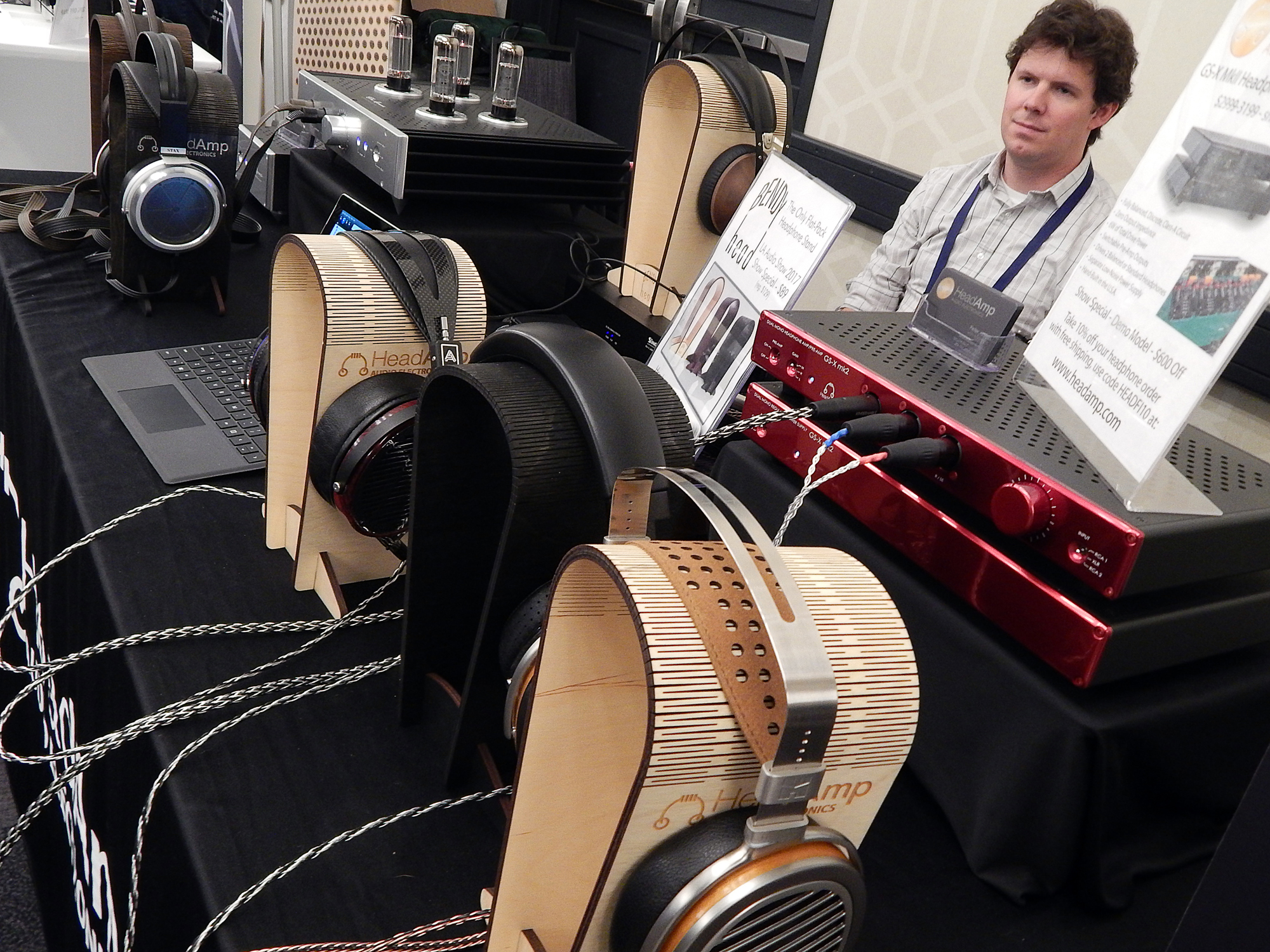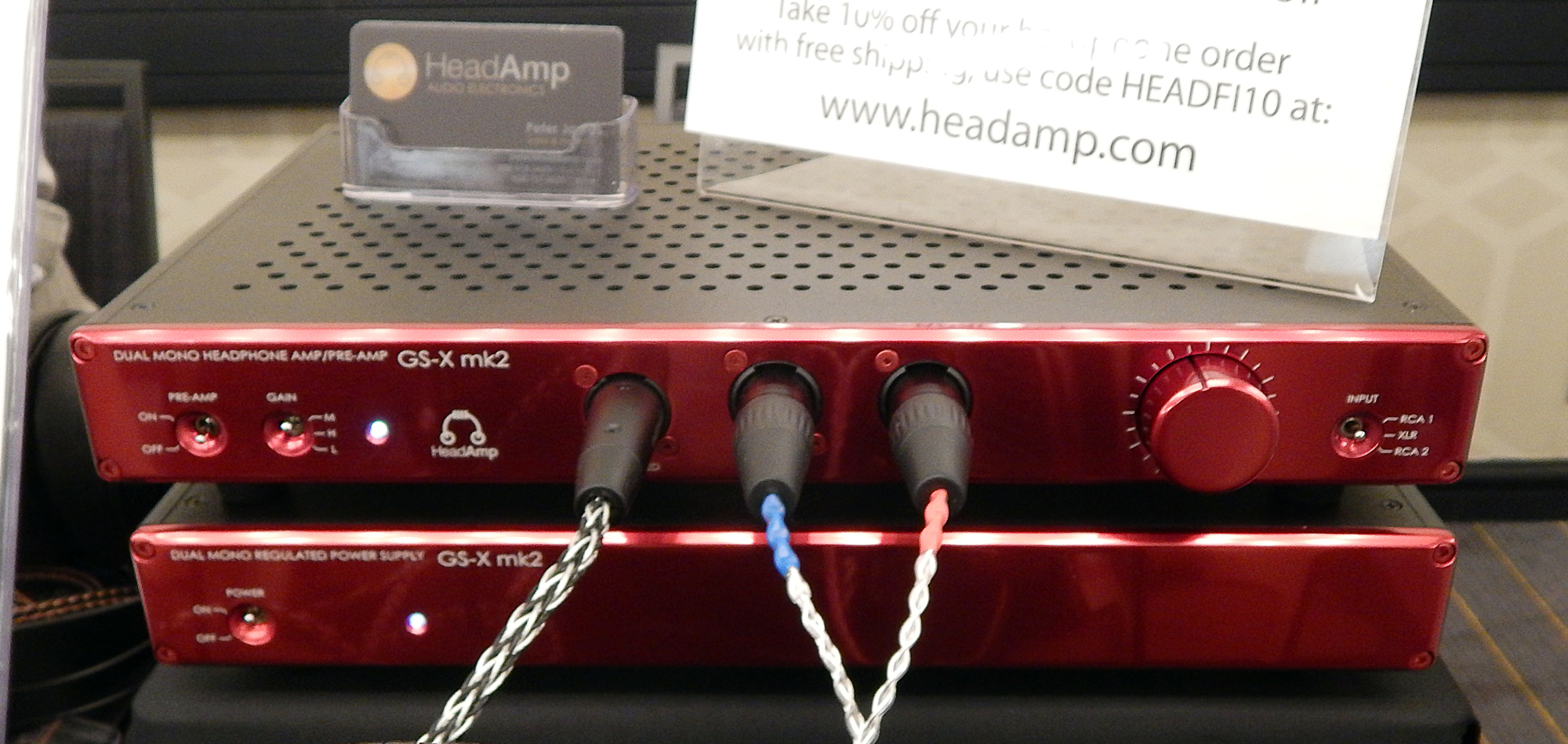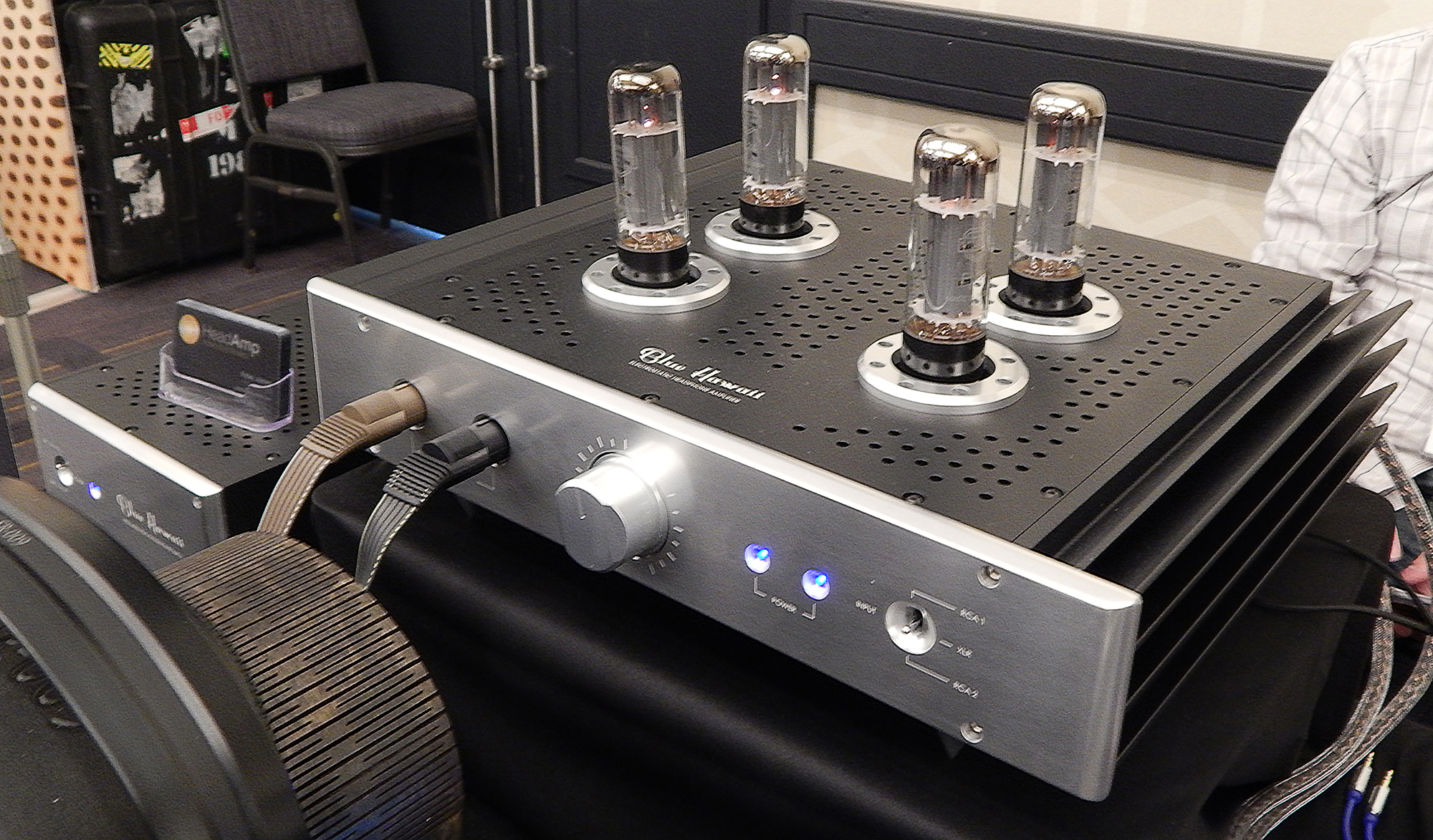 Sennheiser was once again showing their $55,000 statement piece, the HE 1 Electrostatic Headphone/DAC/Amplifier System, drawing crowds to the HeadGear Xtreme room (I had to go in before the show just to take photos). In the HeadGear Planet room, they were showing their full line of world renowned headphones and headphone amplifiers, including the industry standard HD 800 now available at a reduced price, only $1,399.95 USD.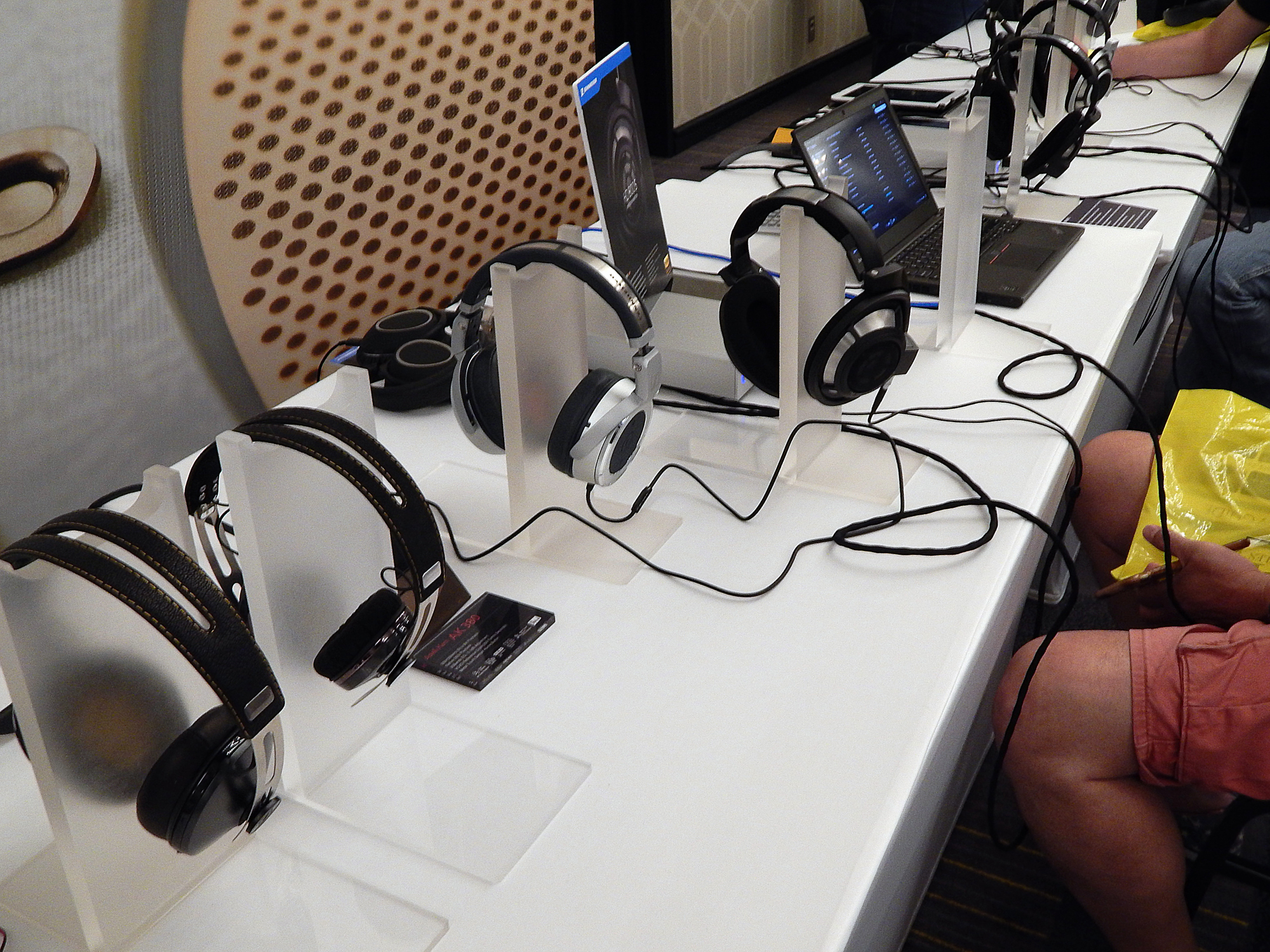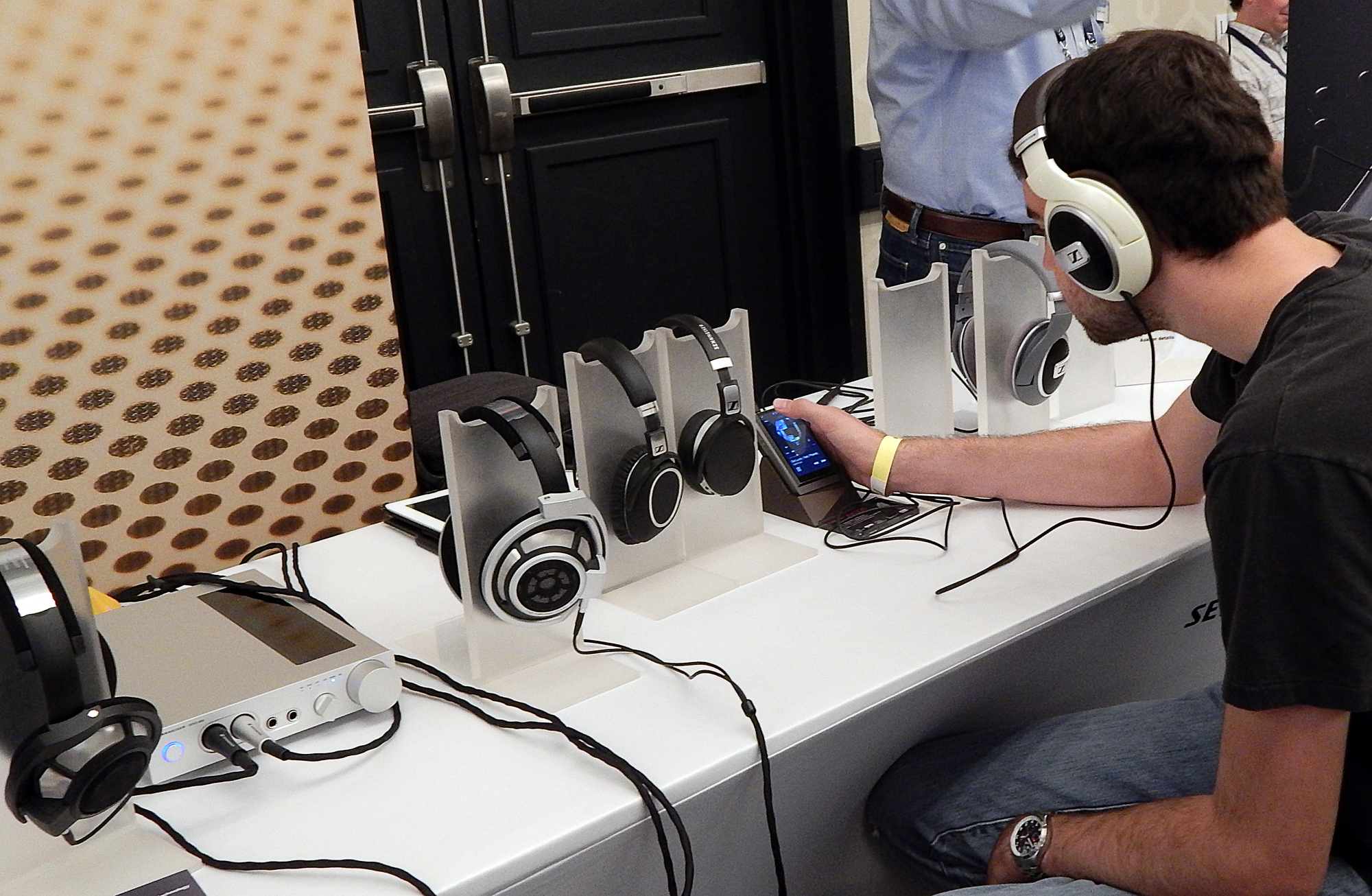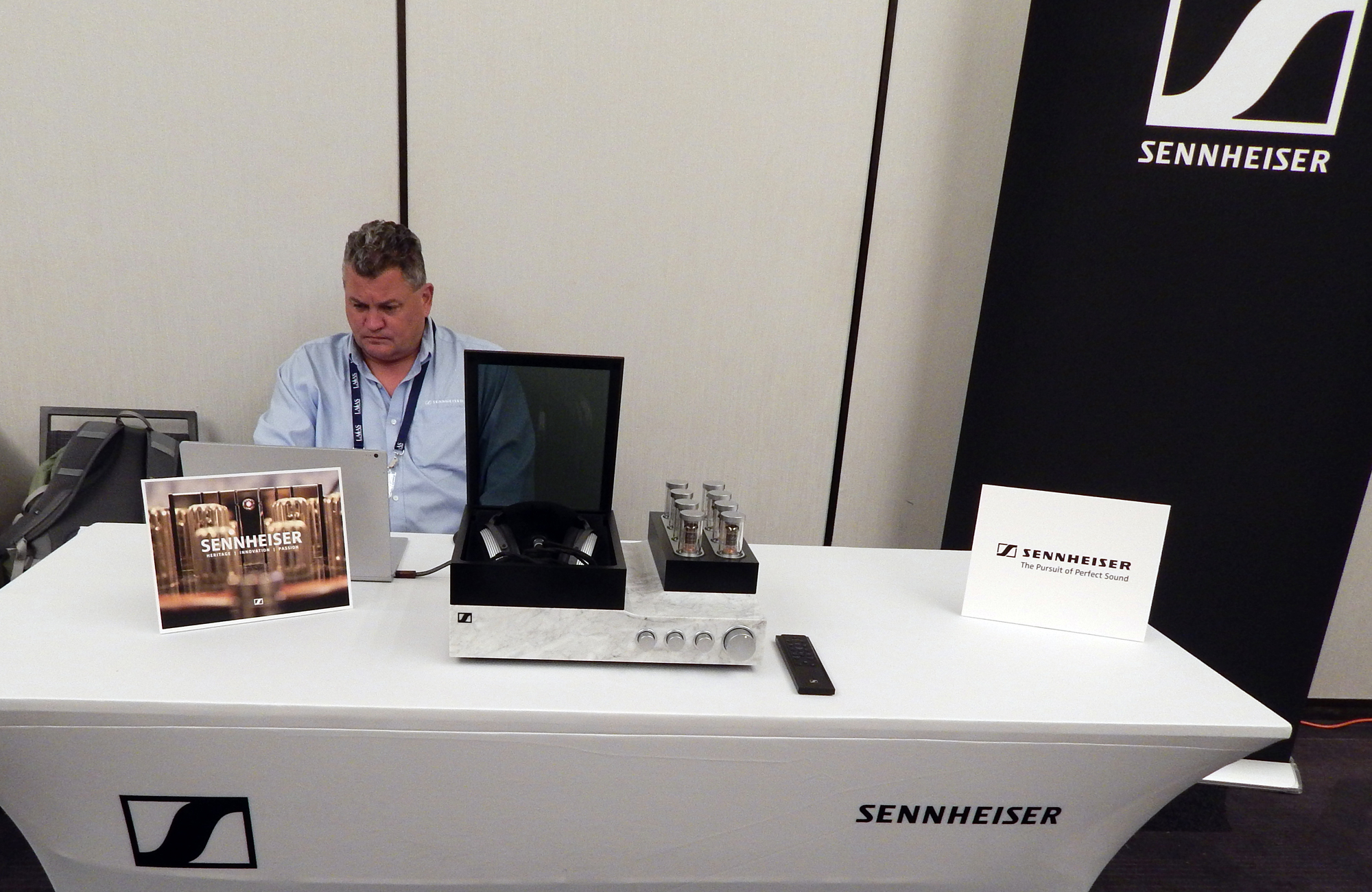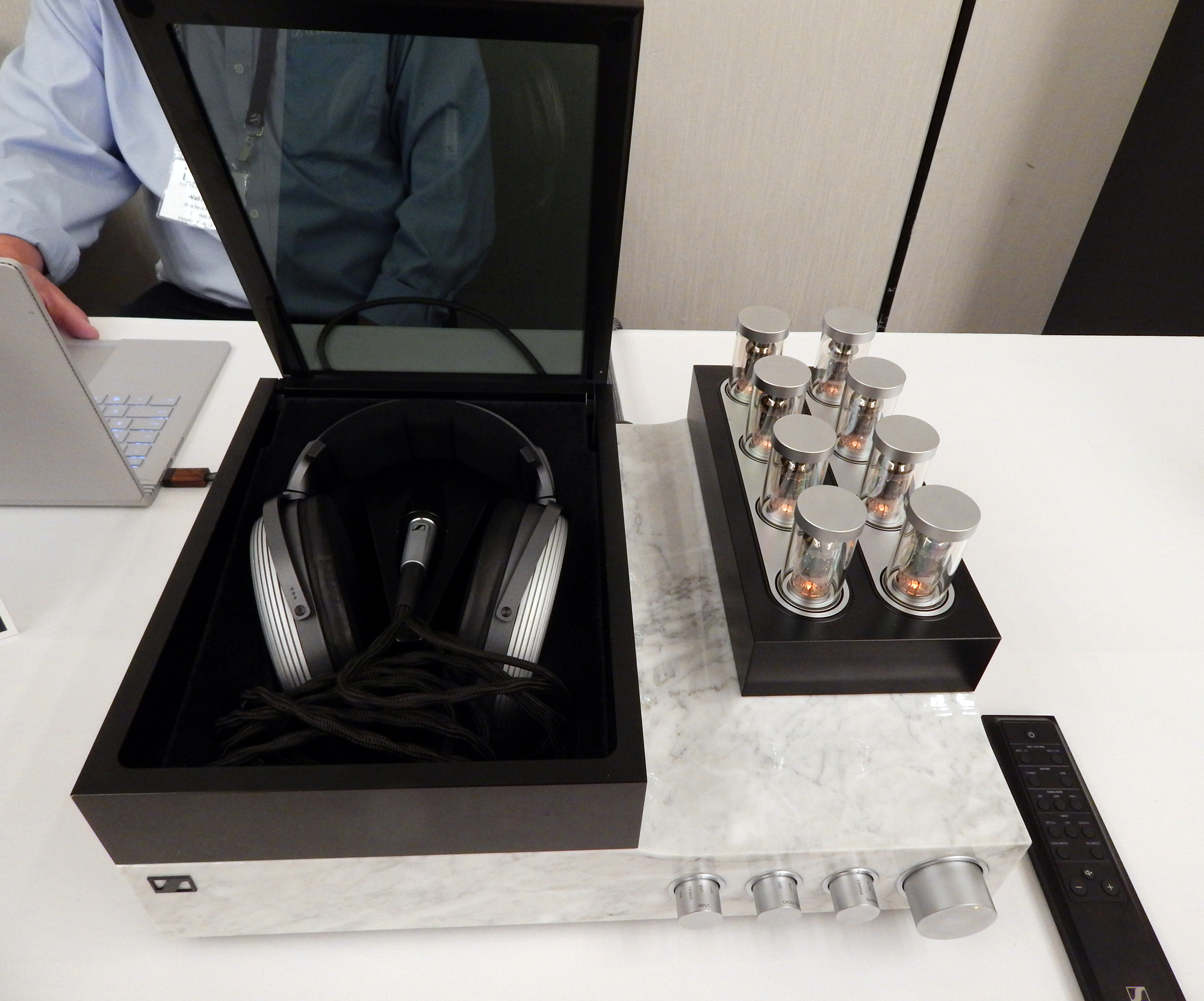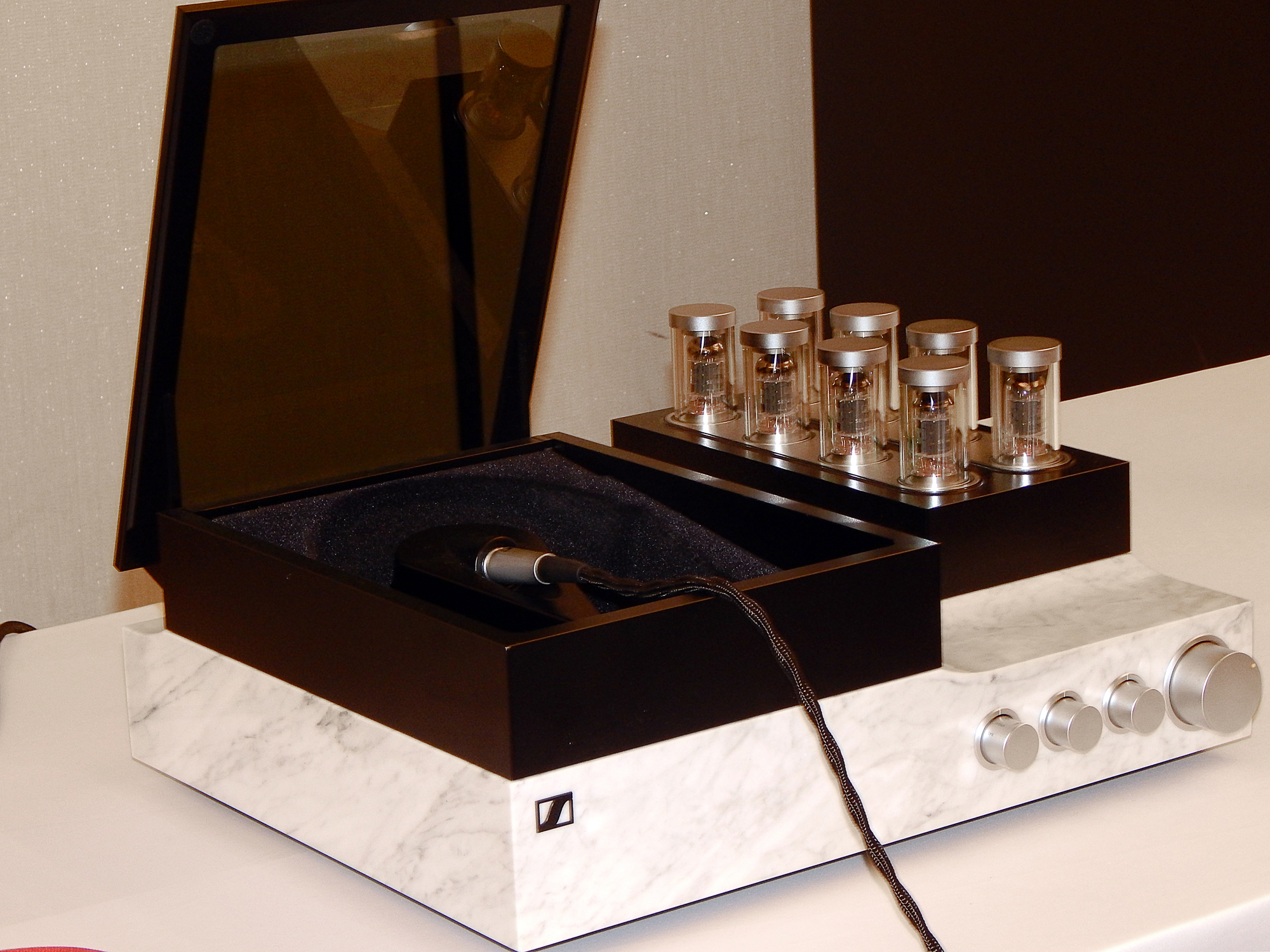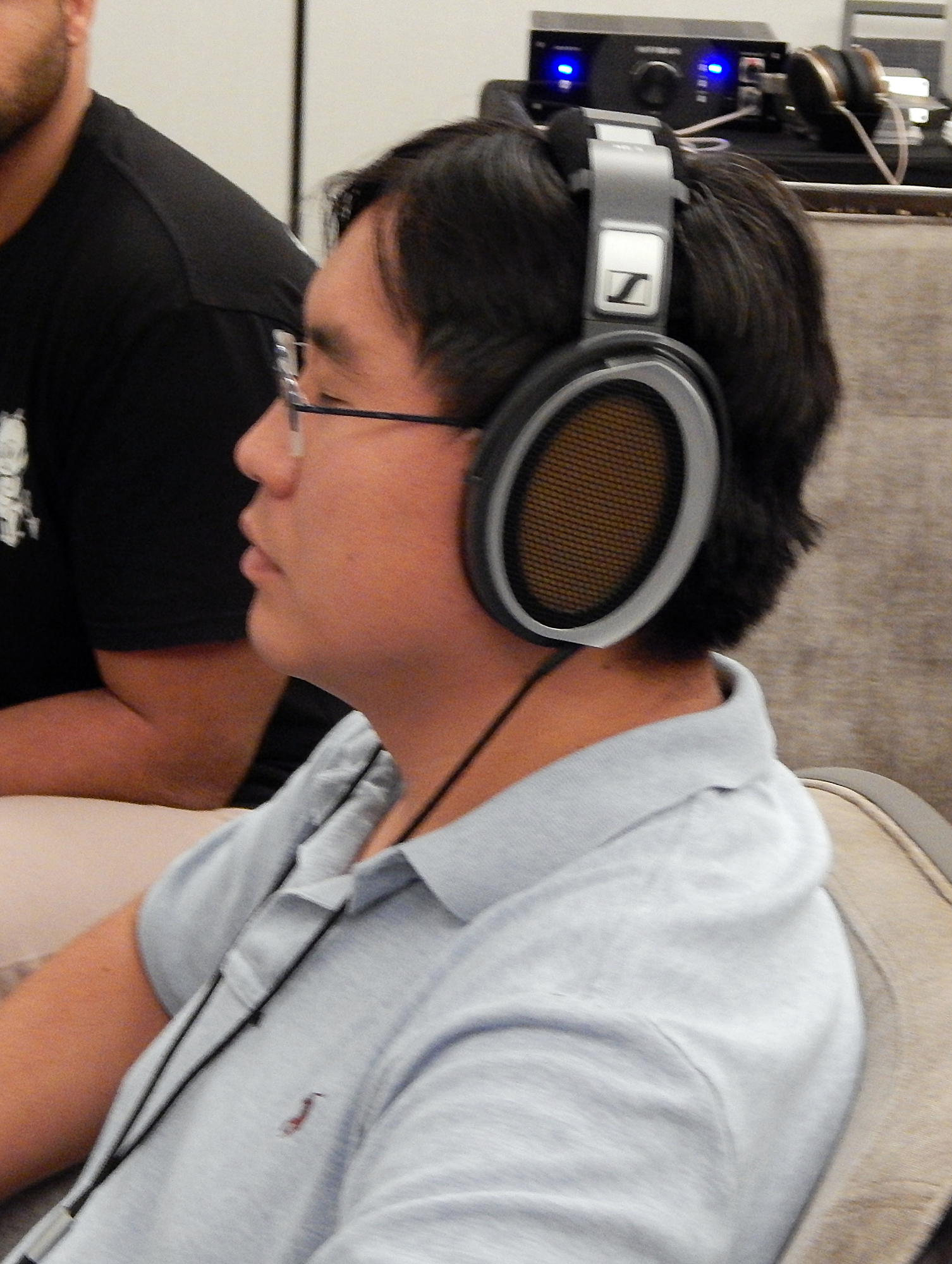 Another Pro-Audio company to enter the consumer market is Prism Sound, who were demonstrating their CALLIA USB DAC/Pre-amplifier/Headphone Amplifier ($1,895 USD).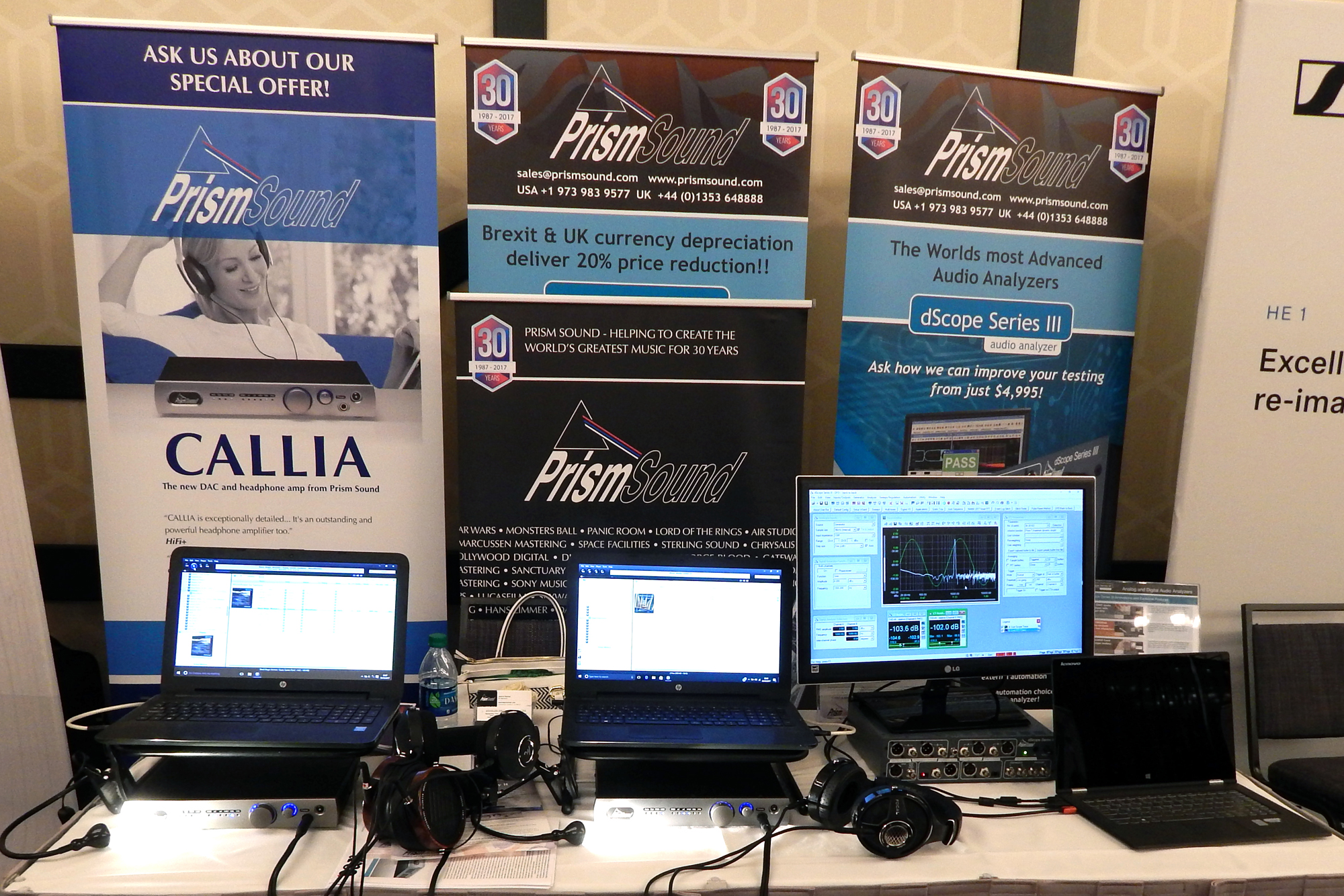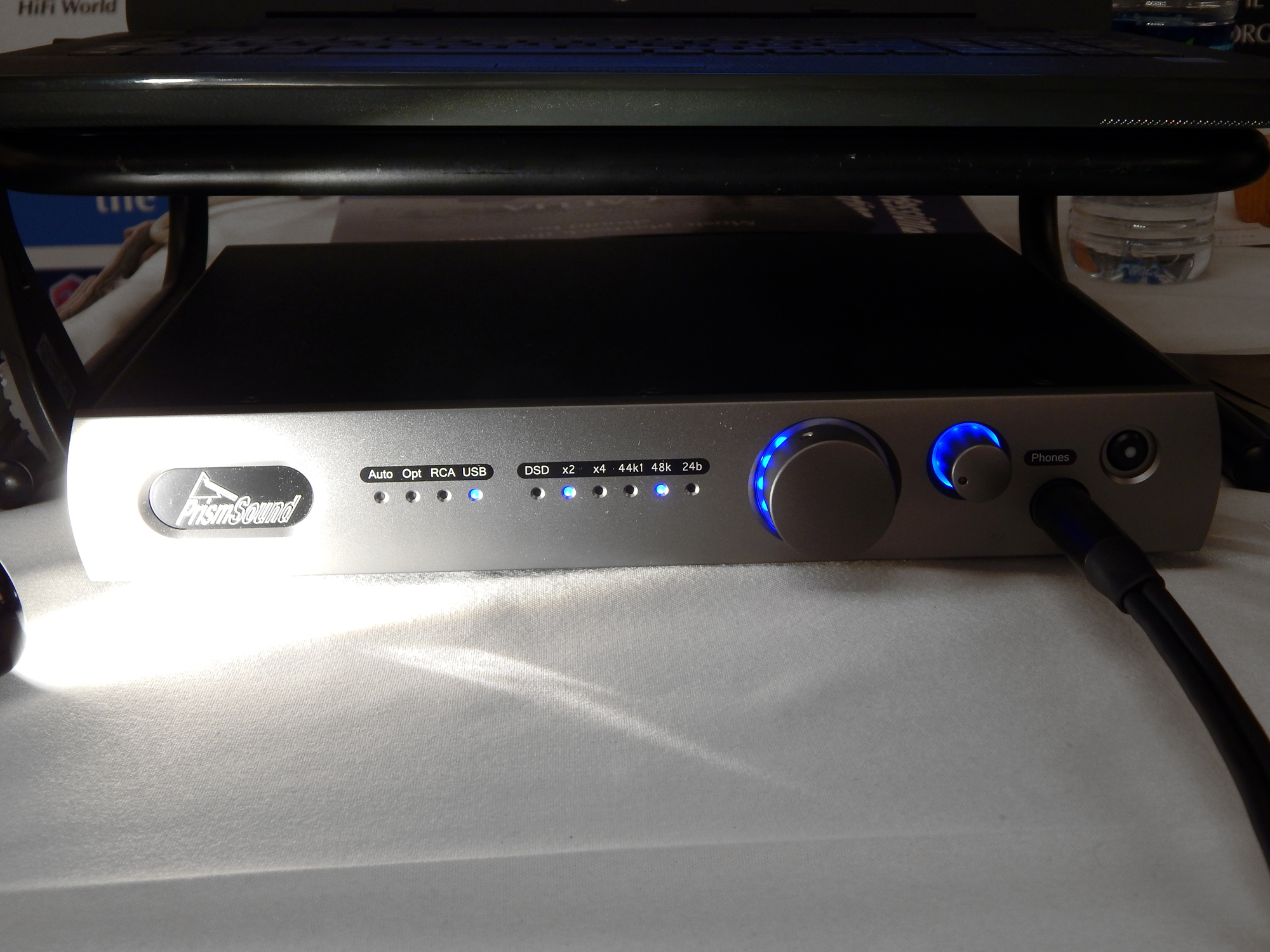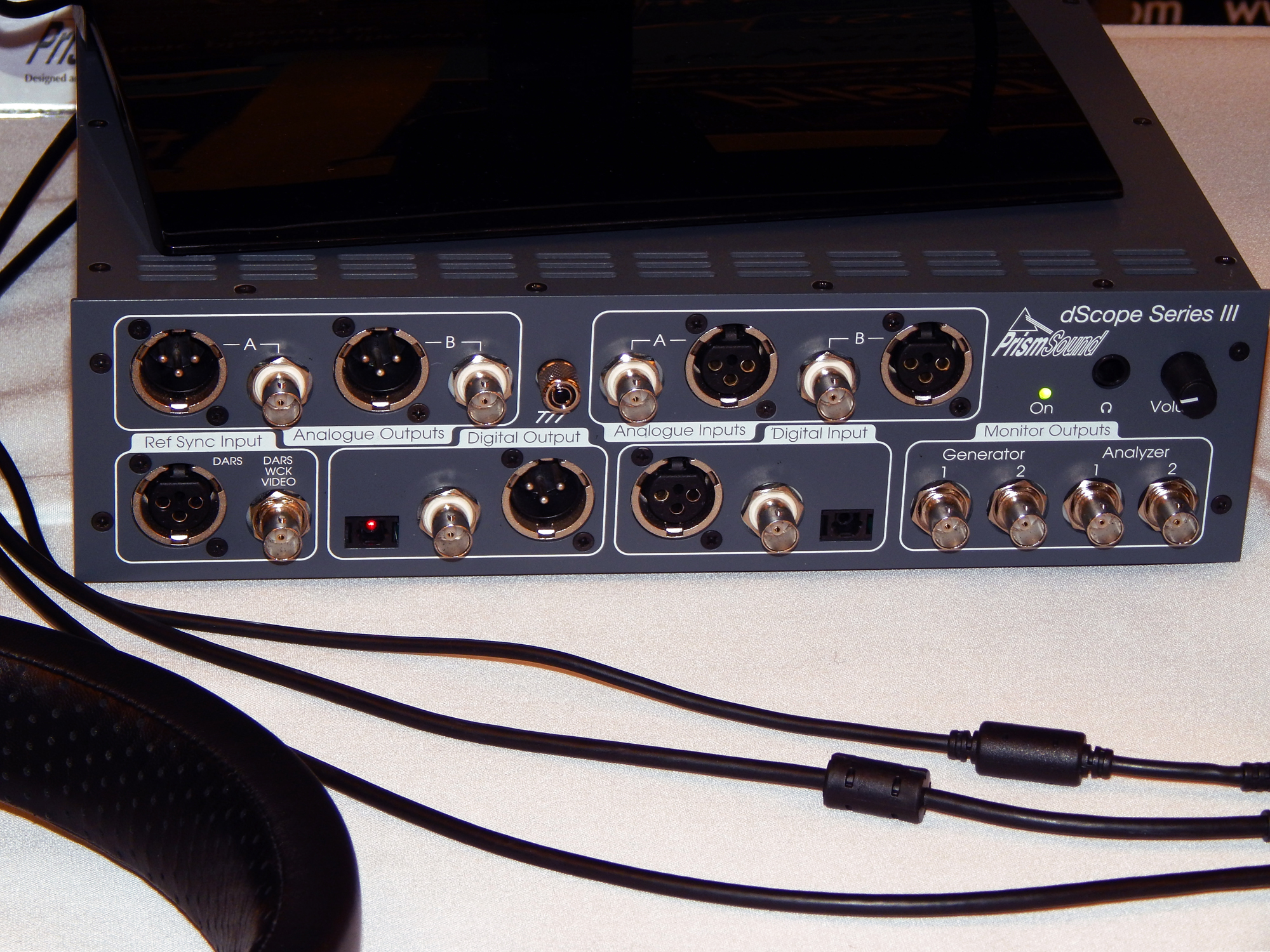 Sunday was my chance to visit outside of the HeadGear Planet and HeadGear Extreme rooms, so my first stop was Ampsandsound, who had their magnificent Kenzie Single Ended Tube Headphone Amplifier ($1,650 USD).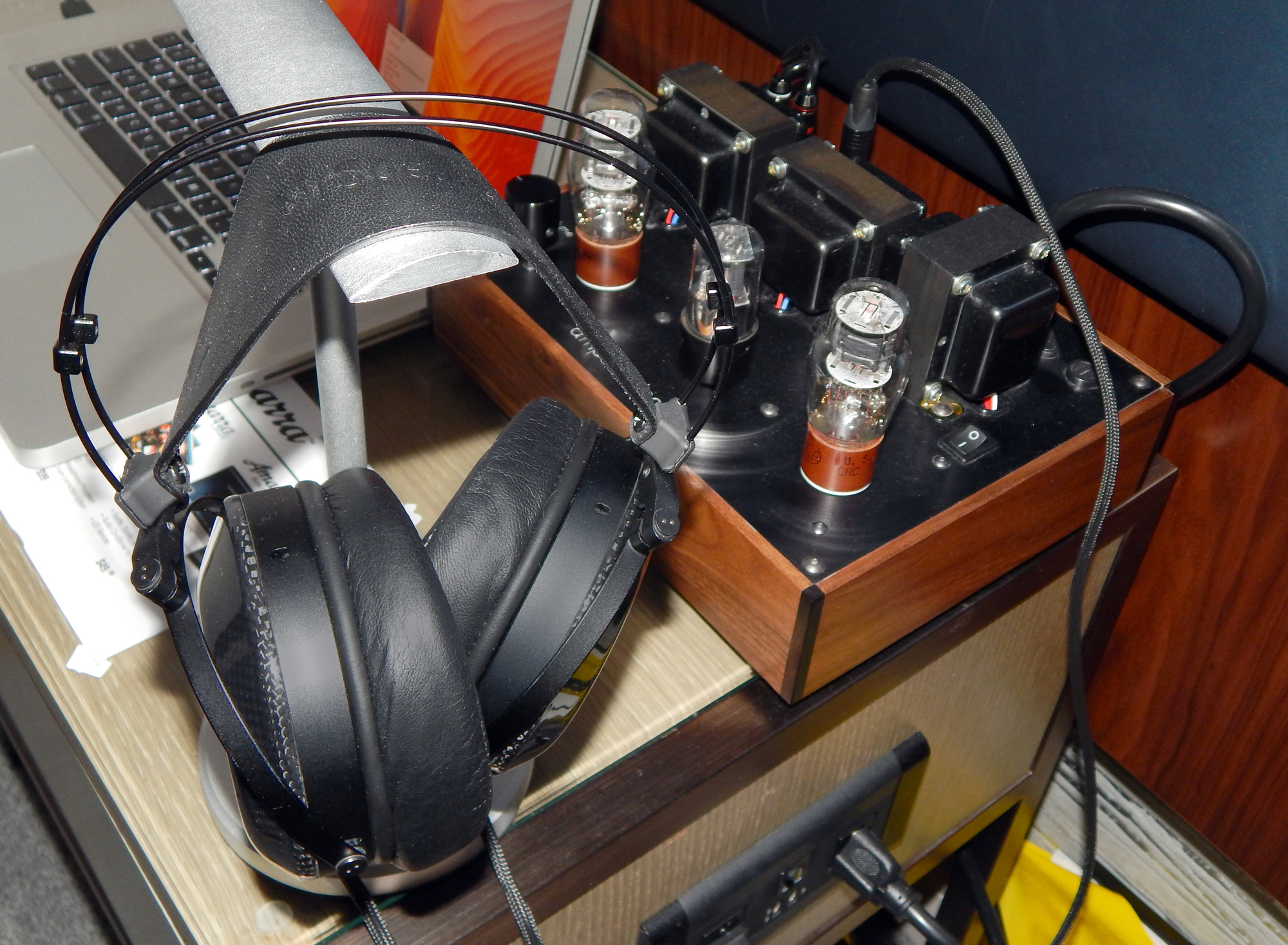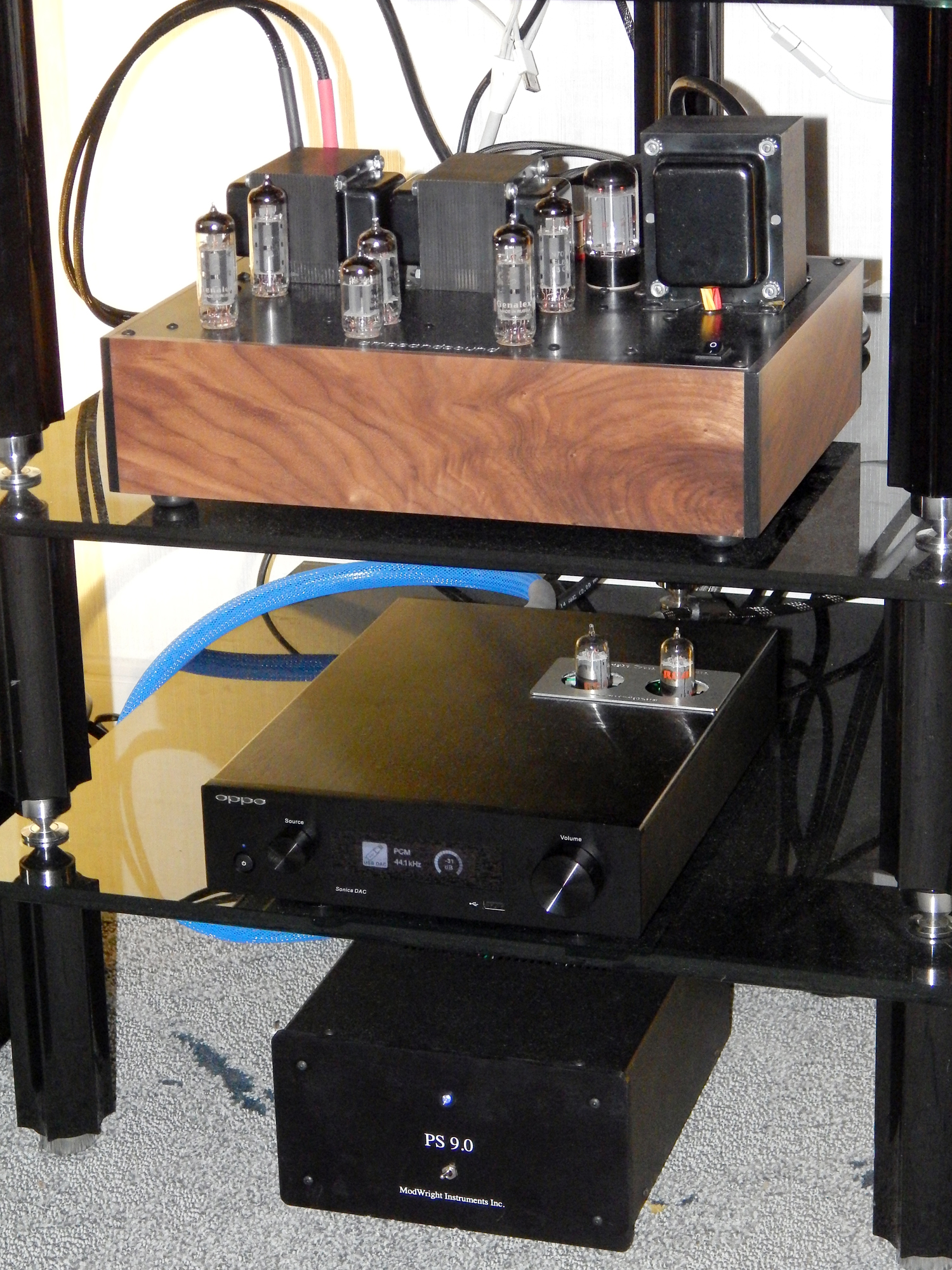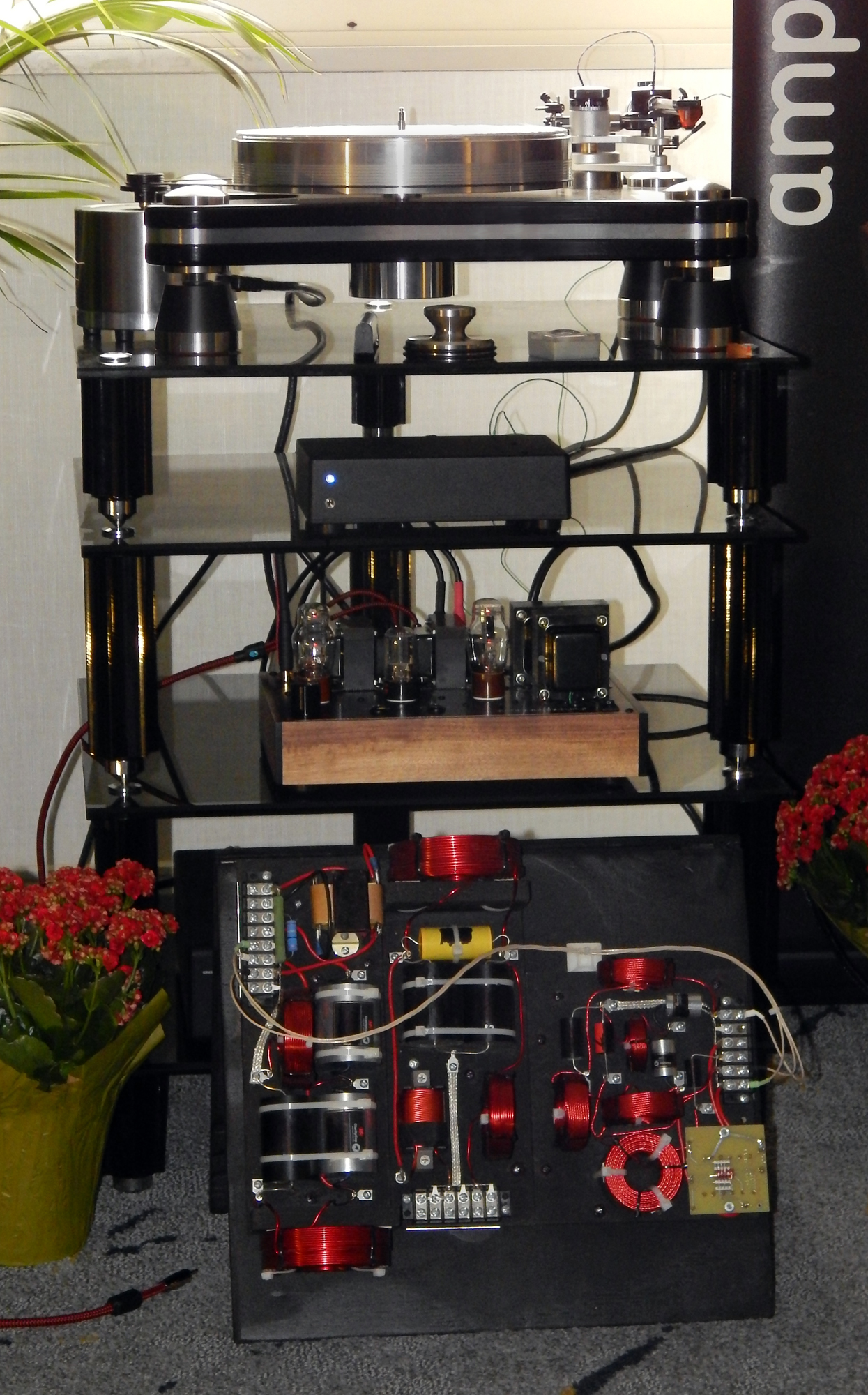 Wireworld was performing their impressive Audio Cable Polygraph demonstration. This involves comparing a direct couple connection to various interconnect and speaker cable configurations. In this case they were comparing pure DC, from a battery, to various power cables, it's surprising how much difference a power cable can make. They also have a rig to compare Headphone cables to a direct couple connection. Needless to say, Wireworld's better cables come very close to the sound of a direct couple.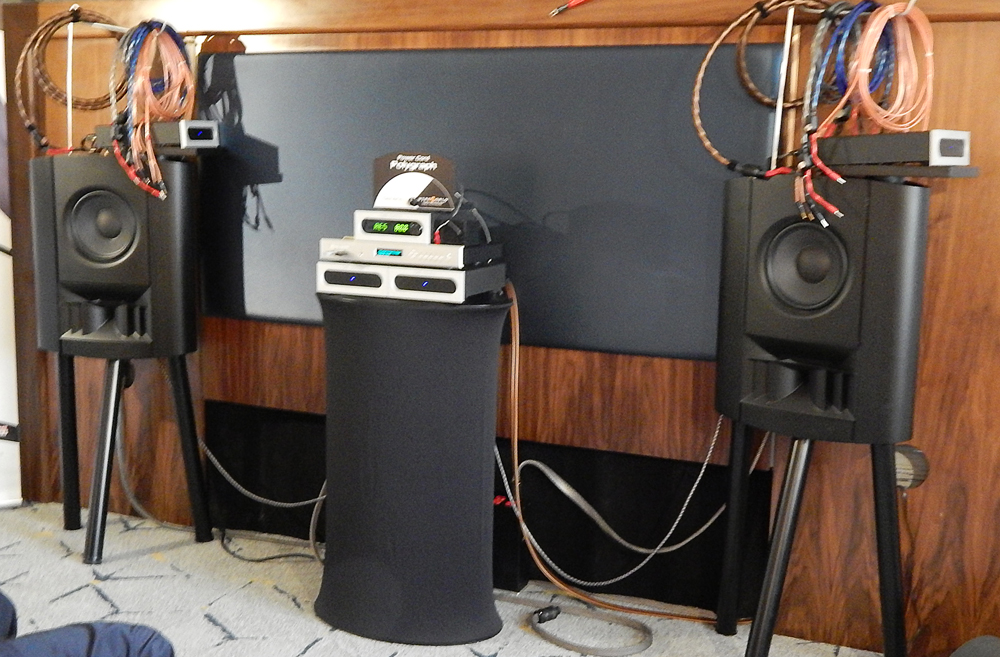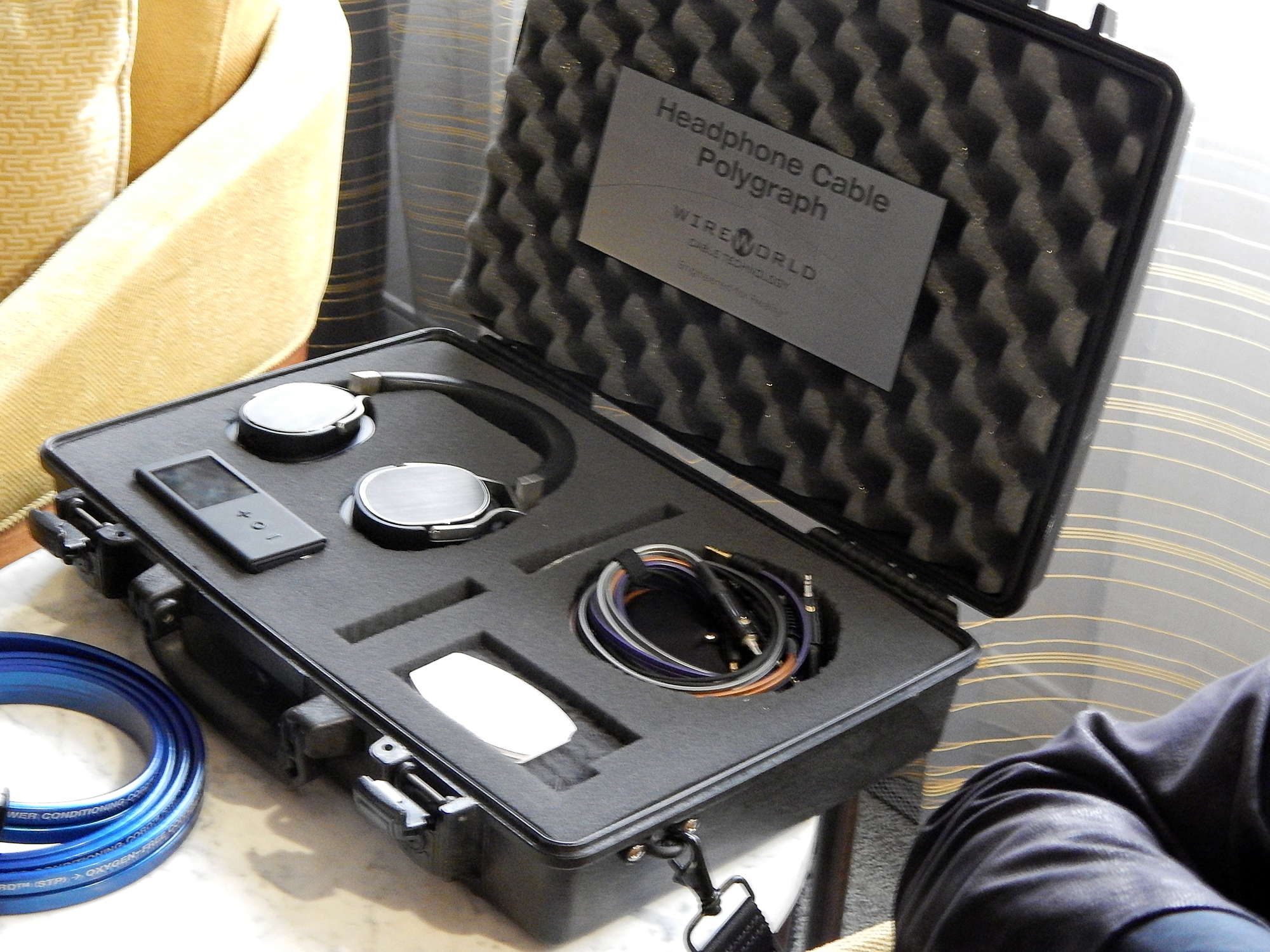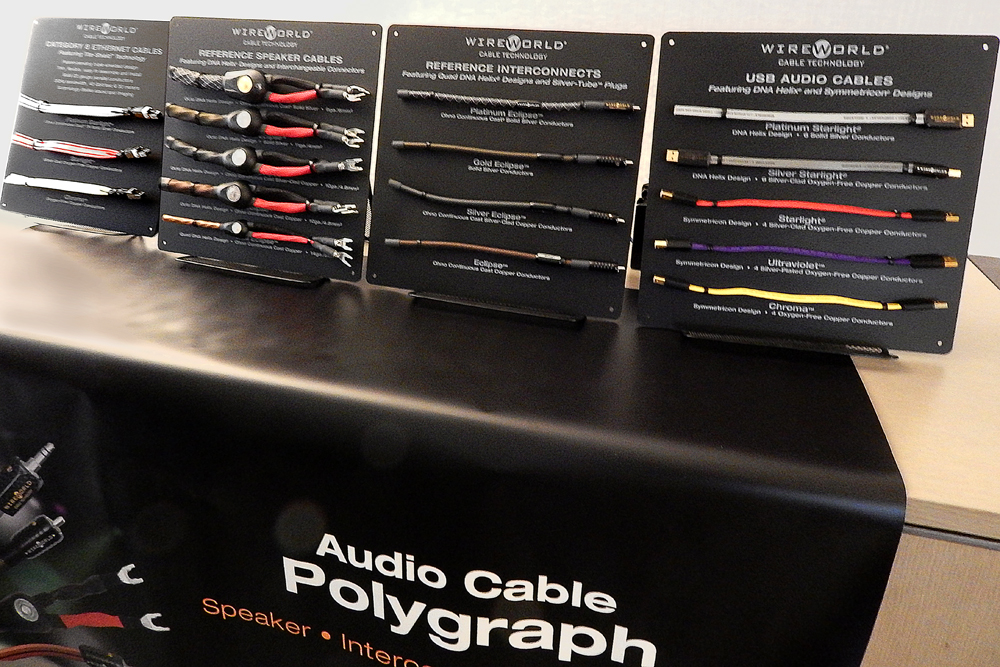 AURALiC, probably best known for their Headphone DAC/Amplifiers has fully embraced whole house digital streaming audio as is evidenced by their POLARIS Streaming DAC/Amplifier ($3,799 USD) which expands upon their excellent ALTAIR Streaming DAC ($1,899 USD), adding a 120W amplifier to their famed Tesla Platform employing a Quad-Core Coretex A9 Processor, a dual frequency Femto Master Clock and an ESS Sabre DAC chip.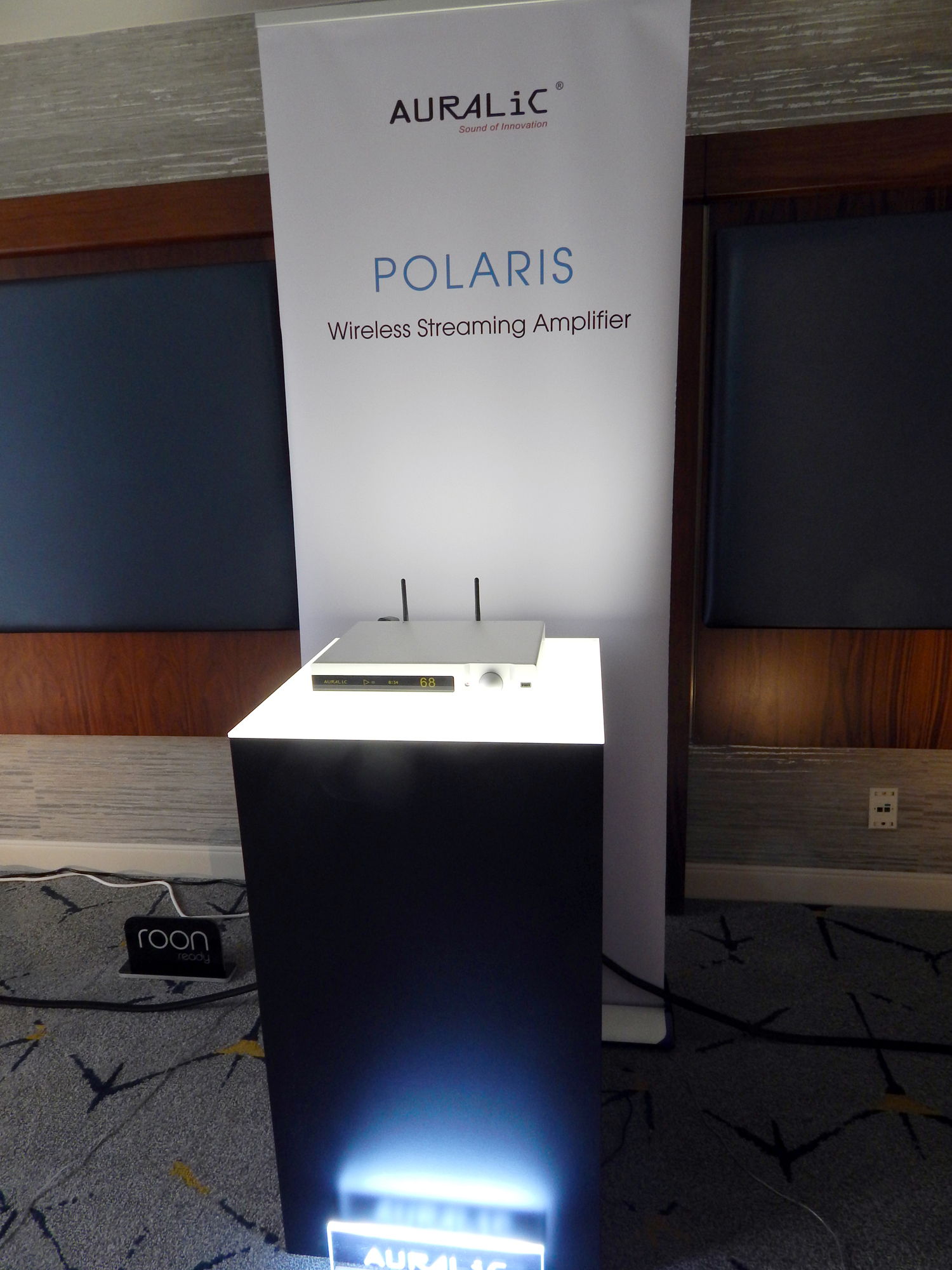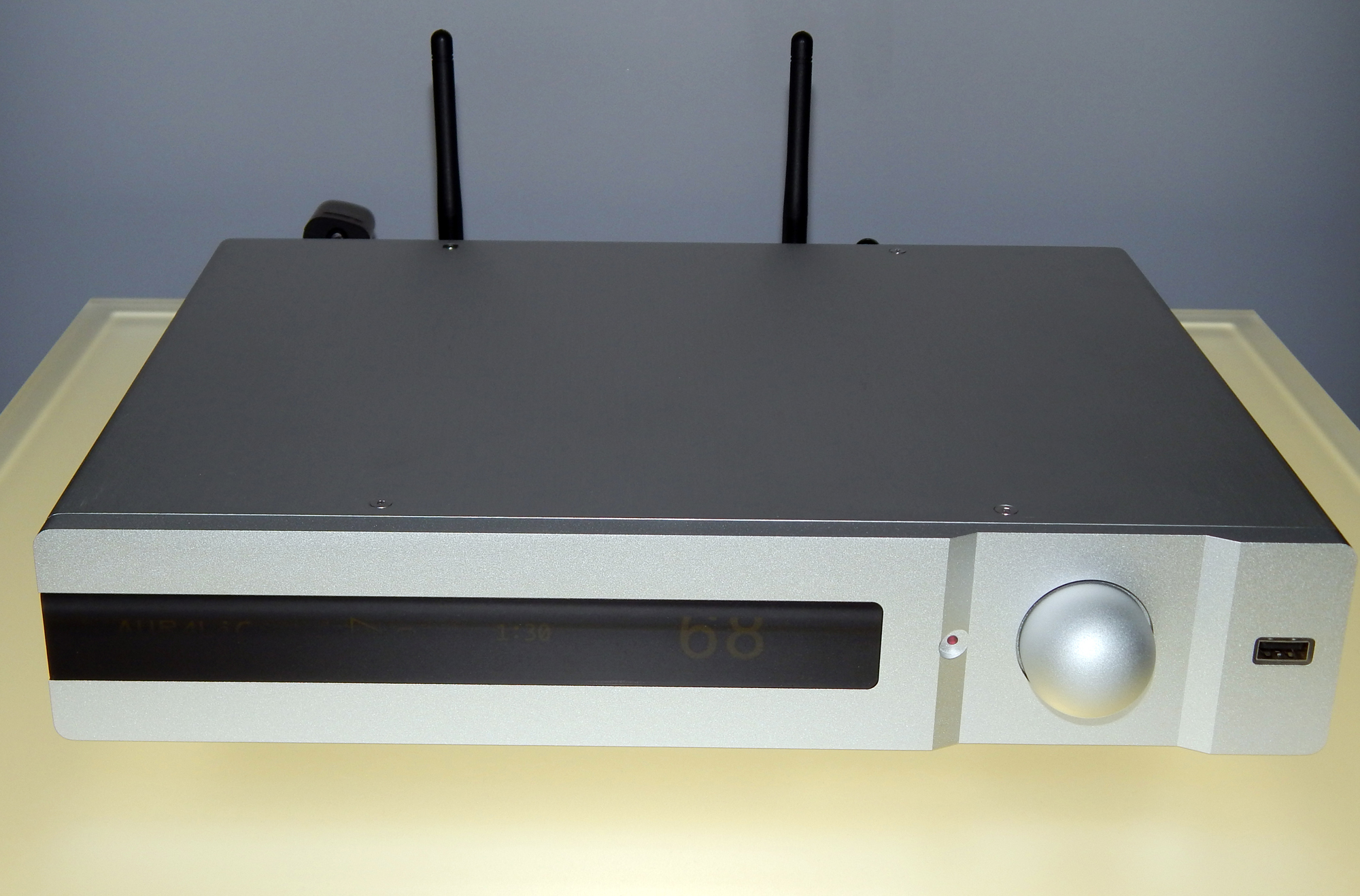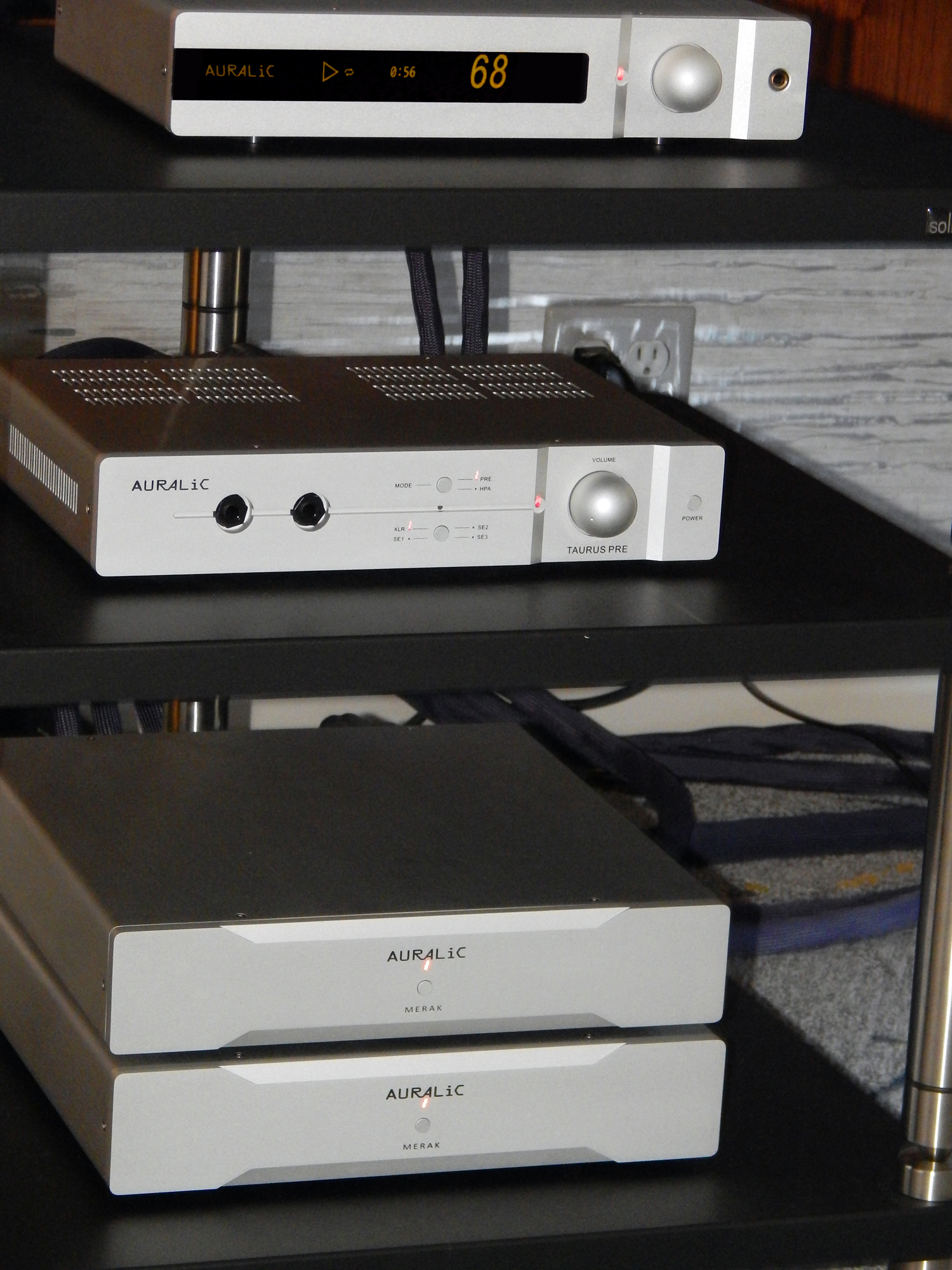 NORDOST was a providing an on site sale for their well respected high quality cables and isolation accessories, including their much in demand Blue Heaven and Heimdall 2 Headphone Cables.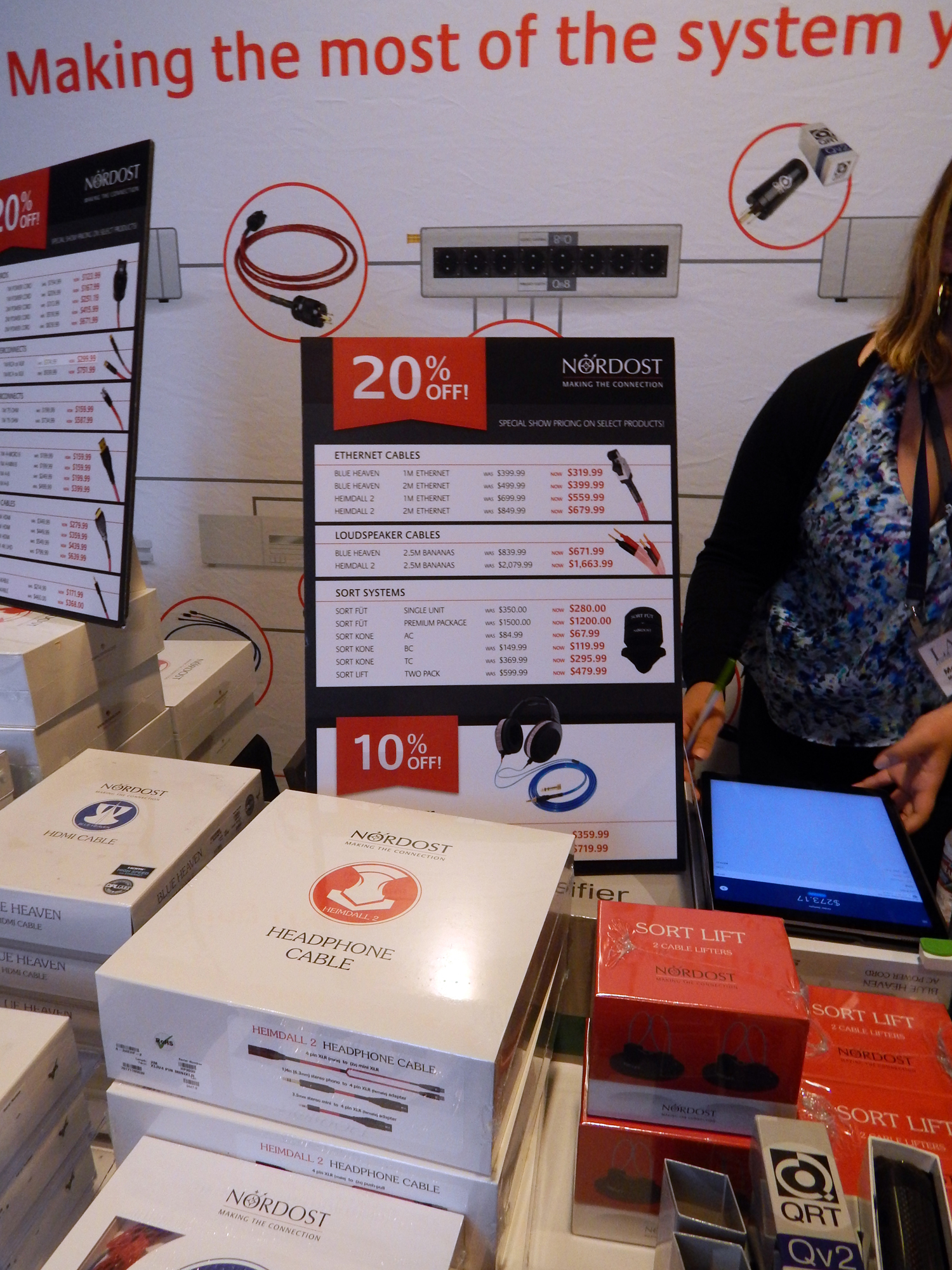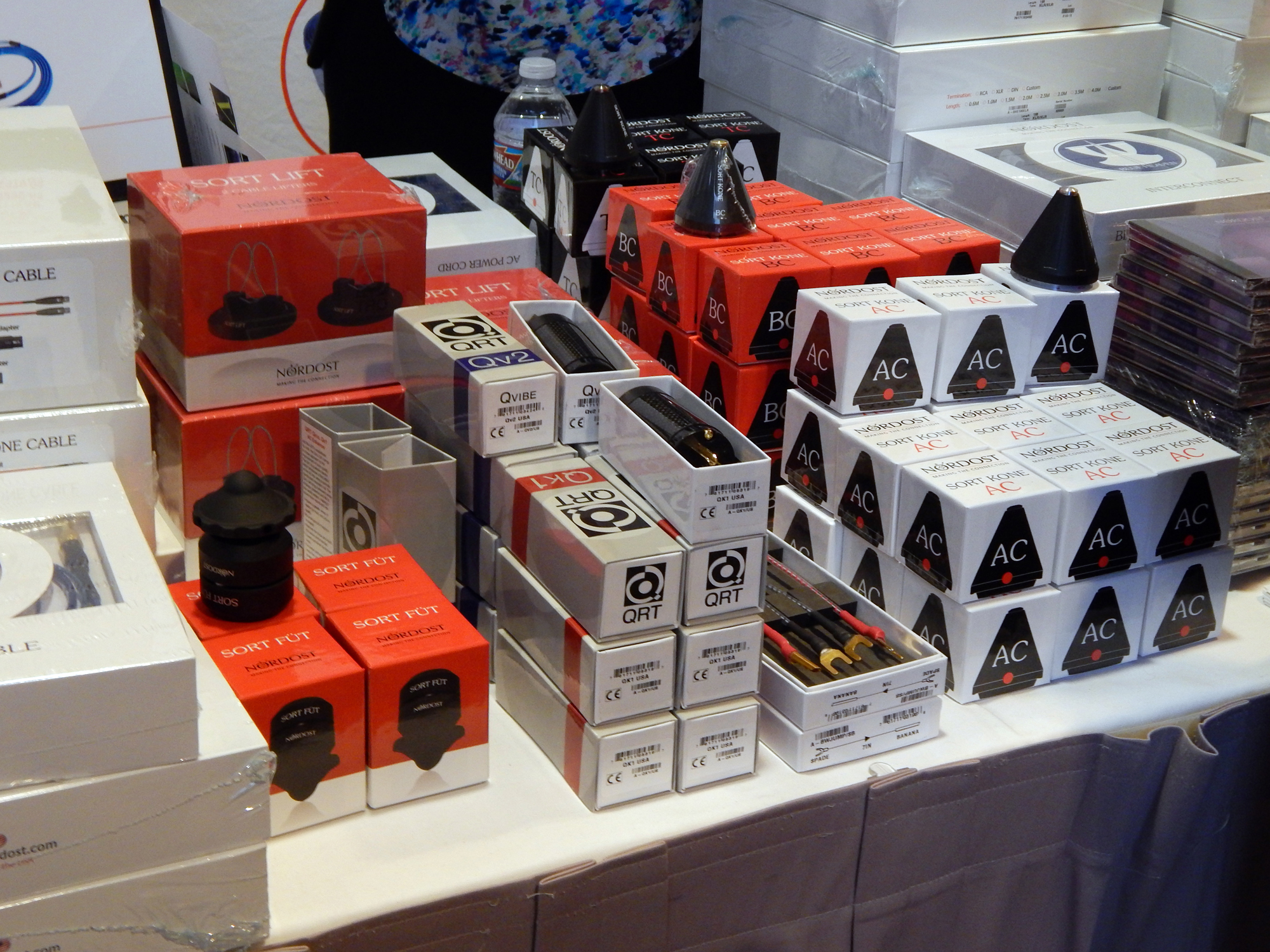 My last stop of the show was, just outside the HeadGear Planet room, Mytek who were debuting their new Clef Portable Bluetooth DAC/Amplifier ($299 USD) which features an MQA hi-res music streaming decoder, AptX-HD and a built in microphone for taking calls with non-microphone headphones.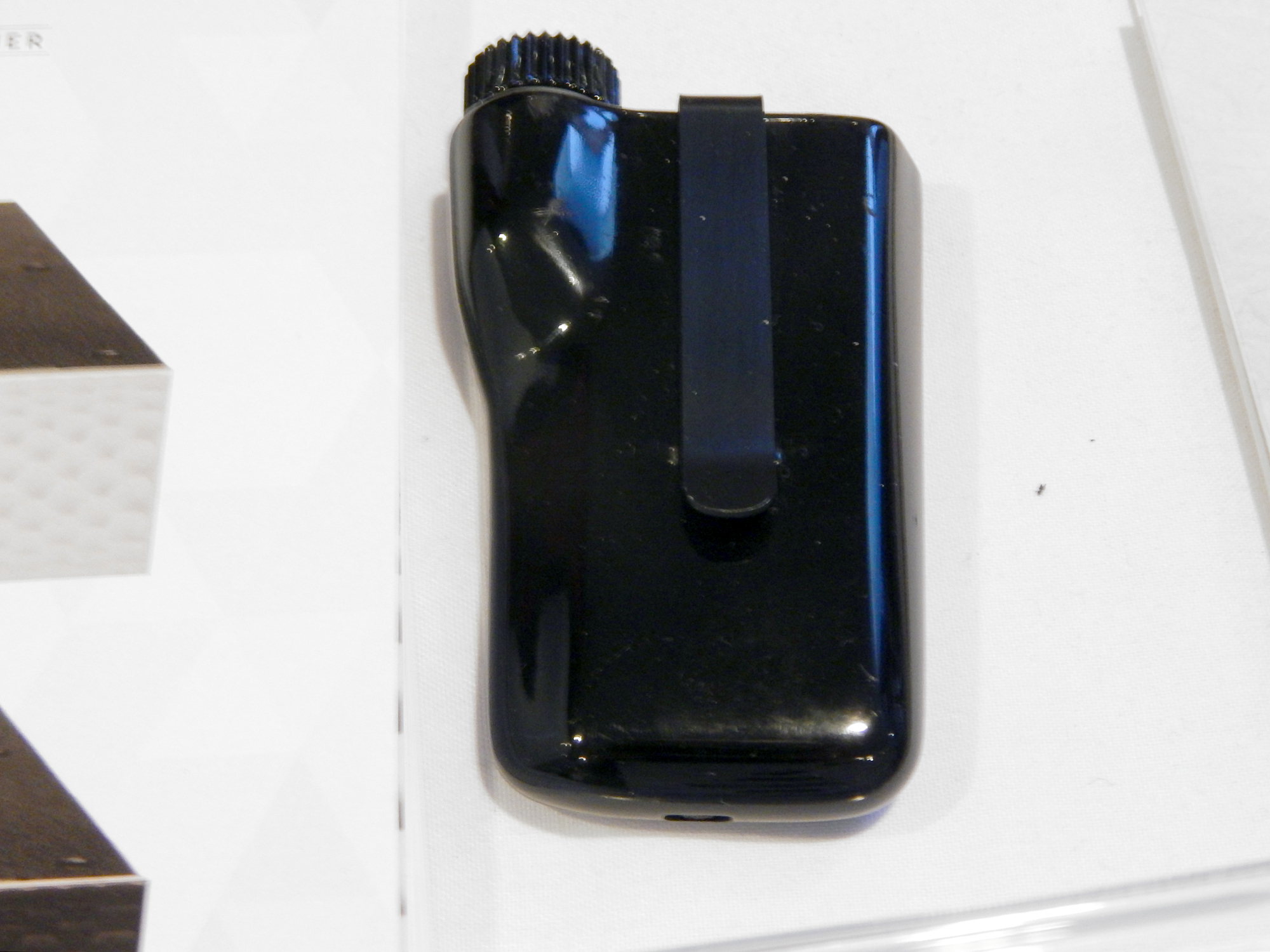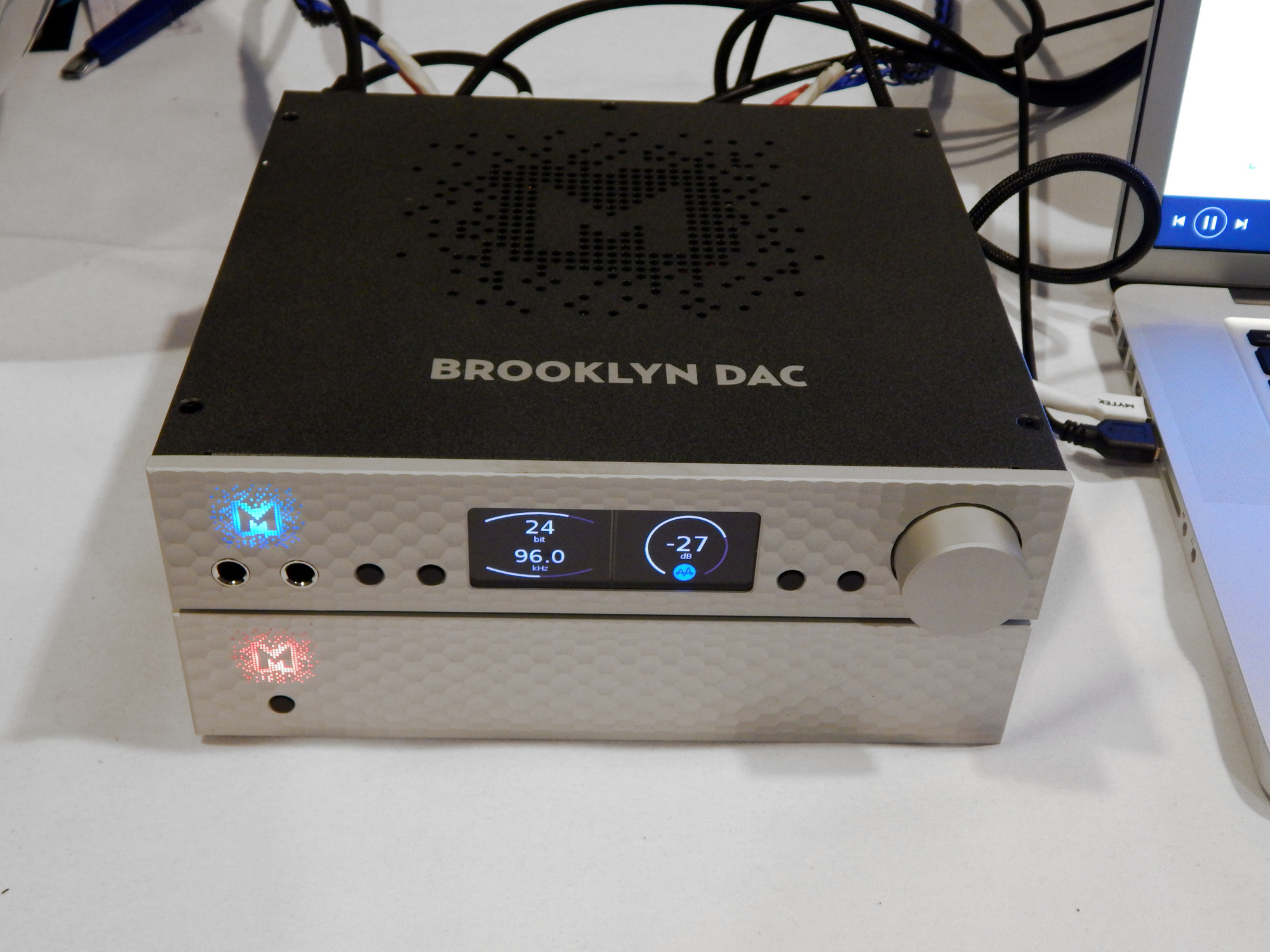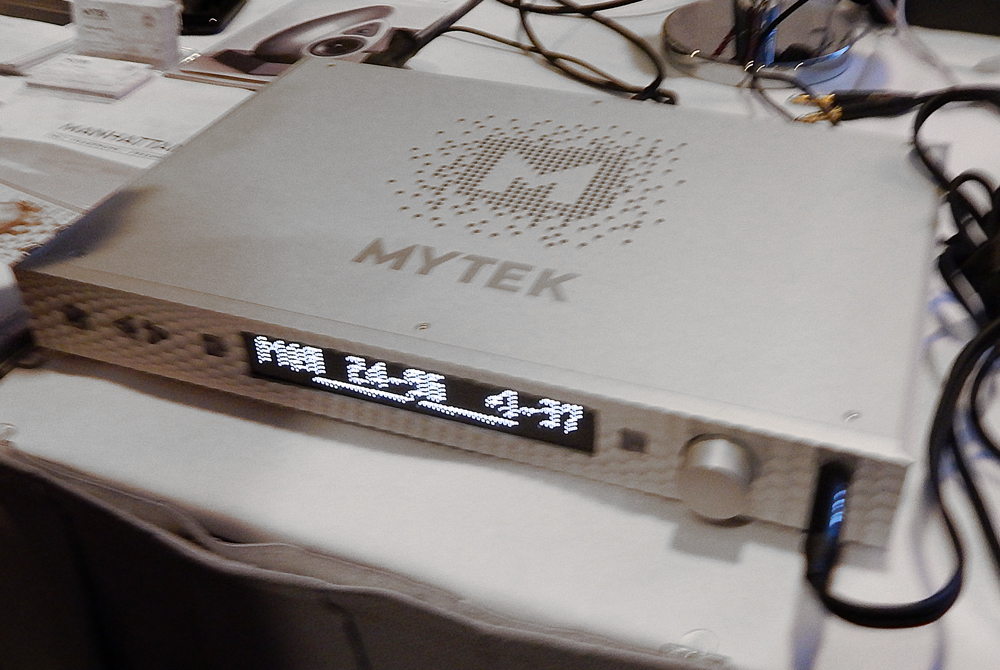 That's it for my coverage of the 2017 Los Angeles Audio Show, while time only allowed me to focus primarily on the HeadGear Planet and HeadGear Xtreme rooms, there were five floors of audiophile goodies, for those who wished to explore outside of Personal Audio, that I was only able to give a cursory glimpse of. As spectacular as this year's inaugural Los Angeles Audio Show was, I can hardly wait until next year's show which promises to be even greater.