Living Sound Audio is a company that Walter Liederman started with the intent to build world-class speaker designs that are offered at real-world affordable prices through Walter's retail outlet Underwood Hifi (www.underwoodhifi.com). As an extension of this LSA began sourcing headphones made exclusively for them under their brand name manufactured by Kennerton, a world-class headphone company that specializes in designing and manufacturing dynamic planar drivers. The Diamond has an 80MM Planar Magnetic Driver that has a frequency response of 10-55000 Hz with an easy-to-drive 105 dB efficiency, making it easy to match with portable music players and low-powered amplifiers.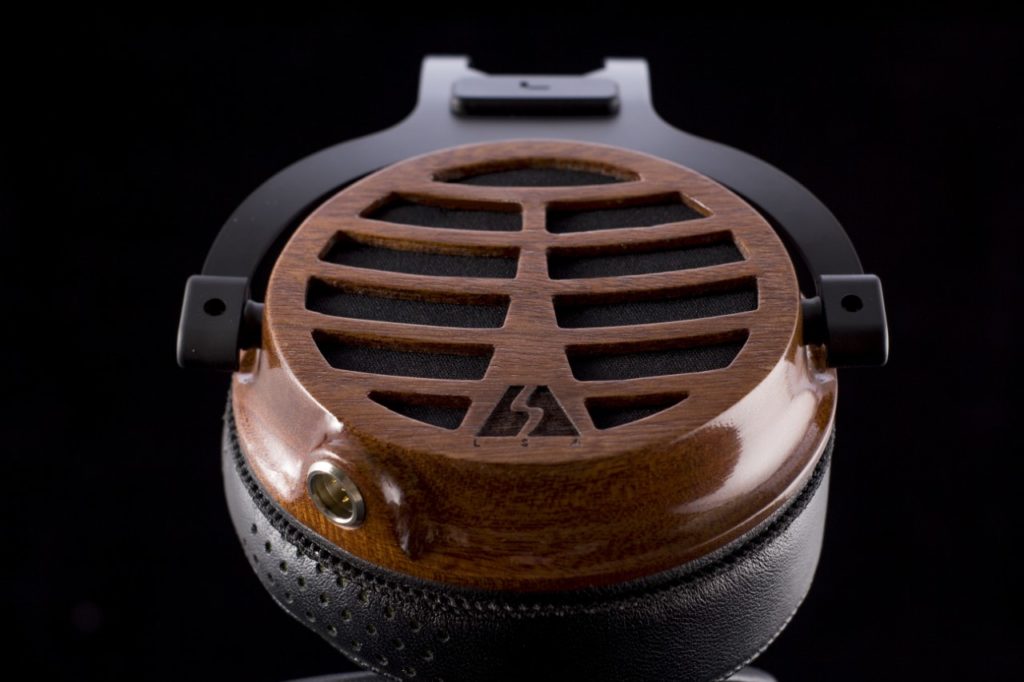 The Diamond is made using lightweight wood outer cups with comfortable leather pads. Unique to the Diamond is the headband which adjusts automatically on the user's head without moving the band. The design makes this one of the most comfortable planar headphones on the planet.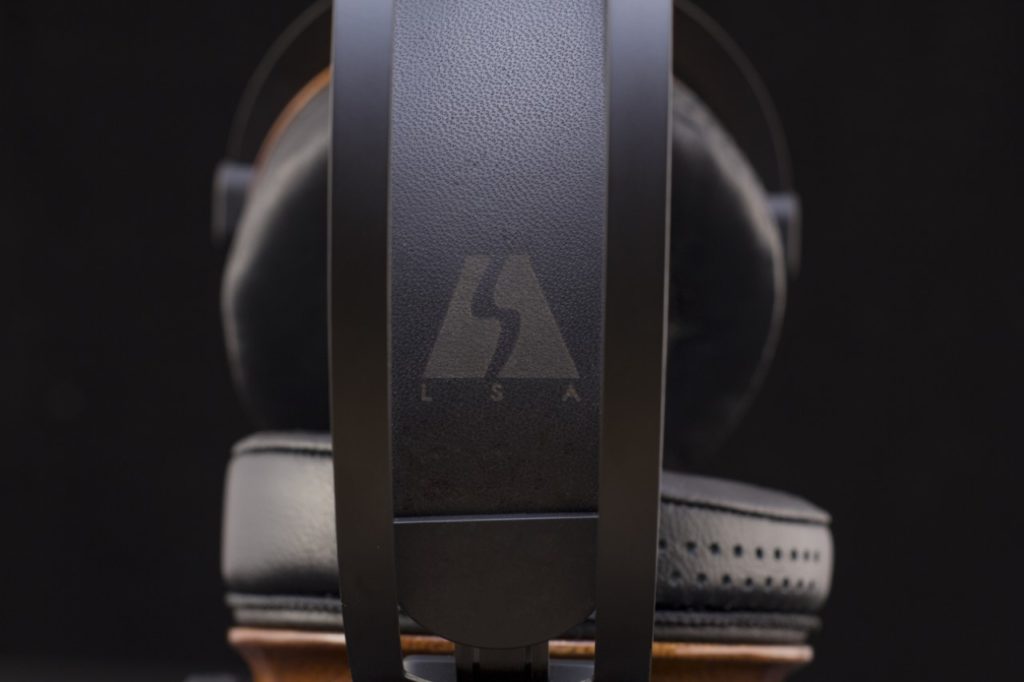 Presented in an attractive case with a cable that is lightweight and sounds excellent, the Diamond uses the same connectors found in Audeze headphones, so after-market cables are readily available, though again, not really necessary as the stock cable is excellent. The Diamond's lightweight is a welcome addition to the planar headphone marketplace and is well-engineered, The design was made for enthusiasts looking for ultimate comfort in a lightweight headphone.
Listening Sessions
Listening to "Live at Studio A", Lyn Stanley's latest release, using the Diamond paired with the HeadAmp GSX Mini brought the music to life. Lyn's vocal was pristine and the live studio recording was outside of my head and felt as if I was in attendance at the recording session. Lyn spent a lot of time producing this studio live recording.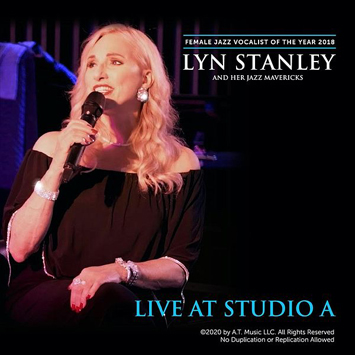 The soundstage and bass were recorded exemplarily and the musicians used in this recording were all top-tier artists. Lyn's vocal was alive and her synergy with the live band was as if they were one.
"Blue Moon" spotlighted Lyn's voice and was incredibly romantic while the musicians were synchronized with Lyn and the sound was incredible. I was able to hear subtle piano keys clearly and the sound was live and involving.
Diamond captured the musicians in their own space with ample air and spacing. Lyn sounded as if she was in my room and with my eyes closed, I could see her in front with excellent imaging. The Diamond captured this live performance majestically and took hold of me and never let go. The musicality was sensational and created a listening experience I won't soon forget.
Patricia Barber's "Company" from "Modern Cool" is an excellent song to test a headphone or speaker's dynamic range. The Diamond came to life with excellent bass detail and high-end shimmer from the cymbals that had excellent decay.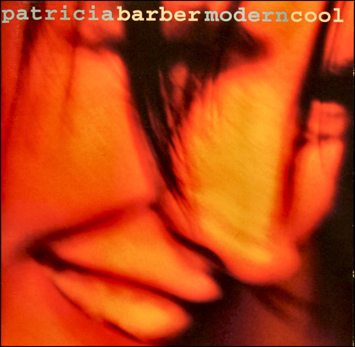 Trumpet sound was excellent with clarity and inner detail retrieval that was exceptional. Bass while not thunderous had a lifelike texture. Percussion on this track is a treat to listen to. Listening to the drum section on this recording I could hear the instrument's skins and the high-end was pristine with exceptional shimmer and had no harshness noticeable.
The soundstage was excellent with good space between performers. Vocal transparency once again was spectacular, Barber's vocal was sibilant free and the Diamond delivered a believable performance that left nothing out in the presentation.
Inner detail retrieval, speed, and transparency were all top tier. Impressive was Diamond's ability to extract detail and exceptional treble and bass performance that is rare in headphones in this price range.
Holly Cole's new extended play was recorded live in Montreal. "Little Boy Blue" was excellent and the acoustic bass with David Piltch playing was to the rear of Holly while her magical vocal was alive, it was as if I was in Montreal at the performance.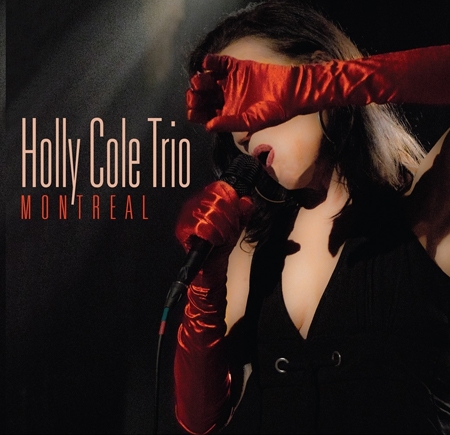 Holly's vocal is always seductive and alluring. David's acoustic bass had nothing missing, I could hear the sound of the instrument clearly and it sounded realistic. The recording was top notch and the Diamonds once again showcased this artist with exceptional musicality. Never did I feel anything missing in the delivery of this performance.
John Hiatt with The Jerry Douglas Band's new recording "Leftover Feelings" was a treat. Jerry Douglas, who is one of the world's best dobro players and best known for his work with Alison Krause, had his band in full gear.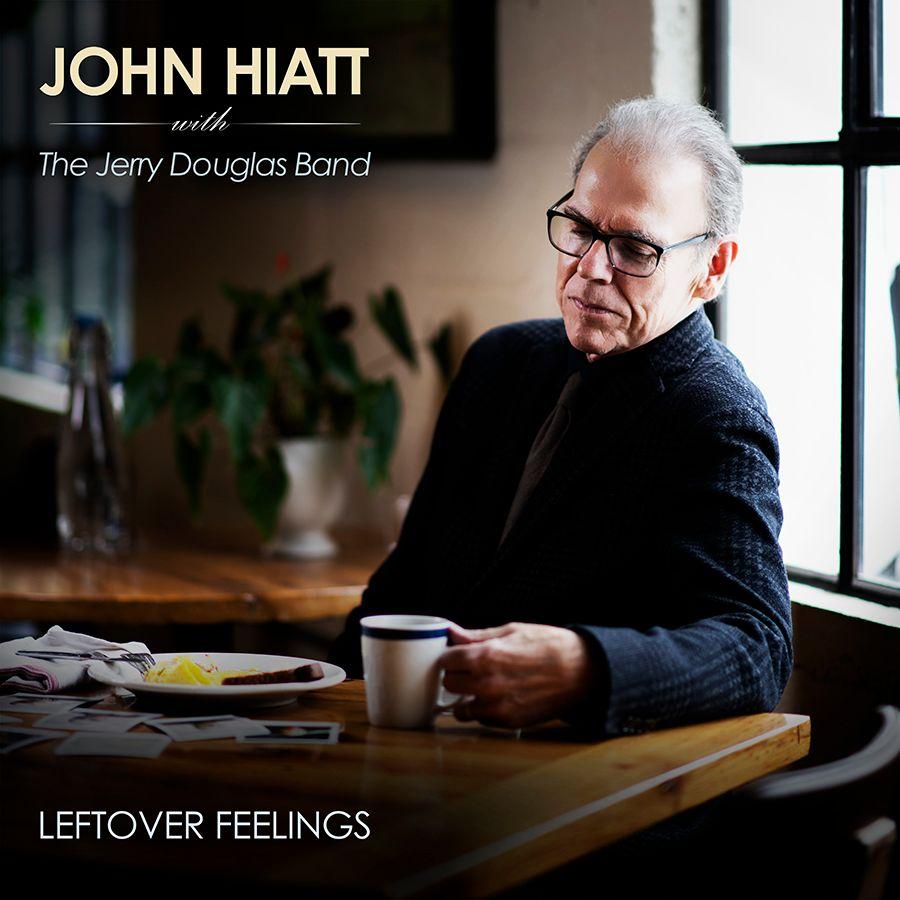 "Long Black Electric Cadillac" with John Hiatt's vocal was electrifying and the Douglas Band was exceptional. The soundstage sound expanded in this rockabilly tune and had all the musicians in their own space with excellent separation and air between the performers.
The Diamond never sounded small on this recording and was detailed while the dynamic range was exceptional, as well as, enjoyable and the massive soundstage was impressive. It felt as if the Diamond had disappeared and all I could see was the band and John Hiatt in my listening studio.
"Hallelujah" as performed by the legendary Jeff Buckley is a memorable performance I gravitate toward frequently when I want to hear Leonard Cohen's anthem, Jeff's masterful performance of this song is the best I have ever heard it performed.
Buckley's untimely death from a swimming accident stunned the world, but his performance on this track will never let us forget this performer who was one of the world's most talented musicians.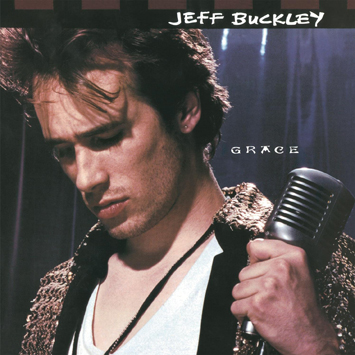 Switching to Beethoven once again showcased the Diamond's speed and dynamic range with Gil Shaham on violin and Eric Jacobsen and the Knights were amazing. Shaham violin playing was packed with detail and never harsh.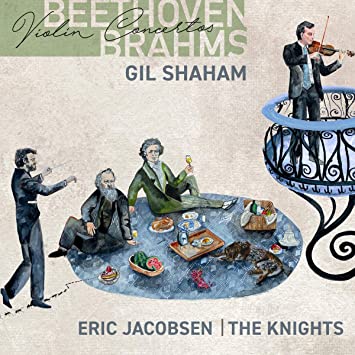 The sound from the instrument was smooth and you could hear the music coming alive with exceptional clarity. The orchestration was sensational and once again I was impressed with the transparency and soundstage that the Diamond was able to reproduce. Classical music enthusiasts will not be disappointed.
Final Thoughts.
Listening since 1979 to high-end gear and thousands of headphones the Diamond is one of the best designs for comfort and inner detail I have experienced.
Sound reproduction was explosive and dynamic. The Diamond had nailed the midrange and the treble and bass were outstanding. The transducer's ability to extract detail was exceptional.
The Diamond's strengths far outweigh any deficiency. Is it perfect? I have heard better layering in soundstage but usually with much higher priced headphones. Priced at $1999 this is a sure bet for any enthusiast looking for exceptional top-tier performance.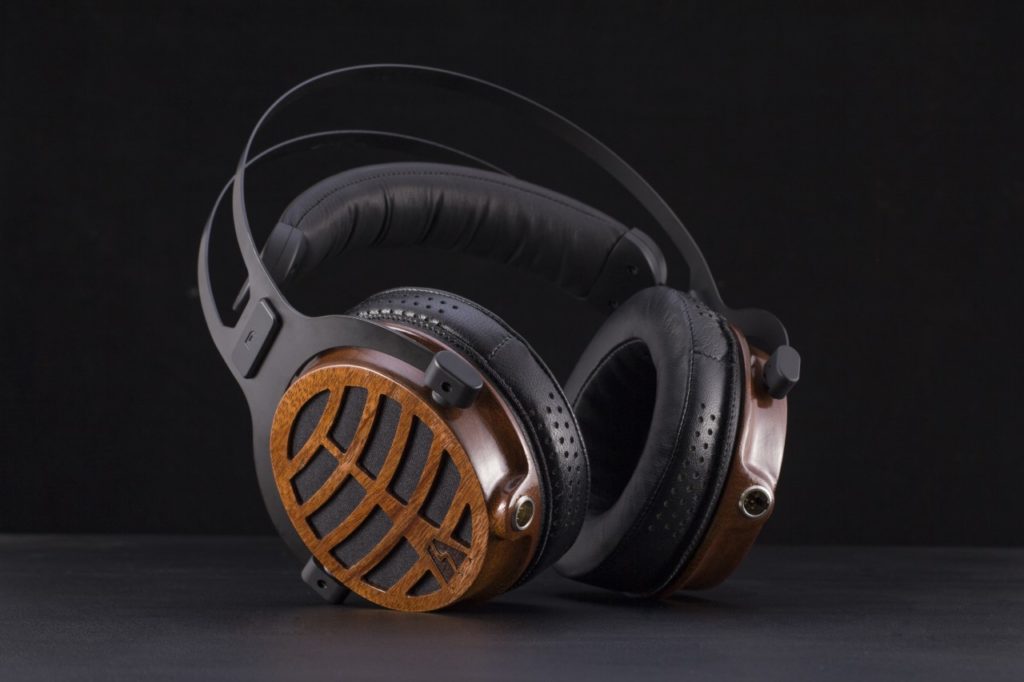 Diamond with its exceptional comfort and will satisfy even the most demanding listeners. If you're looking for a transducer that gives you outstanding performance with any genre of music you should audition the Diamond. Musicality and transparency are what I look for in a top-tier headphone and the Diamond nailed it, never making me feel I was missing anything. Big thumbs up and highly recommended.
As a final note I would like to add that LSA will be offering the headphone with a new special Ear Cup that by design allows for a slightly boosted bass via "different pressurization". They tell me that half of the production will have the original Ear Cup (ECL-01) and the other half will have the ECL-02.
Price: $1999
Manufacturer's Website: www.underwoodhifi.com