Top Ten Audio Gifts on The Moon – With only a few weeks to receive better sound by Christmas here's Moon Audio's Top Ten Audio Gifts for Christmas 2018. Doesn't matter if you've been naughty or nice you deserve better sounding music next year!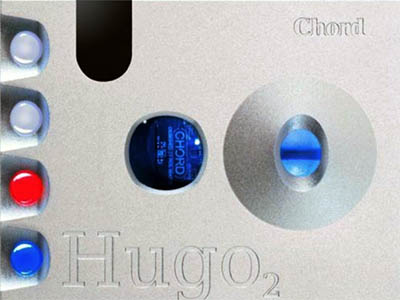 The Chord Hugo 2 digital to analog converter (DAC)/headphone amp is the hottest audio component on the moon this year! As customer tetsu noguchi noted , "The H2 is a marvel in sound separation, detail, layering, and beautifully balanced, and sounding natural and musical throughout….very fast and emotional." Tetsu's review explains why Chord's DAC/AMP is the hottest rock on the Moon this year.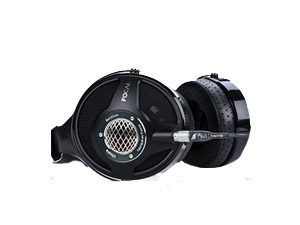 FOCAL UTOPIA HEADPHONES WITH BLACK DRAGON CABLES
"Every keynote is GODLIKE," says Dexter in his Utopia review. Focal's headphones change epectations for headphone sound, quality, and craftsmanship.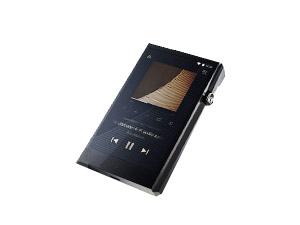 We've traveled a distance from the Walkman. Todays digital players bring high fidelity sound and your music to wherever and whenever you desire. Travel with A&K's SP1000 for a liberating musical experience.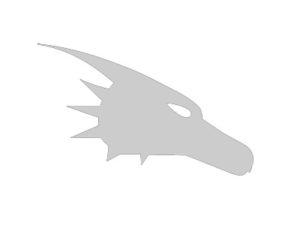 "Great Upgrade," Tom R noted in his Silver Dragon IEM cable review. Adding Silver Dragon detail, clarity, and magic to your in-ear monitors (IEMs) or headphones makes old gear sound better, new, and fun again.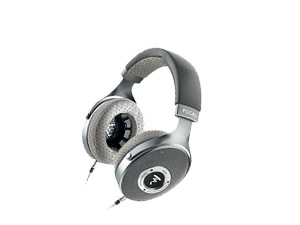 FOCAL CLEAR WITH SILVER DRAGON
"Focal builds excellent headphones. I own the Clear and the Elear, and really enjoy listening to both of them. Thank you Moon Audio!" Your welcome Brad. Rock On!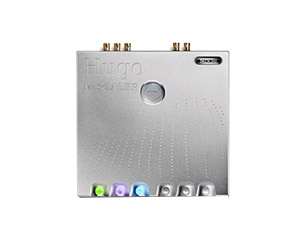 There's a magic box capable of adding musical detail, passion, and depth to your music – interested? Hugo's Mscaler just landed on the moon and is already a 2018 best seller. (Going FAST stock status on page.)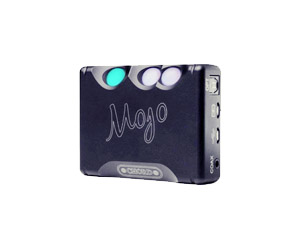 The dimunitive DAC, Mojo fits in the palm of your hand, brings high fidelity digital to analog sound to your anywhere at anytime.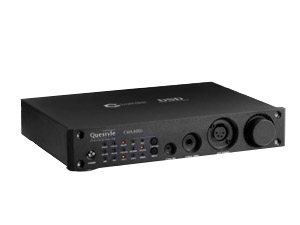 "I wanted a desktop solution to feed my monitors, IEMs, and headphones and my Questyle does it all exceptionally. Build quality is impeccable. I recommend it to anyone in the market for a quality dac/pre-amp/amp combo!" Thanks Dimitri!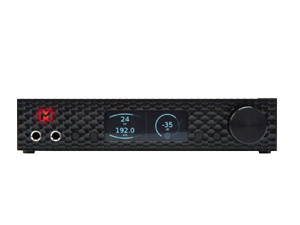 "Mytek Brooklyn offers exceptional value due to versatility, flexibility, ergonomic elegance, and overall high level of sonic performance," says Steve Stone in The Absolute Sound review.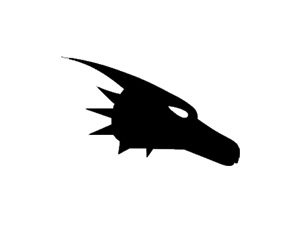 "I worried addng Black Dragon cables wouldn't make a difference in sound quality, but I was shocked by the difference! Sound was detailed and with controlled but powerful bass." Glad Dragons could help Ben's music sound better!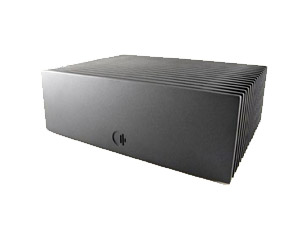 ROON NUCLEUS PLUS MUSIC SERVER
Honorable mention goes to Roon Labs for adding two powerful, intuitive, magical music servers to their beloved music management software. The network is the computer now and Roon Nucleus and Nucleus Plus put fun back into listening to music.