M & O Electronics is a new company from founder Tom Wang based out of San Jose, California. I was first introduced to Tom at CanJam NYC 2018 by my friend and editor Frank Iacone. Frank said that he heard some unbelievable wireless headphones for just $149 and that I needed to check them out. It didn't take more than a minute of listening to them for me to agree as well. M & O is onto something.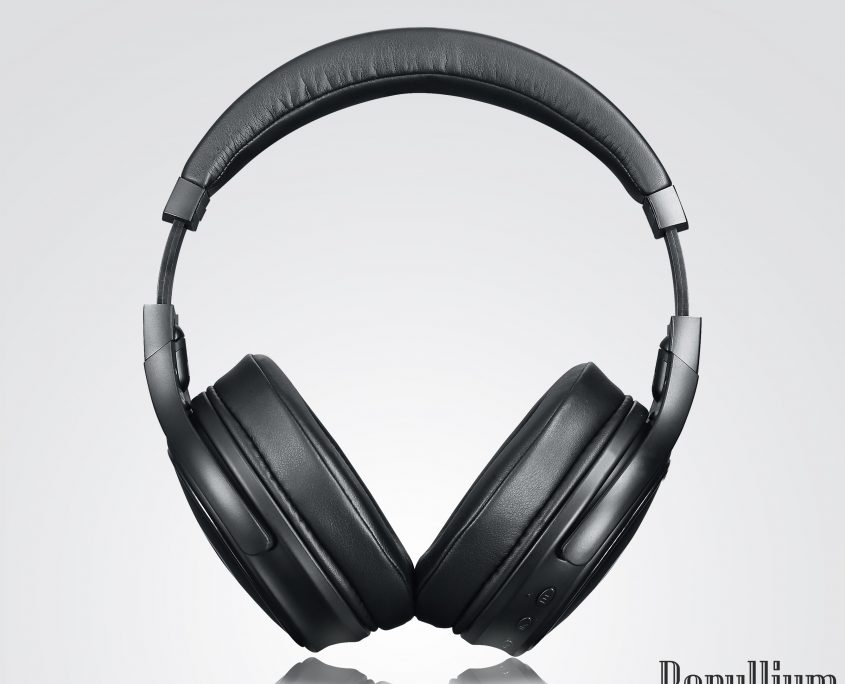 Introducing the new MOZero (MOOH-BE00BT) by M & O Electronics with Beryllium Acoustic technology for $149 USD. The MOZero is a wireless headphone packed with enough features and technological jargon to make your head spin.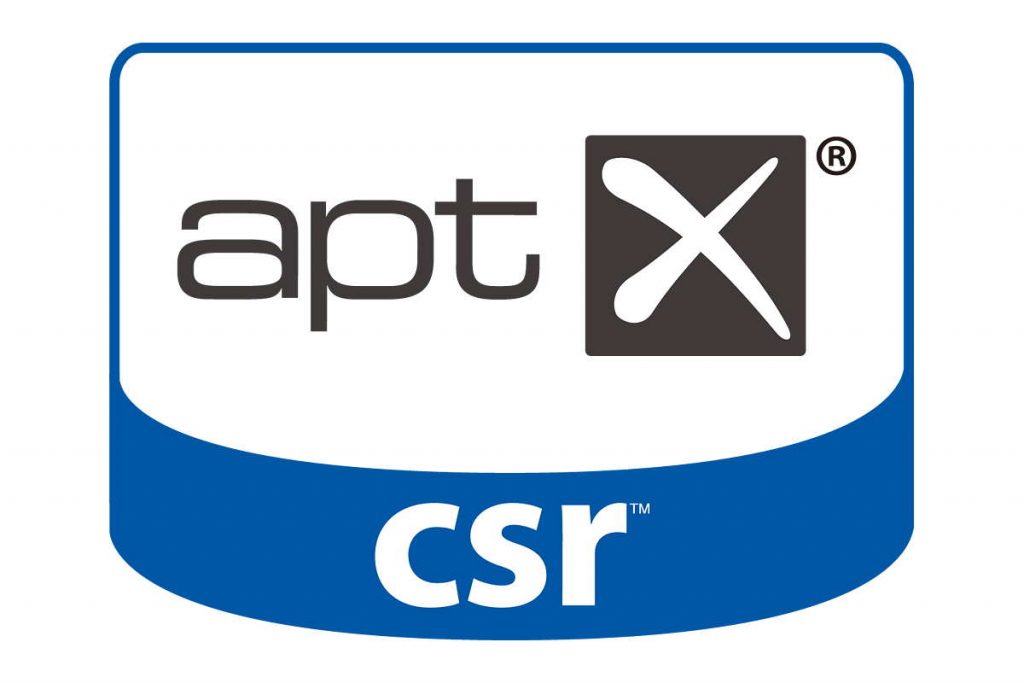 For one, it has the latest Bluetooth 4.0 transmission standard with aptX for both low-latency and high-definition streaming. It also features a wired mode of operation with a standard 3.5mm cable if you wish to bypass the internal amplifier, DAC, transmission circuitry and use your own like a traditional headphone. Lastly, it contains active echo cancellation technologies and CVC noise suppression which are used in conjunction with its built-in microphone.
Technology and Usability:
The most mind-boggling thing is the battery life on the MOZero. It's able to continually play music at 80% volume for over 35 hours on a single charge. For me, 40% volume was already more than enough and so I have yet to charge my MOZero since I received it a month ago. It also achieved a realistic 10 meters from my source while in an office environment without any issues.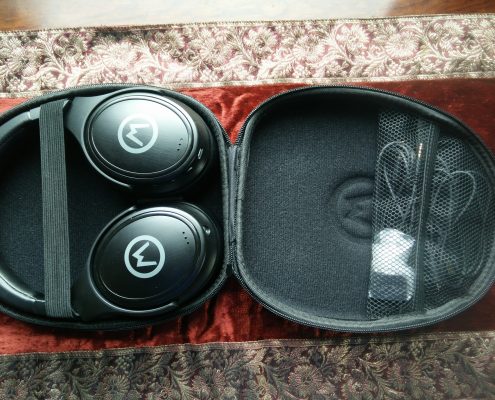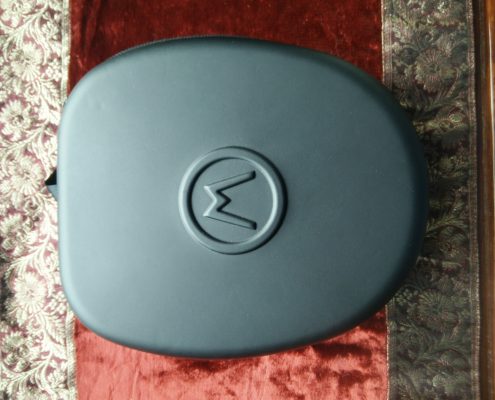 The contents of the package the headphone comes with are fairly minimalistic, but it contains everything you need. You get a micro USB B charging cable, 1.2m 3.5mm auxiliary cable for wired operation, a user manual, and a hard case with dedicated compartments for the cables.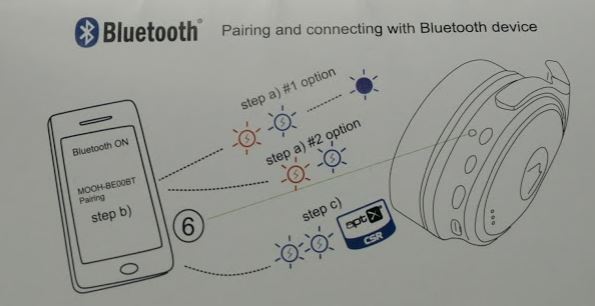 When was the last time any of you read a user manual on how to use a headphone? I can't imagine anyone needing one but there could always be that one poor soul that stuck a 3.5mm jack into the diaphragm. The matter is, M & O decided to include a user manual worthy of a Ph.D. dissertation complete with drawings and figures that would belong in a patent office. Let me help you out for when you grab your own MOZero as the user manual is a bit too thick as reading material. Press and hold the middle play/pause button to turn it on and off. Press and hold it longer than normal and you have now entered pairing mode. I just saved you half an hour of reading the user manual with a dictionary open.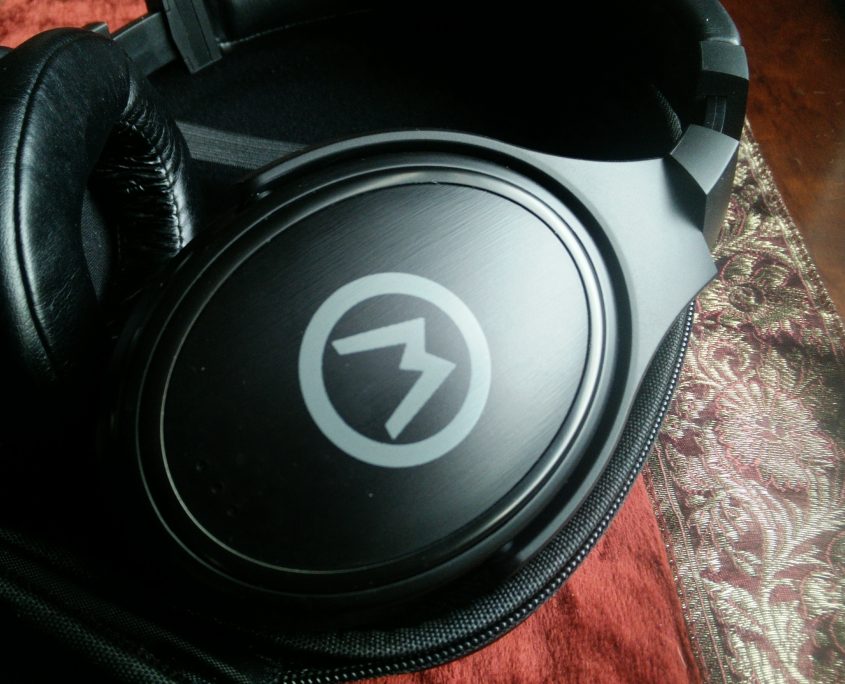 Next, let's talk Beryllium Acoustic. Despite how its name sounds, it's not the name of a company or organization but M & O's technology that "is a feature of the right tuning of headphones and the well-balanced pleasing frequency response throughout the audio range". Essentially it means that the primary diaphragm is made of a beryllium composition that they refer to as the "Beryllium acoustic technique". What's surprising about this is that M & O are charging just $149 for a headphone with beryllium drivers and with all the other technology already packed inside. And yes, they sound good for the price. Going off just sound alone, I would have guessed $200 if you blindfolded me and plopped these on my head.
The model I received is not the final version so there will be some changes. The Bluetooth technology worked fine for the most part. I was able to easily connect my phone every time on powering up the MOZero within 5 seconds. All it took was powering on the MO and my phone and laptop would automatically connect within seconds. The wireless streaming was near flawless except for minor hiccups where a small dropout would occur lasting less than a split second when I use the MO with my phone. This did not happen when I used it with my laptop leading me to believe it could be due to the wireless chipset in my smartphone and the buffering of the files.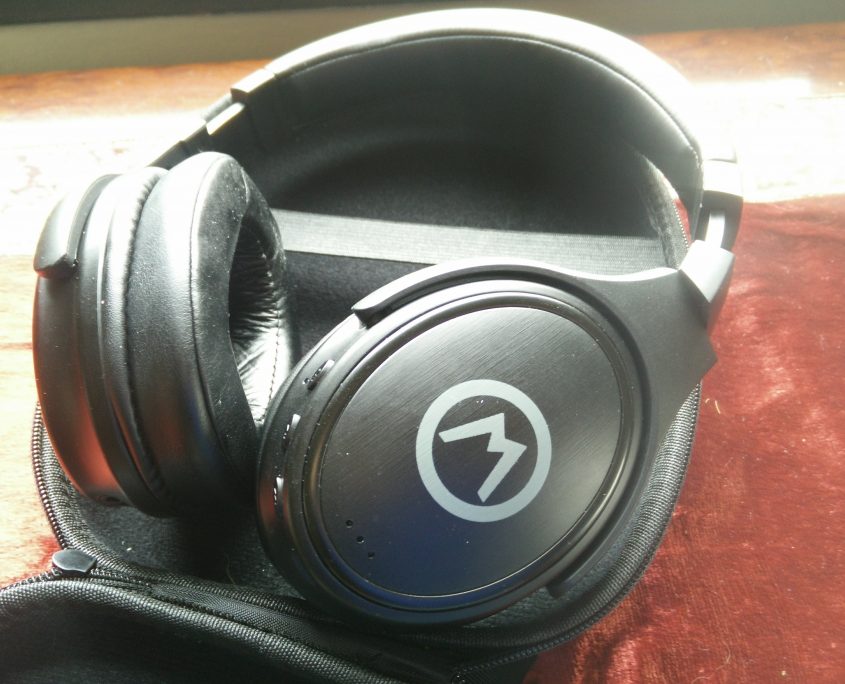 My only qualm, that I have alerted Tom to, about the MO is that the volume up and volume down button perform opposite functionality for moving to the next or previous track. On most other devices and on my smartphone itself, holding the volume up button would move to the next track but this is flipped on the MO. I believe Tom should be fixing this on subsequent models.
Sound:
I used the MOZero primarily in its wireless Bluetooth configuration as that is what they are mainly made for. Sources include my Bluetooth enabled laptop and Android smartphone utilizing Spotify 320kbps Ogg Vorbis. It's the most realistic scenario for a headphone of this price for its intended target market.
The general sound signature of the MOZero is dark with a slightly recessed vocal range lacking in clarity, and a bass response that is hard hitting with slight boomy tendencies. It's not an audiophile headphone, but it is extremely good as a mainstream consumer set thanks to its non-offensive reproduction in the mids and highs. Yes, it's lacking in detail compared to an audiophile set, but that's not necessarily a bad thing. You can throw any genre at it and listen for hours on end comfortably. I'll be reviewing the sound below in the audiophile mindset which means it will be much harsher.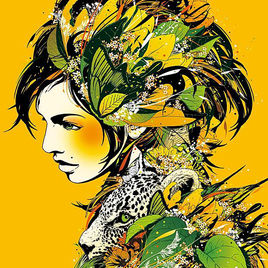 I started off the MOZero with one of my favorite songs, "Flower Dance" by DJ Okawari from his smash album Kaleidoscope. It's an instrumental song with a mix of piano, backing percussion, and string instruments formulated to become an undeniably solemn journey into melancholy before a final eruption into hope for some distant future. The MOZero reproduced the piano well and provided a comprehensive performance. The piano was slightly pulled back while the percussion thundered on in the track. Unexpectedly, the high-frequency range was better than expected when the chimes were struck providing a 3D effect with a clear high-frequency reproduction across the top of my head.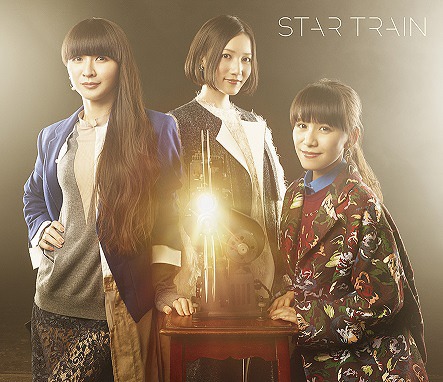 I followed that up with modern pop in the form of Perfume's "Tokimeki Lights – Cosmic Explorer Version". This track features three female vocals in unison and a hard-hitting low range and electronica throughout. The MOZero dealt with this song well, keeping up with the bass department providing a soothing thump. It was slightly boomy with some syndrome of standing waves that come at you like a layered onion being unraveled; this is a common problem found in budget headphones. The female vocals were recessed again and while they were sweet, they did not provide as much clarity or tonal differentiation as I would have expected to separate themselves from the backing track.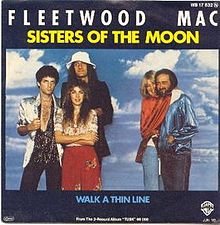 An audiophile review isn't finished without some Fleetwood Mac! Here we have "Sisters of the Moon – 2015 Remastered" from their album Tusk which as always has fantastic mastering and instrument separation. I've typically found 'consumer' headphones to always do well in mainstream music but fall apart once good quality tracks are thrown their way. The MOZero was the opposite! It was able to scale well to better quality songs and it's here that I had the best time listening to the MO. The backing instruments and the separation between them were reproduced smoothly, leaving us with exceptional string instruments that can be heard in each ear like angels playing the harp as you sleep. The vocals in this track by Stevie Nicks were much more forward than I was expecting (which is great) and had a throaty undertone to it. What's more, the speed and robustness of its beryllium drivers are really brought up to the light in this song; it simply kept up with every demanding sequence.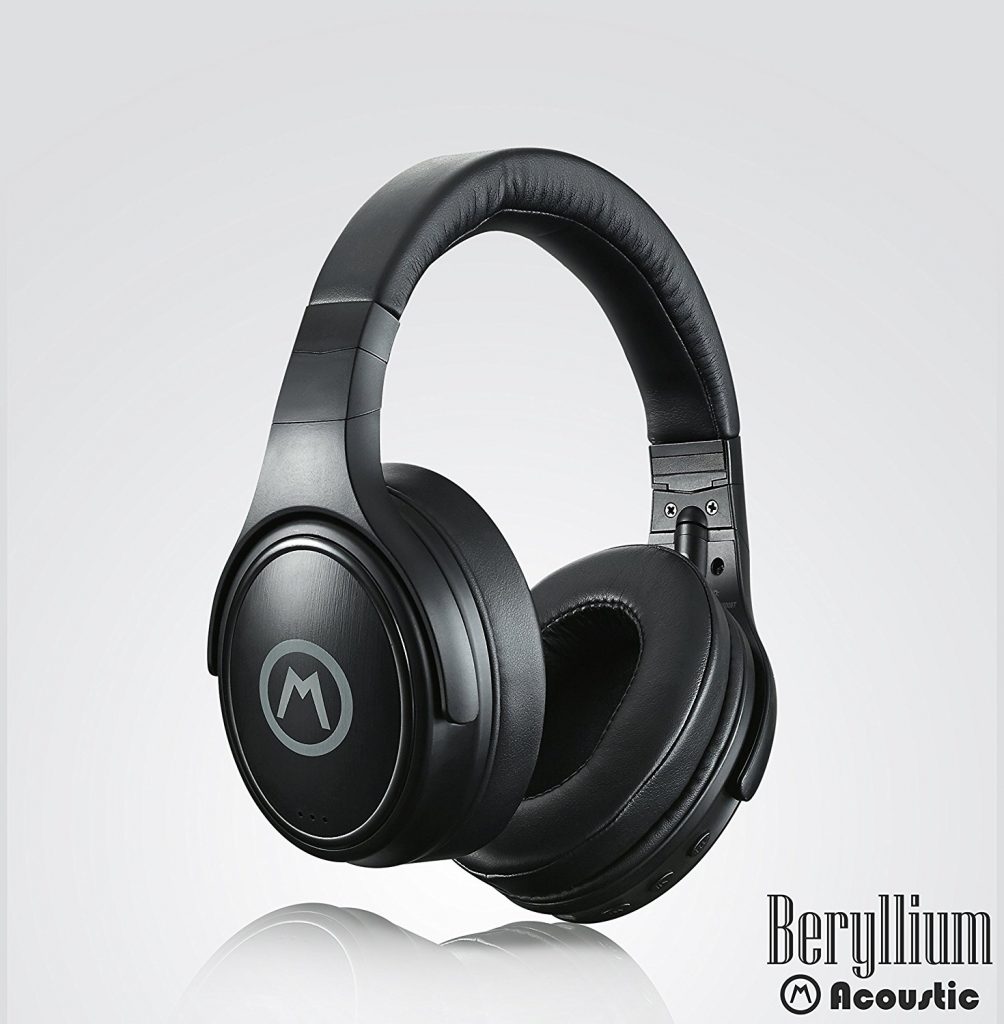 I was very pleased with the sound of the MOZero. I was critical of some aspects of the headphone above because again, it really isn't an audiophile headphone. The MOZero is a headphone that reacts to every genre with ease as it pummels through each segment without fatigue or offense. It has a dark and laid back sound that should please any listener as they take this headphone out with them on the go.
Conclusion:
Overall, I can not recommend the MOZero more to someone looking for a great sounding set of headphones that they need to take out with them on the go. It has a phenomenal battery life and is equipped with a backup wired component if your juice ever runs out. The founder Tom is actively supporting users with any issues they may have and is still continuous adding improvements to the build and functionality of this unit. It comes in at a bargain price of $149.99 and is available directly or from an online distributor soon.