More Ho-Ho-Ho, Less Dough!
We Have Limited Quantities of Like-New Refurbished AEON Headphones at 15% Off!
Our critically acclaimed AEON headphones set the standard in sound, comfort, reliability and value in the under $1,000 headphone space.
Now, we have limited quantities of both open and closed headphones with new packaging and fresh ear pads, at 15% off!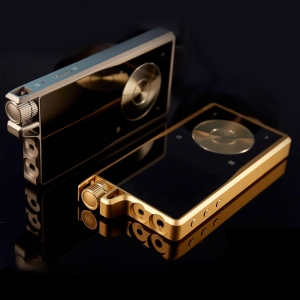 Save $200 on the Awesome Questyle QP2r
We only have a few left in silver, and when they're gone that's that. This is one of our absolute favorite portable music players, with a super clean sound, big soundstage, and powerful bass that still fits in your pocket. For best results we suggest you pair this with a 2.5mm DUM (on sale now for half off) or VIVO cable.
50% Clearance Sale on our full line of DUM Cables for ETHER, AEON and Alpha headphones!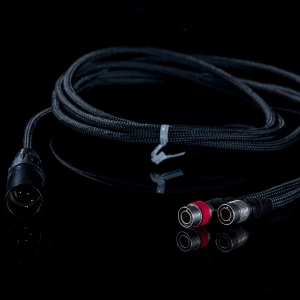 Available in 2.5mm, 3.5mm, 1.4″ and XLR terminations, DUM cables are affordable, reliable and sound great. If you're looking for an extra cable or a cable to fit a specific audio player, here's your chance to save big while supplies last.