The Munich High End show is one of the most important and exciting events in the audiophile world. This year, that unique show happened at MOC exhibition center starting May 19th through May 22th. In the exhibition area, there were more than 300 exhibitors displaying ultra high-end systems and impressive speakers as well as headphones from TOTL to quite affordable units.
Considering the total exhibitor number, we had to spend four full days to discover the entire show and get information about displayed units. We definitely enjoyed the show and prepared a show report consisting of some selected brands.
Sennheiser:
The famous brand from Germany was displaying the recently launched dac/amp called HDVD820 that has an improved dac and amp board. In contrast to its brother HDVD800, it doesn't have a glass on top; it is fully closed. Also, it provides some different inputs such as one XLR and one single ended as well as two 4.4 balanced Pentaconn sockets.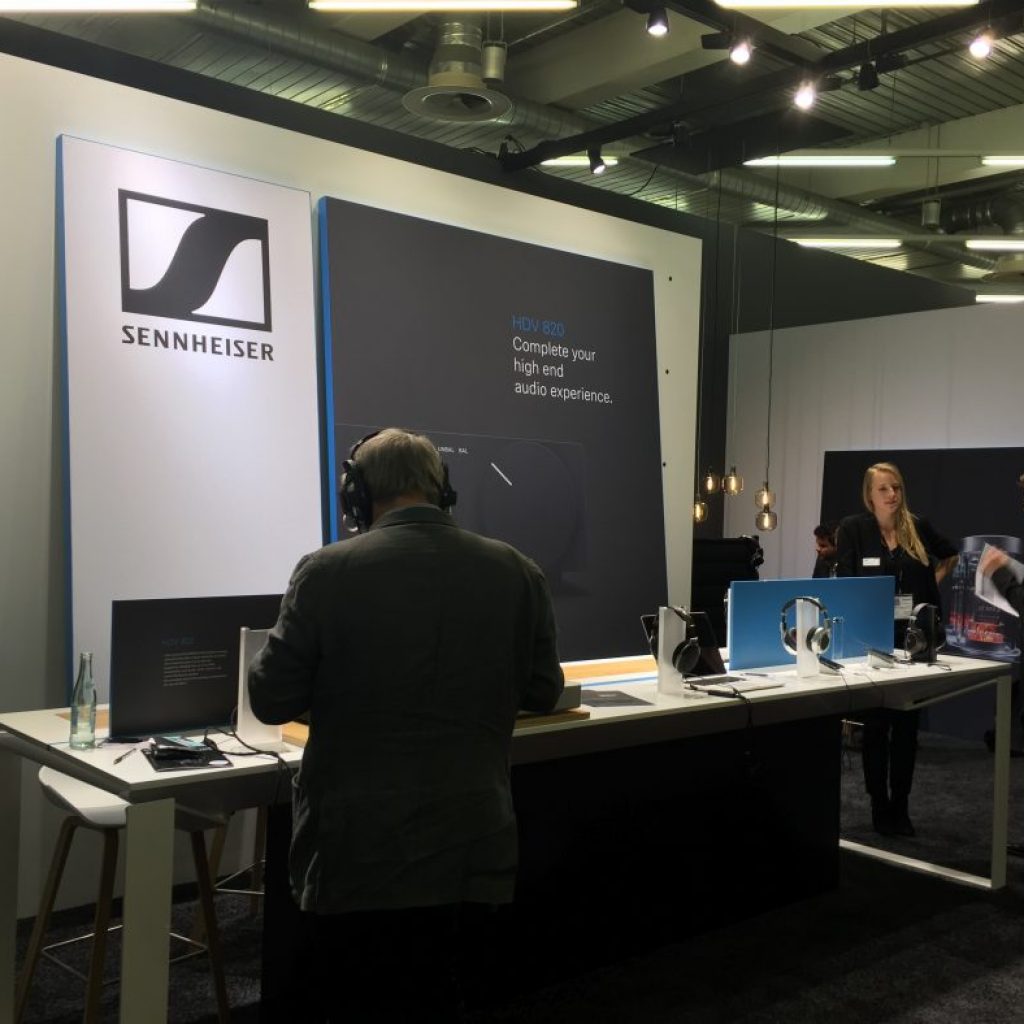 Audeze:
Auzede's booth was constantly crowded as visitors tried to take a listen to the new LCDi4. Mark Cohen introduced the new planar powered IEM during a press conference that we attended. It has a smooth sound as well as a breathable stage. The MSRP is $2499, but it is worth trying.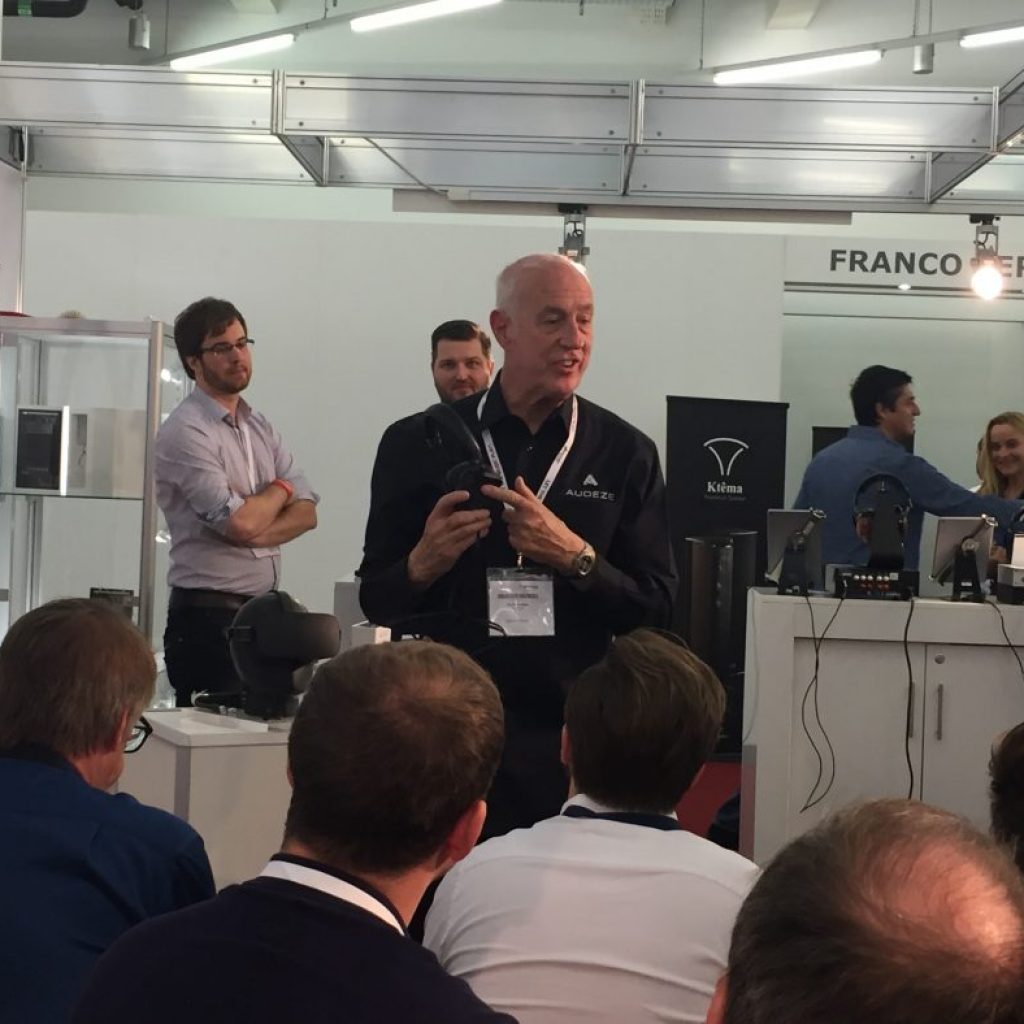 Raidho Acoustics:
The Danish company was showing a high-end system consisting of Raidho speakers, Ansuz cables, and Aavik amplifiers. It was one of the most impressive systems at the show; in fact, it was in my top three. It was providing excellent resolution and a very successful soundstage. Amazing!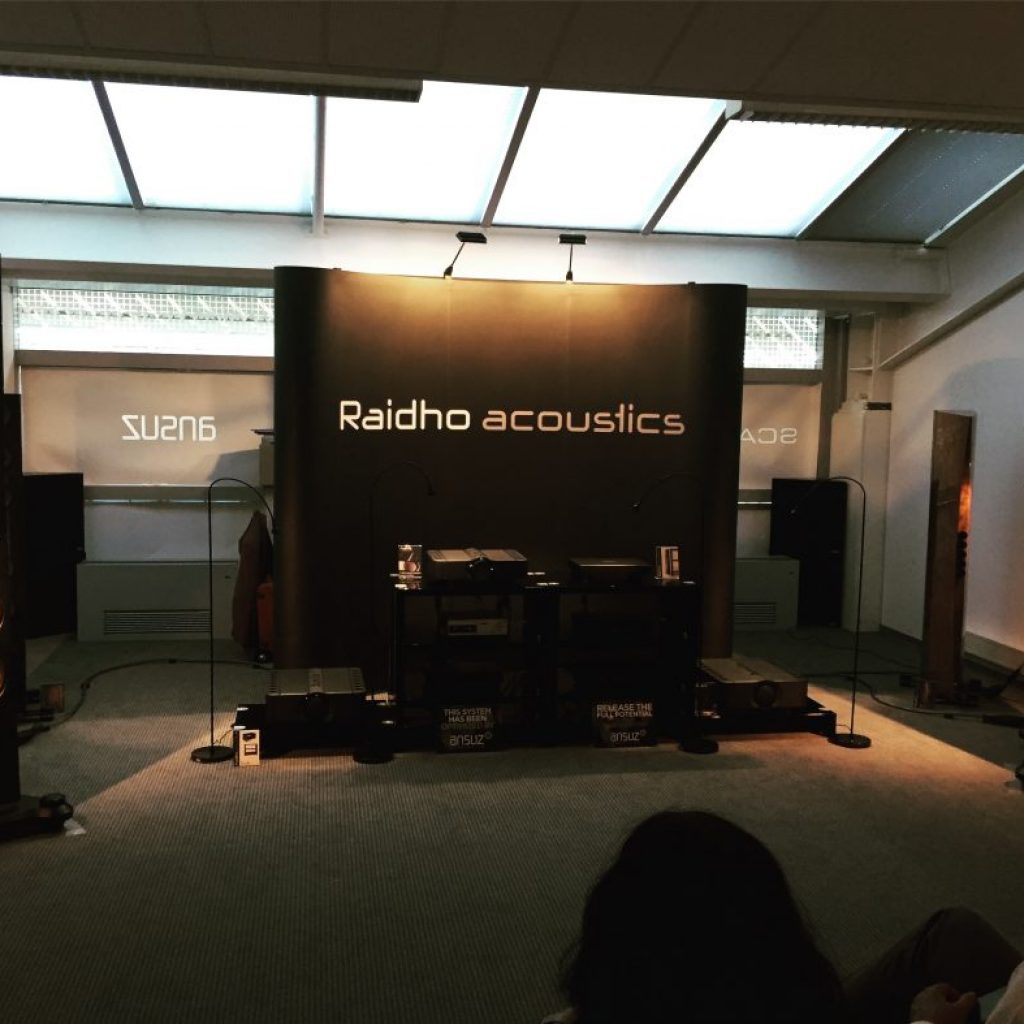 Didit High End:
Didit is a Dutch company which recently released their DAC212SE. The Didit team were displaying the DAC212SE in a shared space along with the Triode Corporation and a Japanese headphone manufacturer, Crosszone.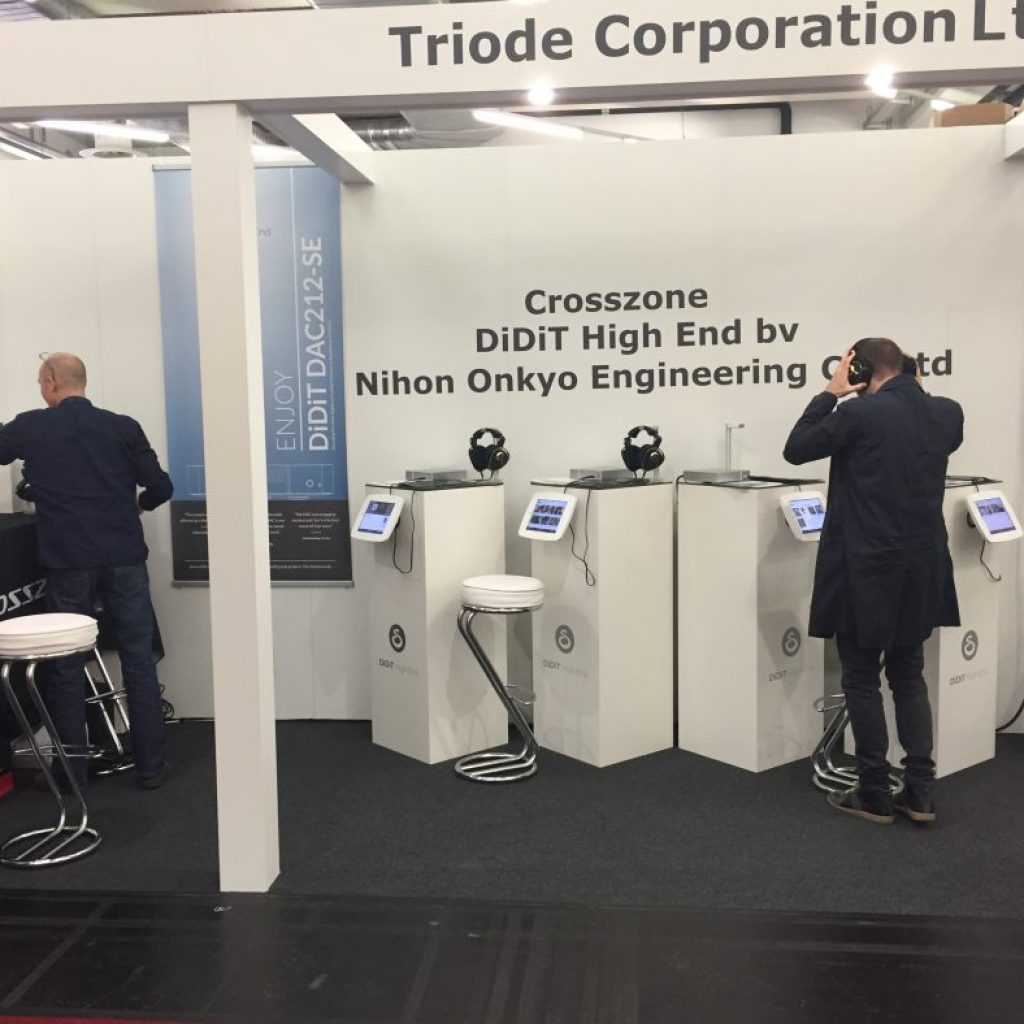 Kalista Loudspeakers and Metronome:
Metronome is a French company that produces dacs, cd players, and servers. In the same listening room, Kalista was displaying EA loudspeakers.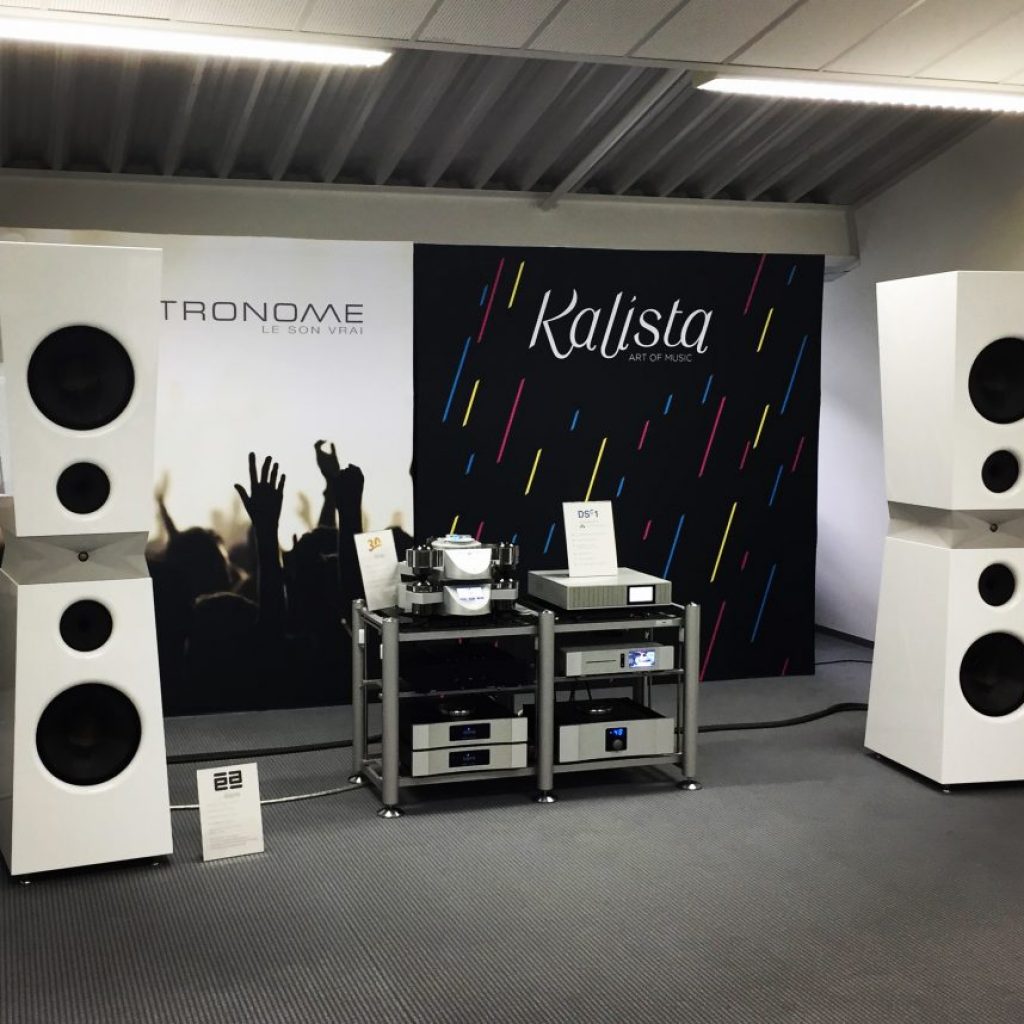 Acoustic Signature:
Acoustic Signature was displaying some interesting turntables, tone arms and phono-preamps. Their most exciting unit was the Invictus turntable that has four (!) tone arms and a total weight of more than 311 (!) kilograms.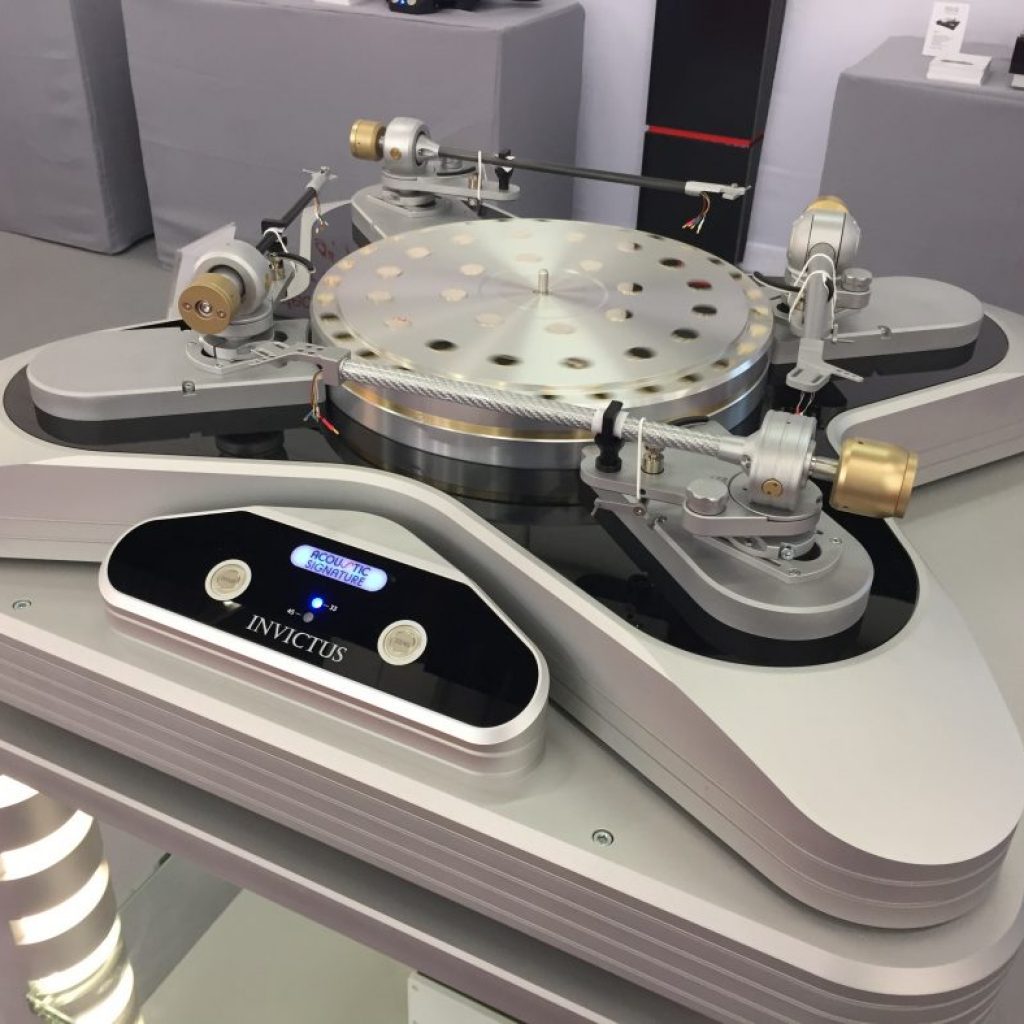 Chord Electronics Ltd:
The English company had their famous new generation Hugo 2, reference series power amplifiers, Blu Mk2 CD player, the famous dac/amp Dave, and many other interesting units. The Hugo 2 looks better than the original Hugo and now has a more stable physical body as well as inputs and outputs.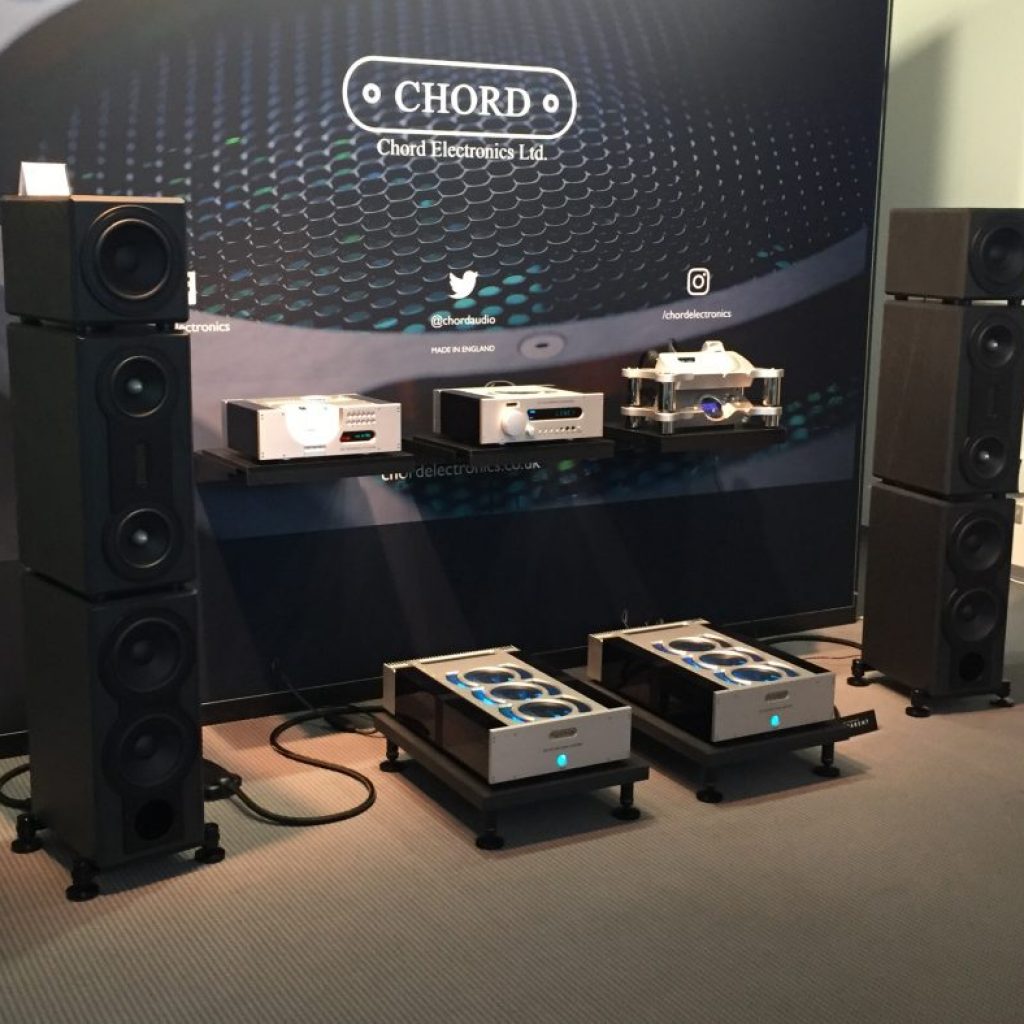 Focal:
Focal is one of the most well known companies in the audio world. The company's headphones were on display as was their full speaker line including the Grande Utopia, that utilizes electromagnetic drivers and an adjustable crossover system.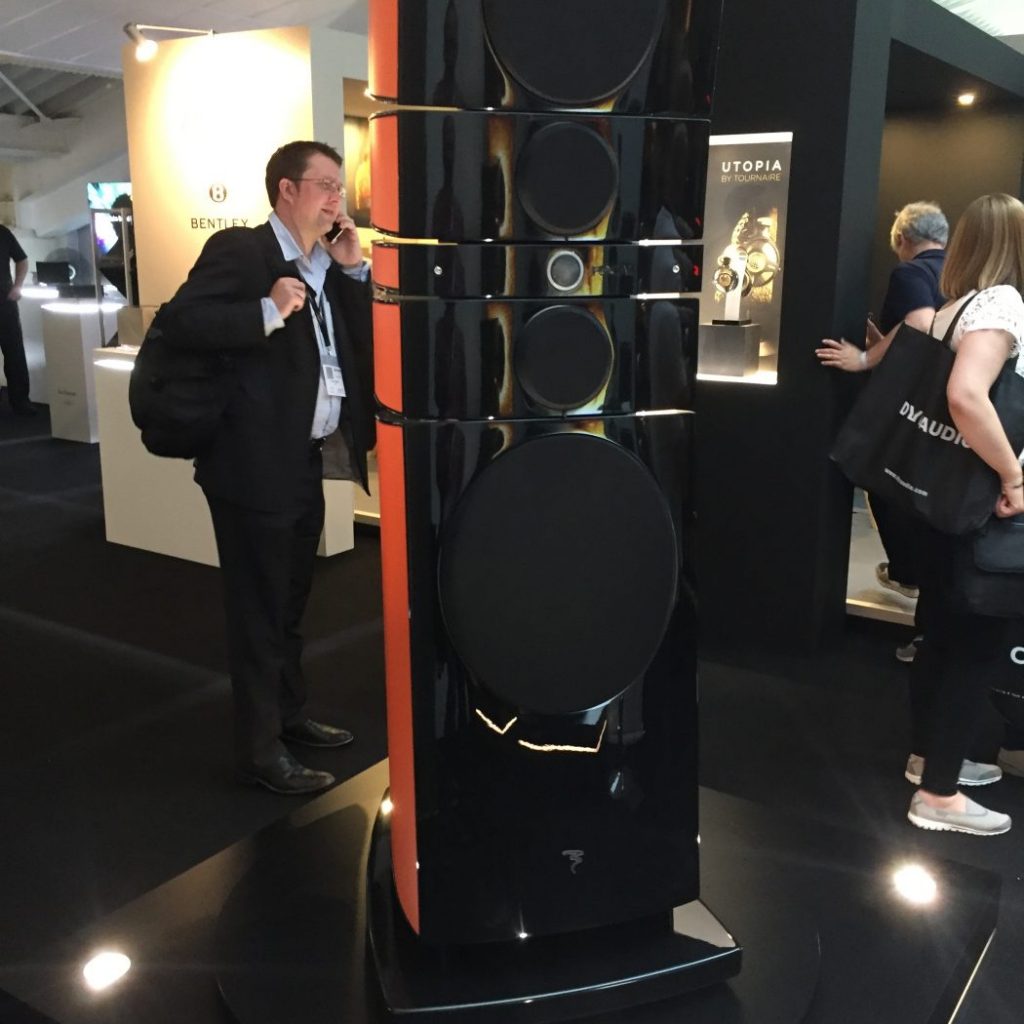 Silbatone Acoustics:
The guys from Silbatone Acoustics were displaying some cinematic speakers powered by their unique technology. The sound of those old units was truly remarkable, but we would need a very big lounge to fit them in!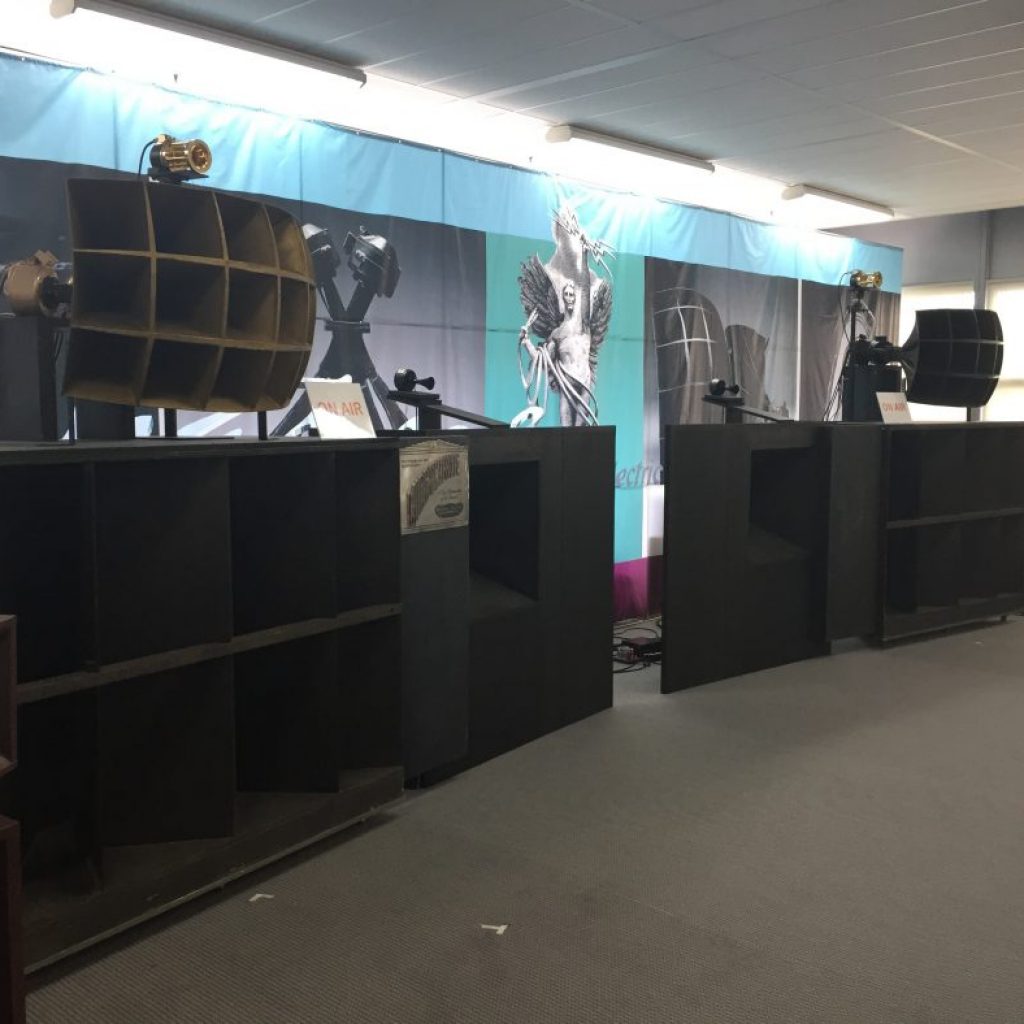 Questyle Audio:
Questyle had their famous reference system, some headphone amplifiers, and a new portable music player called the ''QP2R''. The QP2R utilizes a completely new board as well as an improved turn wheel. The company seems to improve the sound quality, but they made a small change in the price. The new QP2R is priced at $1299.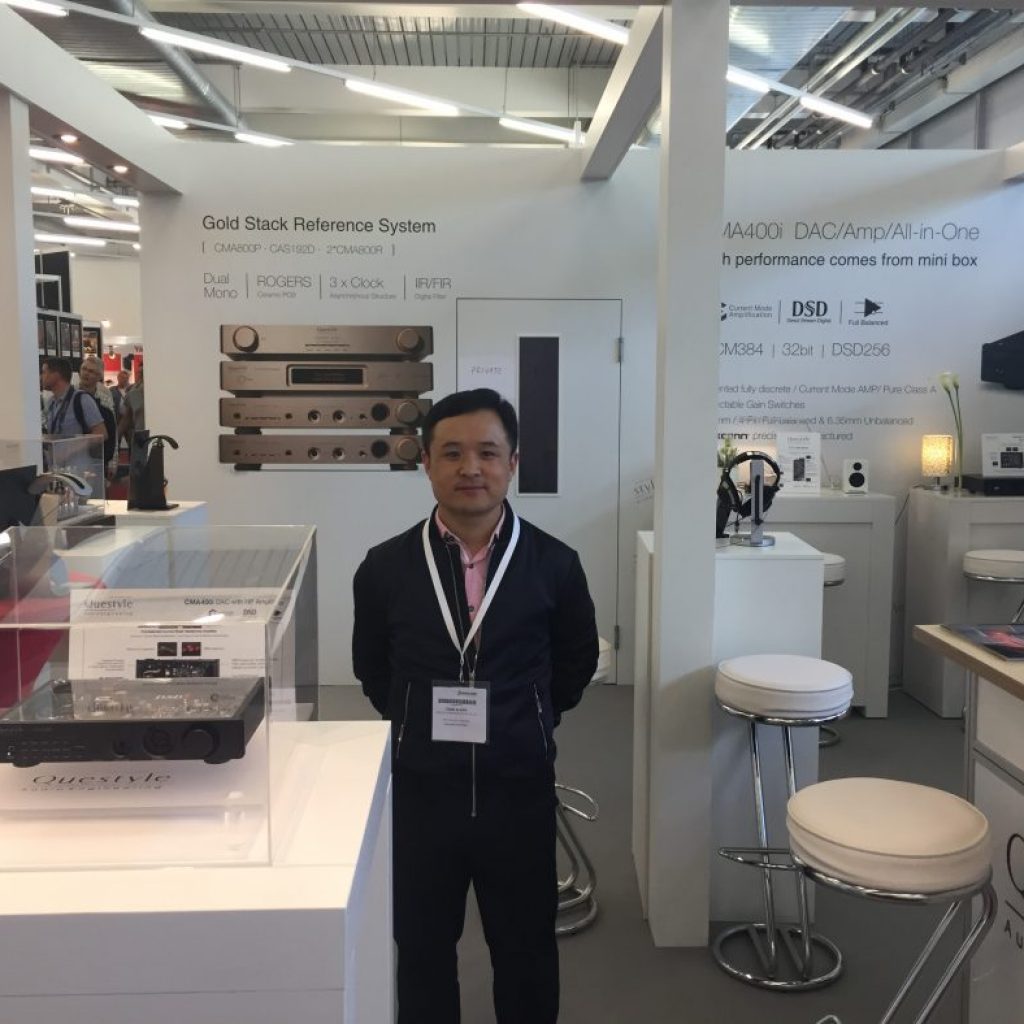 Absolare:
The Absolare team were showing push-pull amplifiers, integrated units, phono stages, purifiers, and preamplifiers. The company also offers some unique leather options as a sign of nobility. They look quite premium and chic.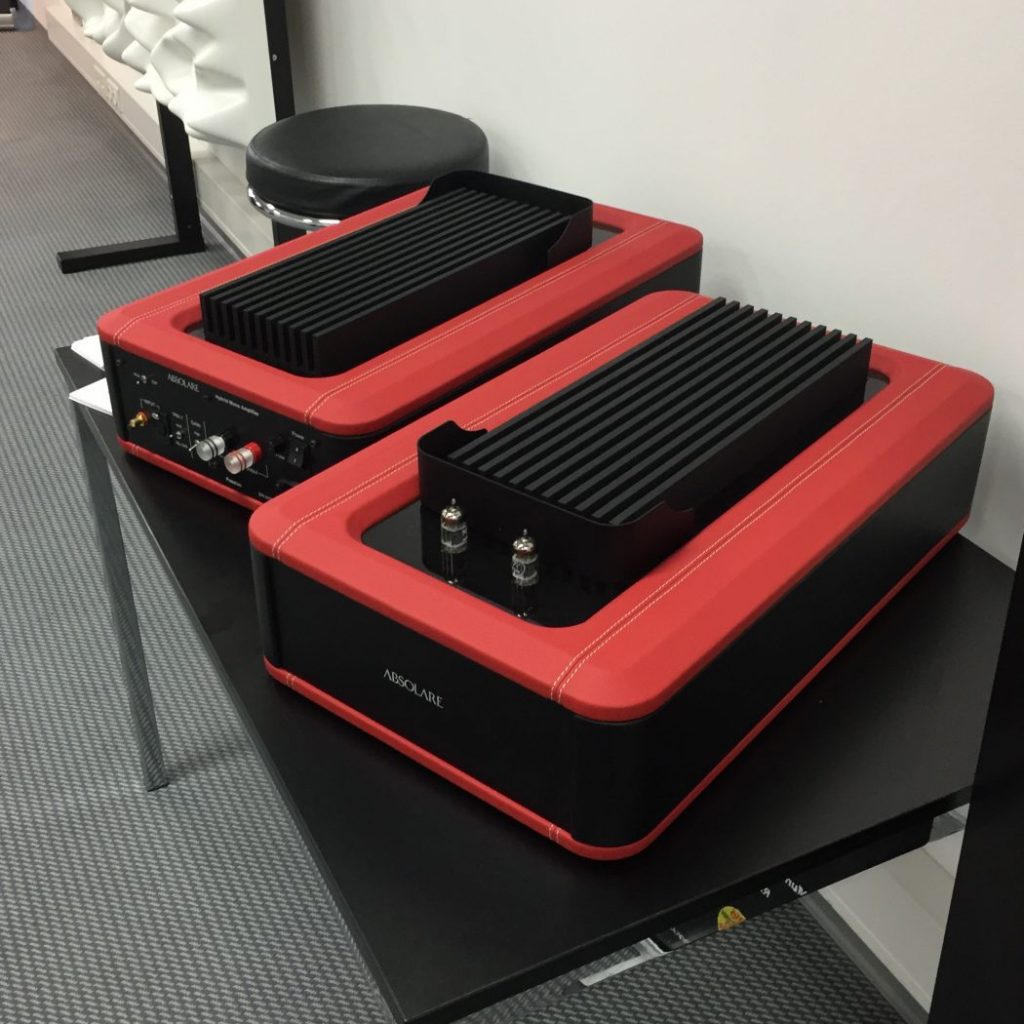 MBL:
MBL is a German high-end audio gear manufacturer that was displaying some impressive loudspeakers, preamps, power amps, D/A converters, and CD transports. The 101 x-treme speakers from the Reference line sound almost impeccable and they deserve a place in my top three at the show.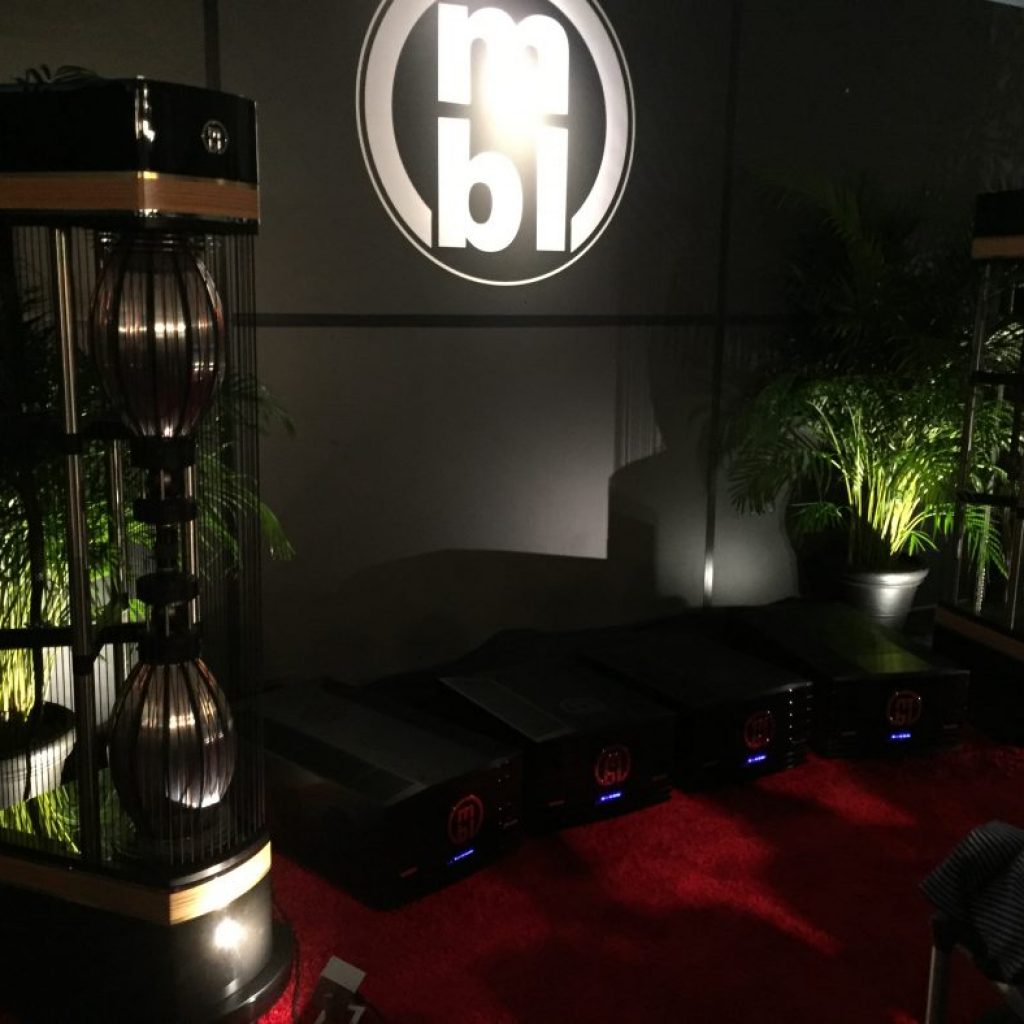 To be continued in the part two…