The Munich High End show is one of the most important and exciting events in the audiophile world. This year, that unique show happened at MOC exhibition center starting May 19th through May 22th. In the exhibition area, there were more than 300 exhibitors displaying ultra high-end systems and impressive speakers as well as headphones from TOTL to quite affordable units.
Considering the total exhibitor number, we had to spend four full days to discover the entire show and get information about displayed units. We definitely enjoyed the show and prepared a show report consisting of some selected brands.
Hifiman:
Hifiman had brought the famous Shangri-La headphone system to the show. Besides the Shangri-La, they were showing the new Susvara headphones, our old friend HE1000v2, and some well-known products including RE-800 and Super Mini.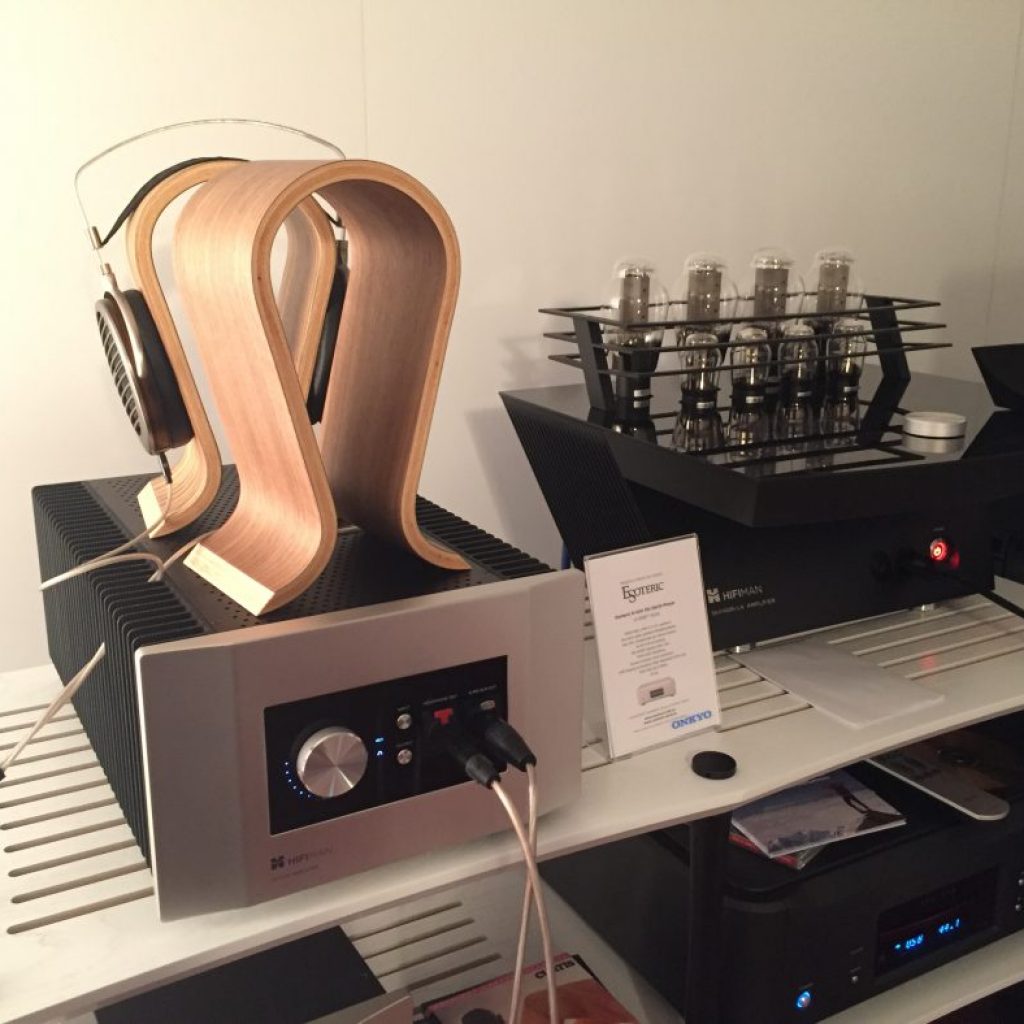 Beyerdynamic:
The German headphone manufacturer had a rich headphone line, as well as, some desktop amps being displayed at the show.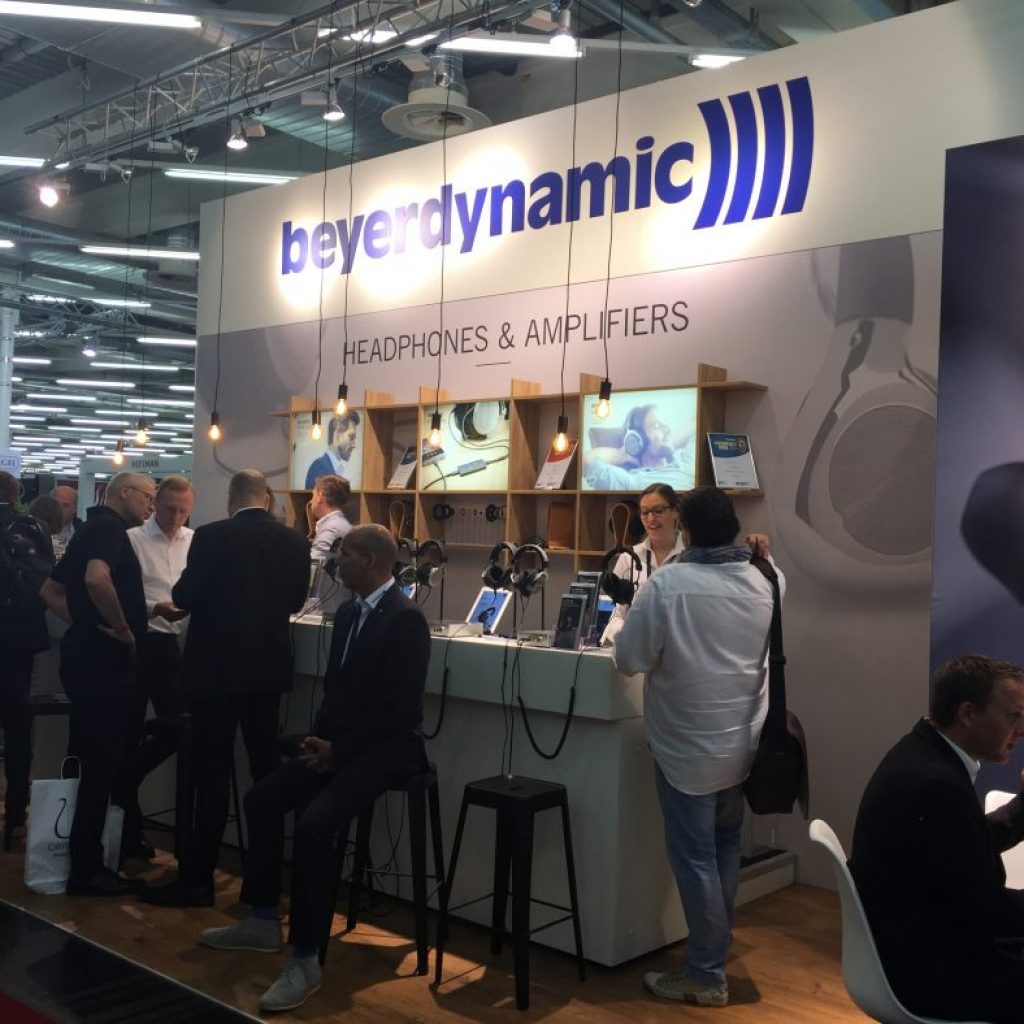 Erzetich:
Blaz Erzetich the man behind the company was showing the Perfidus, Bacillius Tilia, and the flagship amplifier Deimos that is priced at approx. 4000 Euros.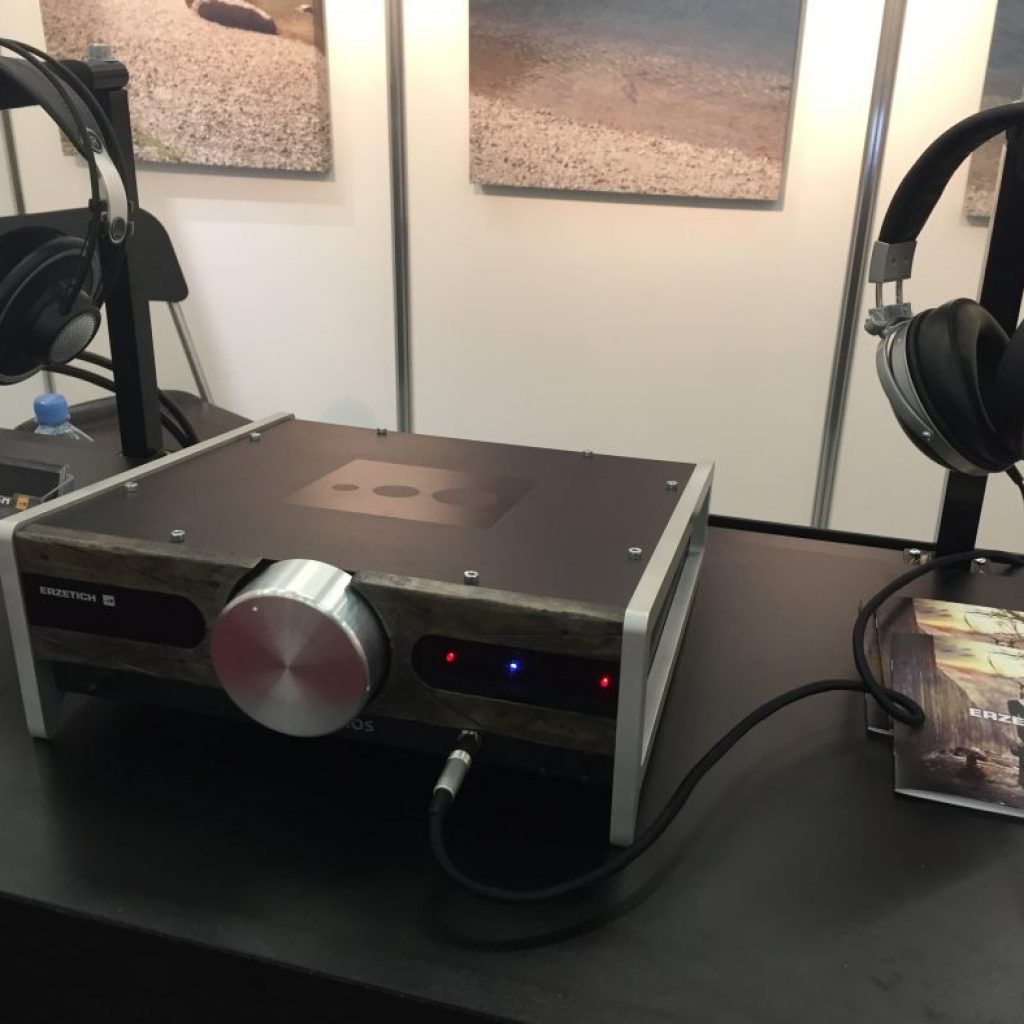 Avangarde Acoustic:
Avangarde Acoustic is a German loudspeaker manufacturer. Their star was the Trio series horn type speaker. Trio loudspeakers were one of the bests and they were in my top three.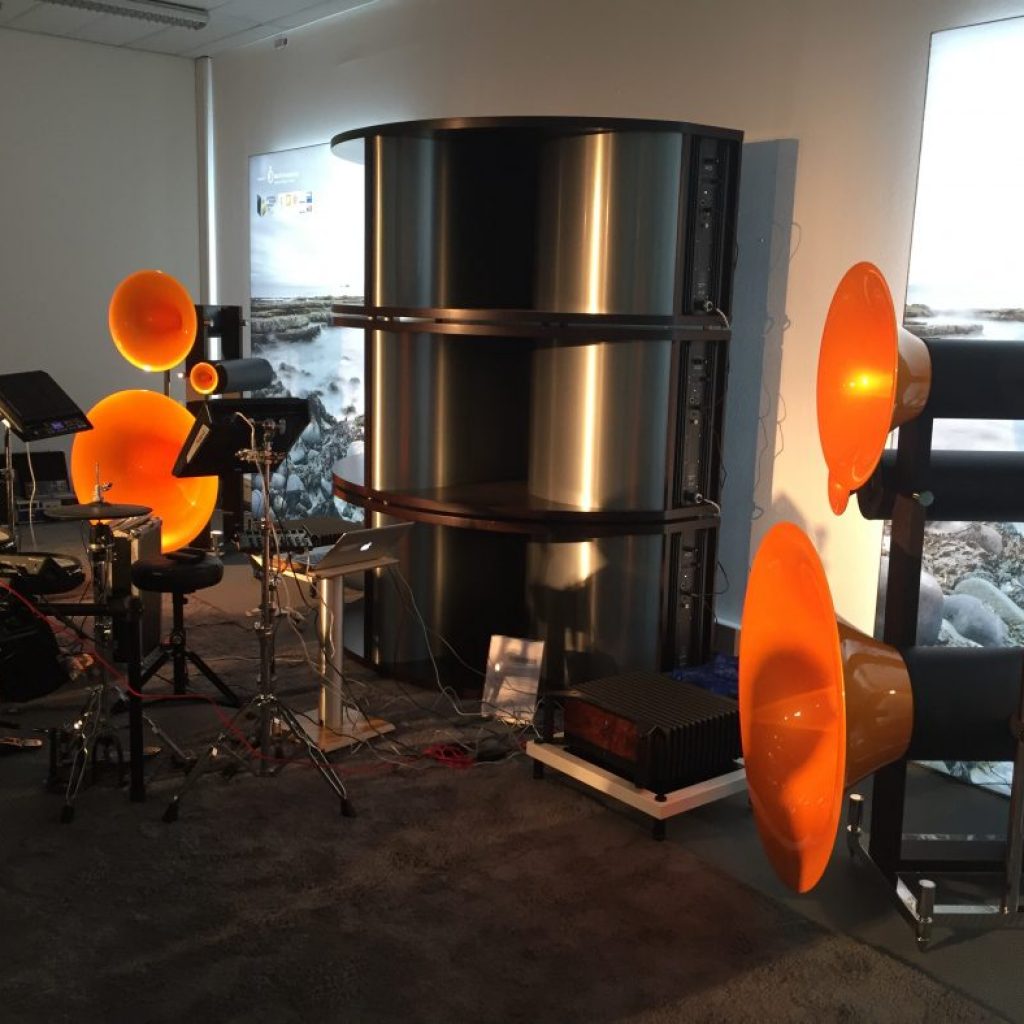 Astell&Kern:
The Korean company has recently launched two new players: Kann and Ultima SP1000. The company was displaying those players as well as some other units at the Munich High-End Show. The SP1000 is the successor of the famous AK380, but in a bigger size.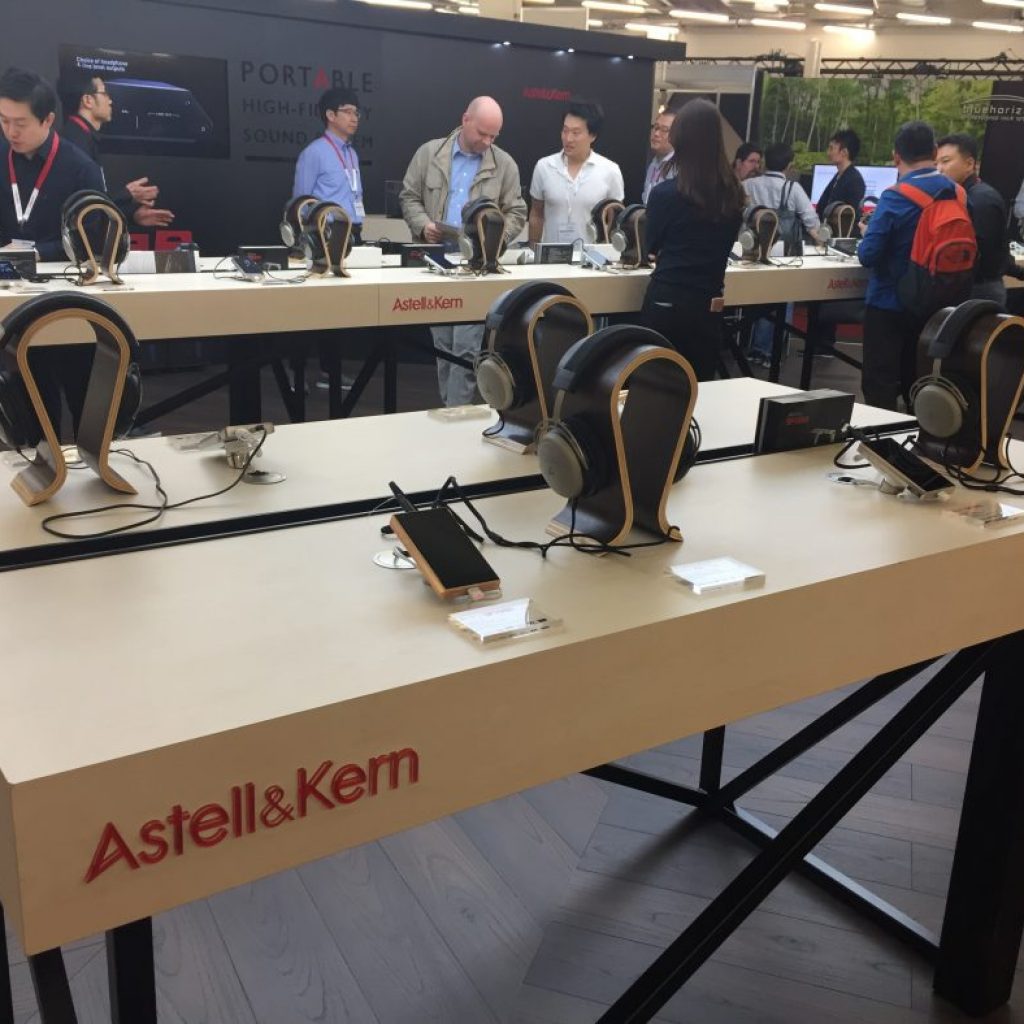 MSB Technology:
MSB is an American brand and they produce high-end systems including amplification for the Stax headphones. They had Reference and Select II dacs as well as power amplifiers at the show. As always, they were impressive and highly praised. However, I have to say that they should have brought better loudspeakers to show their full potential.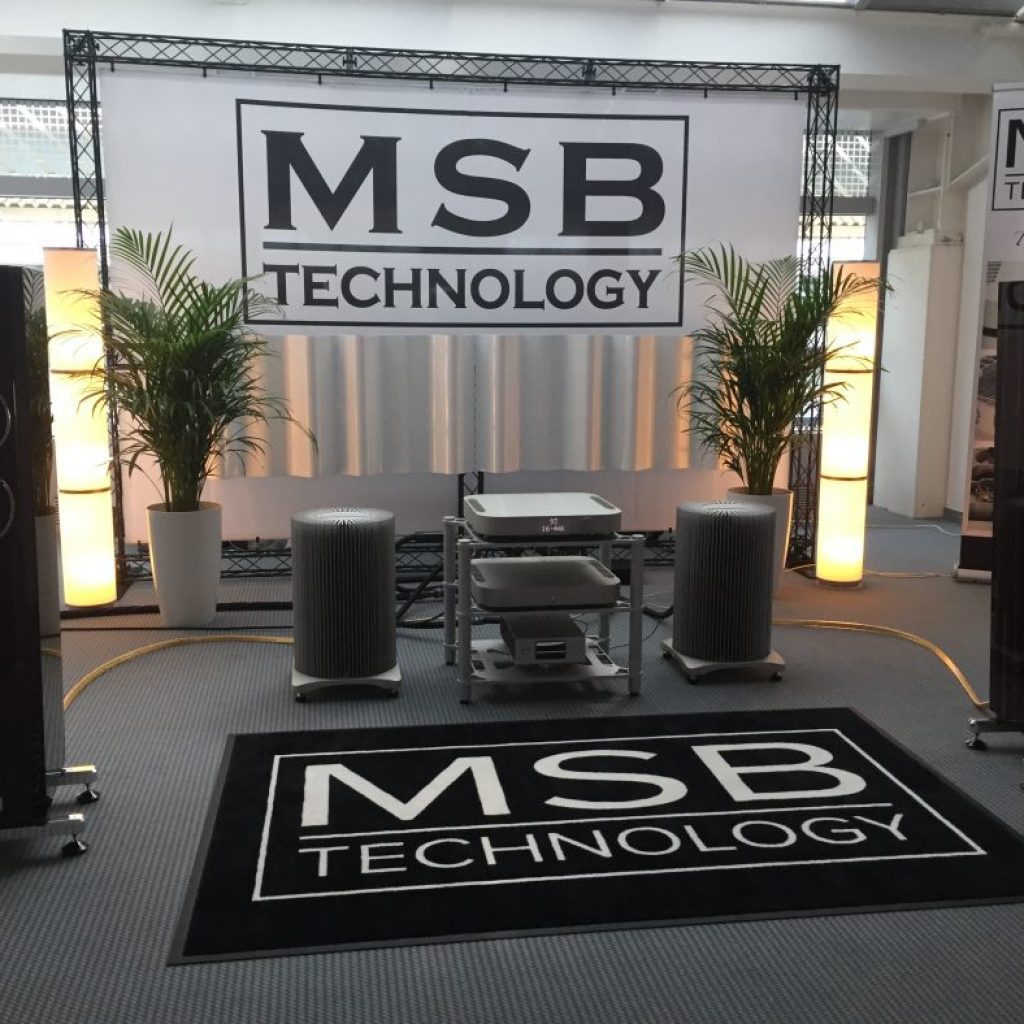 Audioquest:
Audioquest took a place at the show by bringing their special cables, form-factor dac/amps, and headphones including the Nighthawk, Nighthawk carbon, and NightOwl. They reserved a special listening room in the MOC exhibition center and were allowing visitors to listen to a good stereo system.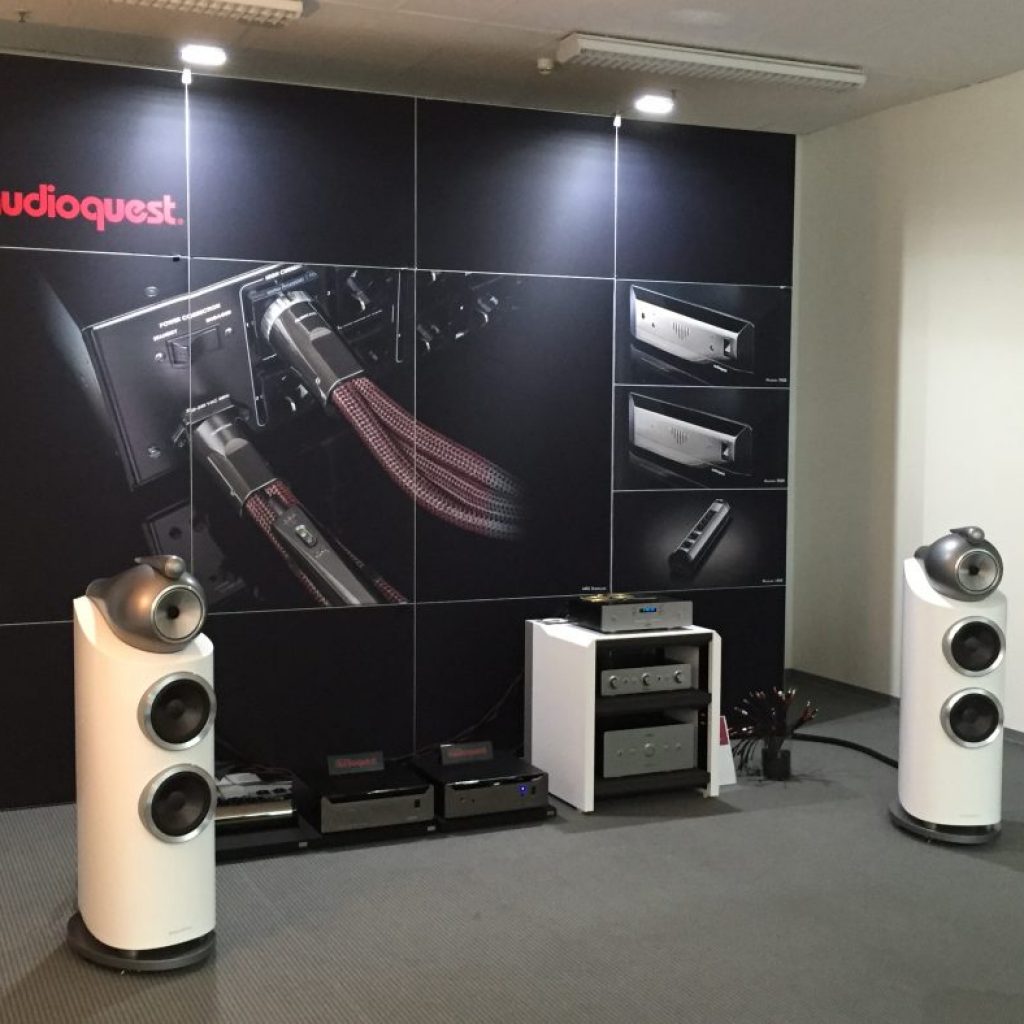 Hegel:
The well-known audio gear manufacturer from Sweden was displaying dacs, preamps, power amps, and CD players. The company's latest digital to analogue converter HD30 also took a place in the Hegel's booth.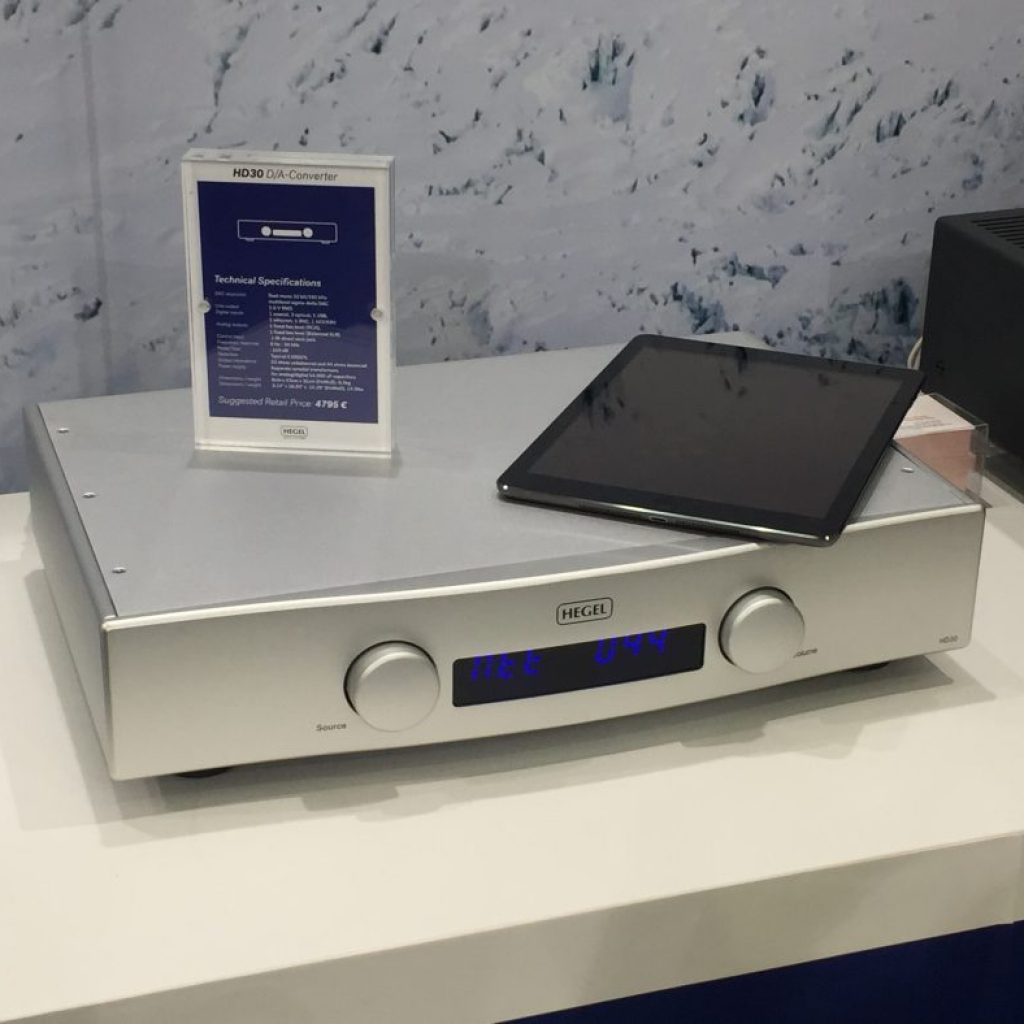 Soekris:
Soekris is from Denmark and the team has been releasing some relatively affordable dac/amps. At the show, the most valuable product from Soekris was the dac1541 that provides both 4 pins XLR balanced and 6.3mm single ended headphone outputs.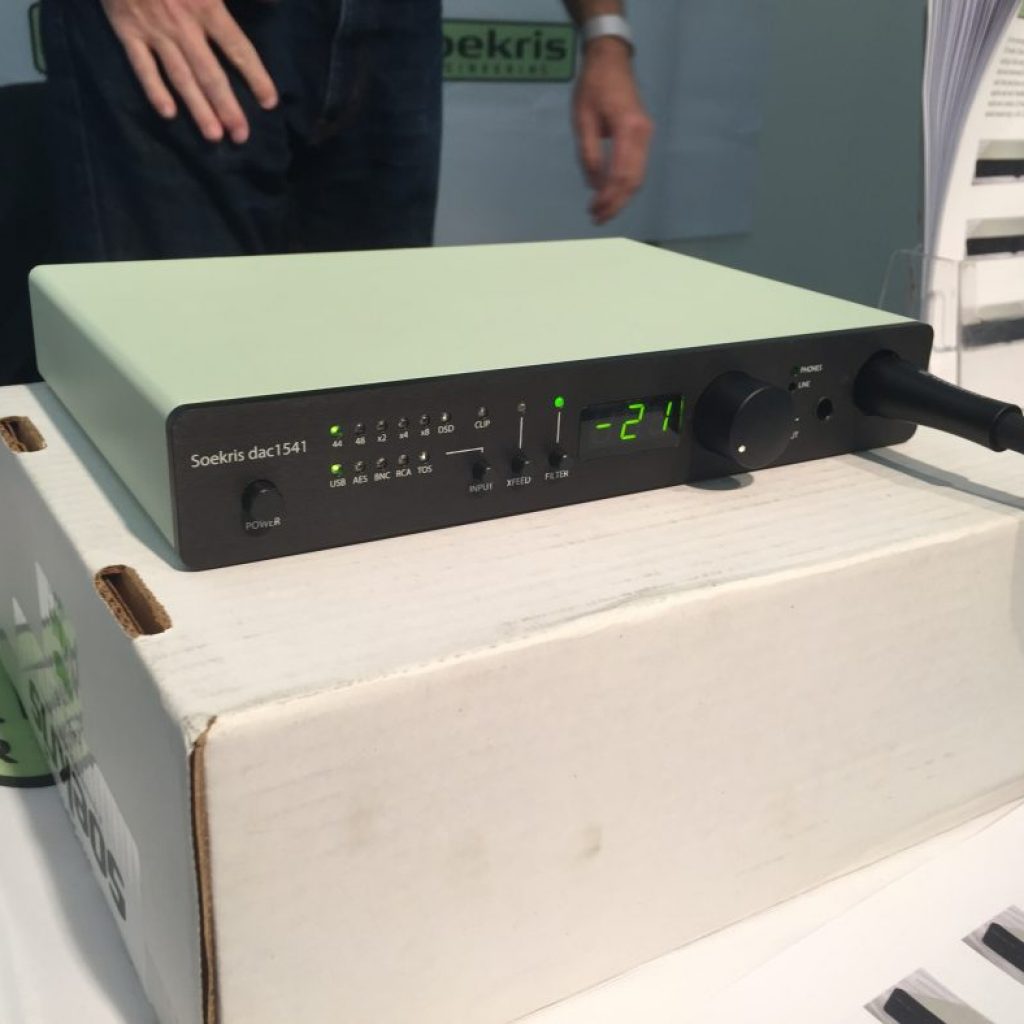 Metexas:
Kostas Metexas is the founder and has launched many audio units having very cool designs. Metexas' headphone amp, called Marquis was one of the most fascinating pieces of audio gear at the show. It has a CNC machined ''head block'' and looks like a terminator head!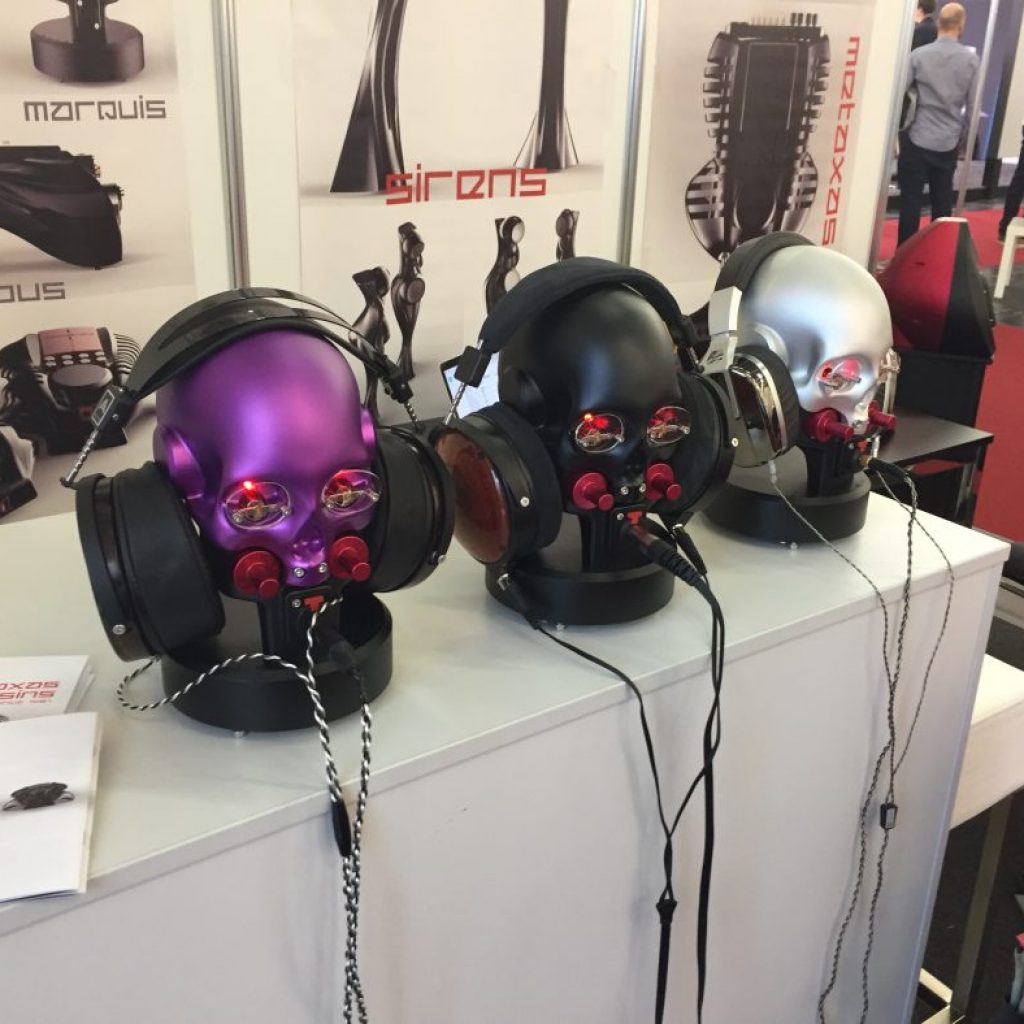 Roon:
Roon is the name of music player software that is becoming quite popular among audiophiles. Almost all exhibitors were using the Roon software to play music via servers. I also got a chance to test it in depth at the DiDiT booth; it was stable and easy to use.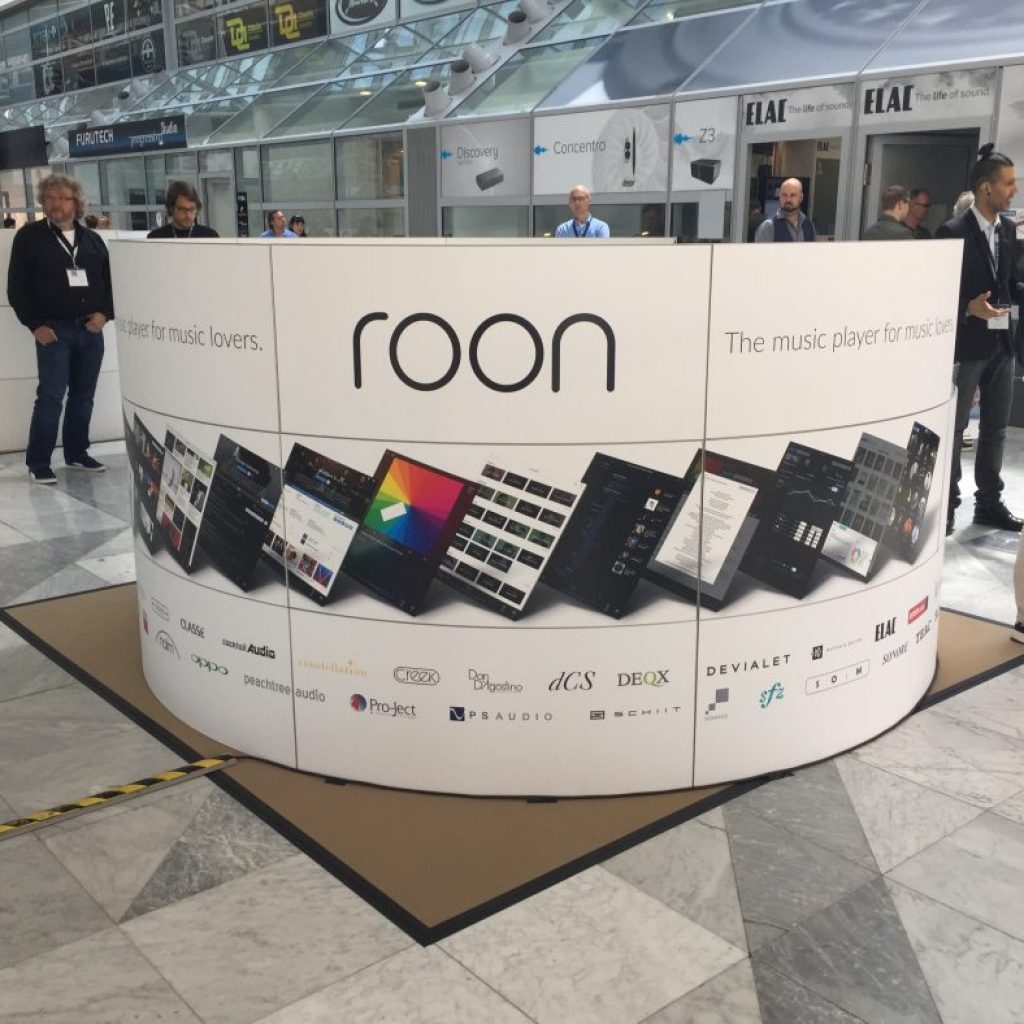 Hör Bar:
This is a special headphone bar, which allows visitors to try different headphones on Lehmann amplifiers. A rich bar and always crowded!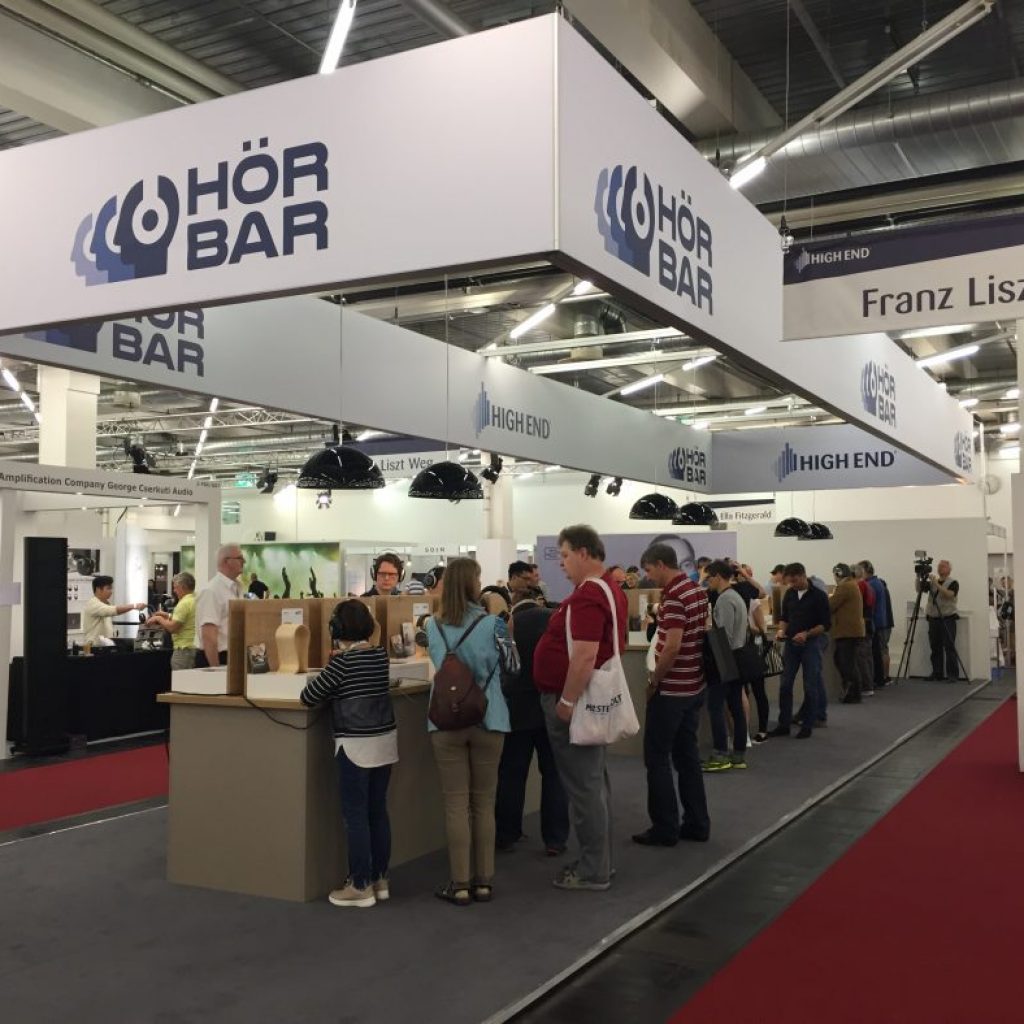 Moon By Simaudio:
The Canadian company has a wide product range and they had preamplifiers, power amps, dacs, streamers, integrated units at the Munich High End Show.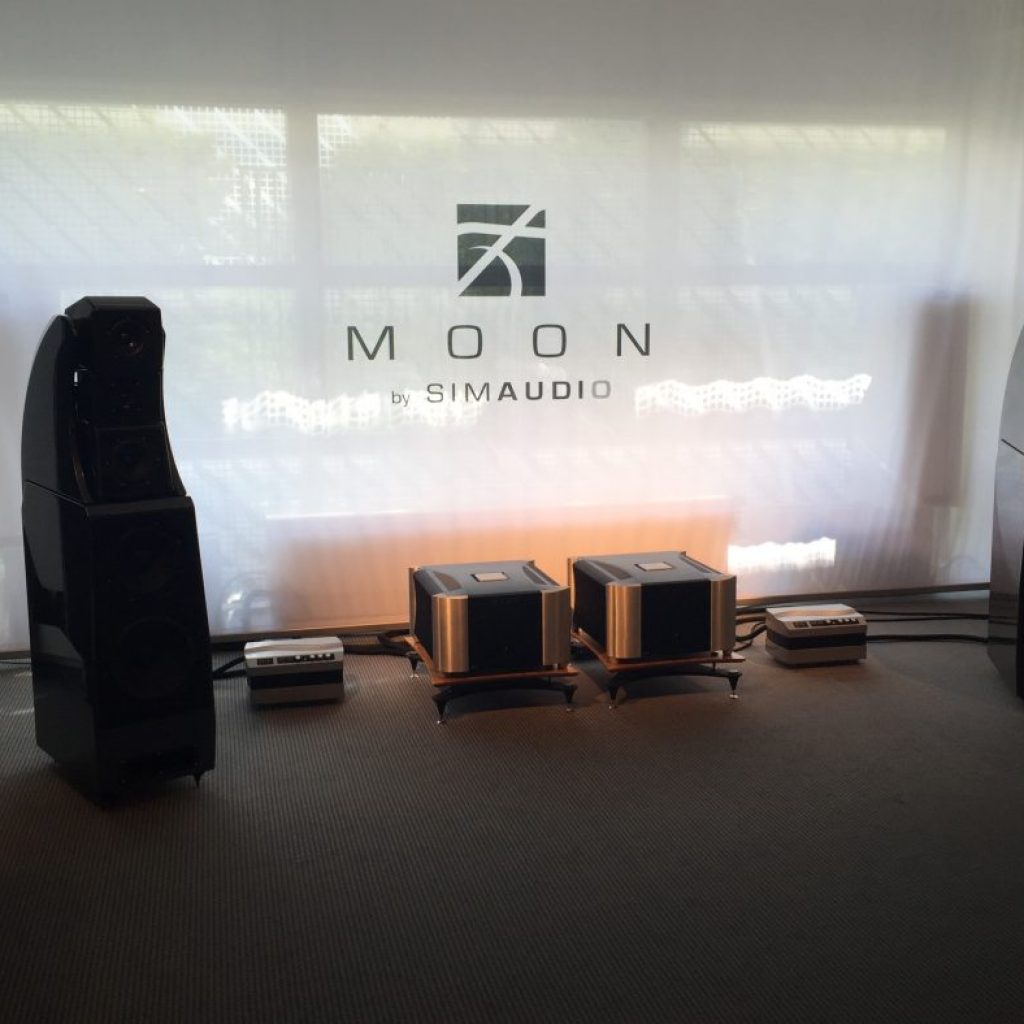 HeadAmp:
They brought the famous Blue Hawaii Special Edition, GS-X amp, and Pico portable amps to the show. A Stax 009 headphone was connected to the Blue Hawaii amp and that system was stellar.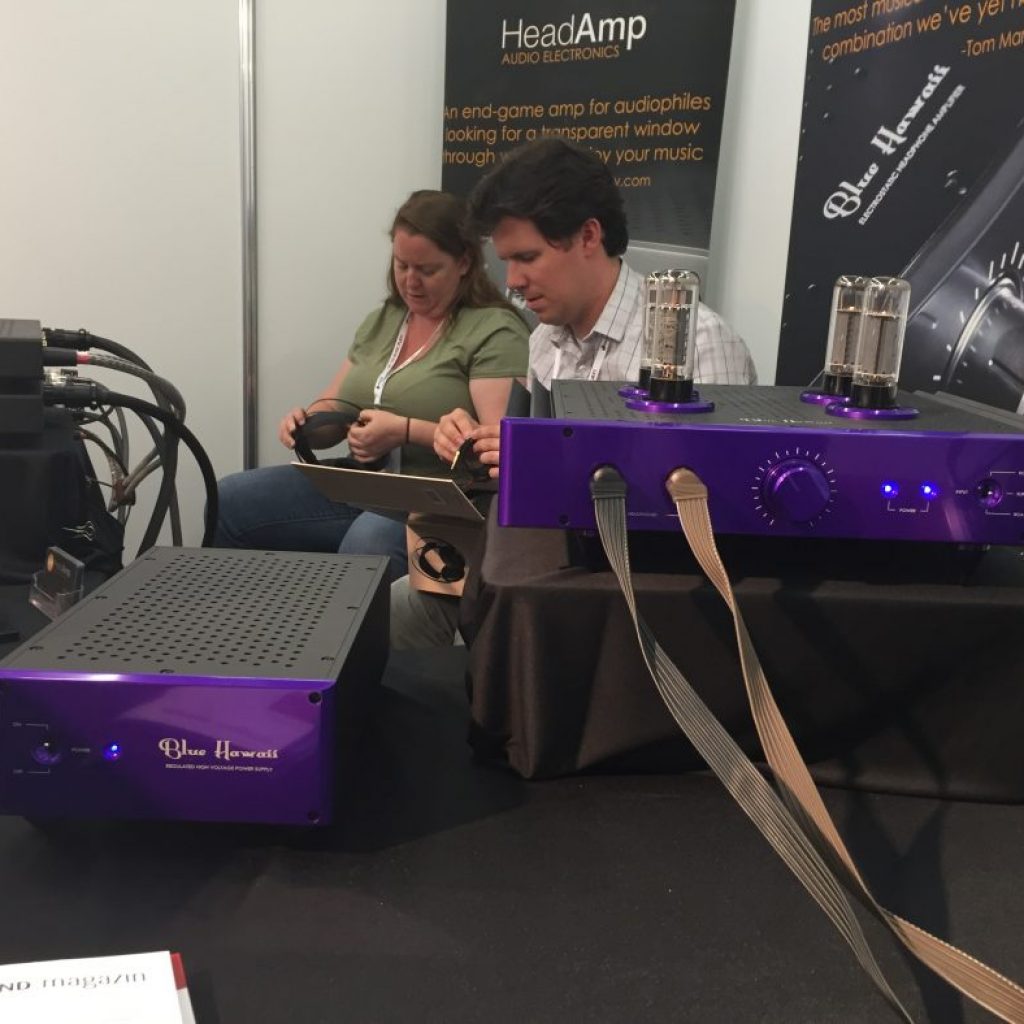 B.M.C:
BMC (Balanced Music Concept) Audio is a Berlin based German high-end audio gear manufacturer. They offer some stereo equipment as well as a dac/amp for headphones.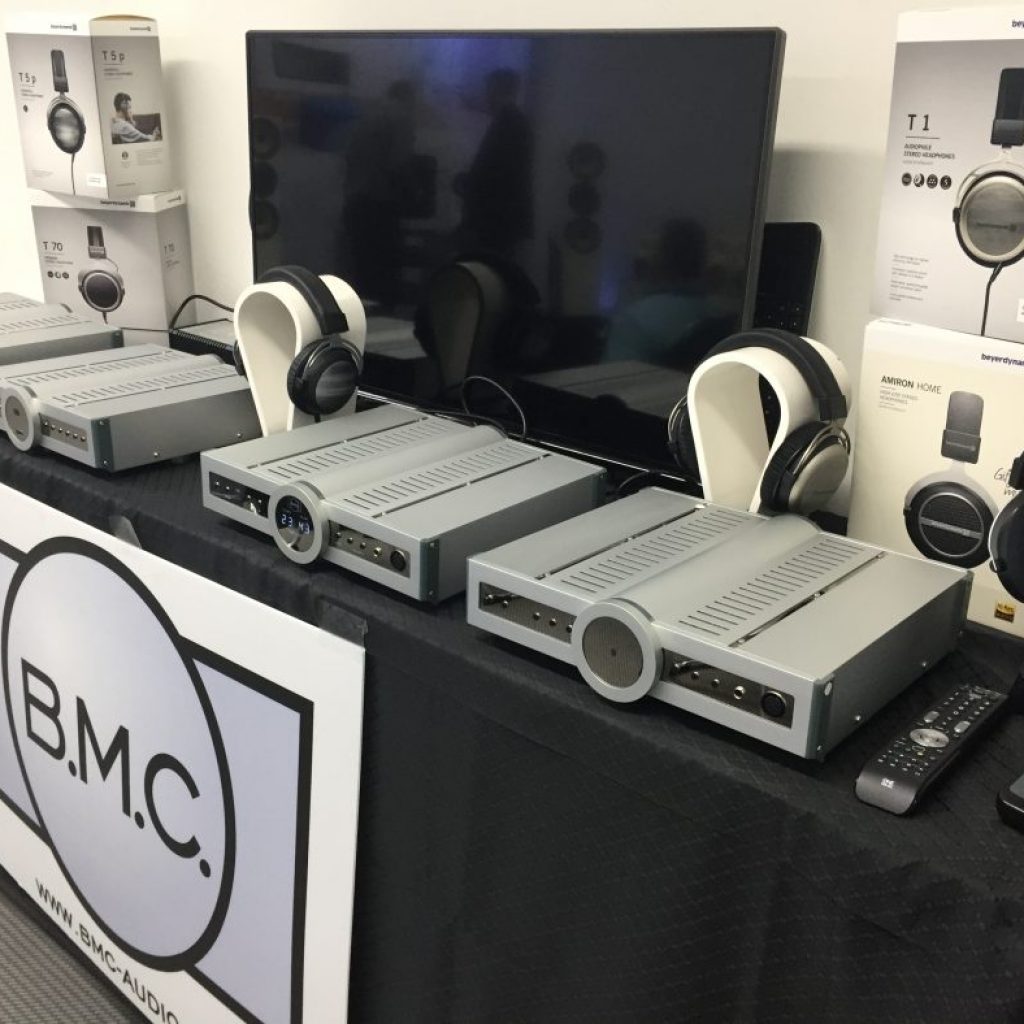 Pathos:
Pathos is an Italian high-end audio gear maker. They displayed some stereo units including their own speakers and new integrated amplifiers, as well as, some vacuum tube headphone amplifiers.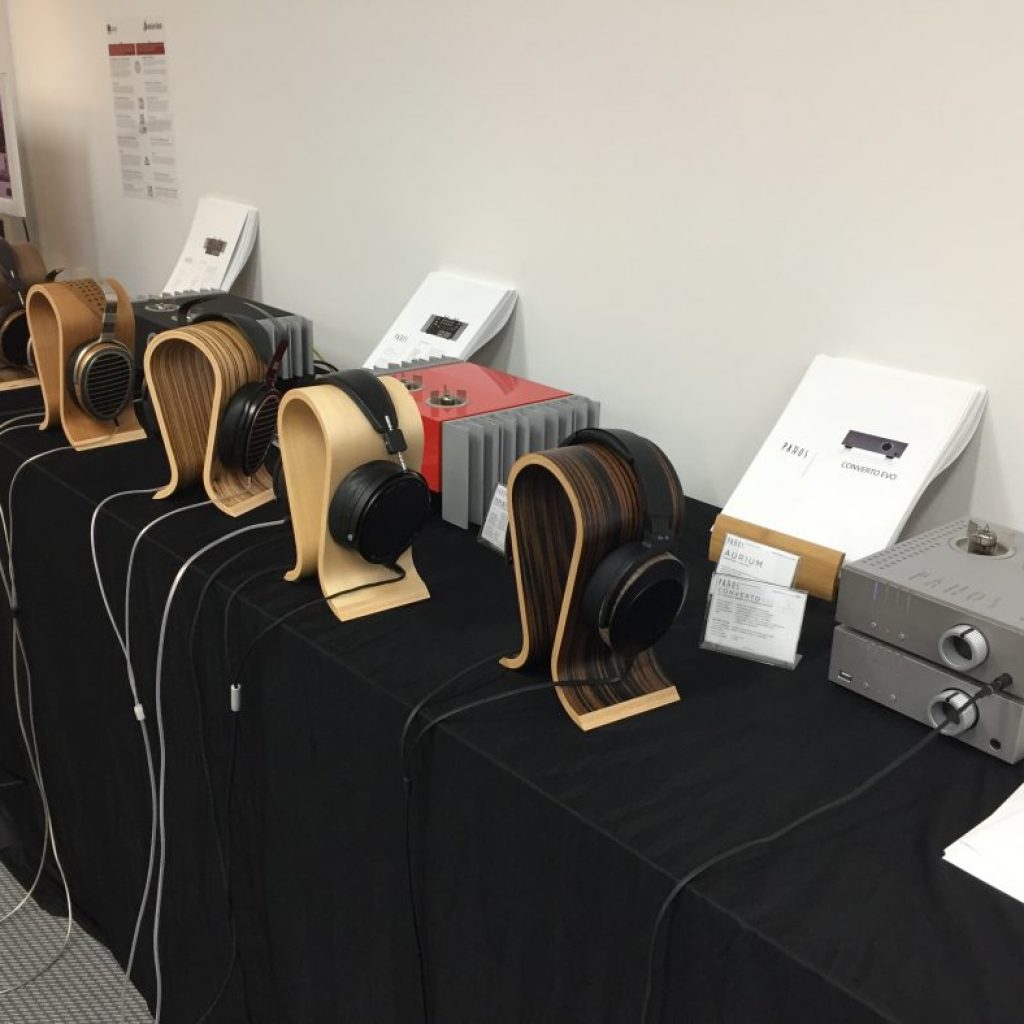 Sotm:
The Korean folks have been producing amazing units since the beginning of their market history. They showed me existing units and a new unit called tX-USBultra which regenerates USB signals.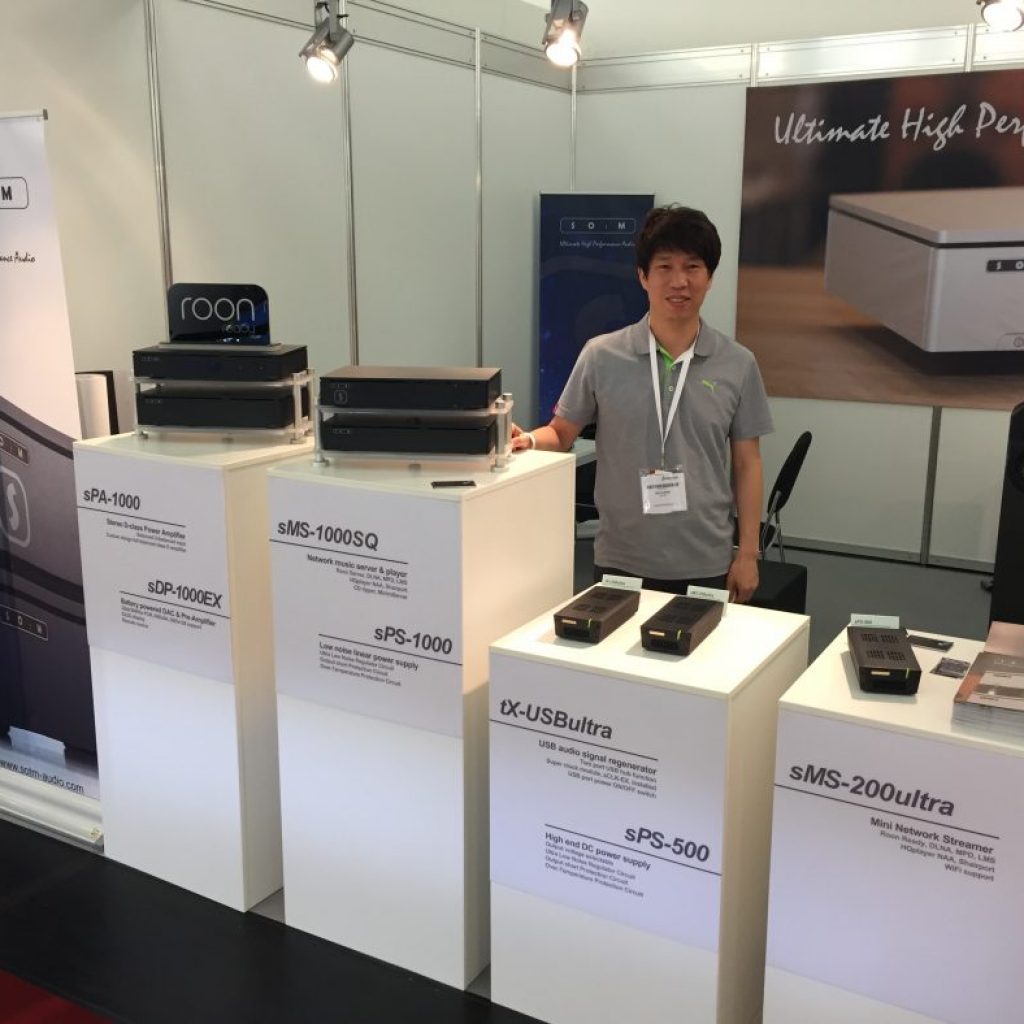 See you next year!