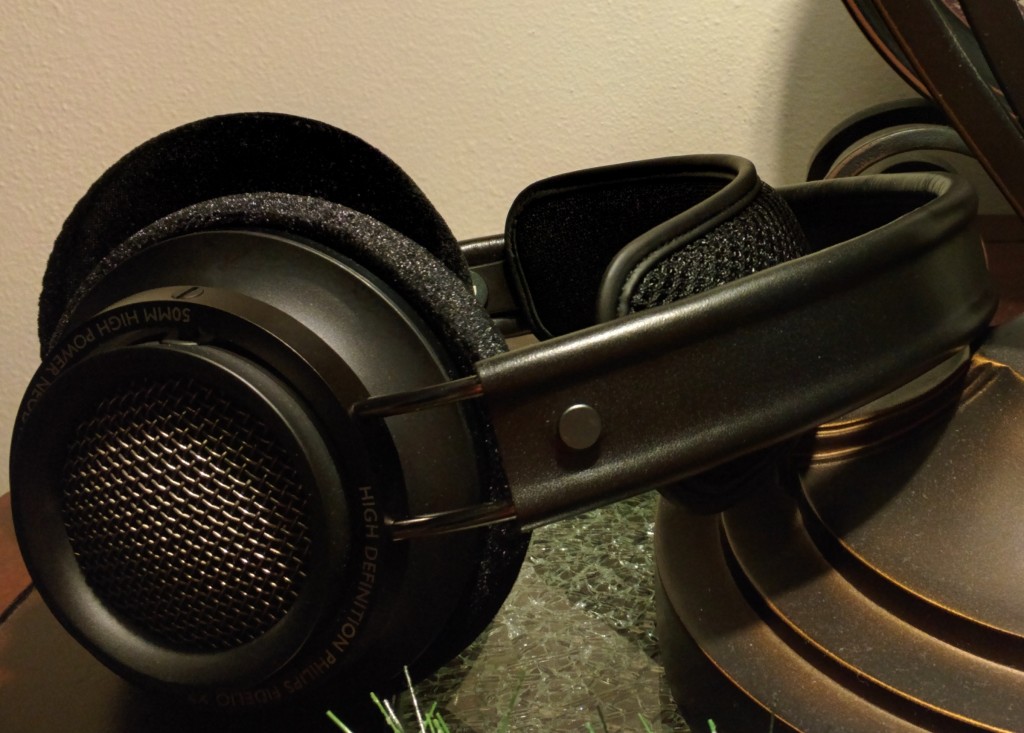 Mad Lust Envy:
Philips Fidelio X2
My product of the year is none other than the Philips Fidelio X2. The X2 is one of the best examples of an'all-rounder' headphone I have ever experienced. Like most all-rounders, it isn't the best at any one thing, but you'll be hard pressed to find a headphone in the price range that does all manner of things this well. Comfort is top notch, amping requirements are minimal, bass is tighter and better controlled than it's predecessor while still retaining a surprising amount of fullness, mids are neutrally toned and balanced, treble is crisp and detailed, and soundstage is open and crisp. The sum of all it's strengths makes it a must buy for anyone looking for that one headphone to use for all purposes.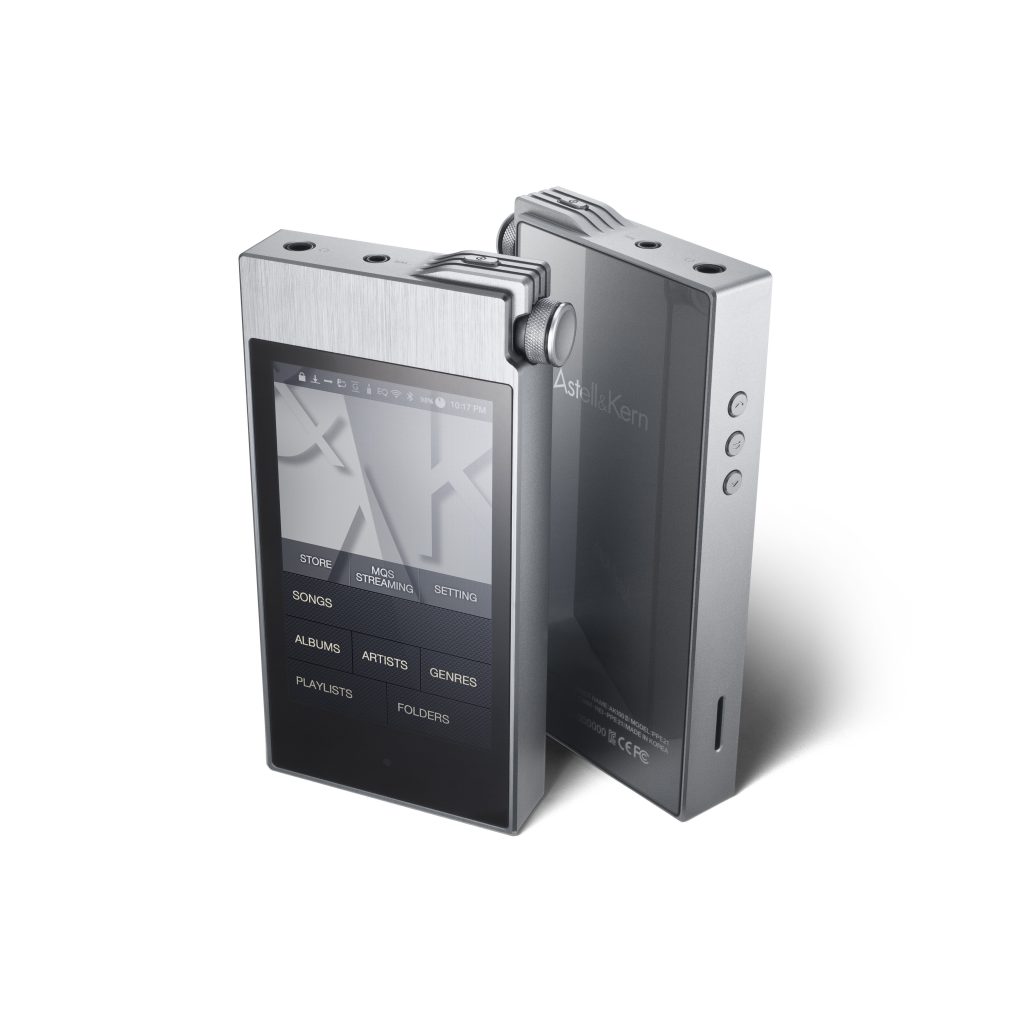 Peter Pialis:
Astell & Kern AK100II
My selection for my "Product of 2014" is actually quite surprising to me. As I mentioned during my review of the Astell & Kern AK100II, I was a DAP noob and while I've heard several through the years, none really jumped out at me. That was until I got to review the AK100II. This little wonder has me smiling still after having it for a few months. I no longer have to give up sound quality for portability like I did with my iDevices. With the AK100II and my Shure SE535s I can literally have it all. Throw in the wonderfully solid construction, amazingly simple and effective graphical user interface, the ability to play virtually every codec I own, and the ability to store up to 192Gb of music, it's a real winner in my books. I was so impressed with the AK100II that I couldn't bring myself to sending it back to Astell & Kern, so I bought it outright. It is that darn good and gets my vote for Product of the Year!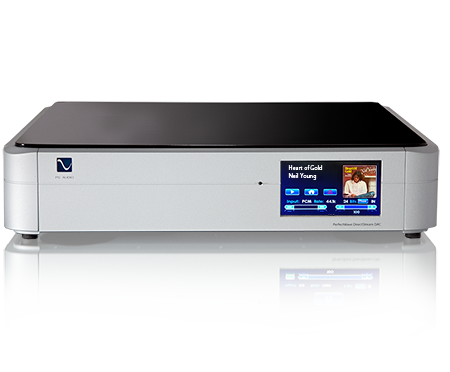 Brent Uptain:
PS Audio DirectStream DAC
The chance meeting of PS Audio founder Paul McGowan and eccentric software engineer Ted Smith will, in all likelihood, be remembered by both men as a highlight in their already formidable careers. McGowan recalls being introduced to Ted by a mutual friend, and getting to hear Smith's experimental prototype DSD DAC. It didn't take Paul long to realize he was hearing something pretty special, and a working relationship ensued between he and Ted, the result of which is the brilliant DirectStream. This $6,000 DAC is revealing without being ruthless, detailed without being clinical, precise without being lifeless. And, better yet, delivers sound on par with the best sources in the world for a fraction of the price of more esoteric offerings. It is a DAC that has already chalked up numerous awards in its first year, and will only get better over time. Yes, you read that right – It will get better. That's because the DirectStream employs a Field Programmable Gate Array (FPGA) rather than a conventional DAC chip. This FPGA allows for ongoing reprogramming and improvement to the device. One such firmware update, version 1.2.1, was so profound that many audio reviewers added a postscript to their already-published reviews. Some retracted already-positive accounts and wrote even more glowing praise for the DirectStream. This DAC is a game changer and one that I am glad to call my new reference.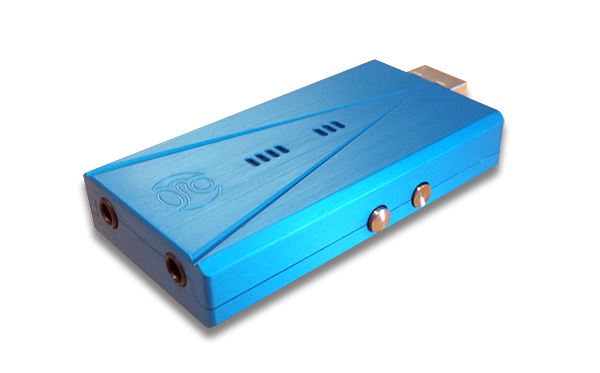 Eric Neff:
LH Labs Geek Out 1000 DAC/Amp
Between what I have reviewed (including those yet to be published) as well as all the gear I heard at Axpona and RMAF, I have never experienced a year with so many new and exciting pieces of kit. For something to make my "Best of" list it needs to be a price/performance value leader. It must become a go to piece for me. That is what the LH Labs Geek Out 1000 has become. I never travel without it. From driving my HD800 or HD650 to making my JH16's sing this little superstar is 2" of pure 9018 Sabre USB awesomeness. It can handle virtually any resolution of file from baseline .mp3 to 24/384 PCM or DSD128 and throw 1 full watt of class A at them. The category it represents is getting more crowded everyday. New players will need to step up big to take on the Geek Out 1000. Product of the Year for me!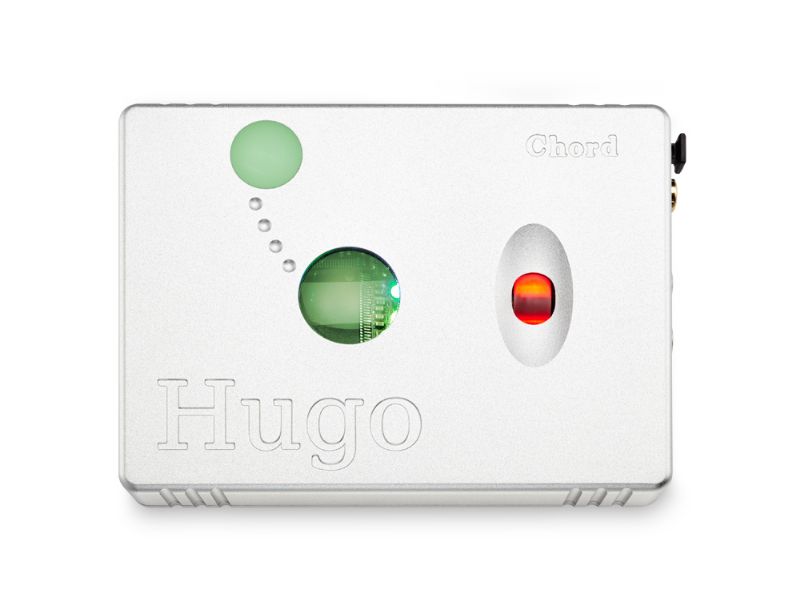 Paddy Carroll:
Chord Hugo DAC/Amp
For me the most exciting product of 2014 was without a doubt the chord Electronics Hugo. The Hugo's sound as a headphone amplifier is incredible, the first two weeks with this device enthralled me so much that I didn't even turn on my Woo Audio WA2. It's extremely detailed and palpable sound is deserving of the highest respect. The DAC section of the Hugo is easily the best I have ever heard and for me overshadows every source that came before it. The Hugo made me rethink the possibilities of what a high end source can offer and strengthened my belief in digital Audio.
Arly Borges:
The Enigma
Out of all the gear I was lucky enough to own/review, hands down, the Enigma was the shining light of the pack. Awhile back I was lucky enough to have the Enigma for a month for reviewing purposes. The Enigma is a labor of love by Luis Flores, the creator of the Enigma as well as the Paradox and limited edition Project X. Flores also hand makes each and every headphone. The Enigma form factor, with its oversized hand crafted wood cups and surgical steel headband, easily looks the part of an audio geeks dream come true. For me, the Enigma is a top tier serious headphone that is tuned in such a way to never sound boring. It's really a fun listen with its slightly elevated, quick, and detailed bass. The star of the show for me was the Enigma midrange. For those looking for a hand crafted top tier sound, the Enigma is a must buy.
Honourable mention goes out to Calyx Audio for their CalyxM DAP. If you're tired of always walking around with a two or three-piece mobile rig in your pocket, then the CalyxM might be worth your attention. A must buy for those who are always on the go and don't want to forgo great sound without breaking the wallet.
Check out the next page for more Product Of The Year awards…