Award-winning headphone company, Puro Sound Labs' PuroBasic Offers the Best of Both Worlds – Performance and Value
SAN DIEGO, CA – January 31, 2020 – – Puro Sound Labs, the world's leading manufacturer of premium, safe headphones today announces the PuroBasic wired kids headphone with 85dB volume limiting, portable design, comfortable fit that adjusts, studio grade sound performance and even an in-line remote and microphone for only $29.99.
PuroBasic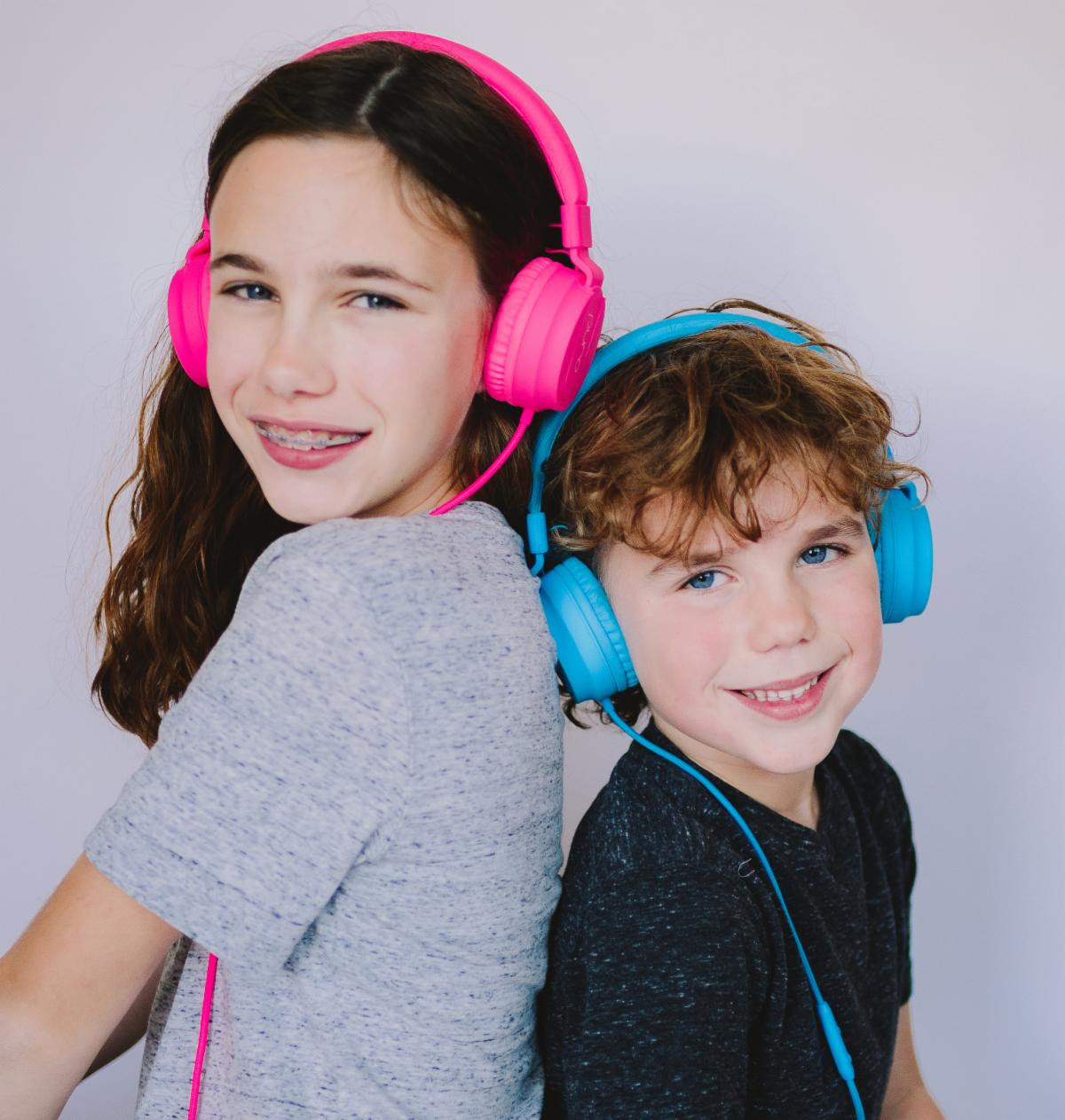 The PuroBasic wired volume limiting kids headphones are available now in Pink, Blue, Green and red colors for $29.99 at Amazon.com and PuroSound.com.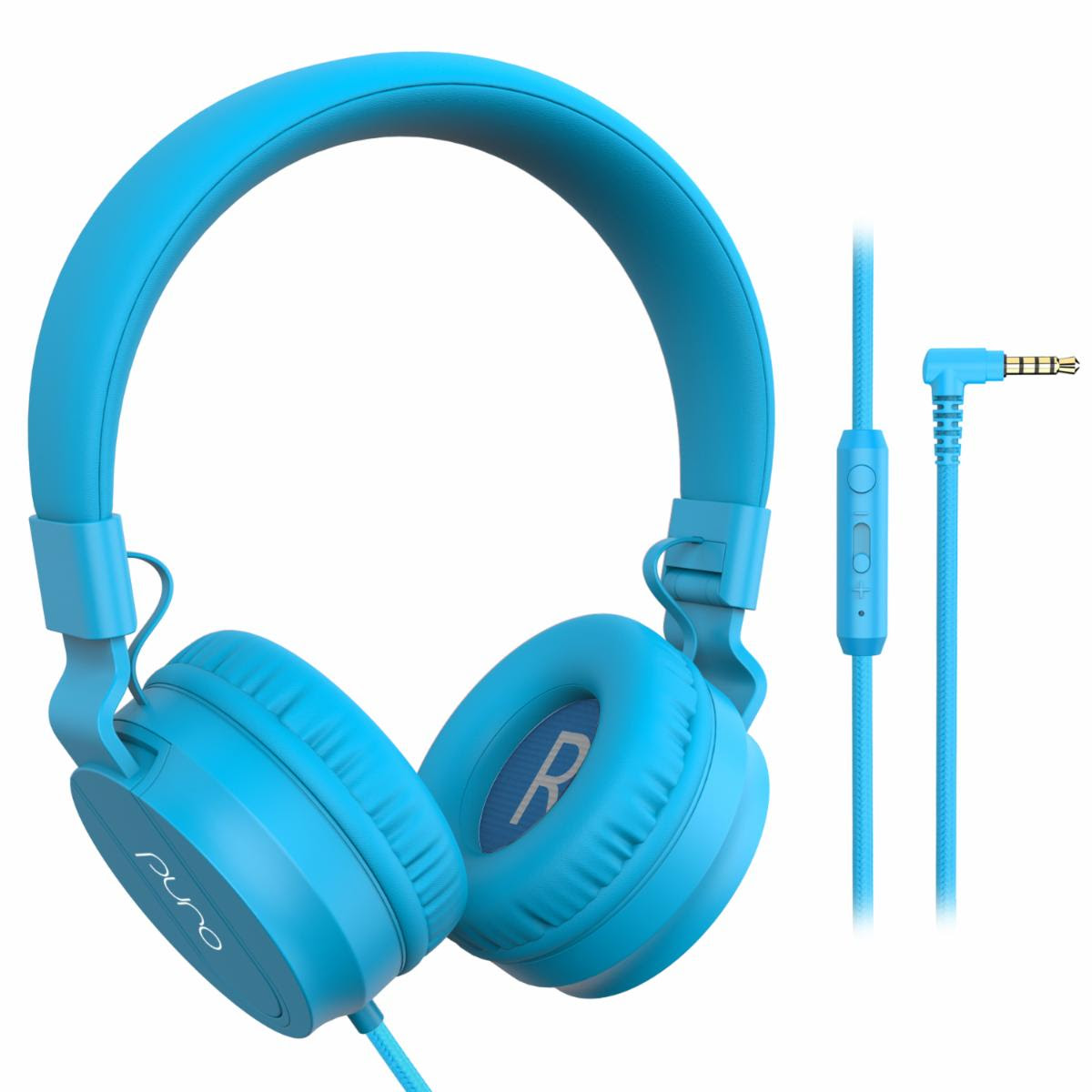 About PURO SOUND LABS
Established in 2014, Puro Sound Labs is dedicated to fighting the growing epidemic of Noise Induced Hearing Loss (NIHL) by providing healthy, affordable, high-quality listening products. Founder Dave Russell learned that his youngest daughter had developed Noise Induced Hearing Loss with doctors identifying her headphone's excessive volume as the cause. Without a safe alternative to the damaging headphones on the market, Dave set out to design the solution. Puro Sound Labs has since created the world's only studio-grade Bluetooth headphone that puts the safety of one's hearing first and that were recently named "safest and overall best kid's headphone" by TheWirecutter, a part of The New York Times Company, along with USA Today's Reviewed.com 2017 Best Headphones for Kids. Puro Sound Labs is committed to building awareness and reducing the impact of NIHL by developing new products and technologies that provide an enjoyable solution to this growing epidemic. For more information visit: www.purosound.com.