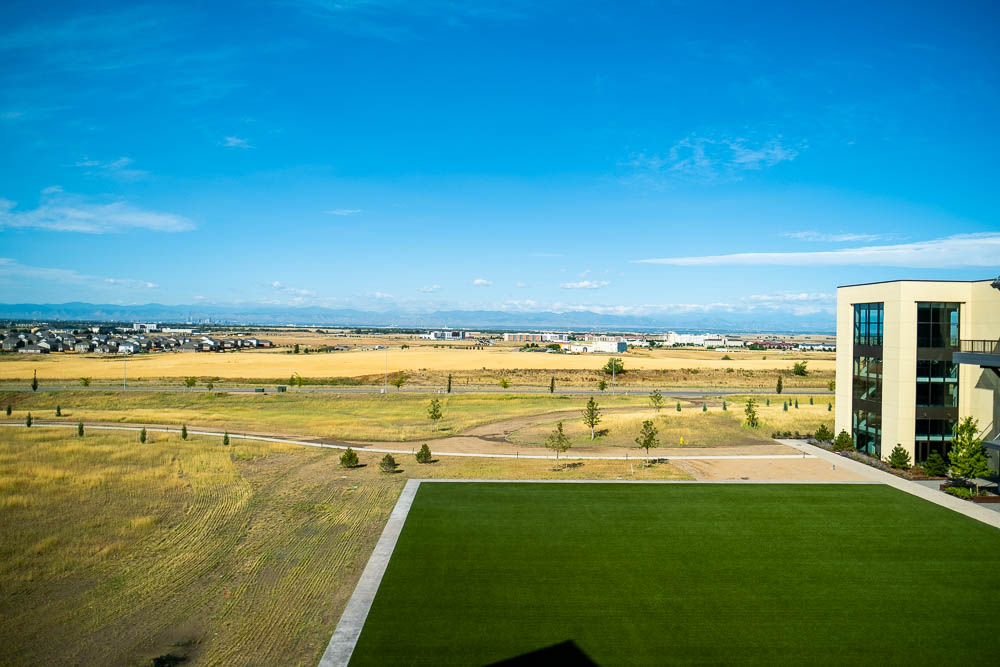 The Gaylord Rocky Mountain the new home of The Rocky Mountain Audiofest is a beautifully appointed venue with magnificent views of the Rocky Mountains. The Gaylord is a large venue and walking for many showgoers was challenging as the venue was so large. The ballrooms were huge and the conference center was modern with all the latest in technology, as many audio companies rely on digital technology as a major part of listening to music in today's modern era.
The Headspace ballroom showcased over 30 companies with most of everything offered in personal audio and the room was large and well placed, the attending companies were mostly satisfied with both the attendance of the show at its new home and many made sales exceeding their cost to pay for the show.
Underwood HiFi's Walter Liederman sponsored Headphone.Guru's coverage and made it possible for us to get our review team there to cover the show in detail. A big hug to our friend Underwood Wally for making this coverage possible. Thanks to all our sponsors who attended the show and to Marjorie Baumert for organizing a new venue and managing to increase attendance and offer companies an exciting modern venue that is absolutely stunning and located closer to the airport.
Resturants outside of the venue are a minimum of 10 miles or more. One thing I regretted was not having a rental car to get to different restaurants as UBER was expensive and inconvenient. Next year I will make sure we have a van on hand to get our team and guests out and about. If you plan on attending or staying at the resort I highly recommend getting a rental car to make life easier unless you're fine with using the resort's restaurants.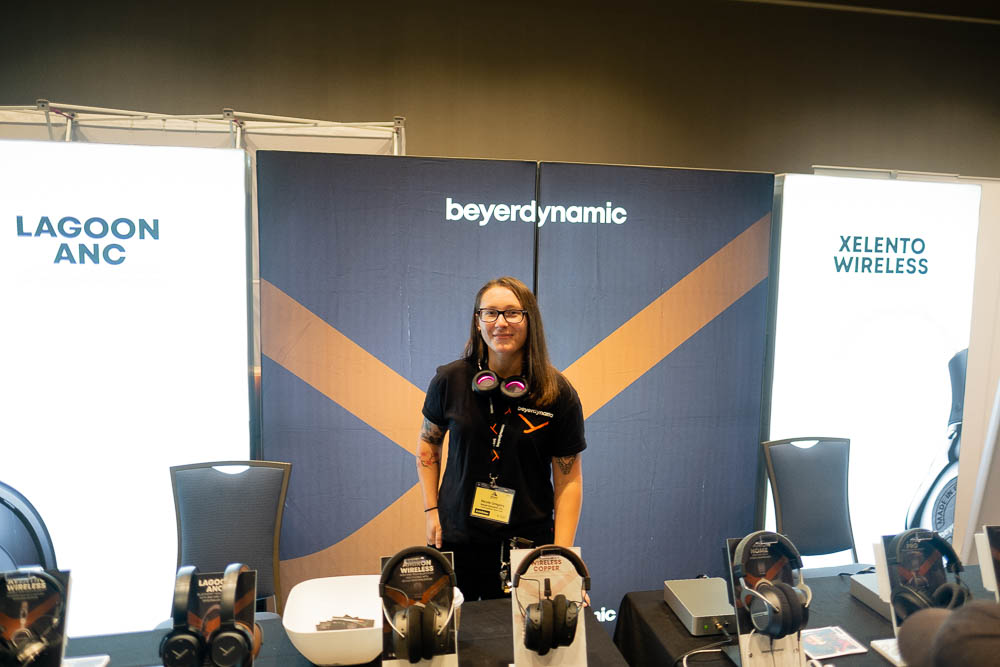 Beyerdynamic was showing its award-winning new designs. The German-based company has been rolling out a spate of new wireless designs. The Amiron priced at $799 and made in Germany is a high-end tesla Bluetooth closed headphone. The touchpad control has 30-hours of battery life and is a striking design well received in the personal audio community.
The Avento is a supraaural Bluetooth closed design made in Germany and priced at $379. The design has 30 hrs battery life and is made in Germany
The Lagoon with active noise cancellation is another Bluetooth wireless design priced at $399. The beautifully constructed design offers users on-the-go good noise cancellation and musicality I have rarely seen in this price range.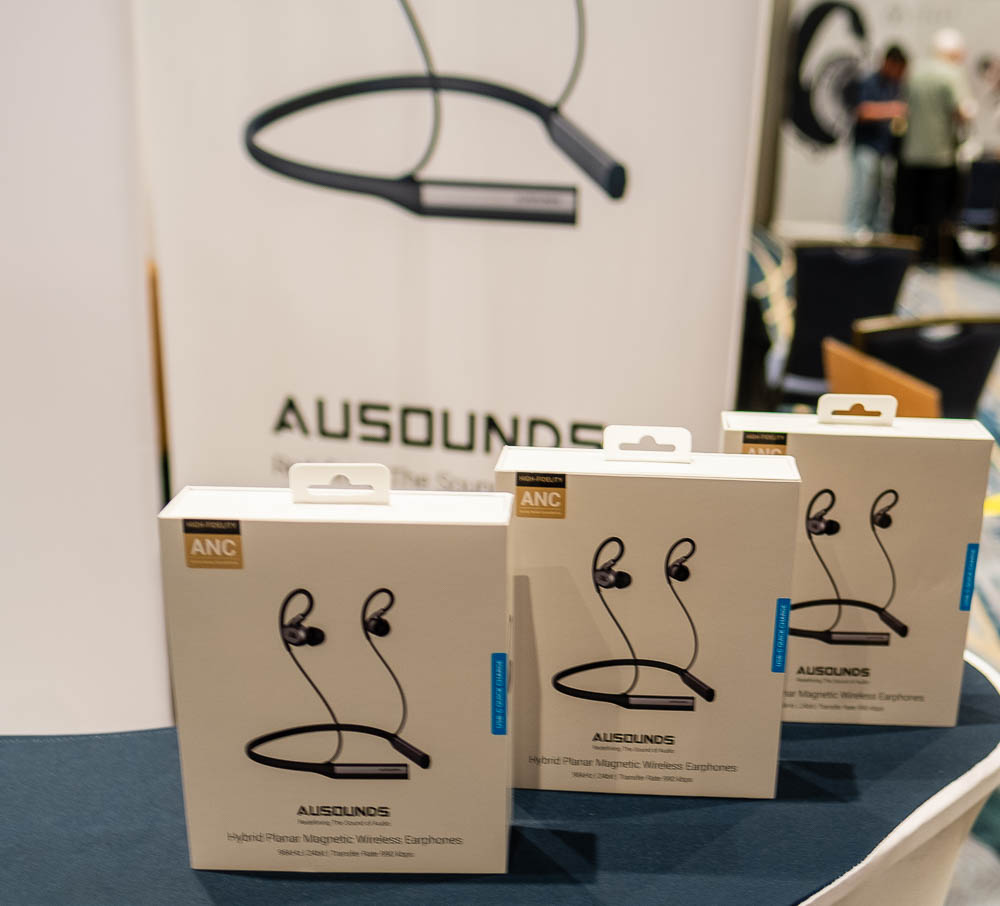 Ausounds is a new company that is offering a $199.95 Hybrid Planar design active noise-canceling wireless IEM that offers active noise cancellation and Bluetooth connectivity with a balanced magnetic driver and the latest in Bluetooth connectivity.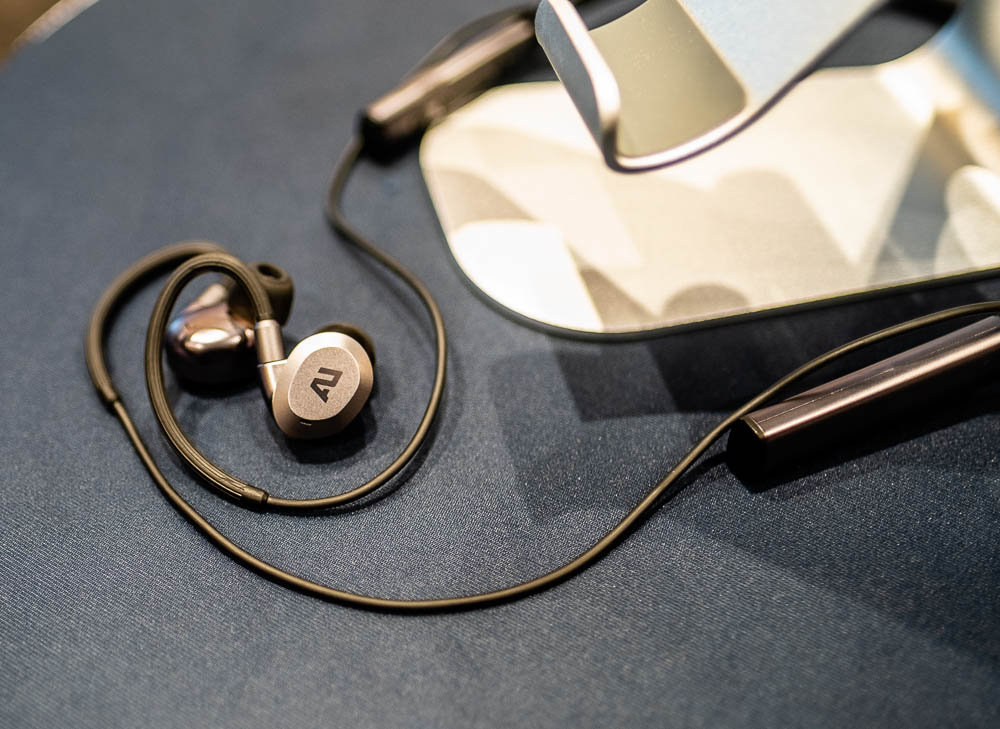 The design has a balanced magnetic driver and offers 15 hr battery life and is waterproof and sounded clean and transparent. Priced to sell and is a value-oriented product.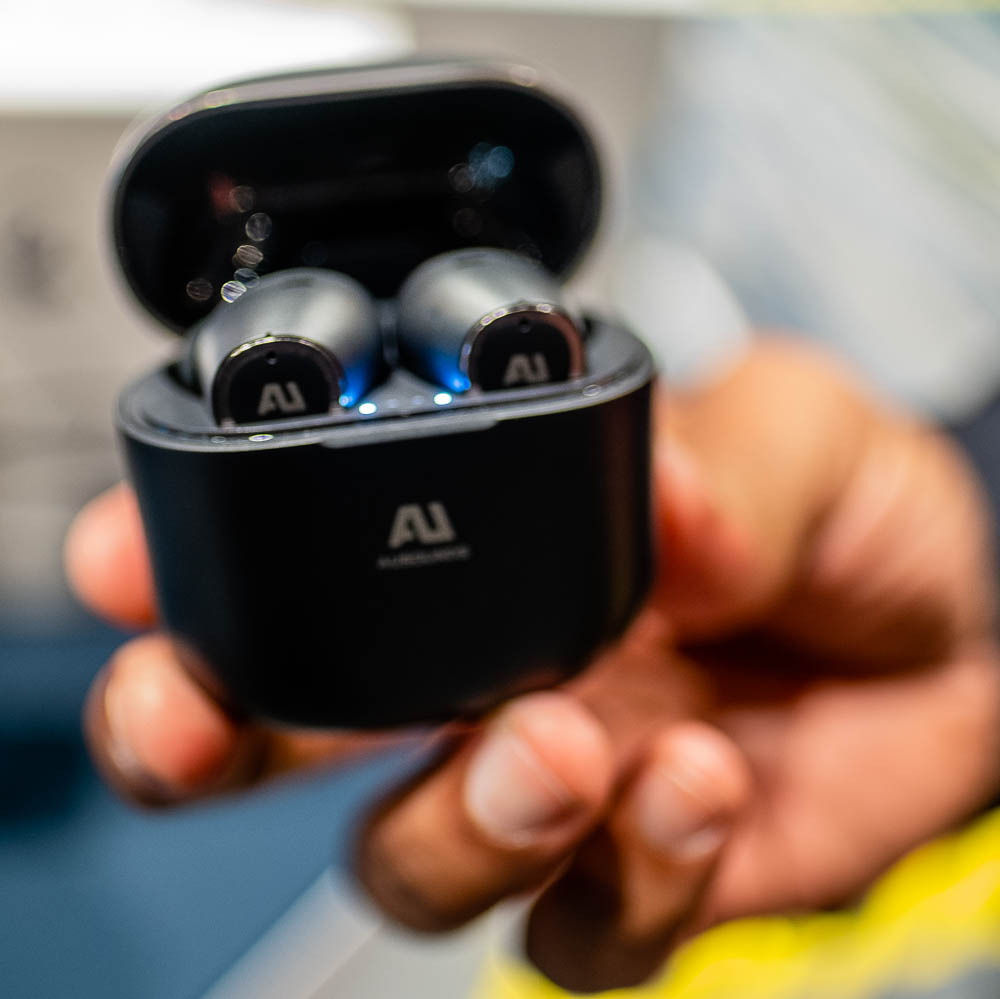 They are also offering an ANC True Wireless option for $149.95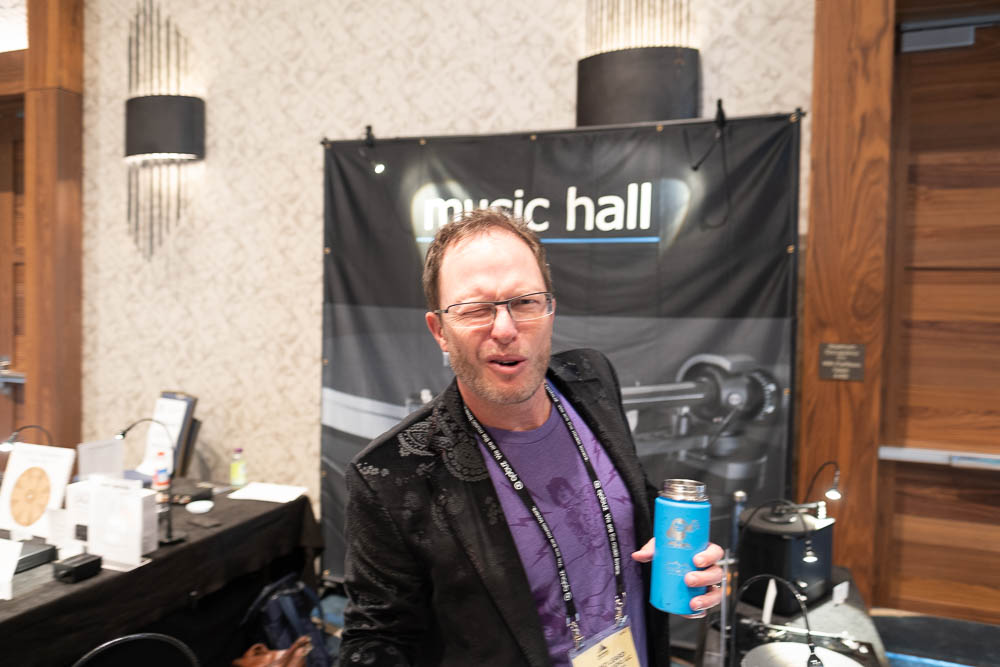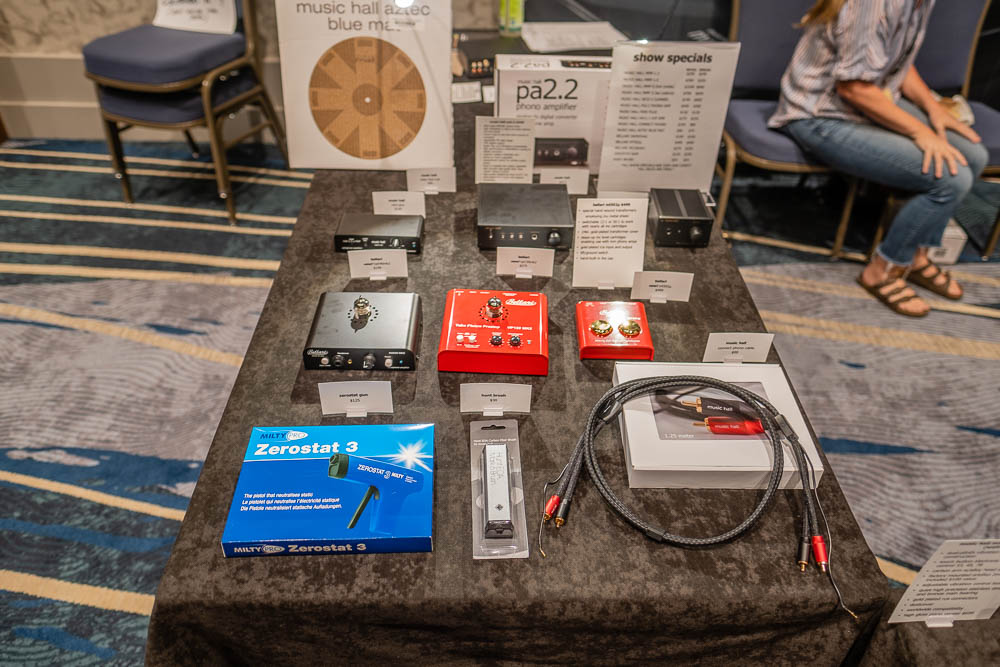 Lealand from Music Hall was showing the affordable line of products offered by NY based Music Hall. The 12AX7 based Bellari VP530 tube preamp design has Neutrik output sockets and can be used as a high-quality headphone amplifier or preamp in any system. Priced at $399 makes it a creative and affordable solution for anyone on a budget.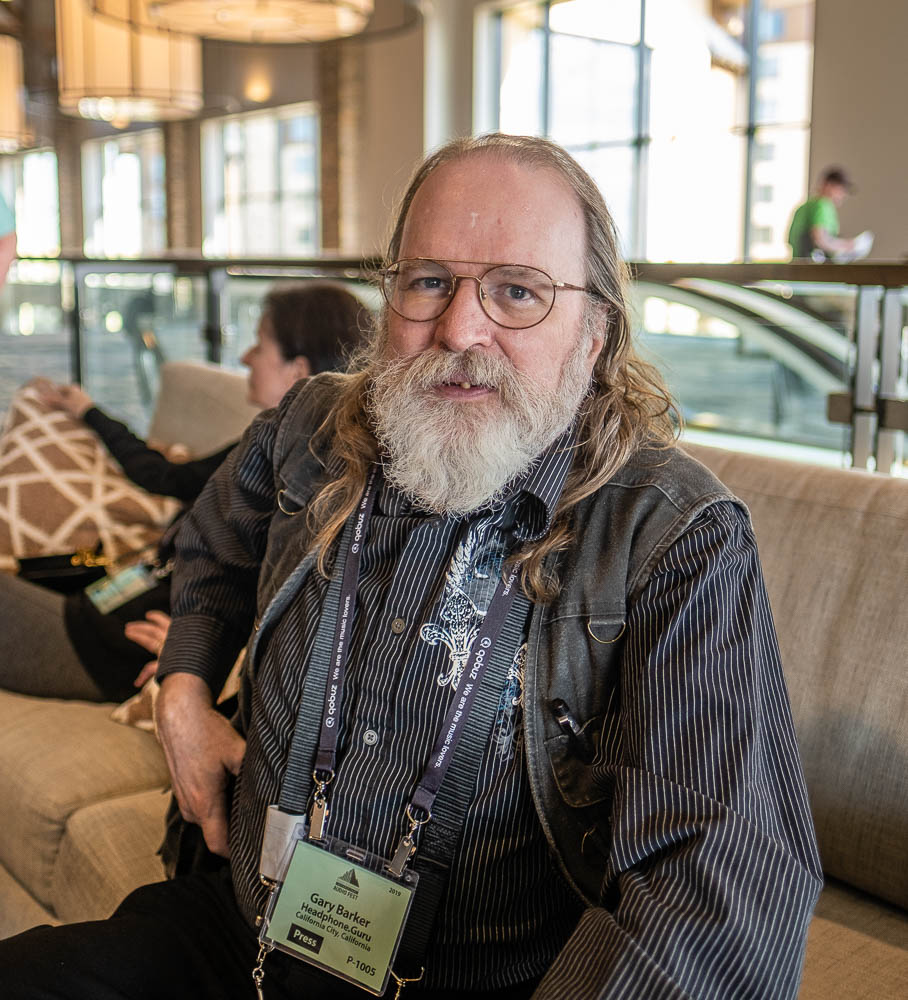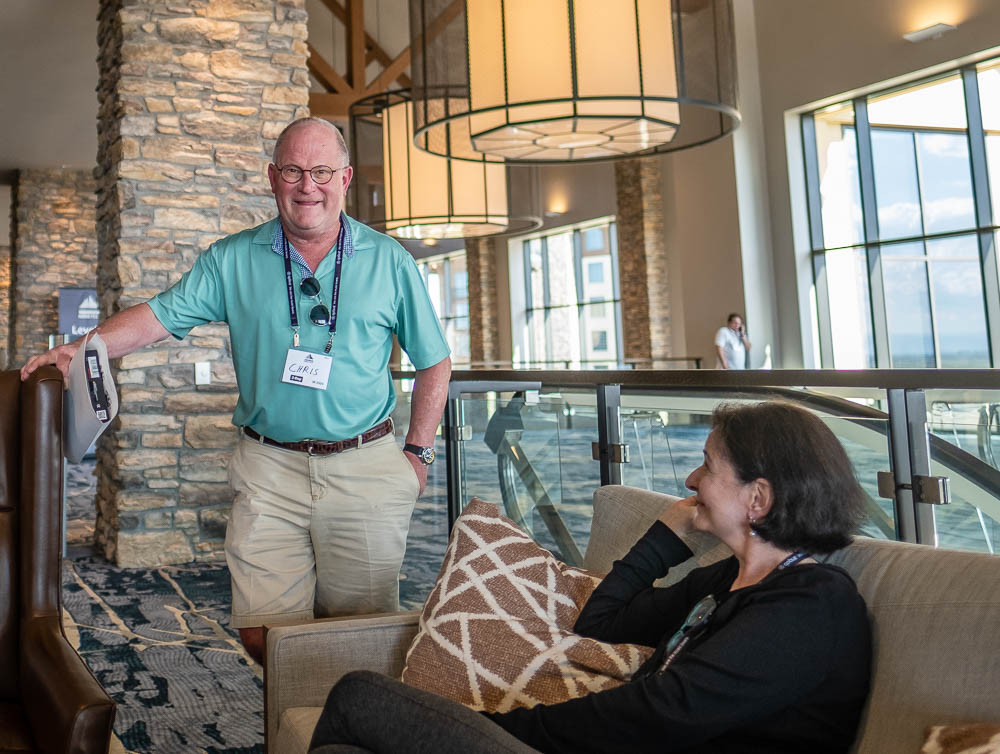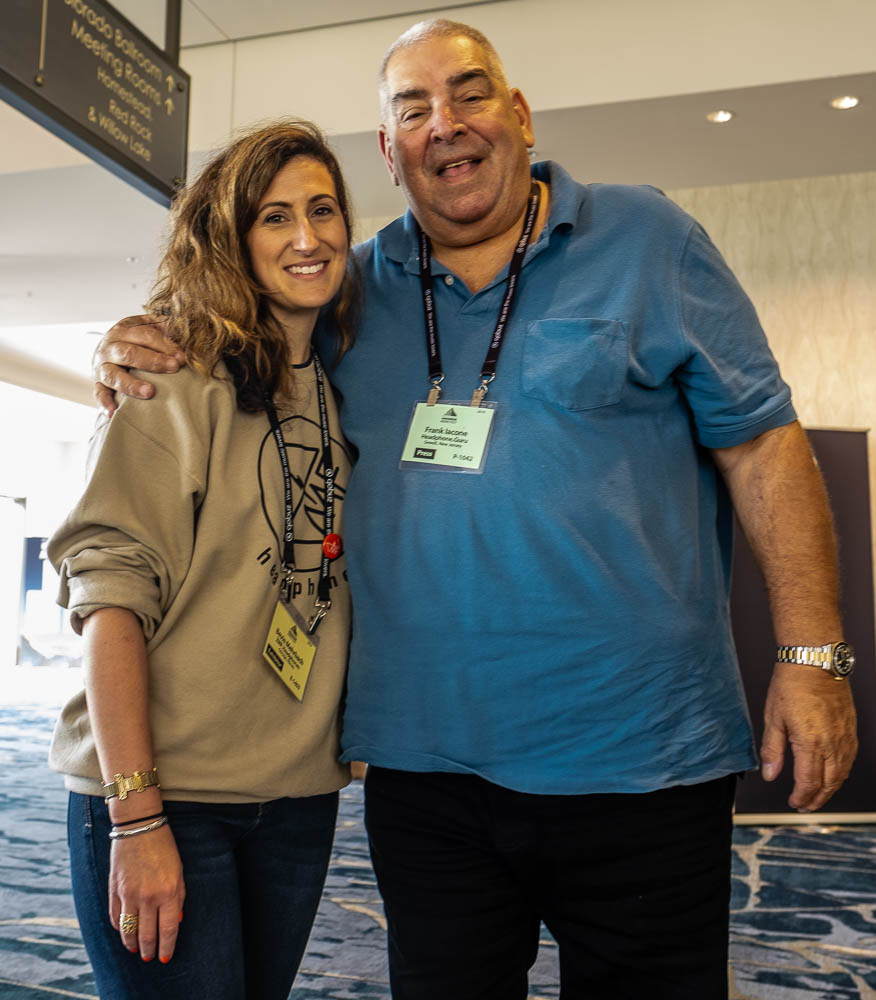 The RMAF in its new location was a success with a good number of vendors and companies who liked the majestic new venue with its waterfalls and scenic views of the Rocky Mountains. I was looking forward to seeing my friends and colleagues at RMAF. This was an exciting show for me to attend as I missed last year's show due to a family illness.
This show was well organized and the rooms sounded excellent. The spacious ballrooms for Personal Audio were large and next to some of the bigger reference room setups at the show. Marjorie did a great job in her first year at this venue to make sure everyone had what they needed and there is plenty of room here for the RMAF to grow. Attendance looked good for the show and many companies told me they would return next year.
We also will be introducing our HiFi coverage of the rooms in our sister publication and coverage by our VP of Marketing Mark Schifter on November 1st when we launch HiFiAudio.Guru, Mark covered his first show for us as a journalist and we look forward to working with him on future projects.
The Marketplace restaurant (as opposed to the RMAF Marketplace) was well stocked and offered attendees an affordable selection of breakfast and lunch sandwiches with a nice selection of freshly baked goods. The staff was friendly and courteous and made breaks easy for me as it was located next to the tower elevators. The rooms were beautifully appointed. We again want to thank Marjorie Baumert for hosting this terrific show and Walter Liederman from Underwood HiFi who helped us by sponsoring our coverage.
This concludes the personal audio coverage and big thanks from Gary Barker, Mark Schifter and myself for the memories of terrific products and people who attended the Rocky Mountain Audiofest. Looking forward to seeing everyone at our next show and next year's RMAF.