GAME ON: MEET FULLA 3 AND HEL
October 29, 2019, Valencia, CA, USA. Today, Schiit Audio announced the immediate availability of a pair of gaming-focused desktop DAC/Amps, Fulla 3 and Hel. Fulla 3 adds a versatile, high quality microphone input to the popular Fulla 2, while the retail price remains at $99. Hel adds much higher power output—4x that of Fulla 3—a stereo mic input with 24-bit ADC and front panel level control, as well as switchable input and gain, for $189.  
"For gaming or just for listening, Fulla 3 and Hel provide high performance at modest cost," said Jason Stoddard, Schiit's Co-Founder. "Both seamlessly integrate with popular gaming headphones, which have electret mics. But both are also designed with great sound in mind—and not just on the output. One of the surprises during the beta testing was how many comments we got on how good the microphone inputs sounded. 'Podcast quality,' was a frequent phrase." 
Fulla 3 retains the performance and functionality of Schiit's popular Fulla 2, while adding an electret microphone input with automatic level control and a 24-bit AKM ADC. Output is via the high-end AKM AK4490 DAC, with high performance TI OPA1662 and LMH6643 amplification, as well as thin-film resistors and film capacitors. A convenient, top-mounted Alps RK09 potentiometer rounds out the high quality parts roster. 
Hel is an all-new product that expands on the form factor of Fulla 3. In development, jokingly called "Fulla Biceps," Hel delivers much higher power than Fulla 3, 1000mW RMS into 32 ohms, both channels driven, using multiple paralleled OPA1688 output amplifiers. Hel also provides a higher-quality stereo-compatible electret mic input with precision OPA1662 gain amplifier and front panel trim control, together with a 24-bit AK5720 ADC. Finally, Hel is more versatile than Fulla 3, with a front panel gain switch and input select. 
Schiit worked with a wide range of gamers, streamers, and podcasters during the 18-month development process of Fulla 3 and Hel, to help ensure the product met their needs.  
Fulla 3 and Hel are compatible with a wide range of platforms, including all UAC2 compliant products, plus Windows 7 and 8.1 via drivers. 
Like all Schiit products, Fulla 3 and Hel are designed and built in California, with the vast majority of cost going to US companies making parts in the USA. Schiit's strategic partners in chassis development, for example, are less than 5 miles away from Schiit, while Schiit's PCB assembly is done by another strategic partner less than 30 miles away. This close coupling allows for rapid product development and excellent quality. 
Fulla 3 and Hel are available today at schiit.com.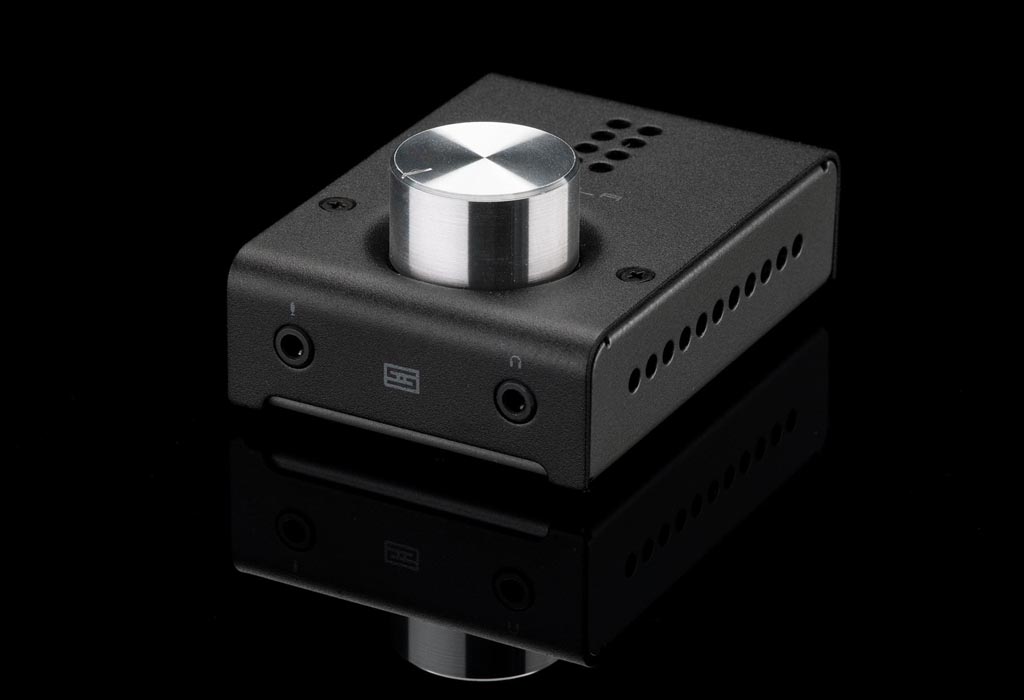 About Schiit Audio
Founded in June 2010 by Jason Stoddard and Mike Moffat, Schiit has grown into a leader in affordable high-end audio, with a wide range of products spanning DACs, headphone amplifiers, and preamplifiers, from $49 to $2399.