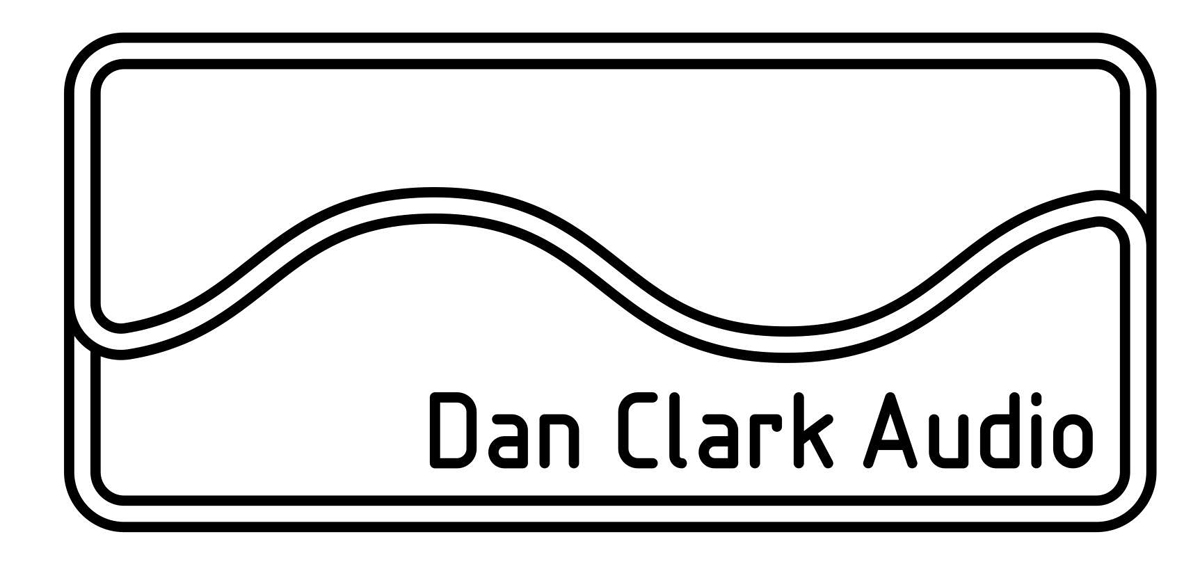 Music has a magical ability to calm the mind and spirit making it the perfect tool to help leave your worldly worries behind and escape to a better place, even if just for a while.
I think we can all agree 2020 has been quite a year, and if you're like us, a little music-break can be a real relief as we care for our friends, colleagues, and of course families. So since we are all dealing with so many stresses right now, we thought you deserved a sale to help make those breaks as healing as possible!
Today through Monday, 11/30, take a 15% discount off any award-winning Dan Clark Audio headphones for yourself, or perhaps to share the gift of great sound.
This sale includes the all-new Ether 2 System that allows one headphone to have 3 unique voices via 3 easily-interchanged ear pad designs; standard, perforated, and suede. Marcus, from Headphonics wrote of the system (read the full review here):
"Dan Clark Audio always has a trick up their sleeve with affordable modifications such as these. The Ether 2 responds dramatically with the switching of the pads, painting very different aural pictures that should cater to a much broader set of preferences than the stock pads alone."
And once you receive your purchase you can register your headphone* and become a member of Club DCA to recieve 15% off future headphone purchases, receive special offers, and get early access to new product notifications.
So take us up on our offer because, when you think about the past year, you deserve this sale!

*If you have previously purchased a headphone but are not in Club DCA email info@danclarkaudio.com and provide proof of purchase and your contact information and we will add you to Club DCA. Club members receive an additional 10% savings on headphones.