The world of affordable personal audio has really taken shape over the past few years. With companies like FiiO and 1More stepping up to the plate with fantastic new in-ear monitors that not only sound great, but could be had for prices that won't have your wallet trying to hide from you. The new F5 is yet another great new product by good folks at FiiO. Being a very happy FiiO X5 Mk III DAP (digital-to-analog player) owner, I was very much intrigued to hear FiiO's first earphone. I've always been impressed with the incredible value proposition that FiiO's products offer, going back to the old E5 portable amplifier days, many years ago. The newly released X5 Mk III and X7 Mk II have really shown just how far FiiO's product offerings have evolved over the years and now to go along with these great players, FiiO has released the F5 in-ear monitor to play alongside.
Right from opening up the box from Canada Post, the packaging, artwork and associated accessories reminded me of products costing more than $200! Coming in at a very affordable $64.99, the new F5s offer outstanding value, build quality and most importantly: sound quality. If that wasn't enough, the folks at FiiO have certified this product to Hi Res Audio by The Japan Audio Society. This type of certification is typically again reserved for products costing 3X or more and from my time with the F5s, attaining this certification was a slam dunk from the outset due to their balanced and transparent sound signature. Everything from the anodized and galvanized aluminum housings to the thermoplastic elastomer cable exudes durability. I've had many IEMs over the years break down over time, but the F5s feel so substantial that any concerns over the reliability of these in-ear monitors should be allayed. Throw in the great number of accessories, all the ear tips you will require to get the perfect fit, both a single ended and balanced cable option, and a carrying case that could withstand all the daily wear and tear that you could throw at it, the designers at FiiO have really done a fantastic job and keeping this under $65 was quite the feat!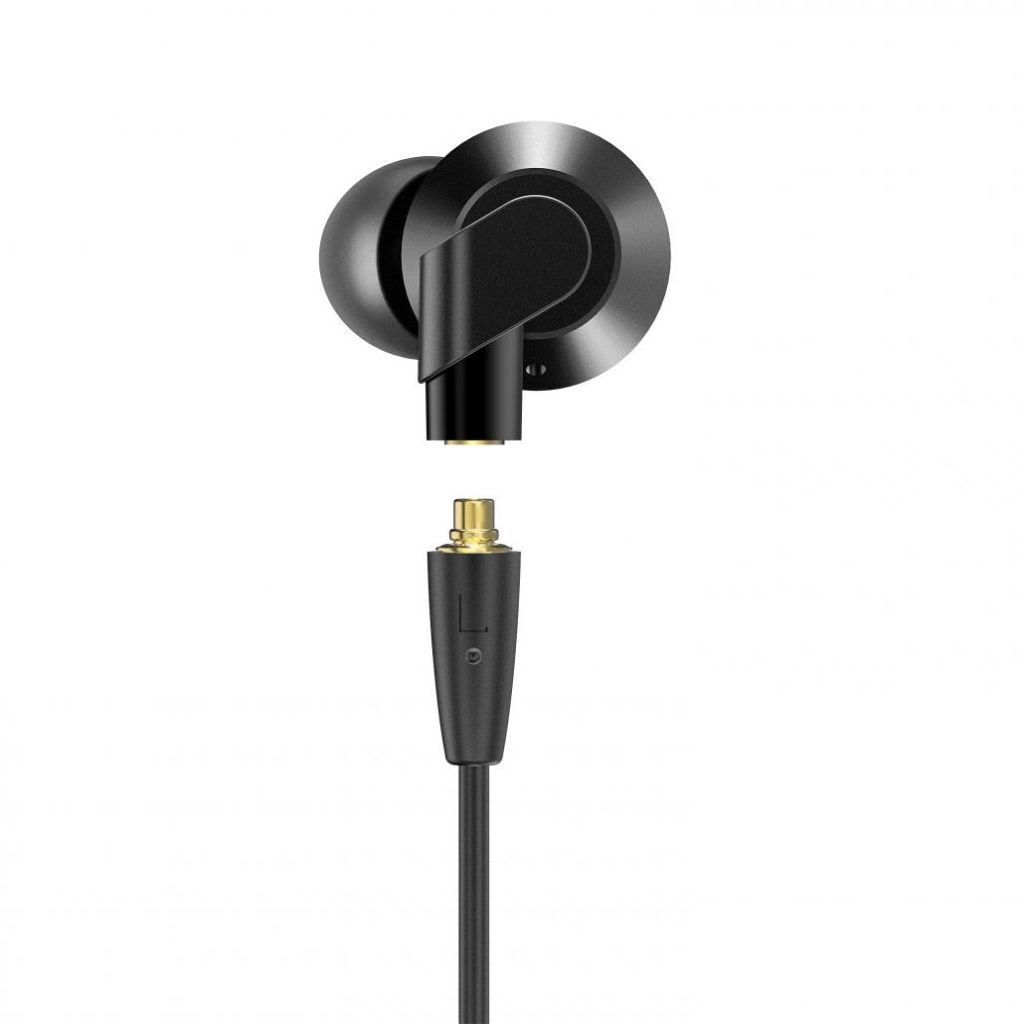 The full list of specifications for the F5s are:
F5 In-Ear Monitor:
Type
Dynamic(13.6mm)
Frequency response
20Hz ~ 40kHz
Sensitivity
102 dB/mW
Impedance
32 Ω
Plug
3.5mm gold-plated stereo jack (CTIA standard) / 2.5mm TRRS straight gold-plated stereo jack
Cord length
1.2 m
Weight
21 g
Color
Black
Detachable cable design
Yes (standard MMCX connector)
At the center of the F5 is a 13.6 mm titanium driver diaphragm. Using titanium allows for not only a very light option, but one that is resistant to breakdown and thus minimizes any potential for driver distortion. Noise isolation is very good with these in-ear monitors and comfort was also quite good. I was able to use them for hours on end without issue. For the purposes of this review, I used these IEMs in two different modes: straight out of my iPhone, paired with my FiiO X5 Mk III in both balanced and un-balanced operation.
Right off the bat, I plugged in the standard un-balanced cables into my iPhone (with Lightning to TRS adapter) and went through some of my favourite Tidal HiFi Lossless tracks. First up is a standard classic of mine: Miles Davis' "Porgy & Bess". Miles Davis (along with Louis Armstrong) is one of my very favourite jazz musicians and artists and this classic album is a must listen for any jazz fan out there. Right from the title track; George Gershwin's "The Buzzard Song", I was really taken aback at how these $65 in-ear monitors sounded! About a decade ago, one would have to pay $200+ for a pair of Shure SE210s to get this level of transparency and resolution, but here we are in 2017 and the bar has really been raised with products like the F5. Miles' trumpet tone and timbre was spot on and I never felt that I was sacrificing sound quality for affordability. I was simply surprised by what I heard from the F5s and my iPhone. I would classify the overall sound signature as a full bodied with an overall warm tone. The bass is definitely north of neutral, but never comes off as overbearing, or undefined. For those of you who prefer more heft from the lowest octaves, I'd strongly recommend you check out the F5s. Mids were upfront and clear and the treble was slightly pushed back offering a relaxed sound signature, but still retain a strong level of transparency. Detail retrieval was really good and again had me re-thinking my previous preconceptions on correlations between price and sound quality. I can honestly say that these F5s bested many other IEMs I've heard or owned in the past several years costing north of $200! The classic song "Summertime" was a pure joy on the F5s and my pedestrian upfront setup (just my iPhone 8). The music just flowed through these IEMs with a rich and clear presentation of this wonderful American standard. If you are a jazz fan and looking for an inexpensive pair of IEMs, that really can keep up with all of the complexities of this musical genre, I strongly recommend you try out FiiO's F5s!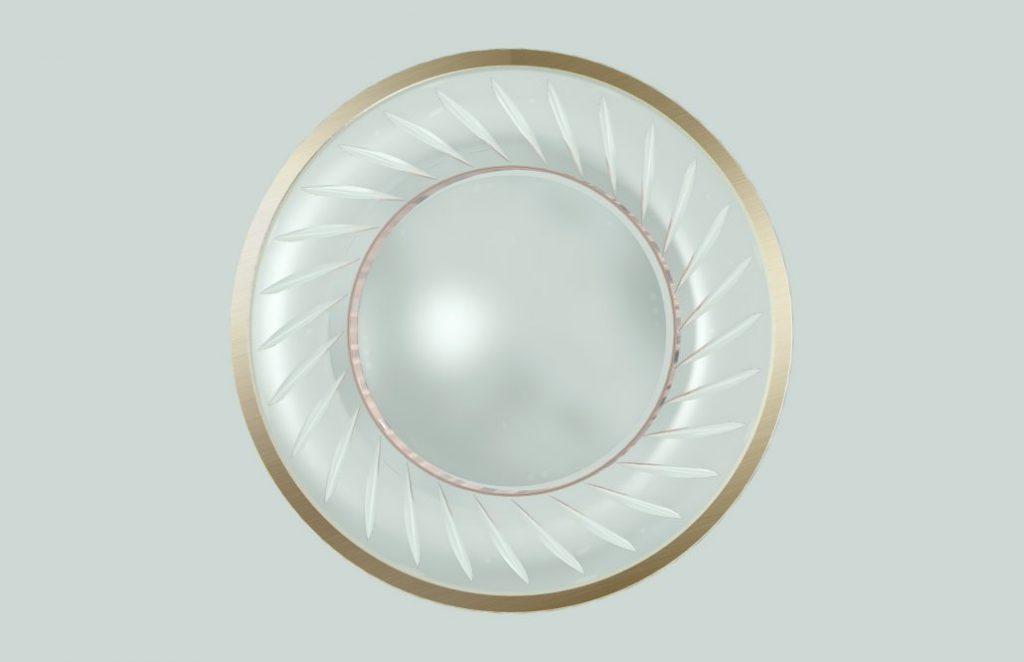 For my next critical listening session, I swapped in the balanced cable and used my FiiO X5 MK III in balanced mode. I then quickly settled upon my 192 kps high resolution version of k.d. Lang's "Ingenue". This was the first album that really moved k.d. Lang from the country music genre into popular music and really was the spark that set her career to the wonderful place it is today. Well I can happily confirm that the FiiO F5 IEMs are just a great combination with female vocals! Simply put, k.d. Lang sounded just as magnificent and brilliant as she normally does, when played with this combination! The mids were so clear and life-like, that I again had to remind myself that these were what I consider a "budget priced" IEM. Normally I would expect such sound quality from IEMs costing 3-4X more. Furthermore, the soundstaging and overall transparency really improved with this improved upfront setup. Running these in-ear monitors balanced from the most excellent FiiO X5 MkIII player really stepped up things and I was quite happy to hear how revealing they could be of upfront improvements! Bass again was authoritative and still very well defined. The treble was well balanced in relation to the mids and bass, but still came off with a seductive relaxed signature that really reduced any possibility of long term listening fatigue. Simply put, the track "Constant Craving" will have you craving for the value proposition of these little wonders!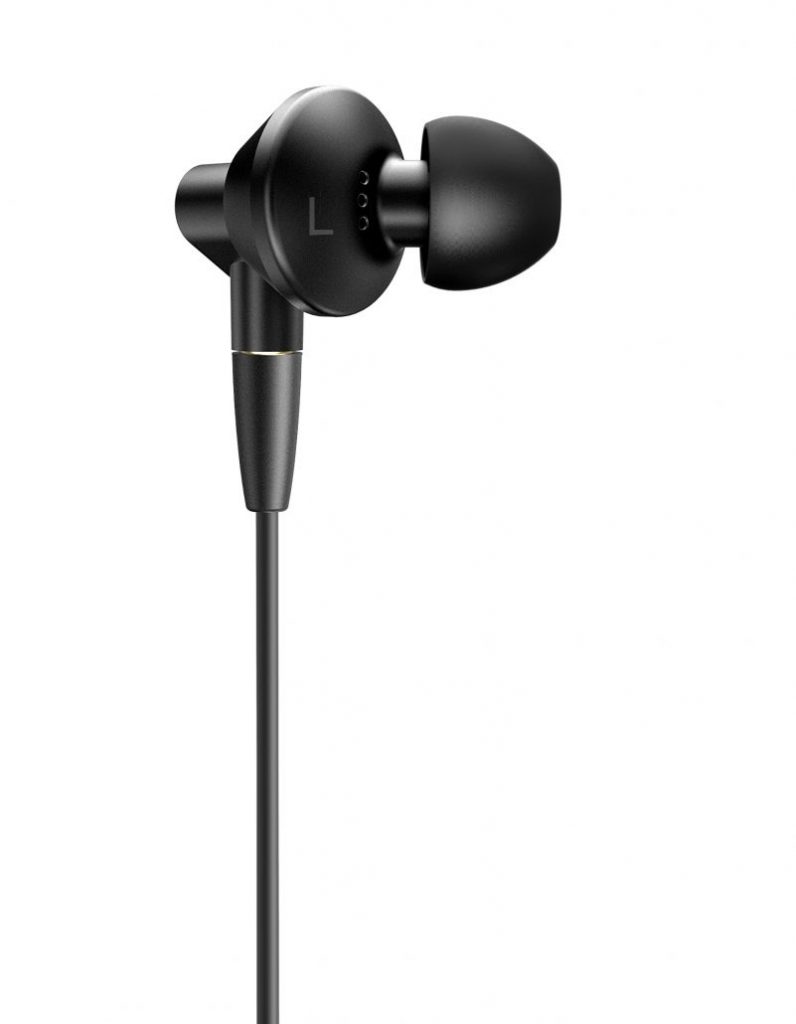 Overall I was thoroughly impressed with FiiO F5's value and performance. The build quality and associated accessories were much more in line with IEMs costing $250 or more. The sound quality also was so engaging and satisfying that I had to continually remind myself that one did not have to pay hundreds of dollars to get this level of clarity and transparency. If you love value and great sound, you really need to try the FiiO F5 in-ear monitors…they will not disappoint!