Out of the ashes of the Toronto Audio Video Show (TAVES), thankfully Toronto Audiofest has risen to take its spot as the premier audio show in southern Ontario. This was the second (of hopefully many more) year of the show and I could easily tell that it was substantially bigger and better than last year. So I couldn't think of a better way to spend a Sunday morning and afternoon than listening to some of the very best there is today in two-channel and personal audio!
Auris and Questyle Amplifiers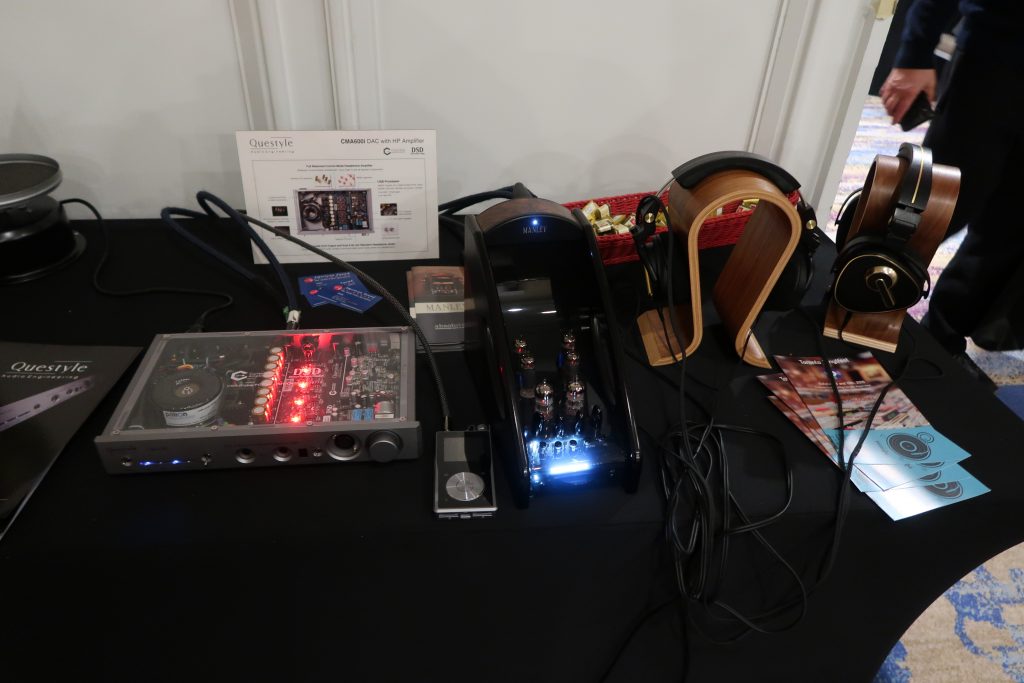 Woo Audio Room: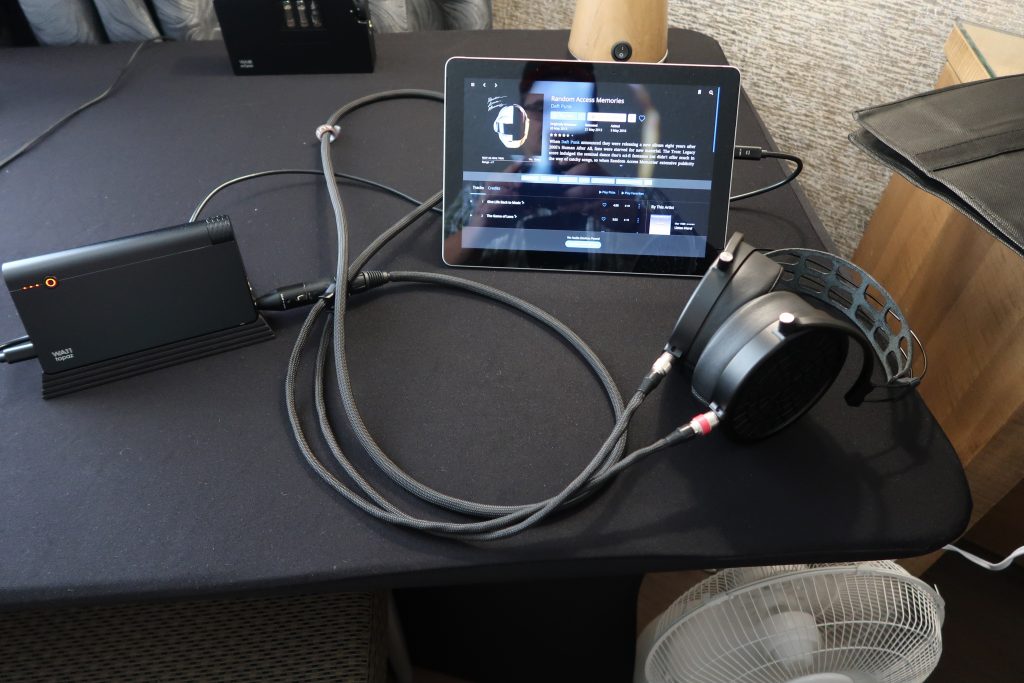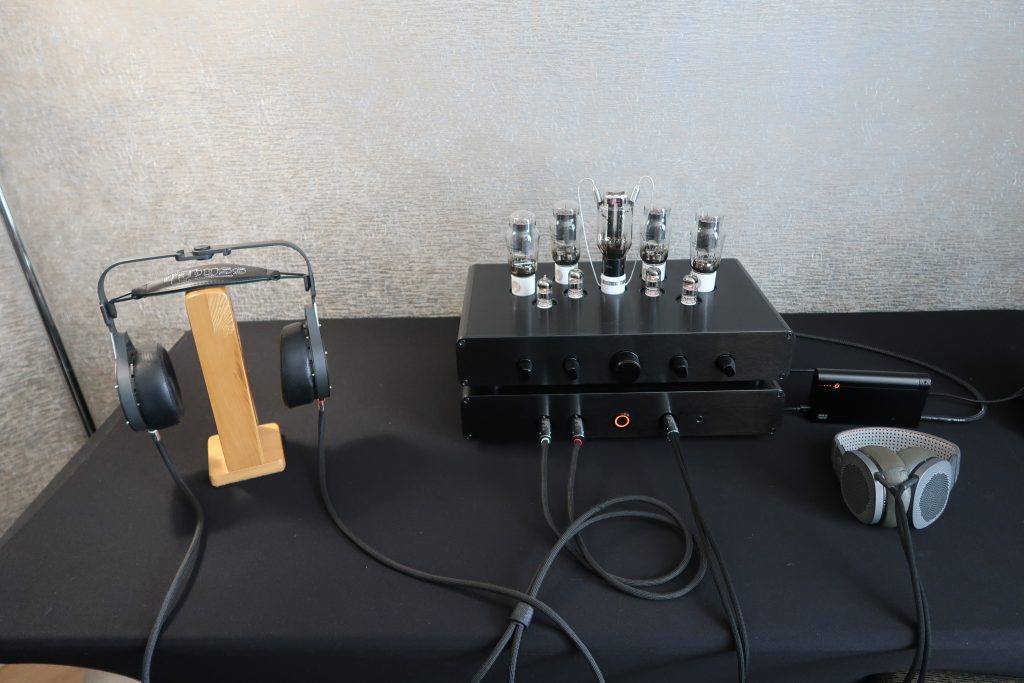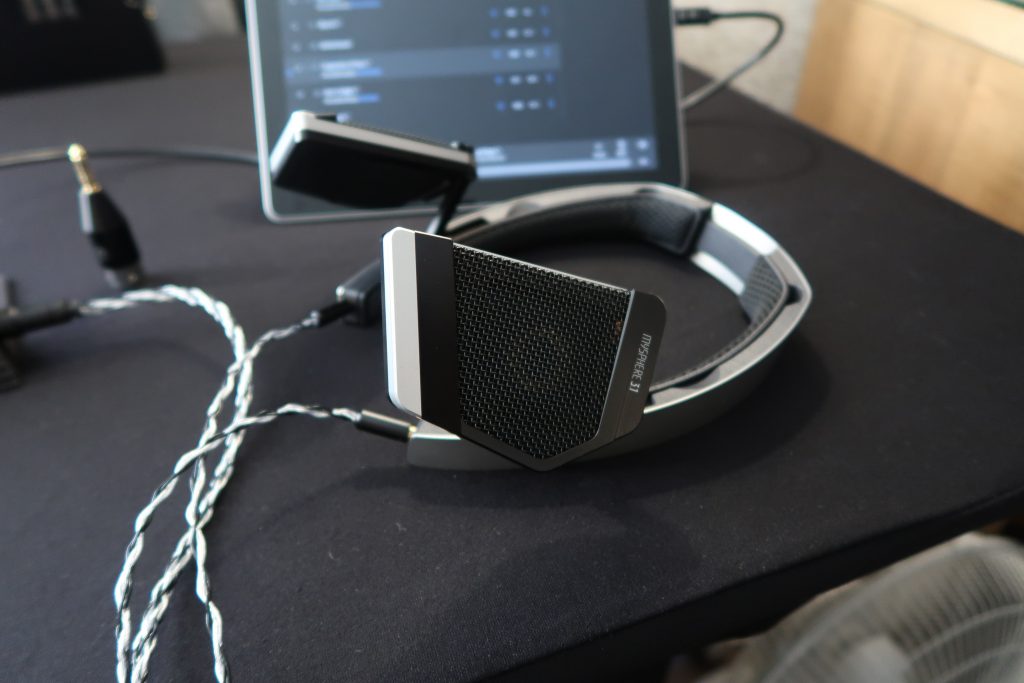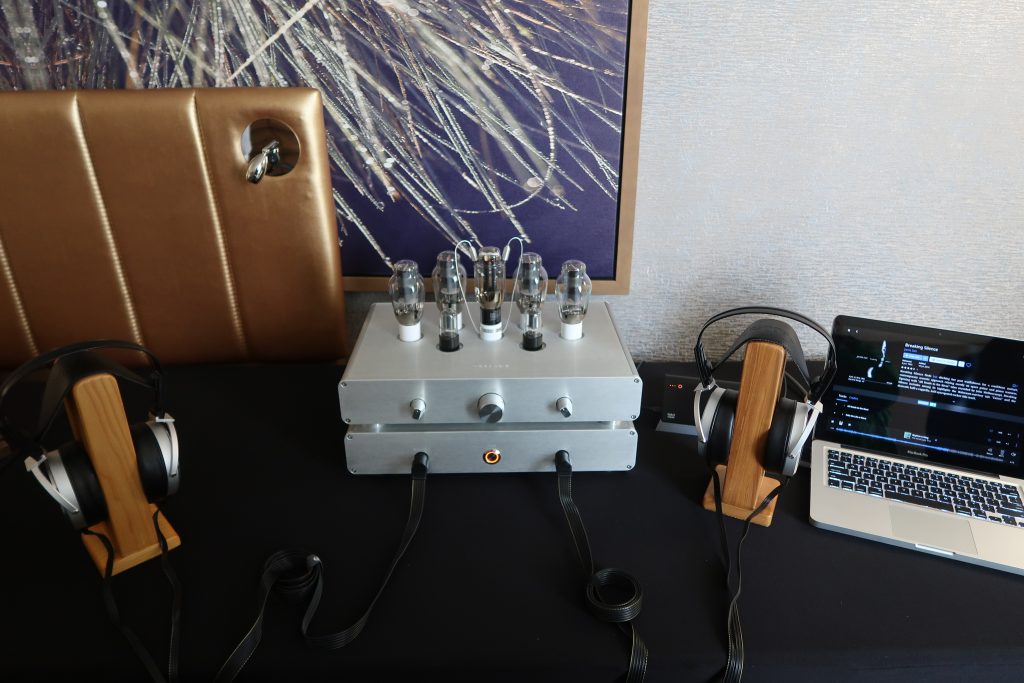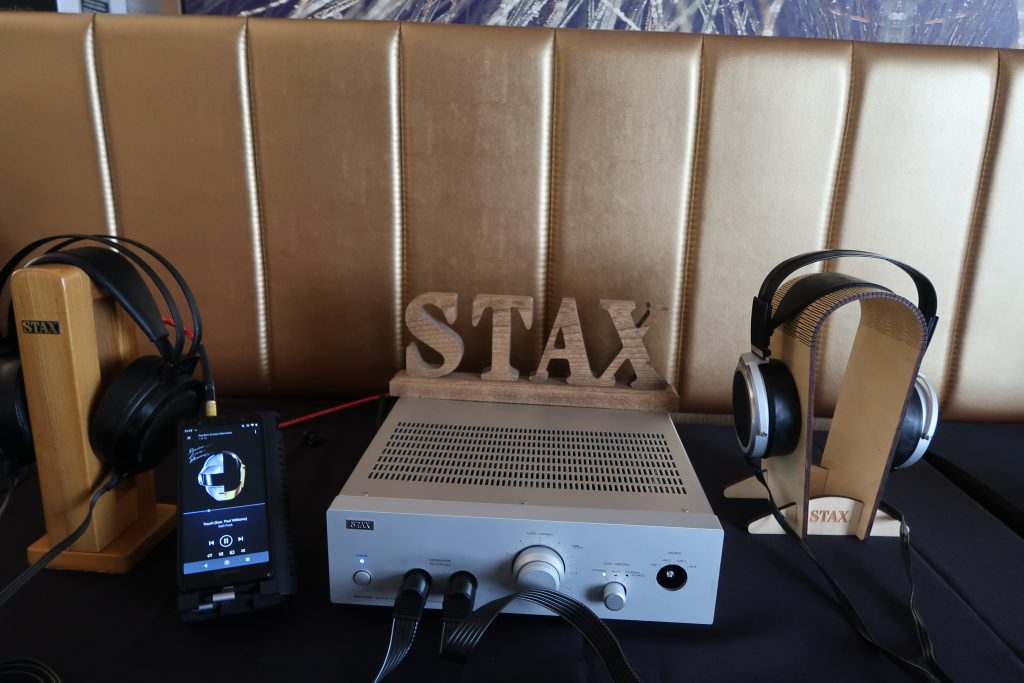 Auris Audio / EarMen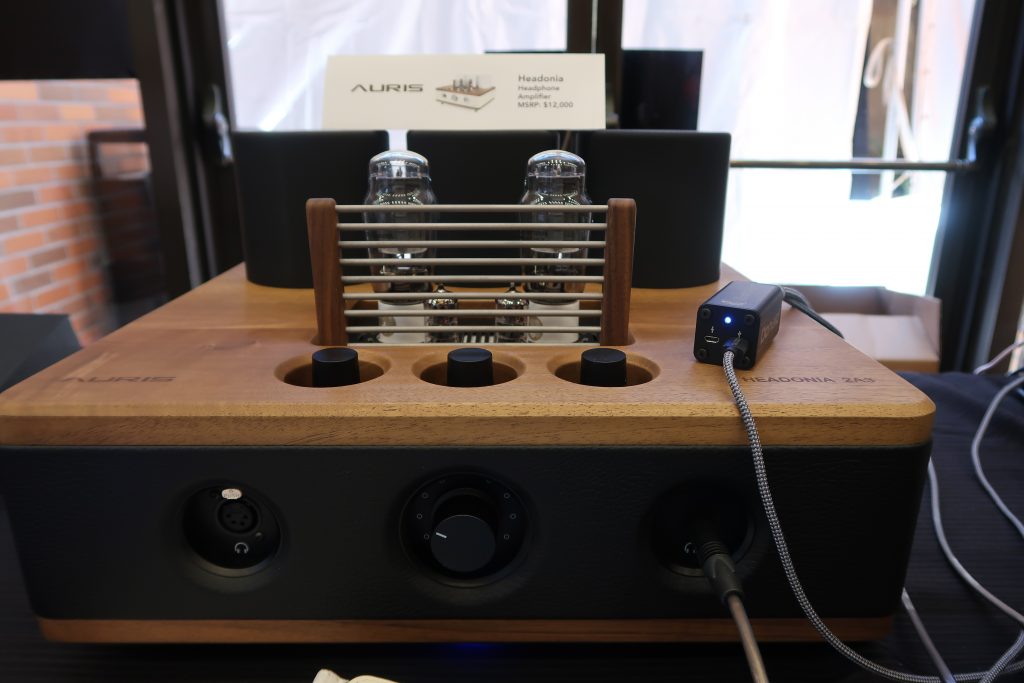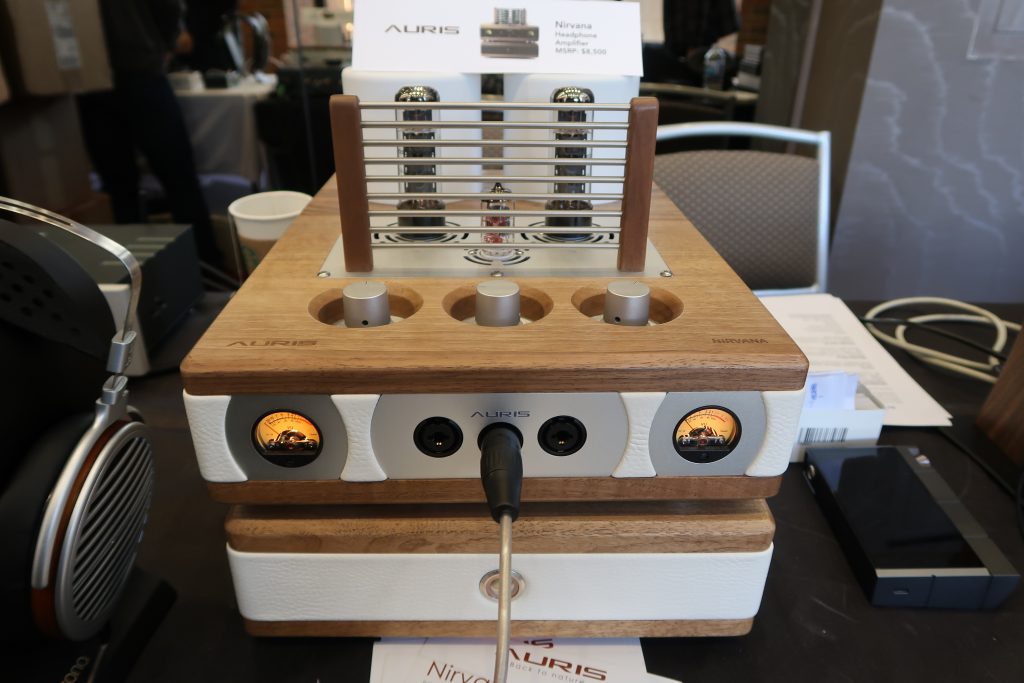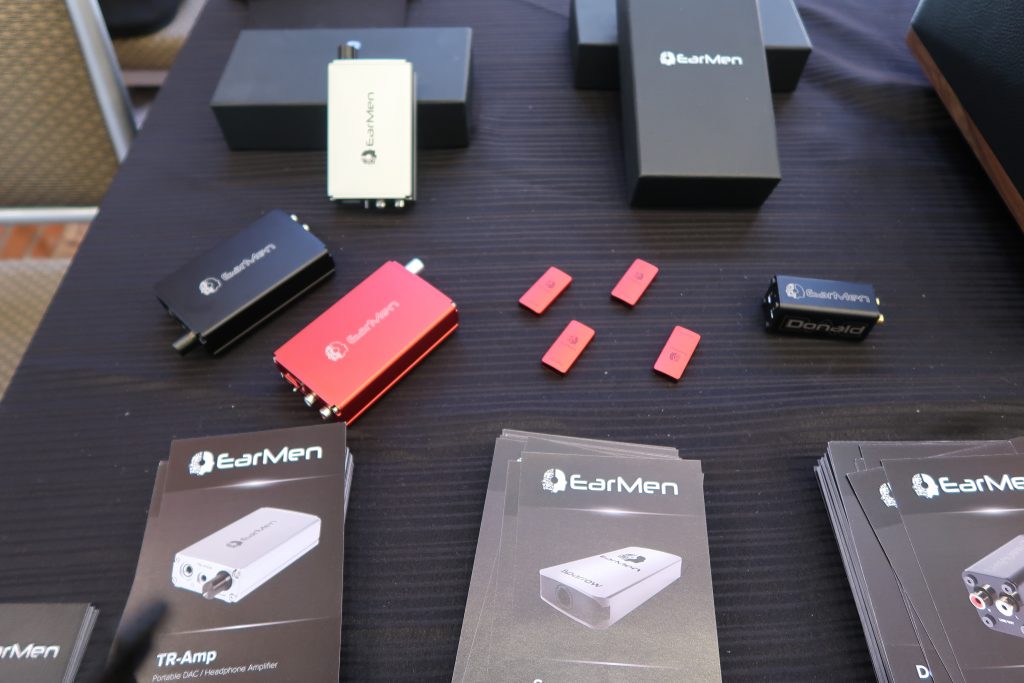 Audeze: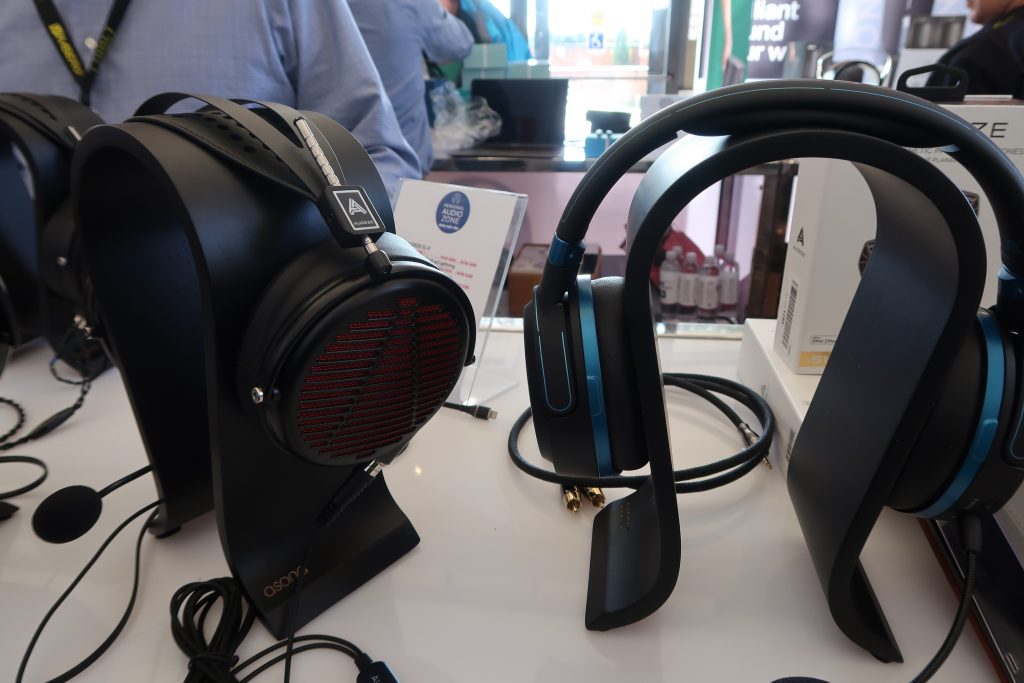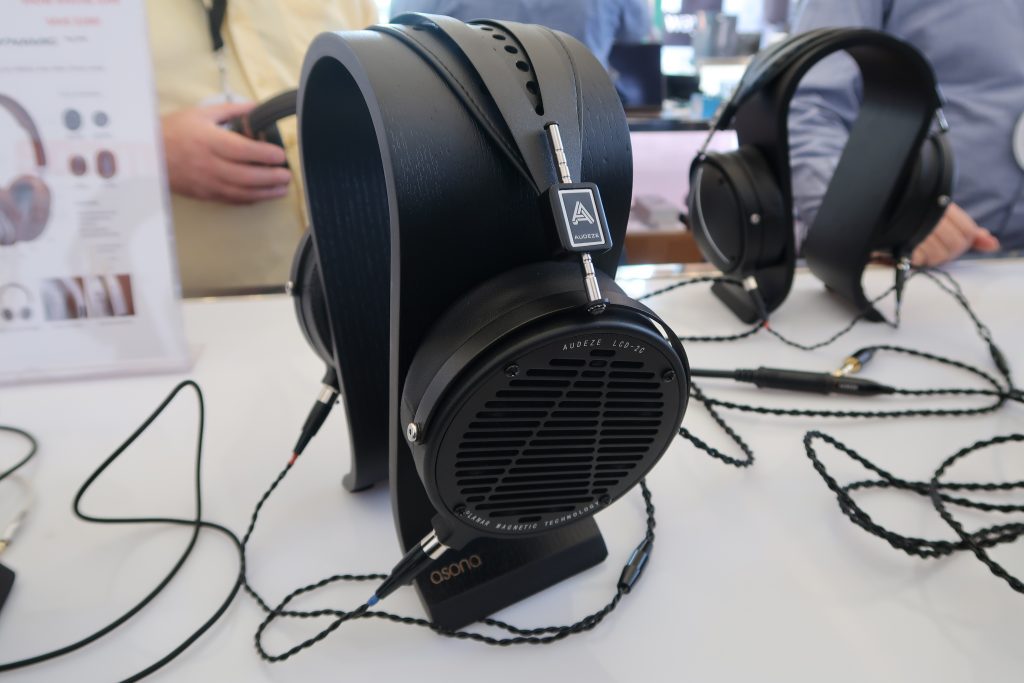 Grado Headphones: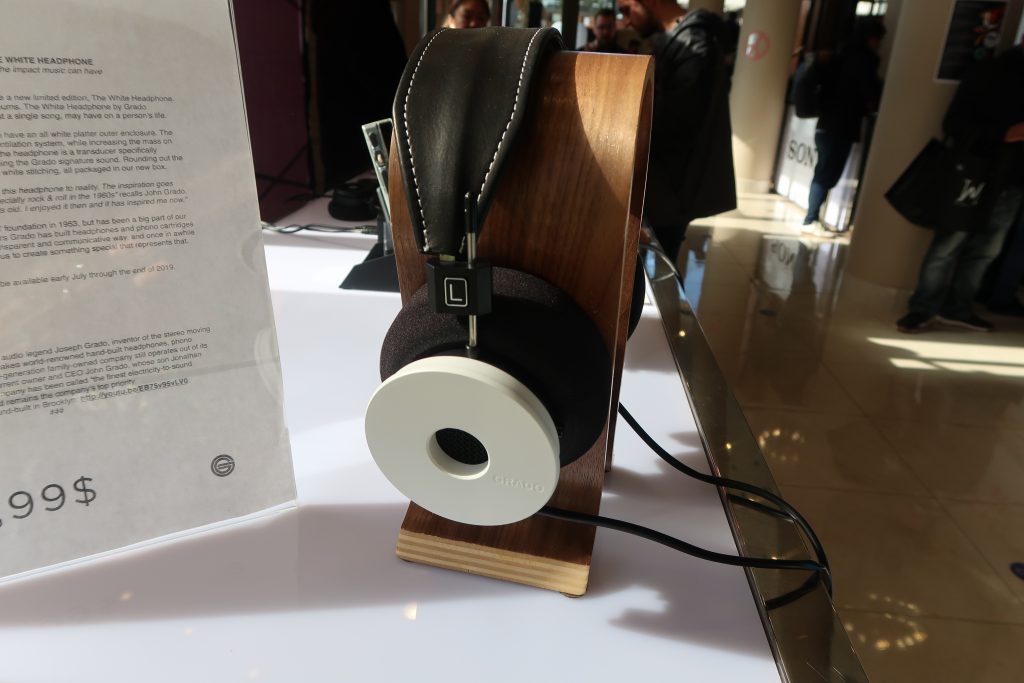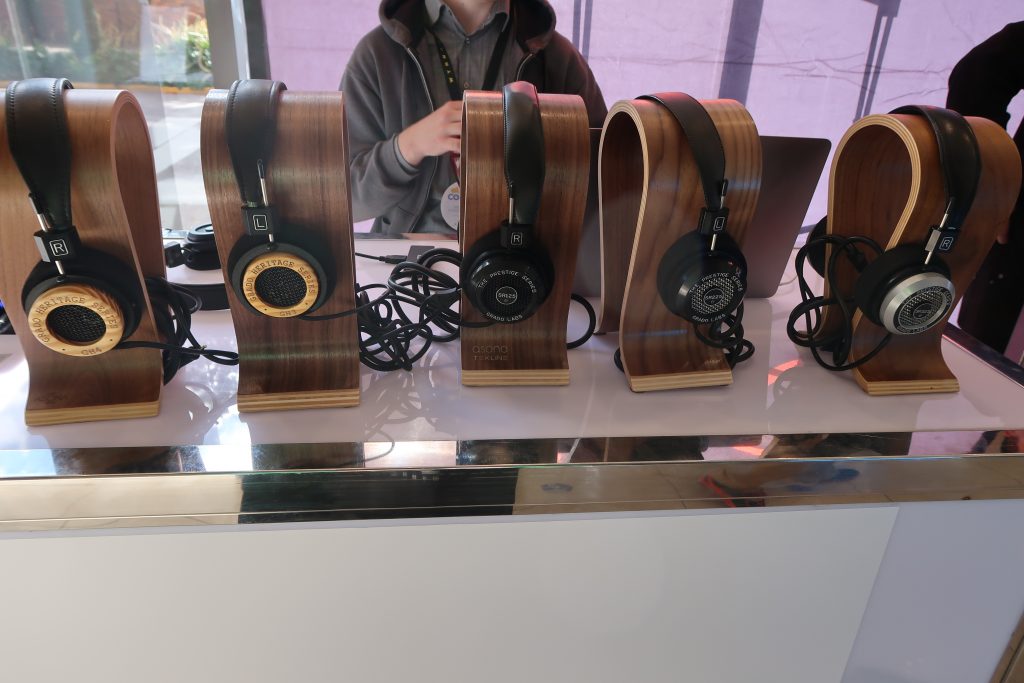 Sony Electronics: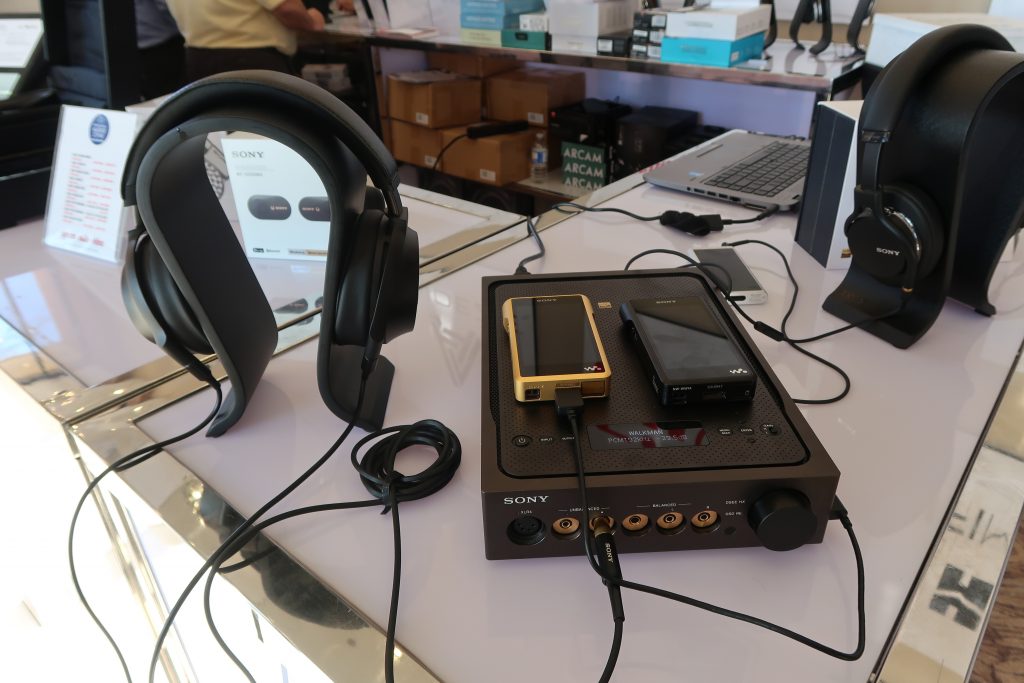 FiiO: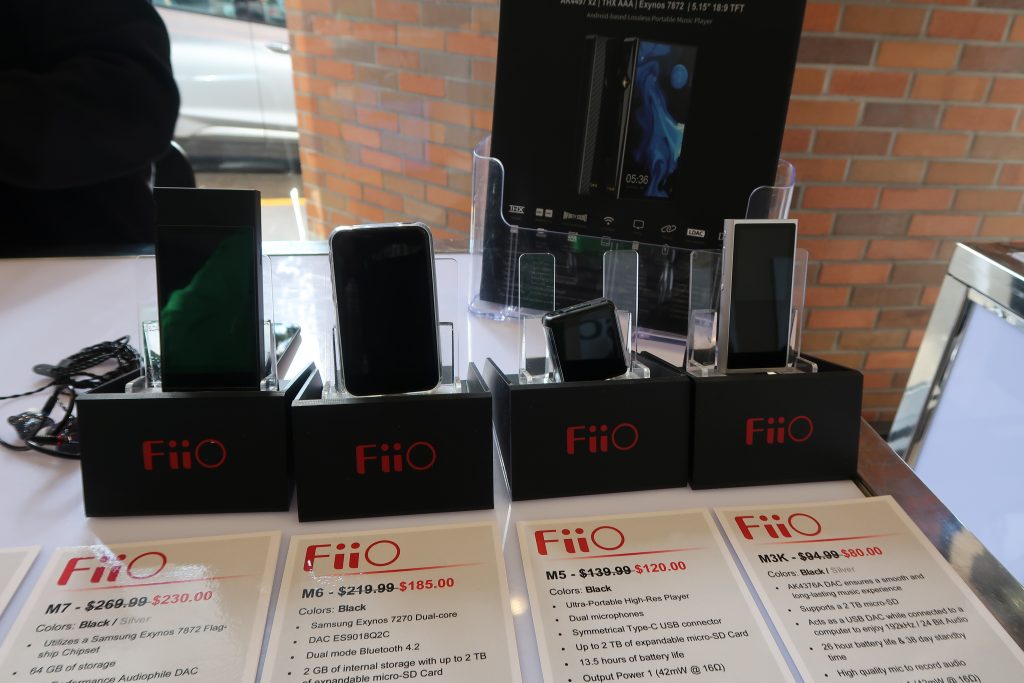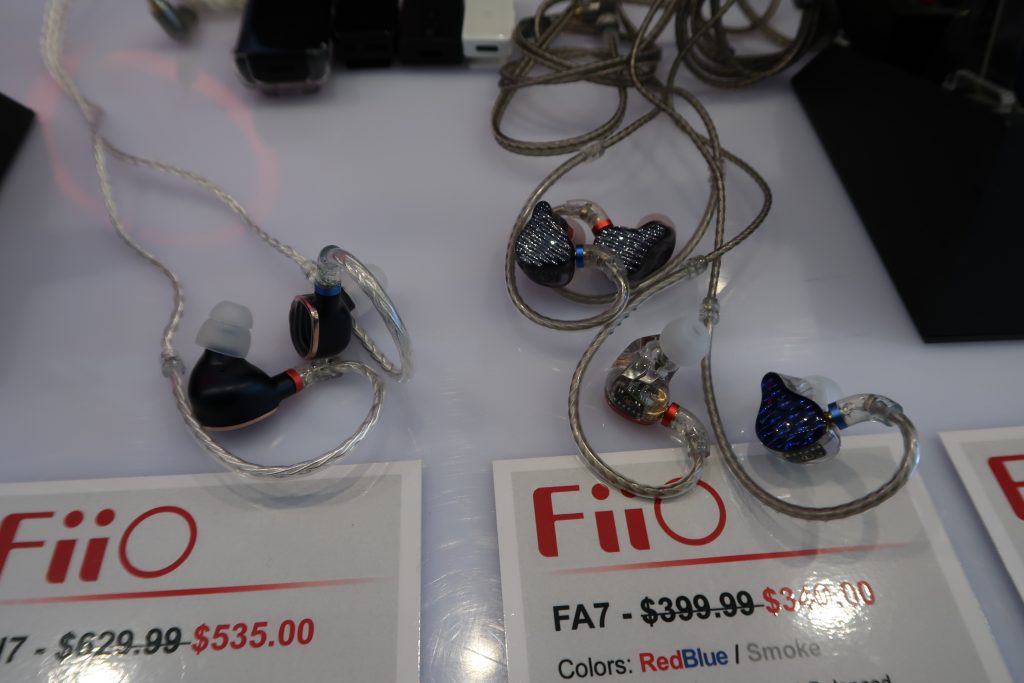 iFi Audio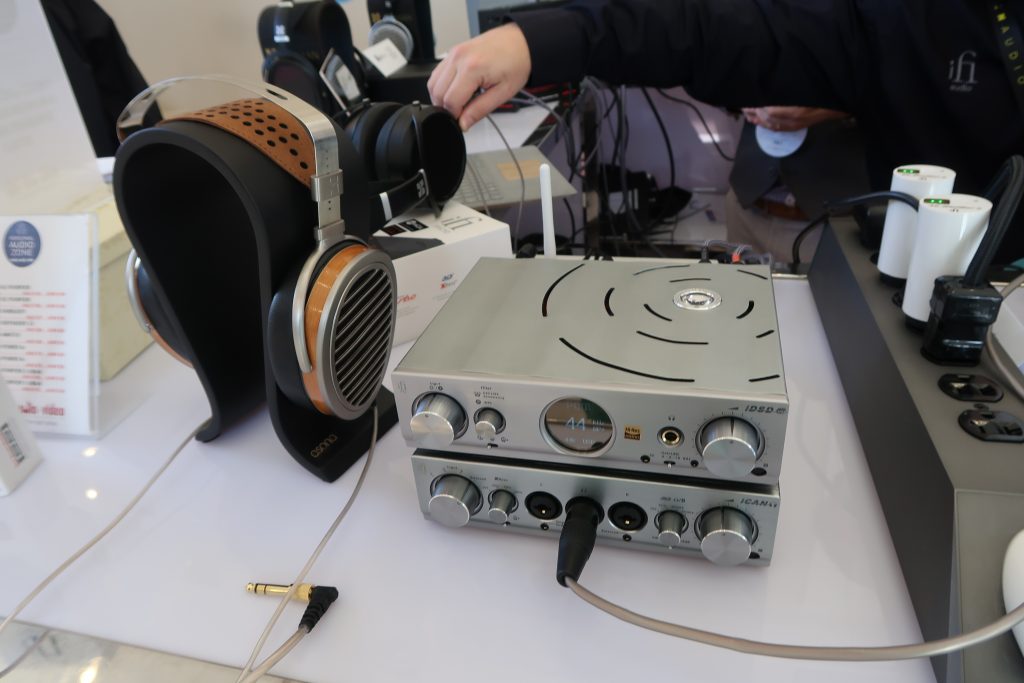 Focal: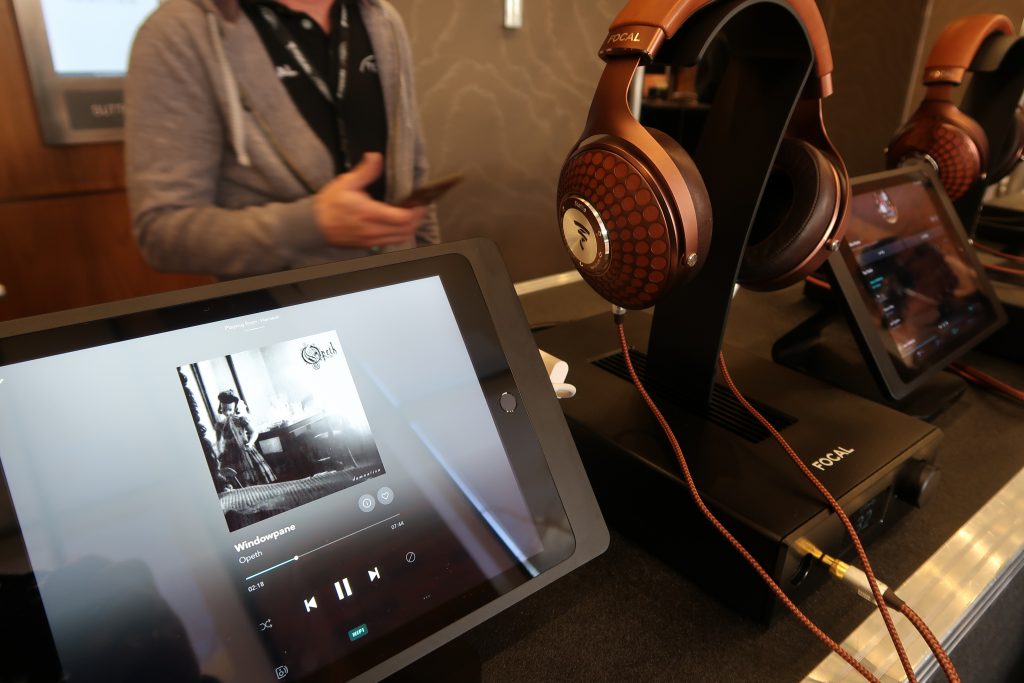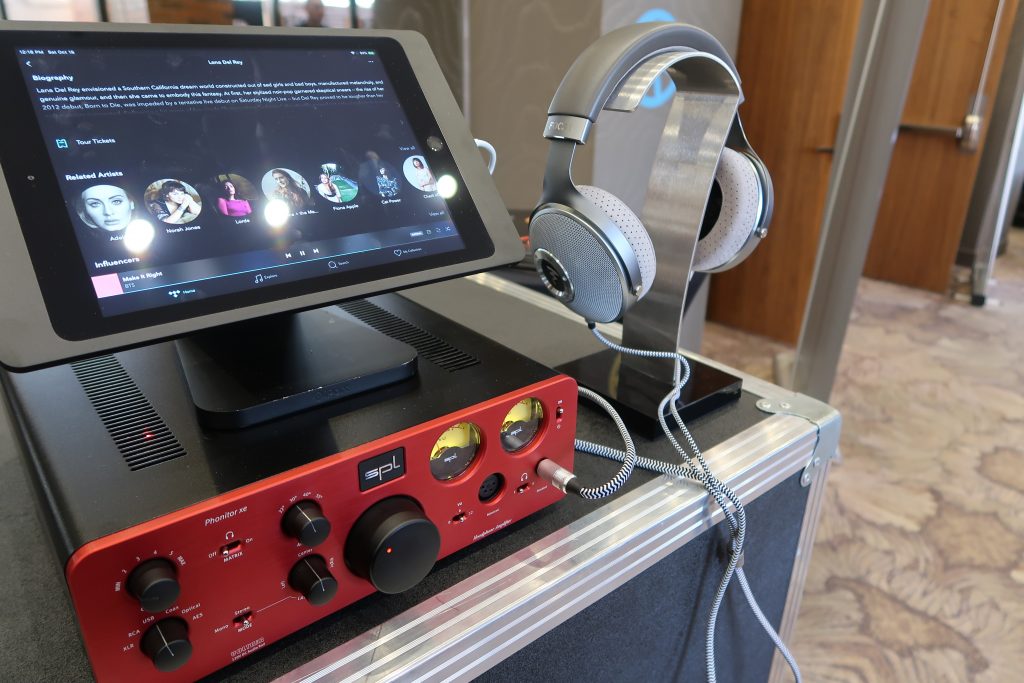 I had a fantastic day at the Toronto Audiofest and if you live the GTA (greater Toronto region), I strongly recommend that you come out next year and support this show! Everything from amazing two-channel setups from Paradigm, to Totem and more, were there (toronto audiofest) and there was plenty to see and hear!