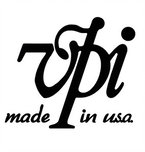 HW-40
40th Anniversary Turntable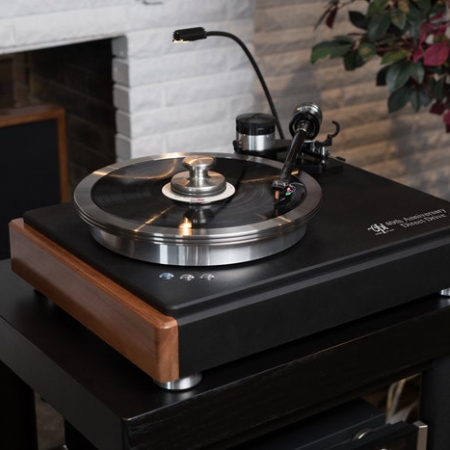 FOR IMMEDIATE RELEASE
VPI is proud to announce our 40th Anniversary Turntable, the HW-40. Inspired by our history the HW-40 pays tribute to 40 years of engineering, technology, and development. Brief History (Excerpts from the VPI Book)
In the late 70's Harry Weisfeld started creating accessory components for his Audiophile hobby. Coming from an Electrical Engineering background he was always fascinated with Direct Drive turntables and how he can great accessories to improve upon them while making them in America. One of those accessories was the HW-9 isolation base which was made specifically for the Denon DP-75 with a mounted gimbal tonearm.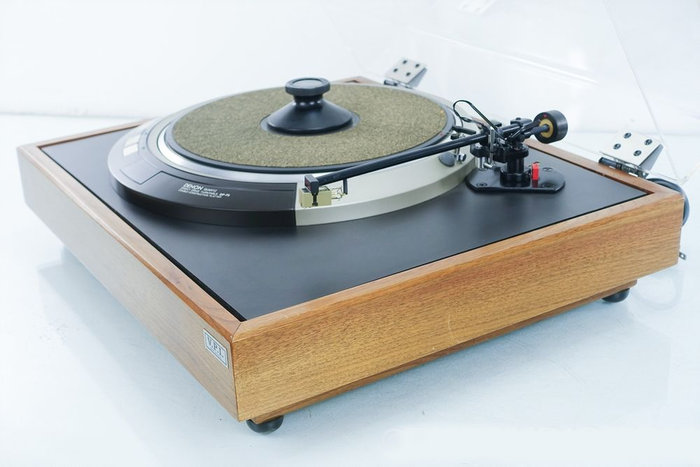 HW-40 Details
The HW-40 Direct Drive is an evolution of VPI's 40-year design and engineering while holding the DNA of our Class A+ Classic Direct design.
Retaining our initial Direct Drive motor design and benefiting from the best of 2018 motion control circuitry/software; vibration and isolation technology;
Top of chassis, front, and back made from solid machined .7500 thick 6061 aluminum painted textured black and damped internally with an MDF dampening plate. It is very heavy!
Every part mounted with machined screws into blind tapped holes for a clean and sleek look/design.
Removable machined aluminum arm-board.
Beautiful limited-edition gloss wood sides.
Start, 33, 45 buttons.
All power supply and controls circuitry internal, no added-on boxes or power supplies.
Creating not only a solid improvement in musical performance but a visually stunning record playing system reminiscent of the original VPI designs.
Removable platter for easier shipping.
Removable hinged Dust Cover.
Newest version of 12″ gimbal 3D printed Fat-Boy arm with triangular to circular resonance canceling design. The robust gimbal bearing used ABEC 9 bearings made in Japan for ultra-low friction.
Tonearm has an adjustable counterweight on a threaded shaft or fast perfectly accurate VTF setting.
New Fat-Boy VTA design with a finer adjustment more robust machined aluminum and steel knob.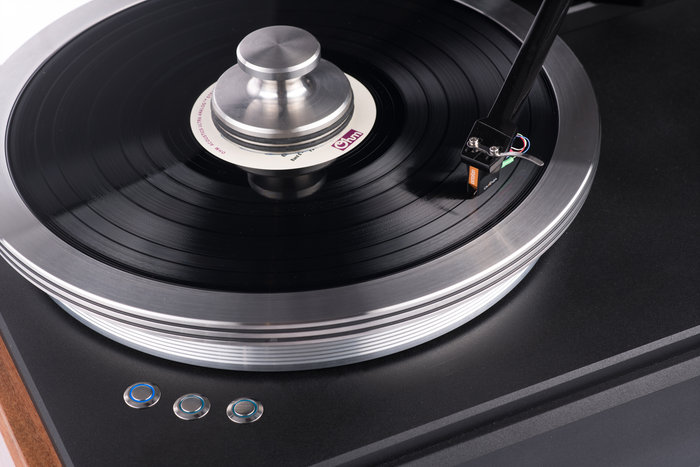 HW-40 Direct Drive Motor
The HW-40 motor coils are constructed of a solid copper square cross-section wire embedded in a composite structure. This facilitates a high precision high efficiency motor. The motor has high torque, excellent cooling, and near optimal interaction with electromagnetic conductors within the magnetic rotor circuit. Providing an easy to drive, quietly powerful next generation direct drive motor.
The HW-40's motor has unique iron-less coil assembly avoids the use of magnetic materials. Combined with overlapping V-shaped coil construction, the HW-40 motor eliminates the cogging that accompanies traditional Direct Drive motors.
The HW-40 Direct Drive system achieves 93% efficiency and a torque of 2.68 Nm/sec. Accelerating the 25lb platter assembly to full speed and decelerating to a stop in 1 second.
Mechanically the HW-40 motor assembly is milled from a solid billet of 6061 aluminum. Precision mated to the rotor, the stator and platter bearing create an integrated drive system minimizing vibration and noise. The motor assembly uses a 5-point mounting to secure it to the top panel.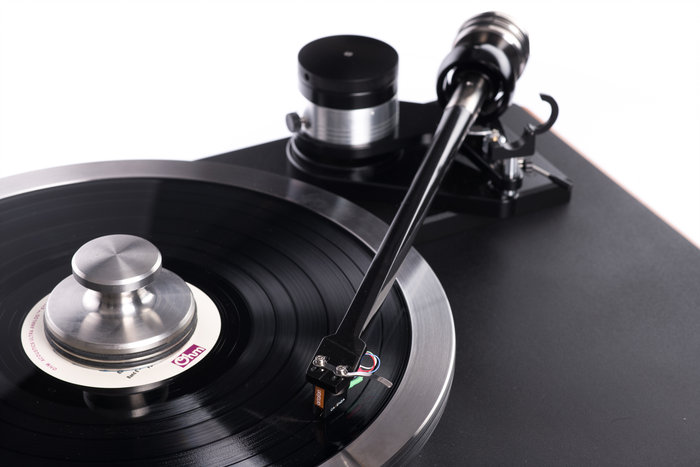 Please contact info@vpiindustries.com for any additional information or review sample inquires.