The HW-40 Has Landed in Munich Debuting on the international stage for the first time, the HW-40 will launch at the Munich High End Show this weekend!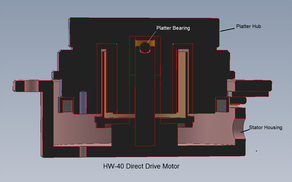 The cutting edge of both turntable and tonearm design. The HW-40 is reminiscent of the VPI Heritage of the original HW-9 Isolation Base created by VPI Founder Harry Weisfeld. The base was originally designed to house the Denon Direct Drive motor as well as Lustre GST 801 Tonearm. 40 years in the making, VPI shows the evolution of enginering and technology through the ages. Hear the award winning VPI 40th Anniversary HW-40 Turntable at the High End Society Show, Munich MOC 5/9 – 5/12 with: Nordost Cables in (Halle 4) Atrium 4, Room E114. with Moon by Simaudio and YG Accoustics Also have a chance to meet VPI president Mat Weisfeld and VPI Founder Harry Weisfeld!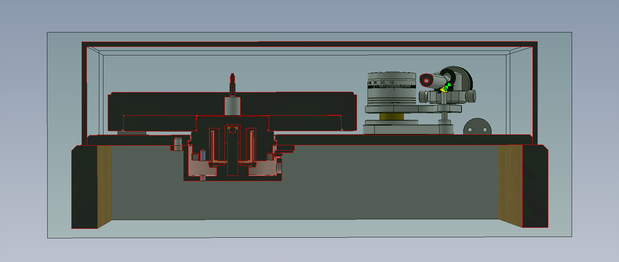 You can also find the HW-40 with MIT Cables; and, Martin Logan will collaborate with others at the 2019 Munich High-End Society show! The show will be hosted at the M.O.C. Convention Center in Munich Germany. We have the honor to be responsible for the speaker interfacing, line-level interconnects, AC power conditioning and distribution of one of the finest high end audio rooms to be experienced at the show.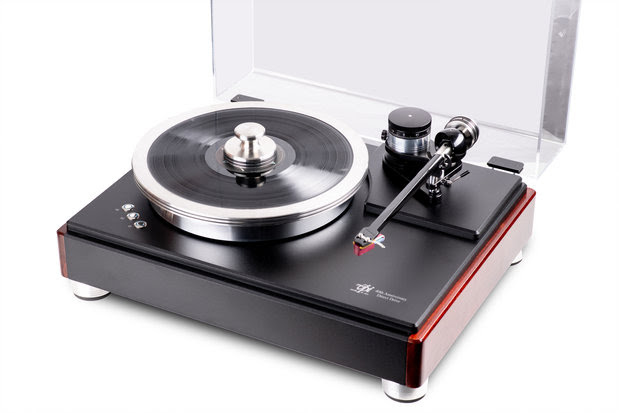 When: May 9th to May 12th Where: M.O.C. in Atrium 4, 1st floor up, suite F109 What: The system we will be demonstrating Loudspeakers: Martin Logan Neoliths Preamp: Pass XP-22 Phono Preamp: Pass XP -25 phono stage Monoblock Amp: Pass X600.8 Digital Source: Aurender W20 Server DAC: EMMlabs DA2 Power Cables: Shunyata power cables Analog Source: VPI HW-40 Direct Drive anniversary turntable (with Harry Weisfield in attendance!)