Jude Mansilla's 6th annual CanJam is always a major event at the Rocky Mountain Audiofest. And 2014 was bigger and better than ever. This year, the CanJam had a total of 42 vendors, making for an amazing weekend of personal audio!
Please click through to see highlights and photos of the 2014 CanJam…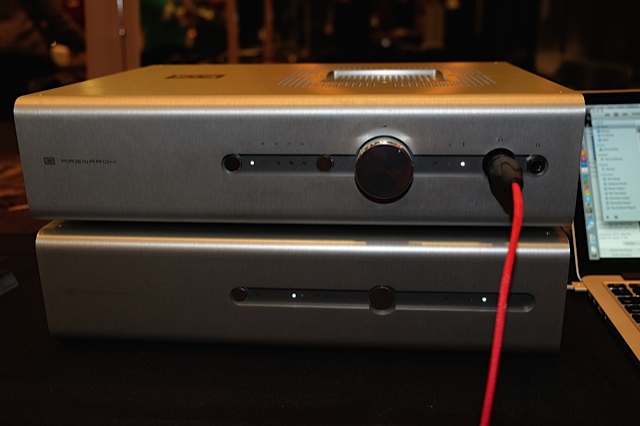 The Schiit Audio Rangnarok priced competitively at $1699.00 is designed to drive any headphone on the market, plus speakers.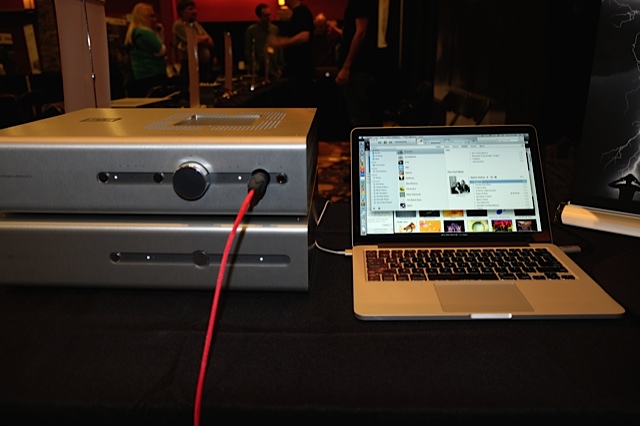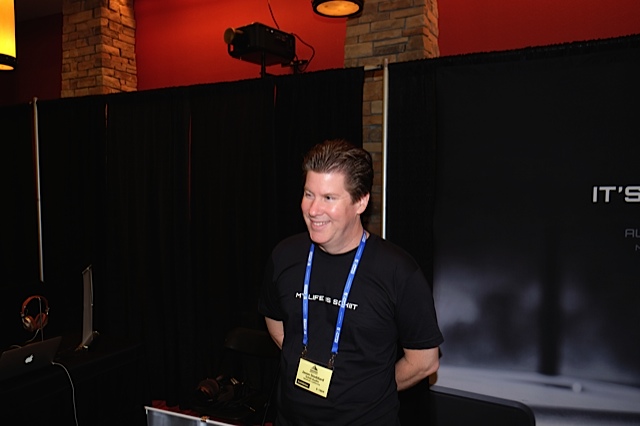 Jason Stoddard from Schiit Audio had a big smile on and rightfully so. His high quality products have taken the industry by storm.