For those who don't know, DALI is a well established Danish audiophile loudspeaker company, in fact, that is their name Danish Audiophile Loudspeaker Industries, DALI being something in the way of an acronym. Founded in 1983 DALI quickly caught the attention of audiophiles the world round, so when they join the ranks of high-end speaker manufacturers producing Personal Audio products, one takes note as good things can only be expected. So it was with great anticipation that I agreed to review their newest offering the DALI IO-6 Bluetooth Active Noise Cancelling Headphones.
DALI IO-6 Bluetooth Active Noise Cancelling Headphones: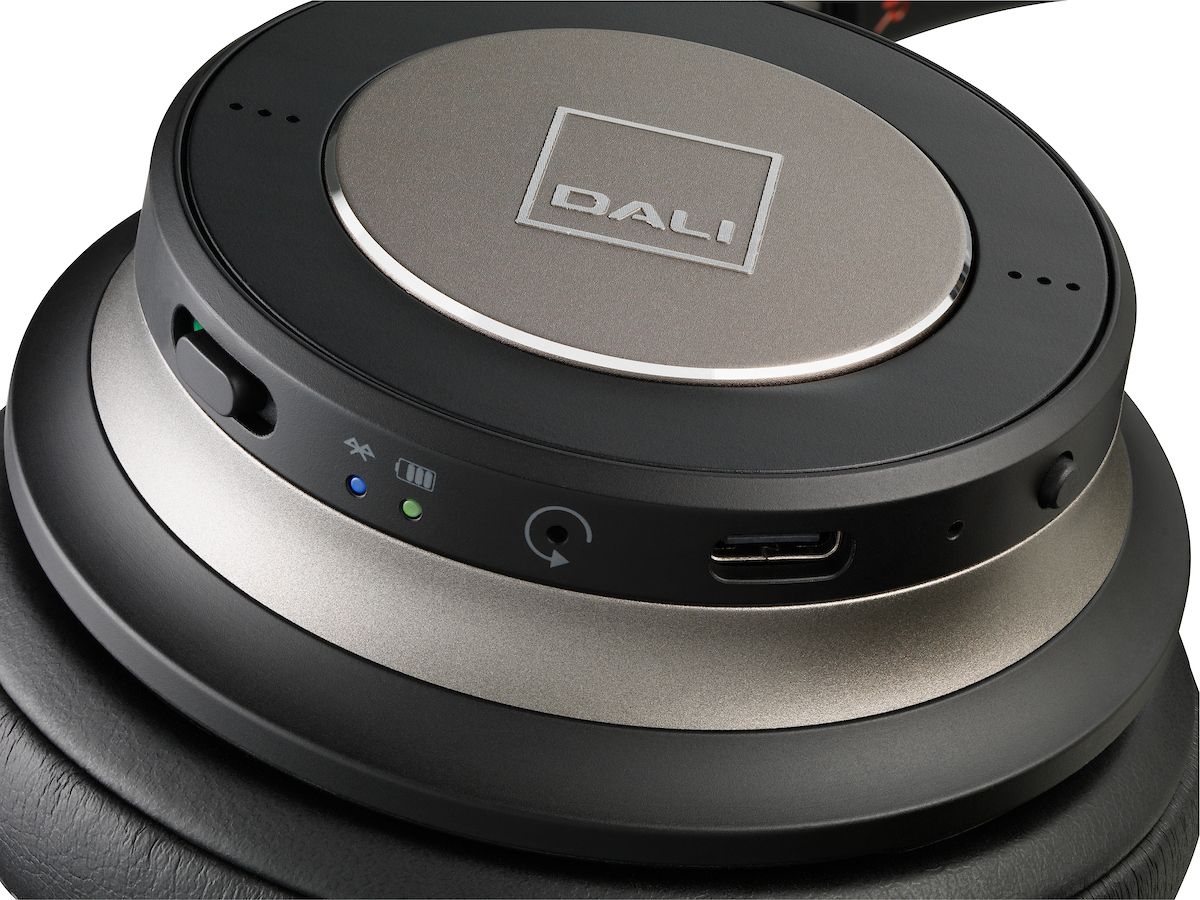 Since the DALI IO-6 Bluetooth Active Noise Cancelling Headphones are designed and engineered in Denmark style and build qualities are givens, and though sound quality is their first priority there is a fairly long list of requirements that went into the design:
Comfort; in typical Danish fashion, ergonomics was a high priority in the design of the DALI IO-6, employing a number of prototypes to provide a complete analysis of different combinations of earpads, headband curves, and ear-cup angles, with an end result of a design with the right amount of adjustability to provide a natural fit for anyone.
Earpad compliance, seal and comfort; for consistent acoustical performance memory foam was employed that naturally conforms to the shape of the head covered by a soft synthetic leather chosen for maximum comfort and durability, providing an optimal seal.
Weight; the DALI IO-6 was designed to minimize without compromising quality or durability which meant careful selection of material for each component.
Durability; the DALI IO-6 is intended as a daily-use on-the-go headphone and therefore durability is paramount. This is reflected in not only the materials used but in basic design and construction. To this end, the ear-cups rotate a full +/- 90° in order to facilitate compact storage and comfortable around the neck wear. Also, the headband pad is made from soft silicone rubber that is not only comfortable and durable but also easy to clean. On top of that, the earpads which are a primary wear component are designed with a bayonet fit for quick and easy replacement.
Intuitive UI; the user interface of the DALI IO-6 was designed to be as intuitive as possible, making use easy without having to read a lengthy and complicated manual. To this end, a simple three-button approach was chosen with a large central multi-function button for Play/Pause/Skip Track/Take Call and an outer ring that is pressed up for volume up and down for volume down. The power switch is a simple toggle on/off with a momentary position for pairing. Finally, there is a small tactile button for the Active Noise Cancelling. The UI is further enhanced by voice prompts for Power On/Off, Battery Level, Bluetooth Connection, Active Noise Cancelling On/Off, and "Transparency" Mode.
Connectivity; though primarily designed for wireless Bluetooth use, hence support for the aptX, aptX HD, and Apple AAC codecs along with Bluetooth 5.0 protocol, the DALI IO-6 can also be connected to a DAP or headphone amplifier via an included headphone cable allowing for either passive or Active operation (for use with ANC) and the DALI IO-6 can also be connected directly to a computer or OTG device via USB-C.
Which brings us back around to DALI's primary mission which is sound quality. To justify the DALI name the IO-6 needs to meet the same sonic criteria and sound signature as DALI's loudspeakers. "The aim is to create the most natural and authentic sound possible and to reproduce music exactly as intended by the artist. All done, "In admiration of music"."
DALI sees Driver Quality, Leak Control, and Cavity Design/Material as the main acoustic influencers of headphone acoustic performance.
For driver, they have chosen a custom-designed 50mm dynamic driver employing an optimized neodymium magnet and a fiber paper cone diaphragm.
As to Leak Control, as noted earlier, the DALI IO-6 ear pads are designed to maximize seal and minimize leak variation (between listeners) to ensure a consistent sonic signature.
When it comes to Cavity Design/Material, I think it best to quote DALI directly;
"Cavity design
Being a closed back headphone, the driver is mounted in an enclosure like a miniature loudspeaker cabinet.
With loudspeakers, the main purpose of the cabinet is to isolate the front and rear surfaces of the diaphragm from one another, in order to create low frequency output. The speaker cabinet simply prevents the air pressure on the front of the diaphragm from being cancelled by the reverse phase air pressure rear of the diaphragm.
With headphones on the other hand, the front and rear side of the diaphragms are isolated by the ear pad, so there is no need for the driver to sit in a sealed enclosure to create bass.
However, if there is no enclosure behind the headphone driver, the only barrier between the ear and the ambient noise will be the thin diaphragm of the driver, and that offers very minimal acoustic isolation. The driver plays as loud on the rear surface as on the front, so with no enclosure the music heard by the headphone user will be equally as audible to everyone.
Although the main purpose of the enclosure is different for headphones compared to loudspeakers, the principles and requirements for good enclosure design are the same.
As with loudspeaker cabinets, the headphone enclosure needs to be as rigid and well damped as possible, because even low levels of enclosure vibration will colour the headphone sound. On the DALI IO headphones, the enclosure design has been optimised and strengthened for minimum resonances. The enclosure material has been specially selected to minimise the enclosure vibration.
Additionally, to improve the passive noise isolation performance, a special vibration damper is incorporated between the driver and rear wall of the enclosure."
The final consideration in the design of the DALI IO-6, though certainly not the least, is the Electronics. To provide the DALI IO-6 a best in class 30 hour battery life it uses a very large capacity (1100mAh), high quality, li-ion battery. DALI IO-6 headphones also have built-in microphones for hands-free calls and voice support employing CVC (Clear Voice Capture) functionality to filter out background noise ensuring that the user's voice is heard loud and clear by the receiver. Furthermore, the DALI IO-6 headphones are designed as closed-back units to provide a high level of natural passive noise isolation (PNI), which is further enhanced by the latest in Active Noise Cancellation. The DALI IO-6 ANC offers three different modes to enable users to choose how much of the surrounding noise is attenuated.
ANC ON: Actively cancels low-frequency noise.
TRANSPARENCY: Bypasses the Passive Noise Isolation by feeding external ambient audio into the headphone audio. The headphones effectively become one-way (out to in) acoustically transparent.
ANC OFF: All noise cancellation functions are switched off. IO-6 battery life is significantly improved when ANC is switched off.
Living with the DALI IO-6 Bluetooth Active Noise Cancelling Headphones: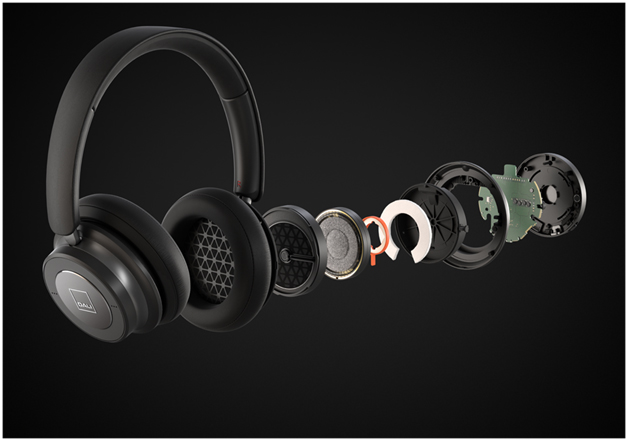 Let's talk about isolation. When I set the DALI IO-6 up to burn-in, I paired it to the FiiO M11 DAP, set it to a fairly high volume, then laid the DALI IO-6s face down on the table to burn-in for a few of days, and there was dead silence. I had to pick them up occasionally to make sure they were still playing. And no joke about the battery life. I left the FiiO plugged in, and once a day I would switch the USB-C cable over to the DALI IO-6. Only once when I was out for the day (so, well into the 30-hour mark) did it even go into the red, and I never had it shut off.
For my initial sound checks, I paired it to my Essential PH-1 and brought up Qobuz and listened for a couple of days, so that I could take a few phone calls using the DALI IO-6s. For phone calls, I used the "Transparency" ANC mode because I don't like talking when I can't hear myself, which made taking calls with headphones on much more comfortable. Voices were clear and easy to hear and understand, and I was told that the microphones worked well.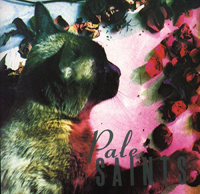 Listening to Pale Saints "The Comfort of Madness (30th Anniversary Reissue)" (24/96 kHz) on Qobuz, I was able to get a decent range of about 100' with several walls intervening with only the occasional drop out as I walked around my house.
The advantages of aptX HD were clear with the cluttered, multi-layered sounds of "True Coming Dream" the guitars crisp and the percussion showing real snap and thump. The bass and vocals were a bit recessed against the wall of sound, which was much the artist's intent. Overall the sound fell out on the dark side.
"Little Hammer" exhibited a large soundstage with multiple strings either strummed or hammered punctuated with a sharp conga.
Switching back to the FiiO M11 was a simple matter of turning the Bluetooth off on one device and the other to Bluetooth on. Selecting "The Firebird Suite" (Robert Shaw – Atlanta Symphony Orchestra – "Stravinsky: The Firebird; Borodin: Music from Prince Igor" – 16/44.1 kHz) I was again treated to a large soundstage with an excellently focused image. The timbre of the instruments was natural with a slight richness and warmth. The dynamics were good, with some of the brighter instruments like the triangle taking a back seat and the tympani rolls blending into the overall sound.
For comparison, I re-listened to the same track wired both active and passive. As one might expect, the dynamics were greatly improved in wired mode as were detail and the overall tonal balance was a little more neutral. In passive mode, the sound became a bit thinner as one might expect given the use of DSP to achieve the desired sound signature.
To test the noise cancellation I turned off the music and brought up some videos of jets taking off and performing aerobatics. The low-frequency sounds were completely eliminated though the high-frequency sounds that were able to breach the passive noise cancellation were not affected. As to sound quality, there appeared to be little if any change with ANC on or off, which is quite an accomplishment in itself.
Conclusions on the DALI IO-6 Bluetooth Active Noise Cancelling Headphones: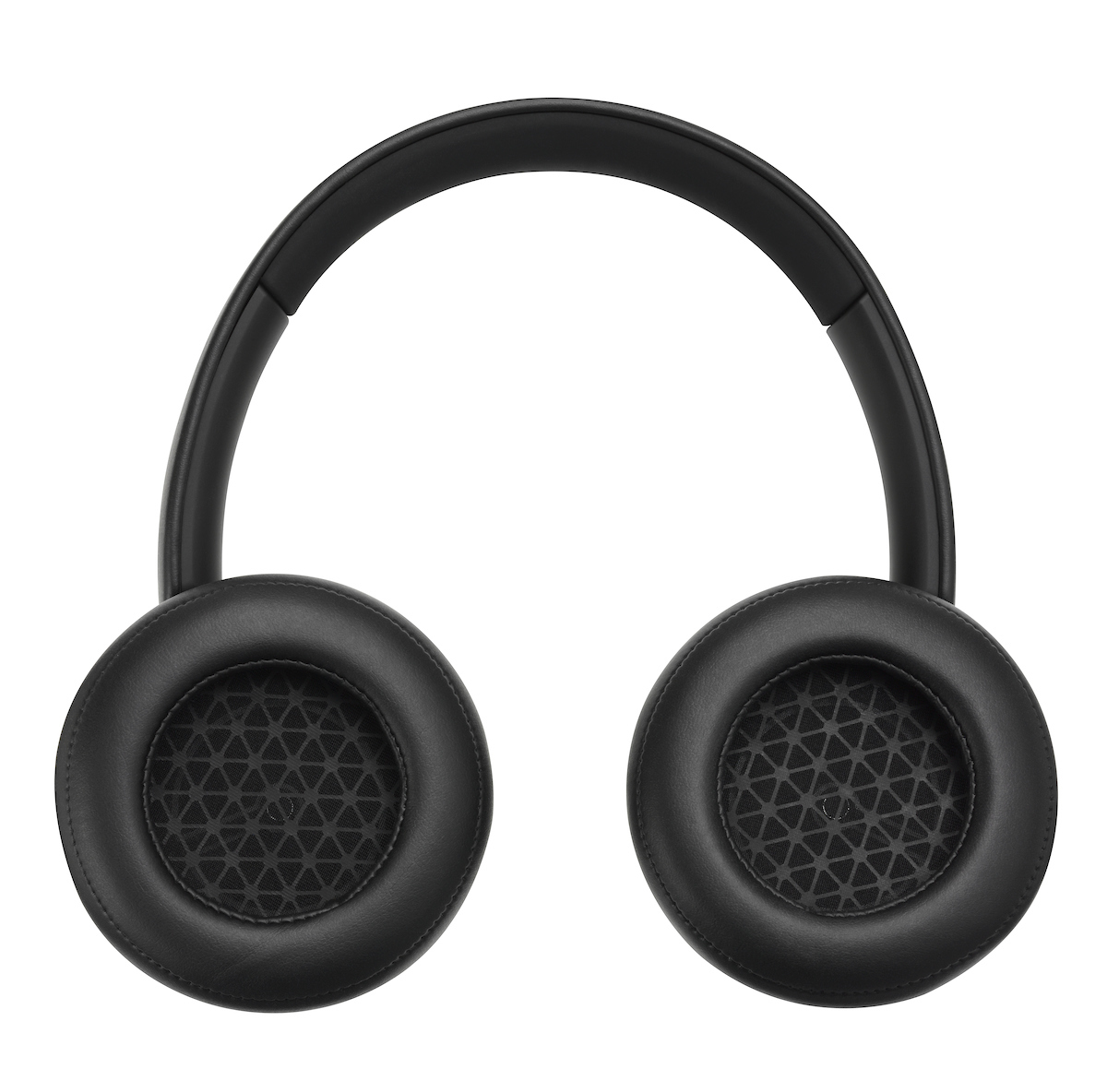 The first bar for any headphone should be basic sound quality, and this one the DALI IO-6 passes with flying colors, offering a large soundstage and a warm but musical sonic signature that can easily compete with any headphone in its price range.
As Active Noise Cancelling headphones I will also give them a passing grade, as they do what they were intended to do which is cancel out low-frequency background noise. Also, the seal and passive noise cancellation is on a par with IEMs, which is truly impressive.
Though it is as a Bluetooth headphone that the DALI IO-6 absolutely excels, providing some of the best sound of any Bluetooth headphone I have listened to.
So three thumbs up, in this case, for the DALI IO-6 Bluetooth Active Noise Cancelling Headphones.
Price: $499 USD
Specifications:
| | |
| --- | --- |
| Headphone principle | Closed back circumaural (over ear) |
| Full Range Driver | 50mm free edge paperfibre cone |
| Connection input(s) | Bluetooth (wireless) 3.5mm Mini Jack stereo USB-C |
| Wireless inputs | Bluetooth 5.0 AAC aptX aptX HD |
| Functions | Power ON/OFF Bluetooth Pair/ Release Volume up/down Play/pause/skip track Take call ANC mode (ON/Transparency/Off) |
| Noise reduction | Active noise cancellation |
| Hands-free calls and voice assist | Clear Voice Communication (CVC) |
| Battery life | Up to 30Hrs |
| Accessories included | USB-C cable 3.5mm stereo cable Flight adaptor Travel case |
| Finish | Iron Black Caramel White |
| Replaceable earpads | Yes |
| Weight | 325g |
| Compact storage | One-way foldable |
| Frequency Range (+/-3dB) [Hz] | 10Hz-20kHz |
| Max SPL [dBA] BT/ USB full scale | 100dBA |
| Analogue Input sensitivity for 94dB spl @ 500Hz (Passive mode/ Active mode) | 200 mV rms /175 mV rms |
| Impedance ( Passive mode) | 25 Ohm |
All technical specifications are subject to change without notice.