Let me introduce you to the FiiO UTWS1 True Wireless Bluetooth Module, a true breakthrough in the technology. How's that? Let me explain:
It seems that everybody is jumping on the True Wireless bandwagon, something that I don't quite get as it seems to be a step backward. My first Bluetooth headset, about thirteen years ago, was a small module about the size of a hearing aid that fit into your ear and came with a special charging case. It was all a bit inconvenient to me. One, the cases were always getting broken or lost and the only way to replace them was to buy a new Bluetooth headset. Secondly, you had to walk around with them in your ear all the time whether you were using them or not, I mean what could you do with them, if you put them in your pocket they would get damaged or trigger accidentally and by the time you got them out when a call came in you would miss your call. This was so annoying for me that I attached mine to a lanyard and wore it around my neck. After about a year I noticed that others had followed suit.
The first real improvement was installing mini USB ports (and later micro USB and finally USB C) on the headsets themselves and ditching the charging cases. Then came the stereo units which had the receiver/DAC/amplifier as a separate lightweight module about the size of the remote control on wired IEMs designed for smartphones built into the cable between the IEMs (Like the Dodocools I reviewed when I first came to Headphone.Guru). After that, someone came up with the idea of building the receiver/DAC/amplifier into a collar piece and attaching their standard IEMs to it (Such as the 1More Triple Driver reviewed here). A variant has been the Bluetooth amplifiers built by FiiO and others that work with any IEM offering far superior sound quality. And that has been the state of the art until mid last year when the True Wireless units hit the market, which as I have noted, appear to be a return to the beginning with all of the comfort and sound quality issues of the original models.
FiiO has decided to one-up the concept by combining the advantages of True Wireless with the versatility of a Bluetooth amplifier, hence the FiiO UTWS1 True Wireless Bluetooth Module. This has several advantages. First, they will work with most IEMs including customs, as they come fitted with extended MMCX connectors (presumably more reliable and easier to connect than standard MMCX) or 0.78mm 2-pin connectors. Secondly, since they wrap around your ear like eyeglasses or high-end IEM cables, they are both comfortable and secure. And thirdly since they securely hold the IEMs in place, you can pop them out of your ear canal when you are not using them and just leave them in place, which also had the advantage of the fact that you don't have to have a seal for them to work, like when you are taking a phone call. I don't know about you, but I don't like talking with my ears plugged, it makes it hard to modulate your voice and impossible to maintain awareness of your surroundings.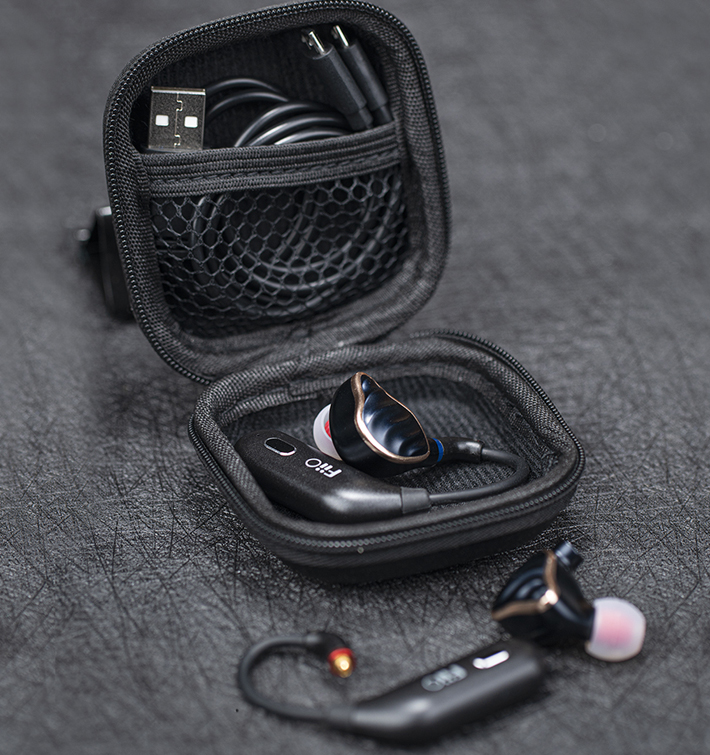 FiiO UTWS1 True Wireless Bluetooth Module:
So down to brass tacks. The FiiO UTWS1 True Wireless Bluetooth Module amplifier/DAC/receiver/battery is about the size of a standard smartphone remote, approximately 1 ¾" long, ½" wide and 3/8" deep with an approximately 1 ¾" coiled pigtail ending in the MMCX or 0.78mm 2-pin connector. Each unit is fitted with a standard micro USB port for charging and they come with a convenient Y cable so that both units can be charged from a single USB port (on a computer, cell phone charger or a cell phone battery backup unit). There is a single button on each unit that provides all of the Bluetooth functions.
Features include:
Qualcomm QCC3020 chip supporting Bluetooth 5.0 and custom-tuned for sound quality and signal to noise ratio with an improved over reference design LRC circuit.
Dual Direct Connections for lower latency and better stability (each unit connects directly to the phone rather than each other).
QCC Intelligent Noise Cancellation (ANC using incorporated DSP and dual microphones).
aptX/ACC/SBC Bluetooth format support.
Custom FPC Bluetooth antenna for improved signal reception.
8 hour continuous music playback battery life with 180 hour standby time.
Individual/Binaural listening modes
Multi-function Button provides Pairing, Power On/Off, Play/Pause, Next Song, Last Song, Answer Call, Hang Up, Volume Up and Volume Down functions.
Waterproof Nano Coating (IPX5 life waterproof).
Titanium Memory Wire for earhook.
Zippered Hard-shell Case.
Duel-head Charging Cable.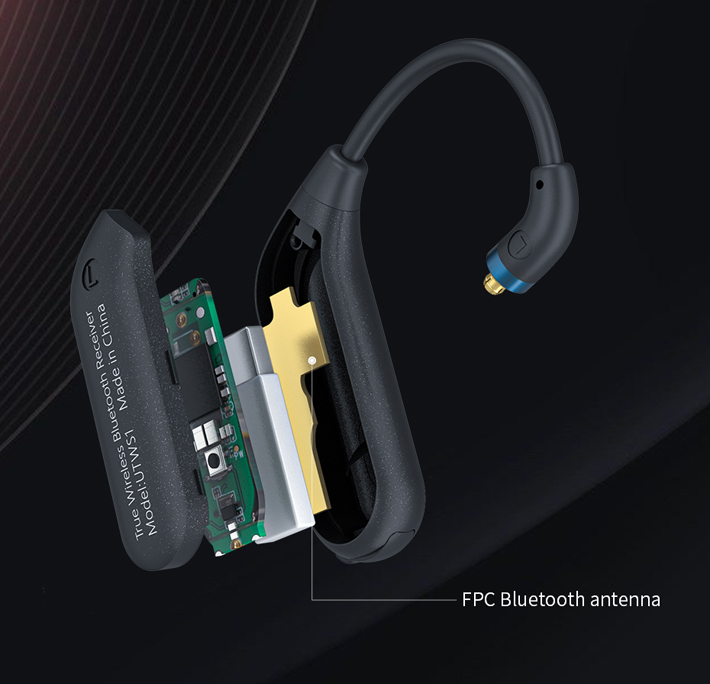 Living with the FiiO UTWS1 True Wireless Bluetooth Module:
When I agreed to review the FiiO UTWS1 True Wireless Bluetooth Module I was intending to review it with the JadeAudio (FiiO) EA3 IEMs, but when I received them I discovered that I was sent the MMCX version as the 0.78mm 2-pin version had not as yet been released, so instead I used the FiiO FH7 IEMs. For source I used my Essential PH-1 and the FiiO M11 DAP.
The packaging was simple and elegant, a small square white box with a clear plastic window and an outer picture sleeve. Inside the box was the zippered hard-shell case, inside of which was the UTWS1s and the dual-head charging cable, the owner's manual was underneath.
Pairing was a simple matter, though they did need to be paired separately, once paired they would connect ready enough when turned on. One advantage of having the function button on a separate unit is that you don't have the problem of activating it while seating the IEMs in your ear.
For the weeks leading up to actually writing this review, I used them mostly for taking phone calls, which I did without making a seal as I find this more comfortable as mentioned above. Clarity was excellent and parties on the other end said that my voice came through well (an issue I have had with other True Wireless IEMs).
The multi-function buttons decide what function you are choosing by; time pushed, repetition and which unit is being activated; IE: Pressing the button for 10 seconds clears the pairing and puts the units into pairing mode, pressing the button for 5 seconds will power on or off, pressing the R for 2 seconds will track advance, pressing the L for 2 seconds for go back a track, double-click the R for pause, single-click either will resume play, single-click of the R causes volume to increase (a tone sounds when maximum volume is reached, though that was louder than I could listen), single-click L to volume down (this I was able to verify the beep on), a single-click of either side will answer or disconnect a phone call, double-clicking will decline to answer, and double-clicking L will activate the voice assistant.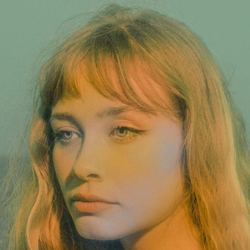 Launching Qobuz on my phone I selected Alexandra Savior "The Archer" as the first thing that caught my eye. The sound was very haunting with a large sound stage and Alexandra's vocal. The piano of the opening track "Soft Currents" was rich and crisp, with a sense of being about 30 feet from the stage with the piano parallel to the piano.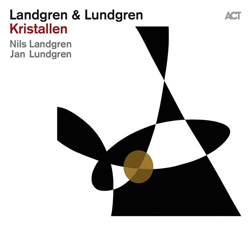 Next I chose Landgren & Lundgren "Kristallen" which turned out to be piano and horn with the same sense of space and distance and a very natural tone.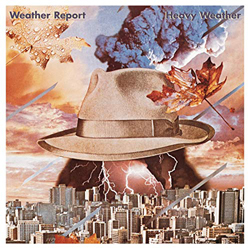 Switching to the FiiO M11 so that I would have access to my regular playlist I cued up "Teen Town" by Weather Report from "Heavy Weather". The bass and percussion were tight and snappy with plenty of dynamic range. One thing I did note was that the volume on the player and the UTWS1 were independent, so I turned the player up full and used the UTWS1 volume to set listening level.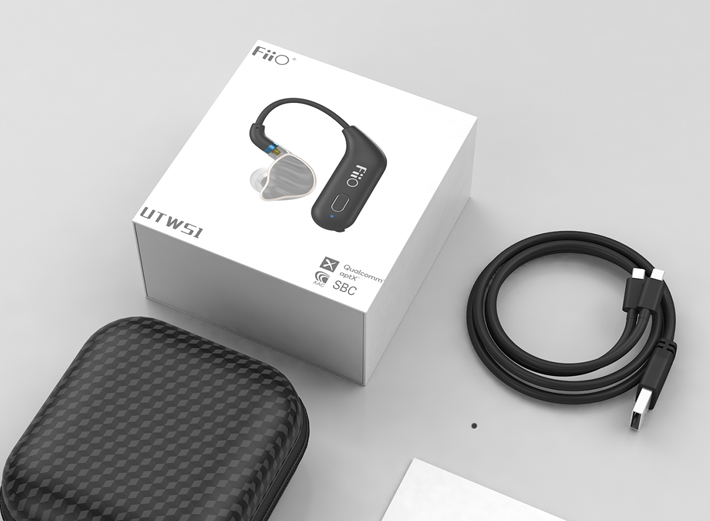 Conclusions on the FiiO UTWS1 True Wireless Bluetooth Module:
The FiiO UTWS1 True Wireless Bluetooth Module is everything I want in a True Wireless headset. It is comfortable, convenient, versatile, has enough power to drive any IEM (there is some mention in their Amazon ad of noise floor issues with extremely efficient IEMs, but I did not experience this with the FH7s), has a good microphone and active noise cancelling for phone use, allows you to use them with or without a seal (though you would obviously want a seal for music as there is no bass without it), and the sound quality is about as good as you can expect from a Bluetooth amplifier of their size. The range was excellent requiring me to leave my house to lose signal even with several walls in the way.
They also match incredibly well with the FiiO FH7 IEMs giving good detail and a large soundstage, though not exactly forgiving, they are fairly musical and not muffled and boomy like most of the True Wireless I have heard, in fact they are the first True Wireless I have listened to that I would consider using for music on a regular basis. And at $45.99 they are considerably more affordable than most True Wireless offerings.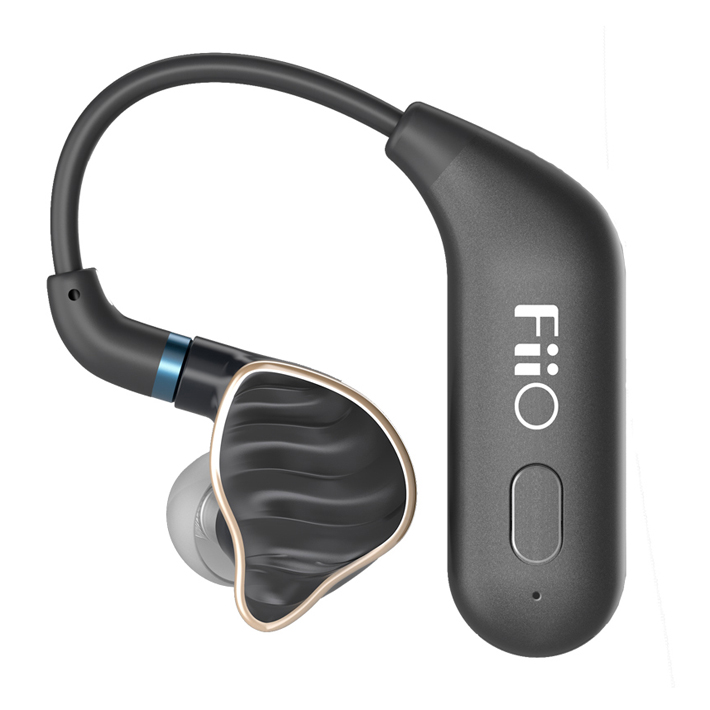 Price: $45.99 USD
Specifications:
Bluetooth chip: QCC3020
Bluetooth format support: SBC/AAC/aptX
Bluetooth version: 5.0
Bluetooth range: 10m
Standby time: 180 hours
Charging time: approx. 1.5H
Output power: 5mW(32 Ω)
Charging connector: micro-USB
Weight (single unit): 6.5g