This is the first in a series of comparison reviews sponsored by HeadAmp looking at the comparative value of different personal audio solutions and what you gain by spending a few more dollars. For this review, we will be looking at the Meze ADVAR IEM ($699) through the iBasso DX320 Reference DAP ($1,599). In future reviews, we will explore the ADVAR with the iFi iDSD Diablo ($999) and the EarMen Angel Portable DAC/Amp ($799).
The Meze ADVAR IEM: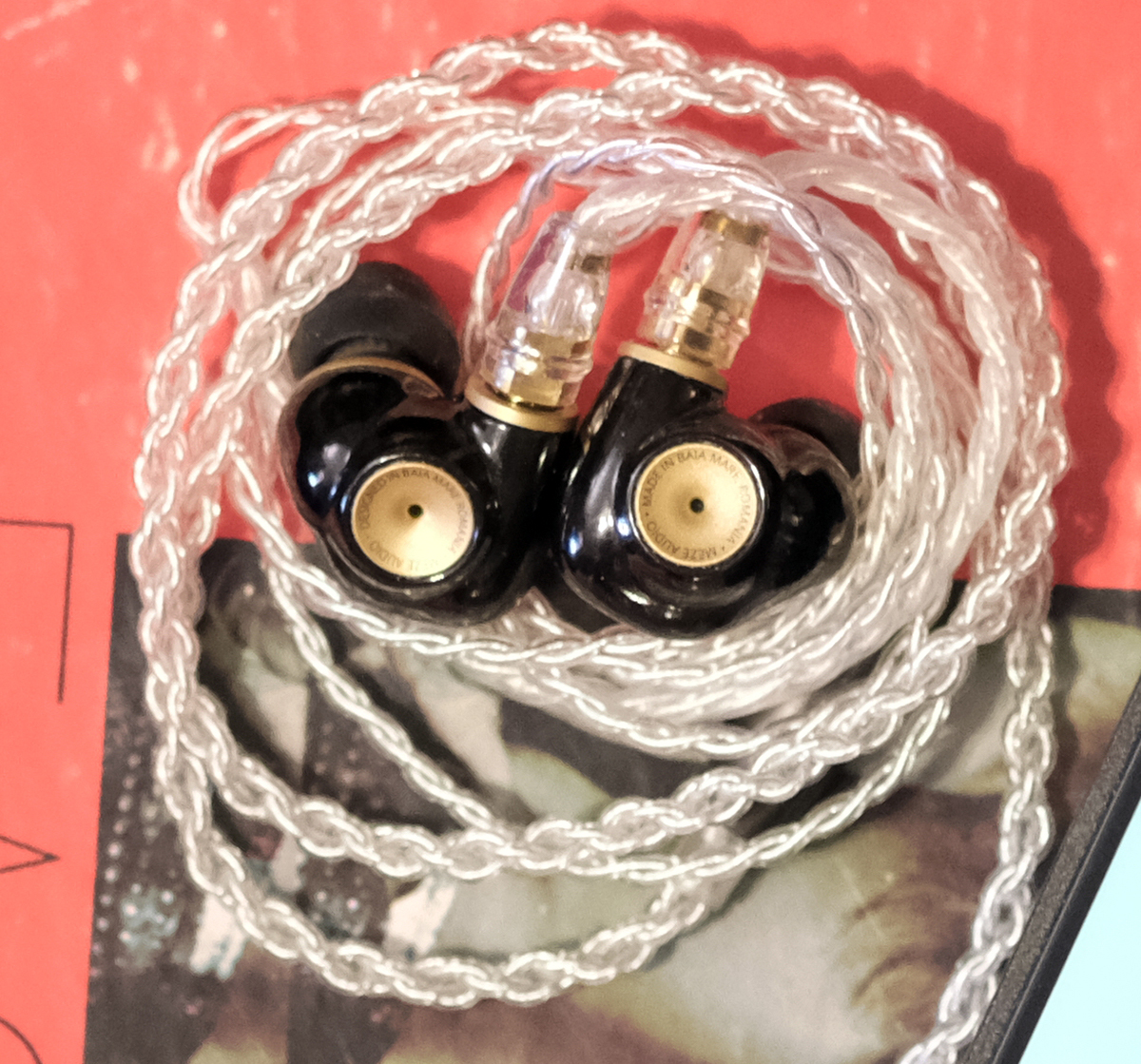 Of course, for any comparison to have value I must first evaluate the Meze ADVAR IEM independently though admittedly the secret to great sound is system matching, it is still helpful to discover which characteristics are the headphone and which are the DAC/Amp's. Unlike most IEM manufacturers, Meze doesn't spend a lot of verbiage on their design secrets in developing the ADVAR except to note that it employs a 10.2mm Dynamic Driver with a frequency range of 10Hz to 30kHz. The aesthetic of the ADVAR was inspired by Romanian Folk Lore, an ADVAR was a talisman of sorts and the symbol of the "absolute" meant to bring blessings to those who wore it. Meze says they drew from natural patterns, "With a form inspired by the rounded surfaces of raw Hematite, with intricate curves that were sculpted with care, the stainless steel shell features an ergonomically contoured design".
For accessories the ADVAR comes with an attractive hard shell case, a clever MMCX removal tool (with attached keyring), 5 pairs (SS, S, M, L, LL sizes) Final Audio Type-E ear tips, an MMCX SPC 1.2 m cable to 3.5 mm gold plated jack, a Cleaning tool, and a User manual.
Price: $699
https://www.headamp.com/products/meze-advar
TECH SPECS
Driver: 10.2mm Dynamic driver
Frequency Range: 10 Hz – 30 kHz
Impedance: 31 Ω
SPL: 111dB/mW
Distortion: <1% at 1kHz
Stock cable: braided cable made of SPC (silver plated copper) custom wires ending in gold plated 3.5mm
Upgrade cables (available separately):
MMCX SPC cable to balanced 2.5 mm gold plated
MMCX SPC cable to balanced 4.4 mm gold plated
Materials: Solid stainless steel chassis produced by metal injection molding, with CNC finishing
Finish: High-gloss Black Chrome plating on main shell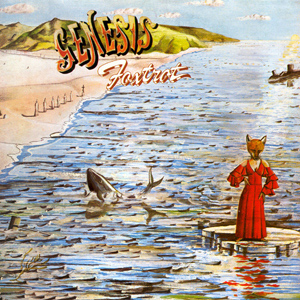 I performed my initial listening tests with the Questyle Audio CMA400i Current Mode DAC/Amp as that is my most IEM friendly desktop amplifier. Beginning with my primary reference track for tonal balance and sub-bass "Can-utility And The Coastliners" ("Foxtrot" – Genesis – DSD) the sound was open and airy in a large soundstage with strong solid deep bottom end. Switching to Robert Shaw and the Atlanta Symphony Orchestra's performance of "The Firebird Suite" ("Stravinsky: The Firebird; Borodin: Music from Prince Igor"– 24-bit/96kHz vinyl rip) provided a detailed and lively presentation in a large resonant hall with excellent dynamics.
Having established a baseline, it was time to move on to the iBasso.
The iBasso DX320 Reference DAP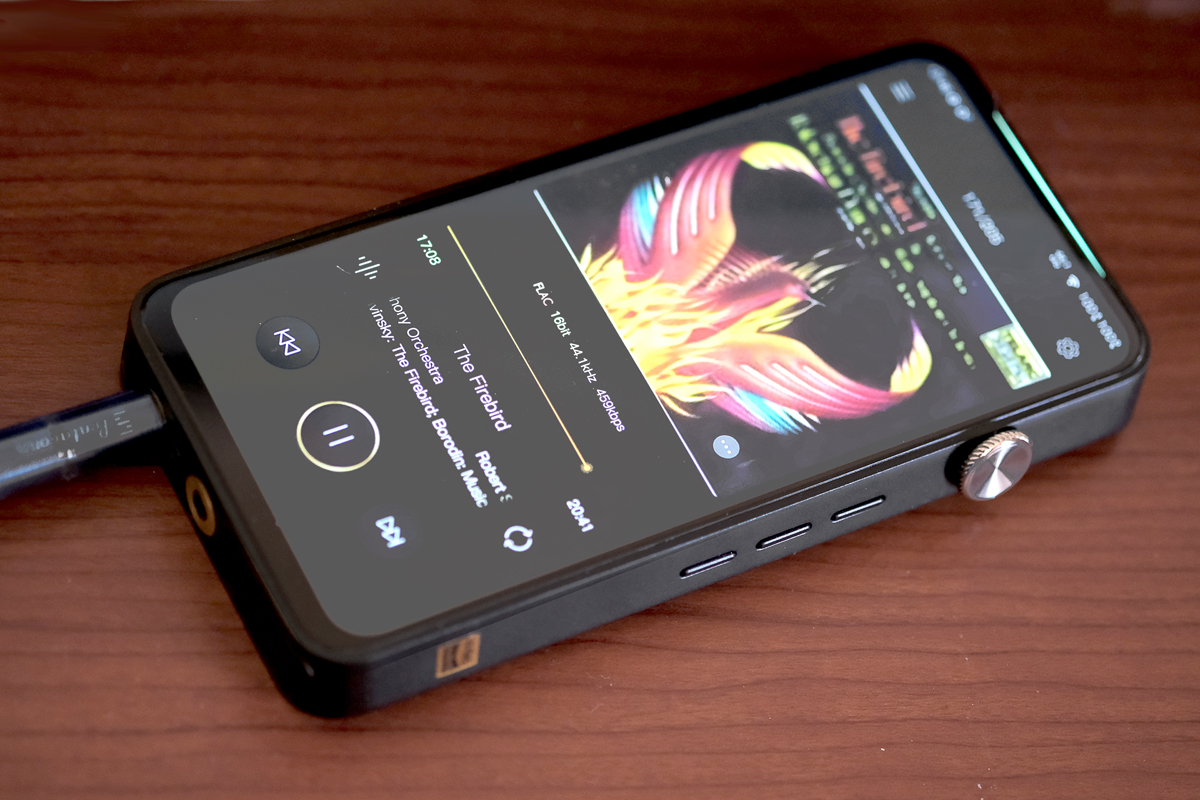 One look at the iBasso DX320 Reference DAP will tell you that it is not just a smartphone disguised as a DAP. With its dual battery and interchangeable amp design along with its 6.5" display it is a very imposing piece of hardware, and its list of features is hefty also:
Dual ROHM BD34301EKV DAC Chips are incorporated, with a four-channel balanced headphone amplification circuit.
Bit for bit playback with support up to 32bit/768kHz.
Support of Native DSD up to 512x.
6.5″ IPS full screen (1080*2340), with In-Cell capacitive touch panel.
Support of QC3.0 and PD3.0 quick charge.
Accusilicon ultra-low phase noise Femtosecond oscillators.
USB DAC function that supports up to 32bit/384kHz and DoP DSD128.
14nm Octa-Core Qualcomm Snapdragon 660 SoC.
USB digital output that outputs up to PCM 32bit/384kHz, Native DSD256, and DoP DSD128
6GB LPDDR4X + 128GB ROM.
Mini coaxial output that supports up to 24bit/384kHz and DoP DSD128.
Support of 5G WiFi with 2×2 MIMO antenna and Bluetooth 5.0.
Support SDXC and SDHC Micro SD cards.
Support USB3.1 Superspeed transfer.
3 settings for hardware gain control.
64 steps for volume control.
Patented replaceable AMP card design.
Audio Formats Supported: MQA, APE, FLAC, WAV, WMA, AAC, ALAC, AIFF, OGG, MP3, DFF, DSF, and DXD.
Support for M3U playlists.
Patented dual battery power structure with dedicated power management for each battery. 4000mAh 3.8V Li-Polymer battery for the digital section and 2000mAh 3.8V Li-Polymer battery for the AMP card section
The unique dual battery design shows iBasso's dedication to sound quality by fully isolating the Digital and Analog power supplies ensuring a maximum noise floor with minimal interference, as well as, never starving one section to power another. While the built-in amp card offers top-of-the-line performance for chip-based amps, the option to swap out for discrete circuit Class A amplifiers as well as an upcoming Tube amplifier shows a devotion to the audiophile, along with affording the option of upgrades without the necessity of replacement.
As to accessories, the DX320 came with a Leather Case, a Coaxial Cable (S/PDIF), a Balanced Burn-in Cable (this is a unique addition and proof of iBasso's dedication to sound quality), a USB-C Cable, a Screen Protector, a Warranty Card, and a Quick Start Guide (I recommend downloading the full manual to learn all of the DX320's functions and features).
A couple of non-intuitive things you should be aware of, one the volume control is also the power button and it needs to be held a little longer than you would guess, and two there are two battery indicators, one for the Analog section and one for the Digital section, both need to be fully charged before attempting to use as portable (the Analog section charged first on the review unit). I also recommend downloading the manual from the iBasso website as there are a ton of software features that are not necessarily obvious.
Price: $1,599
https://www.headamp.com/products/ibasso-dx320
Specifications:
4.4mm/2.5mm Balanced Phone Port:
| | |
| --- | --- |
| Maximum output level: | 7.1Vrms |
| Output Power: | 1200mW@32ohm, 168mW@300ohm |
| Frequency Response: | 10Hz~40kHz +/-0.3dB |
| S/N: | 125dB |
| Dynamic Range: | 125dB |
| THD+N: | -112dB (no Load, 2.8Vrms) |
| | -110dB (300R Load) |
| | -103dB (32R Load) |
| Crosstalk: | -120dB |
| Output impedance: | 0.38ohm |
3.5mm Single-Ended Phone Out:
| | |
| --- | --- |
| Maximum output level: | 3.5Vrms |
| Output Power: | 380mW@32ohm, 40mW@300ohm |
| Frequency Response: | 10Hz~40kHz +/-0.3dB |
| S/N: | 122dB |
| Dynamic Range: | 122dB |
| THD+N: | -110dB (no Load, 2Vrms), |
| | -110dB (300R Load) |
| | -99dB (32R Load) |
| Crosstalk: | -114dB |
| Output impedance: | 0.34ohm |
4.4mm/2.5mm Balanced Line Out:
| | |
| --- | --- |
| Maximum output level: | 7.1Vrms |
| Frequency Response: | 10Hz~40kHz +/-0.3dB |
| S/N: | 125dB |
| Dynamic Range: | 125dB |
| THD+N: | -110dB (no Load, 2.8Vrms) |
| Crosstalk: | -120dB |
3.5mm Single-Ended Line Out:
| | |
| --- | --- |
| Maximum output level: | 3.5Vrms |
| Frequency Response: | 10Hz~40kHz +/-0.3dB |
| S/N: | 122dB |
| Dynamic Range: | 122dB |
| THD+N: | -108dB (no Load, 2Vrms) |
| Crosstalk: | -110dB |
Average Play Time: 10 hours
(The play time varies with different resolutions, volume used, and headphone/IEM
loads.)
The Listening Experience:
I picked up the iBasso DX320 and Meze Advar at CanJam 2022 so I figured they had a few hours on them already, but since I had 4 separate show reports to compile I decided to go ahead and put the recommended 200 hours burn-in time on the iBasso (in the long run I ended up using the iBasso to burn in the Meze Advar as well as other headphones for future reviews).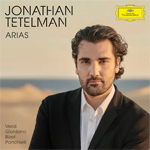 I began my listening with Qobuz and Jonathan Tetelman's performance of "La Gioconda, Op.9 (Amilcare Ponchielli) Cielo e mar!" ("Arias" – 24-bit/96kHz – Qobuz), there was a great sense of space with fantastic dynamics and extremely musical unveiled operatic vocal. The plucked strings resonated throughout the large hall, and the woodwinds were rich and full, as was the full orchestra.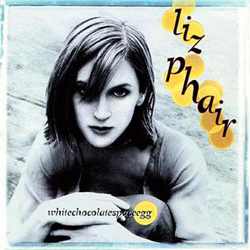 After a few abortive listens to new music on Qobuz that didn't really tell me anything, I moved to my regular playlist using the iBasso Mango Player and started with my favorite Liz Phair tune "Polyester Bride" from "whitechocolatespaceegg" (16-bit/44.1kHz). A real tell for the sound of a DAC is how it handles low-resolution music as this is much harder than higher-resolution tracks to make sound musical. The combination of the Advar and DX320 was pleasantly musical in the midrange while the highs weren't exactly honeyed, they were not particularly harsh either. Probably the most stand out was the bottom end which was in the room heavy while also very tight, putting me in mind of the HiFiMan HE 1000s with a little lower extension.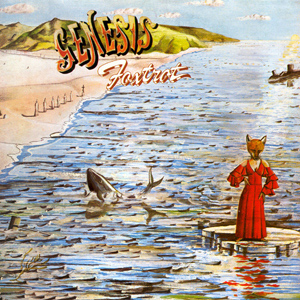 All of which spurred me to return to "Can-utility And The Coastliners" ("Foxtrot" – Genesis – DSD) to gauge how deep the sub-bass went. If anything, the iBasso outperformed the desktop rig, offering up a halo of instruments surrounding your head with intimate vocal and deep rich impactful bass.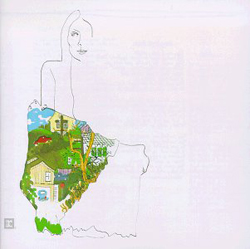 While this creates an extremely fun experience with rock and bass heavy music, I put on Joni Mitchell's "Big Yellow Taxi" ("Ladies Of The Canyon" – 24-bit/192kHz) to see if all this bottom end would muddy up the low midrange and was pleasantly surprised to be treated to a warm live music experience with especially natural tones from the percussion.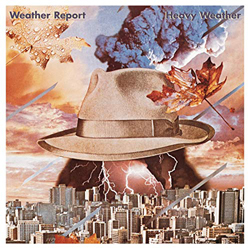 By this point, I knew I was going to get excellent sound from Jazz but put on "Teen Town" by Weather Report ("Heavy Weather" – DSD) just to make sure. This was simply as good as it gets, with Jaco lightening tight, and extreme snap from the percussion, the piece just popped.
Conclusions on the iBasso DX320 Reference DAP & Meze ADVAR IEM:
The iBasso DX320 Reference DAP & Meze ADVAR IEM are a synergistic combo that offers performance belying their moderate price category. While not exactly cheap, they still offer an extreme value for what you are getting in return. I see this combo being extremely popular among the majority of listeners performing well with all genres of music providing what I think of as a "fun" sound with excellent musicality, great dynamic range, wonderful clarity, and a huge soundstage. I had originally intended to swap out the ADVAR cable for a balanced cable to test the full capabilities of the iBasso, but it performed so well on low gain single-ended I just saw no need for the extra power, though the noise floor was sufficient for me to recommend the set even for those who prefer the push-pull sound.
That being said, while this is a highly recommended combo, one should not think that one would be limited to listening to the IEMs, as the iBasso was certainly up to driving the bulk of my over-the-ear headphones, in fact, it had no problem driving my HiFiMan HE6se to uncomfortable levels, which is good news for anyone who wishes to experiment with the built-in parametric equalizer (every 3 dB of equalization doubles your power requirements).
If you are in the market for a new DAP/IEM rig, especially if you are a fan of the Meze sound, then this is a must hear system that I have no qualms offering a full recommendation.