Thank you to all the people who entered our LSA-HP2 headphone giveaway contest last month. We are happy to announce the winner is John C. from Vermont.
"Seriously? I won? Wow! This is so cool. You now have me looking forward to listening to the LSA HP-2's when they arrive. Best news I've had in years. Thank you so much." John told us when he heard the news.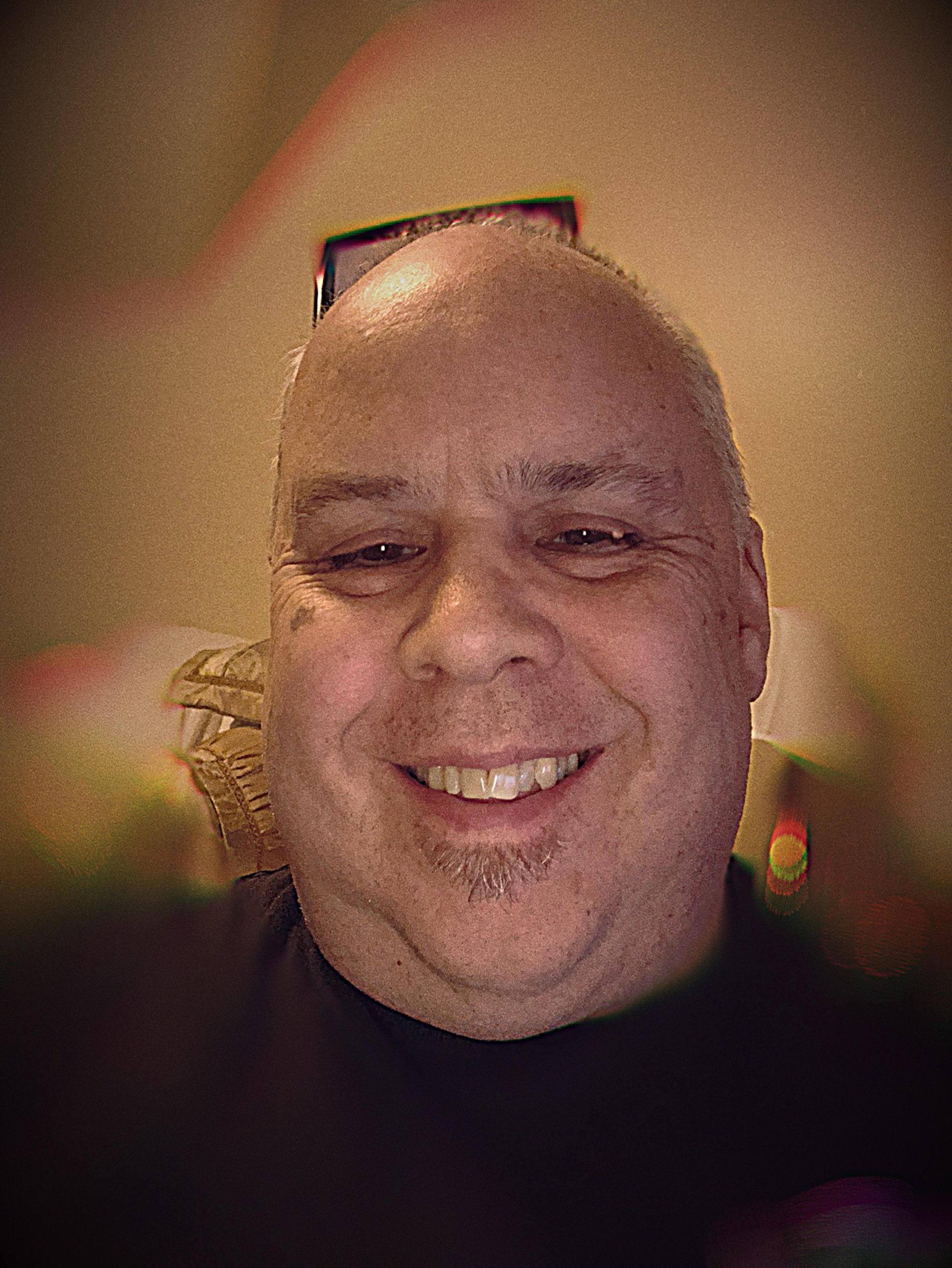 John will get the highly lauded LSA HP 2 to play with. Here is a small excerpt from Gary's review last month. "Using a unique new horn-loaded 40 mm compression design driver with a bio-cellulose and paper membrane the HP-2 Ultra has an extremely soft suspension and additionally relies on the elasticity of the air volume of the acoustic chamber, represented by the earphone cup. This is done to lower the resonant frequency of the dynamics, and accordingly the depth of reproduced low frequencies. As a result the HP-2 Ultra headphone represents an easy to drive 33-ohm load with a 105dB/mW efficiency."
You can read the full review here. Stay tuned as we will be having another contest shortly.