Continuing from Part 3 of our RMAF 2019 Coverage:
PS Audio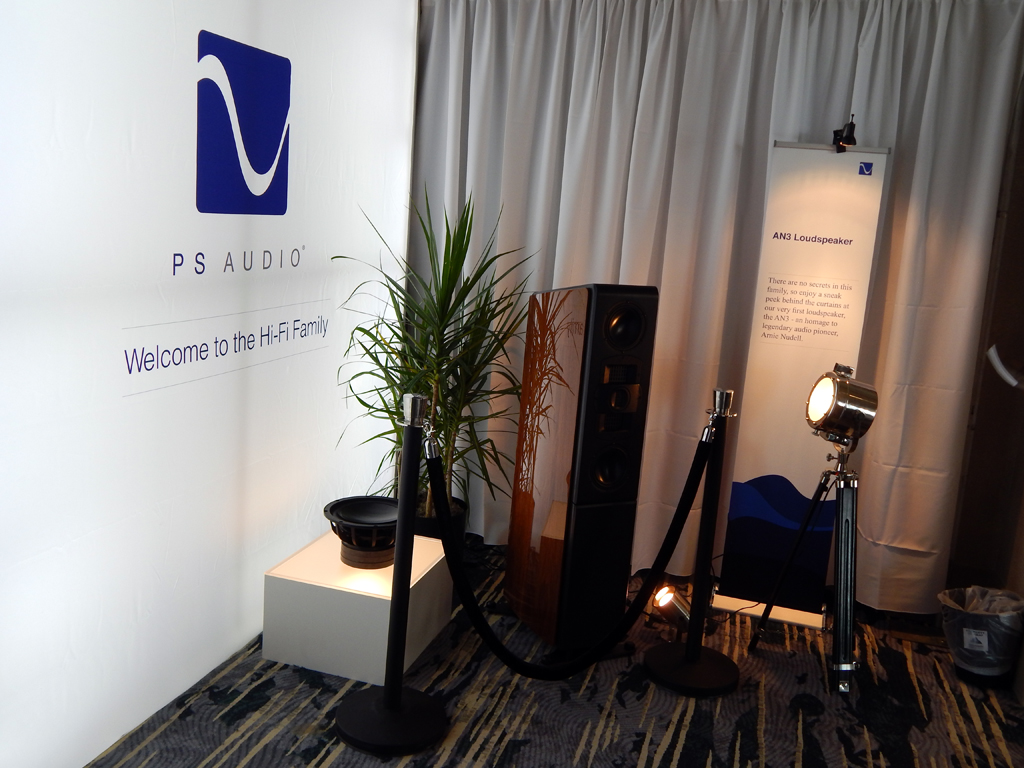 Having spent the majority of my time at Rocky Mountain Audio Fest 2019 in Headspace, I felt I should get out and visit some of the surrounding ballrooms, my first visit being our friends at PS Audio. Apart from an impressive two channel loudspeaker display which was producing wonderful sound, they had their range of amazing Power Regenerators on display starting with the PS Audio Stellar P3 Power Plant ($2,199 USD) and ending with the eye popping PS Audio DirectStream P20 Power Plant ($9,999 USD) with a whopping 3,600 VA peak output, a must have for any true audiophile system. On the coming soon front they had the PS Audio Obsidian Ted Smith Signature DAC (TBA) a tremendous two chassis statement piece which is sure to set a new bar for high-end DACs.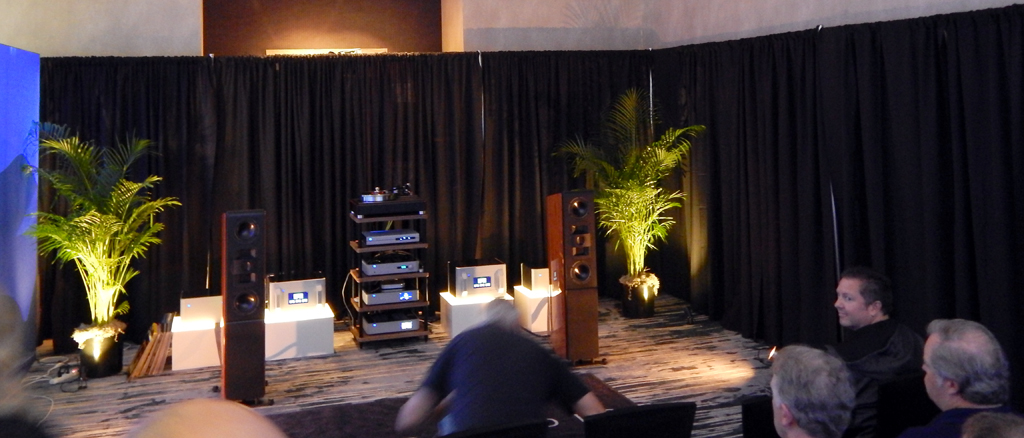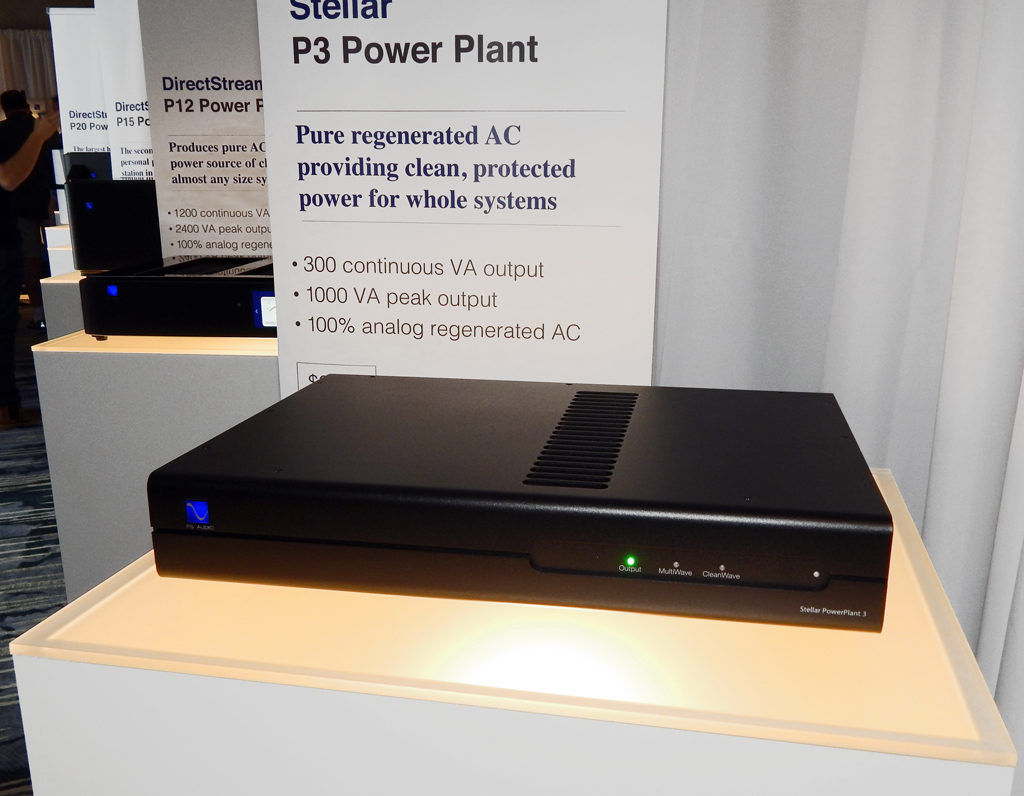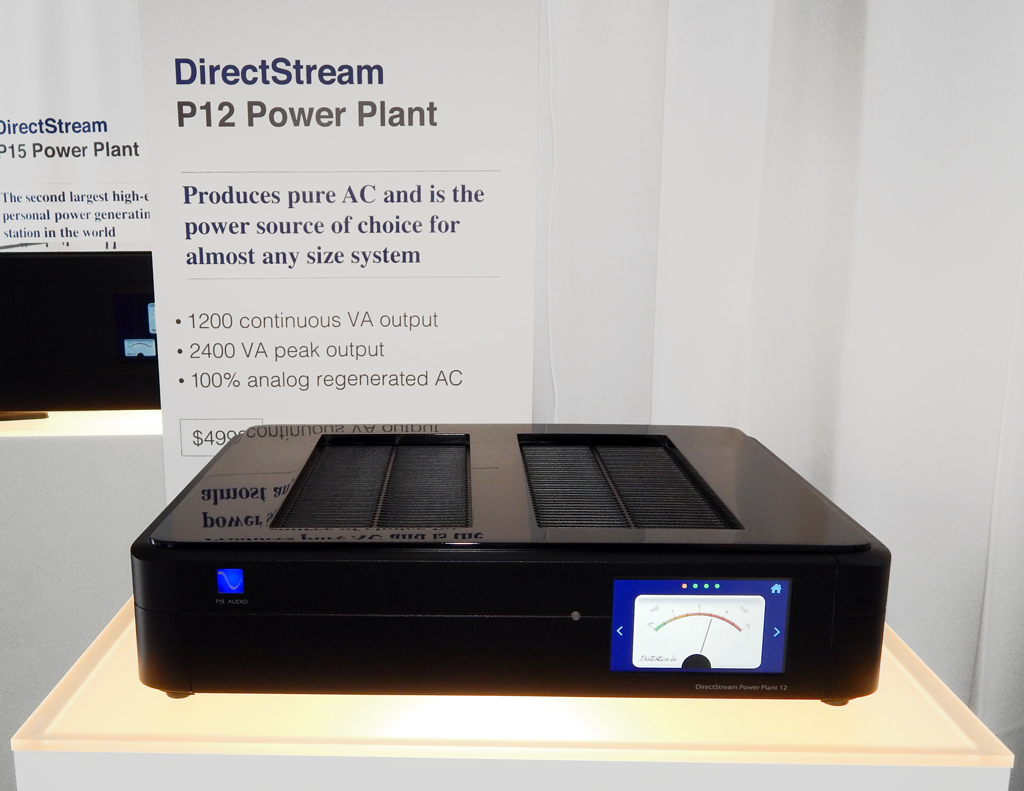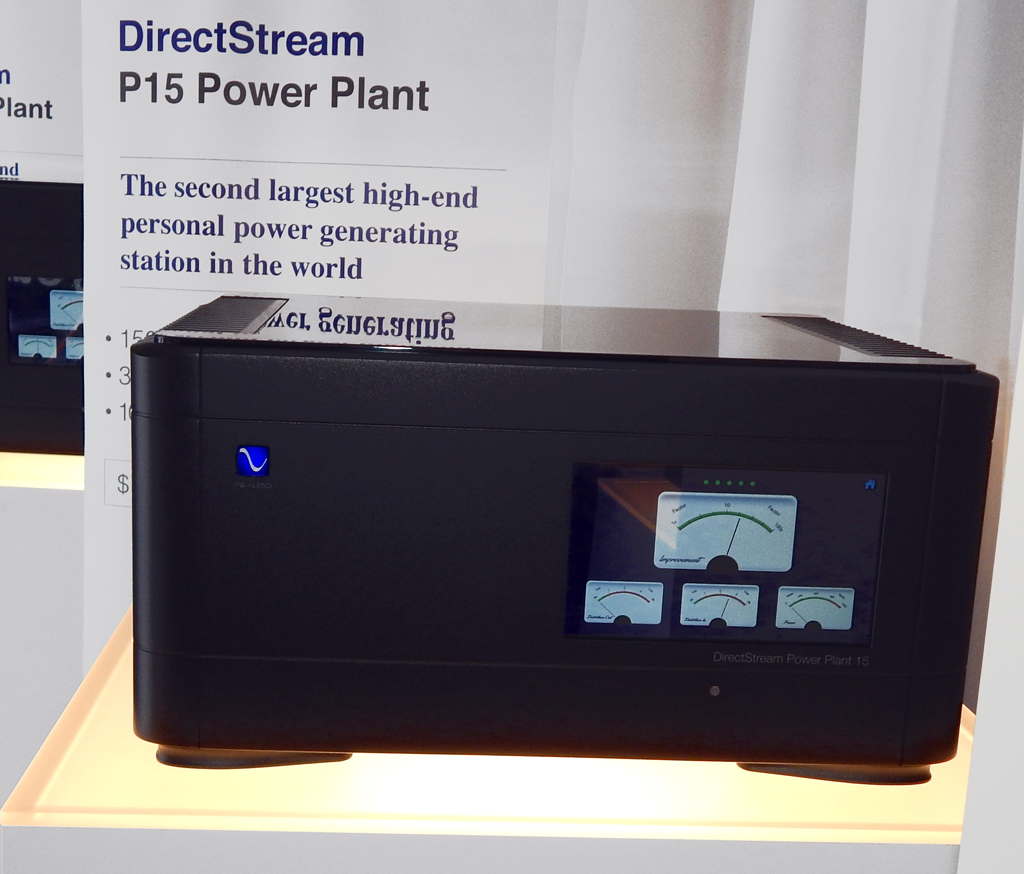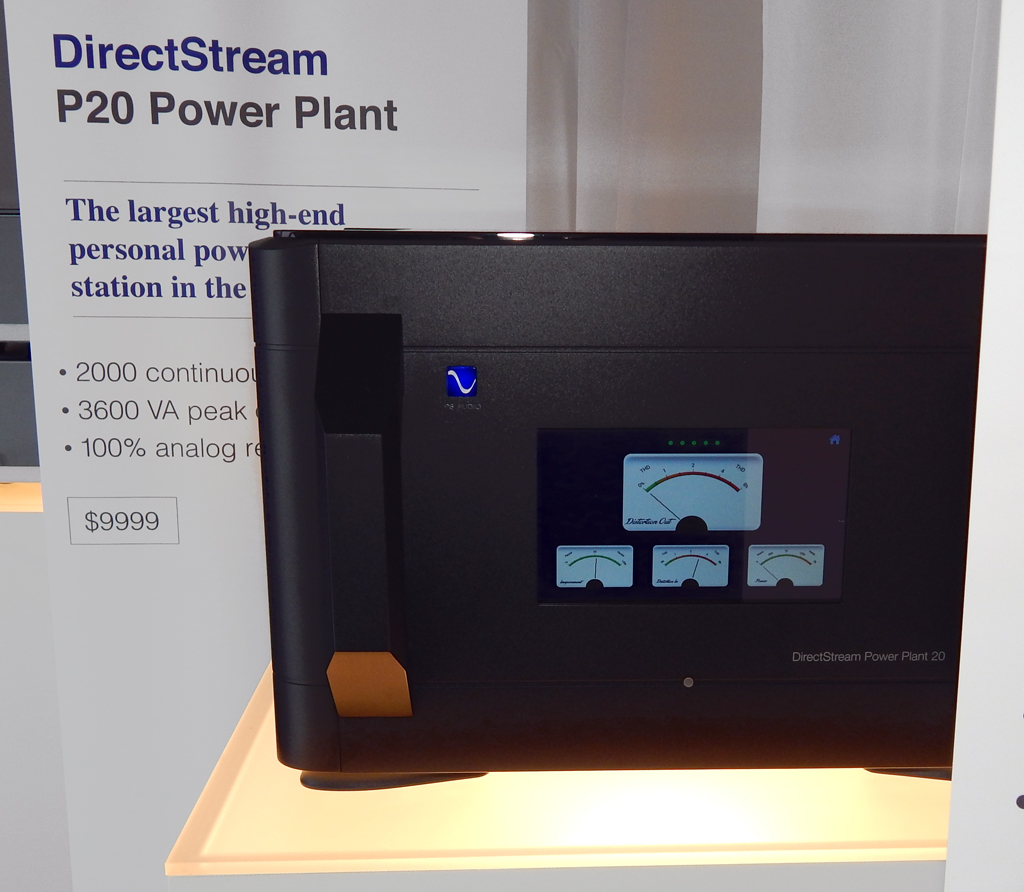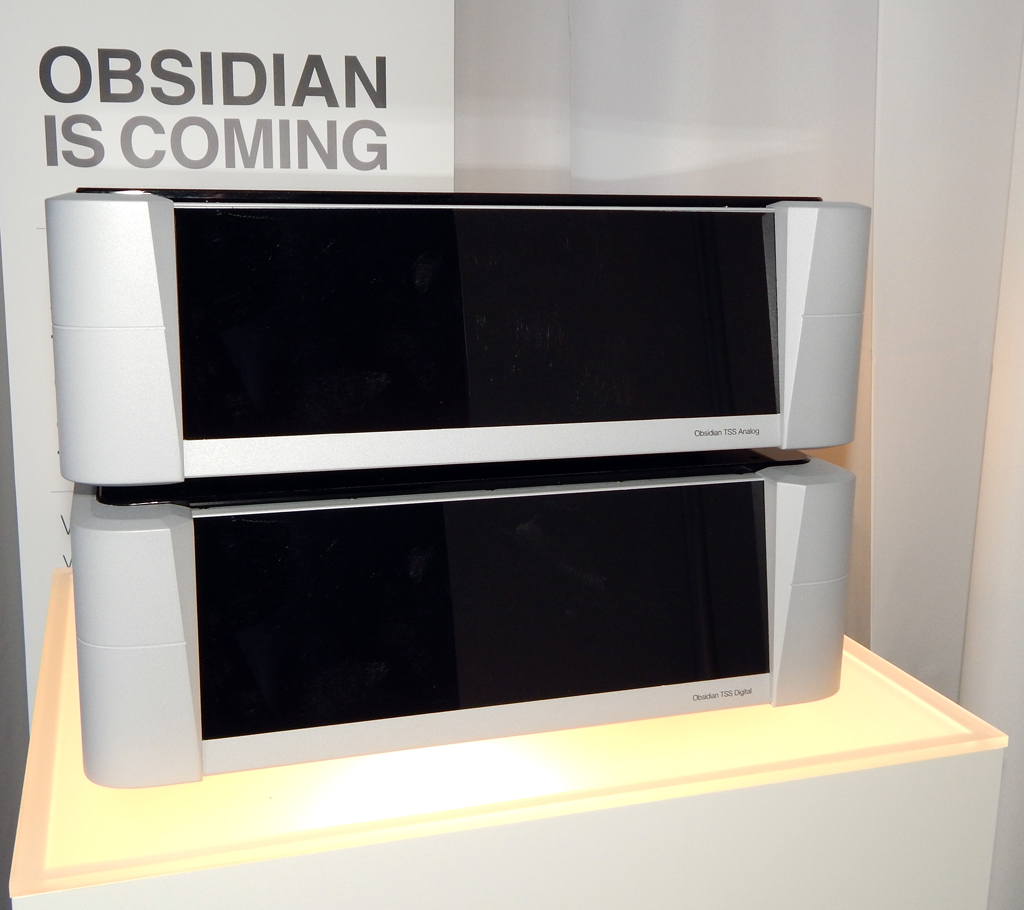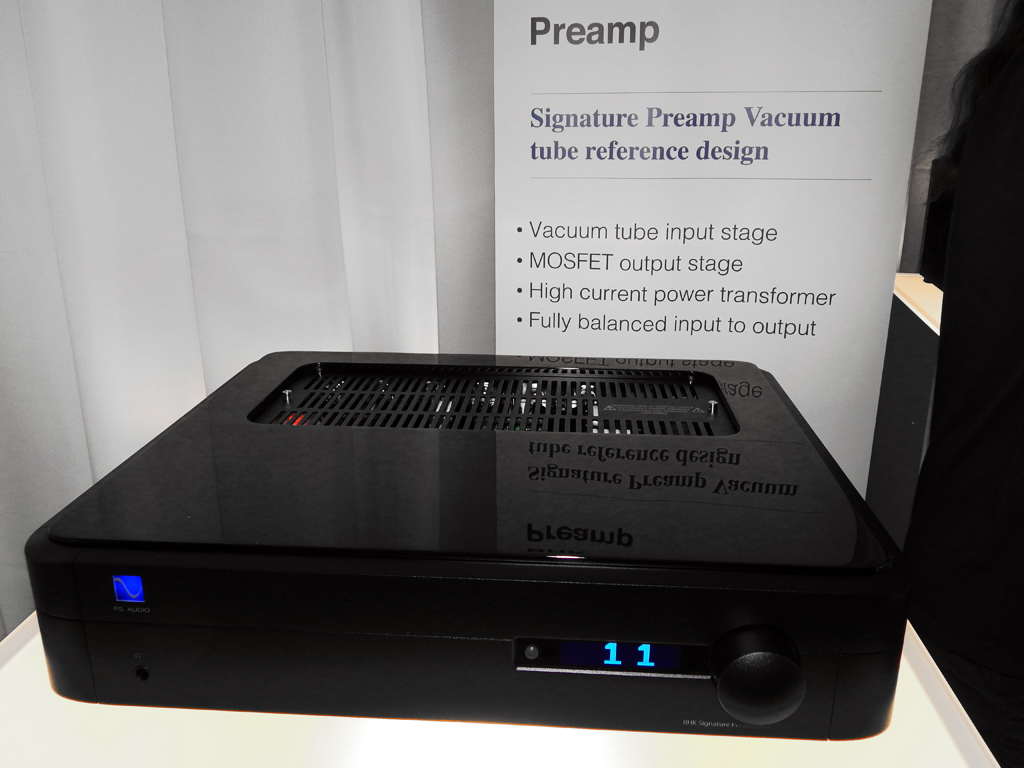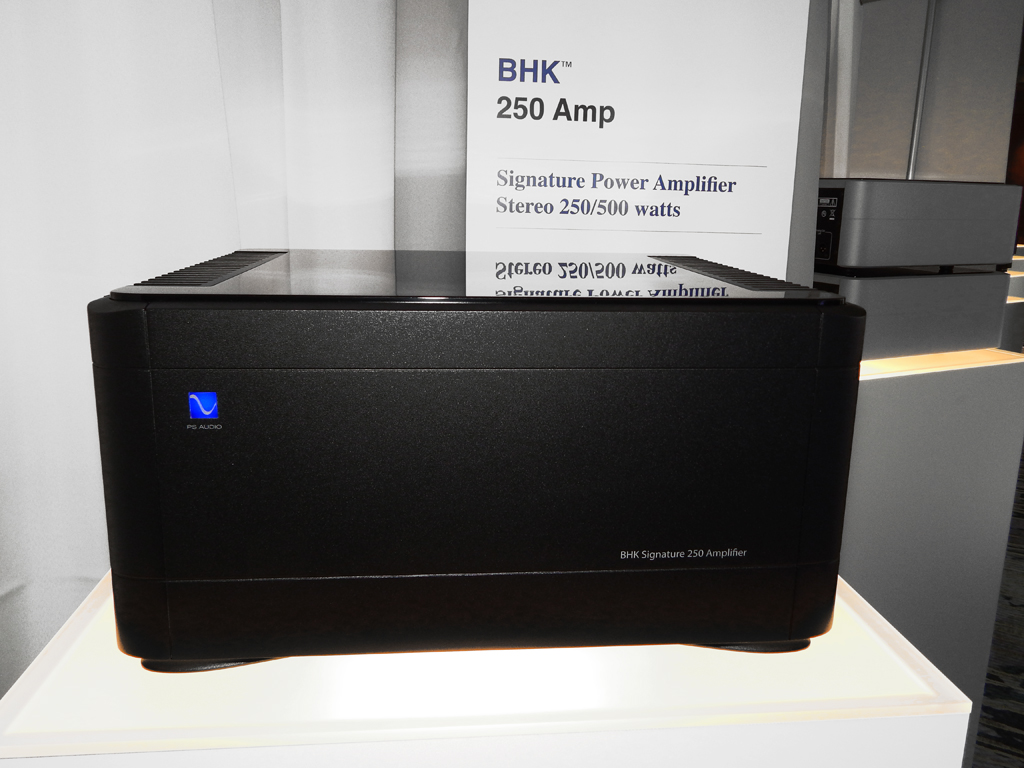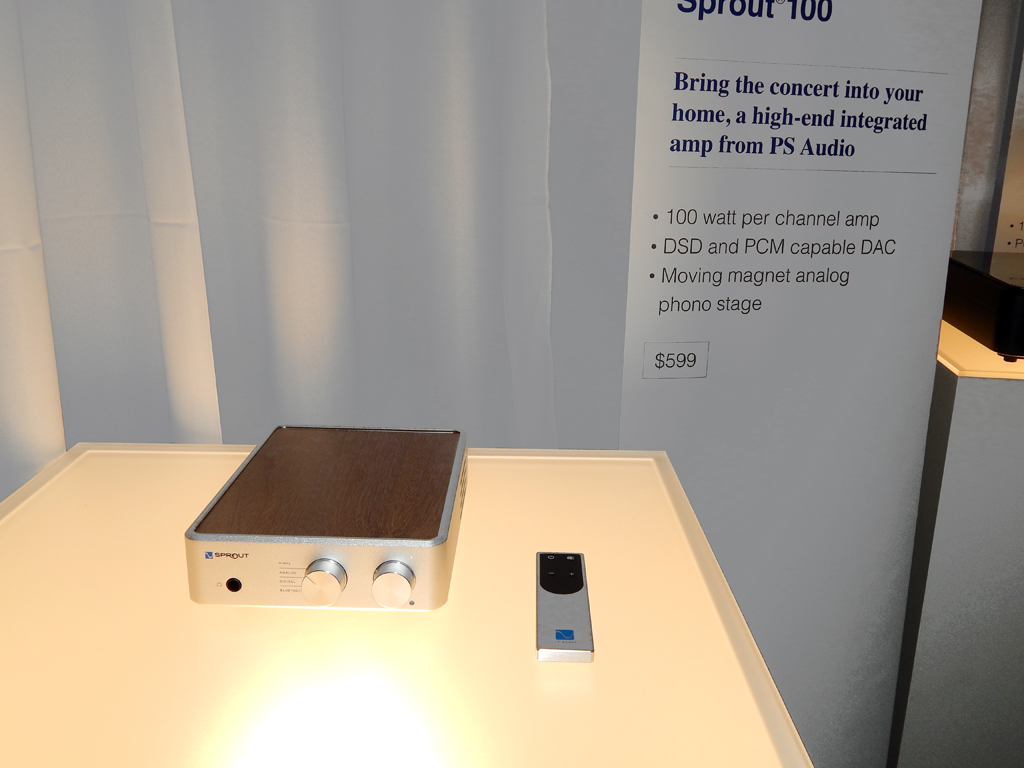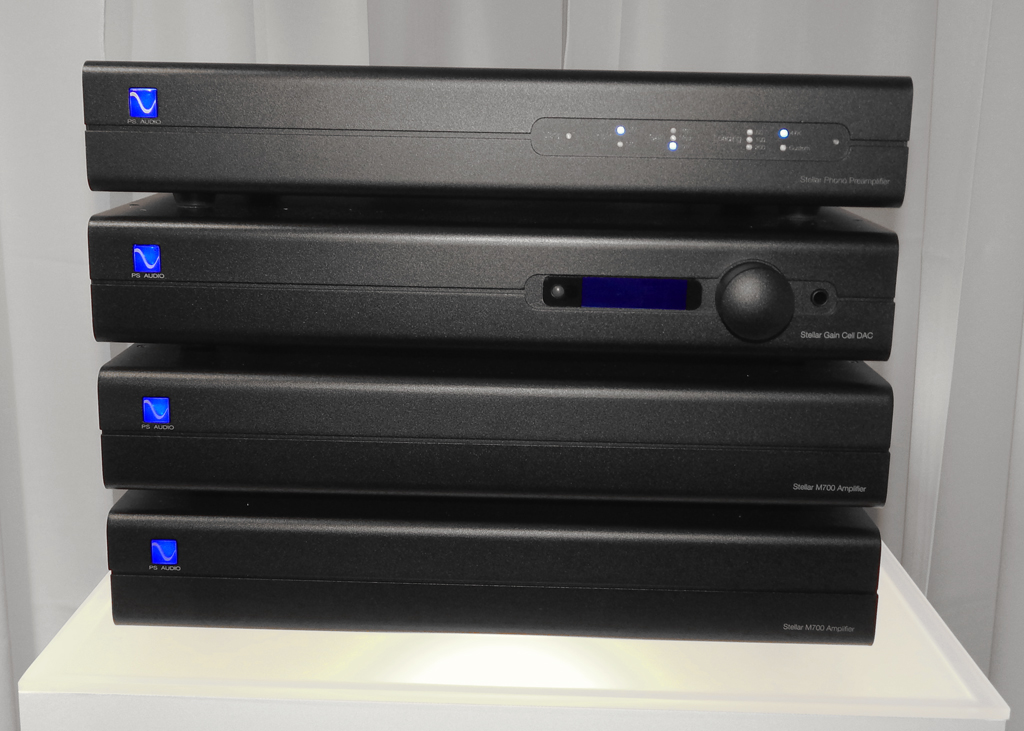 Pro-Ject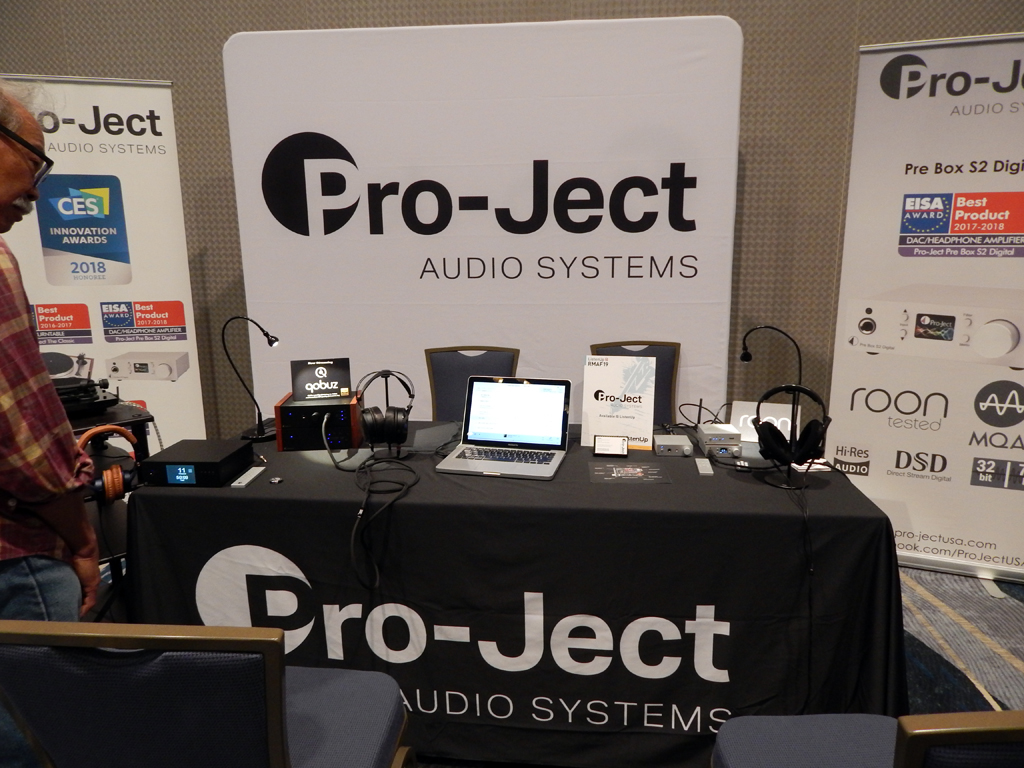 Returning to Headspace I paid a visit to Pro-Ject, best known for their amazing and affordable turntables, who were displaying a large variety of Personal Audio products. Of especial interest was their Pro-Ject Essential III HP turntable with built in Headphone Amplifier (TBA) as well as their Pro-Ject Pre Box RS2 Digital DAC/Headphone Amplifier/Preamp ($399 USD) a dual mono design including dual mono ESS9038Q2M DACs able to decode up to 32/768 kHz PCM or DSD512.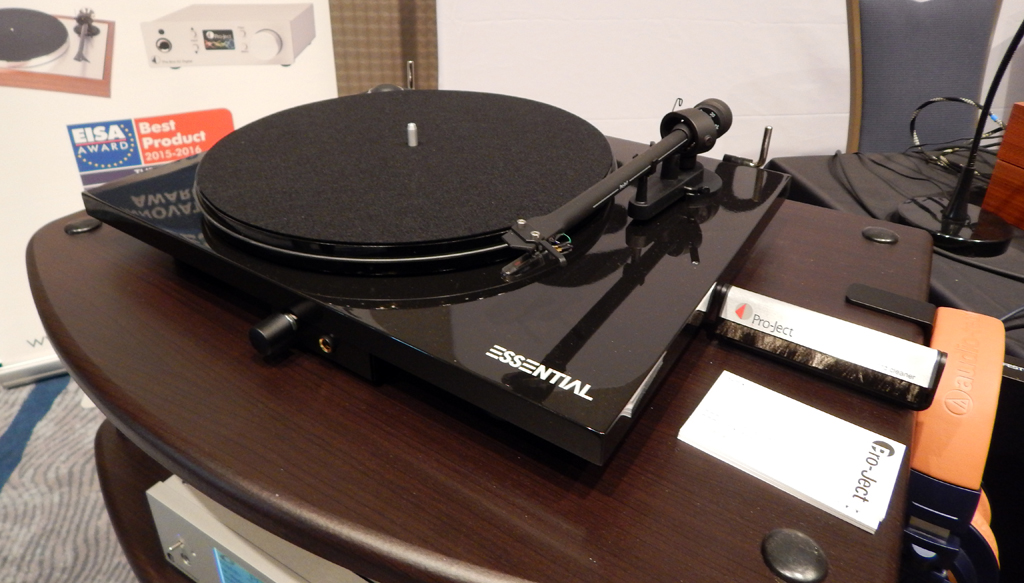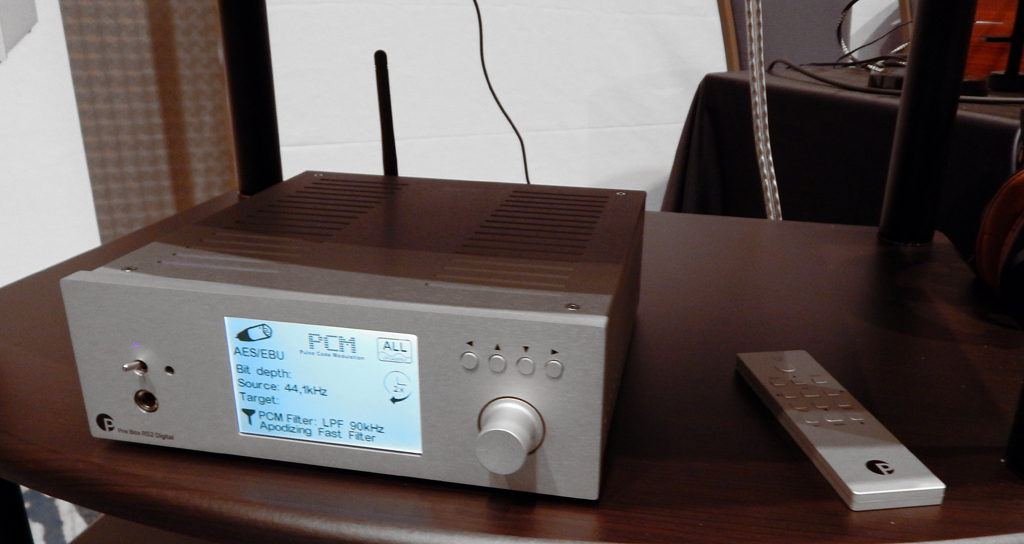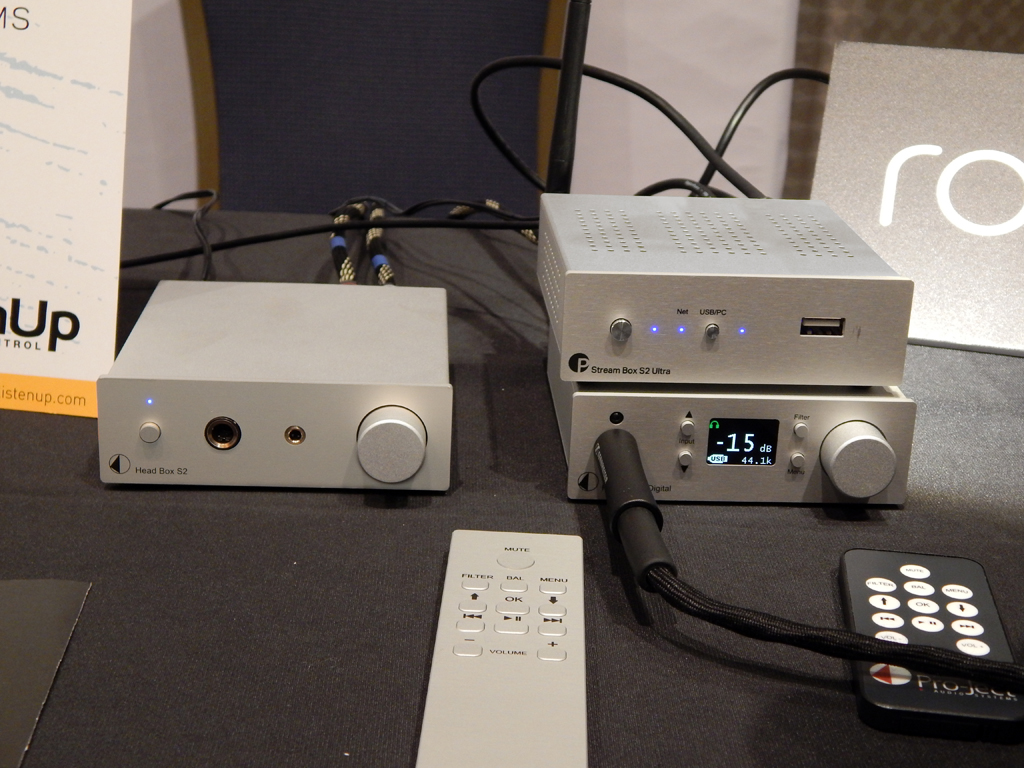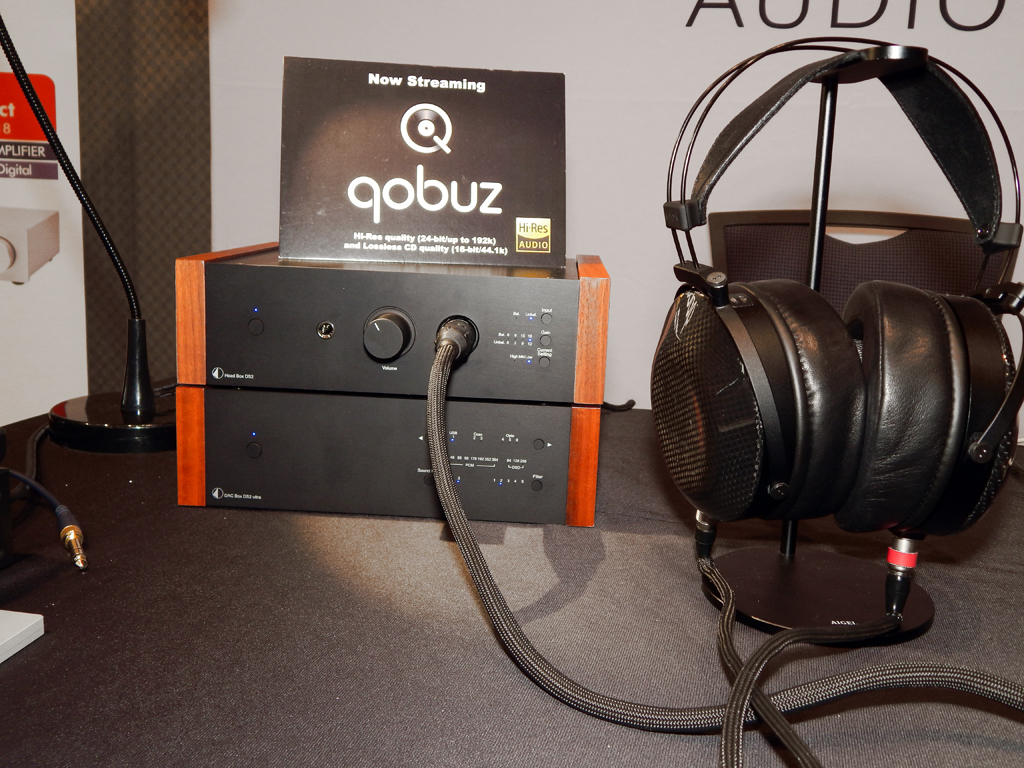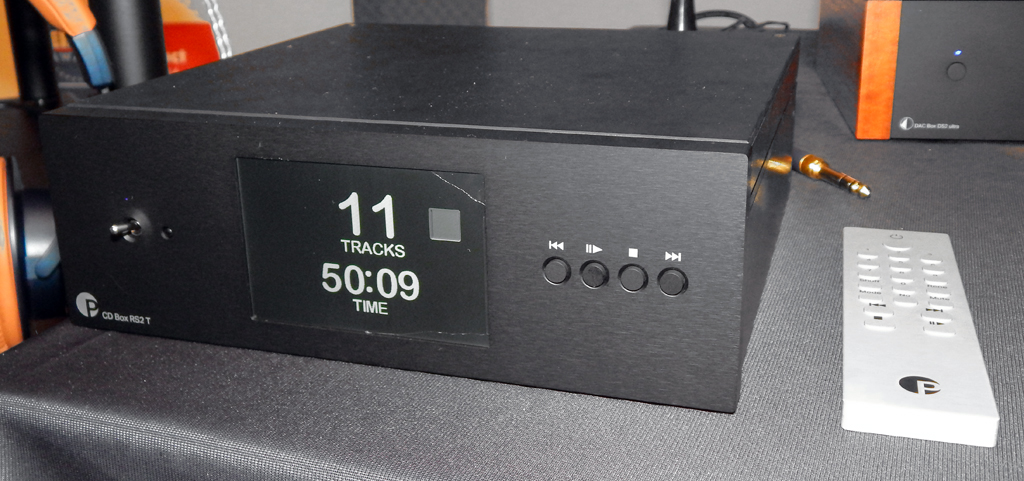 Stereo Pravda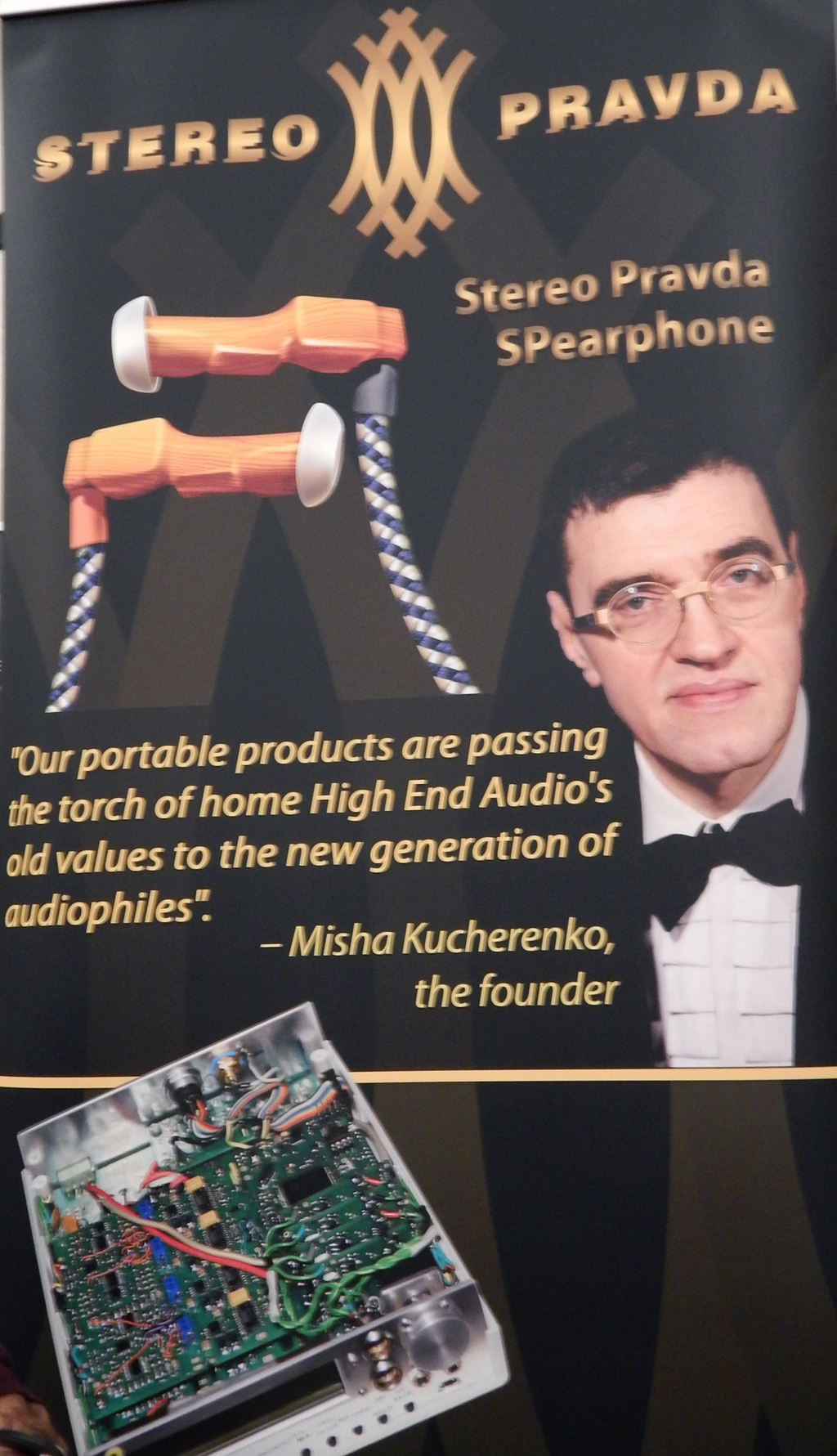 Popping over to Marketplace with Frank we discovered our good friend Misha Kucherenko of Stereo Pravda who was showing his spectacular SPearphone IEMs along with Etalon Sound DAC/Headphone Amplifiers and Kennerton Audio Equipment Headphones. Following up on suggestions by Frank Iacone, Misha updated the Stereo Pravda SPearphone SB 7 IEM ($3,000 USD) with a lighter more flexible cable making an already brilliant product better. He was also introducing a new SPearphone; the Stereo Pravda SPearphone SB 3.5 IEM ($2,000 USD) which offers similar performance in a smaller package.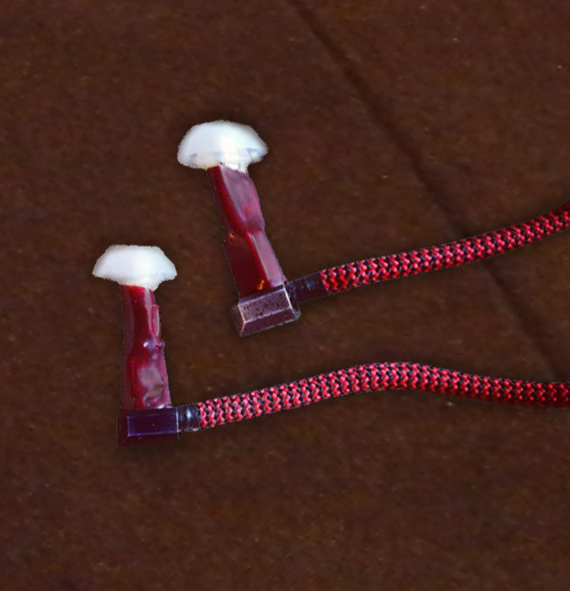 Etalon Sound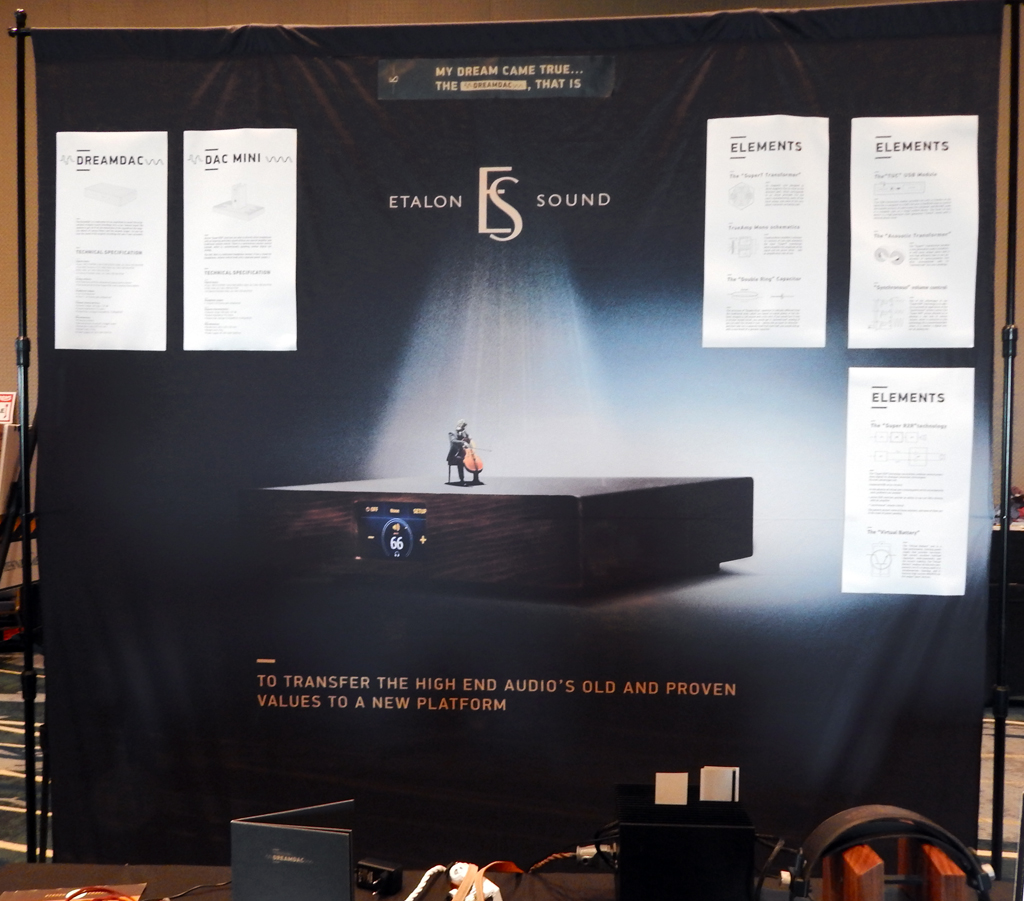 Etalon Sound was debuting their Etalon Sound DREAMDAC ($10,000 USD) and Etalon Sound DREAMDAC – Mini ($10,000 USD), both of which are the same electronics but in different casings. To call the DREAMDAC-Mini a mini is a bit of a misnomer as if anything it is larger than the DREAMDAC, but what intrigued me was the outboard power supply, which all things being equal, should provide a slightly lower noise floor. It is also a bit of a misnomer to call them DAC/Headphone Amplifiers as the design of their DAC is such that no analog amplifier is required, and volume control takes place in the actual DAC function and is therefore neither Digital or Analog. Needless to say, this sounds very compelling to me, and I look forward to future developments.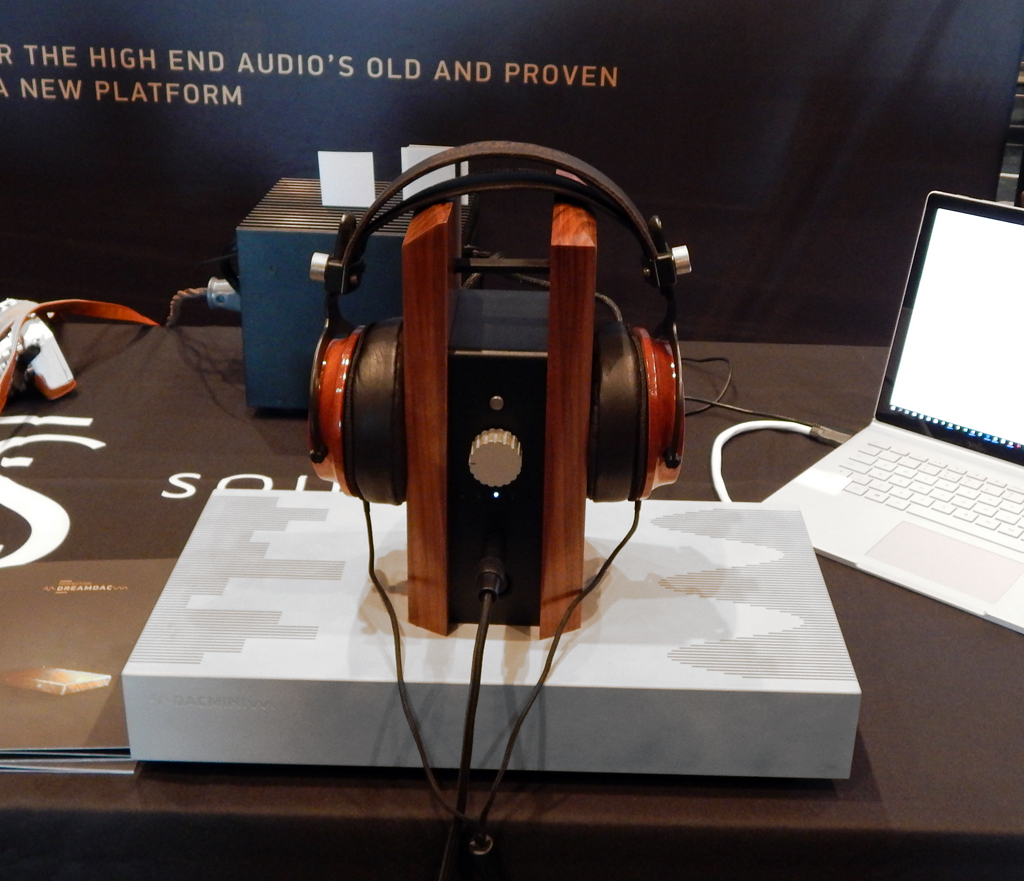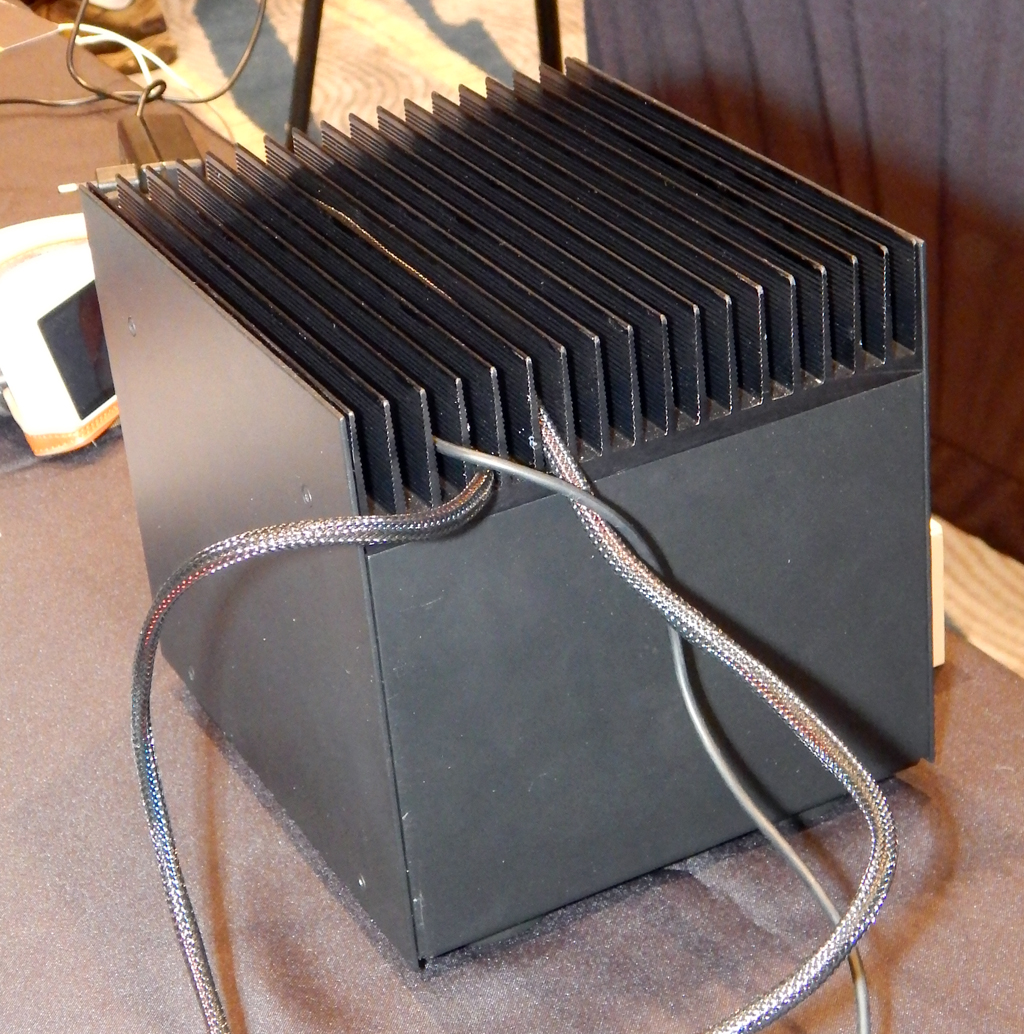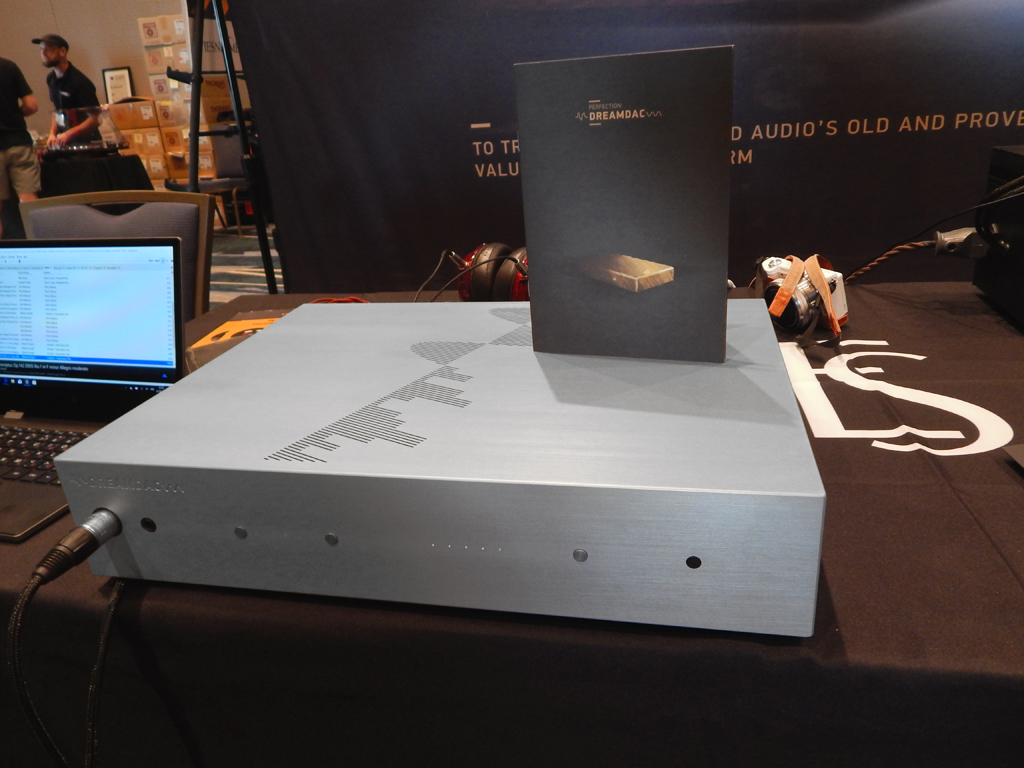 Kennerton Audio Equipment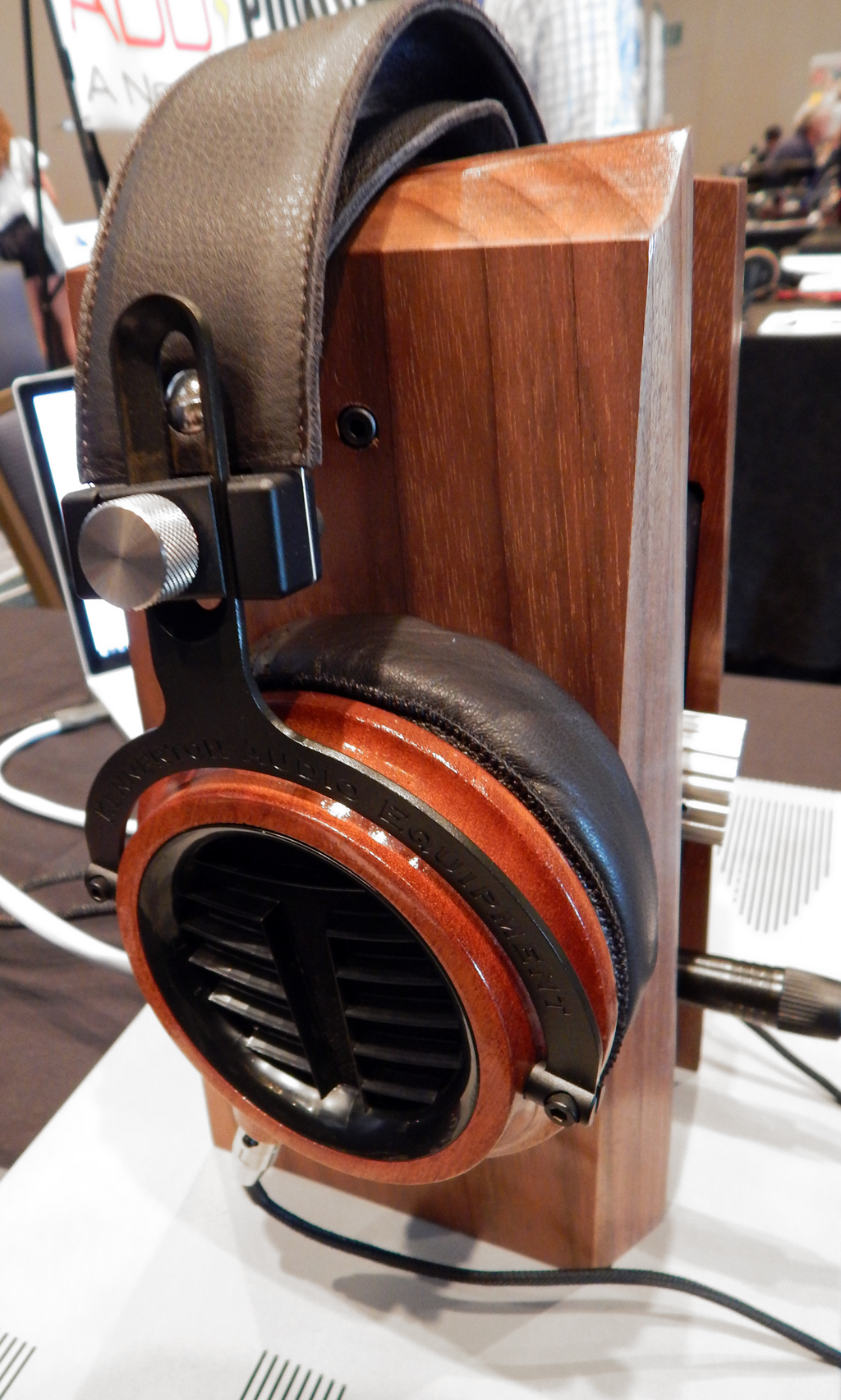 Kennerton Audio Equipment was demonstrating two of their headphone models, both of which are exotic in appearance and available in multiple wood finishes. The Kennerton Thror Planar Magnetic Headphone sells for between €2,990 and €3,300 depending on finish and the Kennerton Odin Thridi Planar Magnetic Headphone starts at €2,390, both offer a detailed and open sound.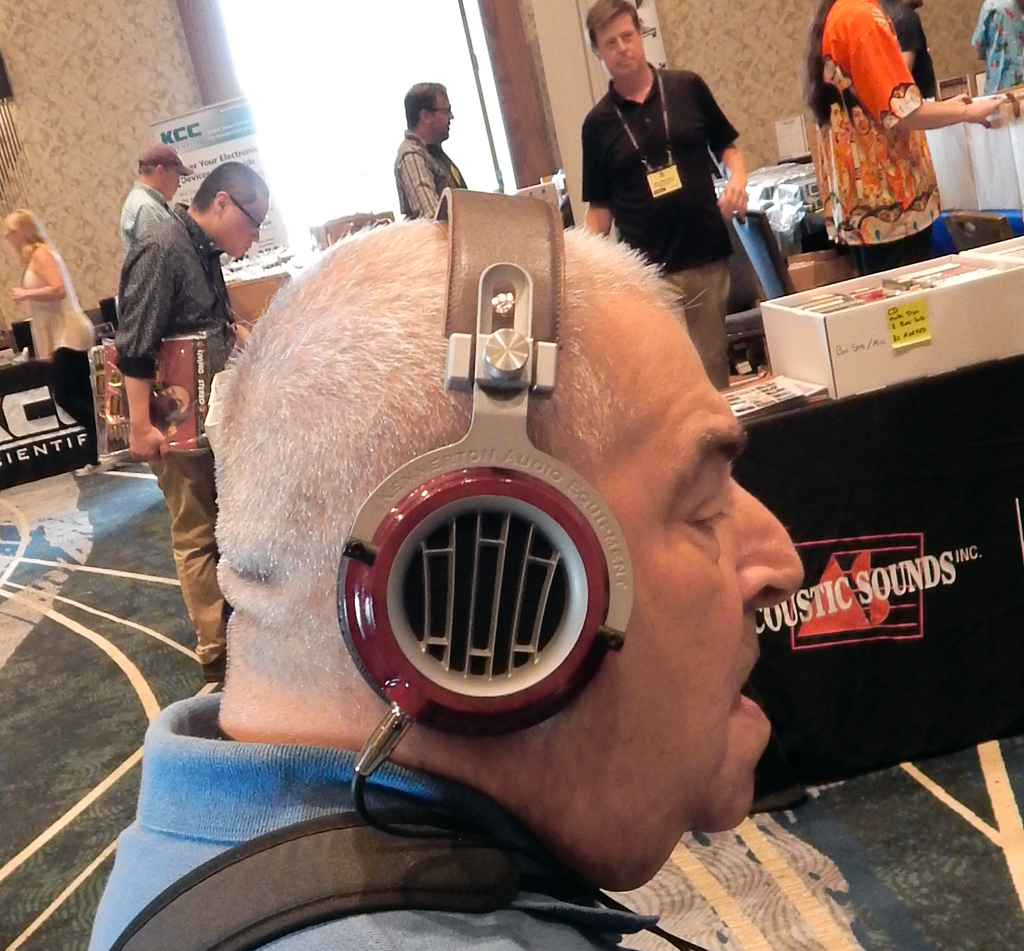 Nordost, VTL, YG Acoustics

Nordost was sharing a ballroom with VTL and YG Acoustics showing how good sound can be if you have an unlimited budget, $116,547.81 in Nordost products alone, total cost for the system was $409,335.81. Throughout the system was Nordost's spectacular ODIN 2 Power Cords ($17,849.99 USD) Nordost ODIN 2 Interconnects ($20,999.99 USD), Nordost ODIN 2 Digital Cables ($11,549.99 USD), Nordost ODIN 2 Tonearm Cable ($11,999.99 USD), and Nordost ODIN 2 Loudspeaker Cable ($31,499.99 USD) proving that cables can be every bit as much a component as amplifiers and speakers. Other highlights of the system were the VPI HW40 Direct Drive Turntable ($17,495 USD) and the dCS Rossini Player and Clock ($35,998 USD)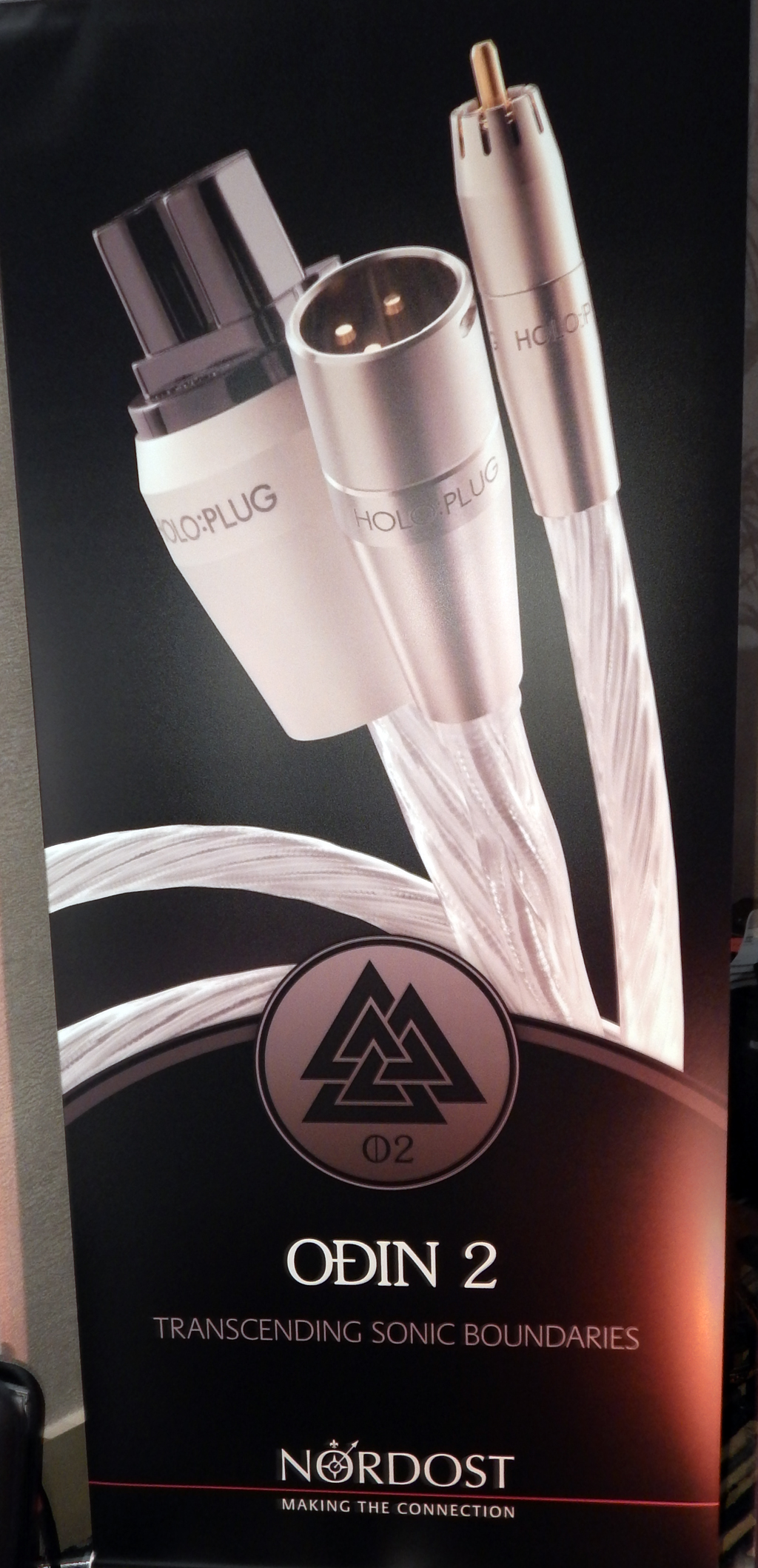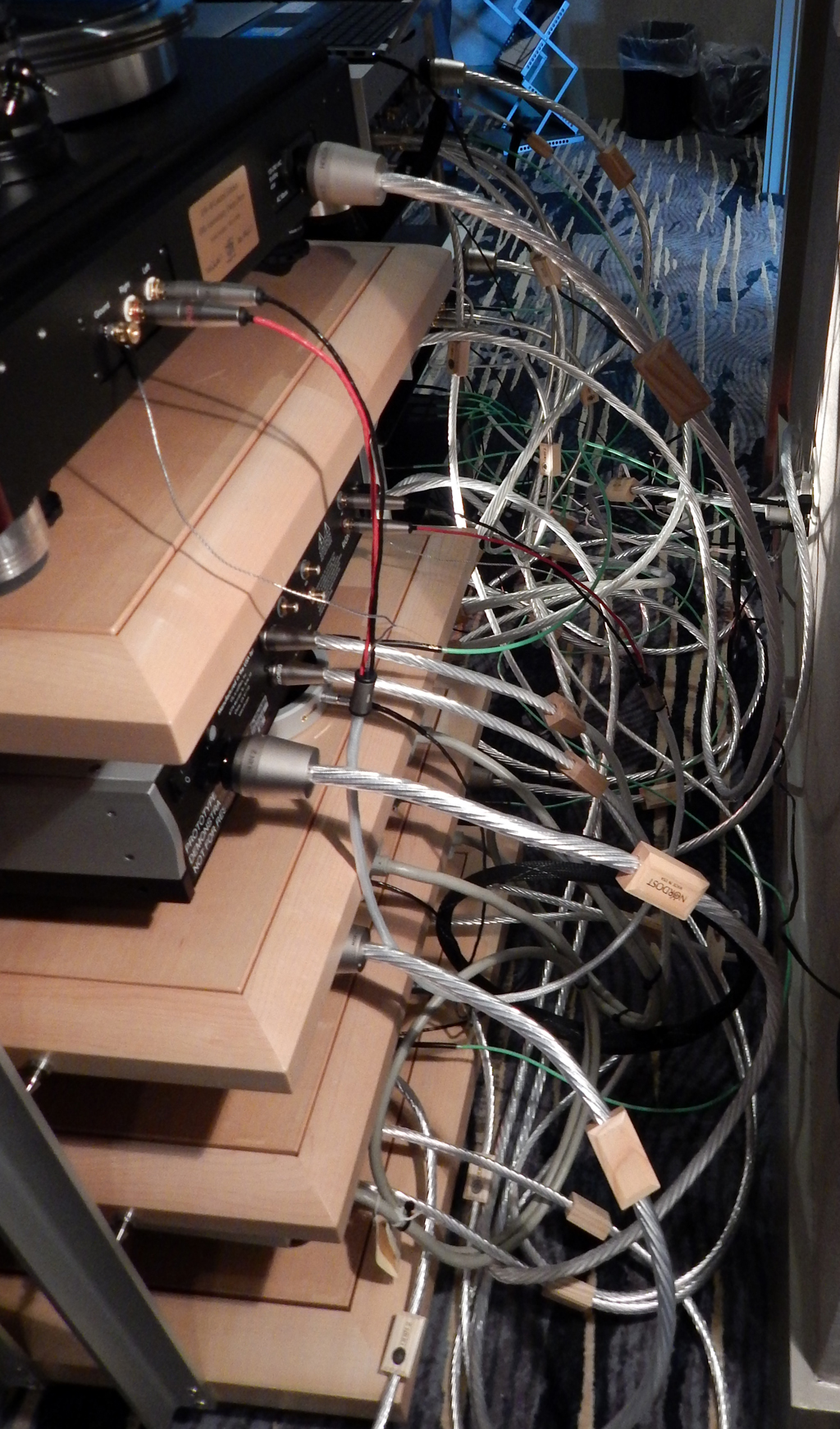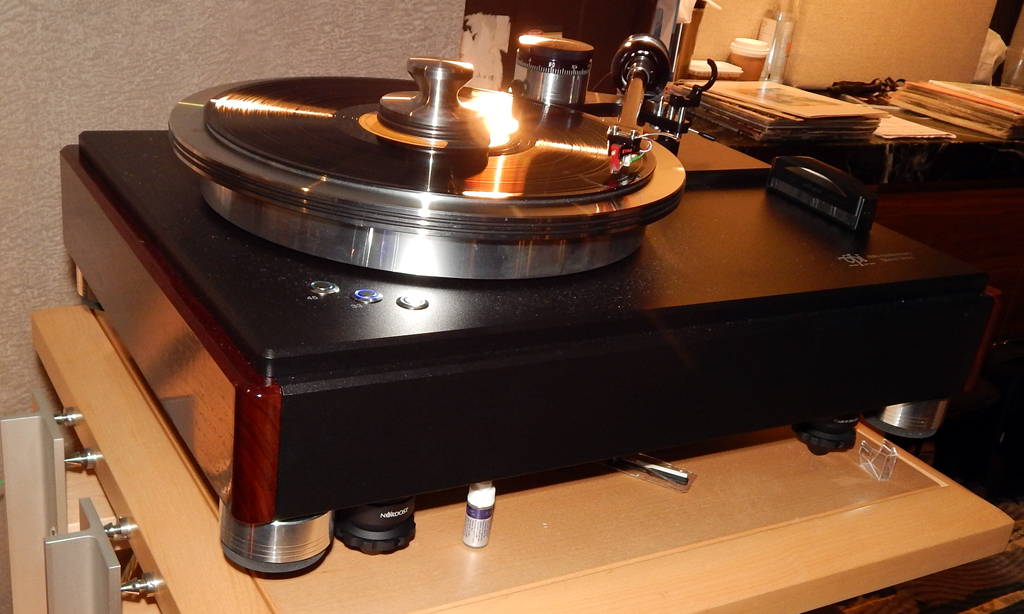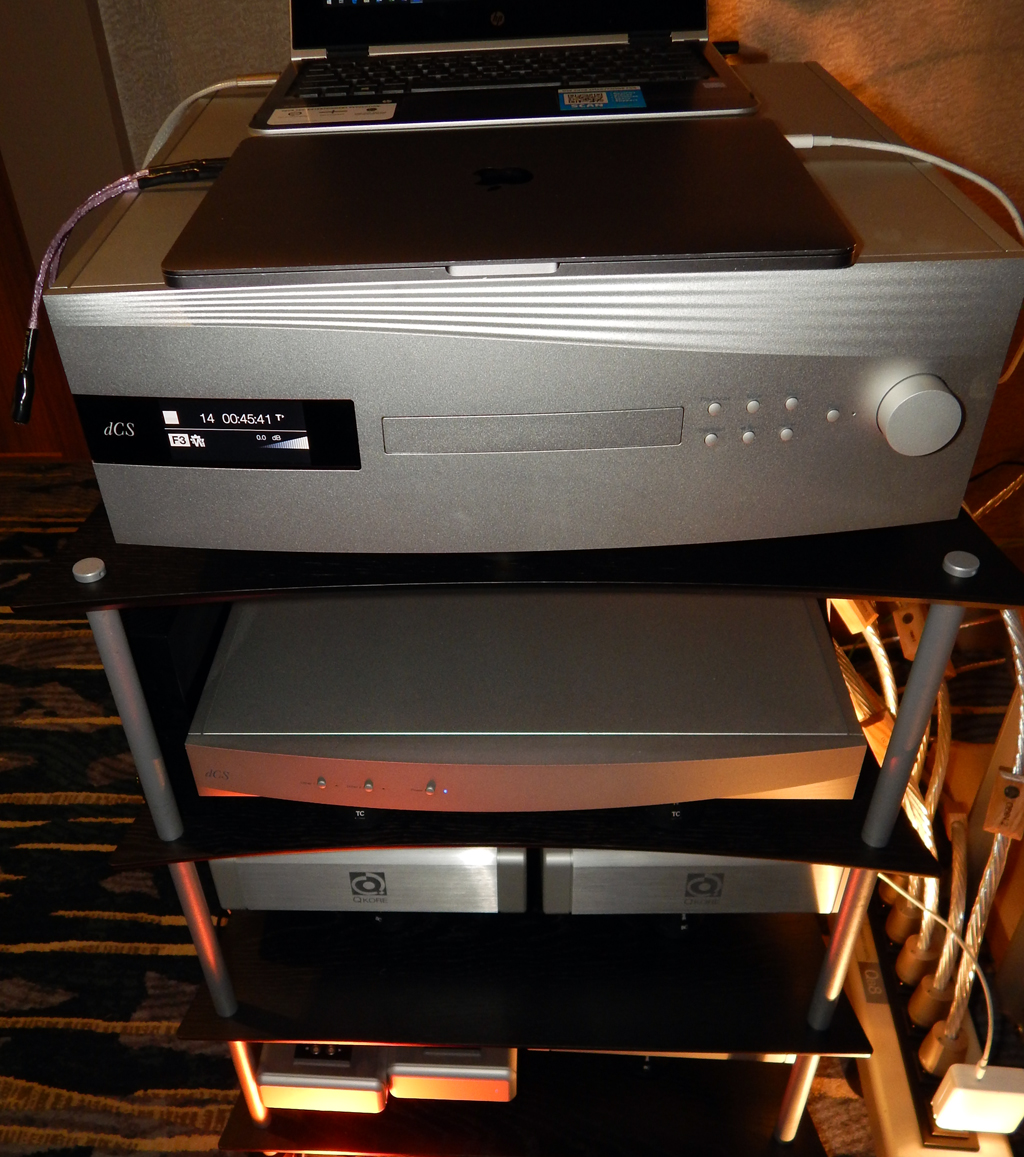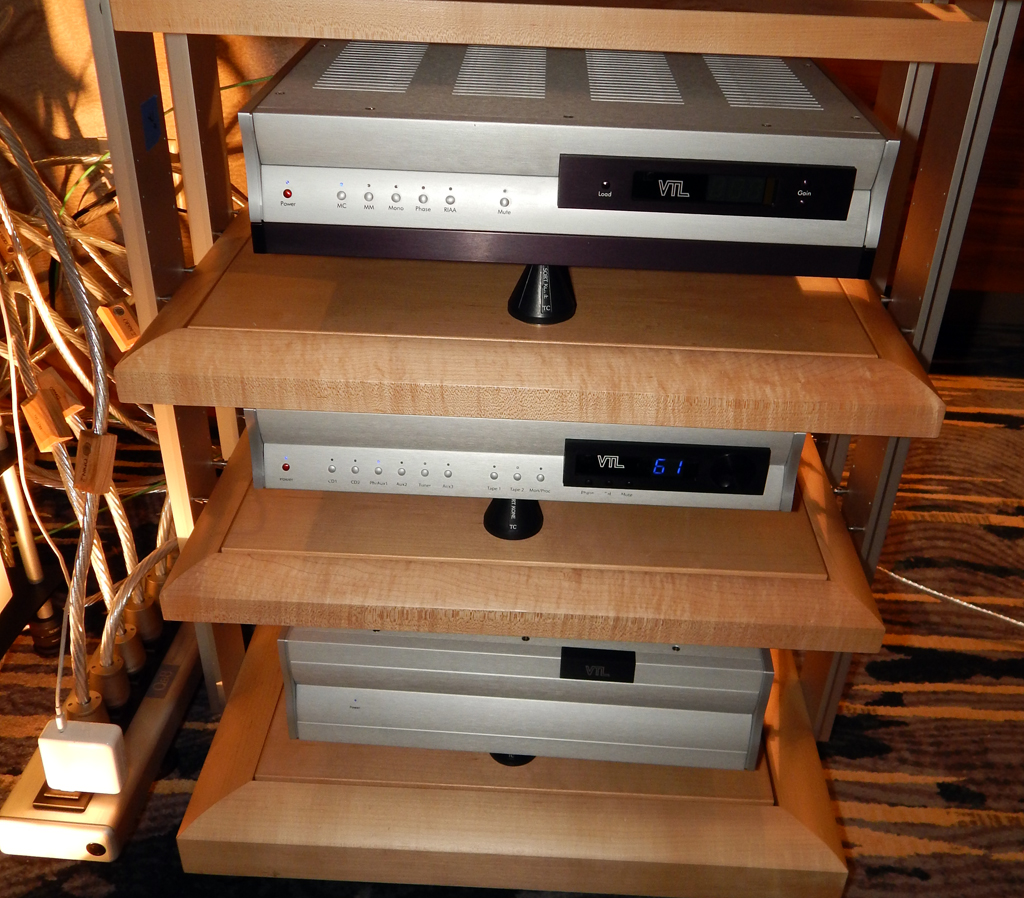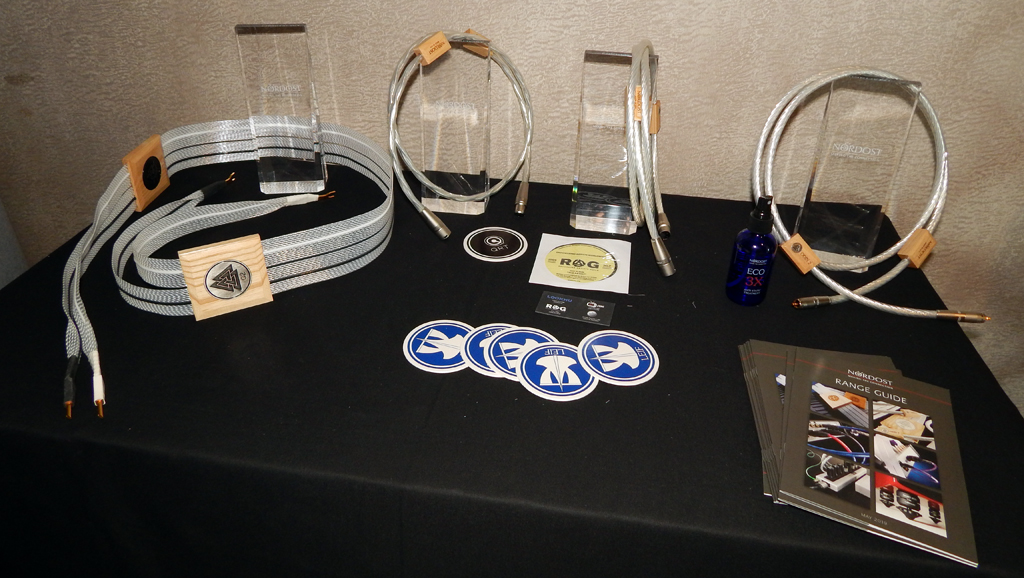 Fostex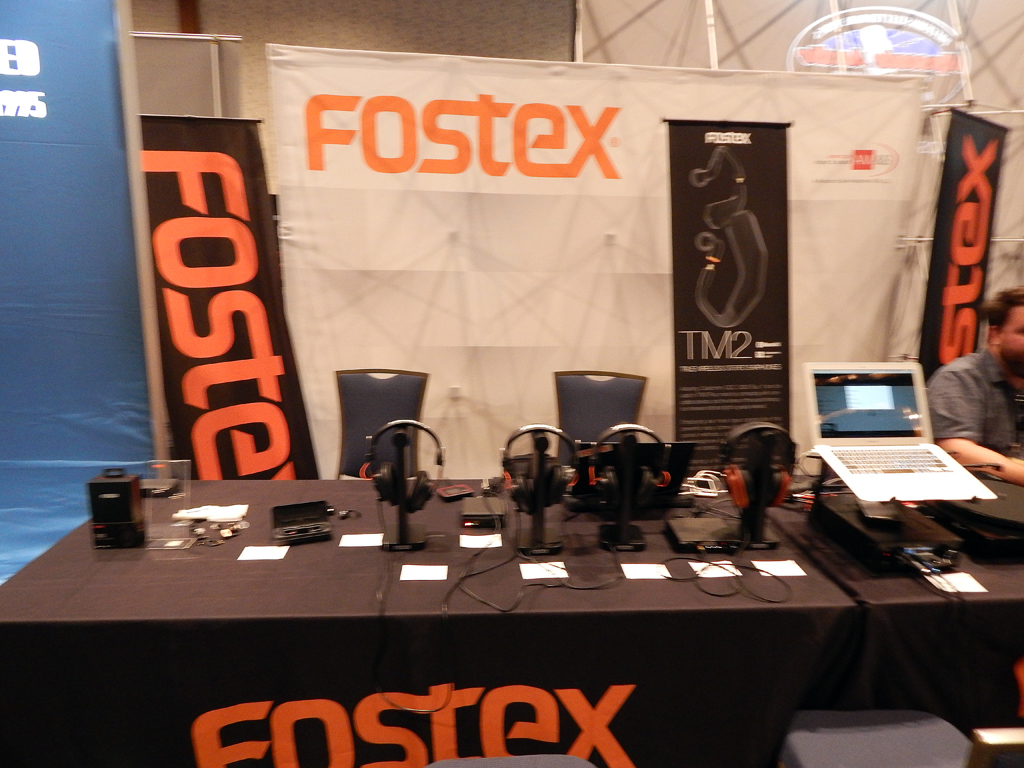 Returning to Headspace my next stop was Fostex who was showing their line of planar magnetic and dynamic headphones as well as their new Fostex TM2 True Wireless IEMs ($299.99 USD).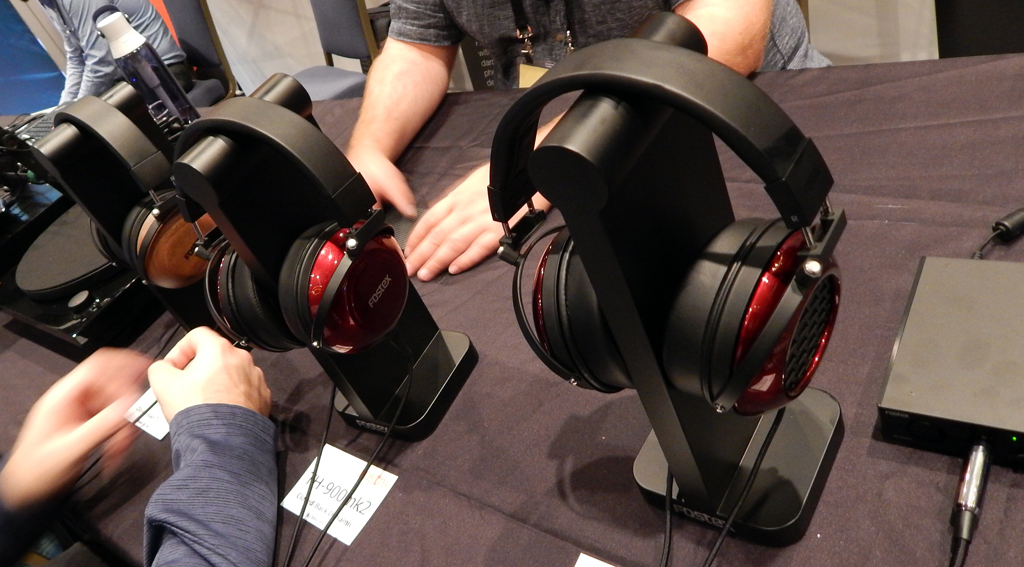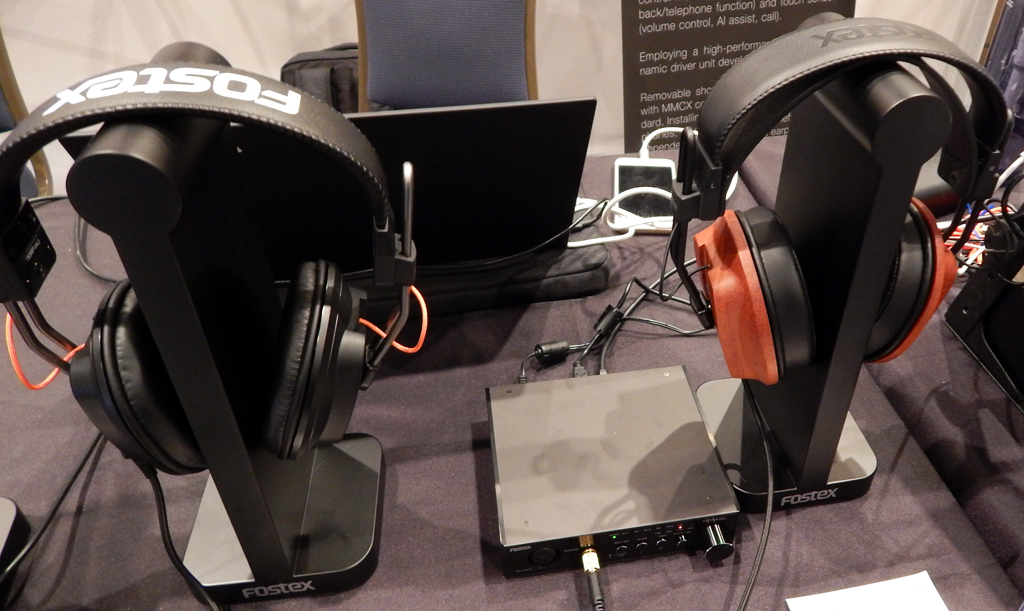 Astell&Kern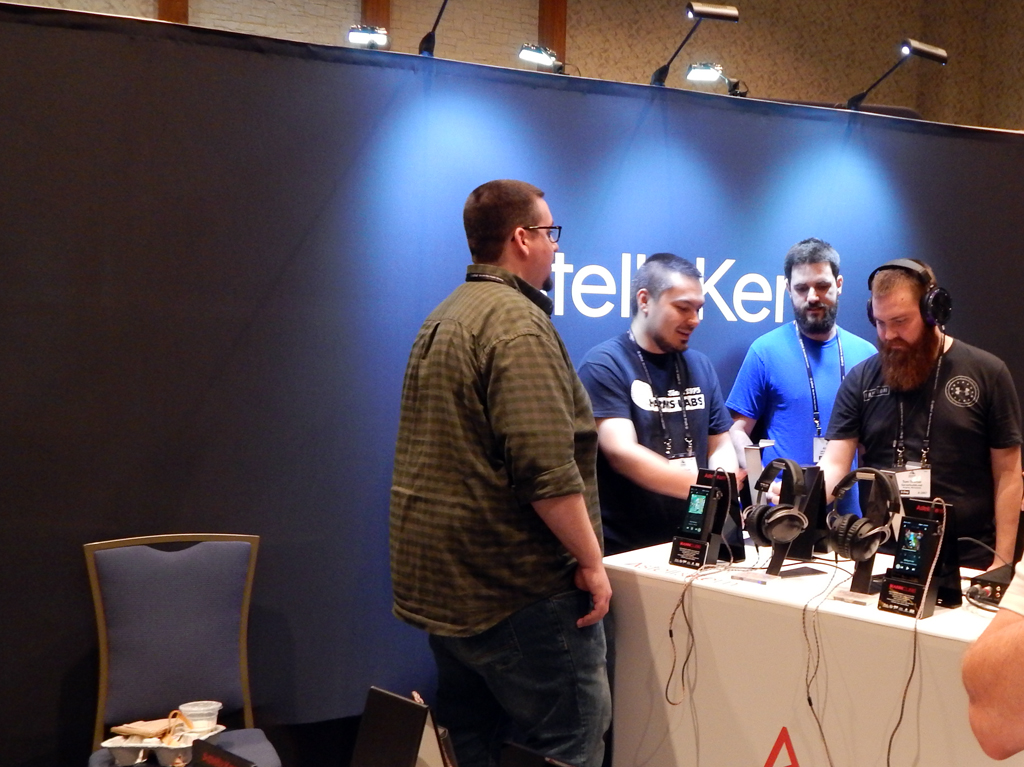 Next up was Astell&Kern who were showcasing their new A&Ultima SP2000 DAP ($3,499 USD) the latest in a long line of state of the art players once again setting the bar for performance. Available in either Stainless Steel or Copper body finishes they employ dual AKM AK4499EQ DACs for native playback of 32/768 kHz PCM and DSD512 and offer Dual Band Wi-Fi. Also coming soon was their new Astell&Kern/beyerdynamic AK T9iE IEM (TBA)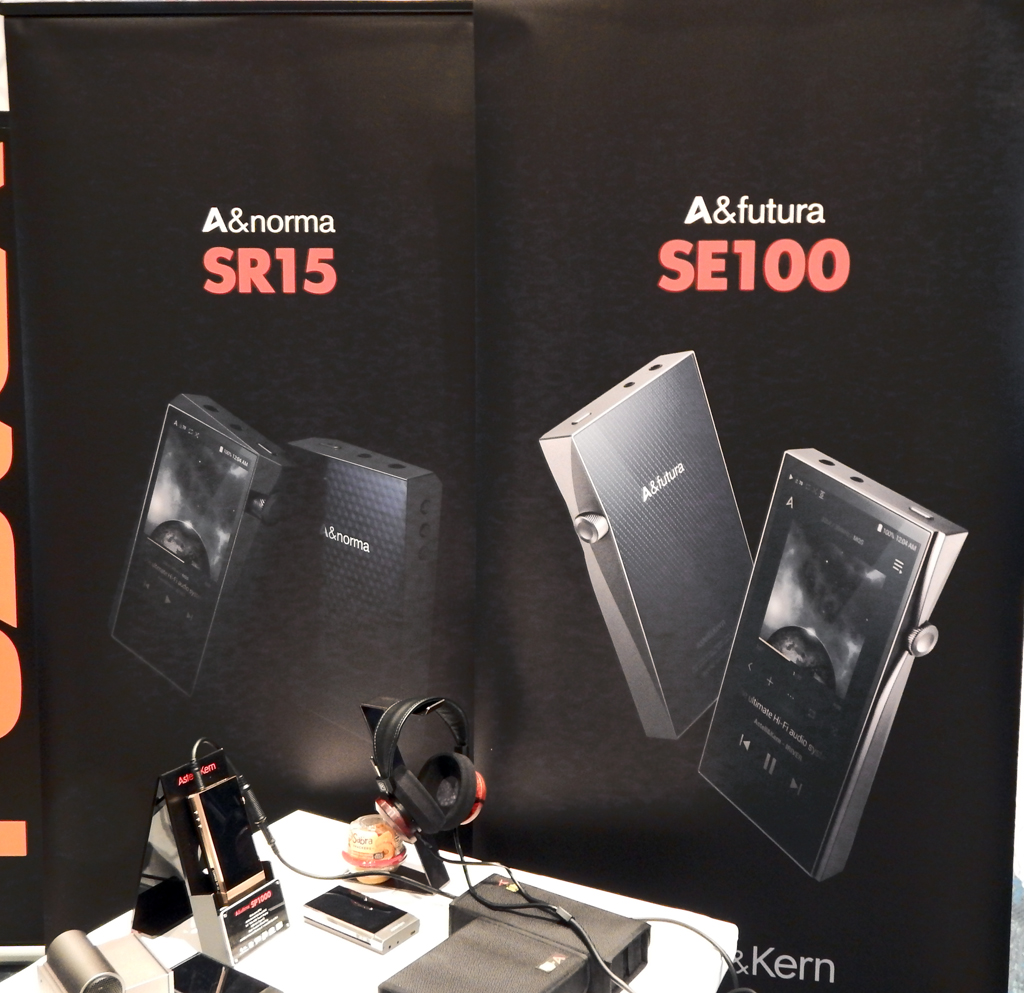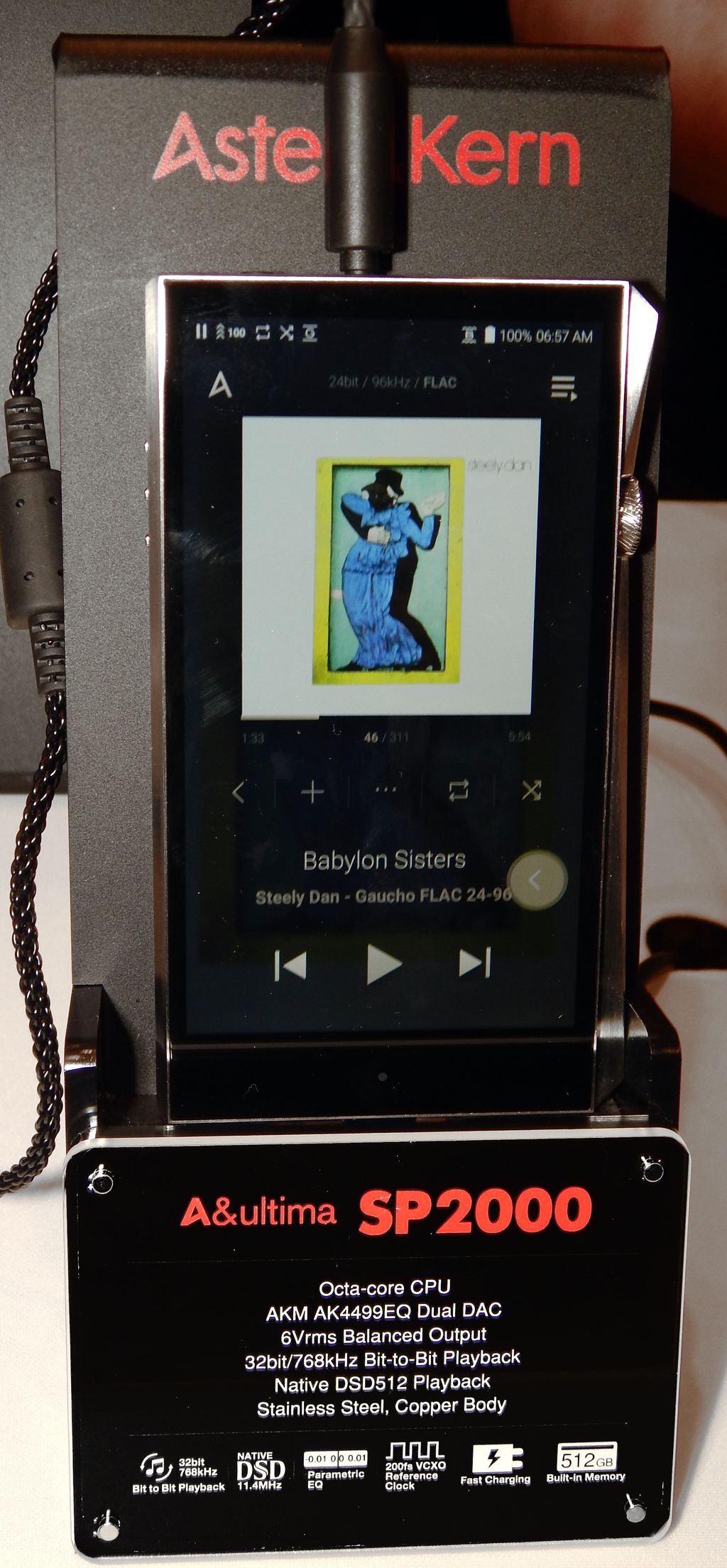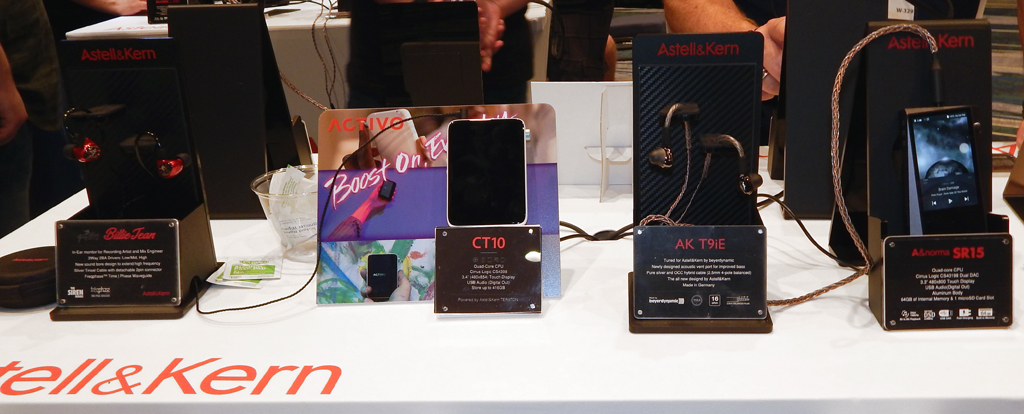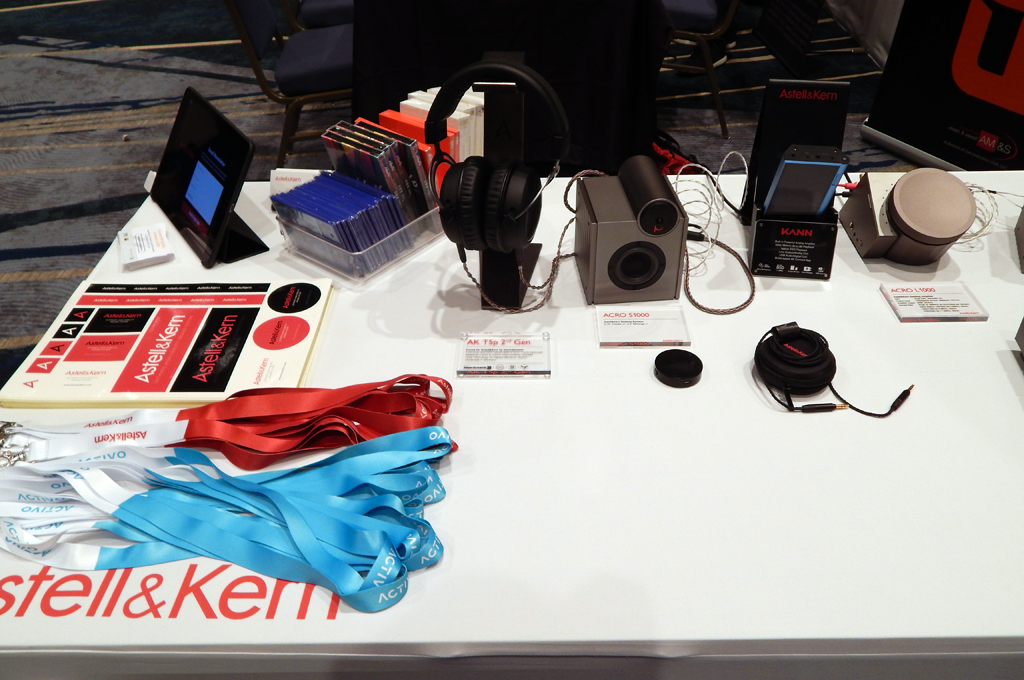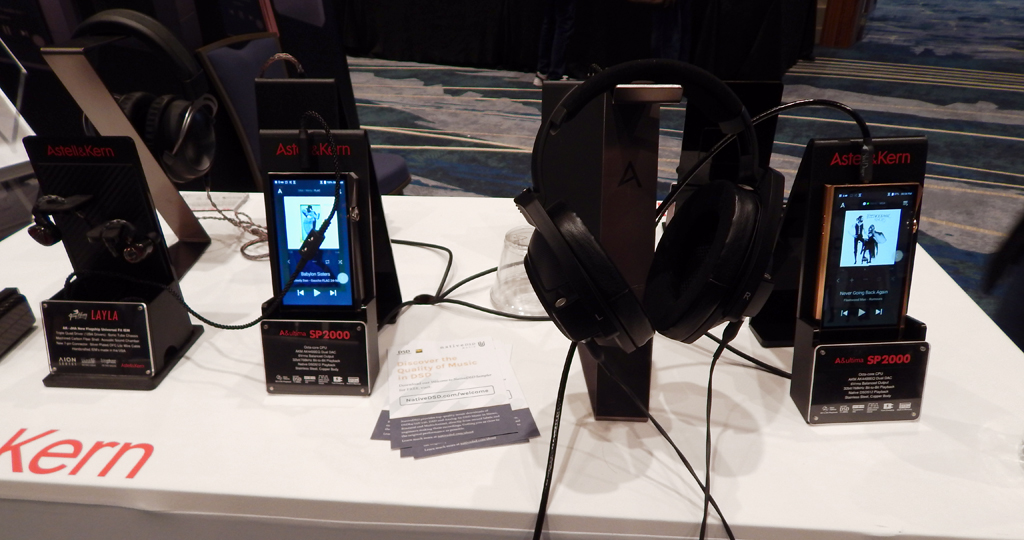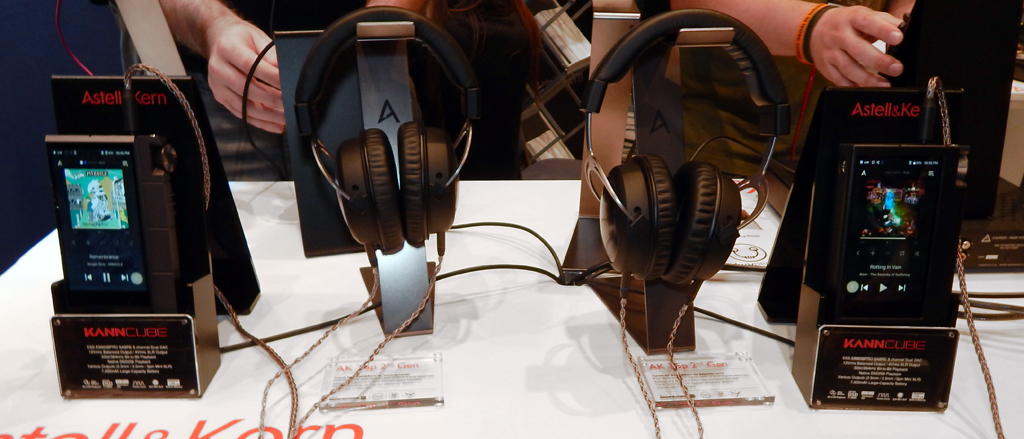 AIX RECORDS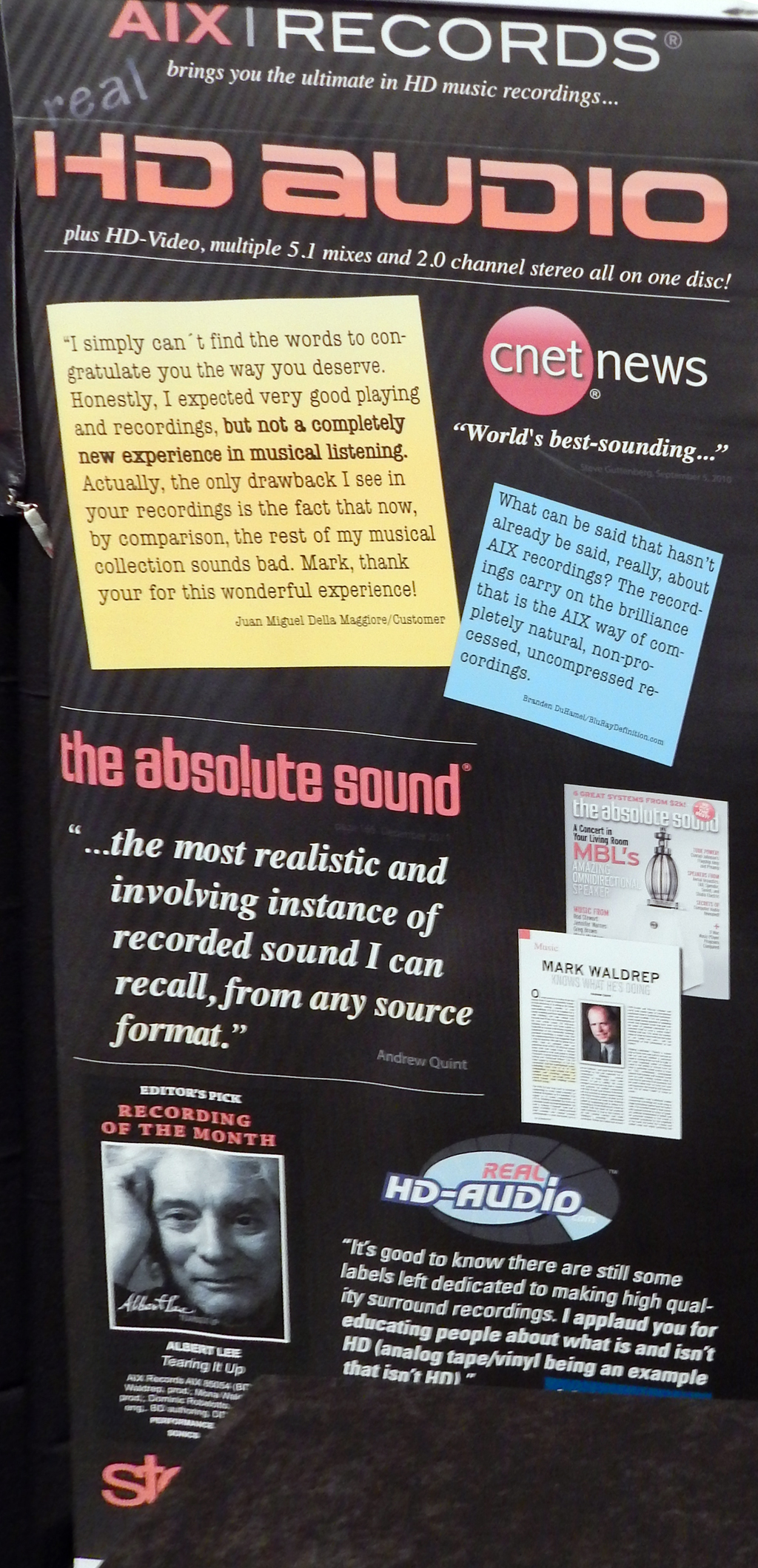 My last stop of the show was AIX Records, popular creator of REAL HD AUDIO, who had moved his display from Marketplace to Headspace. As always he had a large selection of 24/96 kHz Blu-Ray Audio discs in 2 and 5 channel.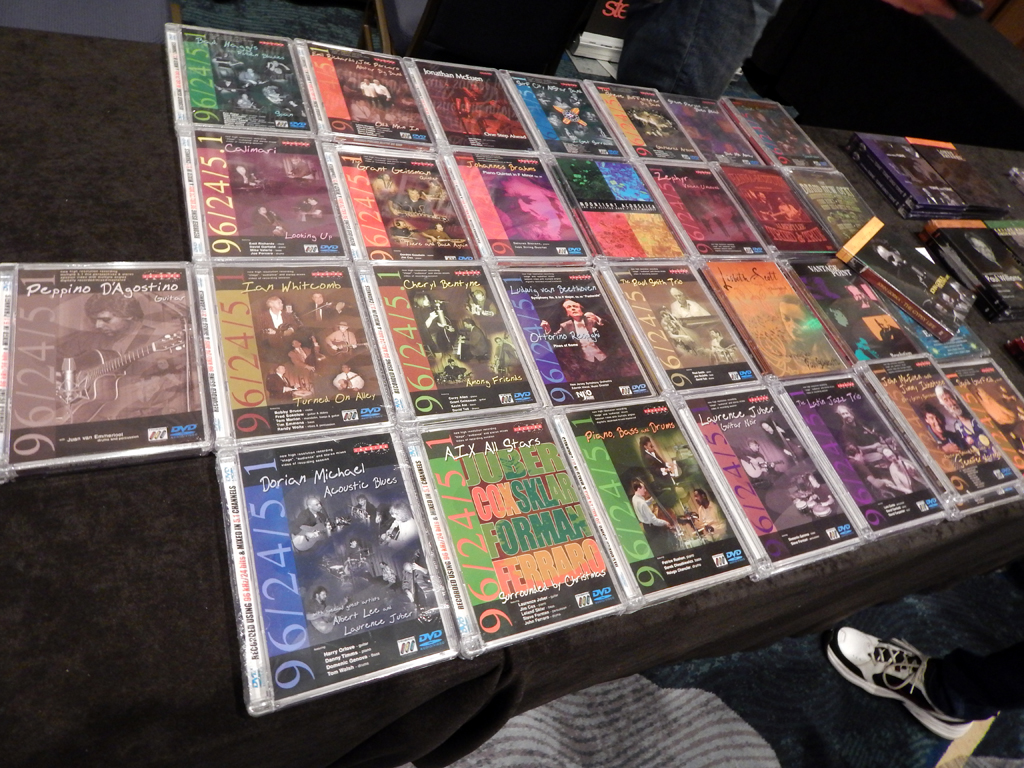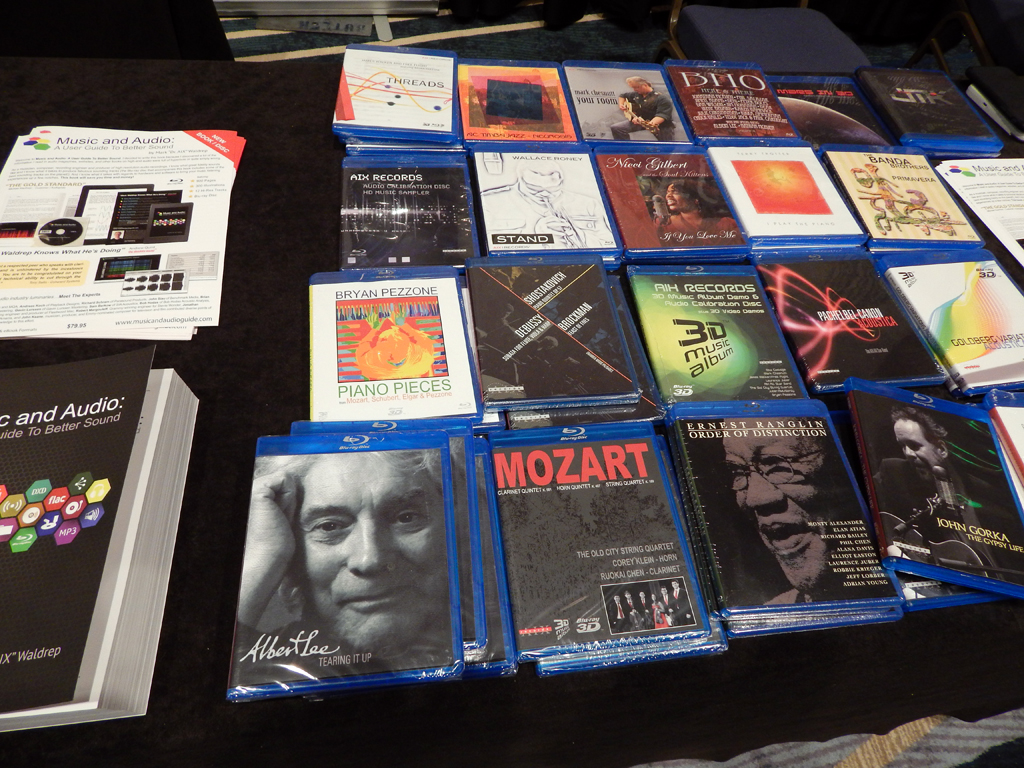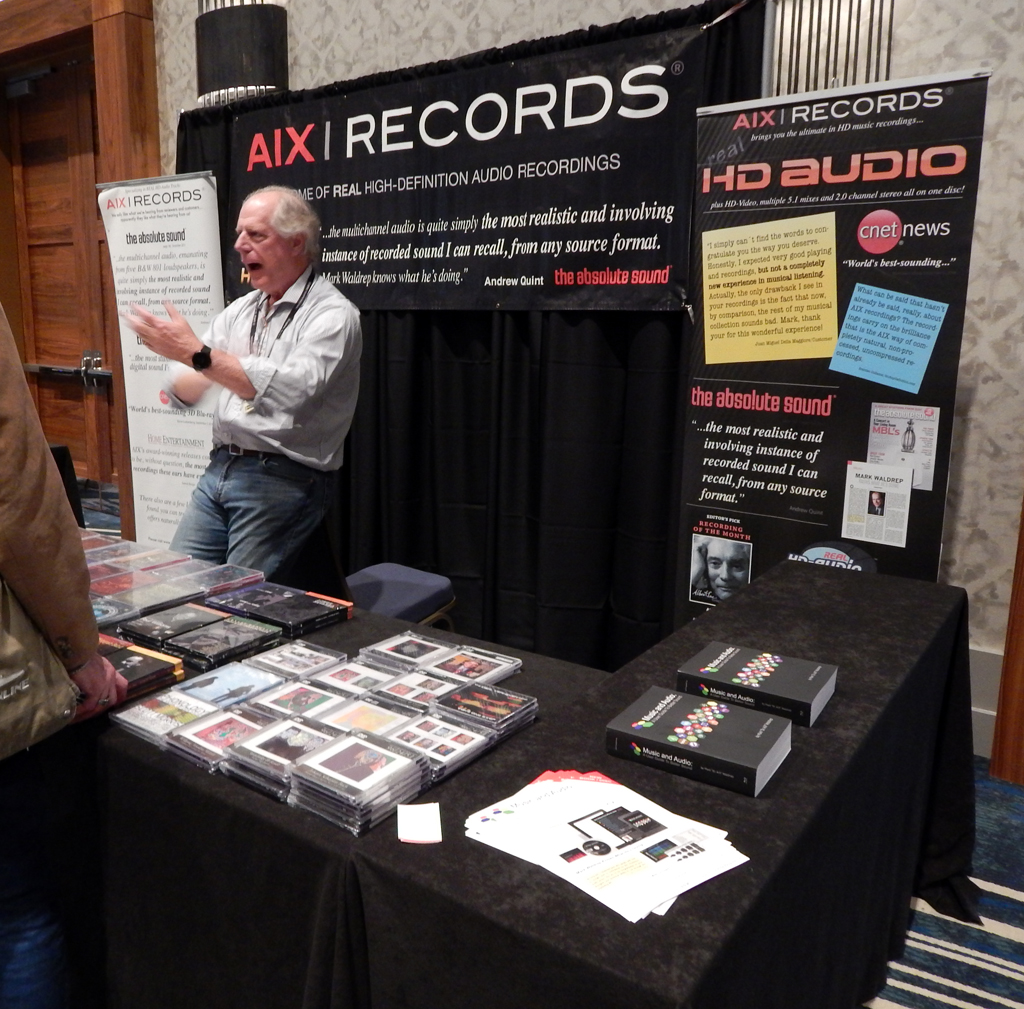 That wraps up my coverage of Rocky Mountain Audio Fest 2019, but that doesn't mean we are done, no, stay tuned for more from Frank Iacone.
We would like to thank Walter Liederman, affectionately known as Underwood Wally, for sponsoring our show coverage and making it possible for us to take our team of writers to this beautiful venue. Without the support of Underwood HiFi, it would have been difficult to provide our complete coverage and for that, we are truly grateful Please check out Wally's website https://www.underwoodhifi.com/ and support him so we can continue to offer our special coverages.
To be Continued in part five of our RMAF 2019 coverage: