Towards the end of October at the newly minted Toronto Audio Fest, I was lucky enough to sit down and talk with the one and only Paul Barton of PSB Speakers. PSB Speakers was founded the year I was born, so you know it's been around a while (1972), by Paul and a few friends. How he managed to start up a company while taking engineering at the University of Waterloo is quite legendary to me. I graduated in the mid-90s with an engineering degree from the University of Toronto and during my undergraduate studies, I had absolutely no time for a personal life of my own. With roughly 30 hours of lectures/tutorials and an additional 12-14 hours of laboratory work per week, there was very little time left over for my roughly 20-30 hours of homework. How Paul found a way to squeeze in starting up a world-class audio company built for long term success is purely a mystery to me. Paul was an early pioneer on bringing in audio objectivity into the industry in the early 1970s. As hard as it is to believe, most speaker companies almost exclusively used first-hand listening experiences to tune their gear and in turn, this left an industry with a plethora of different "house sounds" that all deviated in many critical areas from what we today consider "neutral". While some could (and in fact did) find certain house sounds pleasing, the ability of specific sound signatures to cross the landscape of personal tastes was rather limited due to their somewhat excessive colourations.
With his countless contributions to the world of HiFi audio, Paul Barton received a lifetime achievement award a few hours after our interview at the Toronto Audio Fest. A much-deserved honour for Paul and we at Headphone.Guru would like to sincerely congratulate him for all of his work and dedication to improving our listening experiences!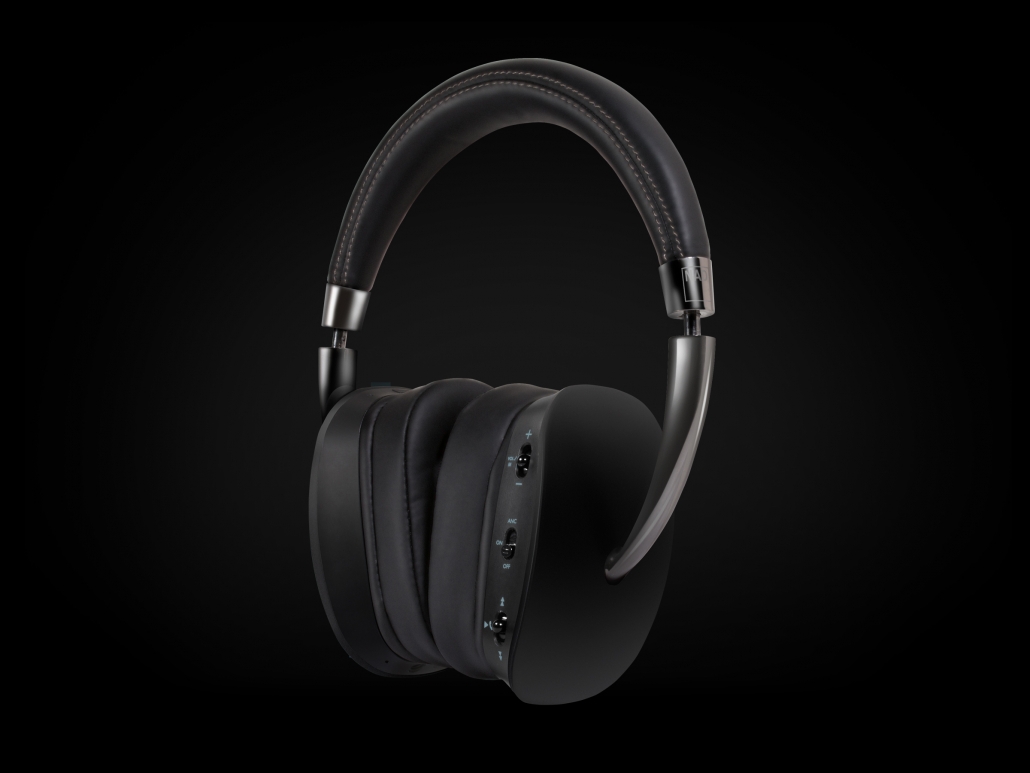 What PSB initially brought to the world of audio was a methodology to objectively measure sound and apply how those measurements correlate to how listeners perceive sound and ultimately to their overall preferences. The Acoustics Group at the NRC (National Research Council) in Ottawa, Canada (a science and technology organization of the government of Canada) was a division of the Physics Department and had already performed some initial research on mapping the human ear. Their initial goal was to improve hearing aids for military applications. From improving soldiers hearing due to losses suffered from being on the field to ear protection and noise suppression. So as with much of our technology, the initial work used for much of the audio industry today was pioneered initially as a military application here in Canada. PSB Speakers has piggybacked on to this research and their world-class equipment located in our nation's capital is still used today. A great summary can be found here when our Frank Iacone attended the NRC and PSB's internal lab a few years ago: https://headphone.guru/psb-speakers-and-paul-bartons-measuring-facility/.
In his first year, Paul designed an active loudspeaker using much of the technology noted above. Building on a database of the largest body of work that correlated measurements to listening experiences, PSB has built truly reference world-class products for over 45 years. They were the first company to take measurements seriously and in turn wanted to ensure that every pair of speakers that they sold within a product line sounded exactly the same. This, in turn, led to quality control of materials, assembly processes and testing. Paul's engineering background help pave the way for this objective path forward to ensure that the listener was listening to music as close as possible to what the original artist had intended. PSB Speakers was a leader in ensuring that regardless of where you bought their products, they all sounded the same!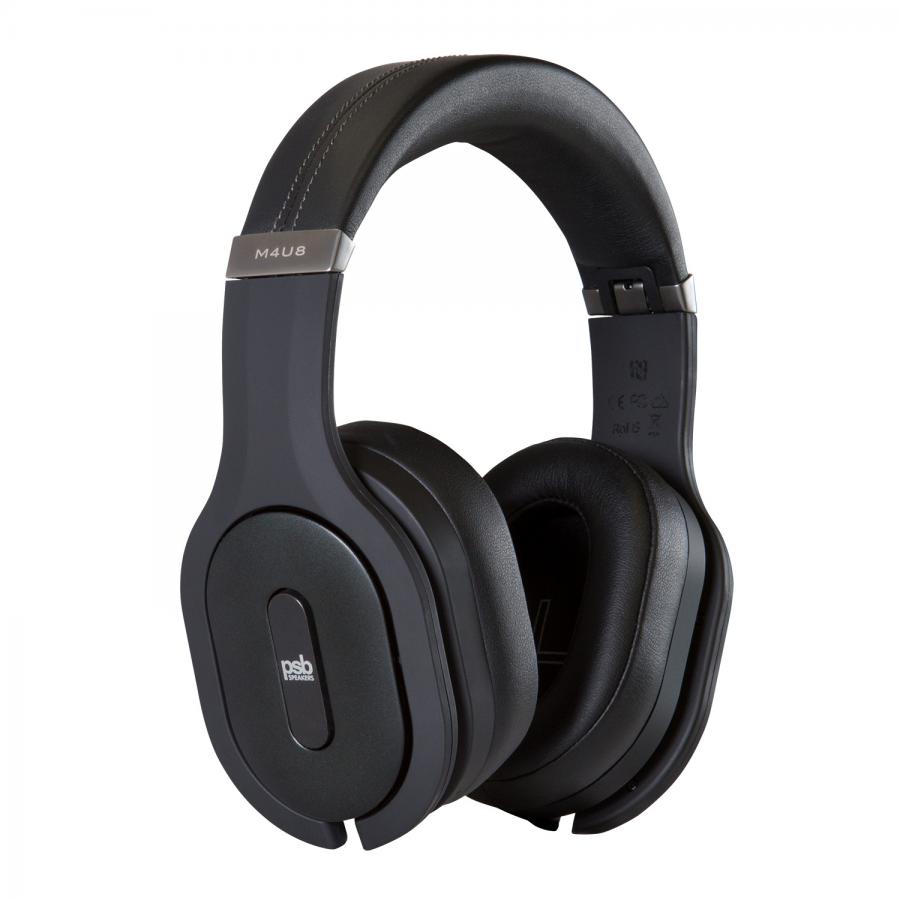 Approximately 6 years ago, PSB Speakers released their first foray into the world of personal audio with the PSB M4U 2 headphones. These headphones garnered high praise from reviewers and owners. They were one of my very favourite on-the-go headphones around. Headphone.Guru reviewed the M4U 8 here: https://headphone.guru/psb-m4u8/. Frank Iacone just loved them! As well, with the NAD umbrella of products now under the Lenbrook Group (which also owns PSB Speakers), the newly released NAD HP70s really hit all the right notes with me in my review here: https://headphone.guru/nad-hp70/. Bringing much of their philosophy with designing loudspeakers into headphones and in-ear monitors, RoomFeelTM really does ensure that the target response of the world-renowned PSB speakers can now be enjoyed by headphone listeners. Paul mentioned that he sees Bluetooth as a big part of the future of headphones and the ability to incorporate DSP tuning to ensure that the target functions can be realized with every headphone is a big advantage. Throw in the added convenience of being wireless and portability, the advantages of Bluetooth headphones are rather huge!
Being dedicated to challenging upmarket competitors, PSB Speakers and NAD Electronics are certainly doing that with their recent releases of the PSB M4U 8 and NAD HP70 Bluetooth headphones. Offering sound quality that I would expect from headphones costing several times more than their $400 price range, this dedication is definitely on display and I can't wait to see (and hear) what PSB Speakers have up their sleeves!