Coming off of AXPONA in April and T.H.E. Show just two weeks ago CanJam Chicago 2023 is my third audio show in as many months, but that makes it no less exciting as I got to visit with old friends and meet with new ones, and was inundated with new product launches. I would like to send out a big thanks to Jude and Ethan and the gang for presenting another great show, with a lot of new faces ever expanding our world of Personal Audio.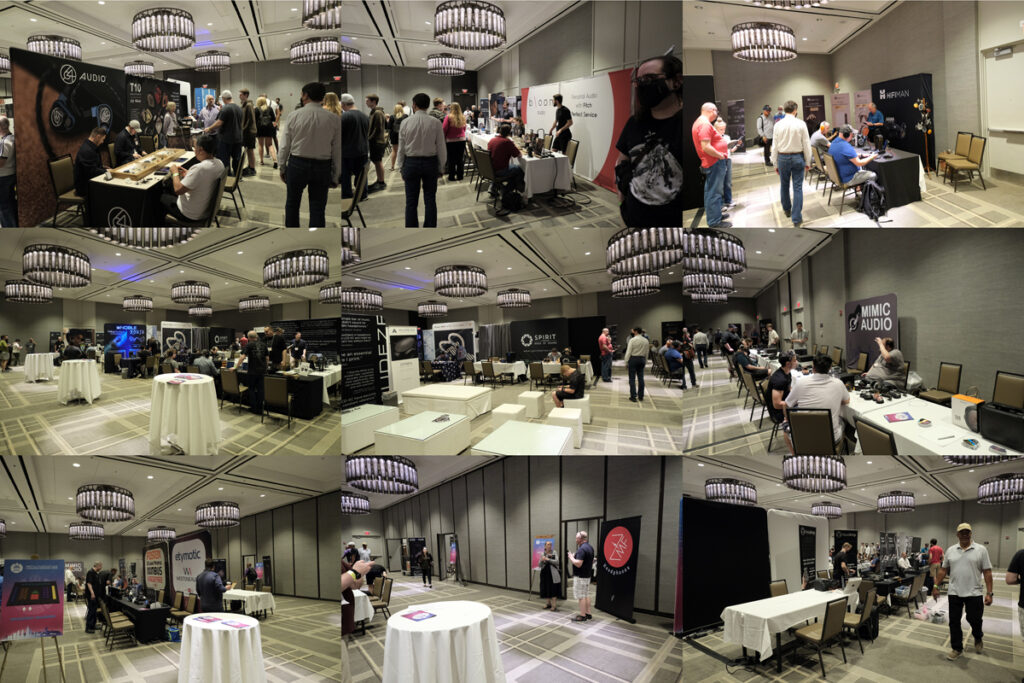 dCS Audio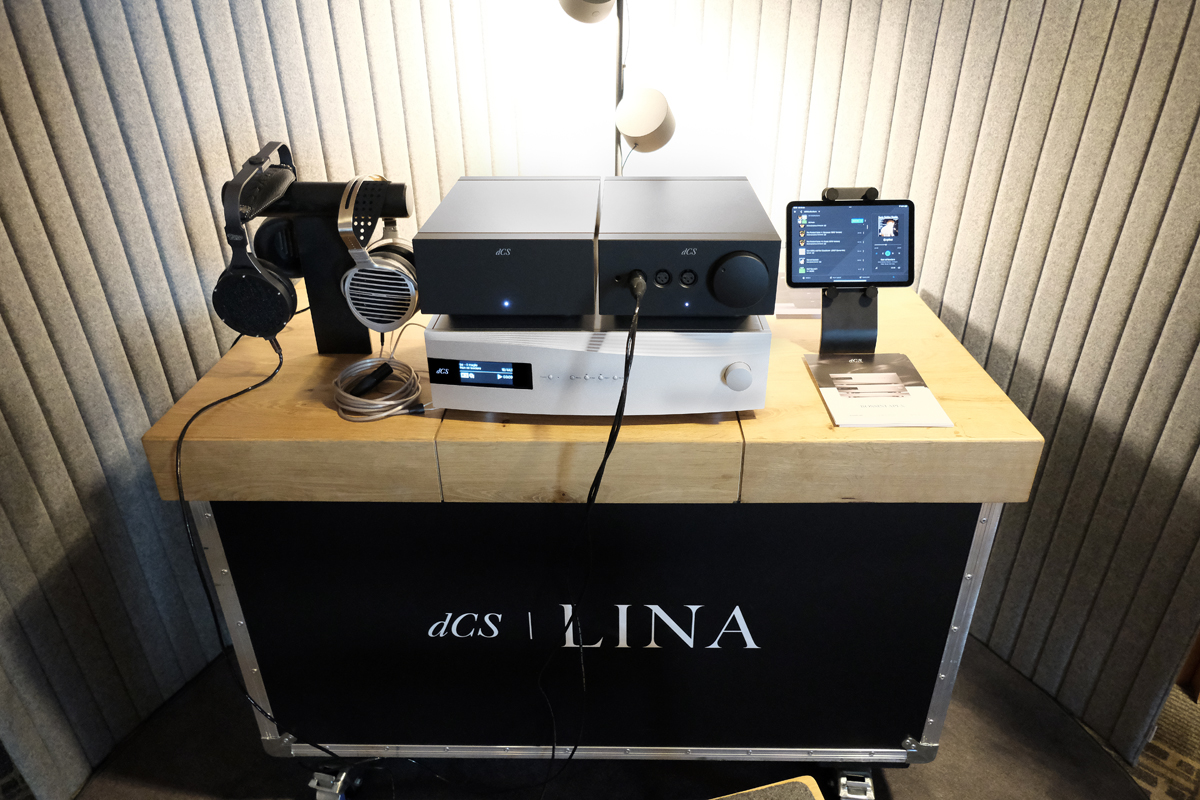 While Frank covered dCS proper, I just wanted to share a couple of my unique experiences. First was the opportunity to listen to the dCS Rossini APEX ($32,800) with the dCS Lina Master Clock ($7,750) through the dCS Lina Amplifier ($9,750), and I have to say it was spectacular justifying both its name and price. The second was the chance to hear the dCS Bartók APEX ($22,950) with the Lina Master Clock and the dCS Lina Amplifier and compare the two amplifiers, as well as, the sound with and without the master clock. If one had any doubts as to the value of the master clock, this assuaged them. Finally, below is a photo of the dCS Lina DAC which folds up to fit in the tiny Lina case.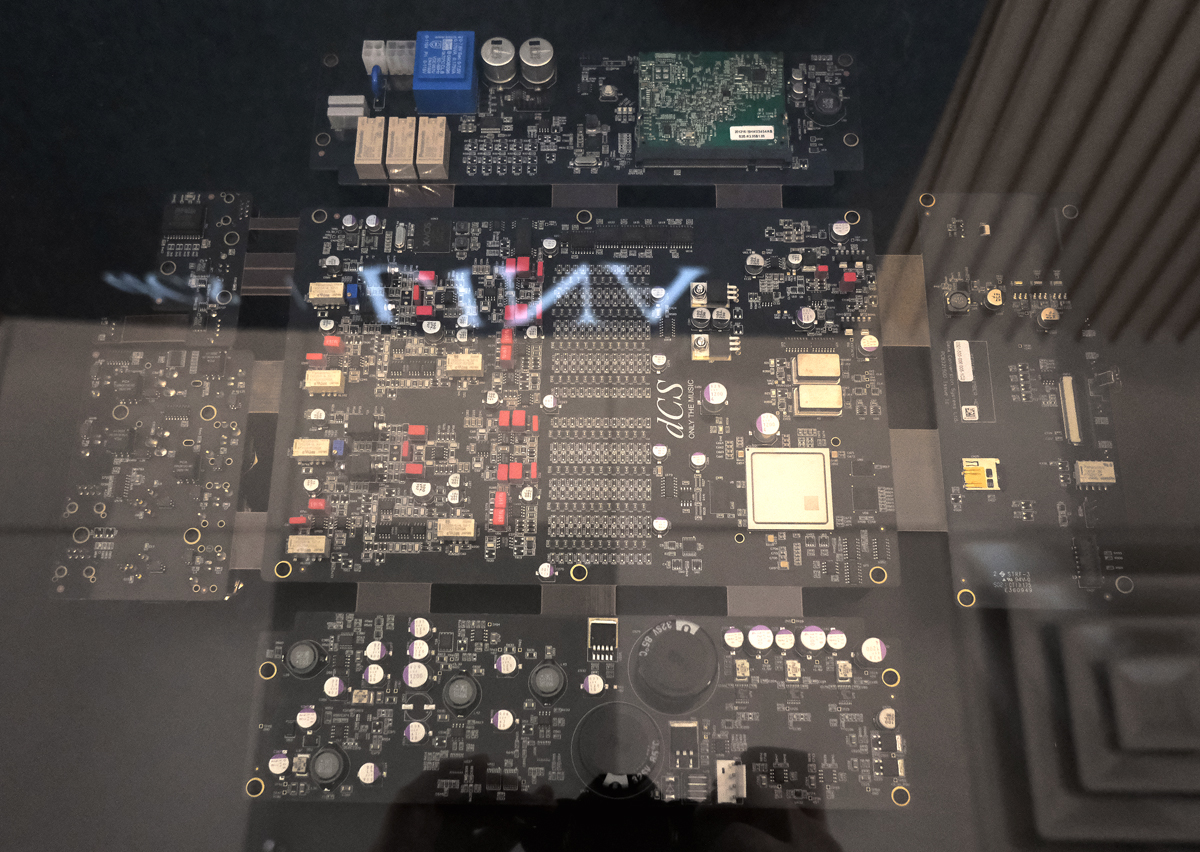 Noble Audio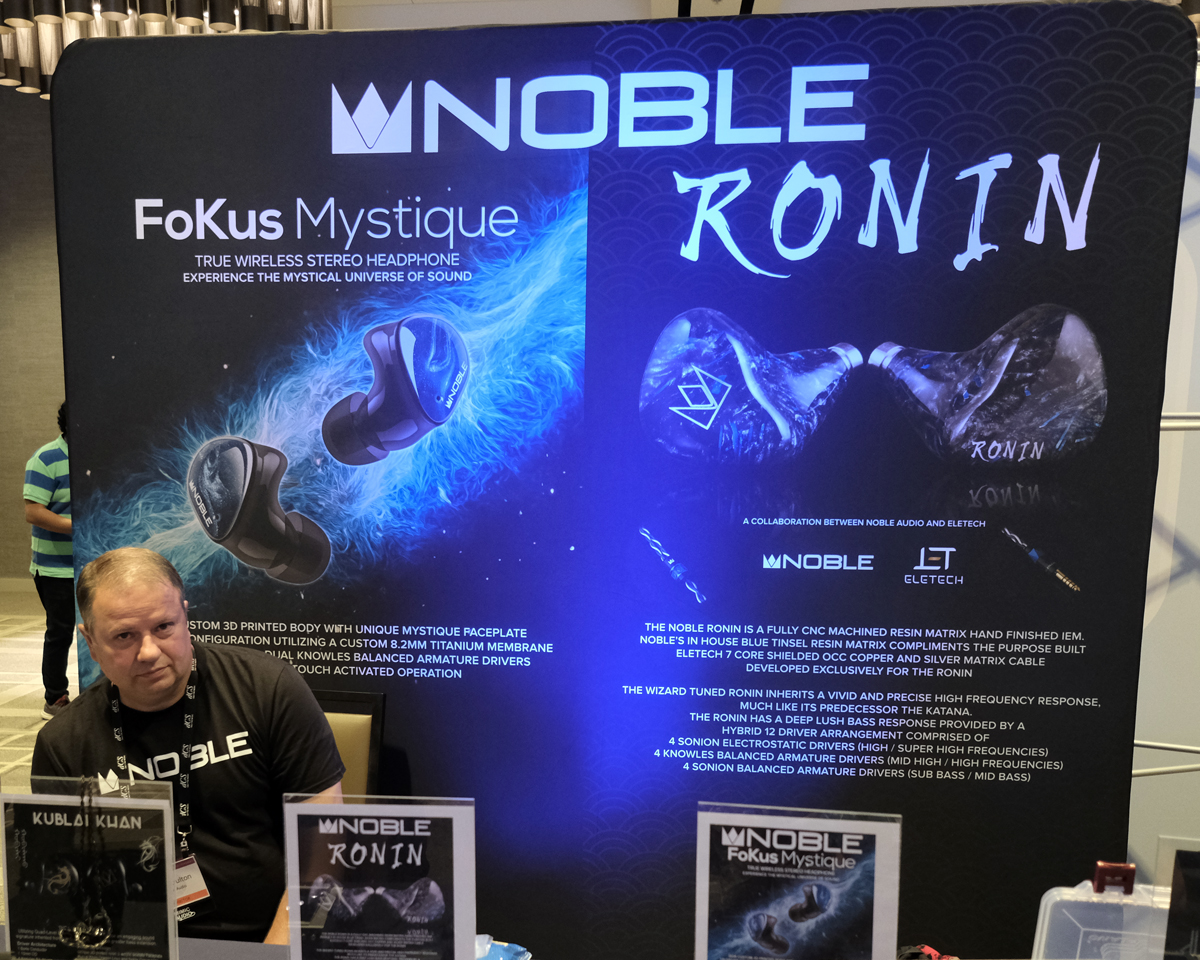 It is no secret that Noble Audio is one of my favorite IEM manufacturers, the Noble Katana and Noble Viking Ragnar ($4,000) being my go-to IEMs. So it was with great enthusiasm that I greeted the announcement of two new Noble products, the Noble Ronin ($3,900) the successor to the Katana featuring a custom-made cable from ELETECH and 12 drivers a hybrid mix of 4 Sonion Electrostatic Drivers, 4 Knowles Balanced Armature Drivers, and 4 Sonion Balanced Armature Drivers, and the soon to be released FoKus Prestige True Wireless Stereo Headphone ($599) a fantastic upgrade to the FoKus line featuring an all-new PCB board, 10-hour battery life, improved charging case battery and wood shell and charge case available in blue or black. Another exciting product on display was the Noble Stage 3 ($600) a pro audio IEM specifically designed for use by musicians and performing artists which included the Next Gen 2 Pin Noble Cable with Interchangeable Termination (2.5mm, 3.5mm, 4.4mm).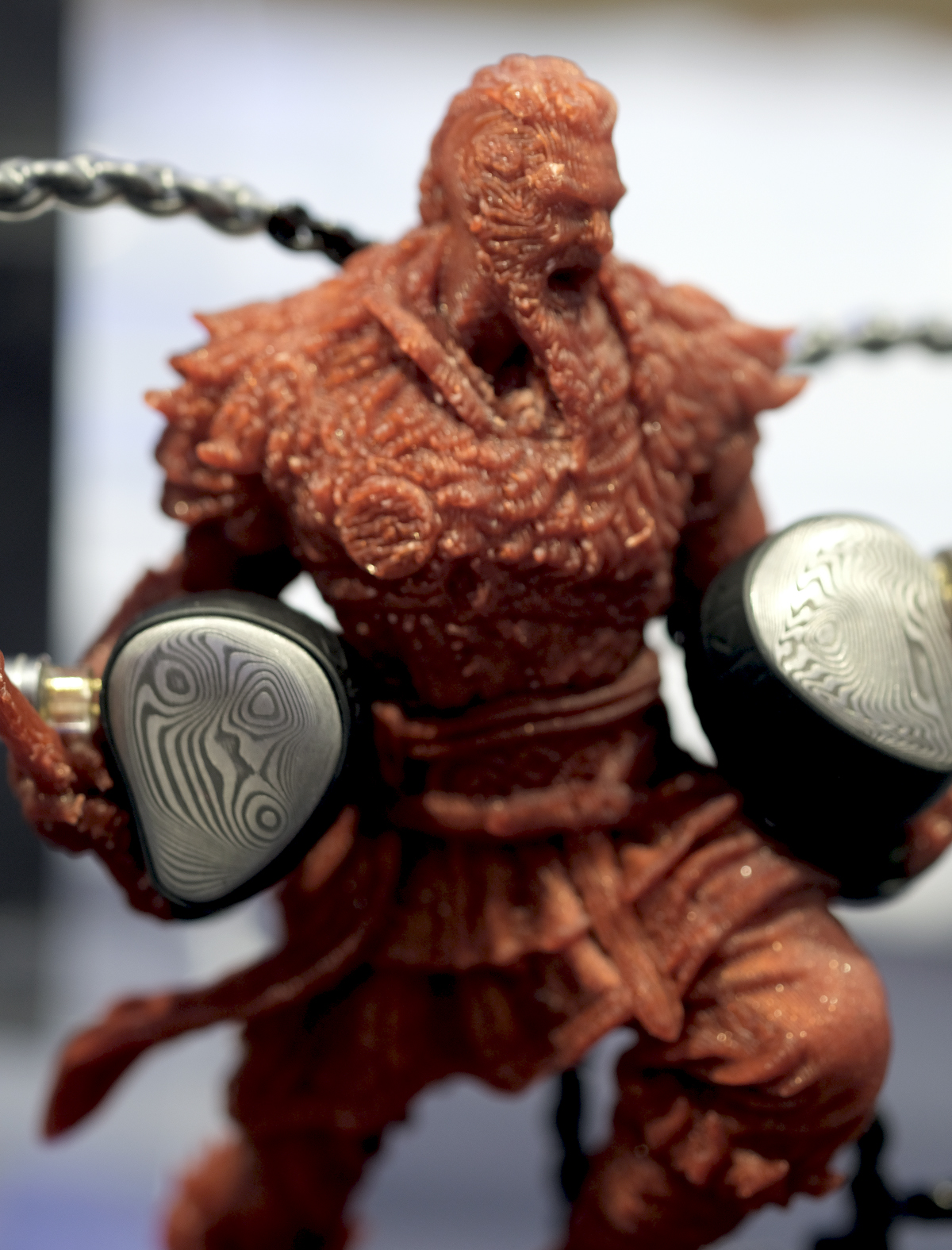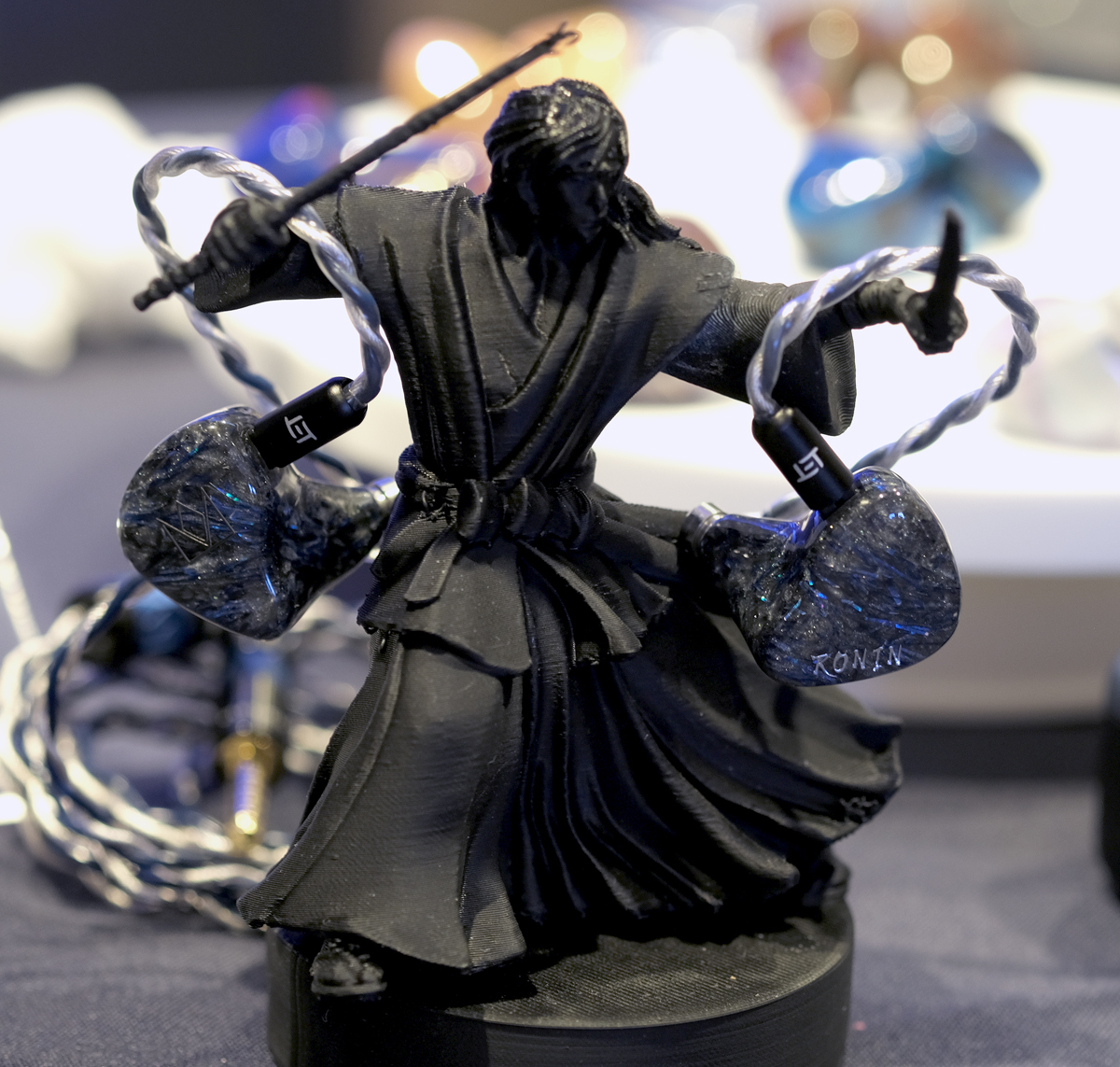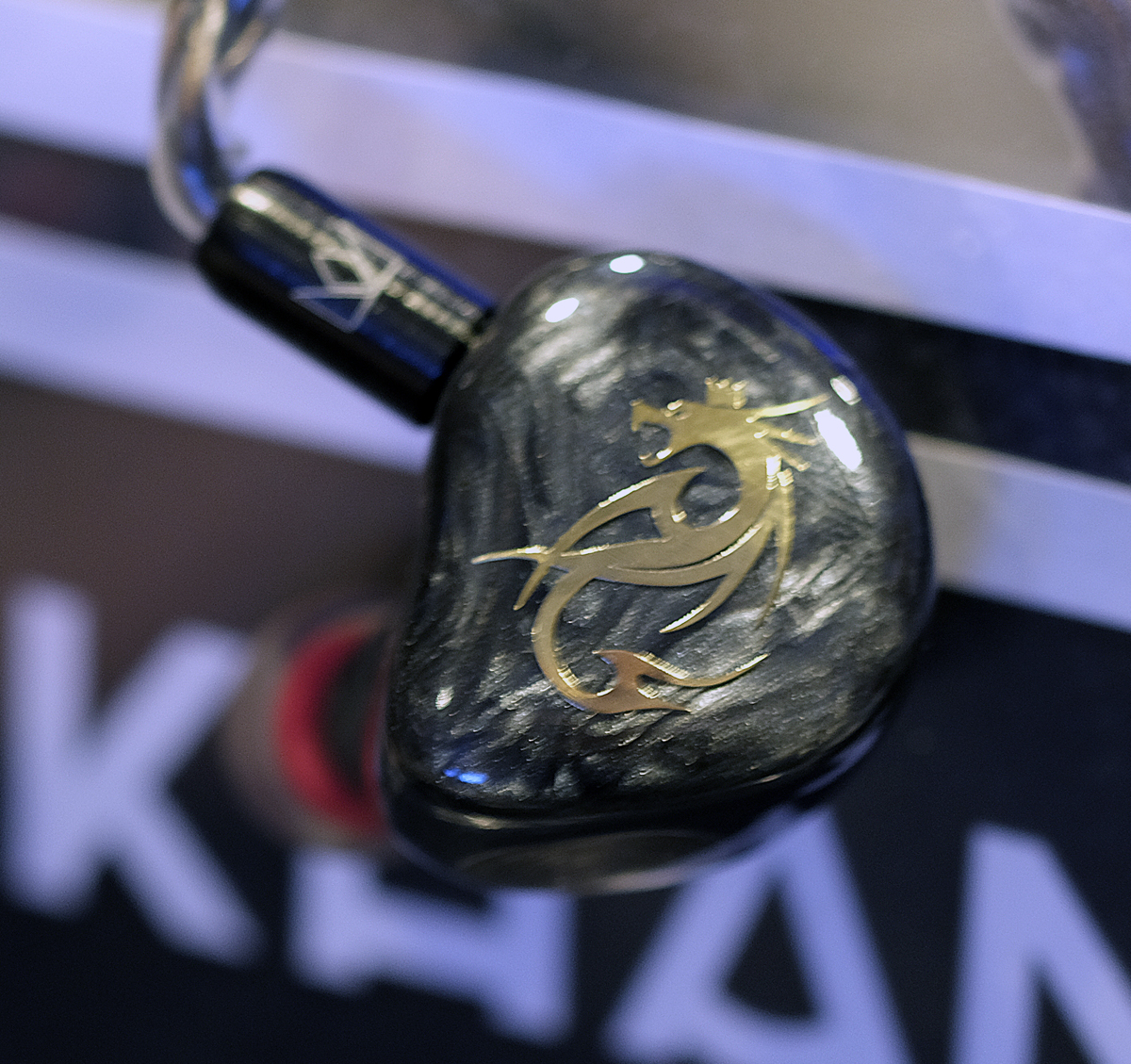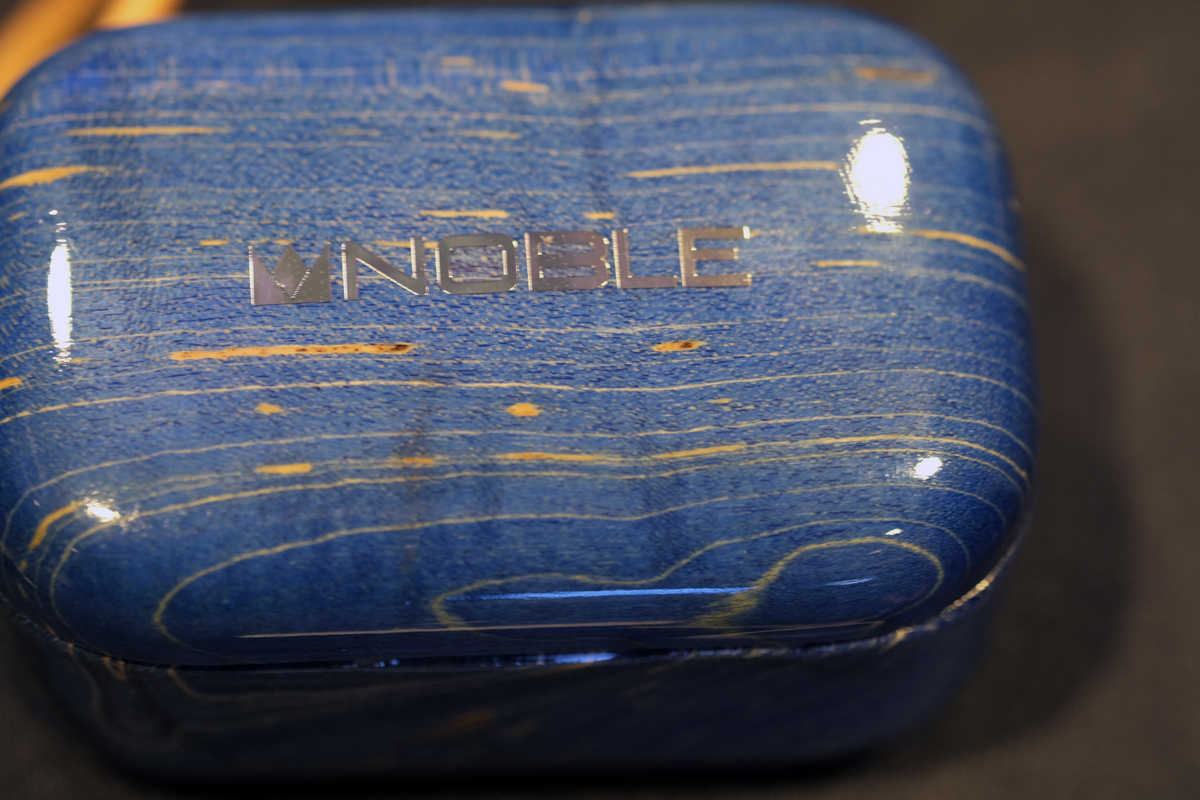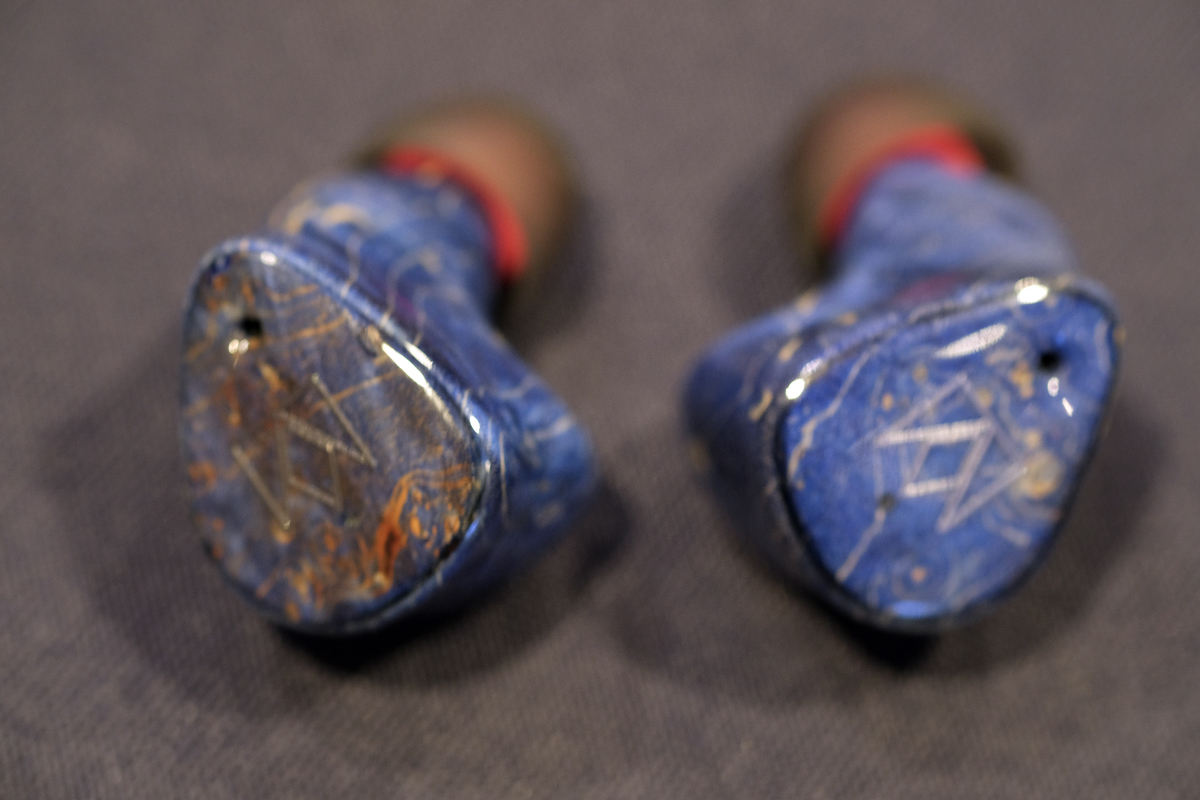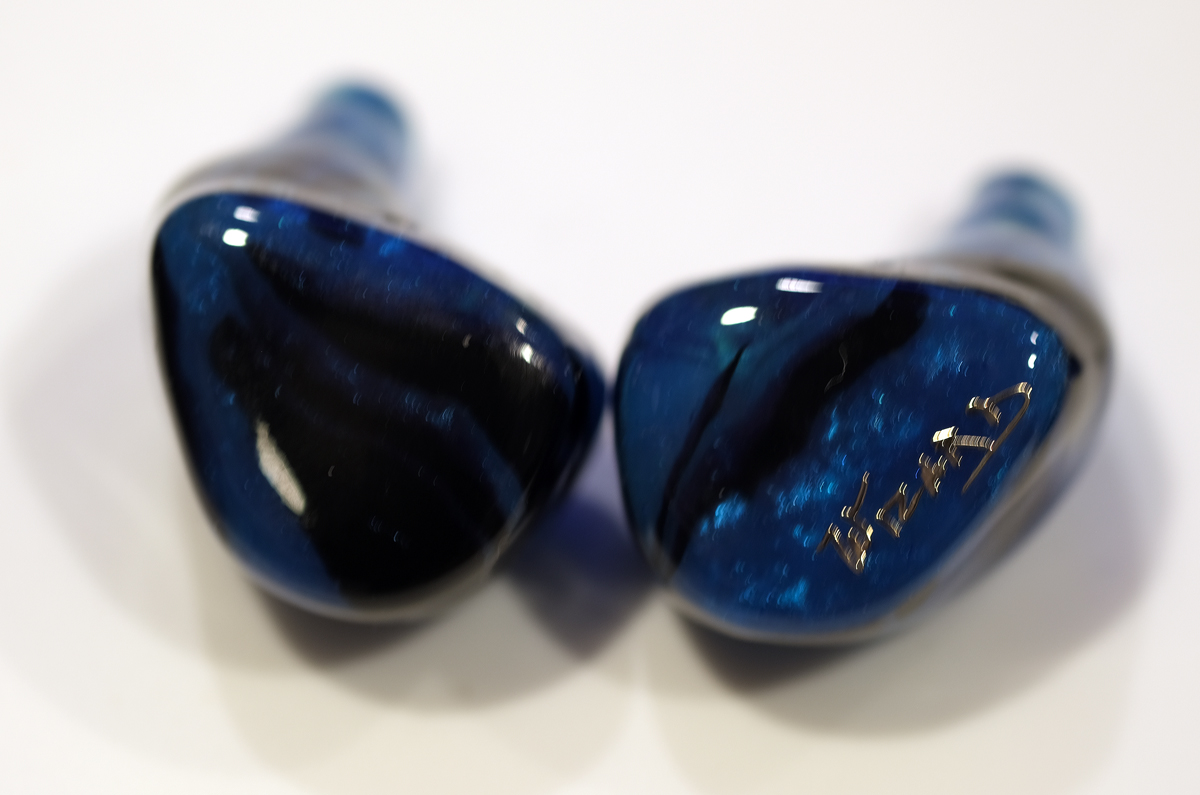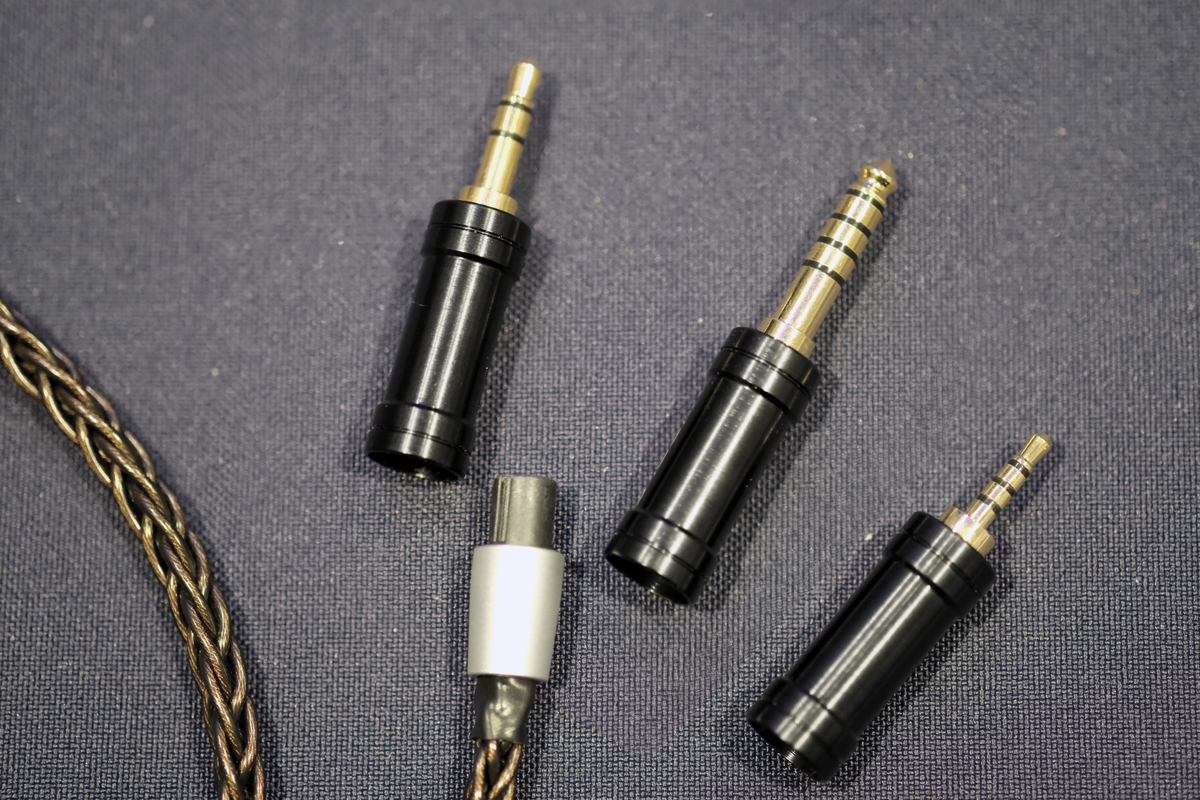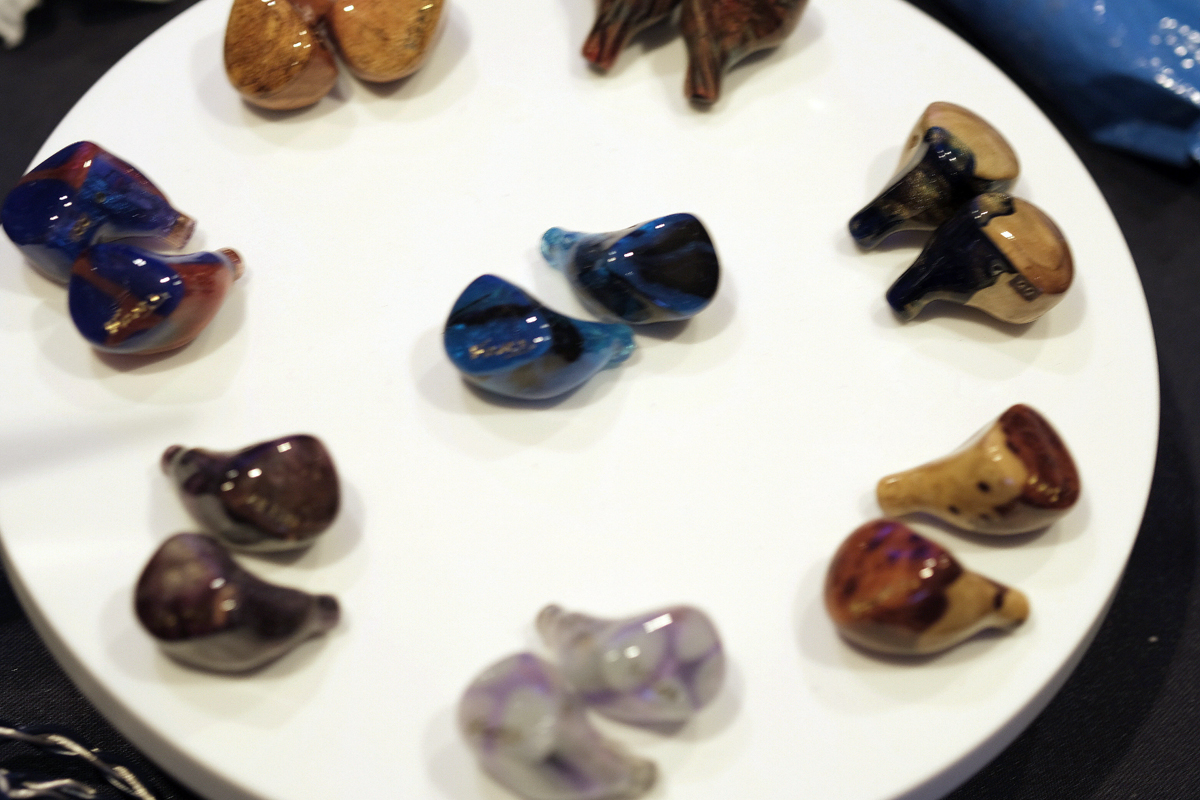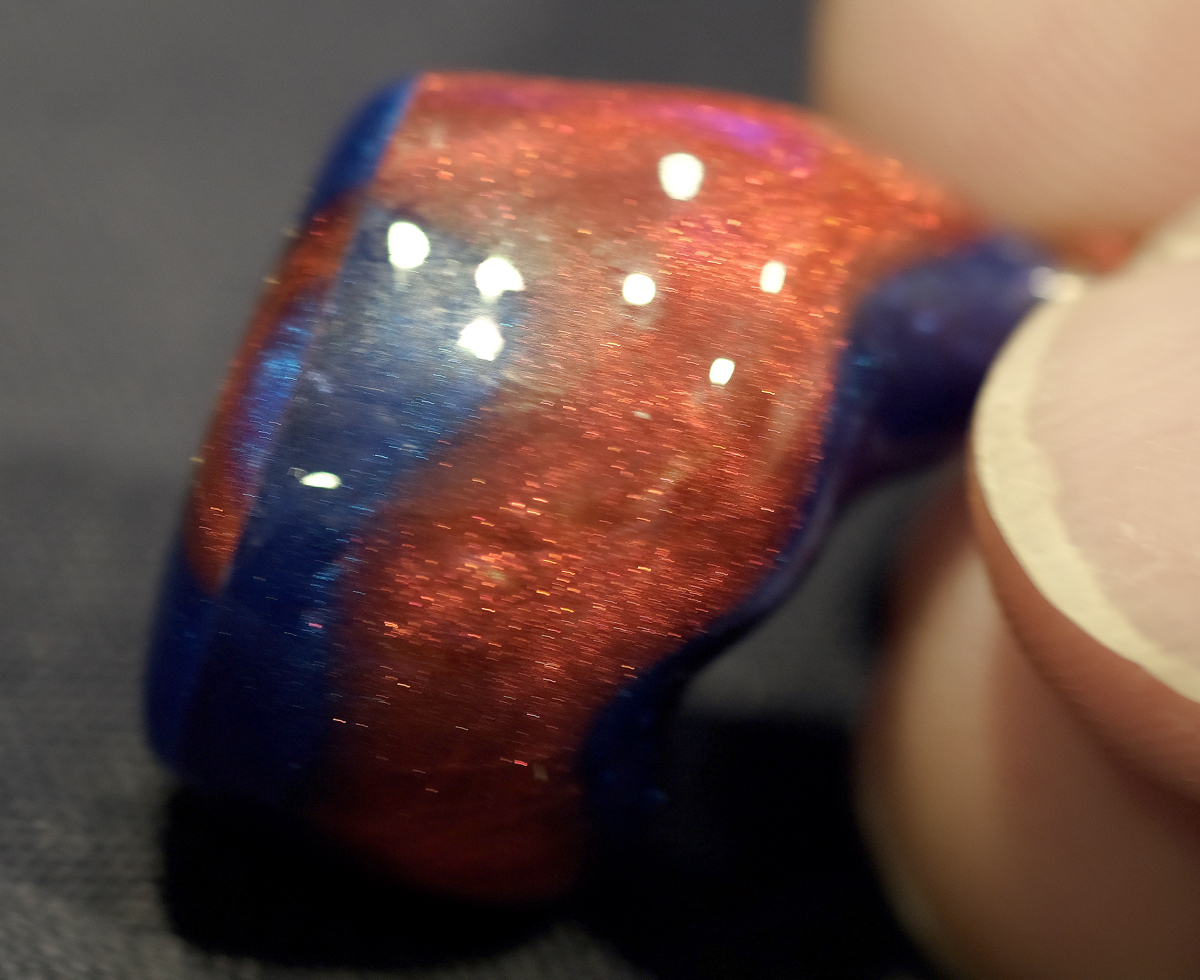 T10 Bespoke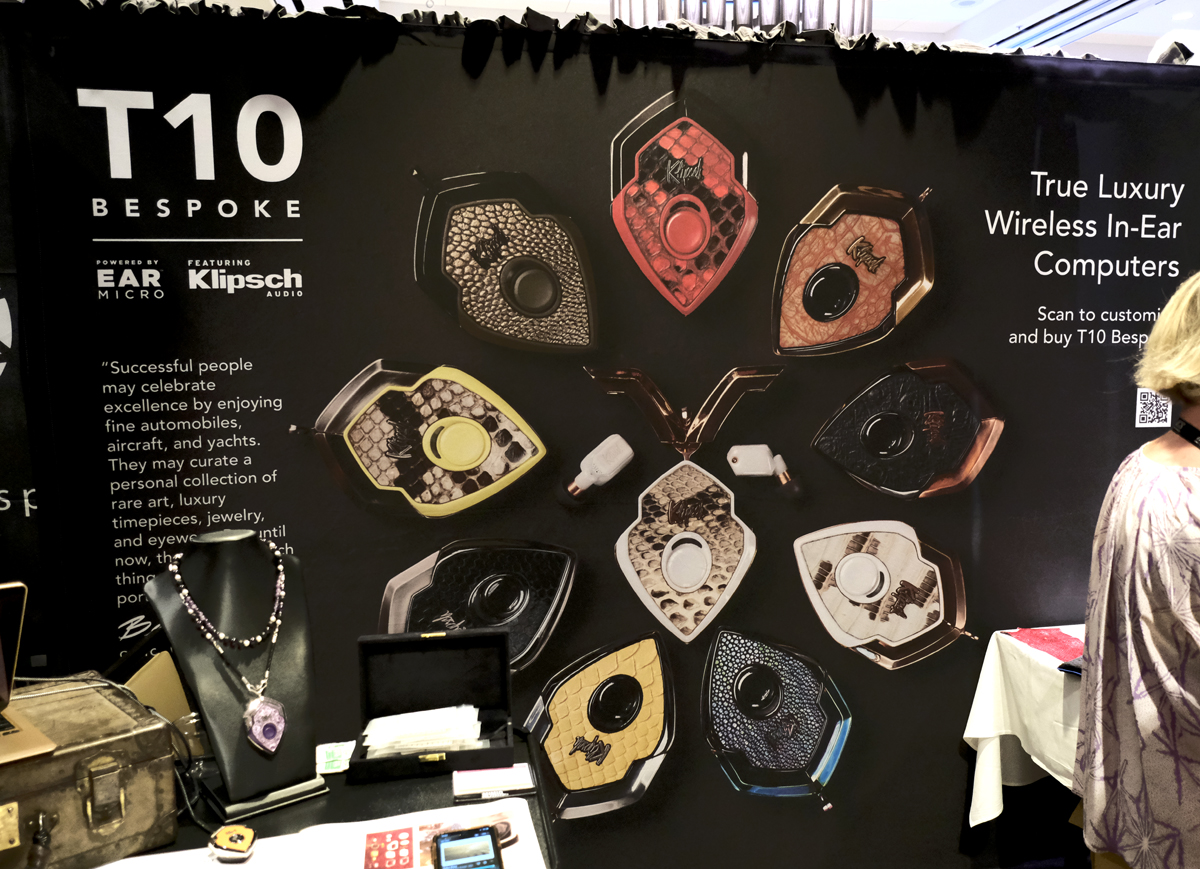 Talking about new product launches, T10 Bespoke In-Ear Computers bring prestige personal audio to a whole new level. A joint project between EAR Micro and Klipsch Audio, T10 Bespoke allows for personal customization of their True Wireless IEMs and charging cases employing a level of artistry only seen in expensive jewelry. Pictured below is the Fleur de Glace Violette ($38,200) enriched with one-of-a-kind artwork complemented by an array of precious gemstones set into solid white-gold, the Vintage Ferrari ($5,650) made with parts from an actual Vintage Ferrari, and Dr Murali Gopal's T10 Bespoke unit inspired by his passion for collecting fine guitars, custom jewelry design, and his deep interest in Hindu culture. A real eye-catcher was the BillionEAR Attaché Smoker's Edition ($14,500) which included an attaché case filled with antique accessories.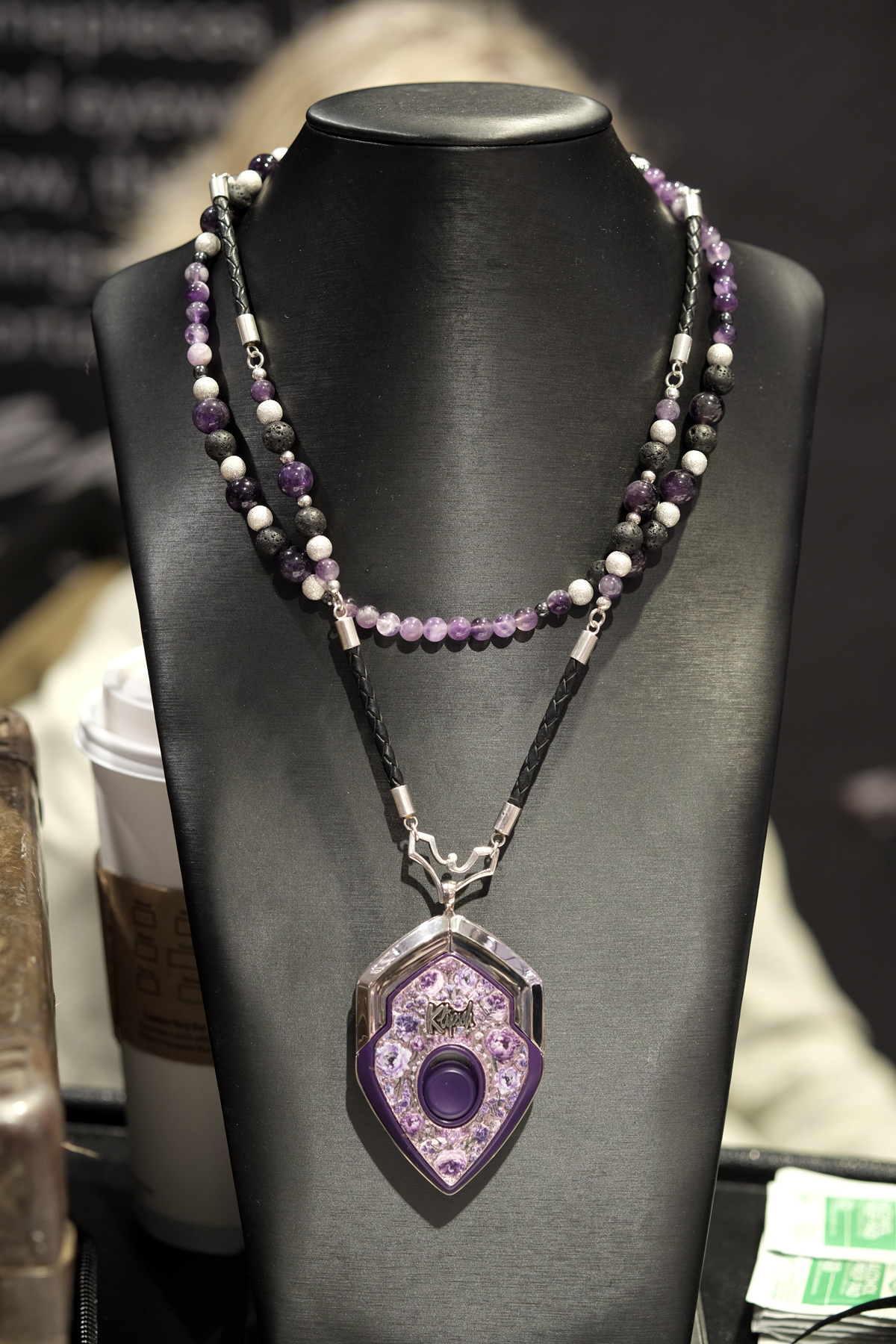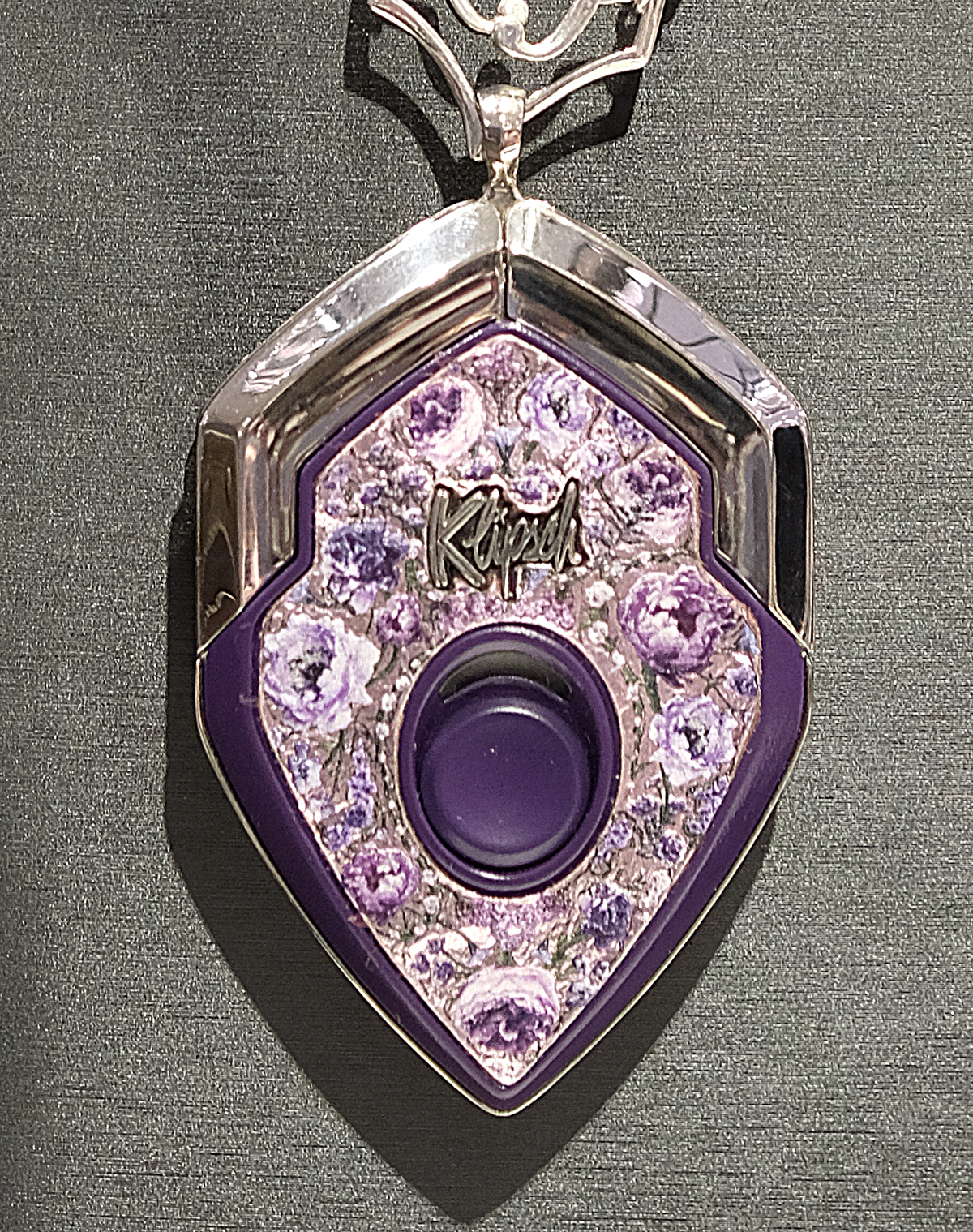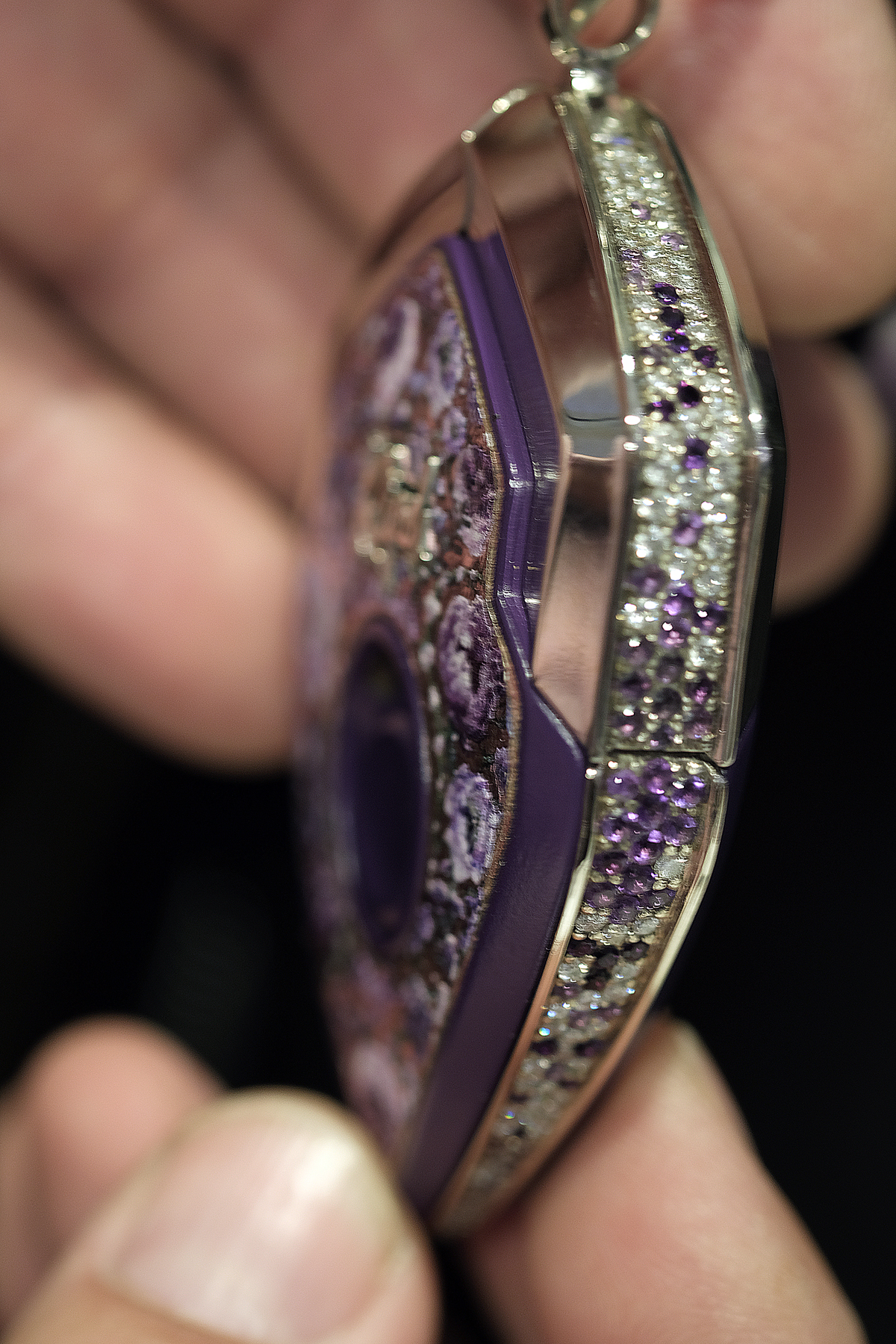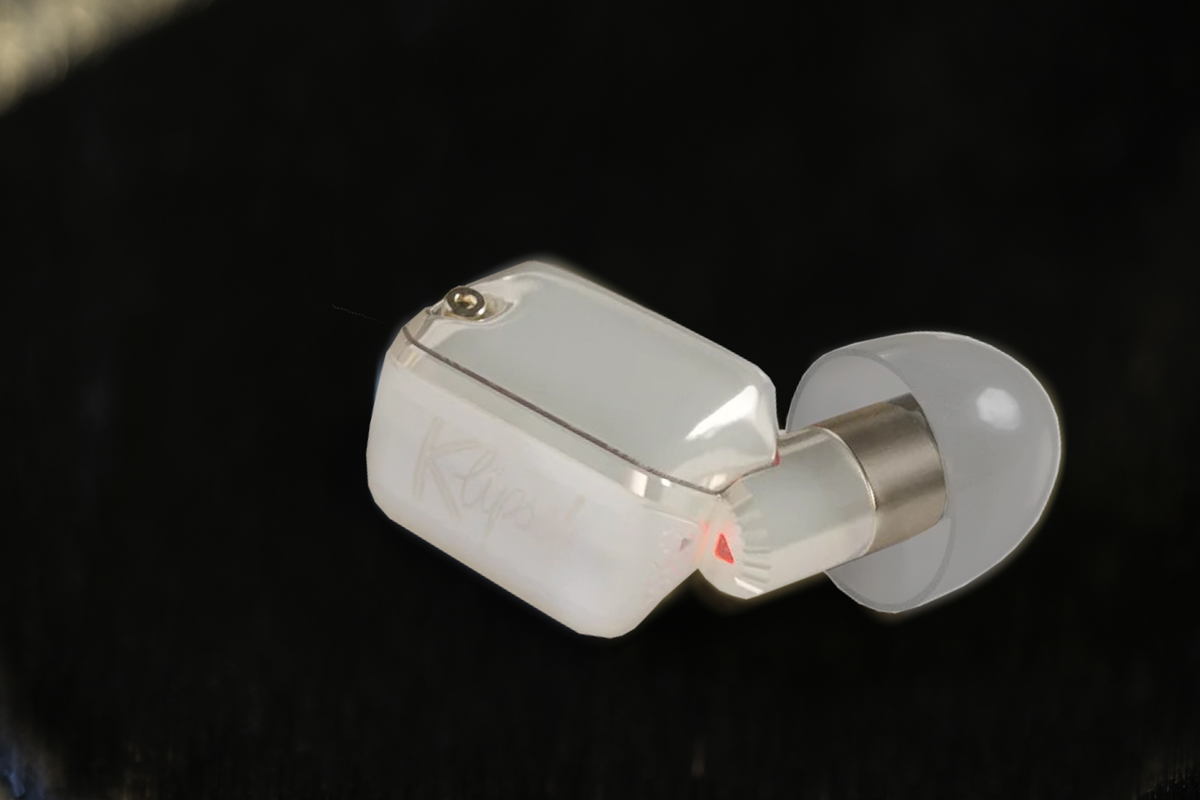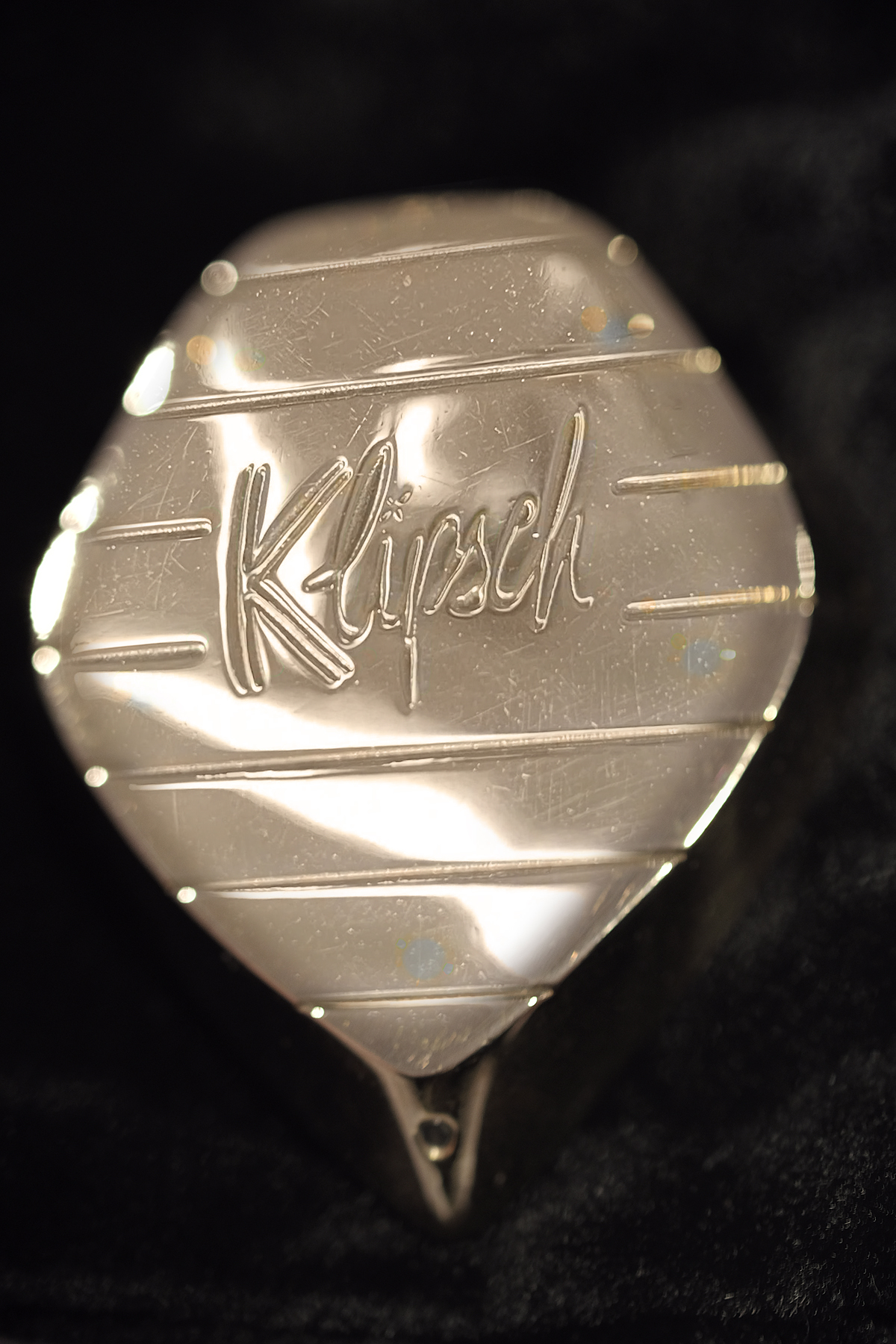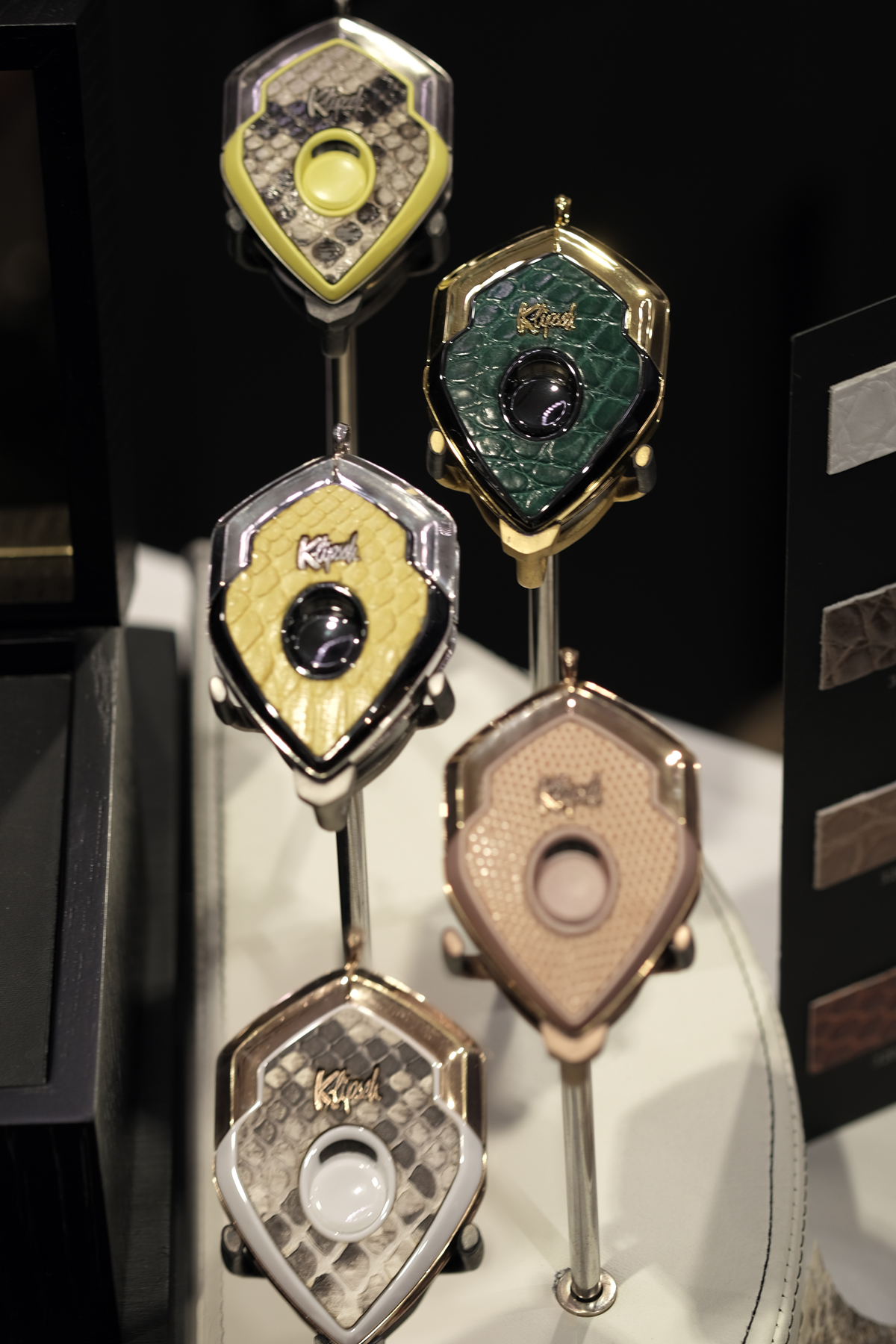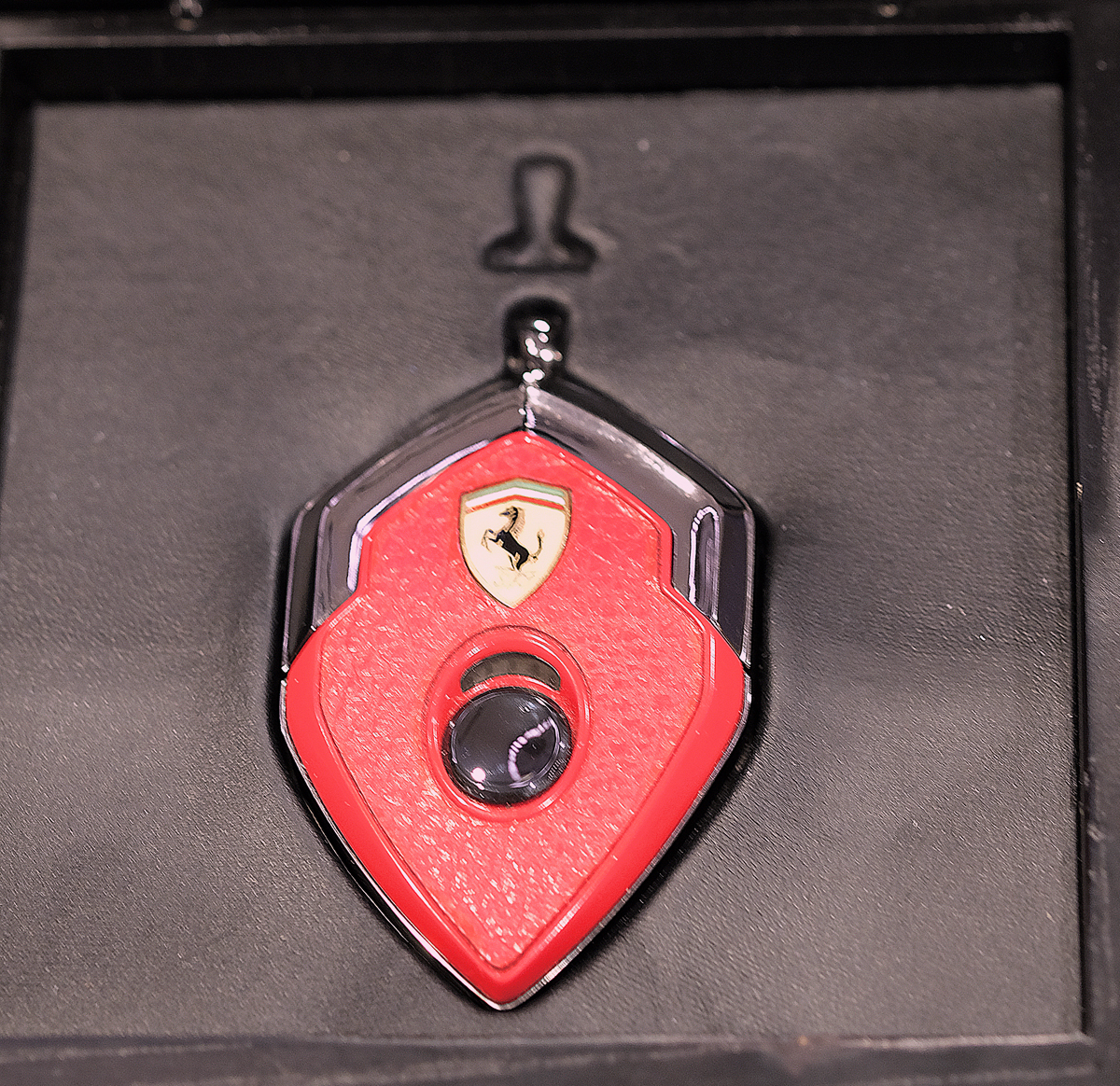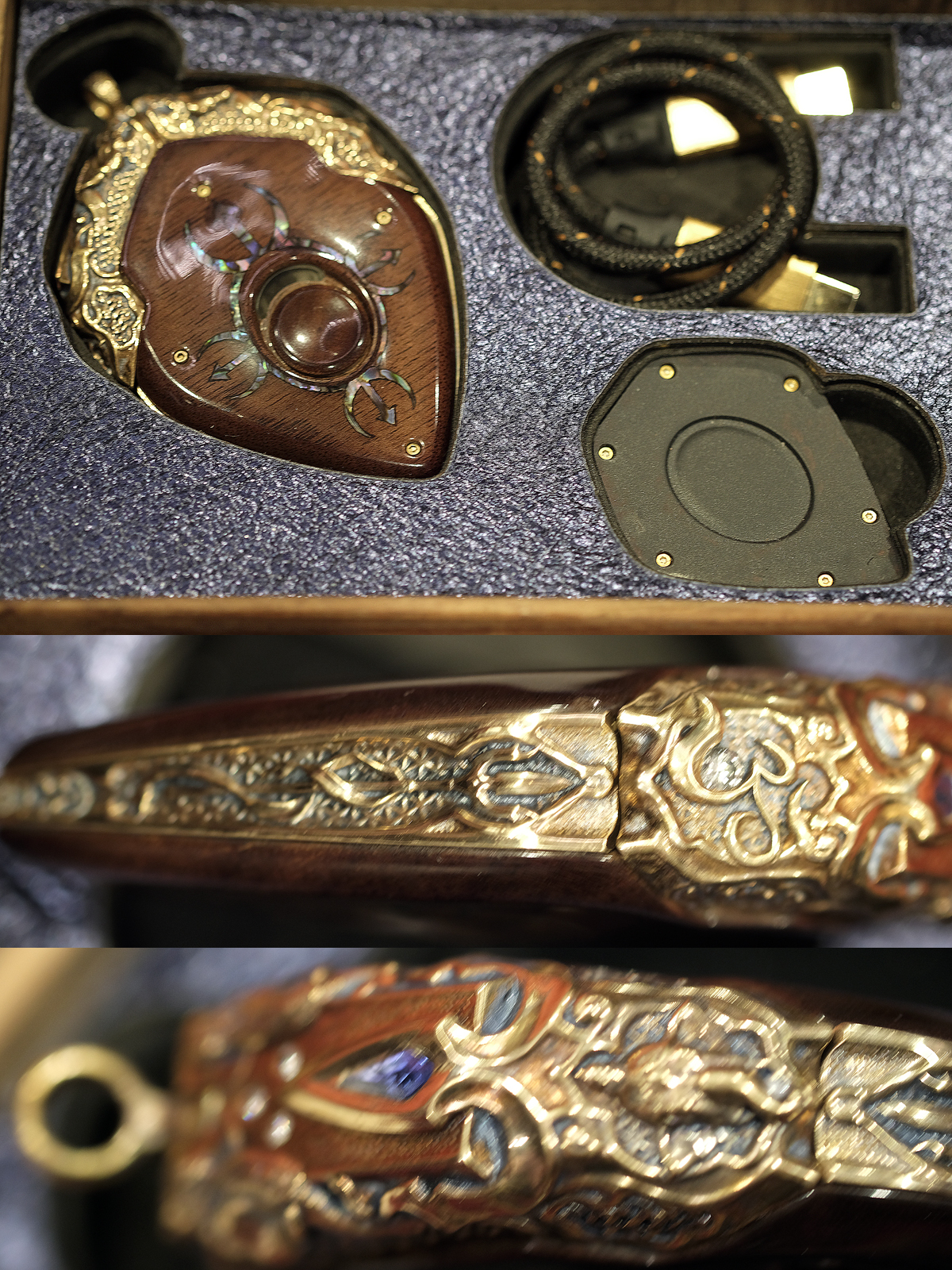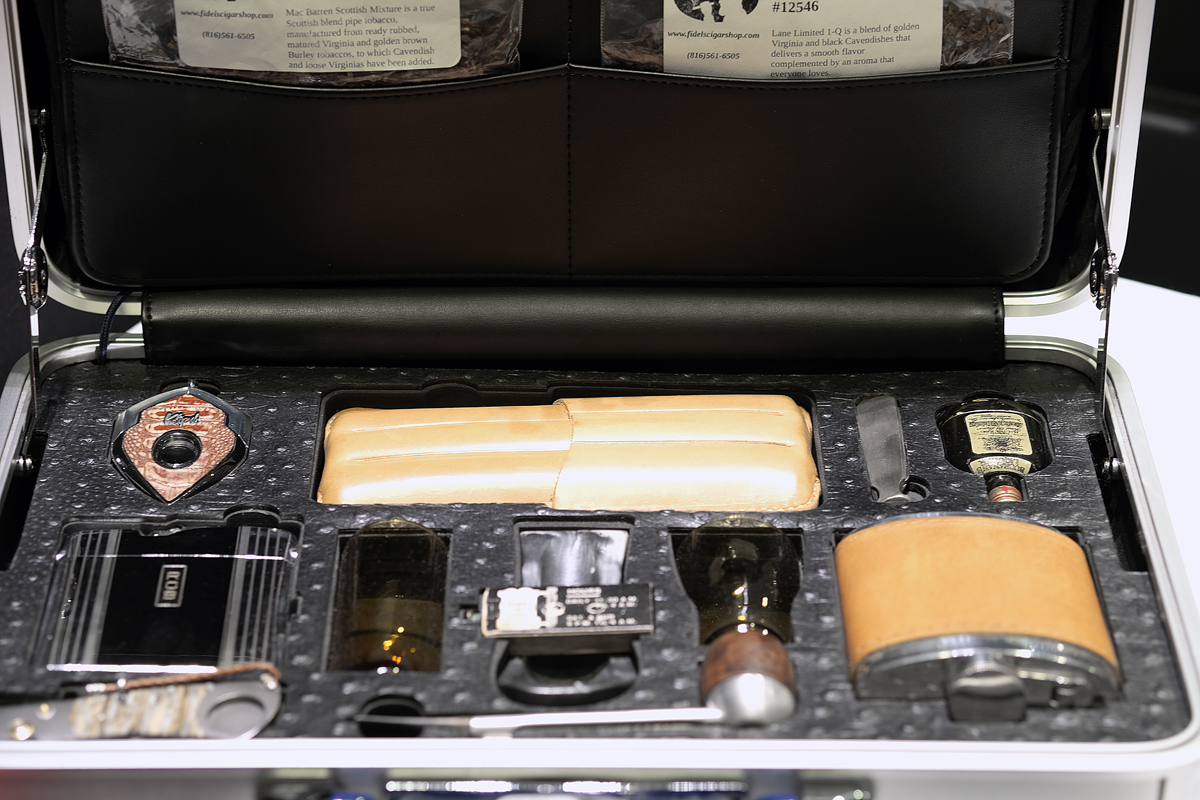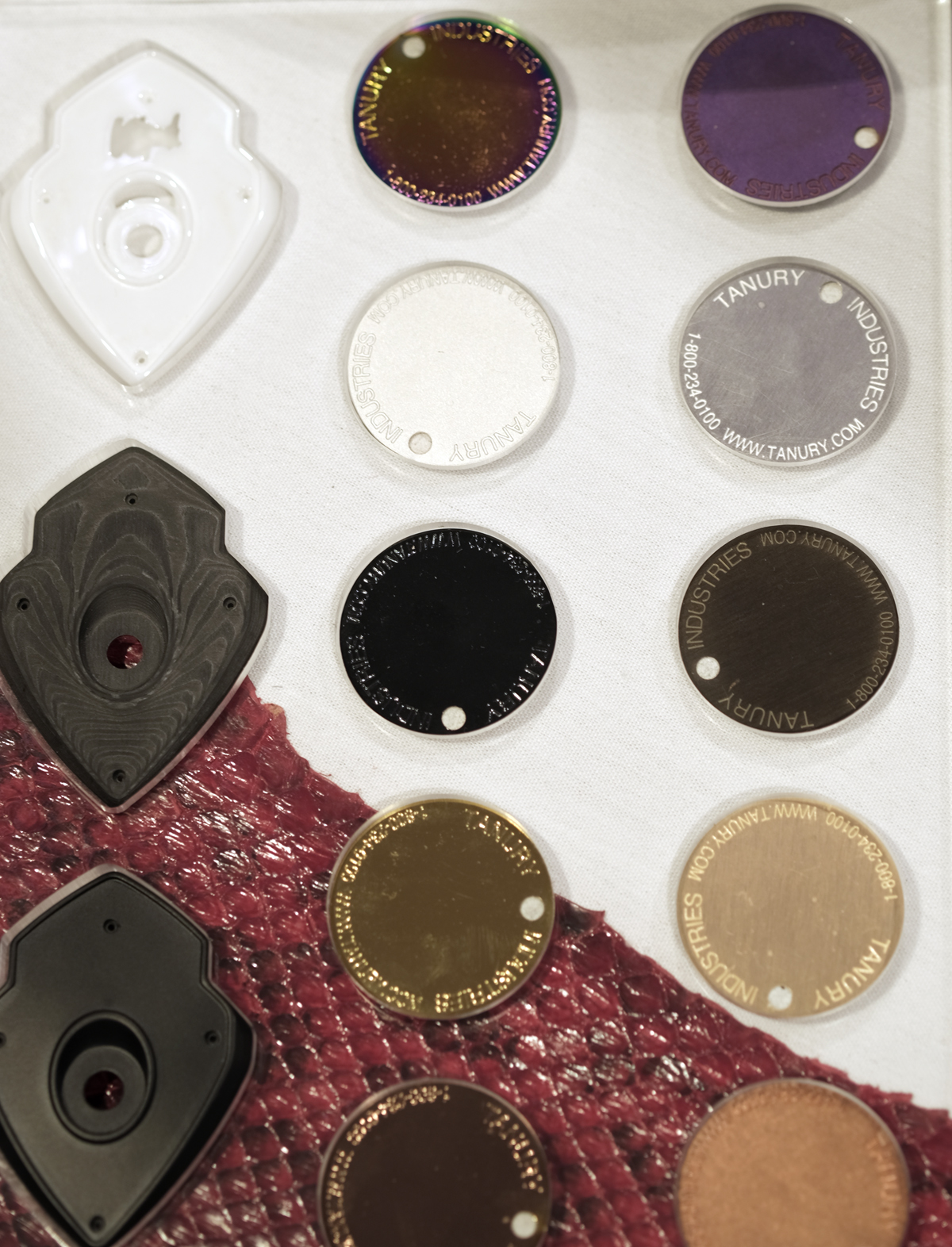 That concludes this segment of our CanJam Chicago 2023 coverage stay tuned for Part 2.