Welcome back to my continuing coverage of CanJam Chicago 2023.
HIFIMAN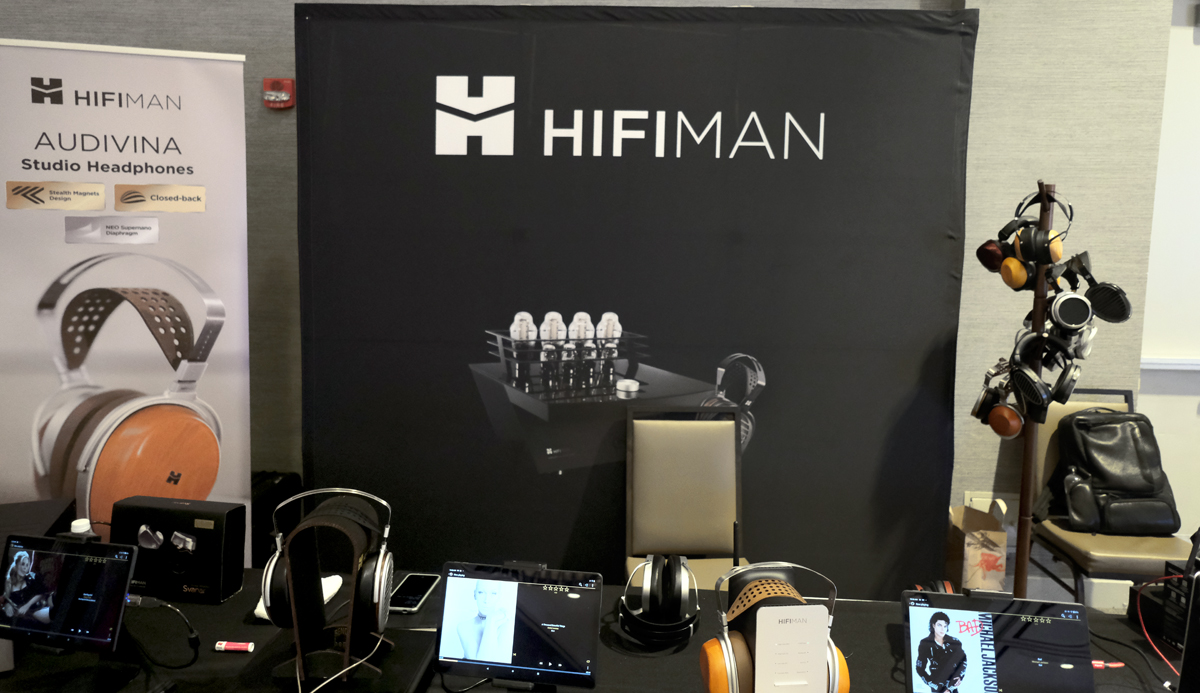 HIFIMAN had quite a few surprises at the show including four new products featuring their magnificent HYMALAYA Pro R2R DAC, the outstanding HIFIMAN EF1000 R2R DAC/Tube Amplifier ($18,000 with SUSVARA Headphone), their first product from newly acquired GOLDENWAVE brand, the GOLDENWAVE SERENADE desktop DAC/Headphone Amplifier ($1,199), the HIFIMAN EF600 R2R DAC & Headphone Amp ($799) which I recently reviewed with the HIFIMAN AUDIVINA Closed-Back Planar Magnetic Studio Headphones ($1,999) HERE, and the amazing HIFIMAN SVANAR True Wireless IEMS ($499).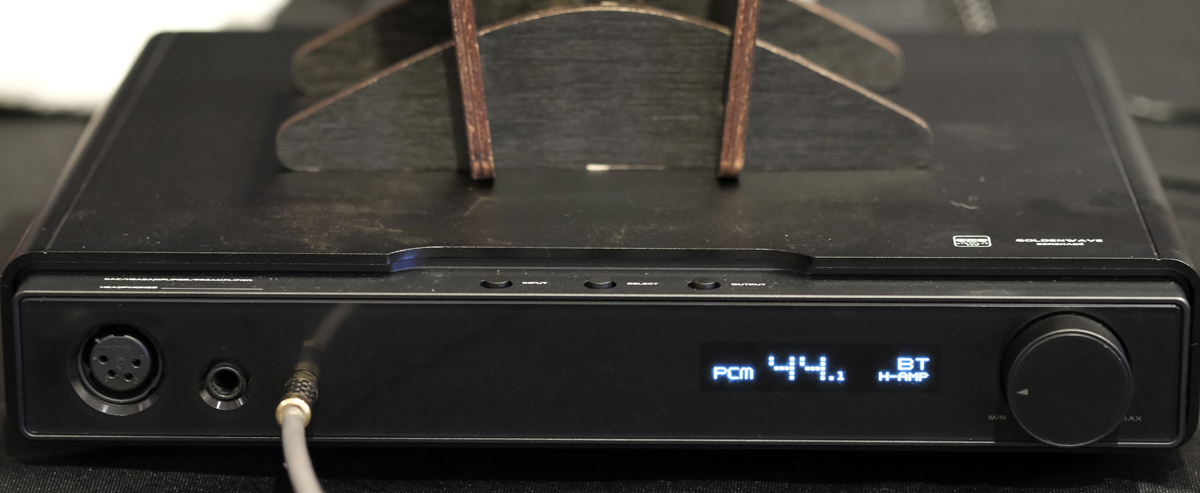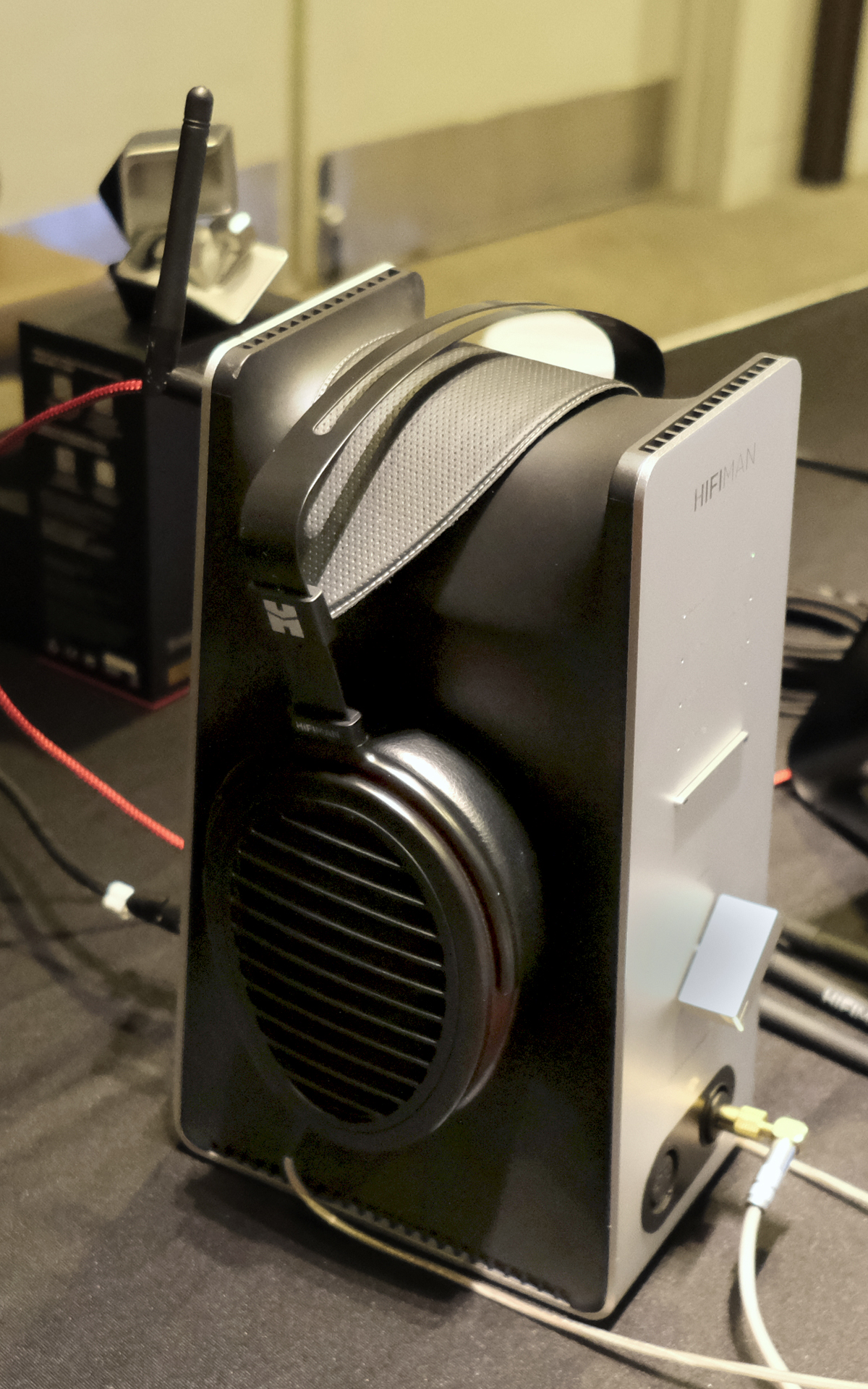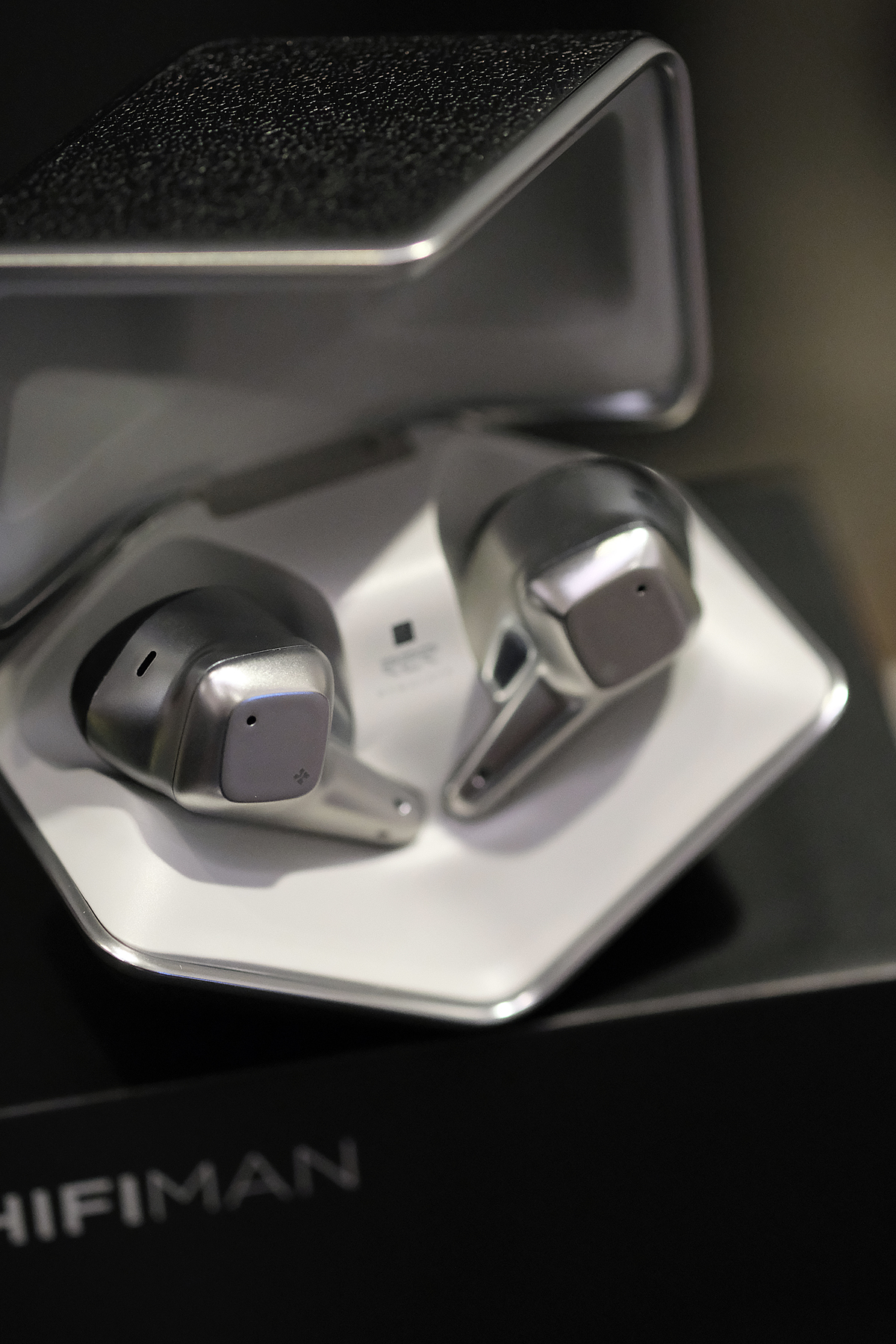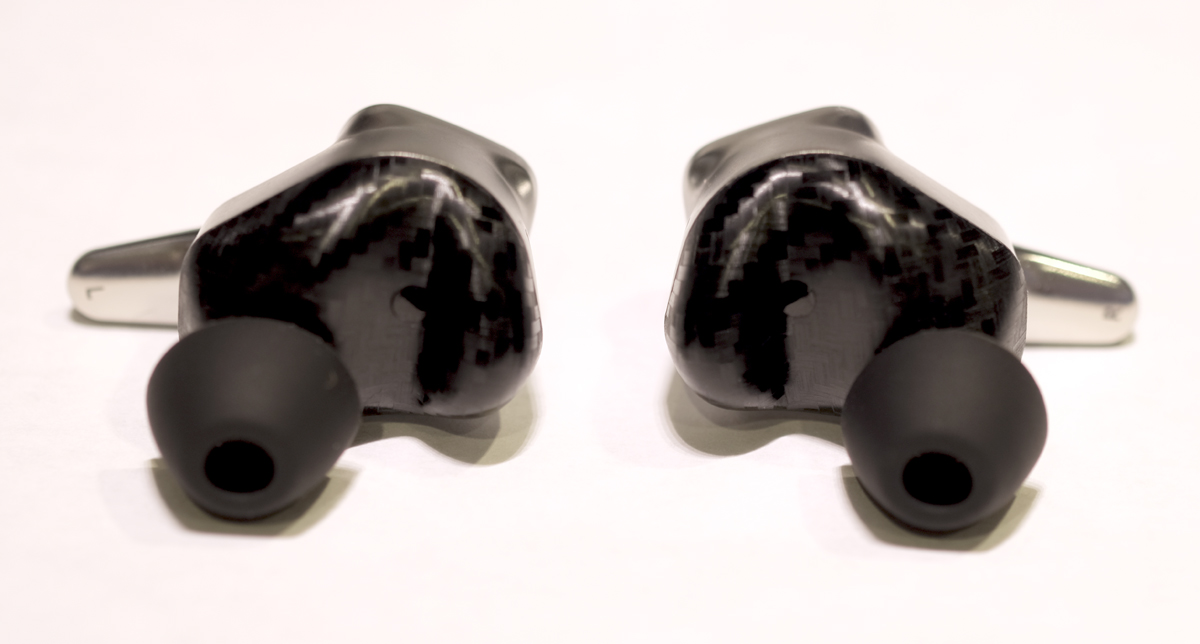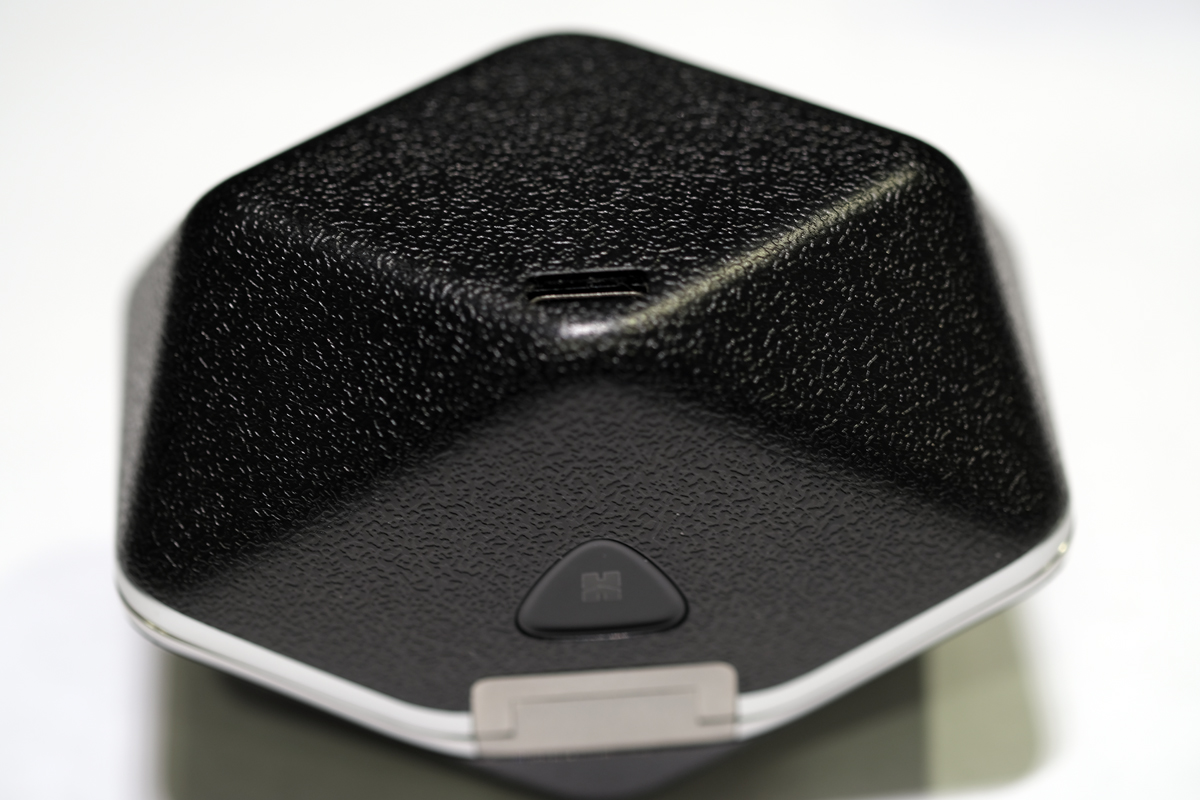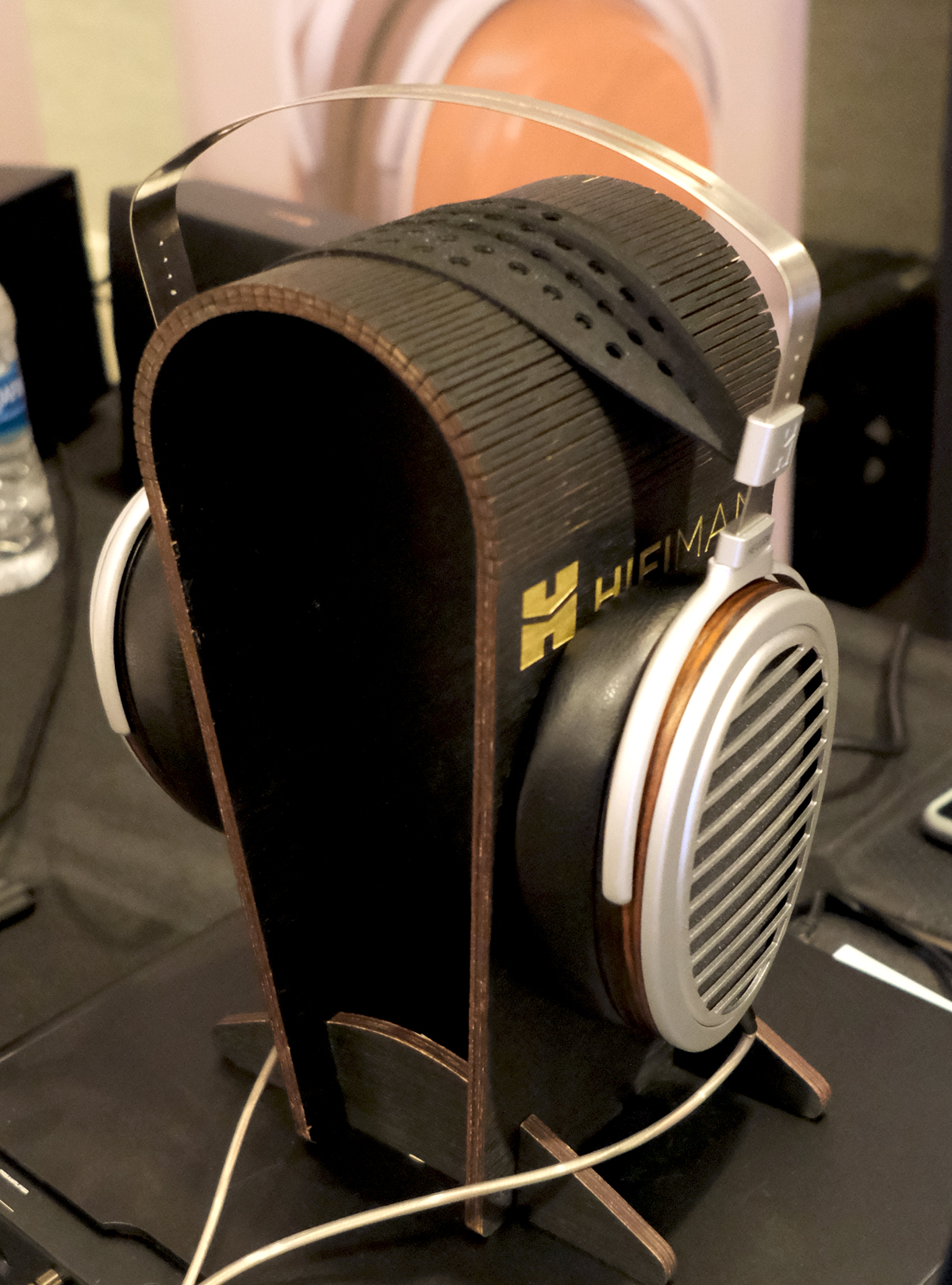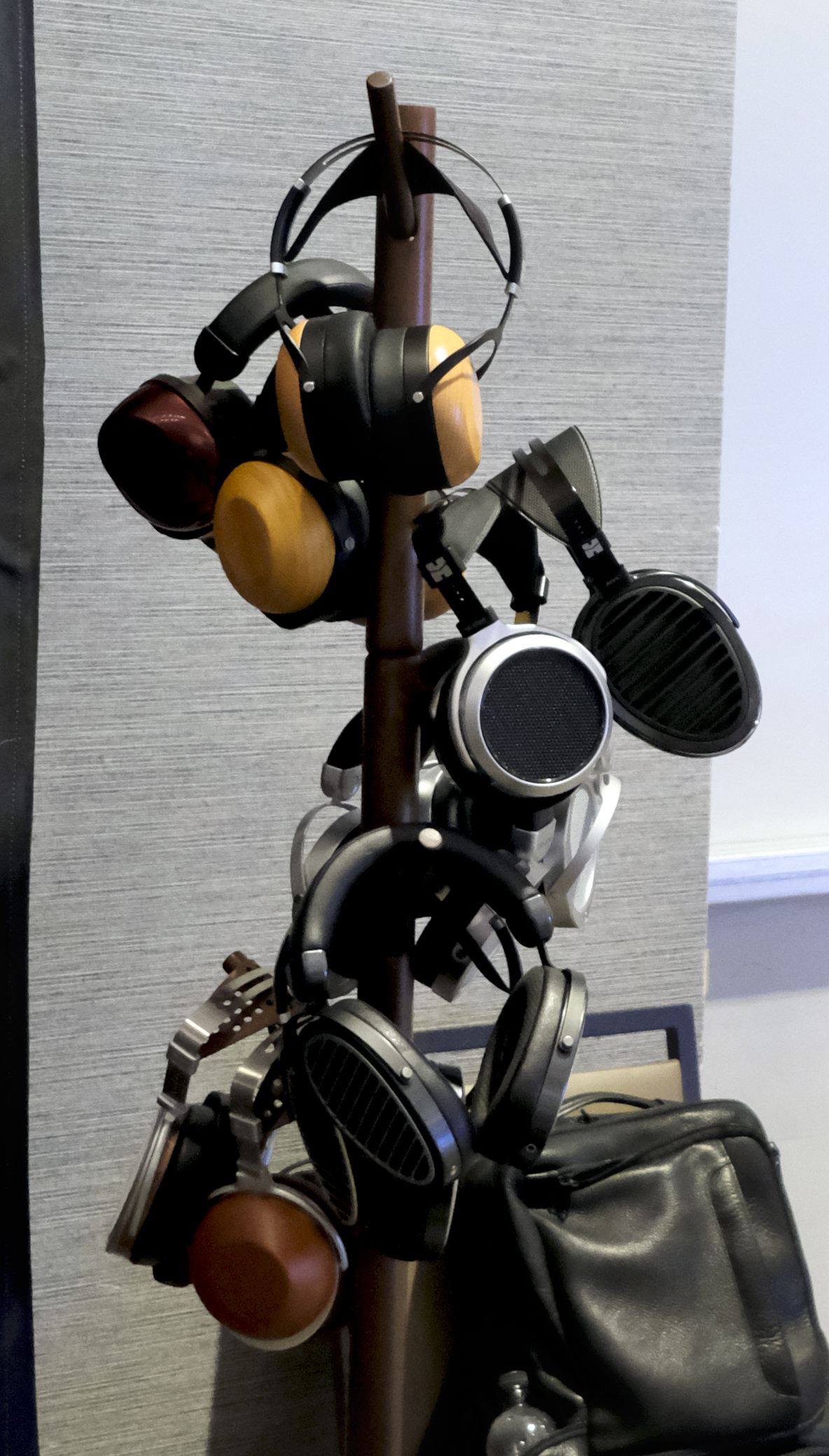 etymotic/WESTONE AUDIO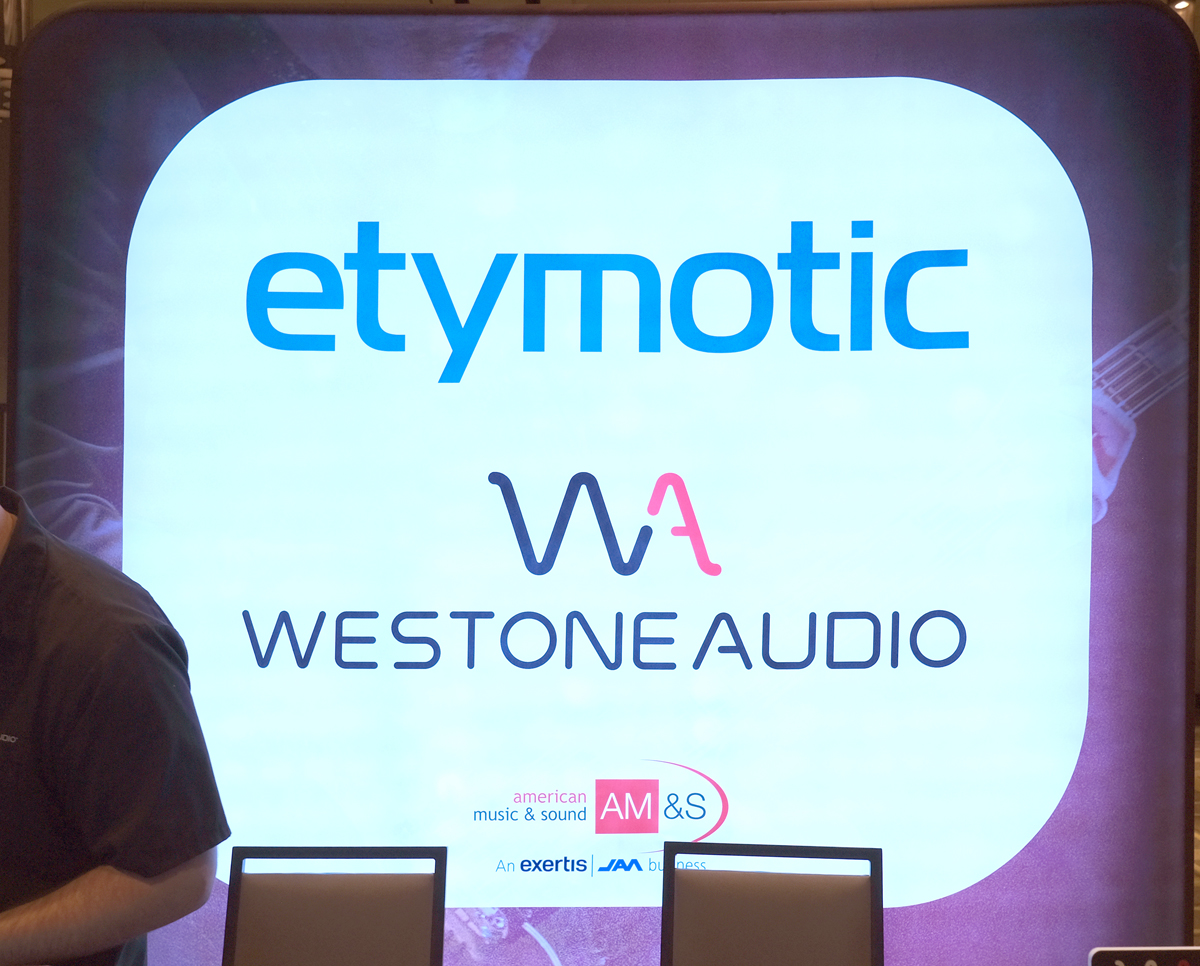 Westone Audio and etymotic were showing their full lines of IEMs including the Westone Audio MACH series that emulates their professional audio CIEMs in sonic characteristics which were reviewed by Headphone.Guru, HERE, HERE, and HERE. They were excited to show a pair of Westone Audio MACH 60 IEMs with iFi Go Pod True Wireless Receivers ($999 special bundle price).
On the etymotic side of things along with their full line of single BA studio IEMs was the etymotic EVO multi-driver IEM ($499) designed for the audiophile who wants that studio sound.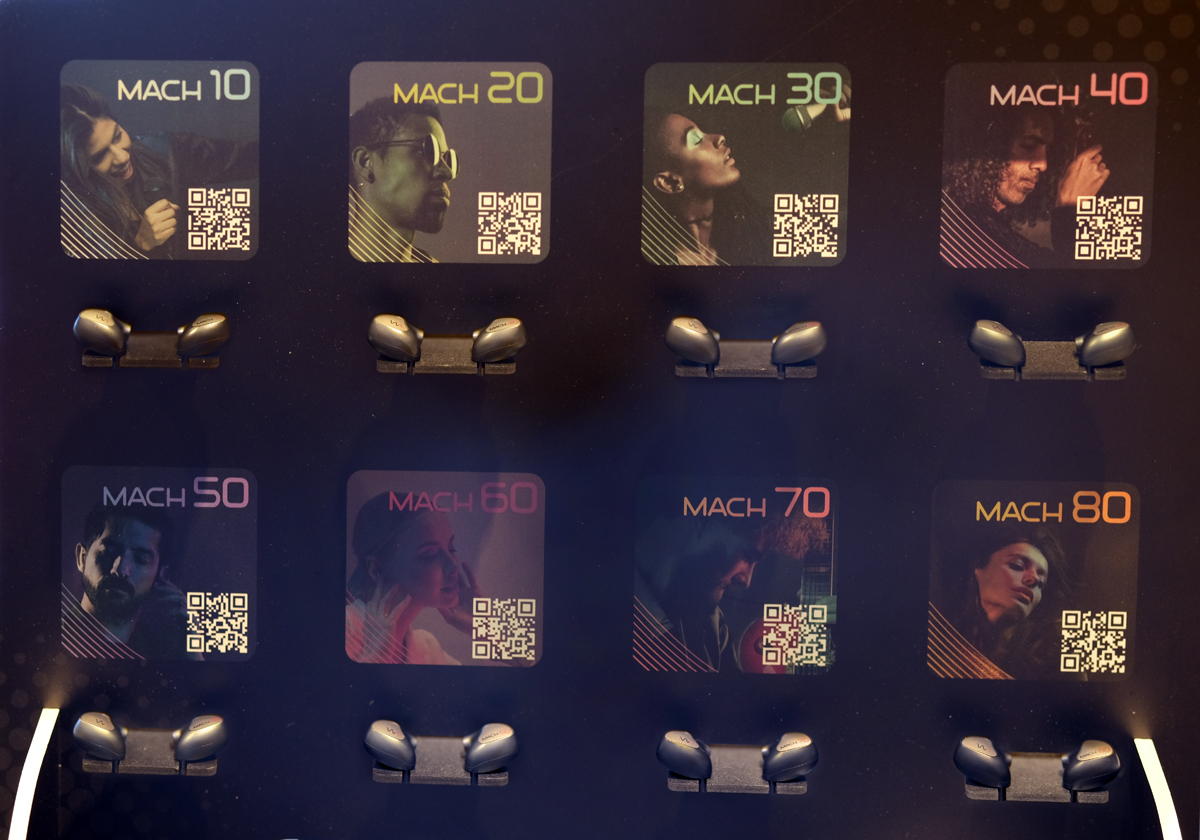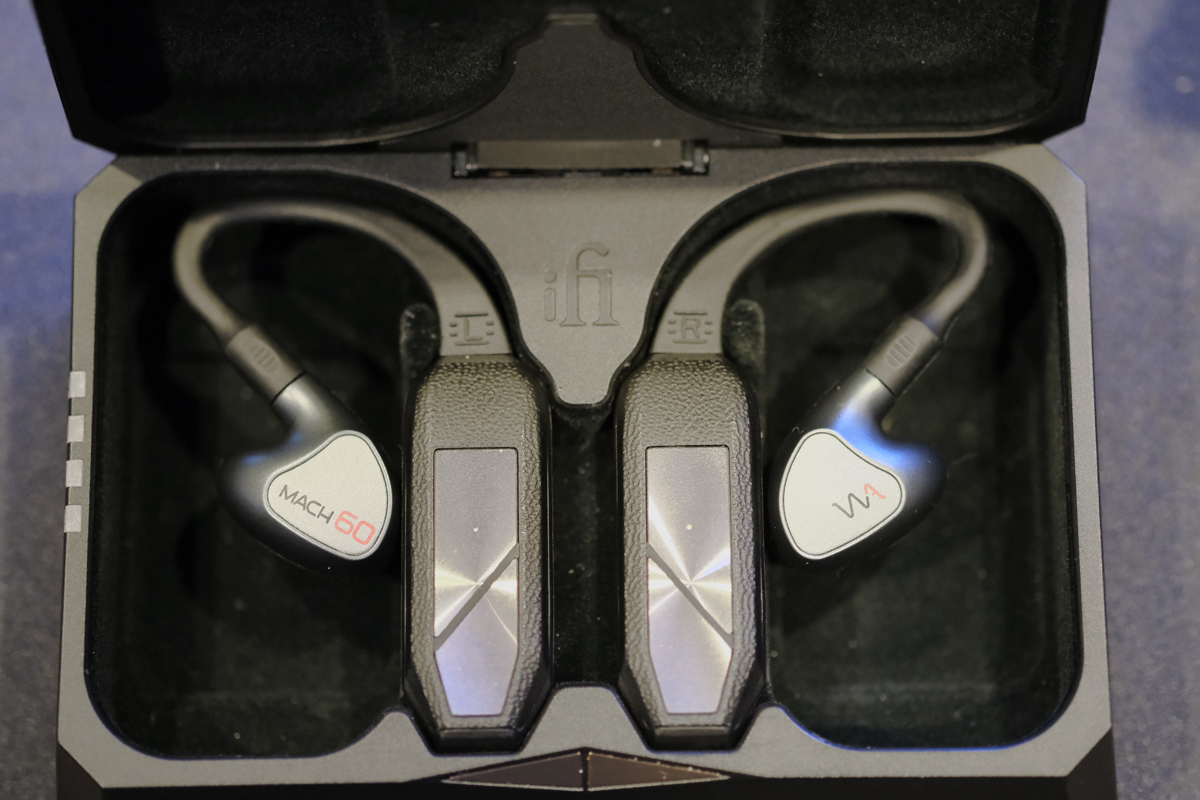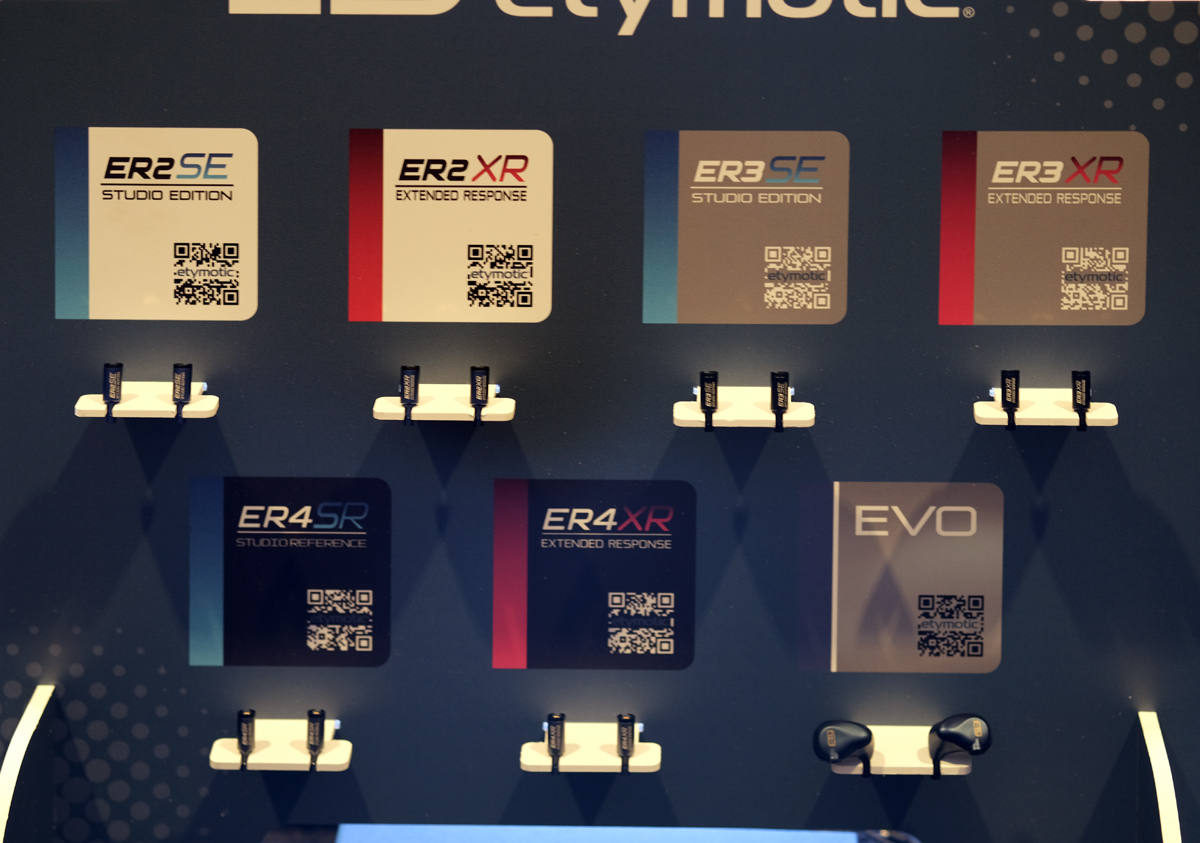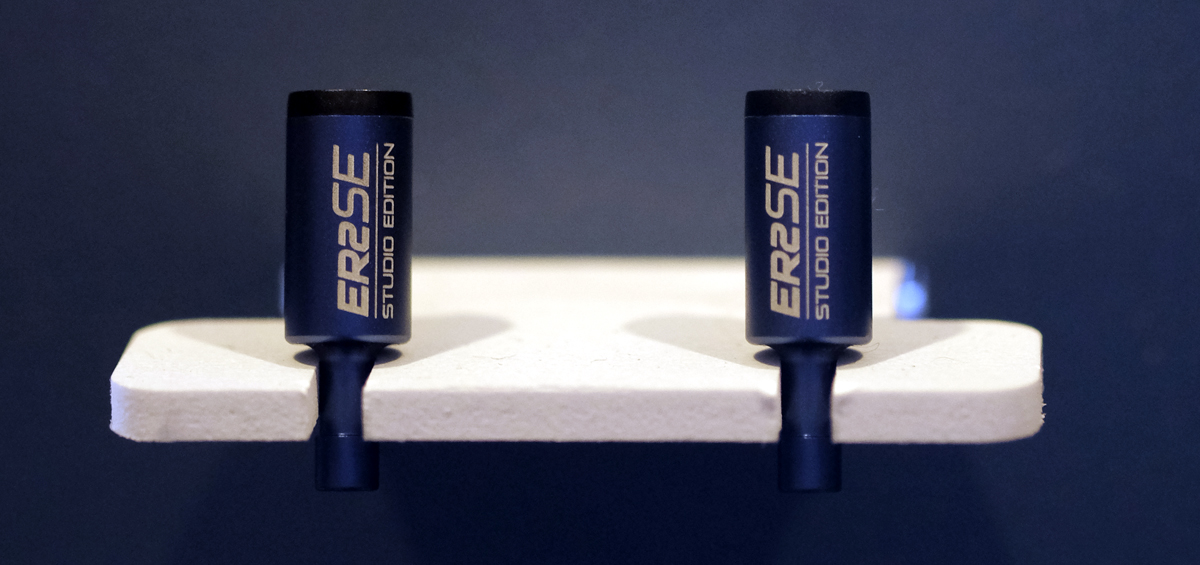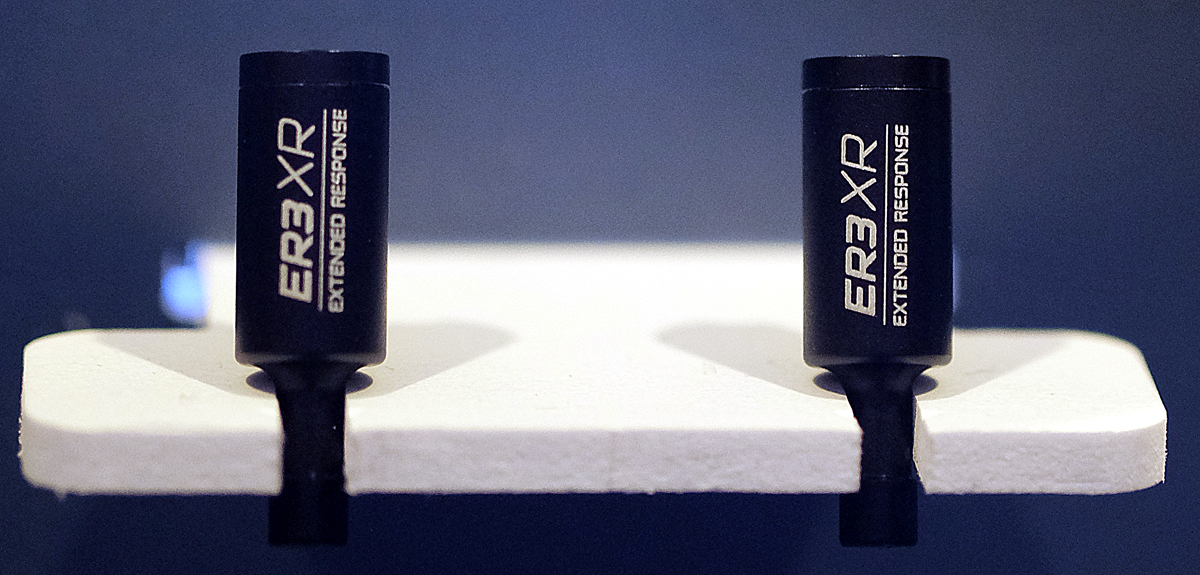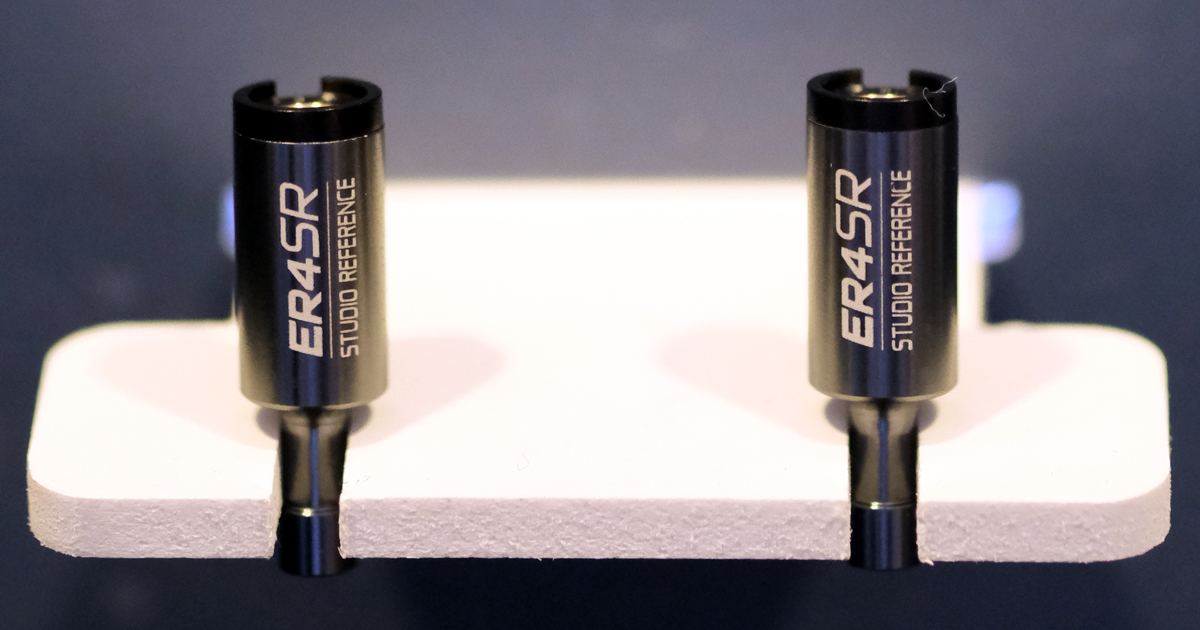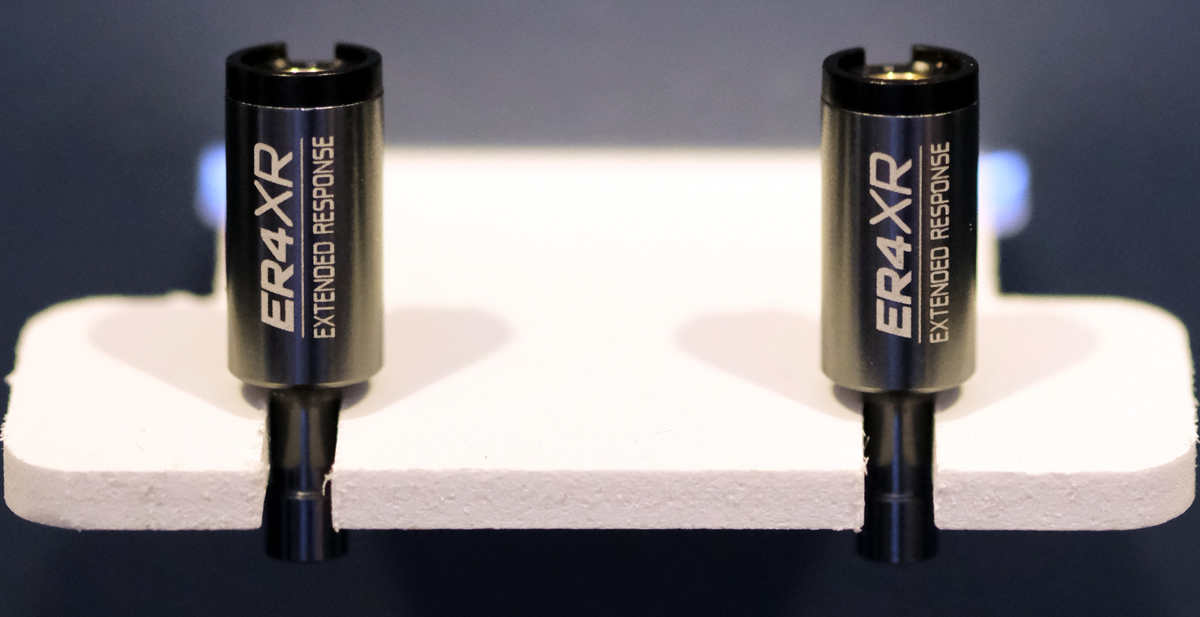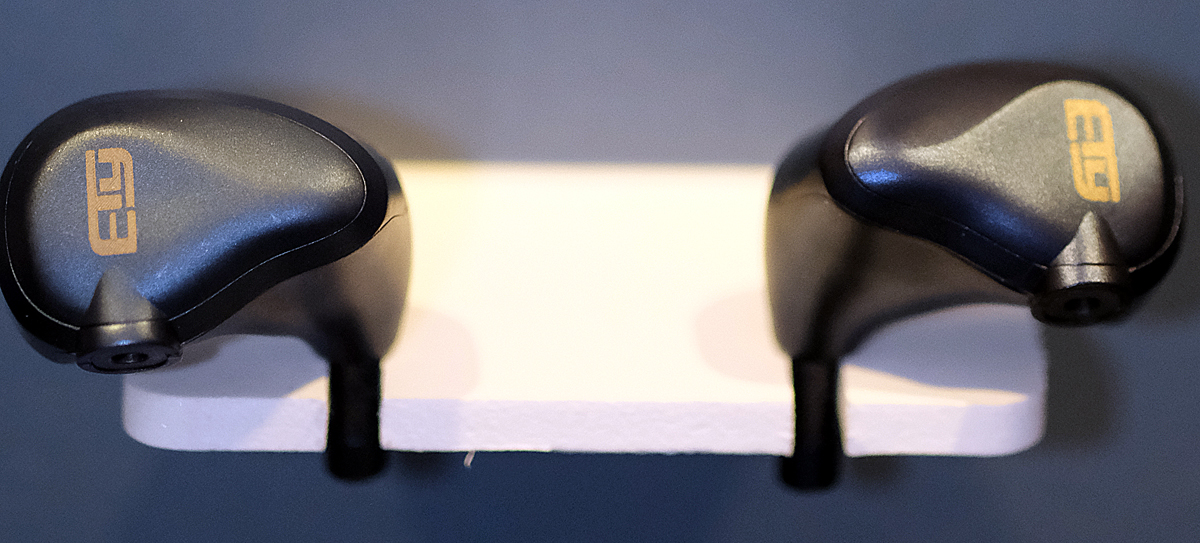 DEKONI Audio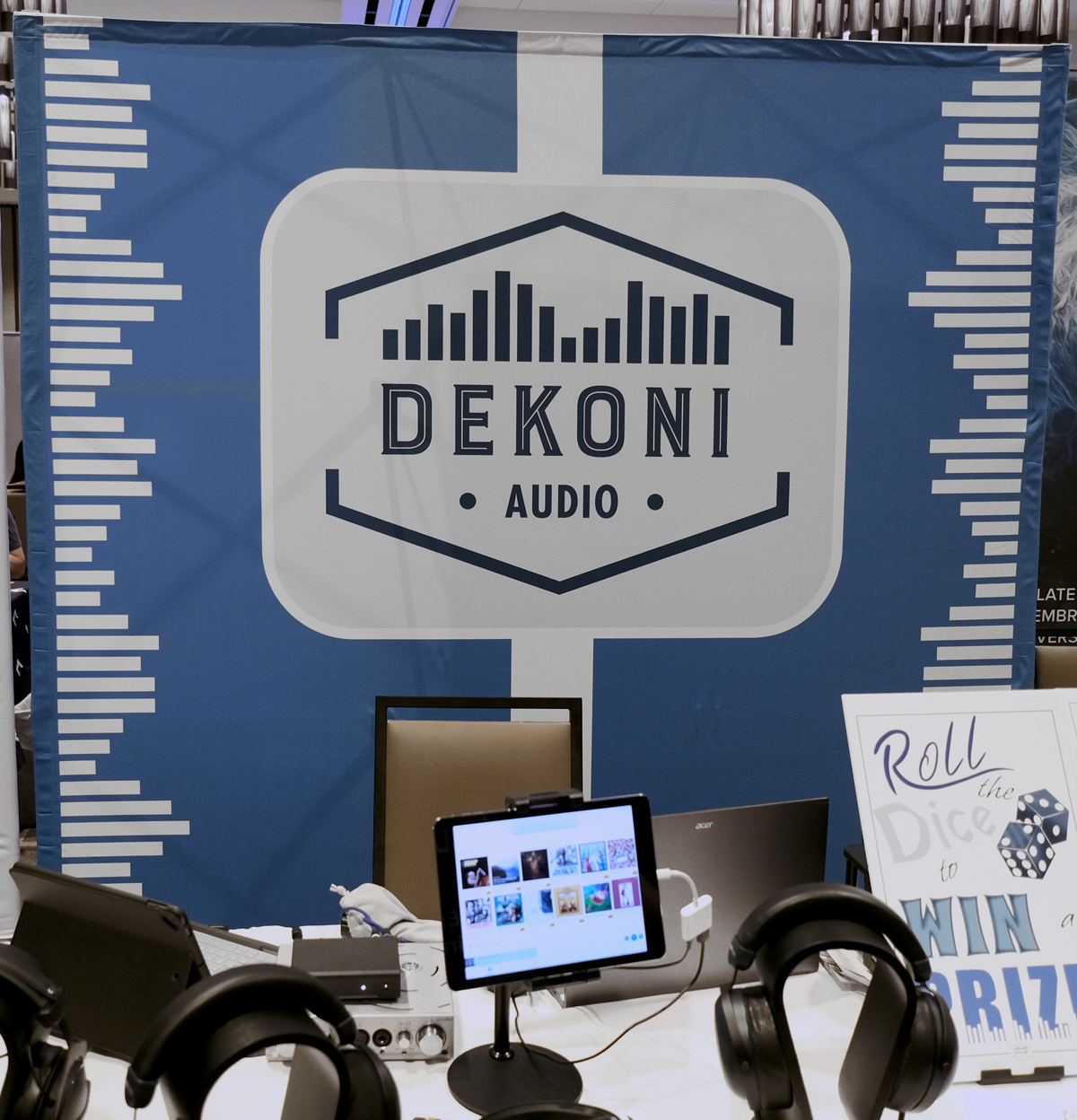 DEKONI Audio was demonstrating the unique sonic properties of their custom earpads by displaying a row of beyerdynamic DT 770 PRO headphones running off a common source fitted with the different pads. Also on hand were DEKONI's DEKONI x HIFIMAN Cobalt Closed-Back Dynamic Headphone ($499.99) and the DEKONI Blue – Fostex/DEKONI HiFi Audiophile Planar Magnetic Headphone ($249.99).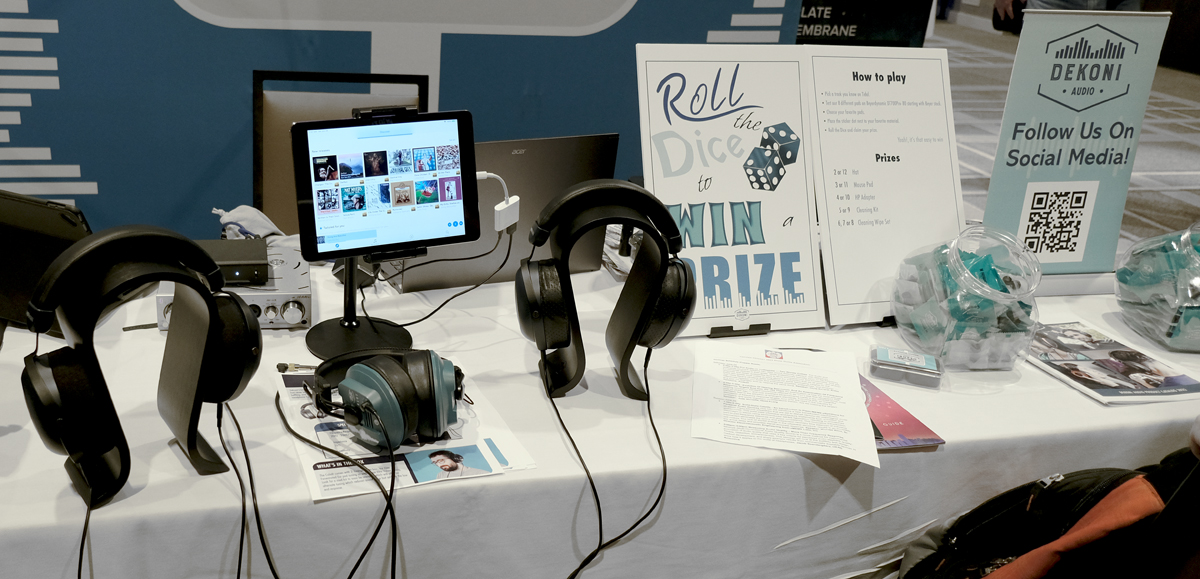 RME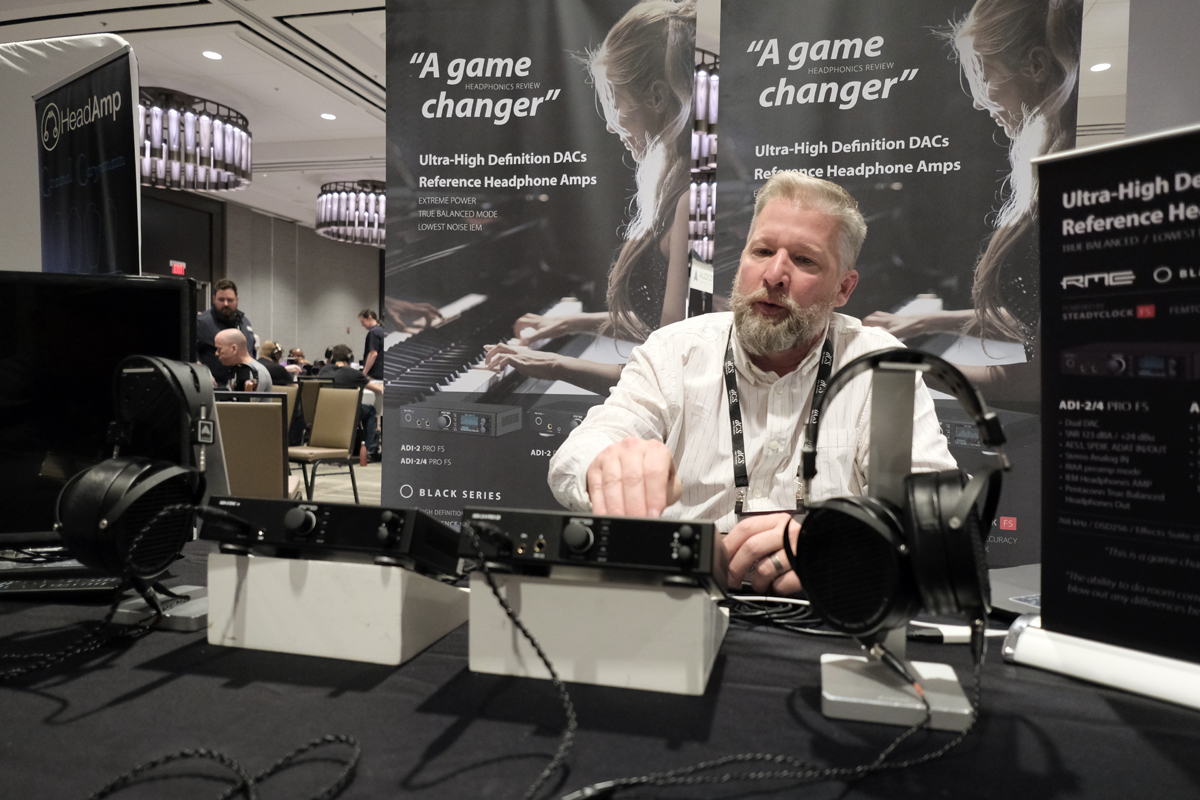 RME was back with their tiny but powerful Digital Interfaces including the RME ADI-2/4 Pro SE ($2,499) which has 3 headphone outputs including a 4.4mm TRRRS balanced and a phono stage for those who wish to digitize their record collection.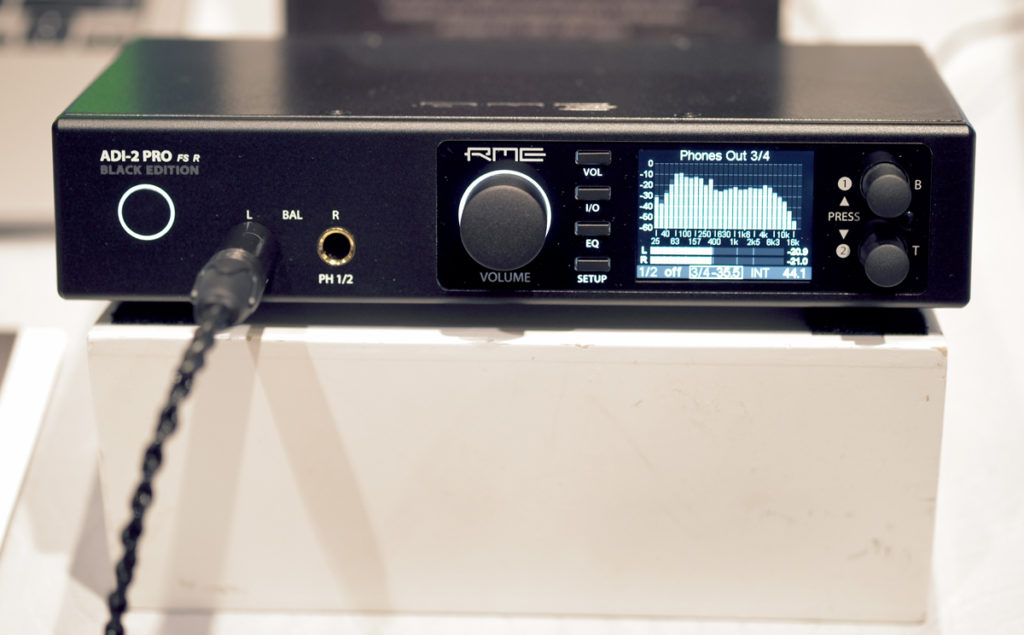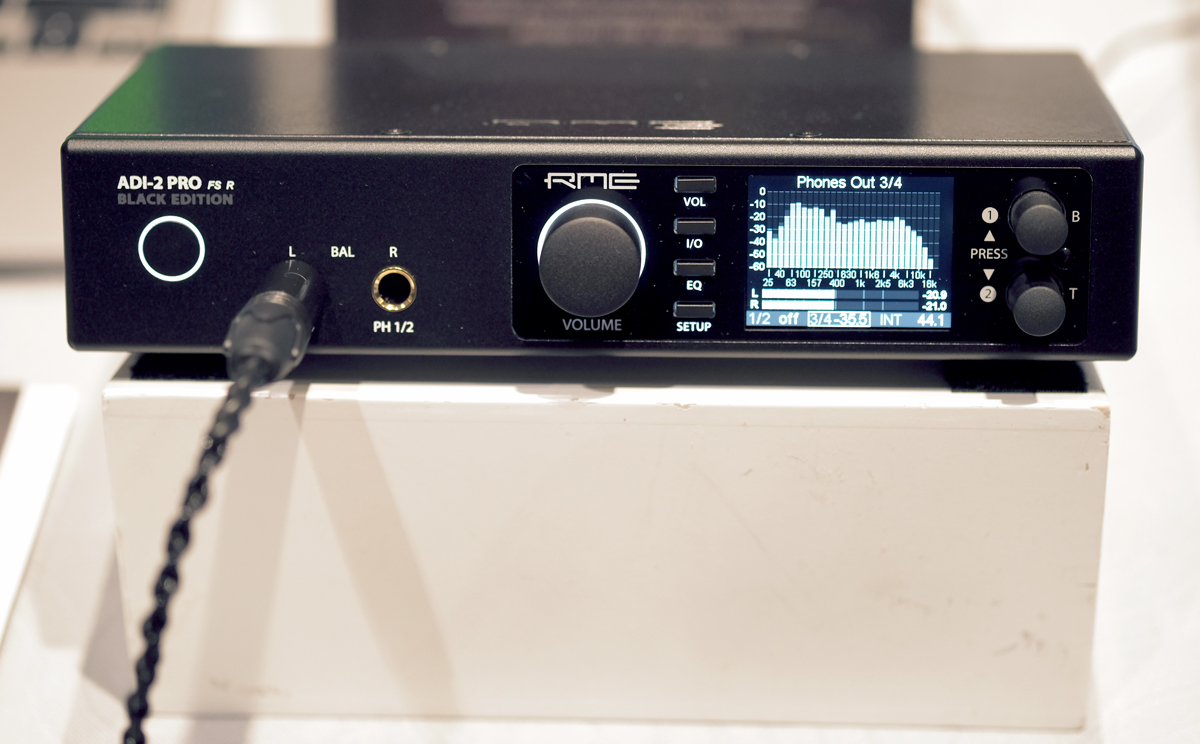 High End by Oz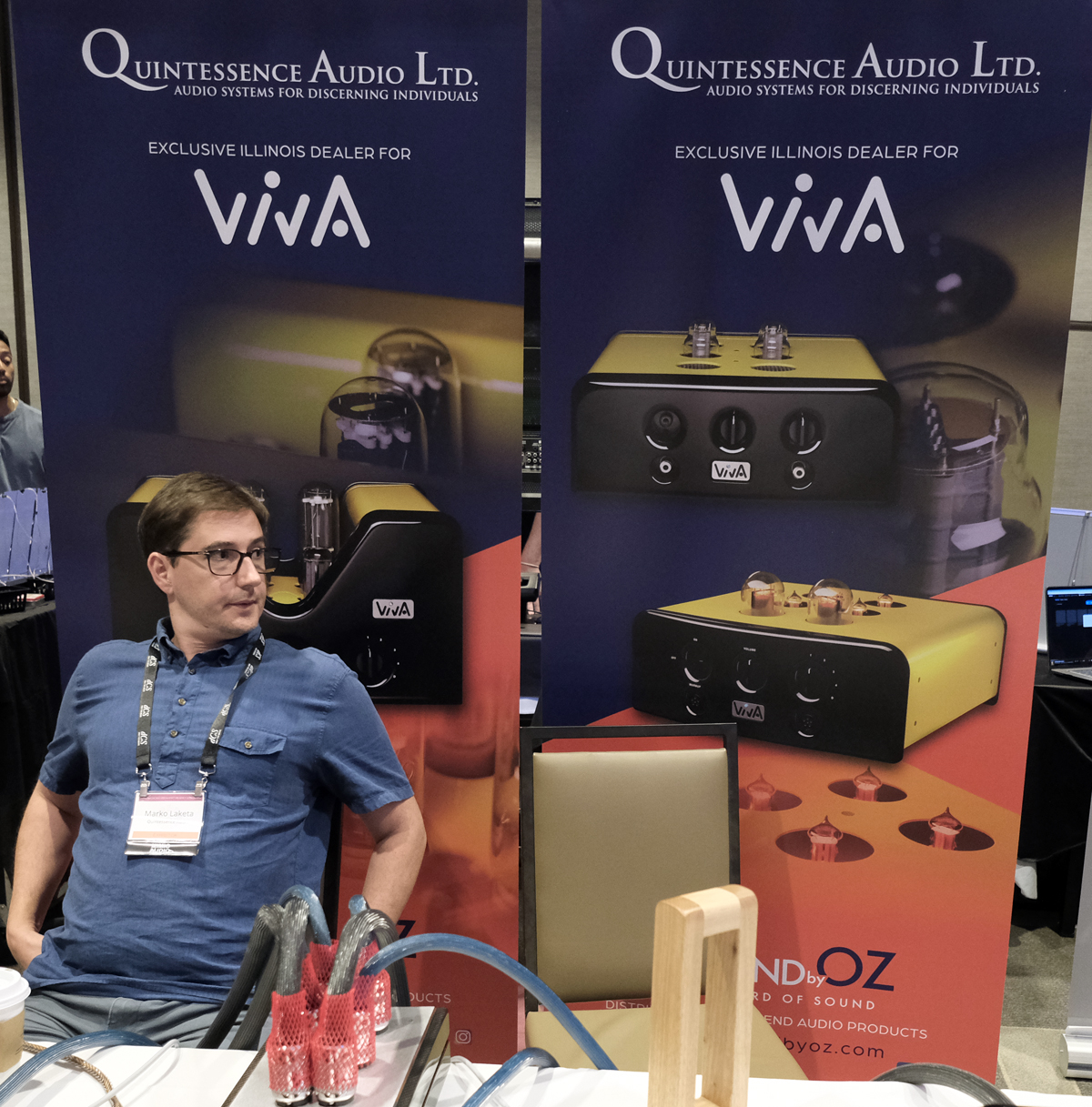 Another new face to CanJam was High End by Oz who were showing their jaw-dropping Viva Egoista 845 Tube Headphone Amplifier ($13,800), Viva Egoista STX Tube Electrostatic Headphone Amplifier (TBA), and Thrax Audio Maximinus DSP Controlled 32bit/384khz Audio DAC ($38,500).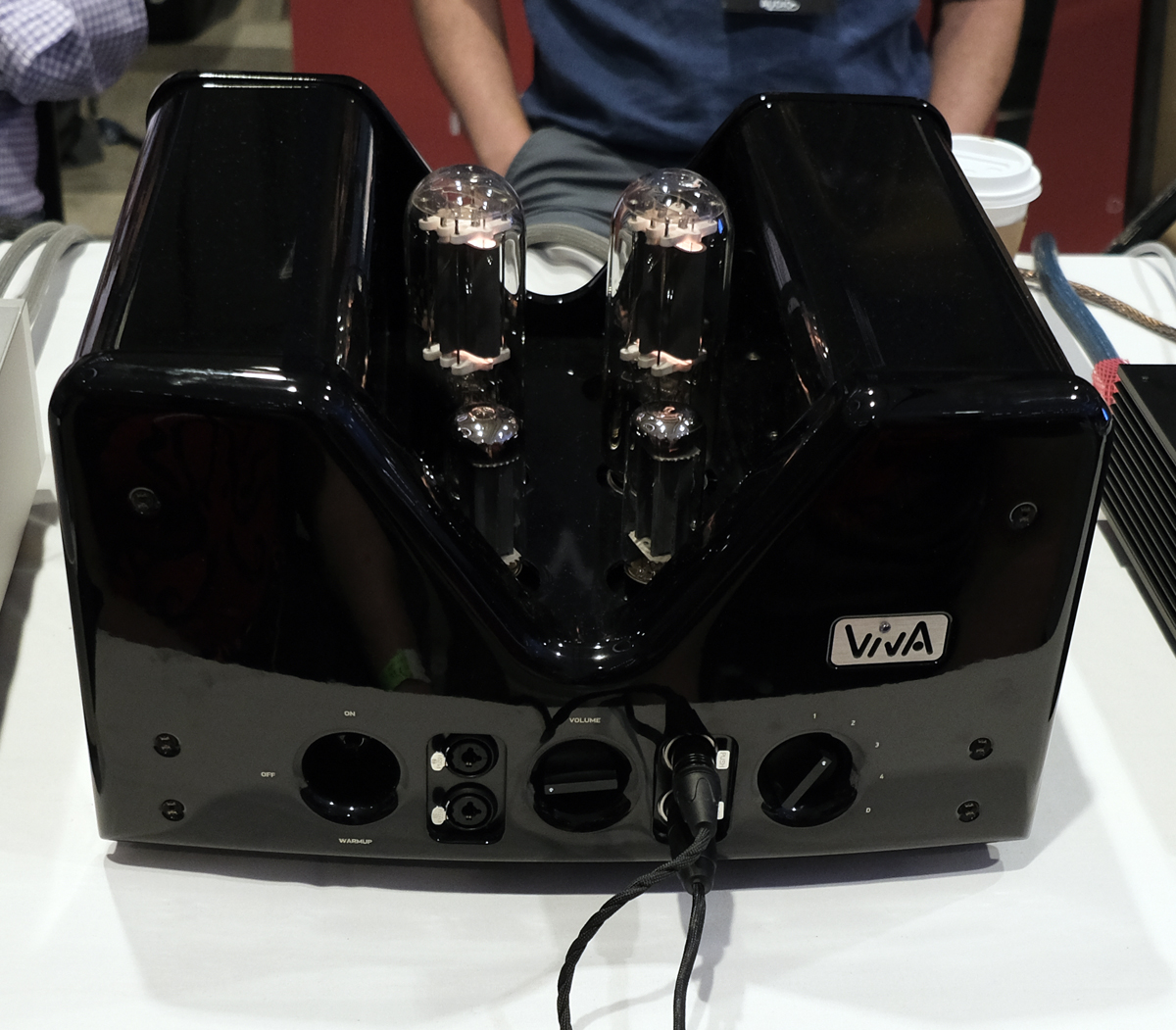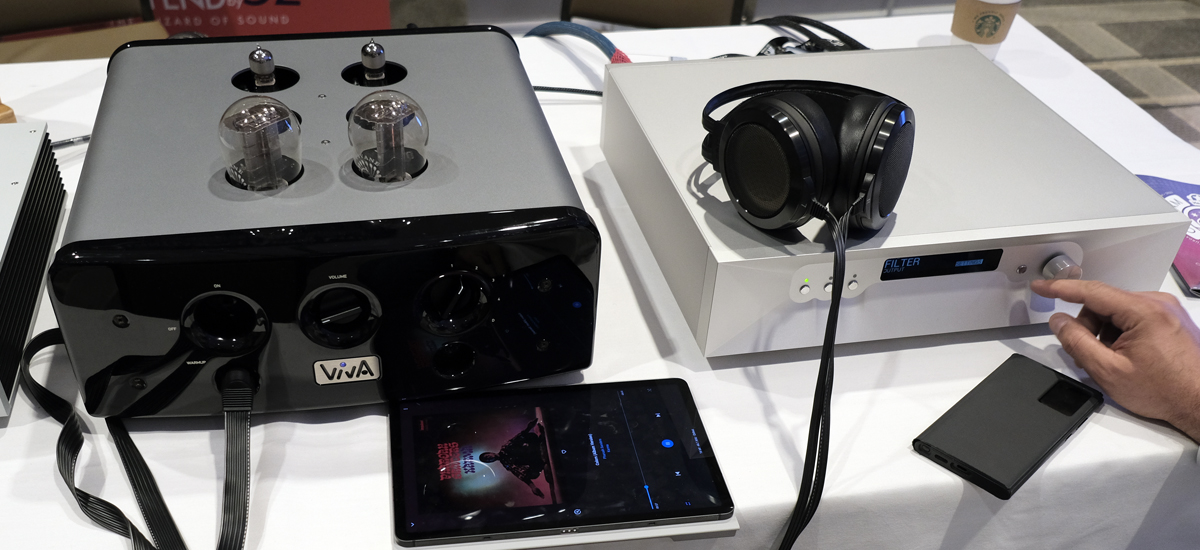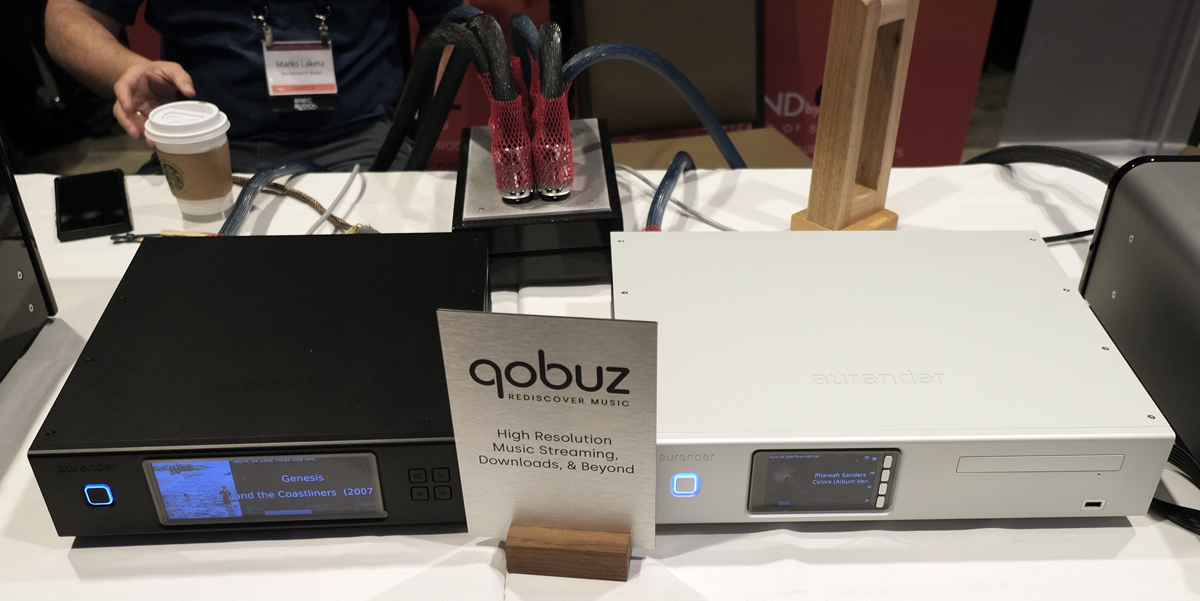 Ray Samuels Audio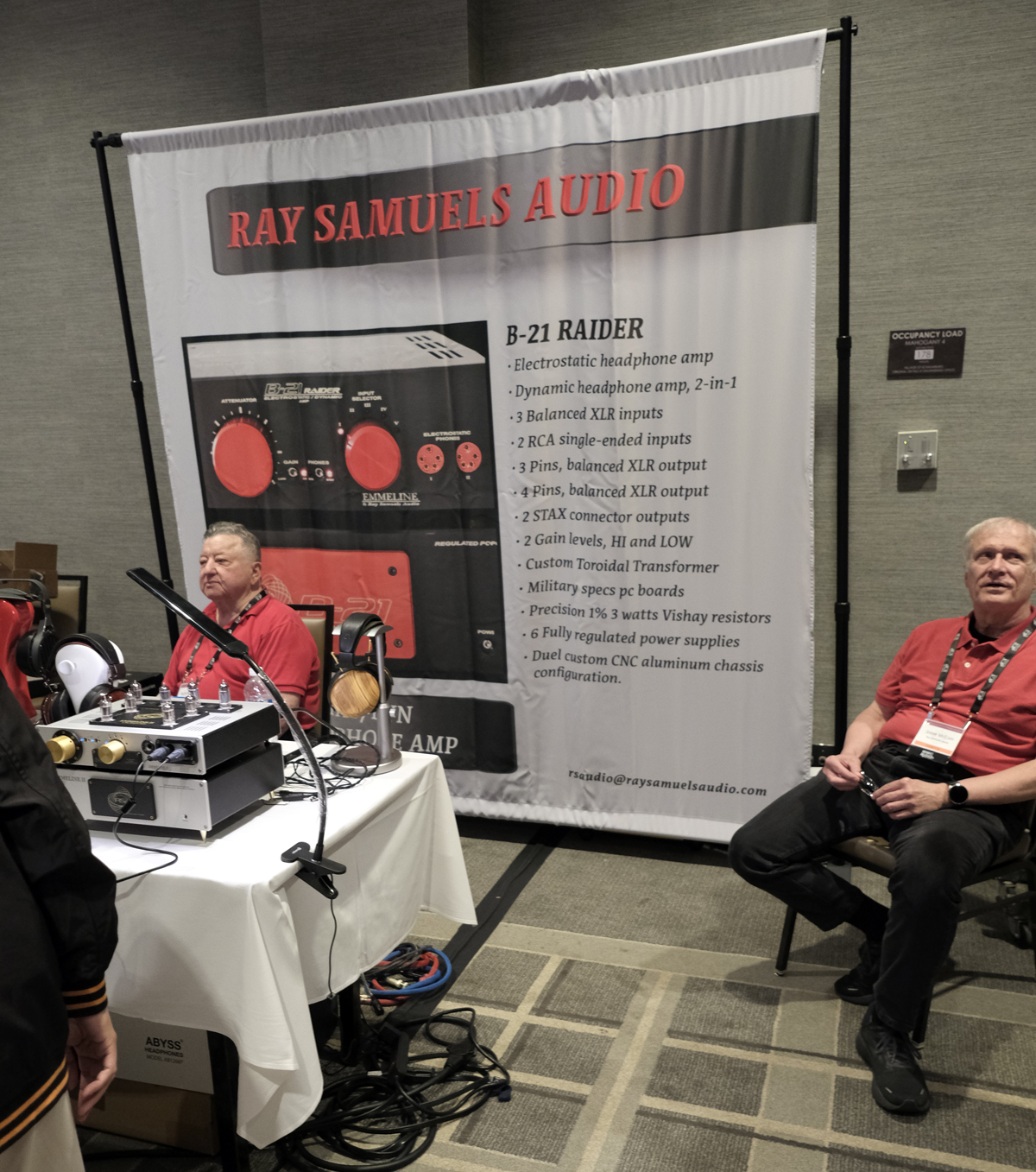 Yet another brand new to CanJam was Ray Samuels Audio who had two amazing amplifiers on display each employing an outboard power supply that was as large as the amplifier itself. My particular favorite was the Ray Samuels Audio Emmeline II "B-52" Fully Balance Tube Headphone Amplifier ($5,350), but the solid-state Ray Samuels Audio B-21 Raider Electrostatic/Dynamic Headphone Amplifier (TBA) was no slouch able to drive either standard or electrostatic headphones with the flick of a switch.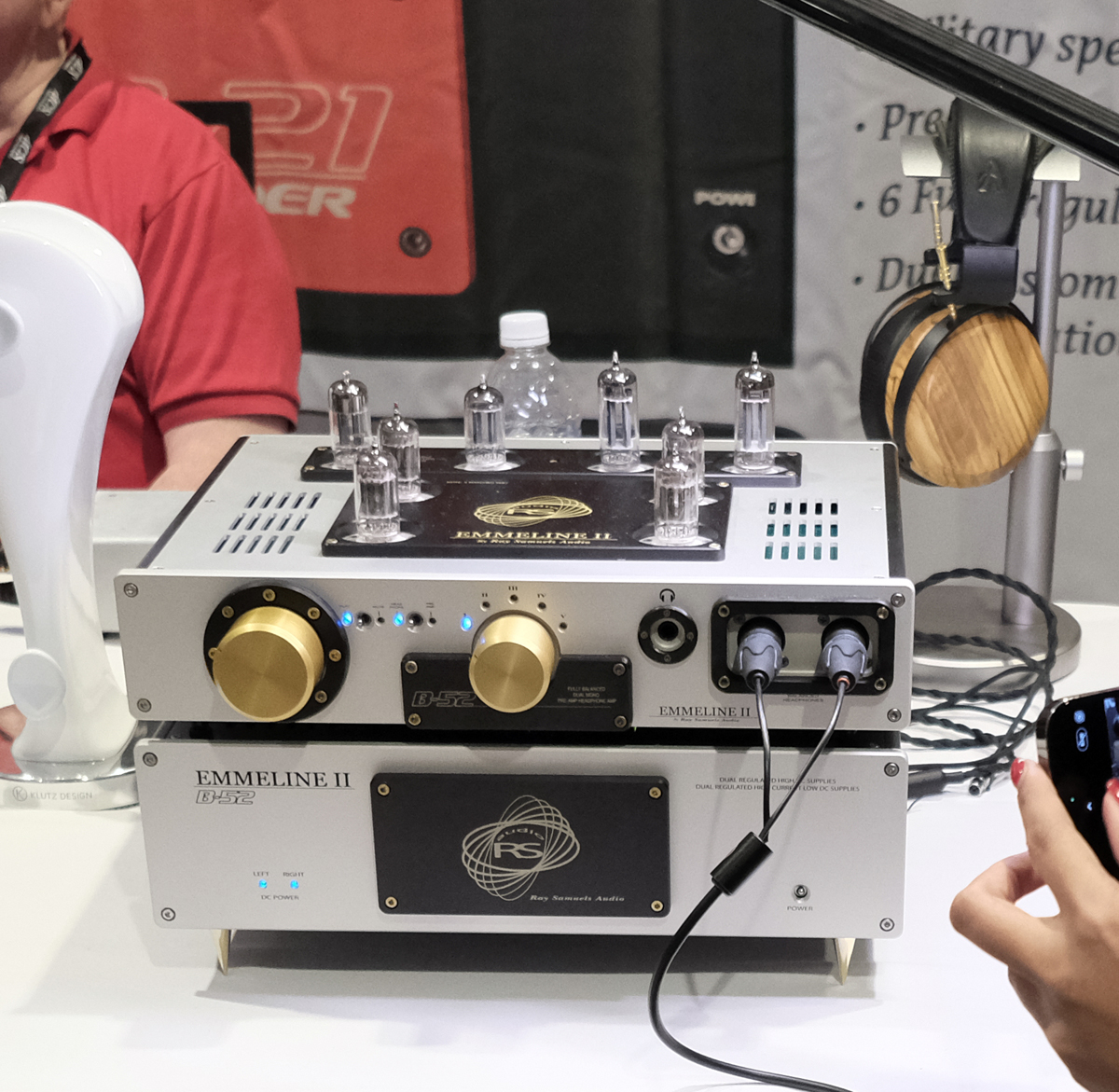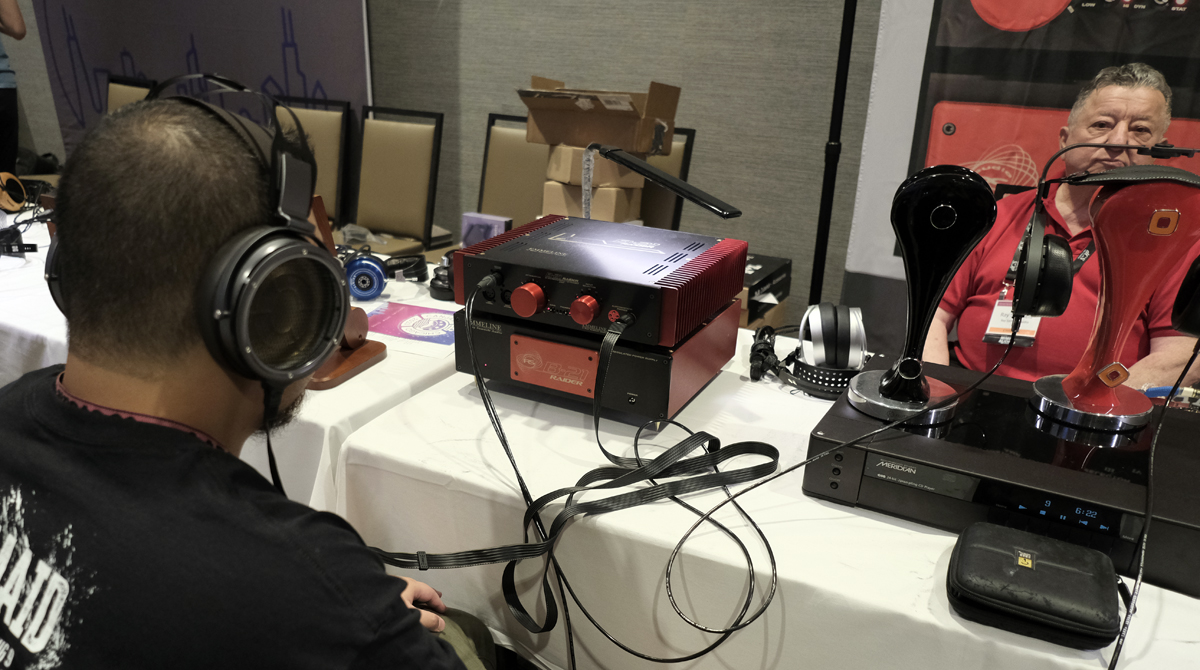 Seminars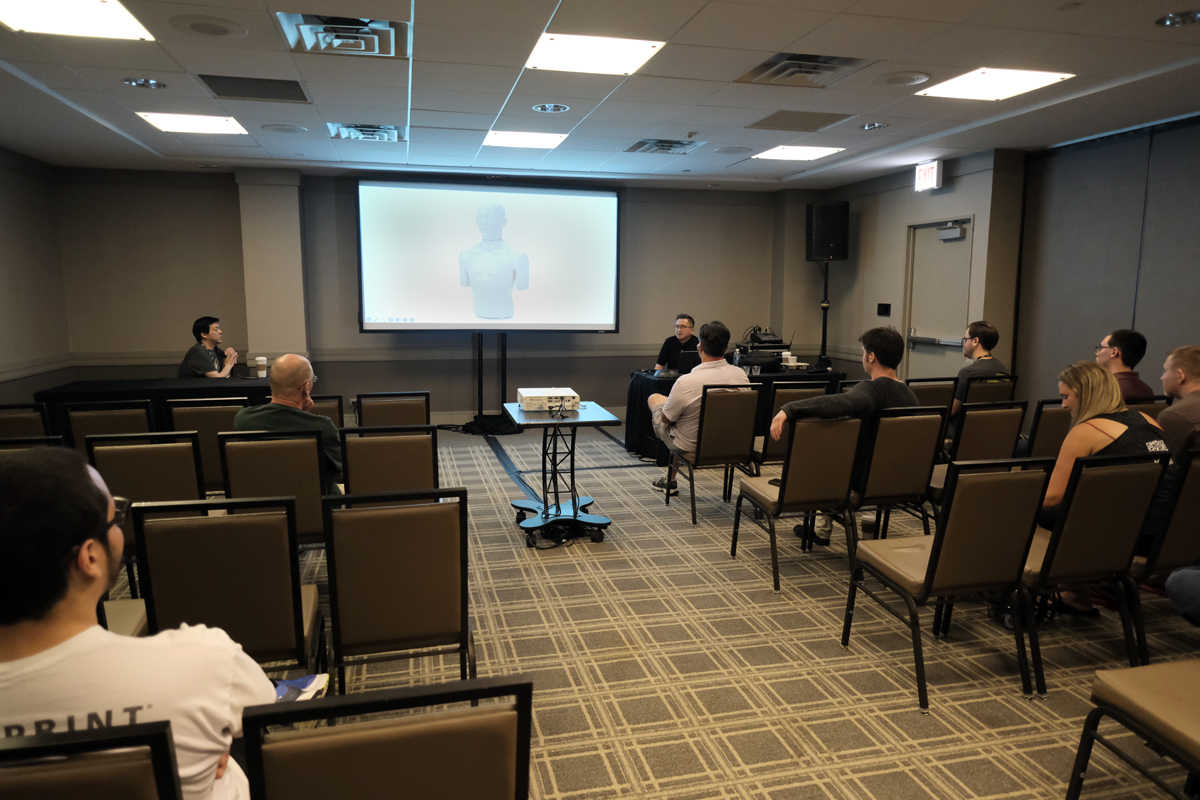 As always, CanJam had its usual mix of Seminars and I was able to sit in on Jude's talk on Headphone Testing and the dangers of relying on mechanical testing exclusively when evaluating headphones and IEMs.
That concludes my coverage of CanJam 2023 stay tuned for Frank Iacone's coverage and impressions.