There was a time, not that long ago, when if you wanted an audiophile-quality headphone, but didn't want to be chained down to an electrostatic ear speaker with all of its excessive requirements (making portability an impossibility), your only choice was Grado. Then there came the explosion of the personal audio community and a veritable invasion of high-end planar magnetic headphones taking the spotlight. Still, for the true audiophile, the Grado remained the dynamic headphone of choice, and for many manufacturers a goal to be aspired to (take Spirit Torino for instance). A small made-by-hand manufacturer out of Brooklyn, New York, they have always experimented with amazing one-off limited-edition high-performance headphones, and their latest offering is the Grado Hemp Headphone Limited Edition.
Now when Grado says limited edition, they don't mean "until people stop buying them", they mean limited edition, they make a small run and stop, and when they are gone, they are gone. In fact, I had to rush out this review just to make sure there was still a supply of them on sale. To sweeten the pot, Grado has donated one of these rare beasties (the exact pair that I am reviewing) for one of Headphone.Guru's giveaways.
The Grado Hemp Headphone Limited Edition:
The Grado Hemp Headphone Limited Edition is the result of many hours of experimentation as this was the first time they had ever worked with hemp and therefore did not know what the results would be. To achieve best performance they built the housing using a combination of both hemp and maple components to achieve the exact tonality they desired.
"The highly compressed hemp creates a damping effect between their fibers. This produces a fuller sound, comprised of a noticeable low end and a top end that extends smoothly to its limits. The hemp may be doing the heavy lifting, but the hemphone is a joint effort. We built maple into the housing to help balance out the sound, and bring out the sonic properties that we've heard maple produce."
Specifically tuned Grado drivers were built into the hemp housings designed to bring out the full potential of the material while retaining that signature Grado sound.
As an on-ear open-back design the Hemp uses their model F cushion with a leather headband for comfort along with matched (.05dB) distressed drivers and a hard-wired eight conductor cable fitted with a 3.5mm TRS connector for sound quality.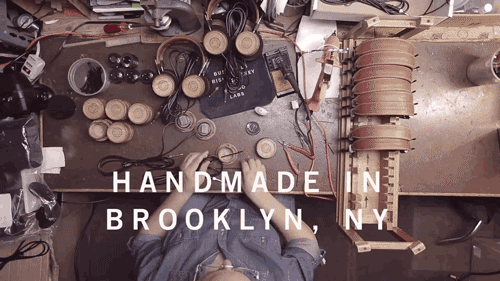 Living with the Grado Hemp Headphone Limited Edition:
I'll start out by saying that the marble grain of the Grado Hemp Headphone Limited Edition is extremely attractive and the color contrasts of the light tan wood with the darker brown of the grain and screen offset by the black of the leather headband, hardware, and earpads are very striking, while the seven fingered leaf in a rope circle Grado Hemp logo reveals a bit of playfulness and humor, though there is nothing funny about the sound, it is all serious business.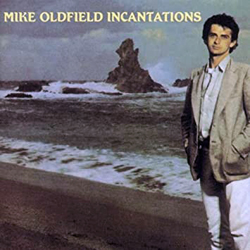 After burning the Hemp in for several days using Qobuz running on my FiiO M11 DAP, I fired up the iFi Pro iDSD in tube mode and began listening in earnest. I began with my favorite Mike Oldfield album "Incantations" (16-bit/44.1kHz) on Qobuz then switched over to my regular "burn-in" playlist to listen for a day to just get a sense of the sound of the headphone. My first impression was "Articulate". Not bright exactly, but with a speed and clarity rarely exhibited by dynamic headphones. Oldfield's bells were crisp and airy with deep tonality, while the vocals were resonant and expansive in a large infinite soundstage.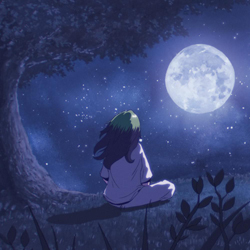 Selecting Billie Eilish's new track "my future" on Qobuz (24-bit/44.1kHz) I was treated to that same sense of space, and the keyboards had that deep rich bottom end and xylophone ring of a Rhodes piano. Billie's voice was intimate and soulful as if standing alone in a huge hall.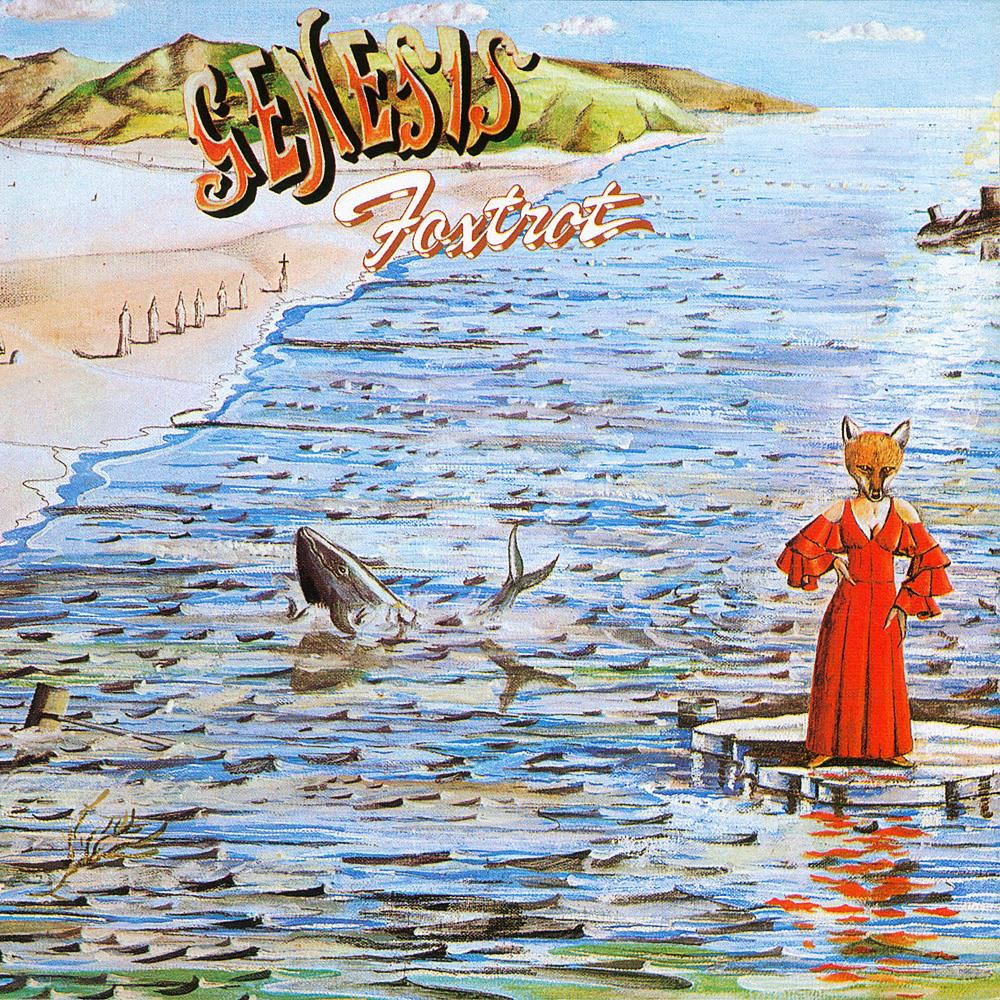 Moving to my usual test playlist I cued up "Can-utility And The Coastliners" from Genesis' "Foxtrot" (DSD) to get an overall sense of tonal balance. The subsonic bass was deep, rich and tight, something very impressive for an open back headphone, much less an on-ear, simply the best bass performance I have heard in an open back dynamic headphone. Overall the timbre and tonal balance was neutral. Again clarity and space were the watchwords giving a "live" feeling to the studio recording.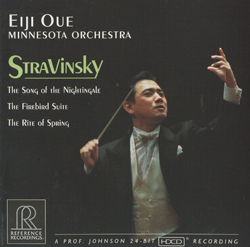 To get a look at imaging I selected Eiji Oue conducting the Minnesota Orchestra in a performance of Stravinsky's "The Firebird Suite" (DSD) as the Hemp seems to prefer higher-resolution recordings. Once again the deep resonance of the contrabass and percussion was truly impressive, as was the vastness of the soundstage. The image was totally solid, with laser precision and focus, each instrument solidly in its place. As expected the dynamics were excellent, but the speed and clarity are what really stand out. The fluttering of the flutes as they gliss into the crescendos were clearly represented (a detail I had never noted before). The byplay of the oboe and English horn was magical with a not quite honeyed burr.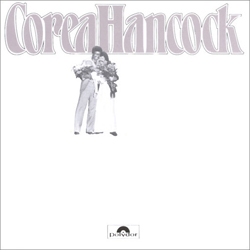 Next up was "Ostinato" a piano duet featuring Chick Corea and Herbie Hancock from the live album "CoreaHancock" (24-bit/192kHz) with Corea in the right channel and Herbie in the left. I could hear the subtle difference in timbre between the twin Steinways and the differing styles of the two world-class pianists, Herbie heavier, richer, more dynamic, Chick more delicate, faster, and warmer. The attack and delay were epic, betraying the incredible speed of the Hemp, exhibiting spectacular musicality without glossing over the piano's natural stridency.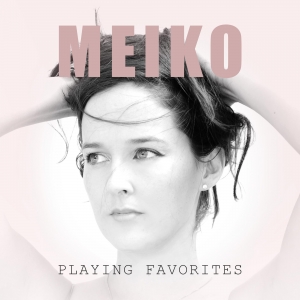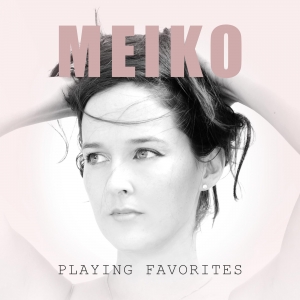 Returning to the FiiO M11 to evaluate the Hemp's performance with portables and take advantage of the M11's new firmware allowing it to decode MQA tracks, I chose Meiko's light jazz cover of "Crush" from her Chesky Records release "Playing Favorites" (24-bit/176.4kHz MQA [16-bit/44.1kHz package]). The Hemp's high efficiency and stable load made driving them with the M11 easy, with the same massive soundstage and liquid musicality as produced by the higher-end desktop system. The stark acoustic guitar enhanced by almost imperceptible synth and punctuated by light percussion made Meiko's vocal stand out, personal and close, alone in a boundless darkness.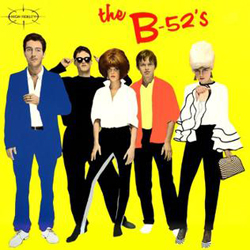 I finished up my listening session with The B-52s and my favorite late seventies party ballad, "Dance This Mess Around" from their eponymous first album (24-bit/192kHz). The incredible synchronicity of the opening bass, kick drum, keyboard beat accented by the snap of the non-effected guitar chords, gets your head bopping begging you to increase the volume in anticipation of Kate Pierson's amazing gut-wrenching vocals. The tick-tock of the cymbal taps playing counterpoint to the stark organ chords. Each replay as I was evaluating, I had to play a little louder to dig out the dynamic limits of the Hemp ending at two-thirds volume in the low gain setting and probably more dBs than is good for me, it was easy to imagine yourself being at a dance in a large school gym next to the stage (though I must admit, I was a little too old at the time for gymnasiums, but dance clubs wouldn't do justice to the soundstage presented by the Hemp).
I will point out that true to Grado's assertions, the sound quality of the Hemp continued to improve with play. I should also note, that though I am not a big fan of on-ear headphone as they can be fatiguing during long listening sessions, the Hemp was extremely light and comfortable, and the light foam earpads aided this by not making your ears sweat as often happens with leather or artificial leather pads.
Conclusions on the Grado Hemp Headphone Limited Edition:
Saving the best for last, I think it only fair to point out that this amazing Grado Hemp Headphone Limited Edition is only $420. With its expansive airy soundstage, precision image, deep bass extension, liquid neutral timbre, cool musicality, brutal speed, and admirable dynamic range, I can say that the Hemp is hands down the best headphone I have heard in its price range, and one of the best dynamic headphones period. While not a forgiving headphone, though I suspect that the Blue Dragon cable would compensate for this, it is not abrasive either, even with low-resolution sources, yet like any extremely fast headphone it scales up quickly with higher sample rates.
With its high efficiency and apparently stable impedance what the extremely easy to drive Hemp is forgiving of is amplifiers, offering a very enjoyable experience with even a $450 DAP, which does lead me to caution that you take a serious look at the noise floor of your amplifier before ordering a balanced connector to make sure your amplifier is up to snuff.
All in all, a magnificent value worthy of a whole hearted endorsement.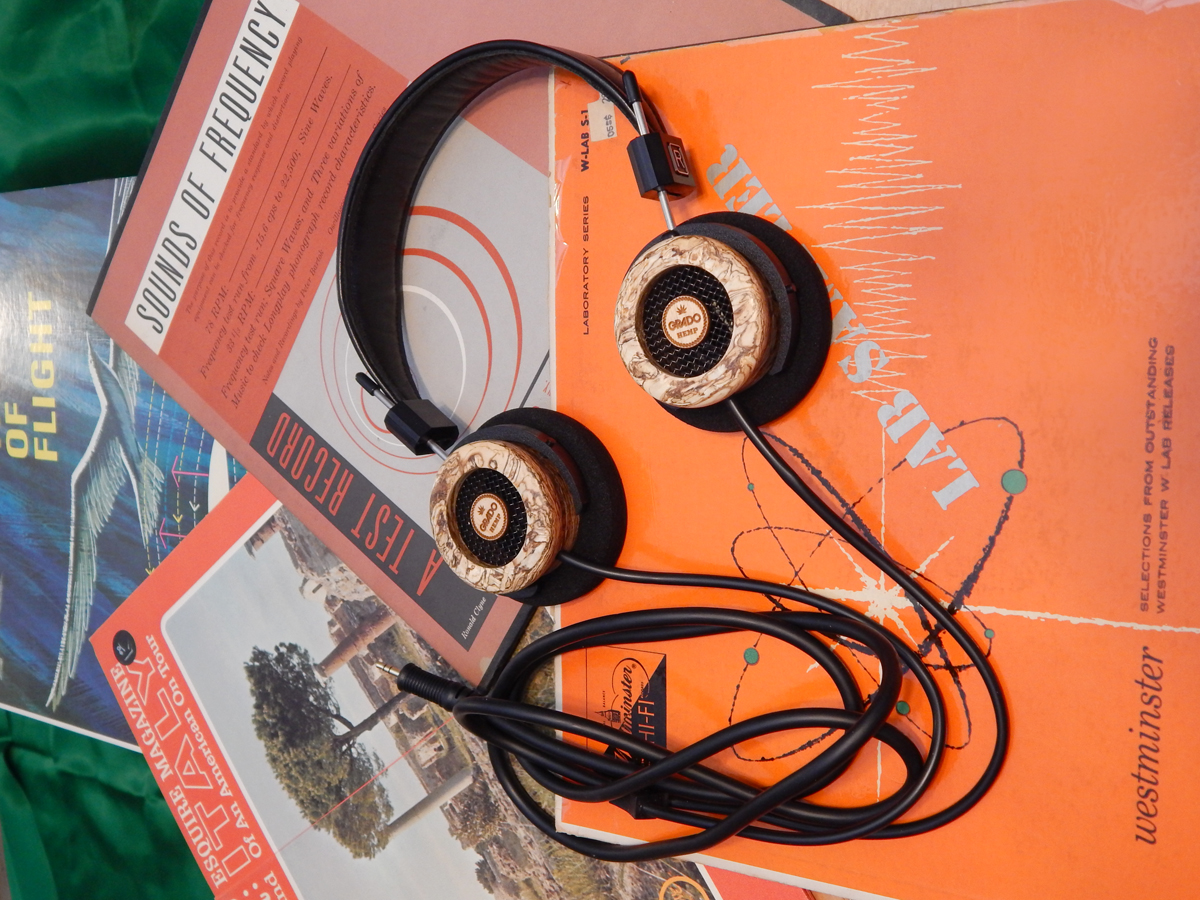 Manufacturer's Website:
SPECS
Technical Features
| | |
| --- | --- |
| Housing | Hemp / Maple Wood |
| Transducer Type | Dynamic |
| Operating Principle | Open Air |
| Frequency Response | 13hz-28kHz |
| SPL 1mW | 98dB |
| Normal Impedance | 38 ohms |
| Driver Matched db | .05 db |
| Cable Length | 71″ (180cm) |
| Cable Design | Premium 8-conductor, 3.5mm connector |
---
Package Includes
Headphones
3.5mm to 1/4″ Adapter
Grado story-sheet