Seven years ago, Meze Audio introduced their 99 Classics headphones, a closed-back dynamic headphone with simple elegant aesthetics employing a unique wood cup design and outstanding build quality, and instantly bowled over the Personal Audio community. They quickly followed this up by introducing their Rinaro Isodynamic Hybrid Array Driver based planar headphones which captured the hearts of the high-end reference headphone audiophile market, where they have injected several iterations to meet every listening taste, accumulating accolades and awards from reviews and end users alike. Now, they have returned to their roots to produce their first Open Back Dynamic Driver headphone, the Meze Audio 109 PRO.
At a cursory glance, one might be justified in thinking that the Meze Audio 109 PRO is simply an open-back version of the 99 Classics due to the similarity in design but, in fact, they are a completely new headphone in every way, from the headband design to the 50mm dynamic driver.
The use of optimum materials to maximize performance appears to be the main focus of Meze in the design of the 109 PRO combining walnut wood, zinc, manganese steel, and vegan leather to create a comfortable, lightweight, yet highly durable structure.
Taking a look at the 50mm dynamic driver we find they used a composite of multiple materials to achieve what they believe to be the optimum motor for their headphone.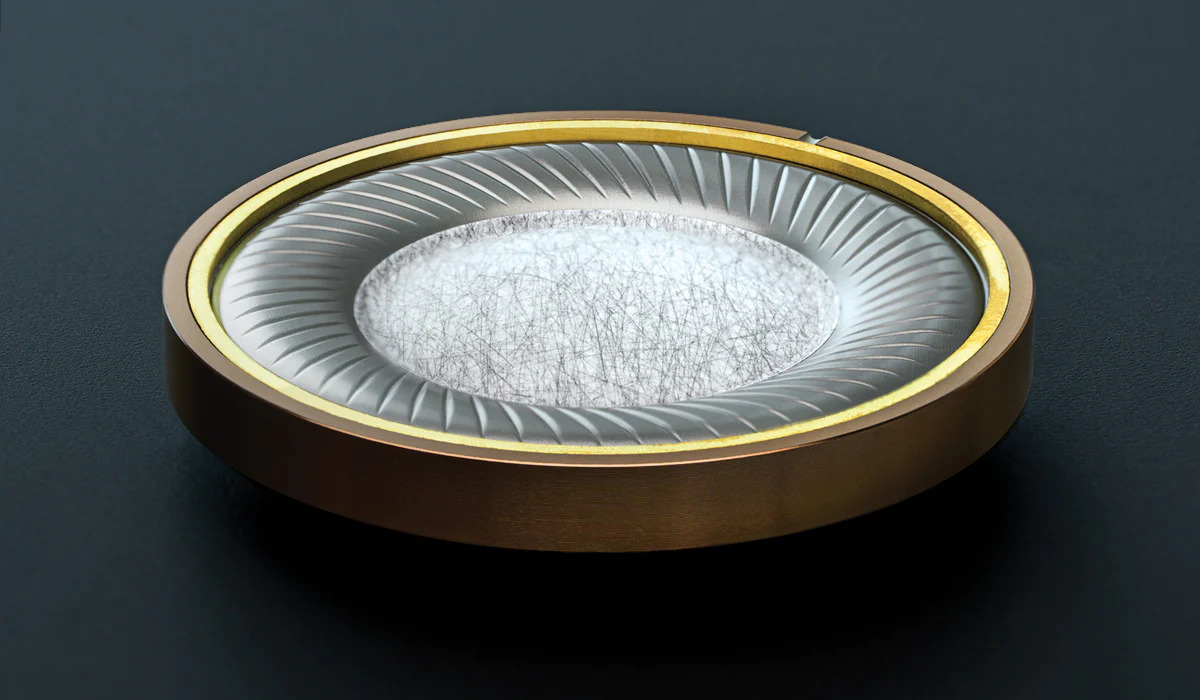 The W-shaped dome is made of a carbon fiber enforced cellulose composite more durable than conventional alternatives used in dynamic drivers, yet lightweight, helping reduce resonances that may lead to harmonic distortion, enabling it to reproduce high-frequencies with incredible detail, clarity, and definition.
The ultra-thin torus surrounding the dome is composed of Beryllium-coated (via Physical Vapor Deposition aimed to increase the stiffness and durability of the driver, while still keeping it light enough to achieve a fast transient response) semicrystalline polymer, measuring 22 microns in thickness. Precisely carved (at a 45.5° angle) corrugations on the torus enhance the stiffness while the Beryllium's high damping qualities also help suppress unwanted resonances.
Positioned around the membrane, a copper-zinc alloy stabilizer improves the absorption of vibrations to further reduce distortion.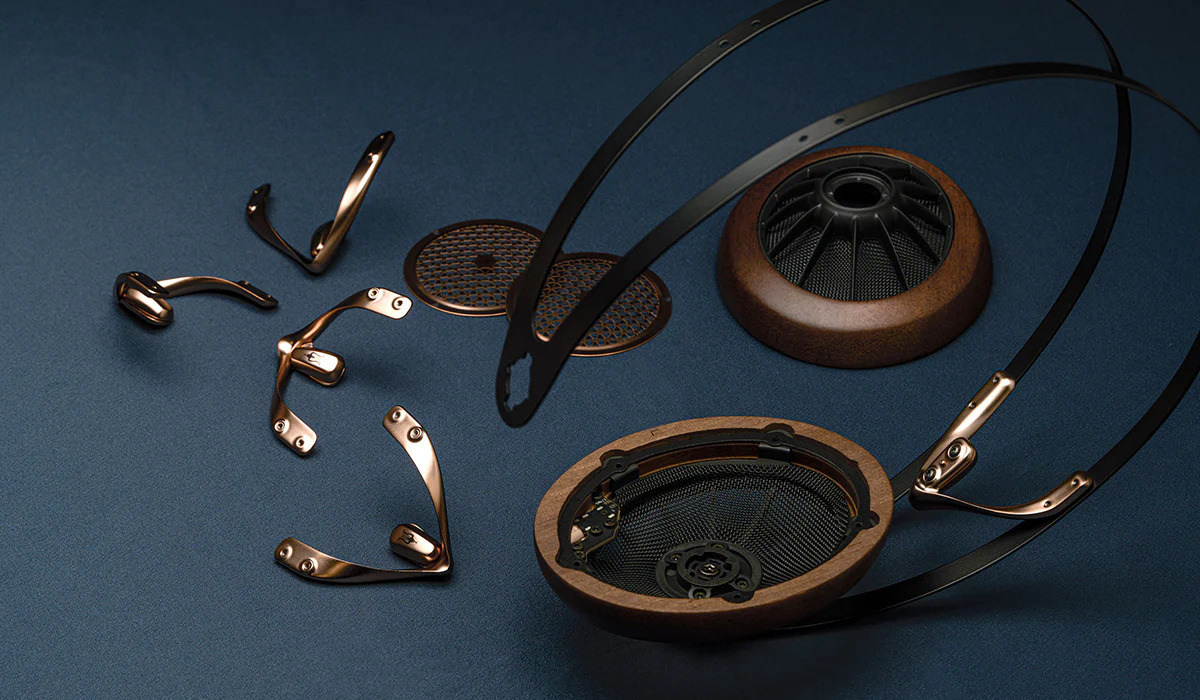 A high-precision aluminum frame, manufactured using CNC machining and fitted with a neodymium magnet, offers superior rigidity, strength, and thermal stability to retain surface flatness.
Following the principles of anthropometrics, the driver is positioned at a precise angle and distance from the ear, to achieve the ideal anatomical fit. A spider-shaped structure and the acoustically transparent grill inside the earcup expose the driver from both sides, creating Meze's most open pattern to date.
One will note that the headband anchors are reversed from the 99 Classics to allow for the self-adjusting headband that spreads the weight out to deliver even pressure for any head shape and size.
Velour cushions which are far softer and more breathable than leather are employed providing the optimal seal to create a natural sound.
ACCESSORIES
Case: Hard EVA pouch
Included cables:
– 1.5 m soft TPE cable, with black aluminum casings,
ending with 3.5 mm jack
– 3 m soft TPE cable, with black aluminum casings,
ending with 3.5 mm jack
Headphone termination:
– 3.5 mm TRS jack
Included adapters:
– 6.3 mm gold-plated jack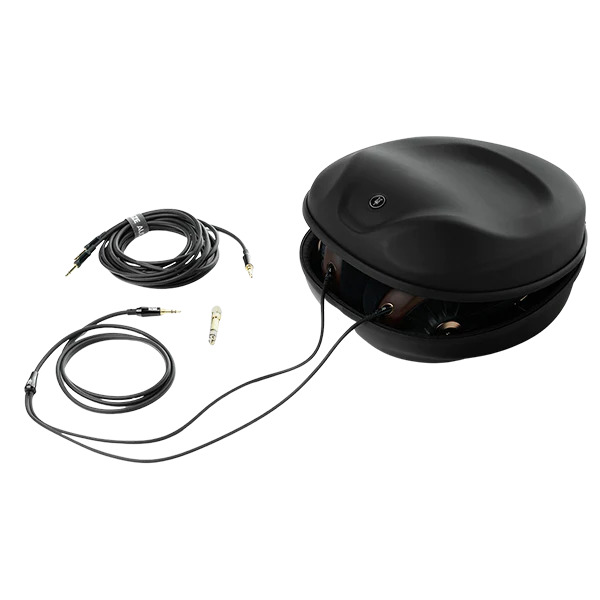 Living with the Meze Audio 109 PRO Open Back Dynamic Headphone:
After burning in the Meze Audio 109 PRO using my FiiO M11 DAP running my burn-in list on Qobuz, I began my listening tests using my reference system consisting of my LSA VT-70 Tube Integrated Amp with Gold Lion KT88s, Audio-gd R2R-1 DAC, Black Dragon Cables, Core Power Technologies A/V Equi=Core 1000, using JRiver Media Center 30 as my player software.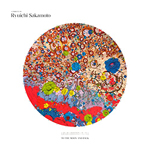 Selecting "A Tribute to Ryuichi Sakamoto – To the Moon and Back" (24-bit – 96Khz – Qobuz) on Qobuz the sound was rich and expansive, with mellow highs and full midbass. Listening to "Merry Christmas Mr. Lawrence – Electric Youth Remodel" the piano was spritely but not brittle.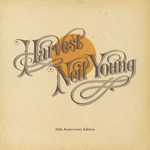 As much fun as the tribute album was, electronica only tells me so much, so I moved on to the new 50th Anniversary release of Neil Young's "Harvest (50th Anniversary Edition)" (24-bit – 48Khz – Qobuz) which although lower rez than the previous release, offers several extra live tracks. The acoustic guitar was up and close in a large auditorium. The vocal slightly more distant gave a real sense of the room.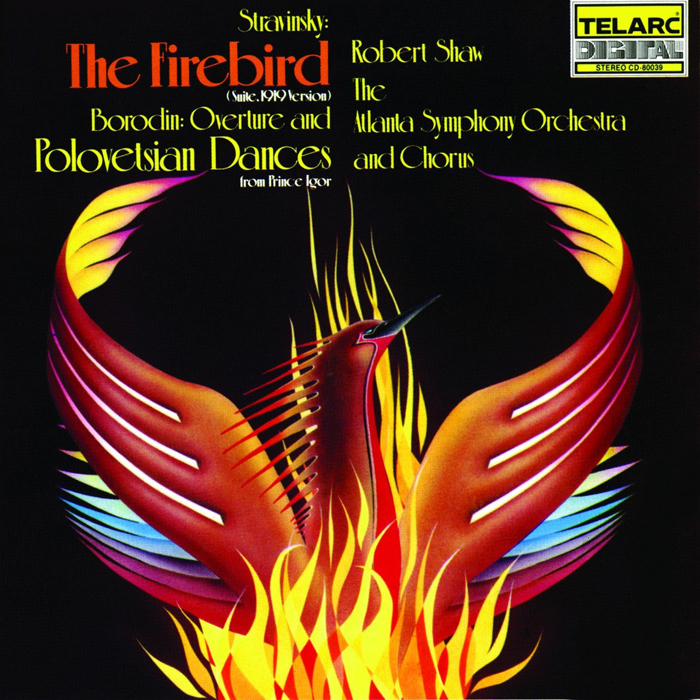 To get a better picture of the tonal balance I switched to my standard test list and pulled up my 24-bit/96kHz vinyl rip of "The Firebird Suite" as performed by Robert Shaw and the Atlanta Symphony Orchestra ("Stravinsky: The Firebird; Borodin: Music from Prince Igor"). There was an excellent sense of the vast hall, and the timbre of the instruments was natural with a slight lean towards the robust without sounding especially boomy. As one would expect with a dynamic headphone the dynamics were outstanding and the detail very good for a headphone in this price range.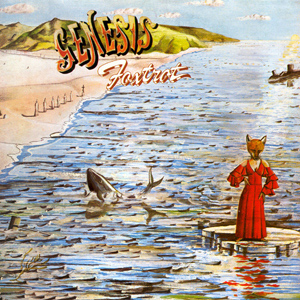 At this point, I switched to my Schiit VALI 2++ / Questyle M12 inline DAC combination, as this was a more reasonable front end for a headphone in this category, and cued up my sub-bass test track "Can-utility And The Coastliners" by Genesis ("Foxtrot" – DSD). As I have come to expect from open-backed headphones, the sub-bass though well-represented, was not particularly deep or resonant while the bass (80Hz – 200Hz range) was authoritative, and the sound blossomed in the lower midrange creating a feeling of great weight and presence. The soundstage was intimate and wide producing a sense of space.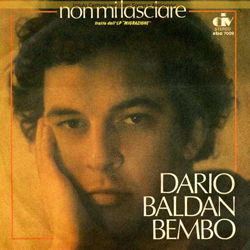 The musicality of this setup caused me to select Dario Baldan Bembo performing "Non Mi Lasciare" (16-bit/44.1 kHz) and I was not disappointed. The piano, drums, synth, and orchestra had a larger-than-life theatrical presentation, while the vocals were smooth and velvety.
Next up was Muddy Waters and "Cold Weather Blues" from his "Folk Singer" album (DSD), the soundstage put you about ten feet from Muddy, Buddy Guy, and Willie Dixon in a vast empty hall, with the most natural and realist rendition offer so far.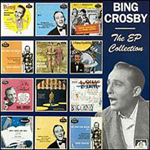 Since it was December, to see how the 109 PRO handled older recordings I selected "White Christmas" from Bing Crosby's "The EP Collection" (16-44.1 kHz) which is essentially the original version from the film "Holiday Inn", while he recorded several versions, and some are even available in High Resolution on Qobuz, I still prefer this version as he uses more of his vocal gymnastics and sings in a slightly deeper baritone. The reproduction of his voice was wonderful with the 109 PRO, though the orchestra came through a little brassy at points, and the musicality of the system did little to deal with the choir clipping the microphones.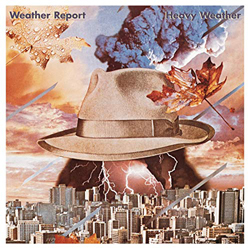 As the 109 PRO comes with a 3.5mm connection, it was only fair to give it a try with a DAP so I brought up "Teen Town" ("Heavy Weather" – Weather Report – DSD) on the M11. Jaco's lightning bass came through articulately and with power.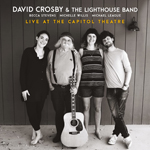 The FiiO M11 did so well, I decided to try the Questyle M12 directly, selecting David Crosby & The Lighthouse Band "Live at the Capitol Theatre" (24-bit/44.1 kHz – Qobuz). It was a front-row performance robust and resonant.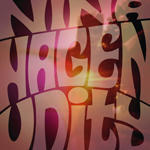 As a last test, I connected to my Moto G Power smartphone and put on Nina Hagen's rendition of "16 Tons" from her new album "Unity" (16-bit/44.1 kHz – Qobuz). While the phone was easily able to drive the 109 PRO, the sound was not optimal, coming out a bit boomy and Lo-Fi.
Conclusions on the Meze Audio 109 PRO Open Back Dynamic Headphone:
The Meze Audio 109 PRO Open Back Dynamic Headphone is everything that we expected from a company that continues to output earth-shattering epic headphones. It produces what I think of as the popular Mid-Fi sound, warm and pleasant, rather than the analytical audiophile sound of its bigger brothers. It creates a large enveloping soundstage and works well with most sources and any genre of music. While not completely forgiving of poor recordings and low-resolution files, the 109 PRO will never rip your head off either.
As to comfort, the 109 PRO was exceptional, allowing for long listening sessions without interruption. They are extremely efficient and can be driven by most anything (I found the Schiit VALI 2++ / Questyle M12 inline DAC combination to be ideal, yet the M12 worked fine on its own) though as noted above electronics lacking in damping may pose a problem, but that being said, they are the perfect headphone for on-the-go listening. And, they are elegant enough looking that you won't be ashamed to wear them in public. A definite two thumbs up on this one, great work Meze.
Price: $799
Manufacturer's Website: mezeaudio.com
TECH SPECS
Transducer Size: 50mm
Frequency Response: 5Hz – 30KHz
Sensitivity: 112dB SPL at 1KHz, 1mW
Impedance: 40 Ω
Weight: 375 gr (13 oz) without cables
Ear-Cups Black Walnut Wood
Warranty period: 2 years