JadeAudio is a less expensive subsidiary brand of FiiO (I know, I can hear you saying, "Less expensive than FiiO?"). When I agreed to review the JadeAudio EA3, it was with the intent of reviewing them alongside the FiiO UTWS1 True Wireless Bluetooth Module, but as fate would have it, JadeAudio uses .78 mm 2-pin connectors rather than MMCX which is used on the standard FiiO lineup of IEMs, so I used the FiiO FH7s instead. So at long last, it has come time to actually review the EA3s.
The JadeAudio story is fairly straight forward, to quote their website, "Derived from "翡声" (Fei Sheng), the entity's Chinese name which means "the sound of Jade". The name "JadeAudio" conveys our mission towards providing consumers with crisp and pleasant listening experience while maintaining audio fidelity."
There are currently only three products in the JadeAudio line, the JadeAudio EW1 True Wireless Hi-Fi Earphones, the JadeAudio XC1 Portable High-Fidelity Bluetooth Amplifier and the JadeAudio EA3 IEMs, which seems to focus the line to simple lifestyle pieces rather than the continuous Personal Audio evolution that is the normal FiiO line.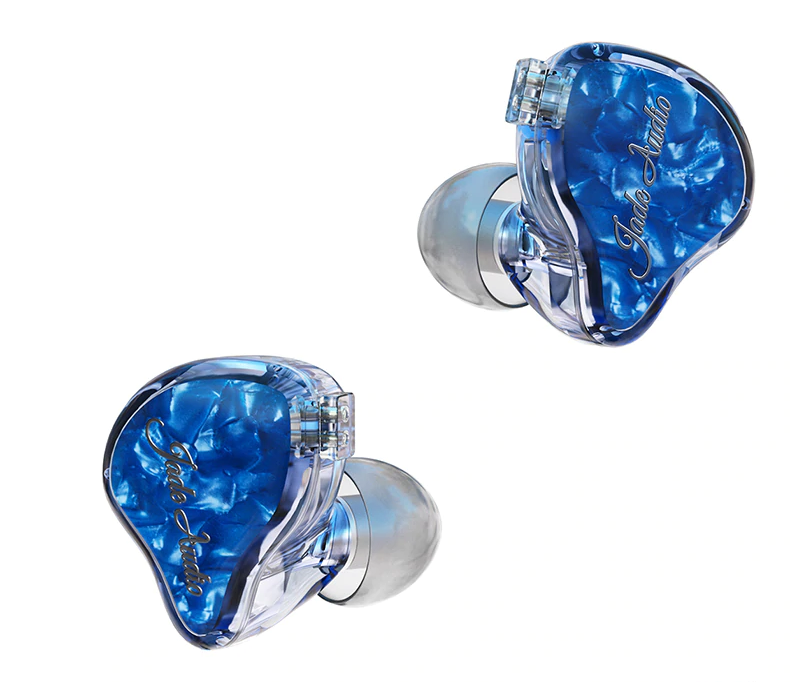 JadeAudio EA3:
The JadeAudio EA3 IEM is an improved variant of the FiiO FH1 Balanced Armature/Dynamic Hybrid IEM using the same driver complement and casing as the FiiO FH1s (which I note also uses .78 mm 2-pin connectors) though the EA3 is both more efficient and has lower impedance than the FH1s. The larger (than the 10mm dynamic of the FH1) 13.6mm polymer diaphragm dynamic driver gives the EA3 deeper flatter bass extension while also creating more linear and smoother high frequencies, and the Knowles 33518 BA (Balanced Armature) driver ensures a liquid and musical midrange.
Some of the bullet points for the EA3 dynamic driver are as follows:
Brass Vibration-damping Ring
Acoustic Suspension System
N50 Magnets
Dynamic Airflow Balance Technology
Polymer Diaphragm
5Hz-40kHz Frequency Response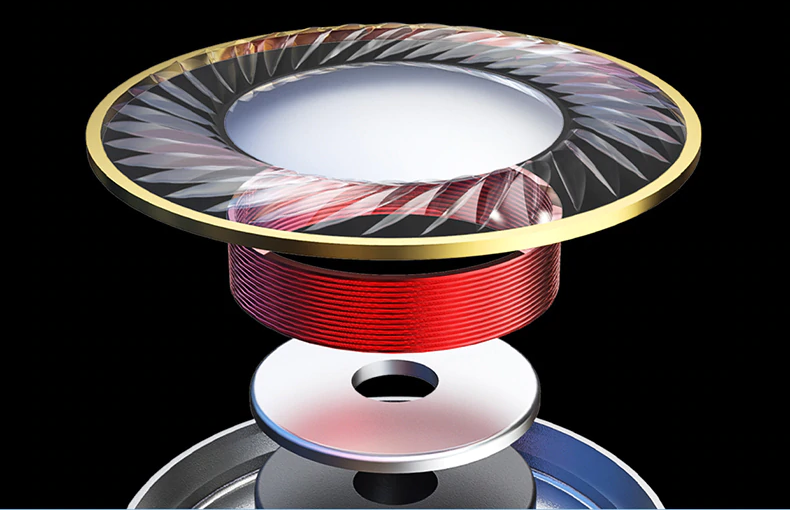 In order to minimize loss of high frequencies and reduce distortion, the BA drivers are placed in an aluminum sound tube at the mouth of the IEM and the placement of the dynamic driver, crossover, and vent as well as the shape of the body are precisely designed to achieve acoustic and airflow balance.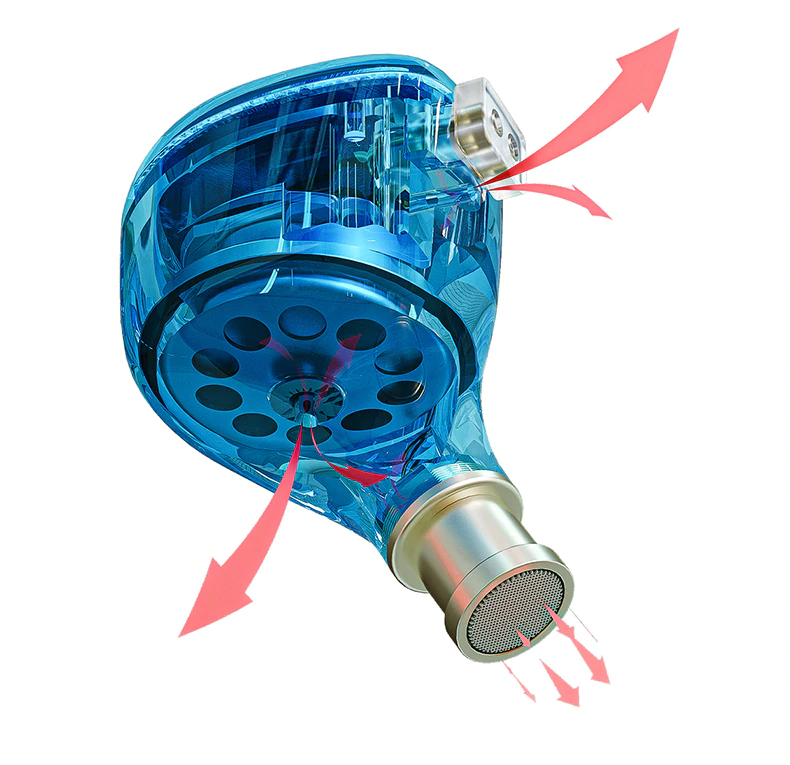 So as to enhance the appearance of the translucent ergonomic shell (available in either blue or black – mine are black) whose shape evokes many of the higher-end custom IEMs, multi-layers of superimposed celluloid is employed making each unit completely unique.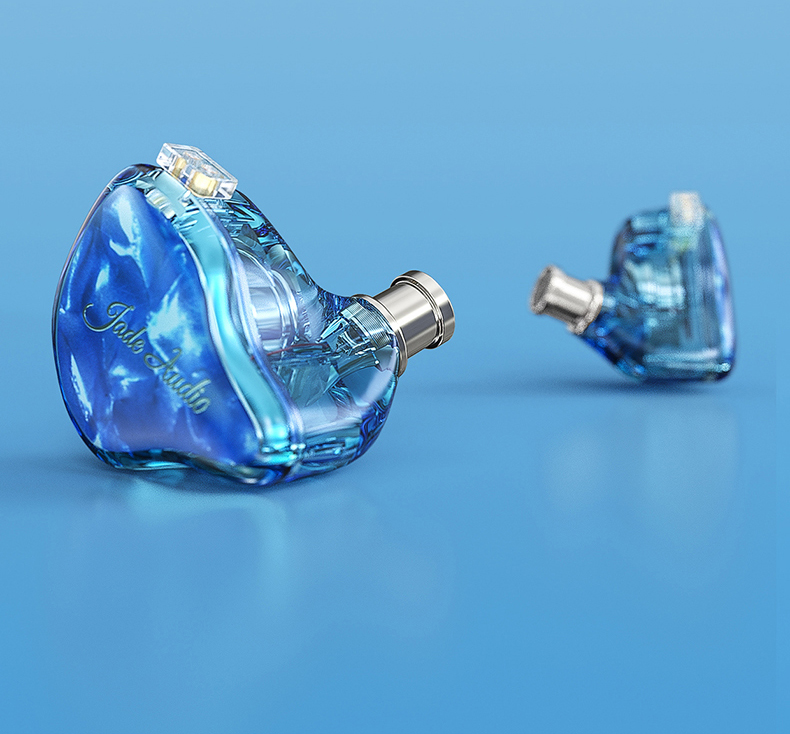 Adding icing to the cake, high purity monocrystalline silver-plated copper cable in four twisted-pair strands with a total of 96 individual wires with gold plated connectors and clear red/blue labeling is provided, placing the JadeAudio EA3 way above its price class.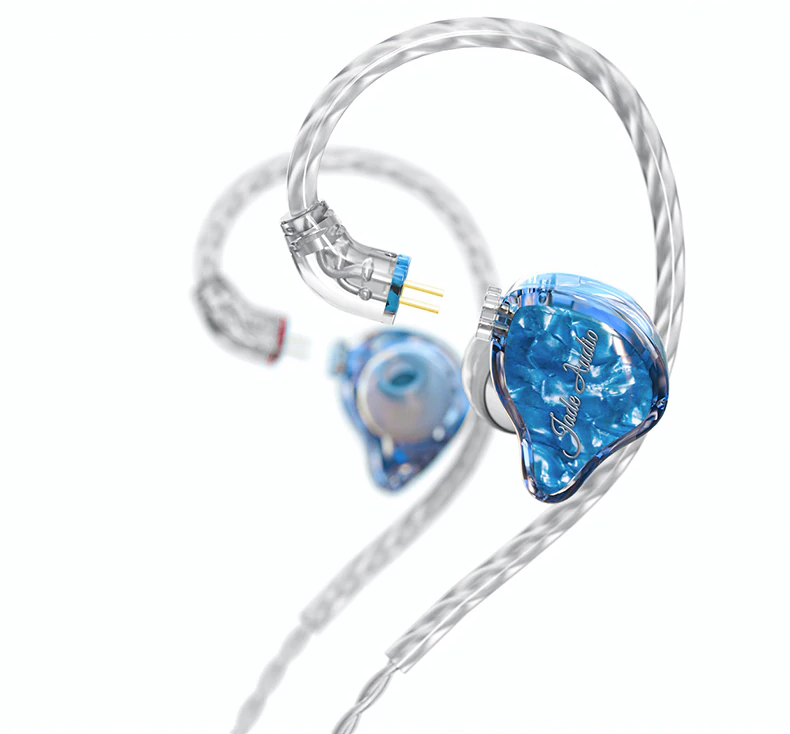 Of course, FiiO would be quick to point out that the EA3 has been fully certified as Hi-Res Audio by the Japan Audio Society.
As a package, the JadeAudio EA3 came in an elegant simple thin white box which contained a zippered carrying pouch, three sizes Bass-Optimized eartips, three sizes Balanced-Sound eartips, the aforementioned .78 mm 2-pin to 3.5mm TRS cable along with the manual and warranty card.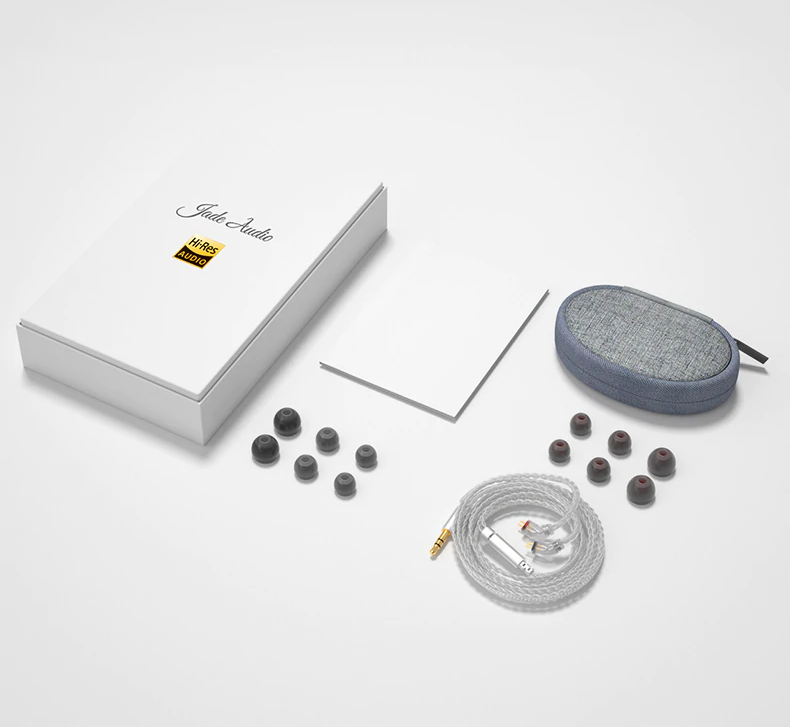 Living with the JadeAudio EA3: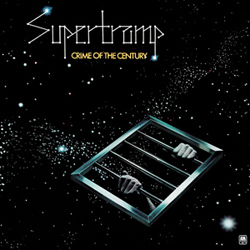 For burn-in and my initial testings of the JadeAudio EA3, I used the FiiO M11 and a special playlist of 1000 songs I made on Qobuz for this purpose (if you're going to be running music in the background for days, you don't want it to be the same thing over and over). I really appreciate clear right and left markings and the EA3s were exemplary in this, with a small R or L next to the connector socket on each the IEMs and the red and blue rings on the cable ends themselves. The next chore was choosing tips; after determining that the large tips gave the best seal, I brought up "Asylum" (24-bit/96kHz) by Supertramp from their "Crime of the Century" album and after a quick A/B test, I determined that the Bass-Optimized eartips gave the most pleasant interpretation, with the vocal, piano and orchestra in the rear of a large soundstage and the bass, guitar, and percussion up front and forward with real impact. The piano was crisp and delicate and the overall timbre and tonal balance were fairly neutral.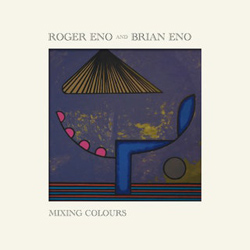 Brian Eno is one of the seminal forces in avant-garde music, from being an original member of Roxy Music to inventing "Frippertronics" (named for Robert Fripp who employed it with great gusto) to pioneering German "New Age" music (a form of Ambient-Techno music) to producing U2's biggest hit albums, so seeing his latest album featuring his son Roger Eno, "Mixing Colours" (24-bit/44.1kHz), on Qobuz I was forced to give it a listen. The interplay of bell-like synth sounds and digital piano with Brian's ambient backgrounds, created a truly ethereal sound and atmosphere with a sense of infinite space, perfectly suited to the open airy sound of the EA3s.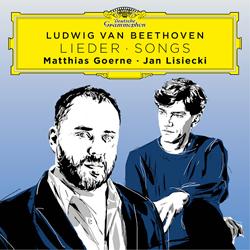 Noting a 24-bit/96kHz recording staring baritone Matthias Goerne and pianist Jan Lisiecki performing "Ludwig Van Beethoven: Lieder – Songs", I pounced and was rewarded with lush vocals and rich piano in a huge auditorium. Even at half volume in "low gain", the dynamics were epic.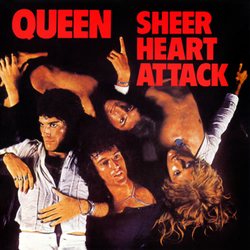 Ready for a little Rock & Roll I cued up Queen's "Brighton Rock" ("Sheer Heart Attack" – 24-bit/48kHz). The JadeAudio IEMs were well up to the task of drawing out the individual notes of the fast-paced instrumentally cluttered classic. Brian May's blazing guitar leads punctuated with Roger Taylor's syncopated percussion, along with the amazing blending of Roger's earsplitting soprano vocal with Freddie Mercury's dynamic rich tenor.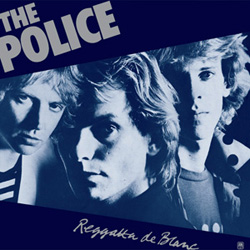 Figuring it was time to step up the source, I fired up the iFi Pro iDSD using a Cardas Iridium Power Cable and Cardas Clear USB Cable for maximum performance. Selecting Stewart Copeland's arrhythmic treasure "On Any Other Day" from The Police's "Reggatta de Blanc" (DSD) I was more than satisfied with the EA3s' ability to render the stark '80s quasi-punk sound with excellent tightness and dynamics. Stewart's voice had that wonderful edge that made you wonder why he sang so few of their songs.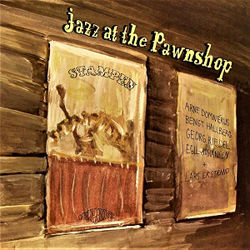 Since Jazz was called for, I went for "Take Five" from "Jazz at the Pawnshop" (24-bit/88kHz on Qobuz) displaying the boundless talents of Arne Domnérus, Bengt Hallberg, Egil "Bop" Johansen, George Riedel, and Lars Erstrand. It was like being in the room stage side in the small club. The timbre and presence of the instruments were amazingly lifelike.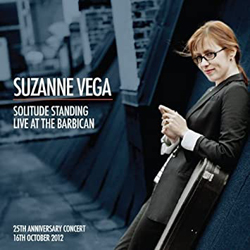 Though I don't know if there are that many phones anymore equipped with headphone outputs (though most tablets and laptops have them), I always feel obligated to test inexpensive IEMs on a smartphone, so I broke out my old Samsung J3, launched Qobuz and searched for Suzanne Vega for her live version of "Luka" ("Solitude Standing Live At The Barbican" – 16-bit/44.1kHz). Though the opening guitar licks were a bit bright, once the song settled in, it was all you could ask for, rich tight bass, gentle guitar, and Suzanne's liquid vocal.
Conclusions on the JadeAudio EA3:
The JadeAudio EA3 IEM is significantly better than their $40 price point would justify, in fact, they give my trusty old 1More Dual Drivers a good run for their money, though not quite as forgiving or as deep. They definitely upscale with better sources, as a point, there was a major difference in listening to the 16-bit/44.1kHz version of "Take Five" vs. the 24-bit/88kHz version, enough so that I searched my database for the DSD version, which I apparently don't have much to my surprise. On the other hand, they are easy to drive and won't tear your head off with low res sources and inexpensive amplifiers.
What they won't do is give you that boomy, muddy bass, and harsh highs that you expect with most under $500 IEMs and Headphones. While not particularly bass-heavy, they give a very natural tonal balance, a large detailed soundstage, and a surprisingly musical presentation.
They performed equally well with most music genres though admittedly I don't go in much for the "House" or EDM sound that might, in fact, prefer a boomier bass-heavy headphone, of which there are plenty out there for less discriminating tastes.
What the EA3s are is an exceptional, well balanced, everyday use IEM, that won't insult your music or sources and that won't break your heart and pocketbook if you lose them, with a look and sound that will fool the uninitiated into believing they are much more expensive than they actually are, a definite thumbs up recommended product.
Price: $39.99
Manufacturer's Website: http://www.jadeaudio.com
Specifications:
Driver Type: Dynamic(13.6mm)+Balanced Armature(Knowles 33518)
Frequency Response: 5Hz-40kHz
Sensitivity: 108dB (@1mW)
Impedance: 18Ω
Cable Length 1.2m
Weight (with cable) 21g (single earphone unit is 4.3g)