It's been 31 years since Grado made their first headphone which was seen by many to be the first true audiophile quality dynamic headphone and the reputation and popularity of their hand-assembled in Brooklyn headphones have only increased since. When offered the opportunity to review the Grado RS1x Reference Series Headphone I was more than happy to accept. Due to the high demand for the RS1x my review time was limited, so sadly I only had a short time with these amazing headphones.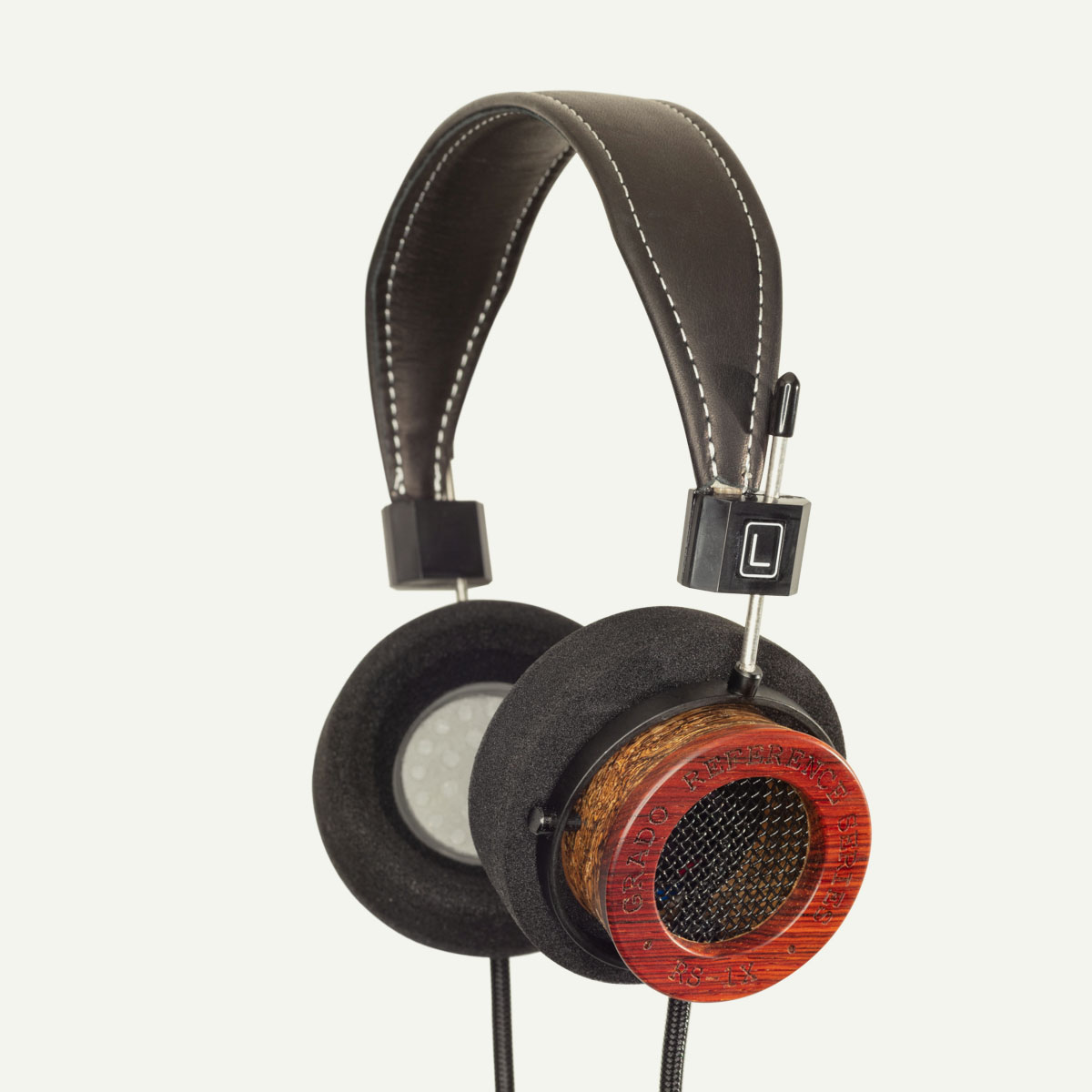 The Grado RS1x Reference Series Headphone:
According to Grado, this is the first time three different wood species were used working together in a Grado headphone. The housing is made of a maple sleeve, a hemp core, and a cocobolo outer ring. The result is a stunningly beautiful looking warm-sounding headphone.
Open-air in design, the RS1x is the first Grado headphone to be built using larger 50mm X Drivers which are de-stressed and specifically tuned for the tri-wood RS1x featuring a more powerful magnetic circuit, a voice coil with decreased effective mass, and a reconfigured diaphragm, improving efficiency, reducing distortion, and preserving the harmonic integrity of the sonic output.
Coupled with the new 50mm X Driver the combination of maple, hemp, and cocobolo allows Grado to bring their signature sound to a new level. The maple takes care of most of the work, while the hemp smooths out the top and low ends, and the cocobolo adds extra punch. Together, the sound the woods produce, when combined with Grado's special manufacturing processes, are full-bodied, dynamic, and truly defined.
Along with the speakers, the cables and headband have been redesigned for the RS1x featuring super annealed copper 8-conductor cable housed in a more durable exterior which is hardwired to the drivers for maximum performance. The new black leather headband features a white-stitched accent, metal gimbals, and Grado's L Cushion.
Each RS1x headphone is hand-assembled in Brooklyn using drivers matched to .05dB.
With Grado "Getting what you pay for" has a different meaning. The RS1x came in a plain white box with a magnetic clasp and foam cut to fit the headphones. The only accessory was the ¼" TRS adapter, which means unlike many manufacturers you don't get the feeling that they spent more on the packaging and accessories than on the actual headphones, and believe it or not, this is a significant value. That doesn't mean that Grado doesn't offer accessories, like a matching wood stand (available in Cherry Wood, Maple Wood, Walnut Wood, Zebrano Wood, or Makassar Wood ), a small or large wood storage box, or a hardshell case, they just don't tack them on in an attempt to raise perceived value saving you about $400 if you don't want those things, though they do offer them at a discount if purchased with the headphones. For those who want their headphones terminated with 4pin XLRs that is available at additional cost and must be done at time of purchase as the cables are hard-wired and extra cable is required for a balanced connection as opposed to single-ended.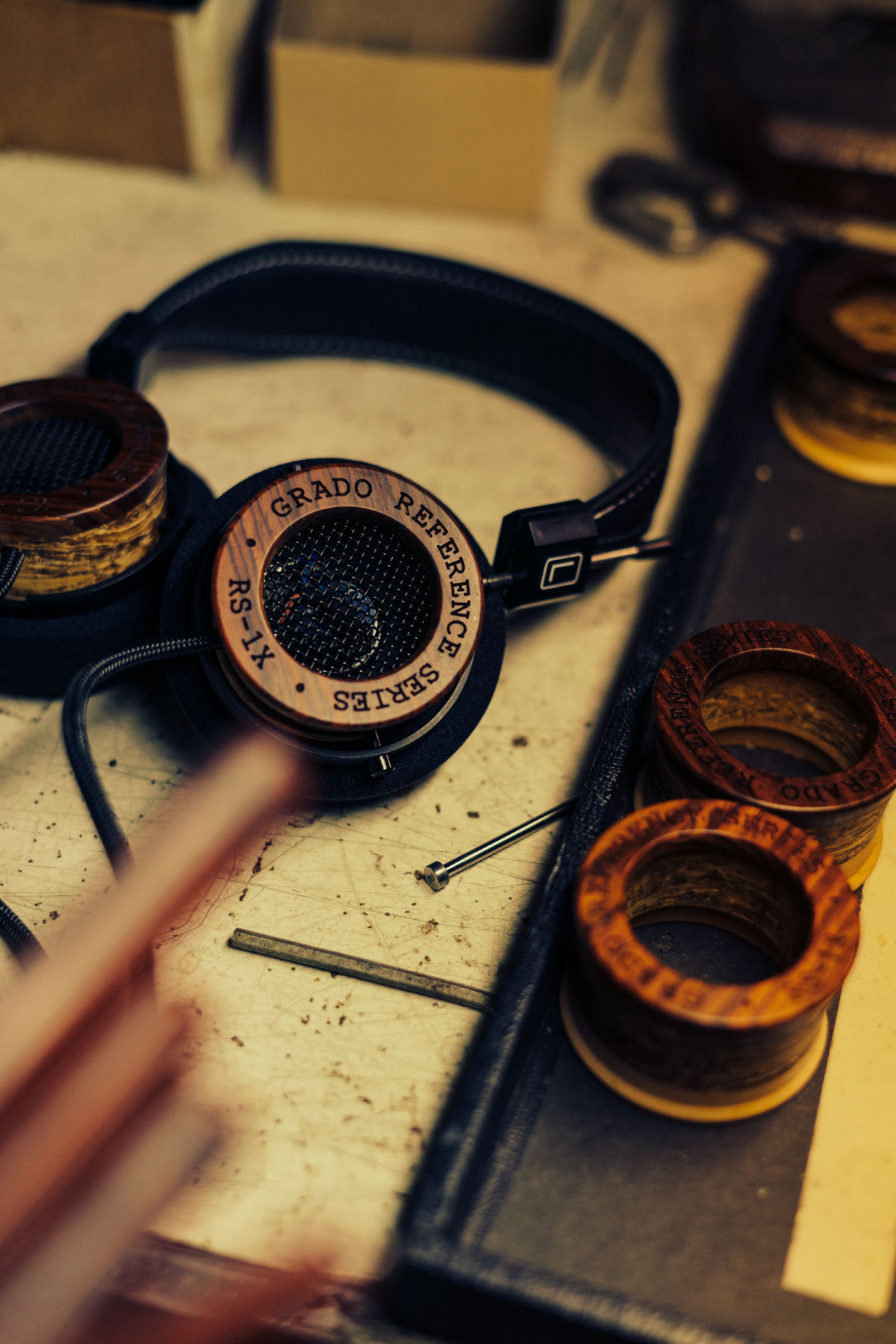 Living with the Grado RS1x Reference Series Headphone:
I performed my first listening test of the Grado RS1x Reference Series Headphone with the FiiO K5 Pro ESS DAC/Amp (subject of an upcoming review) connected to the Core Power Technologies AV Equi=Core 1000. My first impression was how light they are, about half the weight of any of my other headphones, including the Dan Clark Audio AEONs, Campfire Cascades, and even the 1More Triple Drivers all of which are designed to be portable headphones. (I weighed them in at approximately 8 ½ oz which is 2 ounces lighter than the 1Mores)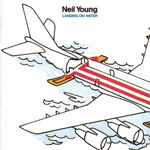 In honor of his recent stand on misinformation and his support of high-resolution music, I selected Neil Young's 24-bit/192kHz rerelease of his 1986 album "Landing On Water" (24-bit/192kHz – Qobuz). The RS1x wrung quite a bit of musicality out of the $150 FiiO amplifier, with strong solid tight bass, impactful percussion, extremely natural-sounding vocals, great dynamic range, and a huge soundstage. Listening to "Touch The Night" I felt immersed in the string section with the choir in the background. The synthesized horns of "People On The Street" though bright and dynamic were musical and not harsh at all.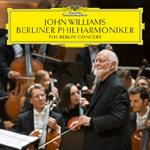 Moving up to my Questyle CMA 400i Current Mode DAC/Amp I cued up "The Berlin Concert" (24-bit/192kHz – Qobuz) by Berliner Philharmoniker conducted by John Williams performing a selection of John Williams' popular compositions. The sense of space was epic (pun not intended) in the three-dimensional soundstage, with air around the instruments and wonderful imaging. The timbre was neutral tremendous hall with excellent dynamics. "Hedwig's Theme (From "Harry Potter and the Philosopher's Stone")" was positively ethereal.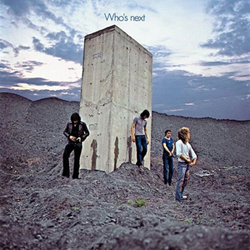 The next step up in amplification was my iFi Pro iDSD Tube/Solid-State DAC/Amp in tube mode selecting "The Song Is Over" ("Who's Next" – The Who – DSD) from my test playlist for music that is more familiar. Nicky Hopkins' piano was light and delicate with all the speed and musicality of a Steinway. Entwistle's bass was tight and tuneful and Townshend's guitar was sweet and dynamic, while Keith Moon had power and impact on the drums. Again, Roger Daltrey's vocal was realistic in what could be pictured as a vast open-air arena despite its studio origins.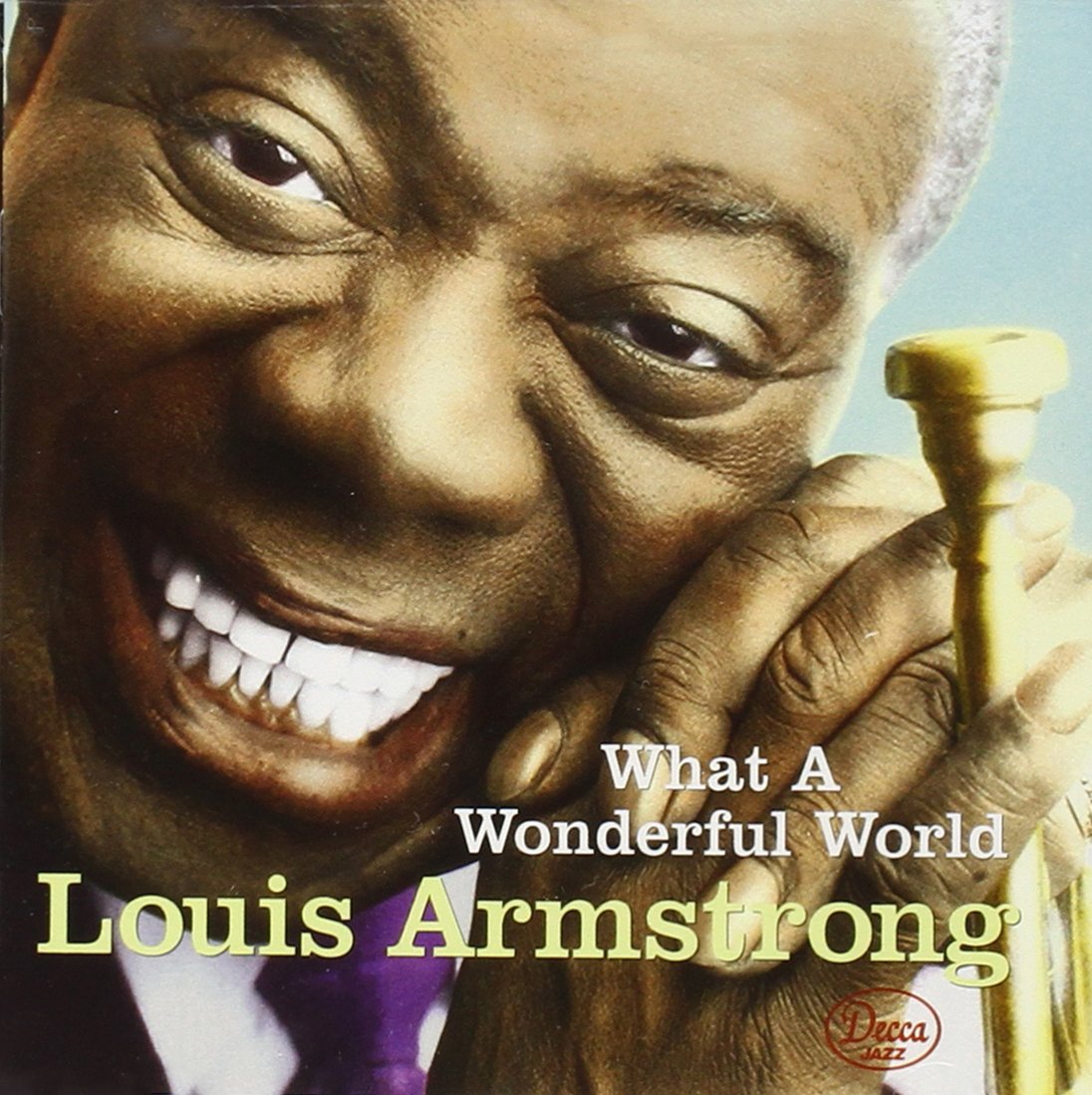 For Jazz, I picked Louis Armstrong and "What A Wonderful World (Single Version" (DSD), the guitar and vibes were up close and personal in an expansive hall, while Satchmo was set a little back and the orchestra behind that.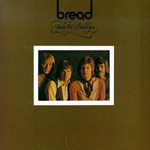 Finally plugging into my reference system of a Manley Absolute Headphone Amplifier, with an Audio-gd R2R-1 DAC as source, using Cardas Iridium single-ended RCA interconnects, Cardas Iridium power cords connected to the Core Power Technologies A/V Equi=Core 1000, and a Cardas Clear USB cable I put on "Diary" by Bread ("Baby I'm-A Want You" – 24-bit/192kHz) and it was simply magical, the acoustic guitar was rich and full and the vocals were honeyed and textured in that way that only reference quality single-ended triode tube gear can reproduce. It was simply like being there, personal and intimate, spacious with the natural acoustics of the recording booth.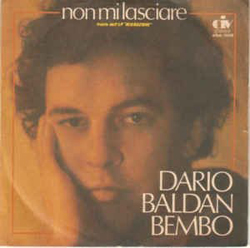 Open-air and open-backed headphones don't usually have exceptionally low bass, so I selected one of my sub-bass test tracks Dario Baldan Bembo's "Non Mi Lasciare" (16-bit/44.1kHz), and was pleasantly surprised, the RS1x dug deep and produced the sub-bass with resonance. Unlike most open-backed headphones, the RS1x is not bloomy in the 100Hz to 200Hz to compensate for the below 80Hz drop-off, in fact, though not bass-heavy, they are pretty much ruler flat throughout most of the spectrum.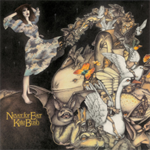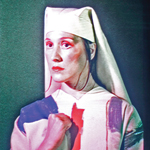 As a final test since the RS1x is fit with a 3.5mm TRS connector I felt compelled to run it with my FiiO M11 DAP choosing "Violin" by Kate Bush ("Never for Ever" – 24-bit/192kHz) the M11 had no problem driving RS1x with dynamics and musicality which drove me to give it a try with my Moto G Power smartphone. So I brought up Cate Le Bon's "Pompeii" which proved to be as wonderful as the RS1x which was able to provide a musical experience in a huge soundstage with even the most humble of sources.
Conclusions on the Grado RS1x Reference Series Headphone:
The Grado RS1x Reference Series Headphone is everything you expect in a reference headphone. Linear but not sterile, musical but not veiled, dynamic, detailed, open and airy but with deep bass extension, with a massive three-dimensional soundstage, and on top of that unbelievably light and comfortable that allows for hours-long listening sessions. They also represent an incredible value performing at a level comparable to headphones costing twice as much, though like all reference headphones you buy them for their unique sound rather than their price as compared to competitor offerings as there really is no competition in that aspect.
And there is no denying their beauty, hand-crafted of lustrous woods, metals, and leather, as well as the incredible workmanship and quality that goes into their manufacture. It is no wonder that they are selling as fast as they can be produced.
I heartily recommend listening to these amazing headphones and preferably buying them while they are still available.
Manufacturer's Website: 4ourears.com
Price: $750 USD
Specifications:
Transducer Type: Dynamic
Operating Principle: Open Air
Frequency Response: 12 – 30,000 hz
SPL 1mW: 99.8 dB
Nominal Impedance: 38 ohms
Driver Matched dB: .05 dB