Ever since I first started writing for Headphone.Guru I have wanted to review a Chord DAC, actually even before that I was keenly interested to experience for myself what everyone was raving about. Last year at CanJam Chicago (Here) I had the opportunity to attend one of Rob Watts seminars on the Chord Mojo2 Portable DAC/Headphone Amplifier, and so impressed was I that I decided that I would review the Mojo2 as soon as one became available (they were in extremely short supply at the time), and here we are a year later and I finally have my chance thanks to Drew at Moon Audio.
The Chord Mojo2 Portable DAC/Headphone Amplifier:
The first thing you need to know about the Chord Mojo2 Portable DAC/Headphone Amplifier is that Rob is all about the maths. For more than 25 years, Chord Electronics has exclusively used powerful Field Programmable Gate Array (FPGA) circuits with custom coding to create one of the most advanced digital-to-analog converters in the world and the Mojo2 is the culmination of all those years of research. What really impressed me was that in creating his FPGA programs Rob was looking at micro detail at minus 300dB. You need to understand that this is all theoretical as the noise floor of the electronics involved is at most 125dB making this information immeasurable, but he contends that it has audible effects, as I said it is all about the maths.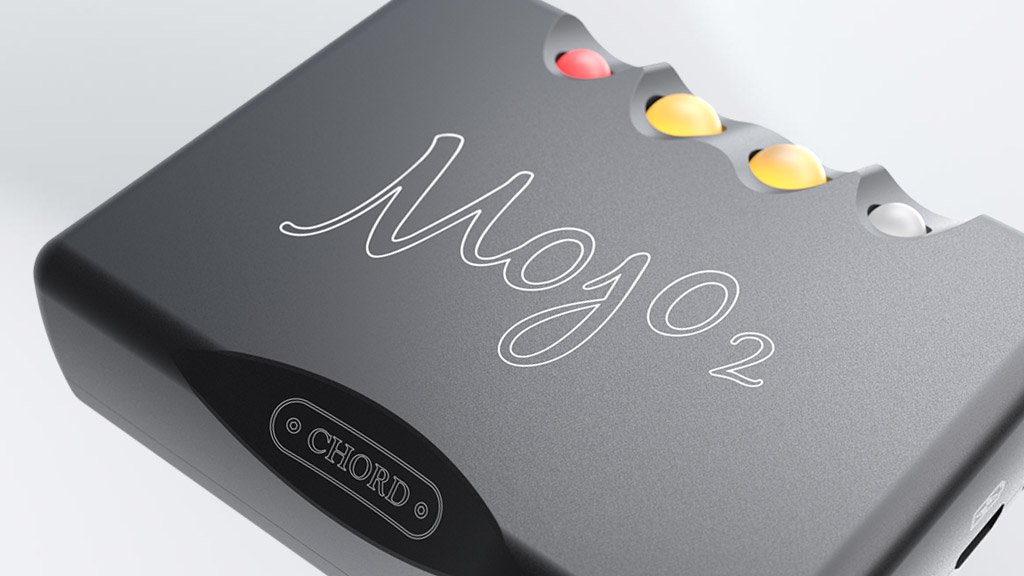 As to the Mojo2 itself, it is a small black box about 3 1/4″ x 2 3/8″ x 7/8″ with four round lighted buttons along one side, two 3.5mm TRS headphone jacks on the output side, and on the input side, there is a 3.5mm TRS Coax S/PDIF connection, a USB-C data port, a MicroUSB data port, a MicroUSB power port, and a TOSLINK S/PDIF connection. To aid in operation by touch, the Power Button and Menu Button are on the outside of the Plus and Minus Selection Buttons and are of a smaller size so you can easily feel the difference once you learn the pattern.
For signal source, it is intended for use with either a smartphone with OTG output or a tablet or a computer but it can also be connected to a Chord Hugo M-Scaler (via a dual BNC to 3.5mm TRS dual data coax cable) or a Chord Poly Wireless Mobile Streamer.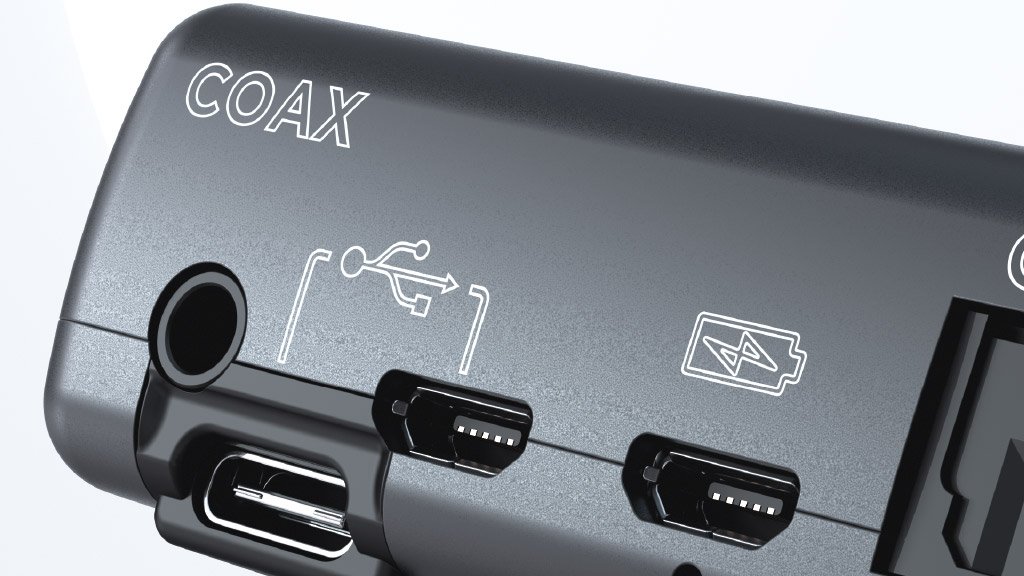 The Mojo2's list of features and specifications include:
Improved FPGA: more resolution, power and efficiency
Improved battery: FPGA-controlled management plus improved capacity
New menu function
'UHD' DSP: advanced EQ adjustment for headphones, file formats and personal taste
Improved WTA filtering: 40 DSP cores for better transparency and lower noise
High-speed USB-C input
Two 3.5 mm headphone outputs
Wireless-ready – simply add the Poly streamer/server
3 levels of crossfeed
Five digital inputs: coaxial, dual-data coax, optical, Micro-USB and USB-C
Dynamic range 125 dB A wt.
Noise 2.7 uV A wt., no measurable noise floor modulation
Distortion and noise 0.0003% THD at 2.5 V 300 ohms
Power output 1 % distortion:
90 mW 300 ohms (5.2 V RMS)
600 mW 30 ohms (4.2 V RMS)
0.06 ohms output impedance
118 dB stereo separation 1 kHz 300 ohms 2.5 V
Dimensions 83 mm x 62 mm x 22.9 mm
Weight Mojo 2 185 g
Weight Mojo 2 + Poly 270 g
Battery life 8 hours (approximately)
Operating voltage 5 V DC
Charging current 2 A
The included user manual consisted of a couple of cards, one with basic instructions and the other with a color key code for button operation, though a full manual is available for download.
Living with the Chord Mojo2 Portable DAC/Headphone Amplifier: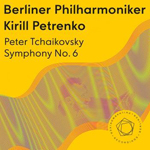 I started my listening tests with the HIFIMAN DEVA Pro headphones as a headphone befitting the modest price range of the Chord Mojo2. For signal source, I used my FiiO R7 Music Server with a Black Dragon Power Cable, and my Core Power Technologies A/V Equi=Core 1000. Booting up Qobuz I selected "Shostakovich: Symphony No. 9" (24-bit/96kHz – Qobuz) as performed by the Berliner Philharmoniker with Kirill Petrenko. The soundstage was large and spacious and the tonal balance neutral with a warm bottom end in keeping with the sonic signature of the headphone. The presentation was dynamic and clear though there was a bit of congestion when the full orchestra was at play pushing me to move up to the Dan Clark Audio AEON Flow Open headphones. This offered a more musical experience with a mellower top end and a richer midrange.
At this point, I experimented with the crossfeed which gave a little depth to the soundstage at the cost of width, the first setting (red) gave the best balance though I ended up leaving it off for the rest of my tests.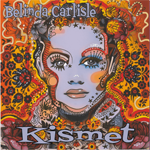 Switching to Belinda Carlisle's new album "Kismet" (16-bit/44.1kHz – Qobuz) I was enveloped in electronic music with fast-paced electronic drums and mildly deep bass. The real test of a DAC is 44.1kHz and the Mojo2 performed excellently.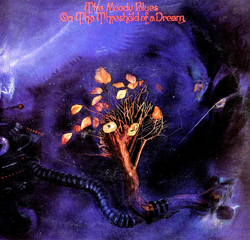 To see how the Mojo2 handles higher resolution material I moved up to the Dan Clark Audio ETHER2 headphones and put on the Moody Blues "Never Comes the Day" ("On the Threshold of a Dream" – DSD). Again the soundstage was spacious and the texture was greatly increased.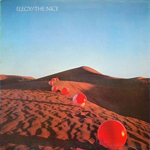 Since I had been climbing the Dan Clark Audio ladder I decided to go to the top and listen to the EXPANSE headphones. Despite being fairly efficient, these are rather difficult to drive so they are a real torture test for a small portable amplifier like the Mojo2. Cueing up "My Back Pages" as performed by The Nice ("Elegy" – DSD) Lee Jackson's Bass was up front and strong with complex tonality, and Kieth Emerson's piano was delicate and rich in the background as was the Hammond B3 when he switched over. Brian Davison came across with snap and impact on the drums with fine shimmer to the cymbals.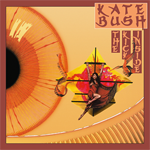 The final ultimate test for any portable amplifier is my beloved Noble Katana CIEMs. I picked Kate Bush for this particular test, to wit "Wuthering Heights" ("The Kick Inside" – 24-bit/192kHz). The subtlety of the Mojo2 volume control is quite laudable with an extremely wide range of steps, though even with the volume all the way down I was able to hear signal and detected a very slight hiss when there was no signal. The piano was crisp and dynamic while slightly hotter on the top end than I usually prefer similar to my experience with the HIFIMANs, but the detail was exceptional.
To test the Mojo2 as a DAC I connected to my Schiit VALI2++ and repeated the above tests, while the VALI2++ enhanced the musicality and dynamic range, as expected the overall performance was pretty much identical.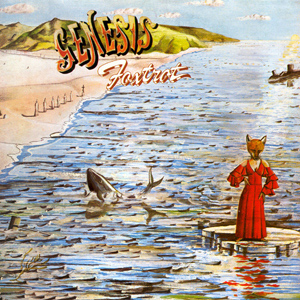 As I final test I used my Dan Clark Audio ETHER C Flow headphones to test the subsonic response with my standard test track "Can-utility And The Coastliners" from Genesis' "Foxtrot" (DSD) and the Mojo2 scored 100% for subsonic and overall tonal balance.
Conclusions on the Chord Mojo2 Portable DAC/Headphone Amplifier:
The Chord Mojo2 Portable DAC/Headphone Amplifier is an exceptional piece for its price range. Unusually, the Mojo2 leans heavily into the DAC performance, and the amplifier is clearly its weak point, but it is on a par with most portable amplifiers in the under $1,000 market. The resolution and dynamics of the Mojo2 are excellent with a large soundstage and extreme detail. It scales up well with higher resolution headphones.
As a DAC the Chord Mojo2 is quite an accomplishment, after all, it does equate to the summit of all of Chord's accomplishments, and it will crush almost any chip-based DAC, which pretty much means anything in its price range, on the other hand, despite having the most up to date software you can't really expect it to compete with the more expensive Chord products, hardware does account for a great deal, which leaves me still wanting to audition one of their higher-end products in a controlled environment. But, if you are looking for a portable DAC/Headphone amplifier for under $1,000 you simply can't do better than the Chord Mojo2.
Price: $775
Manufacturer's Website:
To Purchase: https://www.moon-audio.com/chord-mojo-dac-headphone-amp.html
Information: https://chordelectronics.co.uk/mojo-2